My favorite way to celebrate the new year is to travel somewhere fun that I've never been to before.
Whether you want to party hard or rest and relax, keep reading for 10 ideas for a New Year getaway.
1. Colorado, USA
Are you a fan of skiing or snowboarding? Colorado is definitely an adrenaline junkie's dream end of year getaway.
There are plenty of ski towns to choose from in Colorado that are known for excellent skiing and snowboarding.
Try Aspen, Breckenridge, Steamboat Springs, Telluride, or Vail.
BONUS: Some Colorado ski resorts have natural hot springs that you can soak in après-ski!
2. Costa Rica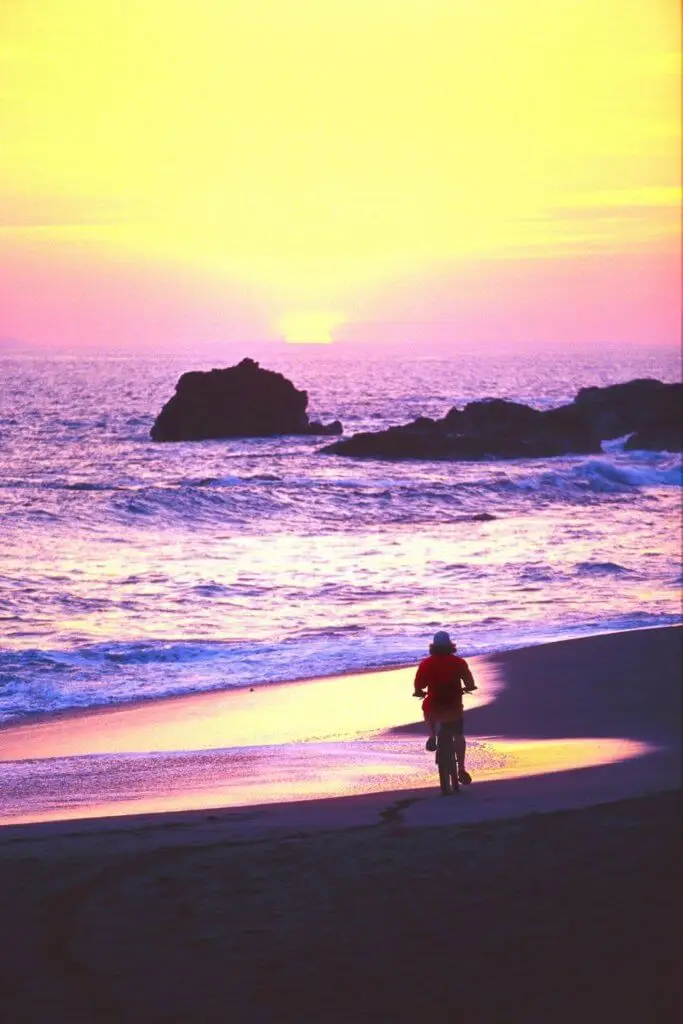 Head out on an eco-adventure in Costa Rica, an incredibly environmentally friendly and adventurous choice for an end of the year vacation.
If you're looking for something more low-key, consider a yoga or wellness retreat, eco-spa, or just chilling at a beach villa.
3. Edinburgh, Scotland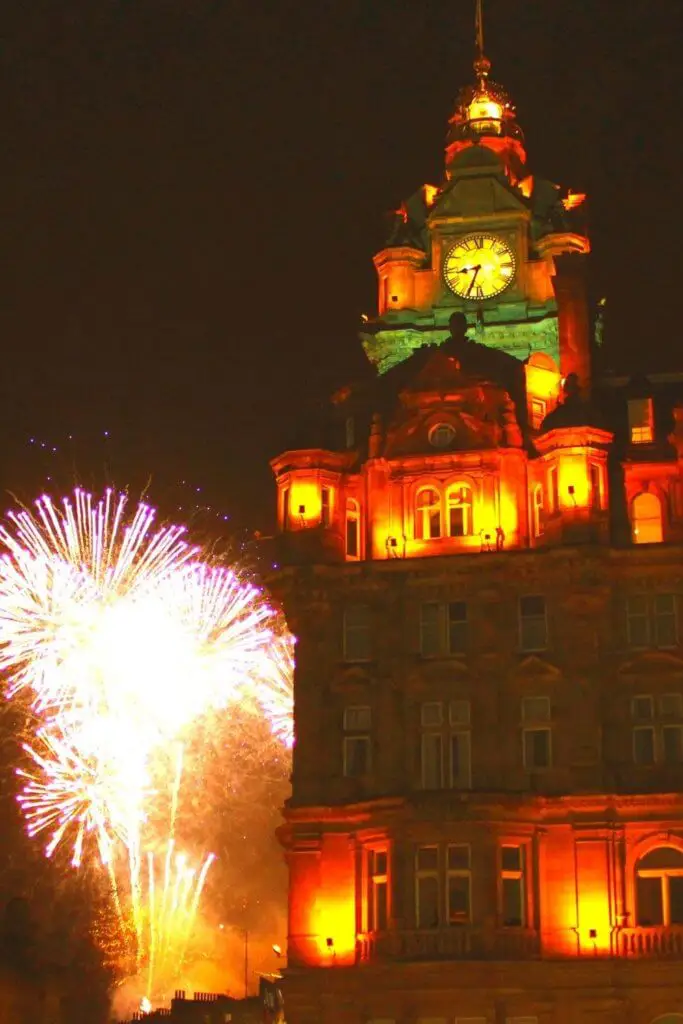 Join what is perhaps the biggest and most well-known New Year's Eve celebration in the world, Hogmanay, in Edinburgh, Scotland.
Full of fun and wacky traditions, head here if you're looking for cultural enrichment and new experiences.
4. Hawaii, USA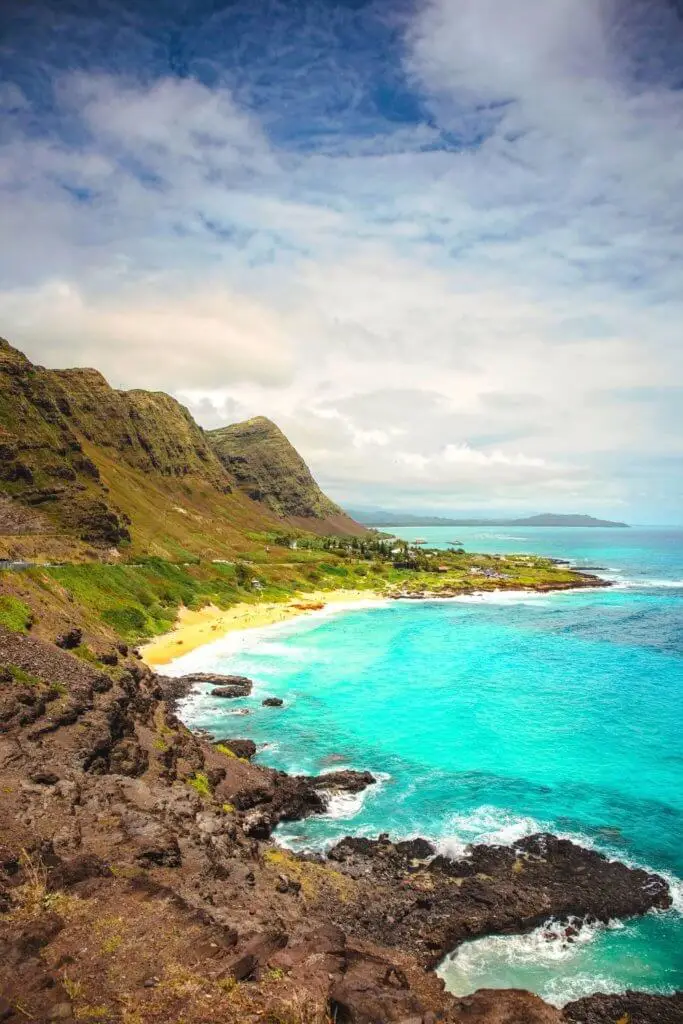 Embrace the outdoors in sunny Hawaii; surfing, hiking, sunbathing, sailing, ziplining, and more.
A little sun, sea, and sand sounds like a great plan for a New Year's getaway, doesn't it?.
Ready to go? Check out these Hawaii travel tips before you leave:
5. Caribbean cruise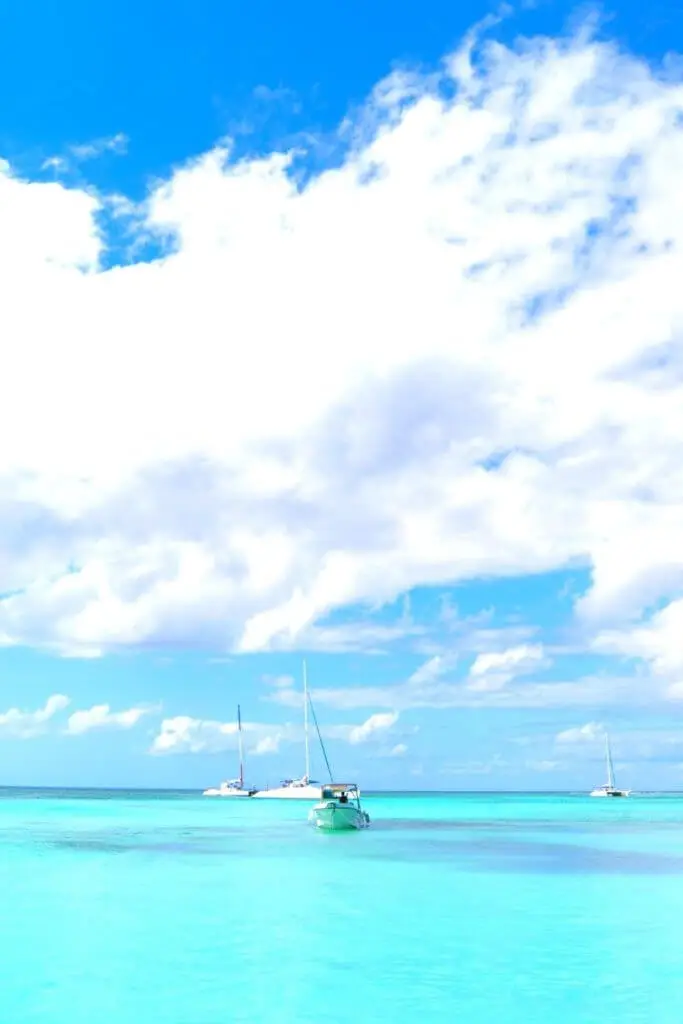 Can't choose an island to stay put for the week? Consider going on a Caribbean cruise.
Disney Cruise Lines has a few fun options, as do other popular cruise lines like Royal Caribbean, Carnival Cruise Line, and Princess Cruises.
6. New York City, NY, USA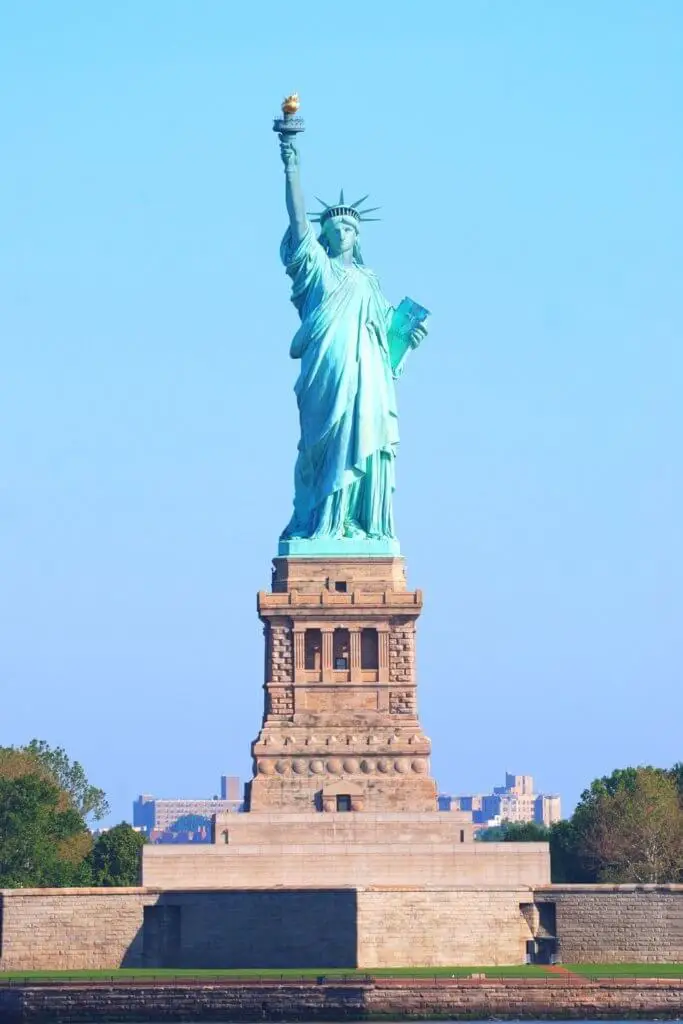 Watch the ball drop in Times Square in the heart of New York City with thousands of other people.
Spend the rest of your vacation shopping, visiting museums, and dining at New York's finest restaurants.
7. Paris, France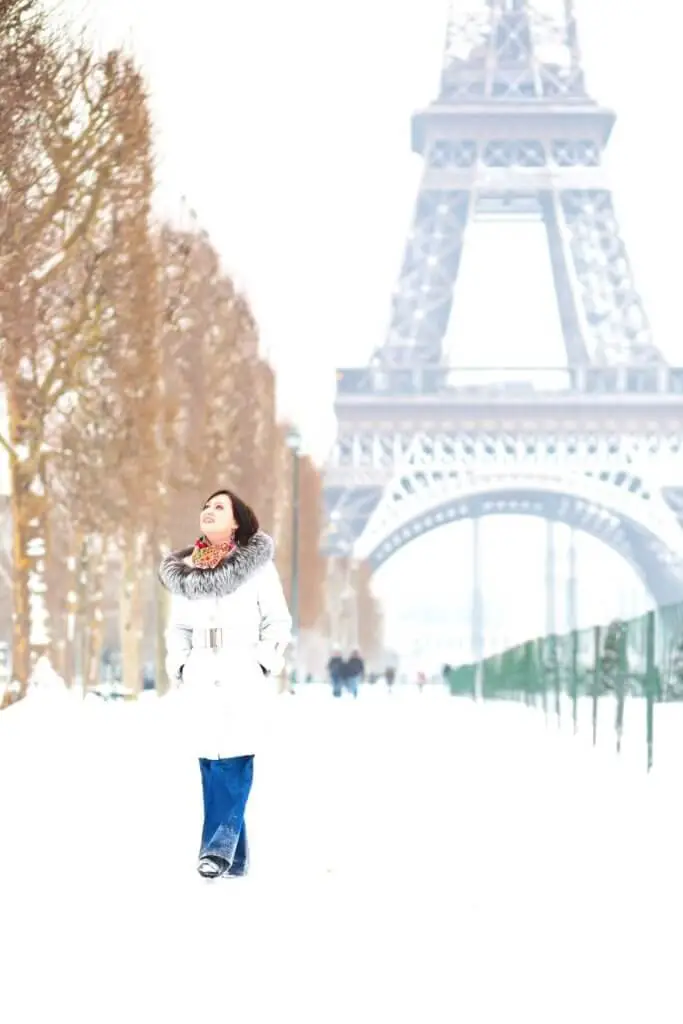 Ring in the new year under the glittering lights of the Eiffel Tower in Paris or fireworks over the Arc de Triomphe. What a romantic vacation idea!
Check out my post on romantic things to do in Paris for more ideas on how to amp up the romance on this trip!
8. Puerto Rico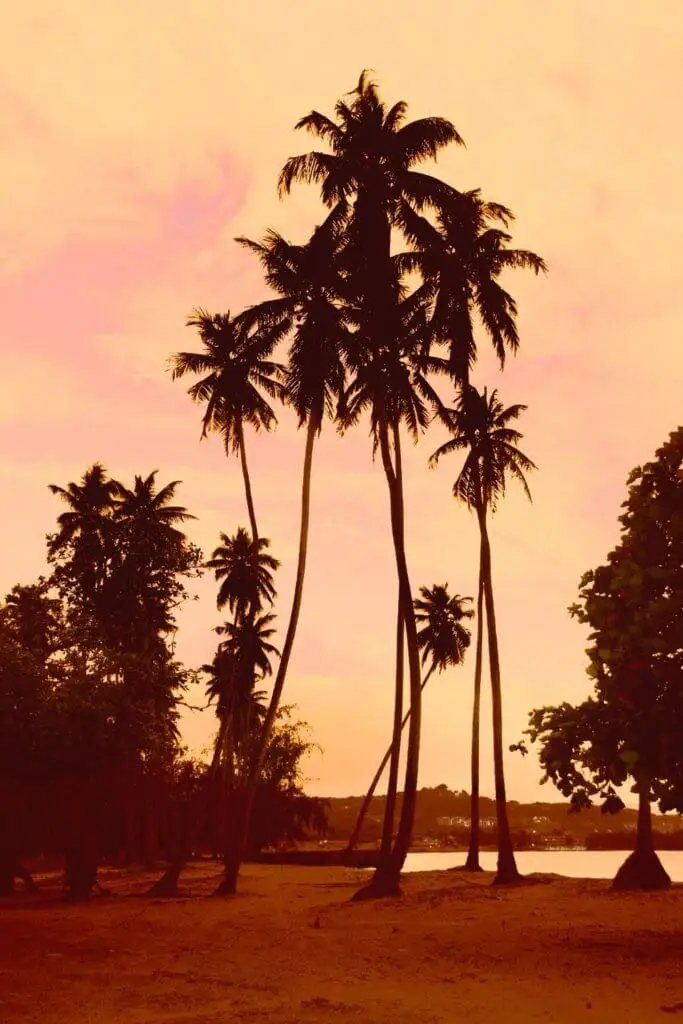 Explore pristine beaches, chase waterfalls, kayak through glowing water, and explore the old towns in gorgeous Puerto Rico.
Puerto Rico is a great option for east coasters who don't want to spend too much of their end of the year vacation in a plane.
Plus, Puerto Rico is home to 3 of the world's bioluminescent bays, all of which allow visitors.
9. Staycation
Take a moment to explore the town or city you adore. Visit the museums you've been meaning to see, try a new restaurant, brew a cup of tea, and read a book.
Take advantage of the time off to get things done that you didn't achieve earlier in the year. Not a bad way to spend the remainder of the year, TBH.
10. Sydney, Australia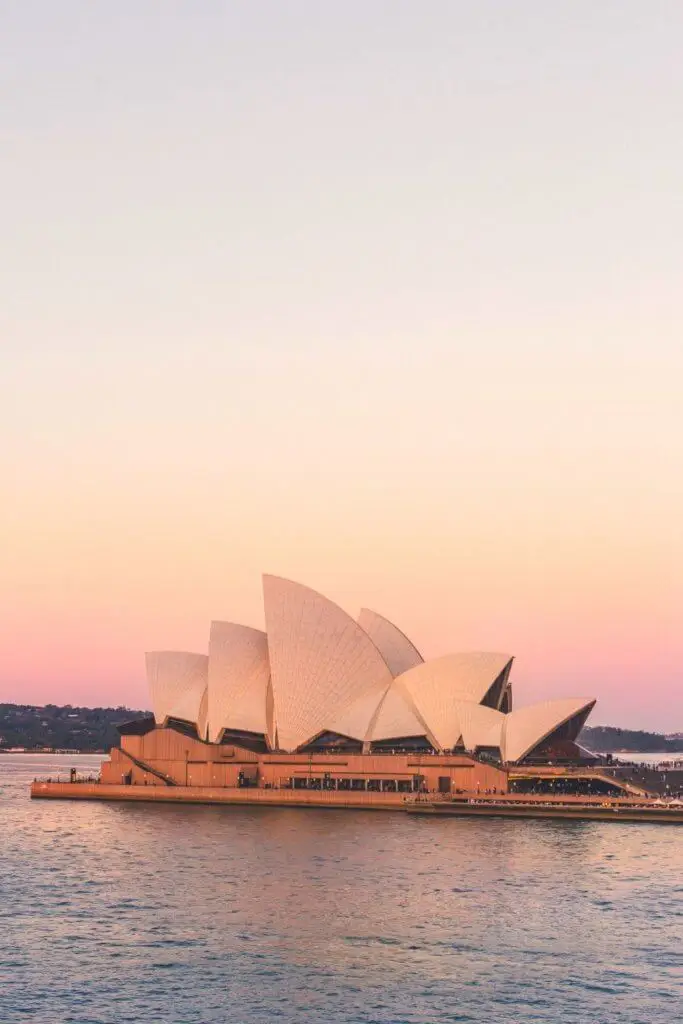 Ring in the new year down under with warm weather and fireworks over Sydney Harbor.
Spend the rest of your year learning to surf, drinking flat whites, and checking out the Skywalk (360° views of Sydney!).
Where are you headed for your New Year getaway ?
Let me know in the comments below where your favorite end-of-the-year vacation spot is!
Next up, check out these posts:
This post was originally published in November 2016. It was last updated November 16, 2022.