Whether you're into travel blogging or blogging for some other topic, it pays to start off with a solid set of tools, like a solid design and good hosting.
From there, add on tools to help you automate or manage your time better.
What is the best blogging platform?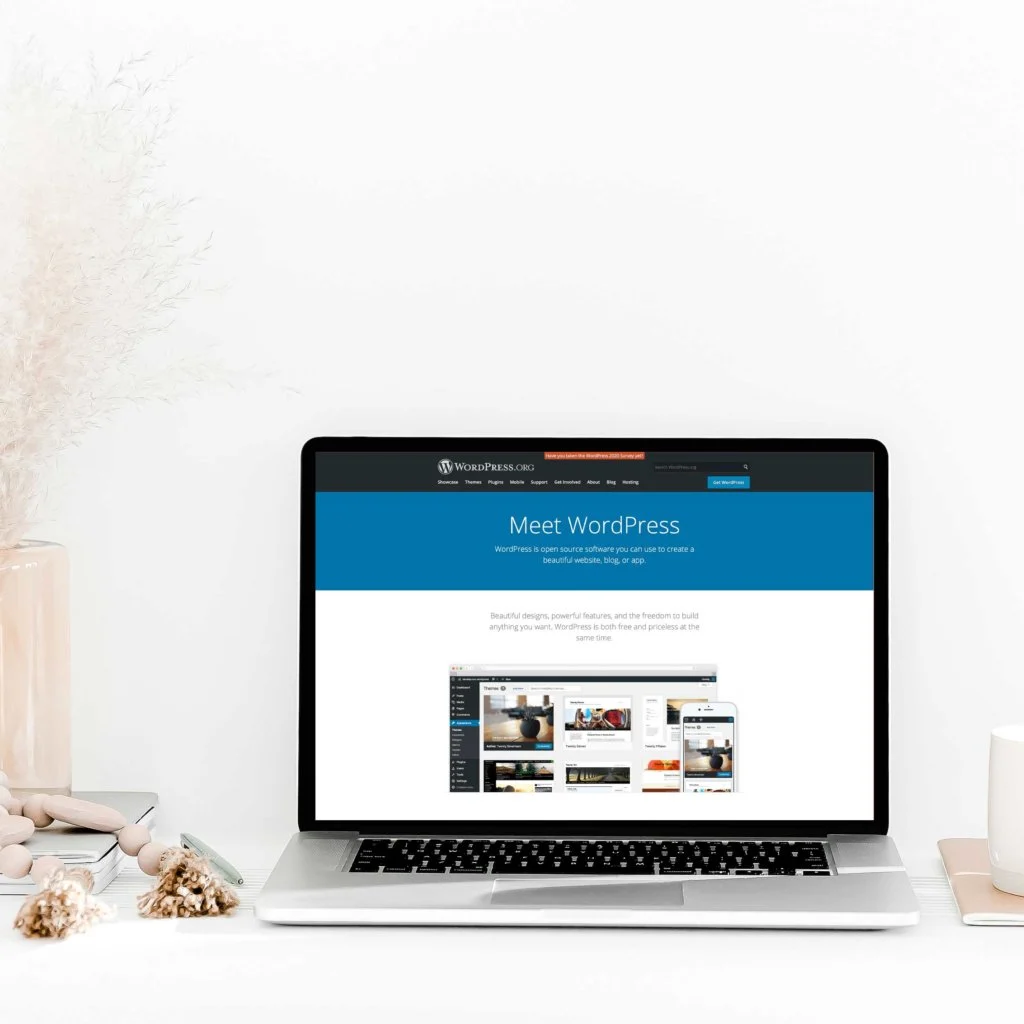 There are many blogging and micro-blogging platforms out there, but none are as good as WordPress.
WordPress has 2 versions: WordPress.com and WordPress.org.
WordPress.com is free to use and doesn't require website hosting. WordPress.org is free to use, but you need to find hosting for your blog.
You might be tempted to start off on WordPress.com, but I don't recommend it if your intent is to make money off your blog (even if it's just a side hustle, not full-time).
Cheap hosting can be found, and you'll avoid the headache of eventually having to move to WordPress.org when your blog takes off.
All the authority and trust built on your WordPress.com URL will be undone when you switch to a self-hosted domain and site.
What is the best website hosting for blogs?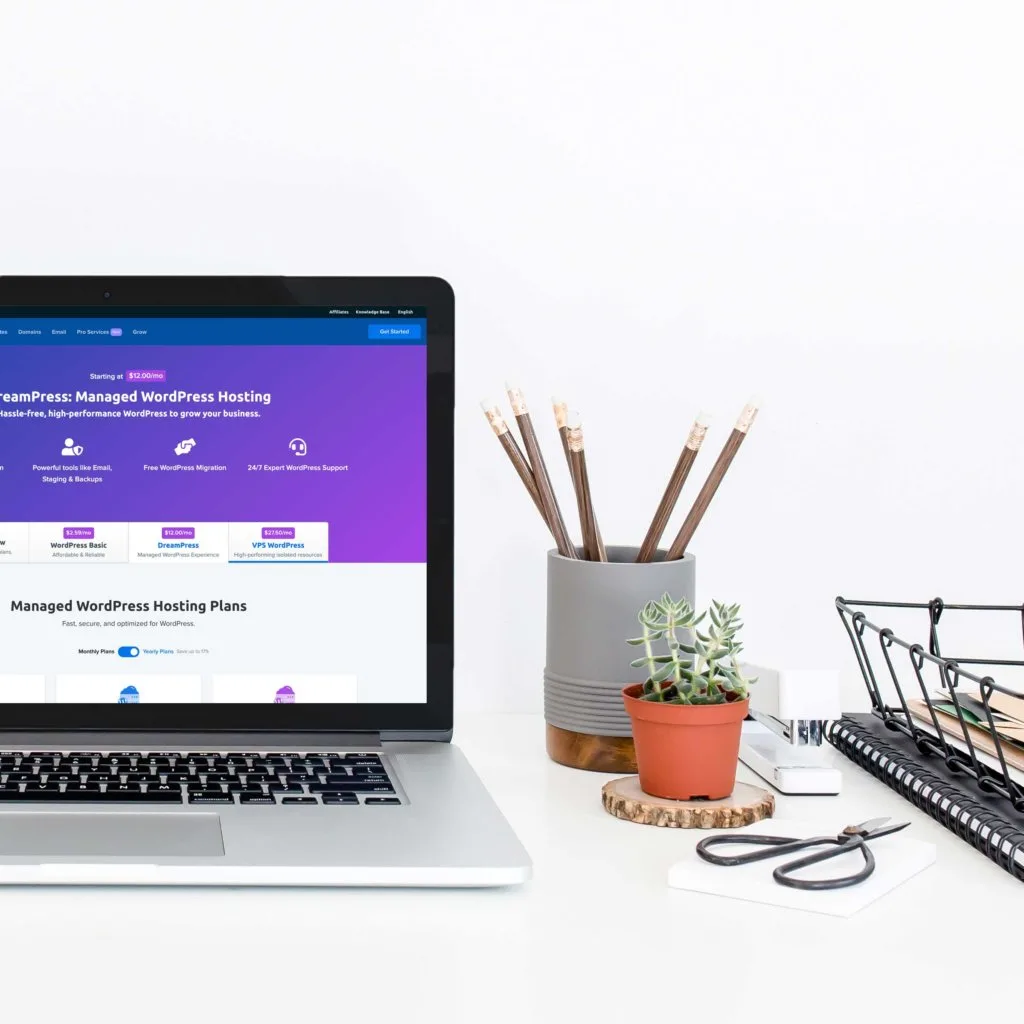 If you'll be using WordPress.org, I highly recommend Dreamhost for website hosting.
I've used Dreamhost since the late 90s on my personal and business ventures throughout the years and have recommended them for just as long.
For Frost + Sun, I initially started off with their basic shared hosting plan, but switched to the Dreampress plan once my site started to grow.
Hands down, Dreamhost has one of the best customer service teams I've encountered – not that my sites have ever been in a pickle big enough to depend on it.
But, the few times I had questions or needed assistance, Dreamhost support was super quick to respond and always helped me solve whatever the question was.
Where can I get good WordPress templates for blogs?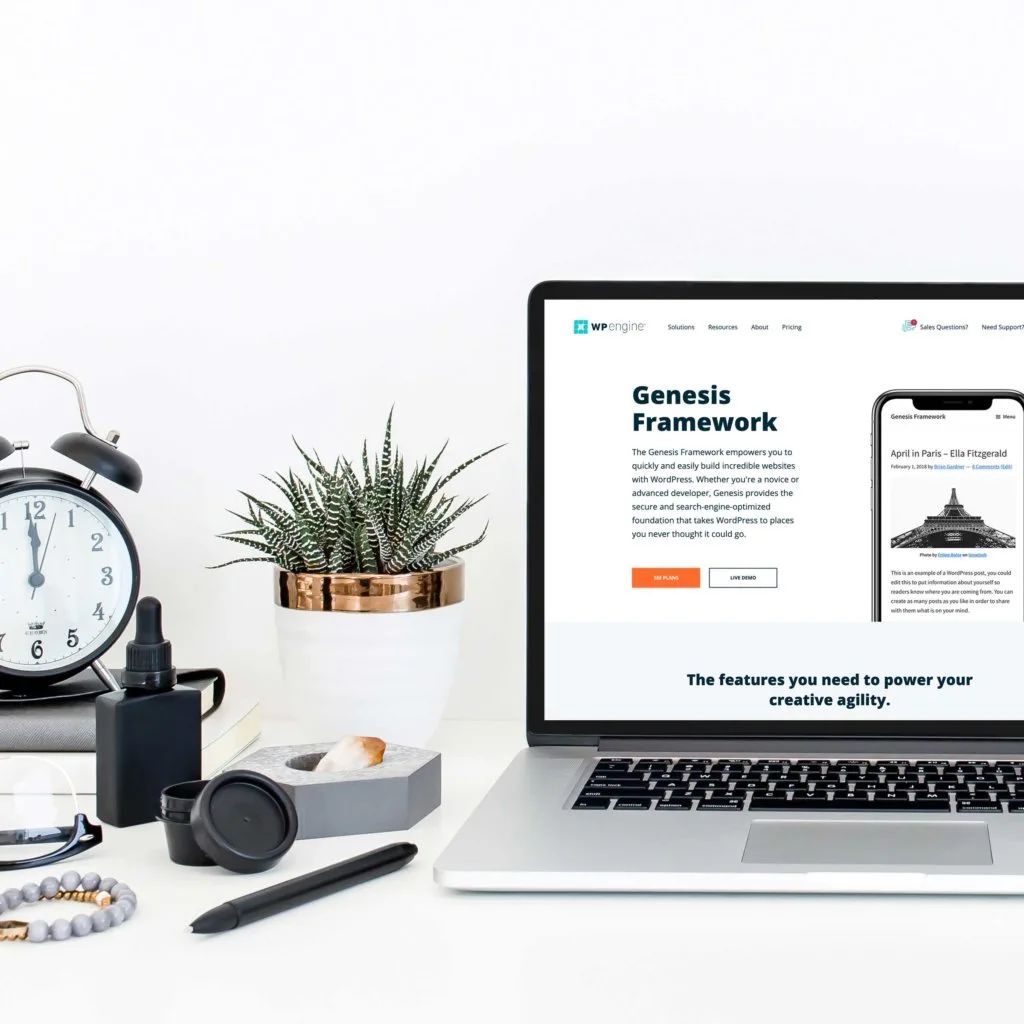 When it comes to website design, I highly recommend using a website framework with a child theme (kind of like 2 themes).
I use the Genesis Framework from StudioPress. There are many advantages to using the Genesis framework as the base for your theme.
It's lightweight, secure, mobile responsive and easy to customize without worrying about breaking anything.
If you choose to change your Genesis theme in the future, you only have to pay for the theme, so you don't have to worry about a hefty fee when your site is in need of a design makeover.
Currently I use the Thrive theme from Hearten Made, but previously I used Studiopress' Infinity Pro theme.
What are the first blogging tools a blogger should invest in?
Once you get your website up and running, there are many tools and plugins available that can help you level up your blogging game.
The first tools I recommend implementing are the ones that will help you bring in traffic and in turn, help you earn money from blogging.
Best SEO tools for bloggers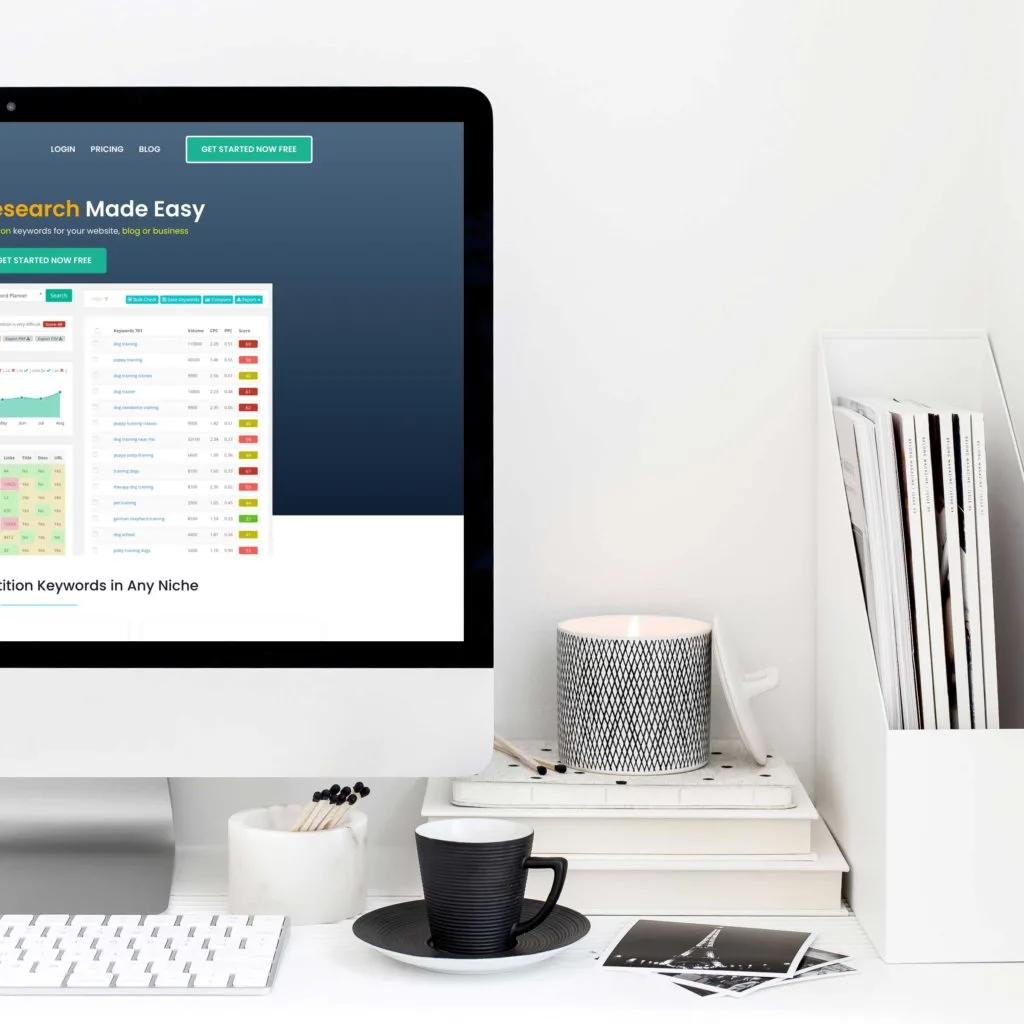 Using good practices for search engine optimization (SEO) is a must-do, so a good SEO tool will prove super helpful.
I use Keysearch to conduct keyword research and track where my blog posts rank for important keywords.
DISCOUNT CODE: Use code KSDISC for 20% off Keysearch!!
Keysearch helps me determine which posts might need a little TLC, as well as which ones are doing well on Google.
It also helps come up with ideas for blog posts, as well as which keywords to use within each post.
Best Pinterest tools for bloggers
My favorite way to bring in traffic is through Pinterest. Canva and Tailwind are my go-to tools for creating viral pins and managing my Pinterest account.
Tailwind Pinterest & Instagram management software
Tailwind is a Pinterest-approved tool that enables you to set up pins to be automatically posted to your Pinterest boards.
I manually pin throughout the week, but keep my feed active throughout the day using Tailwind.
Plus, Tailwind's Tribes tool is a great way to find pins related to your blog or business and in turn, support fellow bloggers and entrepreneurs by pinning their pins.
Canva graphic design software
Canva is a FREE online design tool that doesn't require a lot of onboarding or special skill set to use.
There's also a premium version that includes extra functionality and expanded access to stock photos, graphic elements, and video.
I'm a huge fan of the premium version given all of the perks it comes with, so that's what I use!
I use Canva to create pins, blog graphics, Instagram stories, and even simple videos!
FREE blogging tips and resources – including Pinterest tips
Ready to level up? Check out these FREE blog posts with tons of blogging and Pinterest tips to get you started.