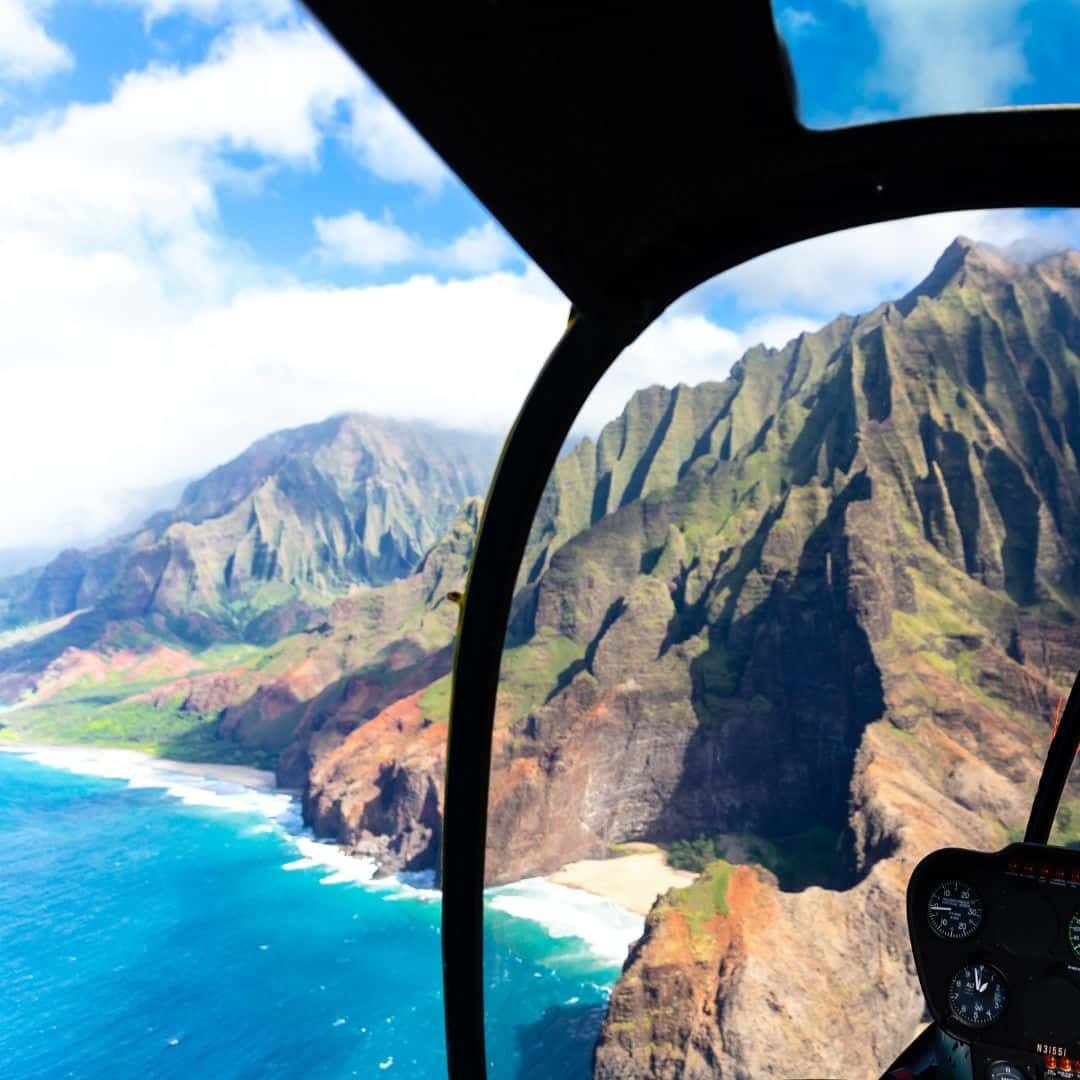 A trip to Hawaii is not complete without some island hopping!
Each island in Hawaii has a unique vibe, all worth exploring. There are no bridges connecting the islands, so traveling between the islands of Hawaii is done by air or sea.
Here's a quick guide on island hopping in Hawaii.
How to travel between islands by plane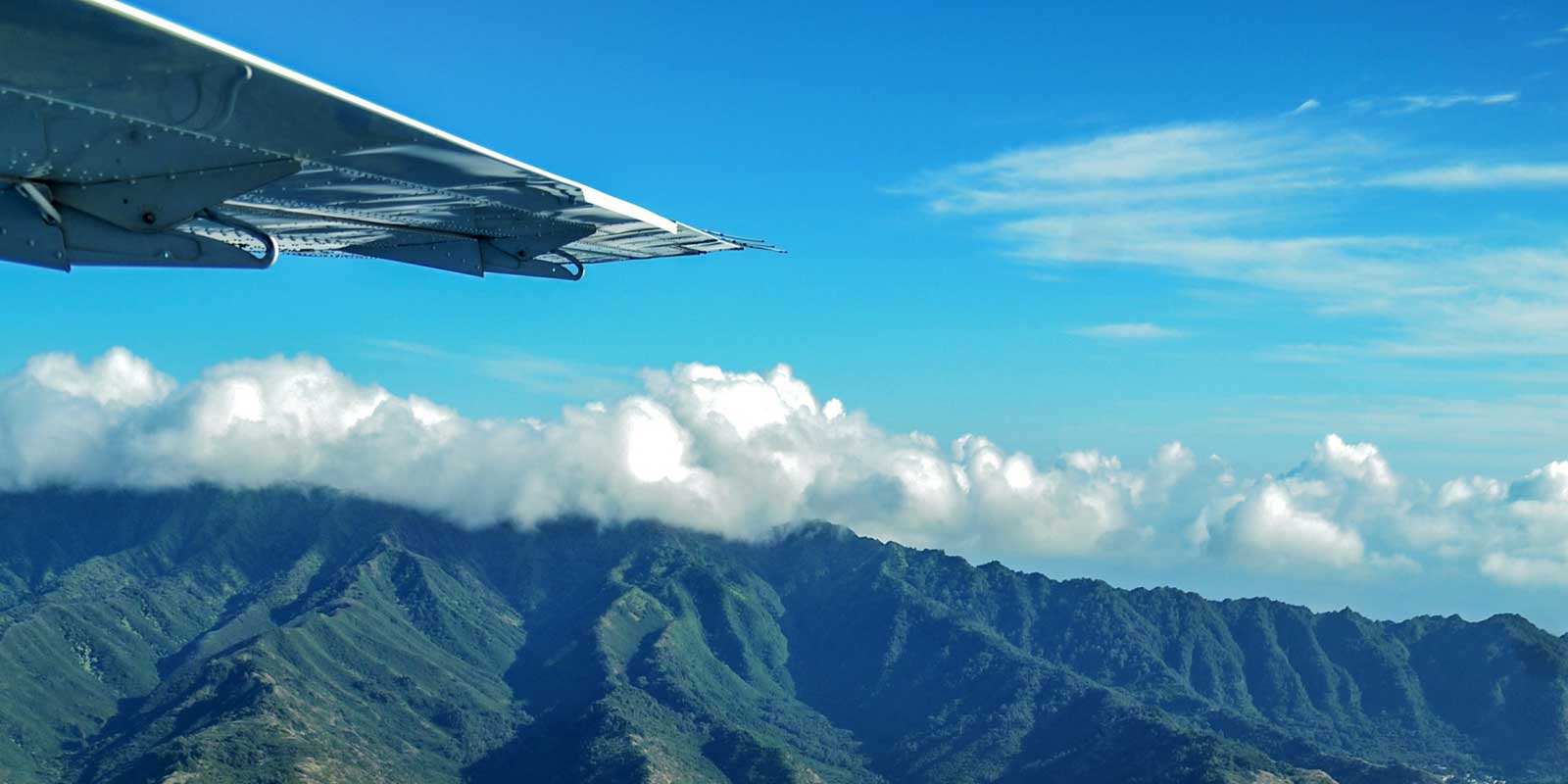 Traveling by air is the best way to hop between islands in Hawaii.
Compared to the available ferry services, there are more islands served, as well as more options for service providers.
There are 3 airlines with regular flights between 6 of the Hawaiian islands: Hawaiian Airlines, Mokulele Airlines, and Makani Kai Air.
In 2019, Southwest Airlines is launching service from the mainland US to various points in Hawaii, as well as inter-island flights.
There was a fifth option, Island Air, but it stopped operating at the end of 2017.
If you're not sure which airline to go with, start by determining which airport you want to leave from and arrive to.
Although this seems like a no-brainer, some of the airlines service more than 1 airport on a single island.
Why is this important? Time is money!
Don't waste your time flying into 1 airport when you could have flown into one closer to your destination.
Even though you are on a small island, getting from point A to point B isn't going to be as quick as it might be on the US mainland, where there are tons of highways and straight-through shortcuts.
With that said, another tip when island hopping by air is to aim for direct flights.
If you don't have a direct flight, you might end up spending hours connecting through another airport (or even more than 1!), wasting precious vacation time.
Which islands can you fly to when island hopping in Hawaii?
Hawaiian Airlines services 8 airports between 6 islands: Big Island, Kauai, Lanai, Maui, Molokai, and Oahu.
There are more than a dozen routes, many of which connect schedule-wise, giving you a ton of options for island hopping.
Mokulele Airlines operates over 100 flights a day to 9 airports between 5 islands: Big Island, Lanai, Maui, Molokai, and Oahu.
Makani Kai Air specializes in flights to and within Molokai island. They fly between Oahu, Maui, and Molokai.
Makani Kai Air also offer an option to charter your own flight.
How to travel between islands by ferry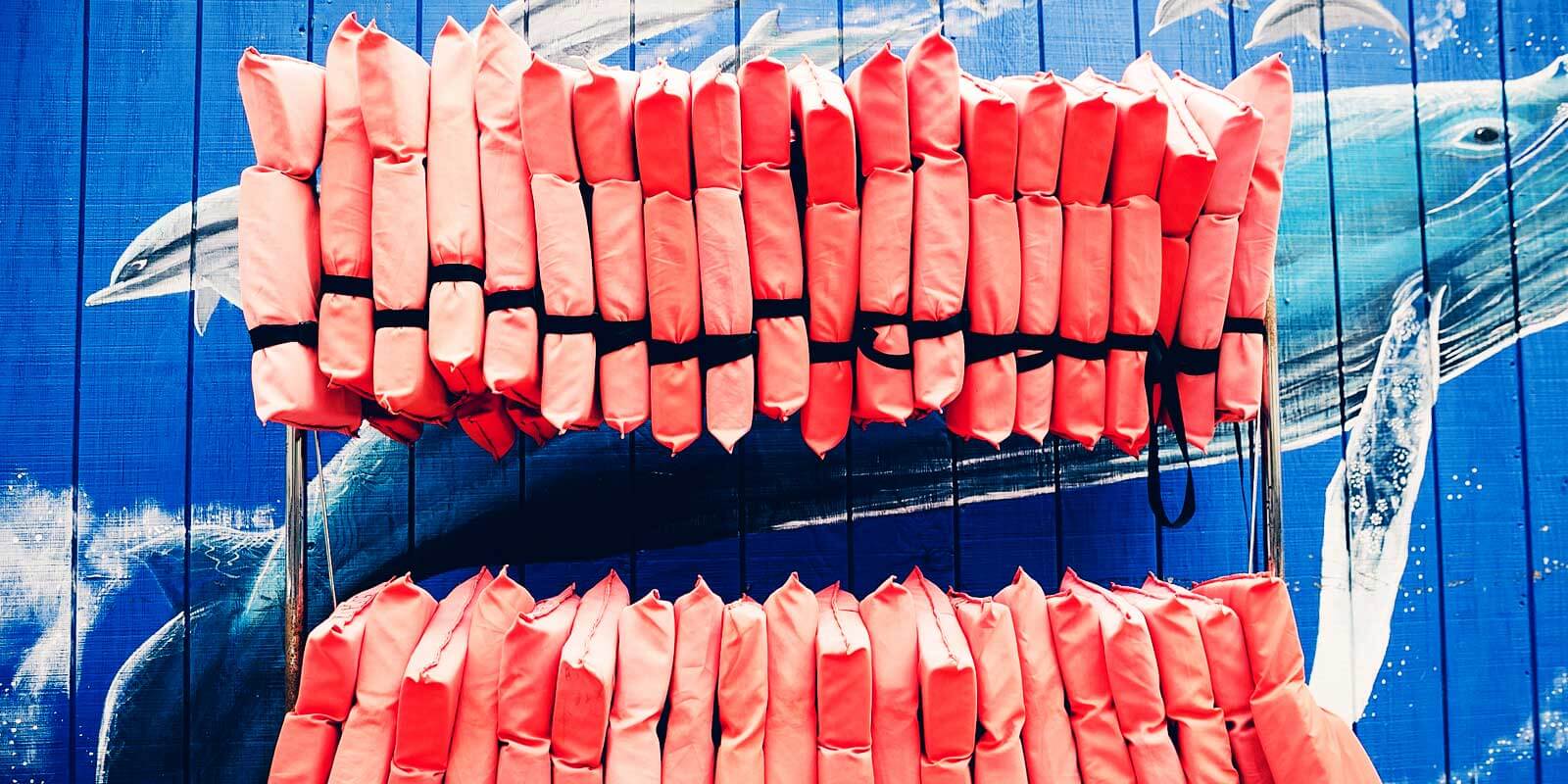 As mentioned, flying is pretty much the best way to island hop in Hawaii given the variety of transportation providers available.
However, if you are traveling between Maui and Lanai, you can travel by boat via the Expeditions Lanai Passenger Ferry.
As of January 2018, there are no other ferry services between other islands.
Expeditions Lanai Passenger Ferry services the neighboring islands of Maui and Lanai.
The ferry departs from Lahaina in Maui in front of the Pioneer Inn 5 times daily. From Lanai, the ferry departs from Manele Harbor 5 times daily, as well.
To get the most up to date ferry schedule, check out Expeditions Lanai Passenger Ferry's website, which also lists ticket prices.
Hawaii island hopping cruise
Another way to incorporate island hopping to your Hawaii vacation is to take a Hawaiian cruise.
The main purpose of a Hawaiian cruise is to visit multiple islands. This might be a fantastic option for you if you don't mind being on their schedule and itinerary.
Many of major cruise lines, such as Crystal Cruises, Norwegian, Princess, and Royal Caribbean, offer Hawaiian cruise itineraries. Some even leave from Canada or US mainland!
Are you ready to go island hopping in Hawaii?
This post was originally published on January 17, 2017. It was most recently updated on March 12, 2019.