Do you love all things travel and tech? You've come to the right spot!
Hi, I'm Meg Frost Higginbotham. I'm a travel blogger and content creator living in Boston.
I help people plan affordable adventures and vacations, as well as how to use travel tech to make all aspects of travel easy, affordable, and fun.
You can read more about me on my official About Me page.
As a specialist in travel tech, I'm eager to help with developing and promoting travel mobile apps, websites, wearables, and gadgets.
In addition to travel tech, if you're looking for help with promoting a travel destination, travel itinerary, or travel related product, let's connect!
Keep reading to learn how you can work with me on your next campaign or project.
Frost + Sun audience
My blog attracts readers from around the world, but the majority are women in the United States, age 25-44.
My readers are most interested in travel, food & drink, and fashion & style content.
Media kit and additional analytics available upon request.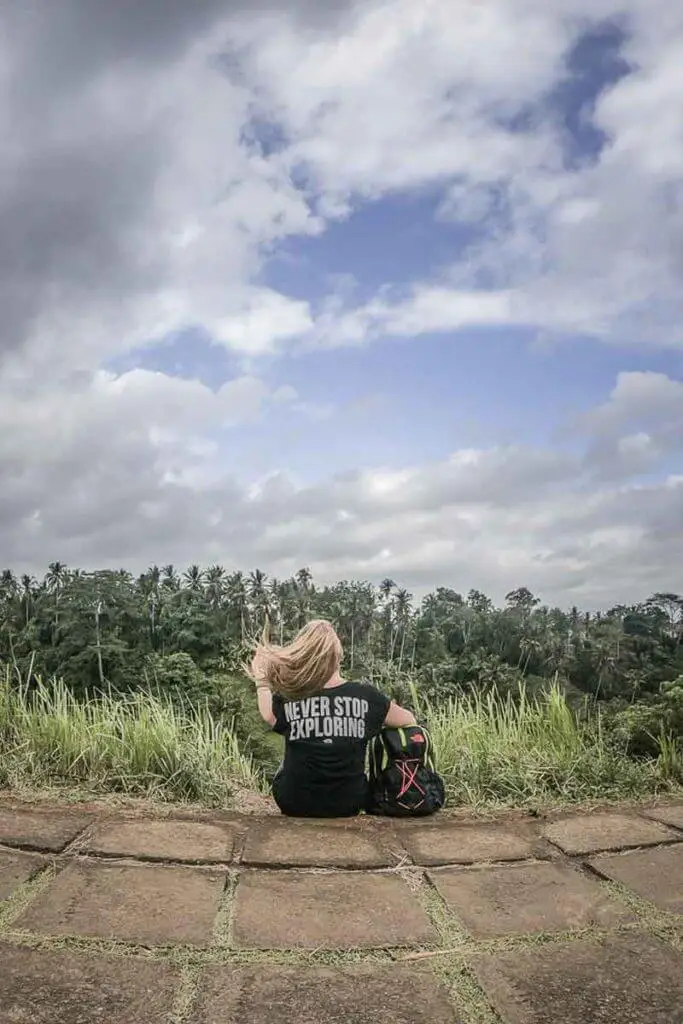 Services I offer
Below is a list of services that I offer and ways we can collaborate.
Content creation
If you're looking for travel-focus content for your blog, print publication, social media feed, or placement on Frost + Sun, I can help with that.
Content creation includes, but is not limited to, photography, guest posts, collab posts, sponsored blog posts, social media campaigns, and reviews.
FAM and press trips
I LOVE checking out new destinations for my readers so that I can put together amazing itineraries, suggestions on what to do, where to eat, and so on.
If you think your destination would be a great fit for my audience, let's chat about how we can work together.
Strategy and consulting
For the past 14 years, I have had a career in digital content creation and software product management for a global education technology company.
With this comes tons of experience learning about what works best when it comes to digital media, software, mobile apps, and online learning.
I can help consult or develop strategies for the following:
Online digital media
Online course creation and learning outcomes
Software and mobile app product development and product management consulting
Pinterest account management and growth strategy
How to hire me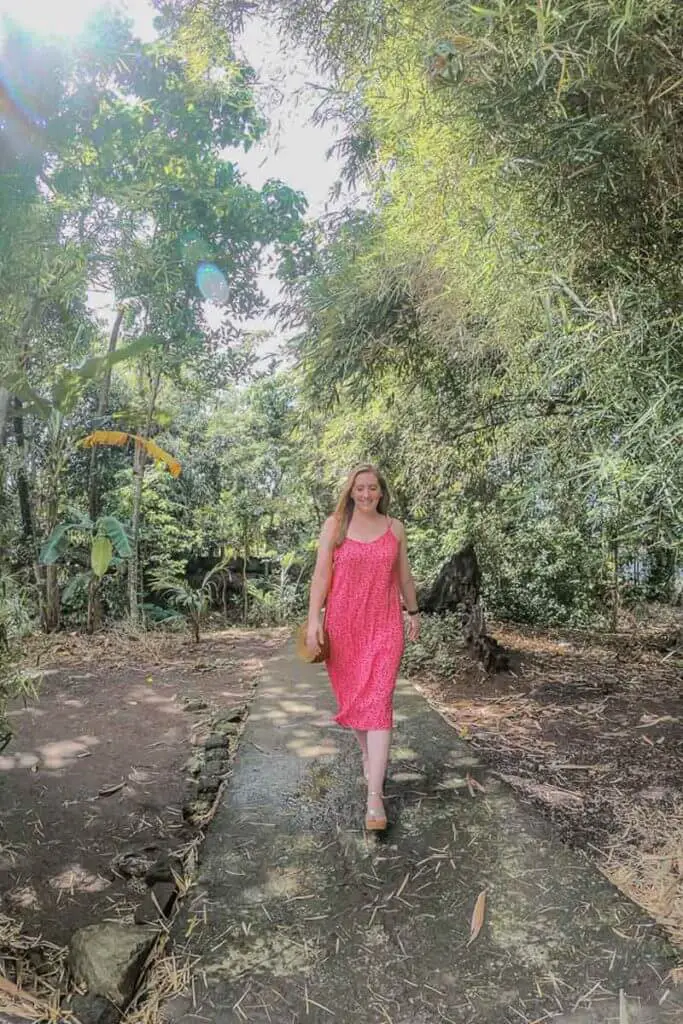 Interested in working with me? Here's what you need to do.
Step 1: Write up an email describing the project, including deliverables, dates, budget, and timeline, if known.
Step 2: Send that email over to meg[@]frostandsun.com.
Step 3: I'll let you know if I'm available and we can take it from there!