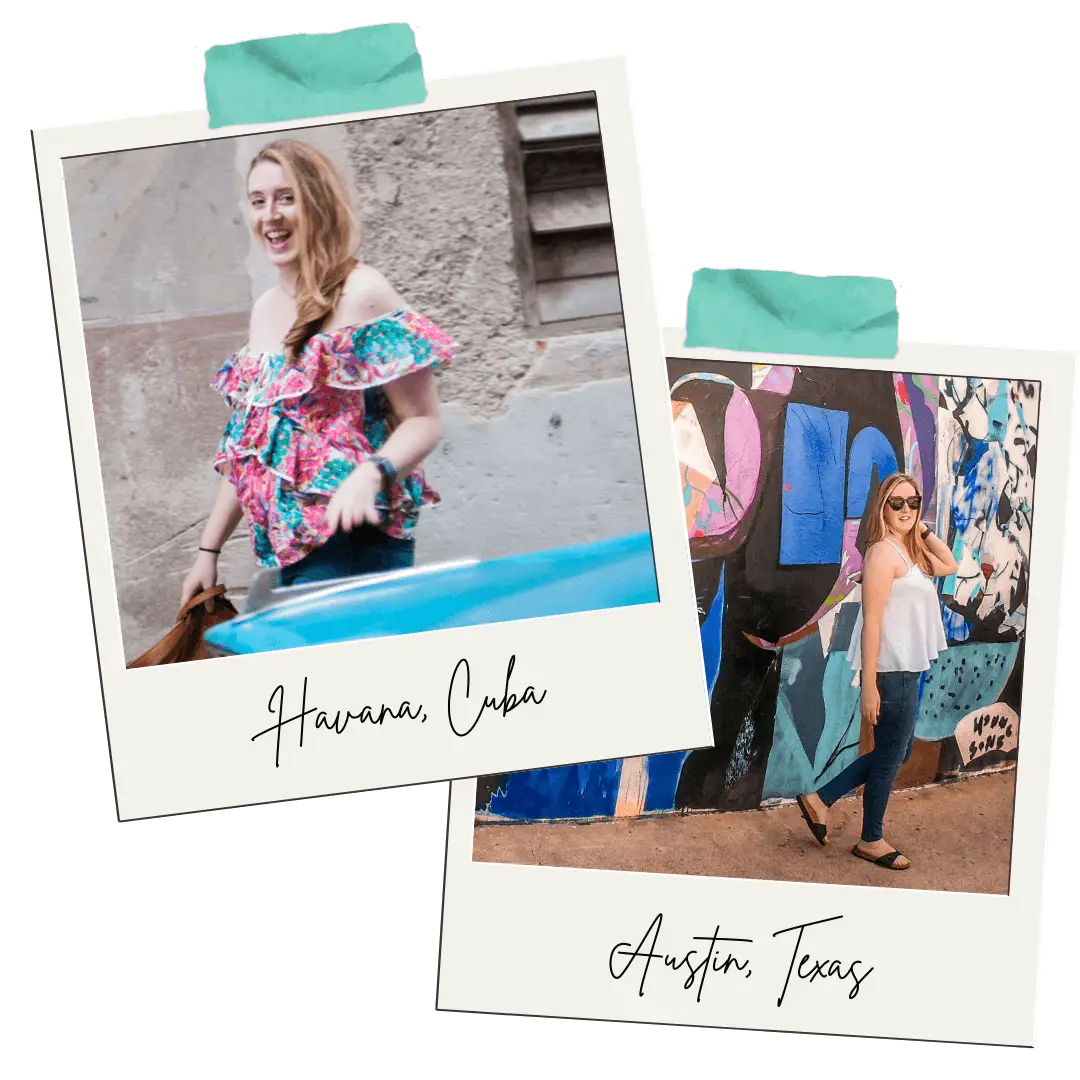 Hi, I'm Meg Frost
I'm a Boston travel blogger, content creator, and Pinterest marketing expert.
I help people embrace technology to make vacation planning and travel super easy, affordable, and fun.
I also help bloggers grow their traffic through Pinterest and maximize their content's potential with carefully crafted content calendars.