We all know there are a ton of things to do in Paris. After all, it is one of Europe's top travel destinations.
Whether you're into shopping, art, history, architecture, music, religion, fine dining or something else, chances are high you'll find plenty to do.
Rent a bike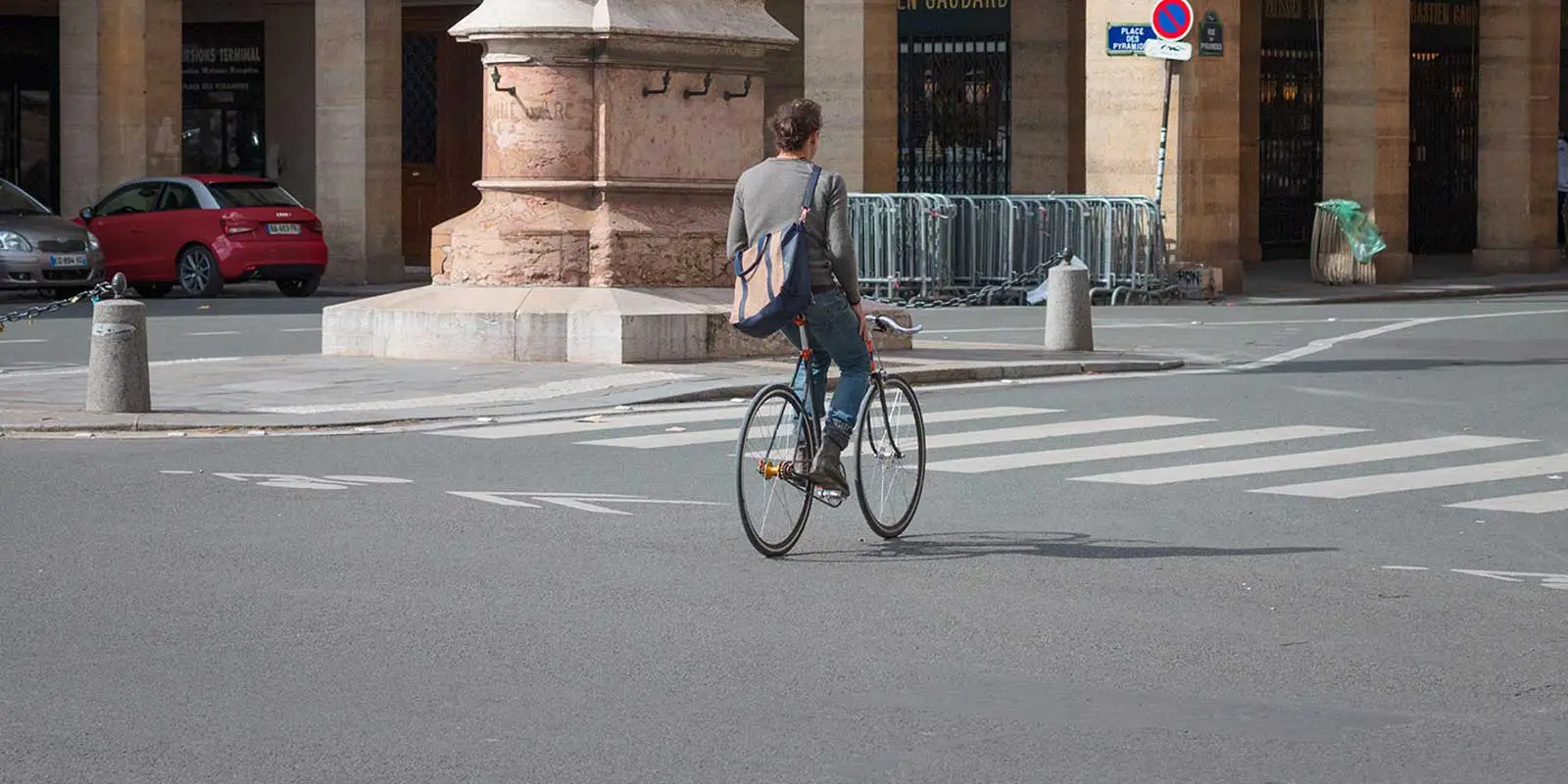 Explore the city via bicycle using its bike rental service, Vélib'.
Vélib' offers 1-day and 7-day rental passes and 3 monthly subscription options, with over 1,200 locations around the city.
See a ballet
See the world-renowned Paris Opéra Ballet in its home city. They perform classic and original pieces, with a new repertoire of ballets each year.
Go to a cabaret show
Enjoy dinner and drinks while taking in a Parisian cabaret performance.
Paris is home to some of the world's most famous cabaret venues, such as Le Crazy Horse, Le Lido, Moulin Rouge, and Paradis Latin.
Visit the Shakespeare and Company bookstore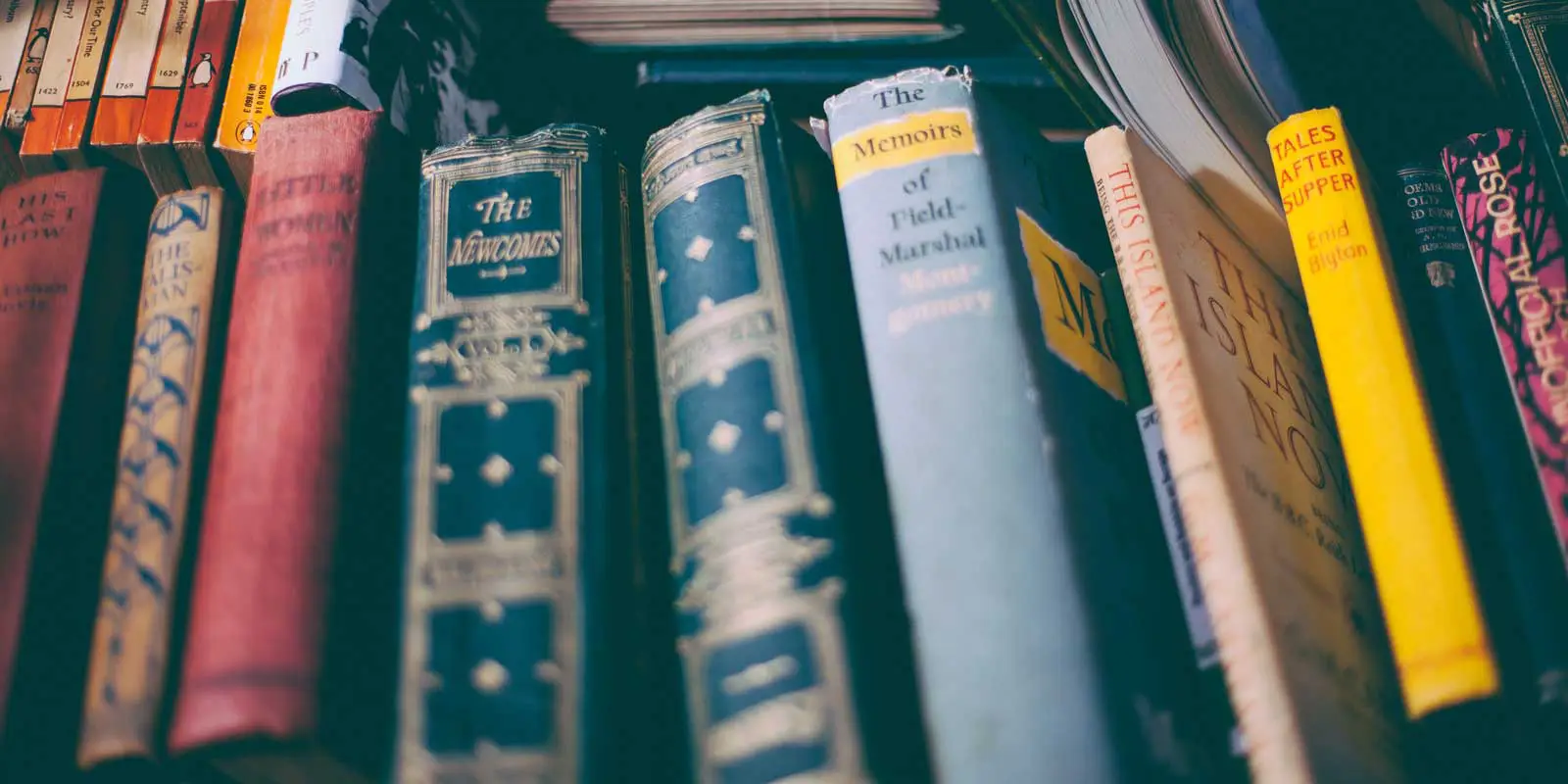 Open since 1951, Shakespeare & Company is an English language bookshop known for letting up-and-coming artists, writers and thinkers sleep in its store.
In exchange for this setup, they must work a few hours a day at the shop, read a book, and write 1 page about themselves.
Many who have stayed or frequented Shakespeare & Company are well-known today, such as Ethan Hawke, Allen Ginsberg, Geoffrey Rush, and Kate Grenville.
Stroll through the cemeteries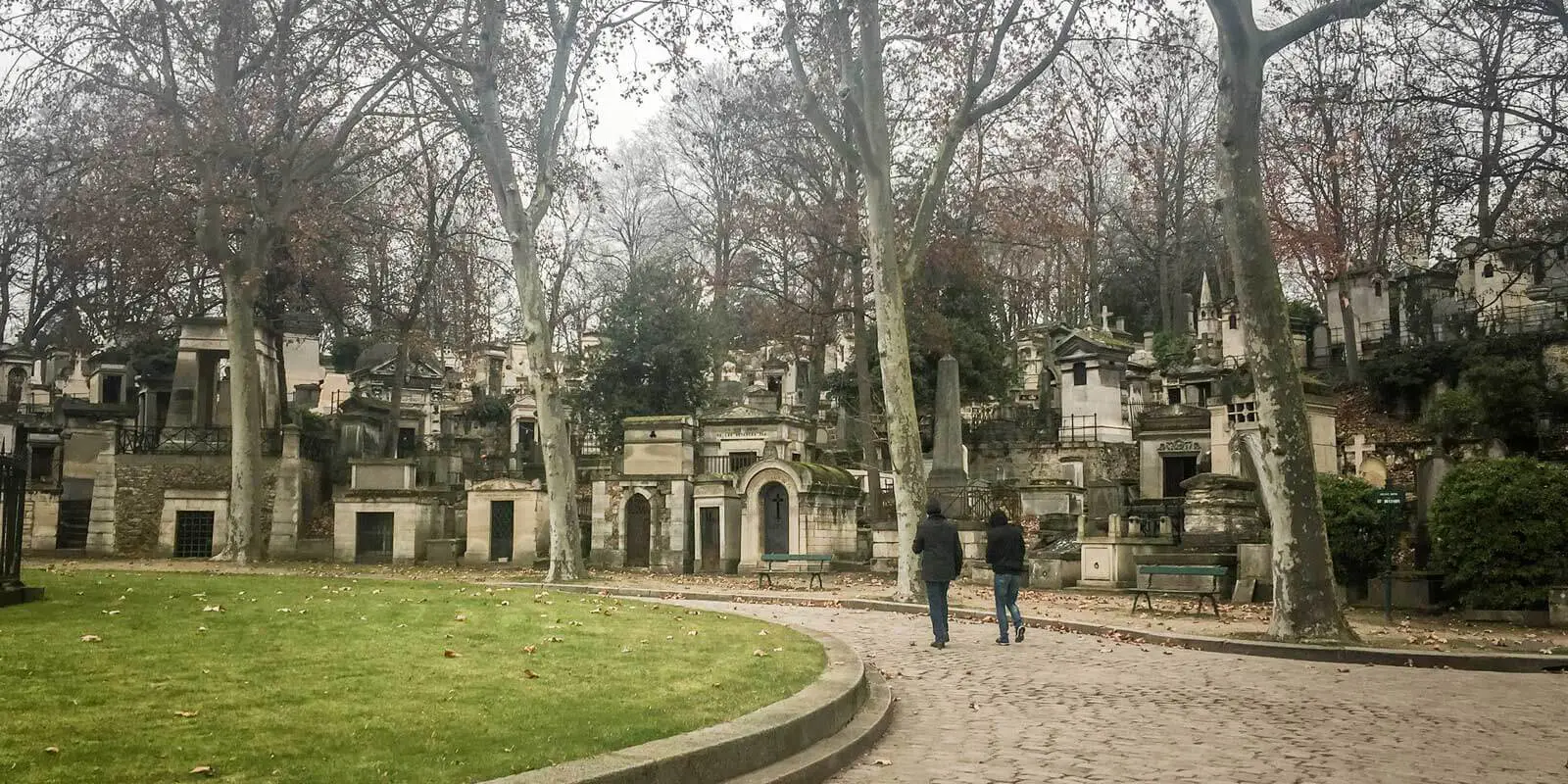 Speaking of cemeteries, Paris has some hauntingly beautiful cemeteries, many of which are worth an afternoon stroll.
Père Lachaise Cemetery is the largest cemetery in Paris and perhaps its most famous.
A number of famous people are buried there, such as Frédéric Chopin, Jim Morrison, and Oscar Wilde.
Tour the Catacombs
The Catacombs of Paris, known as the World's Largest Grave, is an underground tunnel lined with the bones of more than 6 million people.
It may sound like the hideout of a serial killer, but the Catacombs was actually born out of necessity in the late 1700s.
Cemeteries were too full and mass graves were causing damage to the buildings next to them. Remains were moved to empty mines to help reinforce them so that they did not collapse.
Pay your respects at the Panthéon
The Panthéon is a mausoleum where many famous French citizens are buried, such as Voltaire, Alexandre Dumas, Victor Hugo, and Marie Curie.
Browse the elaborate churches
The Cathédrale Notre-Dame de Paris is one of the world's most well-known churches.
The main area of the Notre-Dame is free to visit, but be ready to wait in line, even during the low crowd seasons.
Sainte-Chapelle and Sacré-Coeur Basilica are also worth the time to tour.
Shop the Christmas markets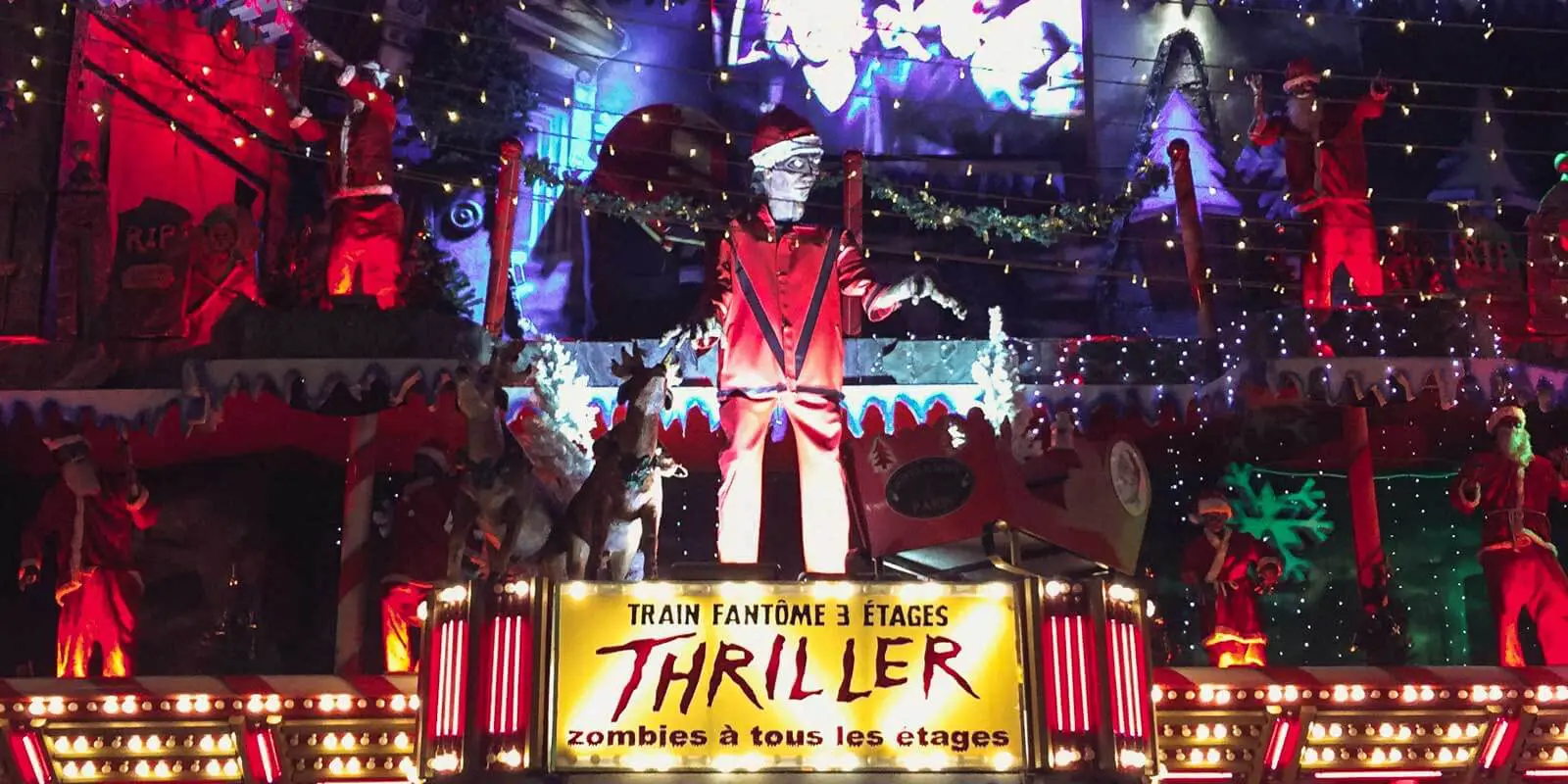 If you visit during the months surrounding the Winter holidays, you'll likely find outdoor Christmas markets around the city.
Even the famed Avenue des Champs-Élysées gets in on the fun, hosting a large Christmas market with tons of fair-type food, mulled wine, gifts, ornaments and plenty of entertainment.
When I visited the city of Love in January 2017, I visited the Christmas market on Avenue des Champs-Élysées twice.
One of the more interesting finds at this market was a cheesy ride with a zombie theme à la Michael Jackson's Thriller.
Ride the ferris wheel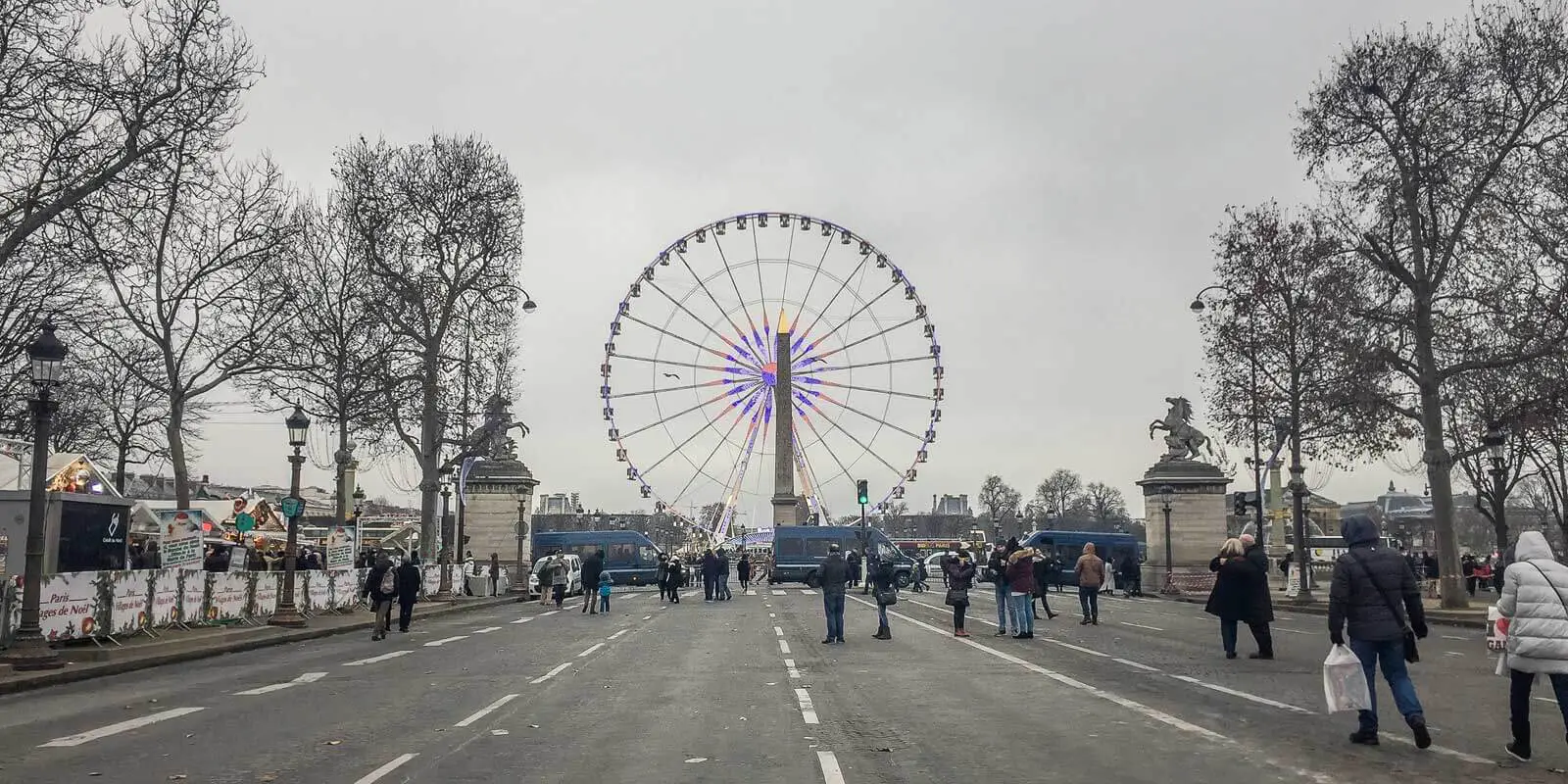 The Roue de Paris ferris wheel is a temporary fixture. It originally popped up in 2000 to celebrate the new millennium.
The past few years it has popped up nearby the entrance to the Christmas Market on the Avenue des Champs-Élysées during the Winter holidays.
The ferris wheel is popular with tourists, but allegedly not so much with residents.
So if it happens to be there when you visit, take a ride because it might be gone soon!
Run around Disneyland in Paris
Yes, you read that right! There is a Disneyland just outside the city limits. It features 2 parks, Disneyland and Walt Disney Studios.
Disneyland Paris is easily accessible via Paris' train system, though many tour operators offer both private and coach bus transportation to and from the parks.
If you prefer a shorter commute to the parks, Disneyland Paris offers 7 hotels and also has a partnership with 8 more.
If you're a Disney fan or traveling with kids, I recommend adding Disneyland Paris to your list of things to do.
Taste all the Parisian food and wine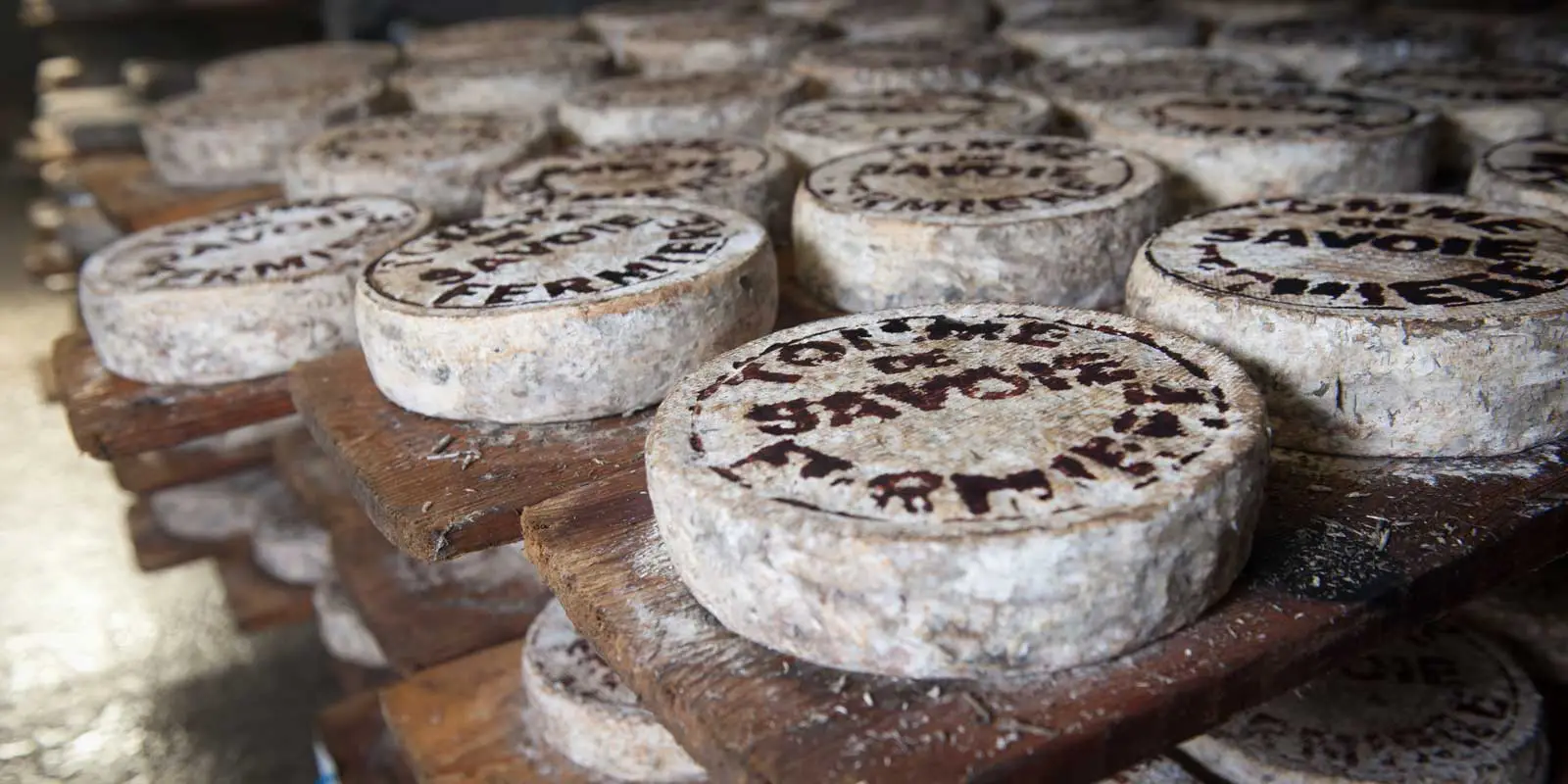 Paris is chock full of fine dining and delicious bakeries, as well as some of the best wine you'll ever taste.
You're sorely missing out if you rush your meals or only eat fast food.
Make time for at least 1 fancy meal, attend a French wine tasting, savor the buttery, flaky croissants at breakfast and definitely make a few pit stops for macarons or other baked goods.
Learn to cook French food
If you enjoy trying new food or consider yourself a fine dining connoisseur, set aside time for a French baking or cooking class.
Whether it be a full meal or learning to bake macarons, you're sure to learn from the best!
Visit the best museums in Paris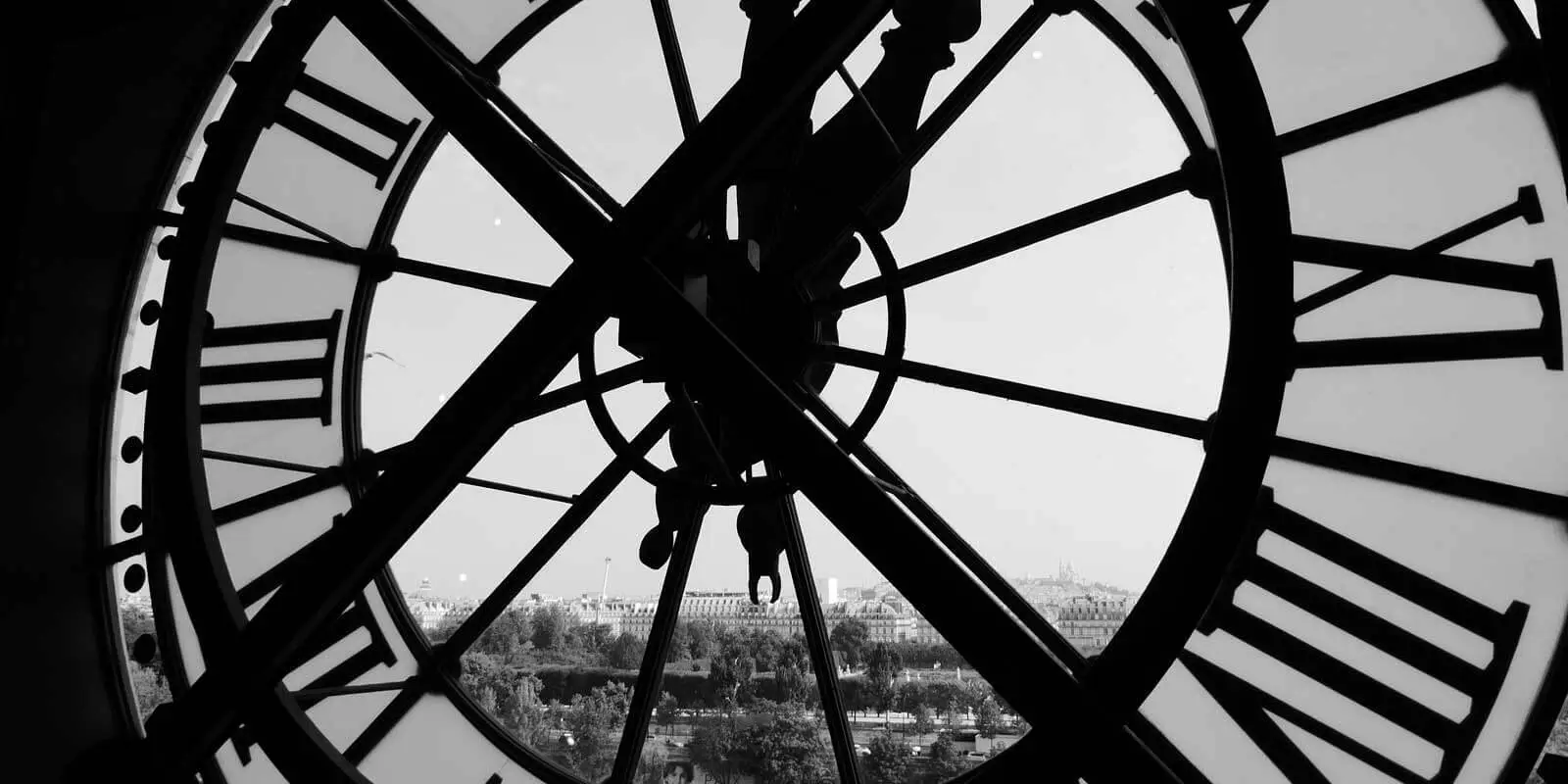 There are over 100 museums in Paris, so you'll definitely find at least 1 that piques your interest.
I love to visit art art history museums, so I had no problem finding a handful to see on my last visit.
Art museums
The Louvre is Paris' largest and oldest museum and it's also perhaps the world's most famous art museum.
The Louvre is gigantic and impossible to see all of its collections in a single day, but it is home to some of the most well-known artwork, such as the Mona Lisa.
Musée d'Orsay, Musée L'Orangerie, Musée National d'Art Moderne, Musée Picasso, and Palais de Tokyo are just a few of the many art museums throughout the city and its surrounding area.
Fashion museums
Palais Galliera, also known as Musée de la Mode, is a must for all fashionistas. It features a rotating set of fashion exhibition.
Nothing at the Palais Galliera is permanent, which means chances are high you'll have a completely new experience each time you visit!
History museums
Musée de l'Armée is a fascinating look at the history of the French military, as well as wars and conflict around the world.
Explore Parisian neighborhoods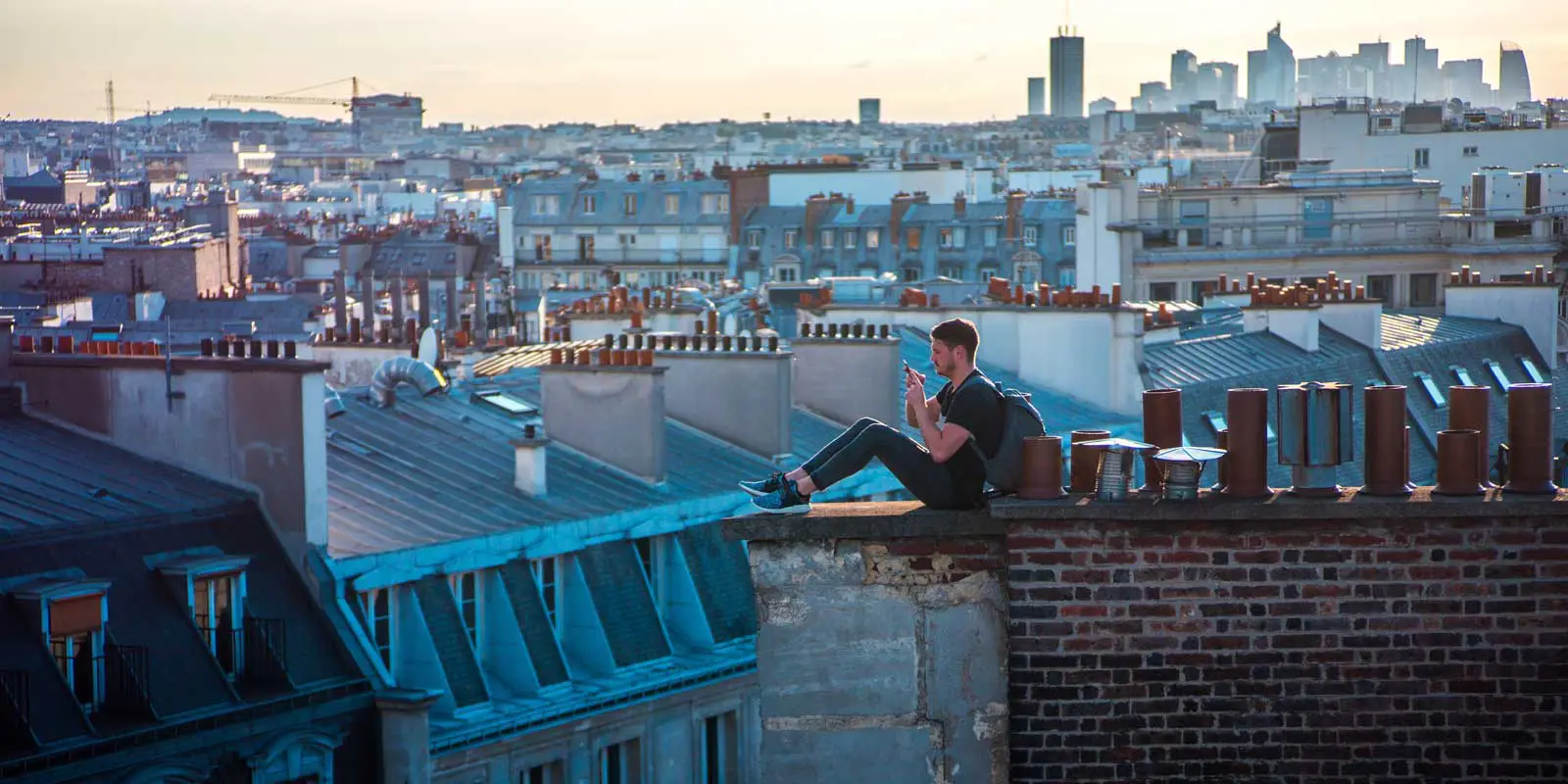 Spend a day exploring one of Paris' unique neighborhoods, such as artsy Montmarte, historic Le Marais, or shopping paradise Avenue des Champs-Élysées.
If you're after a more leisurely vacation, definitely add this to your list of the things to do.
See Paris on a Hop on Hop off bus
As cheesy as the touristy hop-on-hop-off buses are, they are often a great way to get a sense of a city's layout.
If you choose to do one of these tours, I recommend doing them on your first day for this very reason.
After a hop-on hop-off tour, you'll know where you might want to spend more time exploring.
Plus, you might even find a neighborhood you weren't planning to visit and you'll be able to hop off to do so.
Take a walking tour of Paris
Hop-on Hop-off Bus Tours aren't the only way to see the Paris!
Walking tours are one of my favorite things to do in Paris because they allow you to get a more intimate and informed view of select areas.
Localers offers a variety of walking tours, all led by Parisian experts.
I did a World War II walking tour through Localers. It was a fascinating and informative tour that focused on what life was like in Paris during World War II, especially for the Jewish population.
For more fun tour ideas, check out my post about the best tours in Paris.
Visit palaces and châteaus in France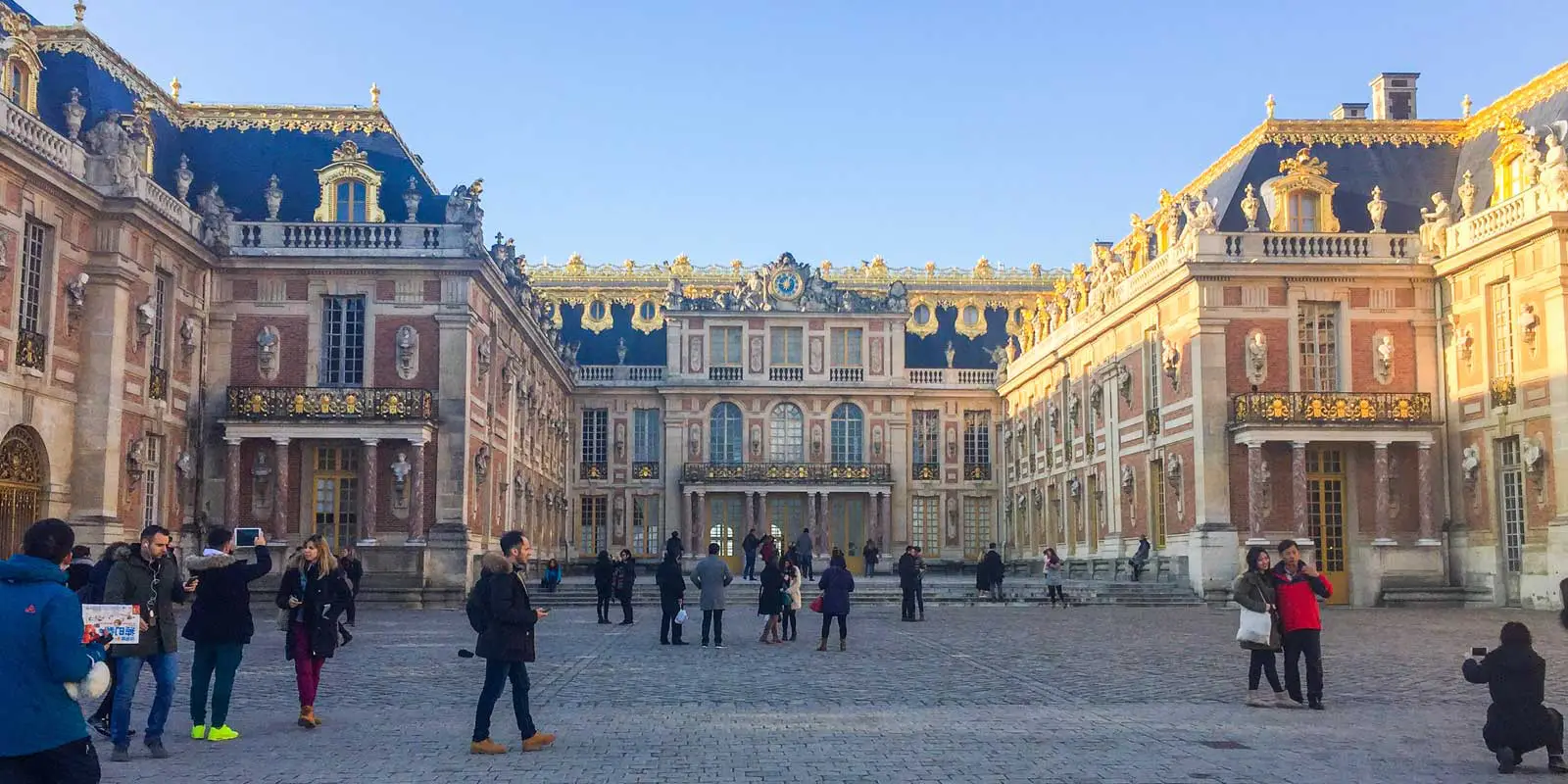 Many of France's historic royal palaces still stand today, many of which are converted to museums. Château de Versailles can be done in a day, but is best done over at least 2.
The Paris Museum Pass offers entry into more than a dozen, including Château de Fontainebleau, Conciergerie, Château de Chantilly, and The Louvre.
Hang out in the best parks in Paris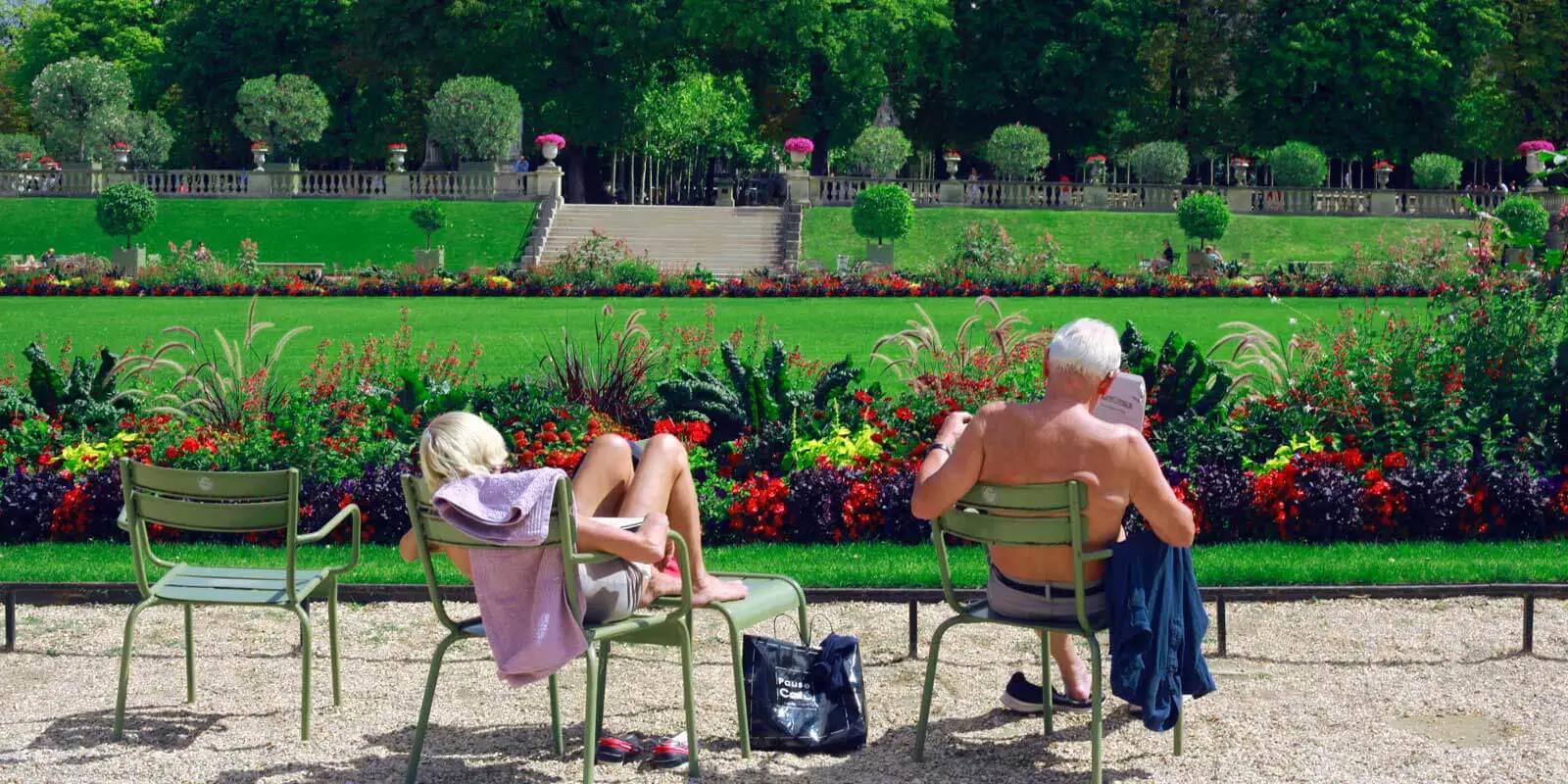 Paris may be a city, but it is still full of lovely parks and gardens throughout.
Visit in the morning for quiet solitude among beautiful scenery, have a picnic lunch or simply take a stroll.
Champ de Mars, along the Eiffel Tower, Jardin du Luxembourg, outside the Luxembourg Palace, and Jardin du Tulleries, along the Louvre, are among the most popular options for visitors and residents.
Schedule a photo shoot
Make like a French model and get your picture taken by a professional in one of the most beautiful cities in the world.
Flytographer is an established business that offers such a service (and not just in Paris!). Flytographer can help coordinate a photo shoot or book a photographer follow you as you explore the city for more candid shots.
A Parisian photo shoot is at the top of my list of things to do in Paris on a return trip.
Go on a scavenger hunt
THATMuse offers scavenger hunts at The Louvre, Musée d'Orsay, Les Marais, and the Latin Quarter.
THATMuse is a great way to learn more about the museums or neighborhoods and makes a great activity for group travelers.
Cruise along the Seine River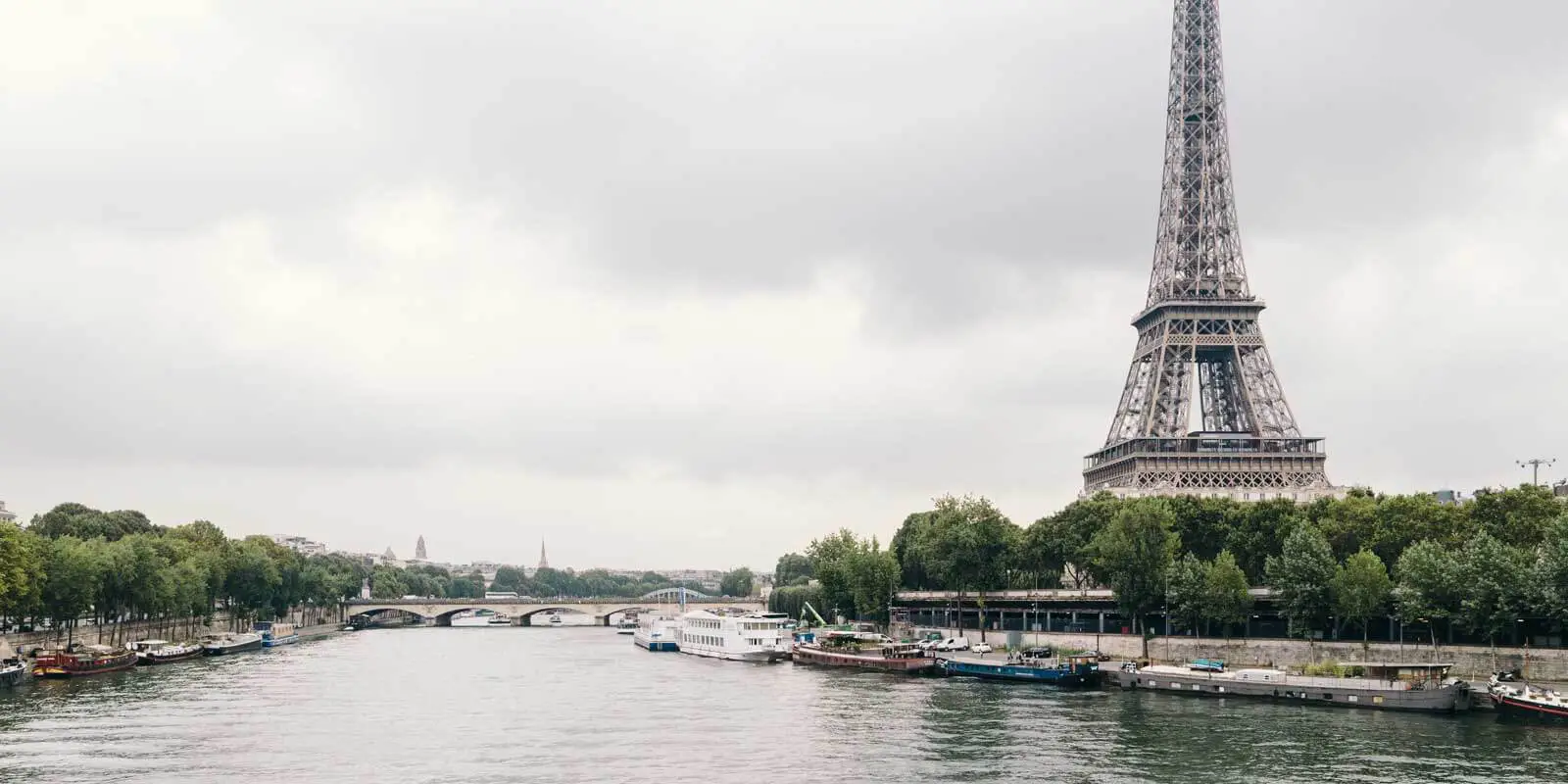 Take in Paris' beautiful sites on a leisurely cruise through the Seine River.
There are a number of tour operators offering cruises on the Seine, but Bateaux Parisiens stands out due to its open-air rooftop seating, as well as its dinner cruise option.
On my last trip to Paris, I did an evening river cruise with Beateaux Parisiens on my first night and it was a great way to get an idea of where I wanted to go the rest of my trip.
Go shopping in Paris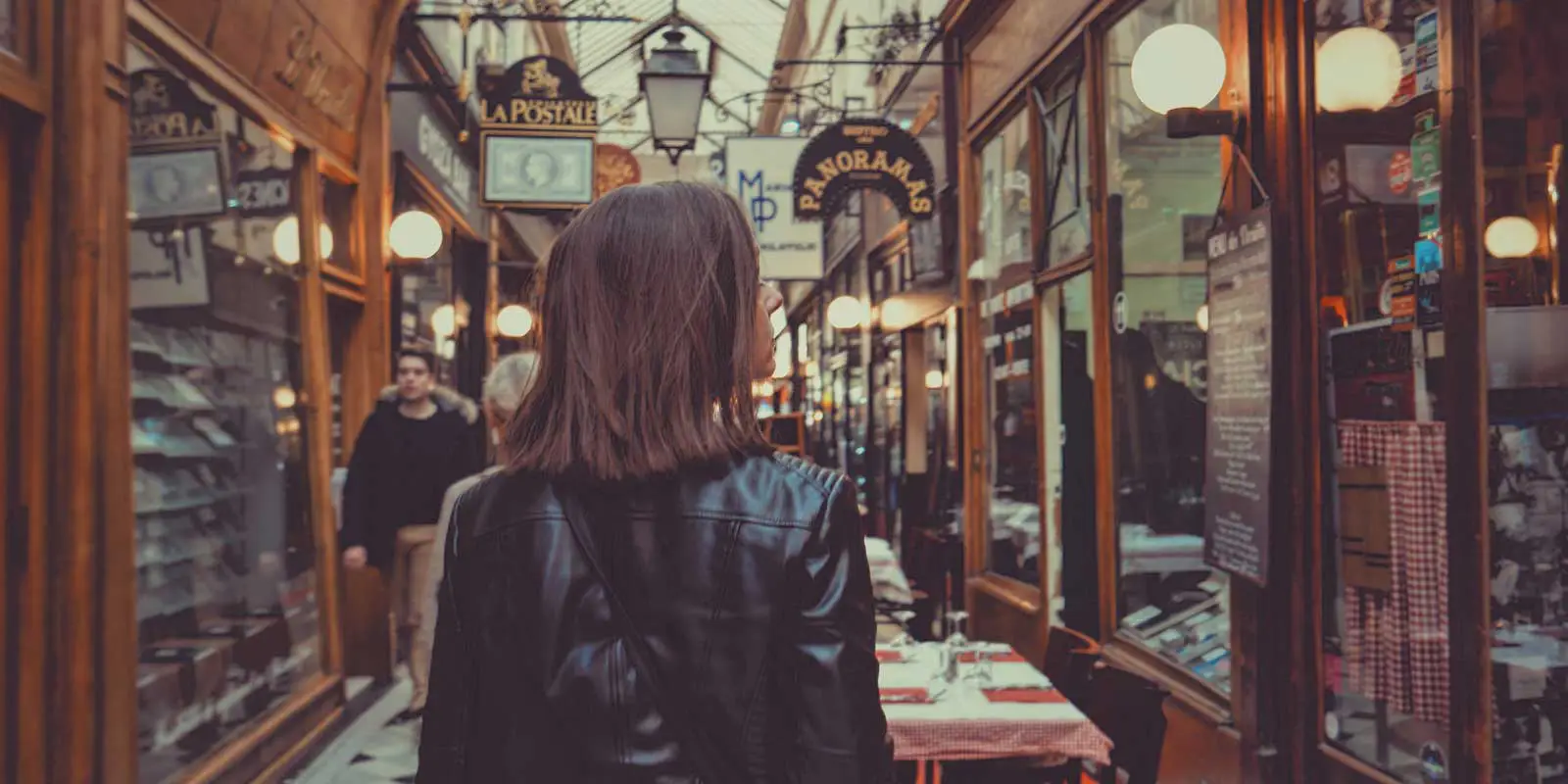 Stroll along Avenue des Champs-Élysées for a mix of high-end and affordable fashion.
Visit Les Halles if you prefer a mall-like experience. Comb for antiques and vintage items at one of Paris' flea markets.
Hunt for street art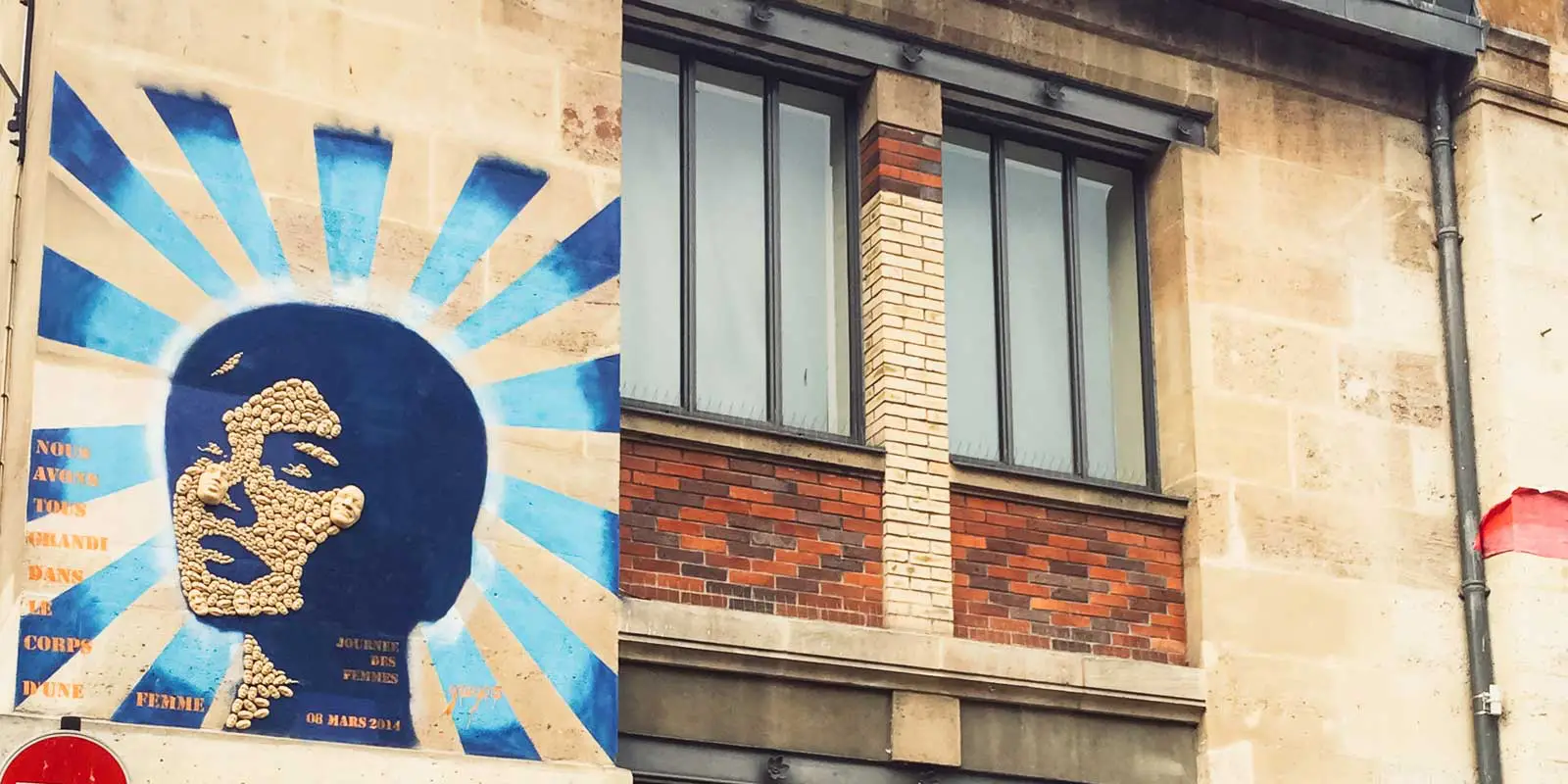 Paris is known for its historic buildings and architecture, but you can also find some pretty sick street art, too!
Street art tours are one of those things to do in Paris that you can do on repeat visits and have a completely different experience than the last time!
Listen to live music
From Opera and the Philharmonic to Rock, Jazz, and Hip Hop, Paris is full of venues featuring performances of many musical genres.
Catch a popular artist at one of Paris' stadiums, experience a classic Opera performance, or perhaps visit during one of Paris' several Jazz festivals.
Another option for music lovers would be crate digging at a record store, such as Lucky Records, which specializes in Madonna collectibles.
Seek out the best views of Paris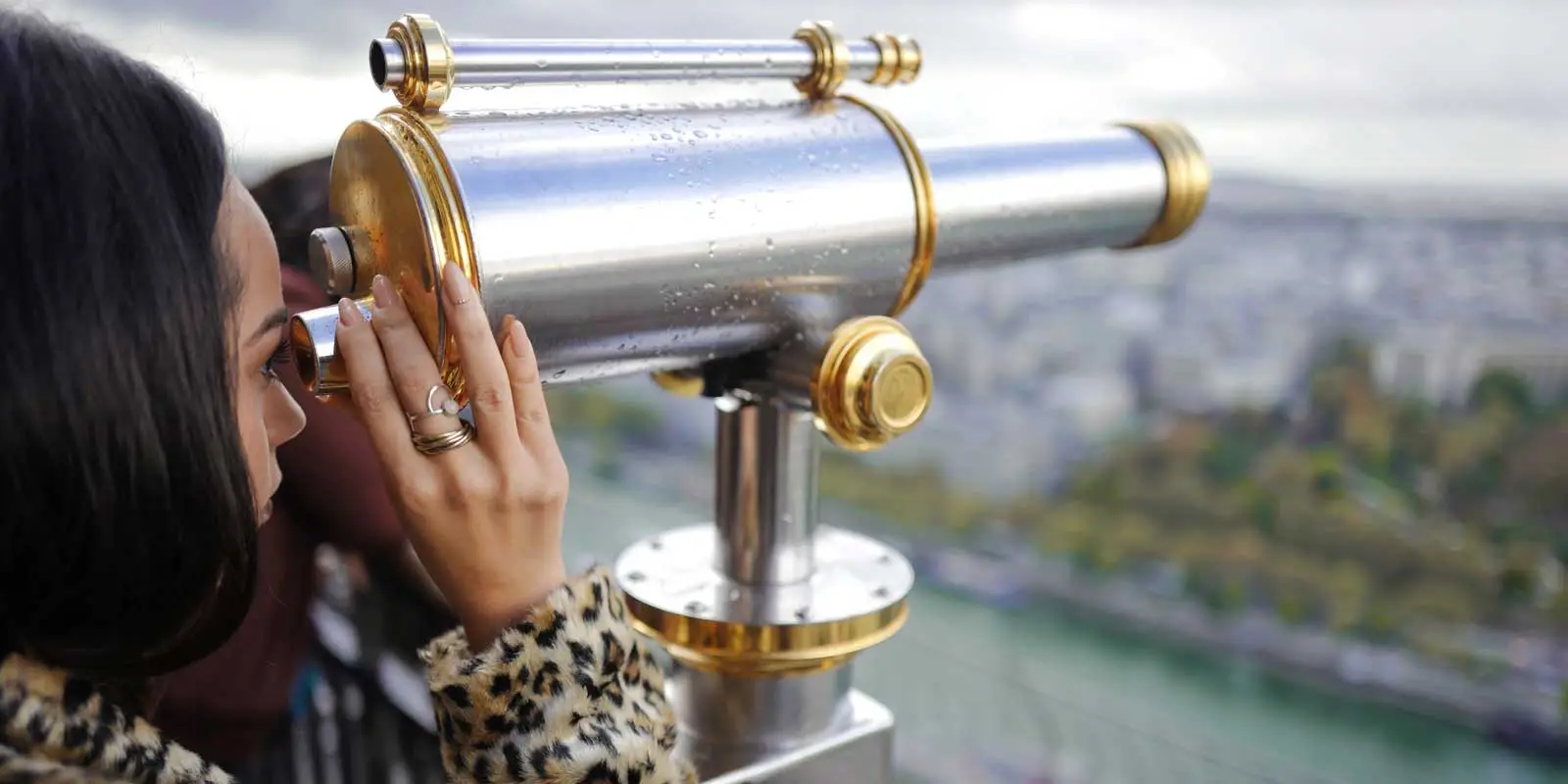 There are a handful of places in Paris where you can catch absolutely amazing views of the city.
The Arc de Triomphe, Eiffel Tower, Montparnasse Tower, and Sacre-Couer Basilica are 4 amazing spots to get a bird's-eye view in Paris.
Embark on a day trip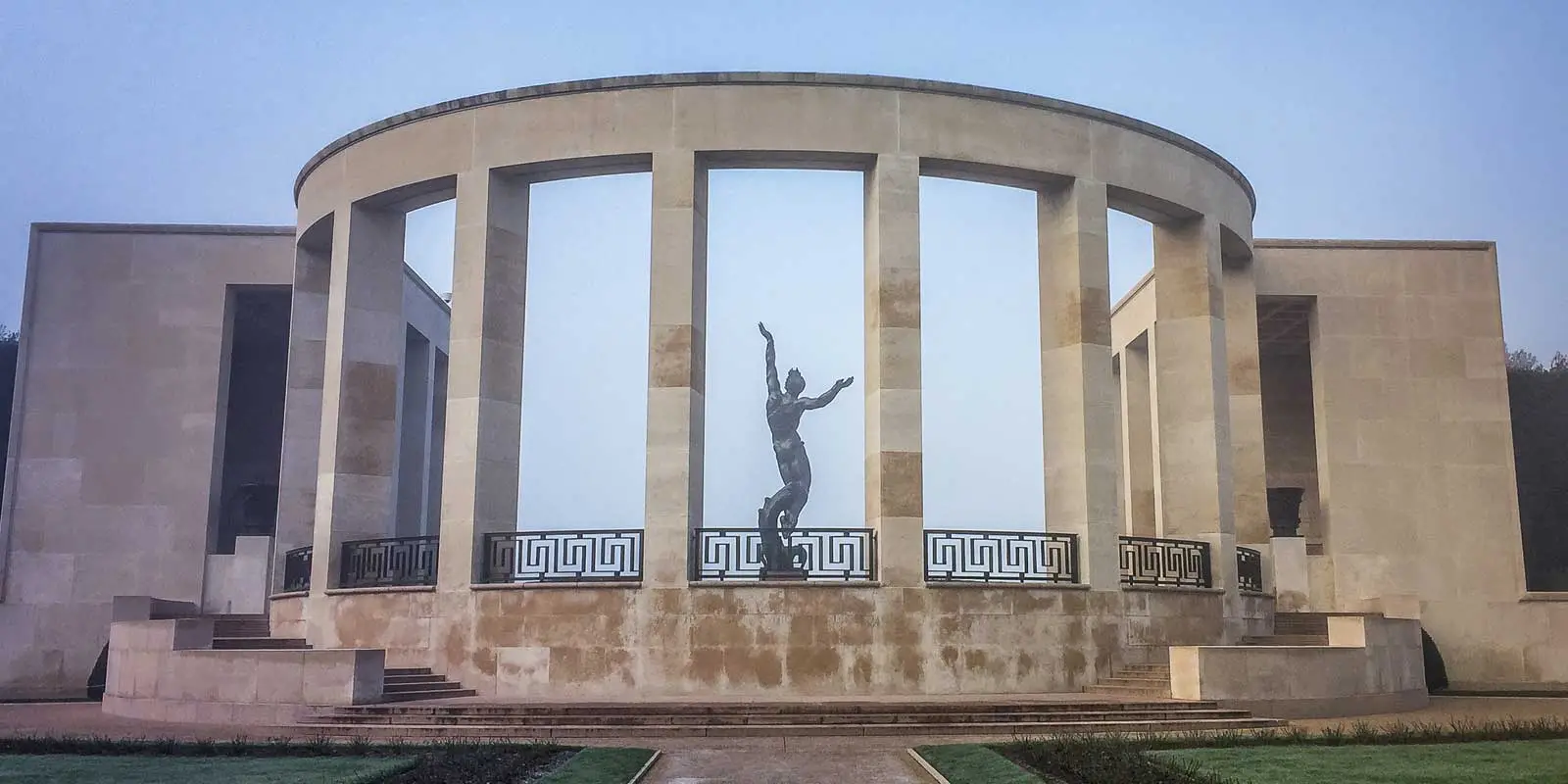 Paris isn't the only happening place in France. I highly recommend setting aside at least 1 day to take a day trip outside the city.
Marvel at one of France's many palaces, such as Chateau de Versailles, or head out to the shores of Normandy for a lesson in WWII history.
For more ideas, check out my post about day trips from Paris by train.
What are your favorite things to do in Paris?
For more Paris travel tips, check out the blog posts below:
---
About the author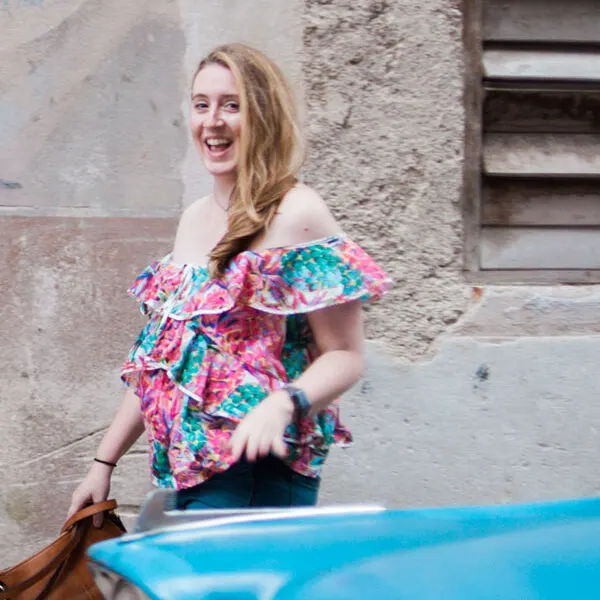 Meg Frost is a Boston-based travel blogger that helps people embrace technology to make vacation planning and traveling wicked easy, affordable, and fun.
She holds an M.A. in Journalism from Northeastern University and B.S. in Communication & American Studies from University of Miami.
---
This post was originally published March 5, 2017. It was most recently updated on November 2, 2022.