Paris is jam-packed with things to do and see. So much so that it can be overwhelming trying to decide what to do once you get there, right?
Joining a guided tour is a great way to see the city in a fun way without feeling overwhelmed or spending tons of time planning.
Check out these 10 tours in Paris, France, from following the footsteps of Coco Chanel to getting to know each neighborhood intimately and beyond.
The best tours in Paris, France
All of the tours you'll see below are available from Viator.
Viator is my favorite tour booking company thanks to the variety of tours and ease of booking.
But my favorite reason to book with Viator is that you can save up to 40% off of tours in Paris!
*Most* tours can be cancelled with a full refund up to 24 hours ahead of when the tour is scheduled for.
Cinema geeks will love this Amelie inspired Montmartre walking tour
Follow in the footsteps of Amélie, Paris' favorite good-doer who helps others find happiness.
On this tour, you will tour the neighborhood of Montmartre through the eyes of the fictional character, Amélie.
You'll even stop by the café where Amélie worked for a snack!
Love fashion? This tour is for you!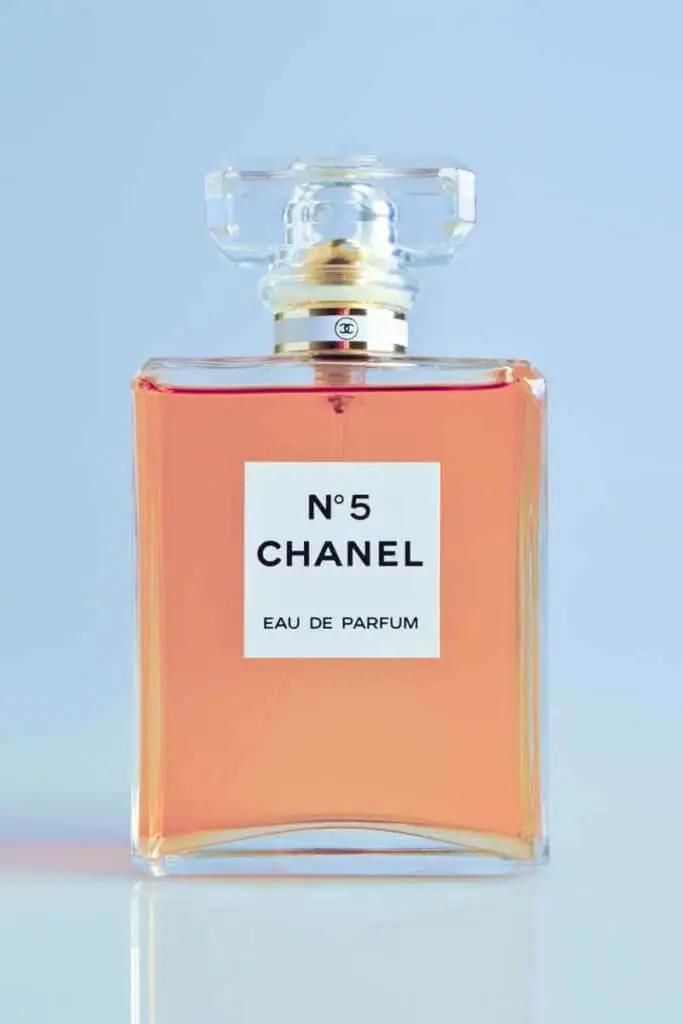 Trace the footsteps of France's famous fashion designer, Coco Chanel, in Paris, France on this Coco Chanel tour from Voicemap.
If you prefer to tour on your own time, this is definitely the tour for you.
Not only is the activity super affordable (under $10!), it's a downloadable audio tour! The download also includes an offline map to help guide you.
I love the fact that you can start, pause, and stop the tour whenever you feel like it.
Oh and you also get lifetime access – so if you don't finish it, you can pick it up in the future. How cool is that?
Test your taste buds on a Paris food tour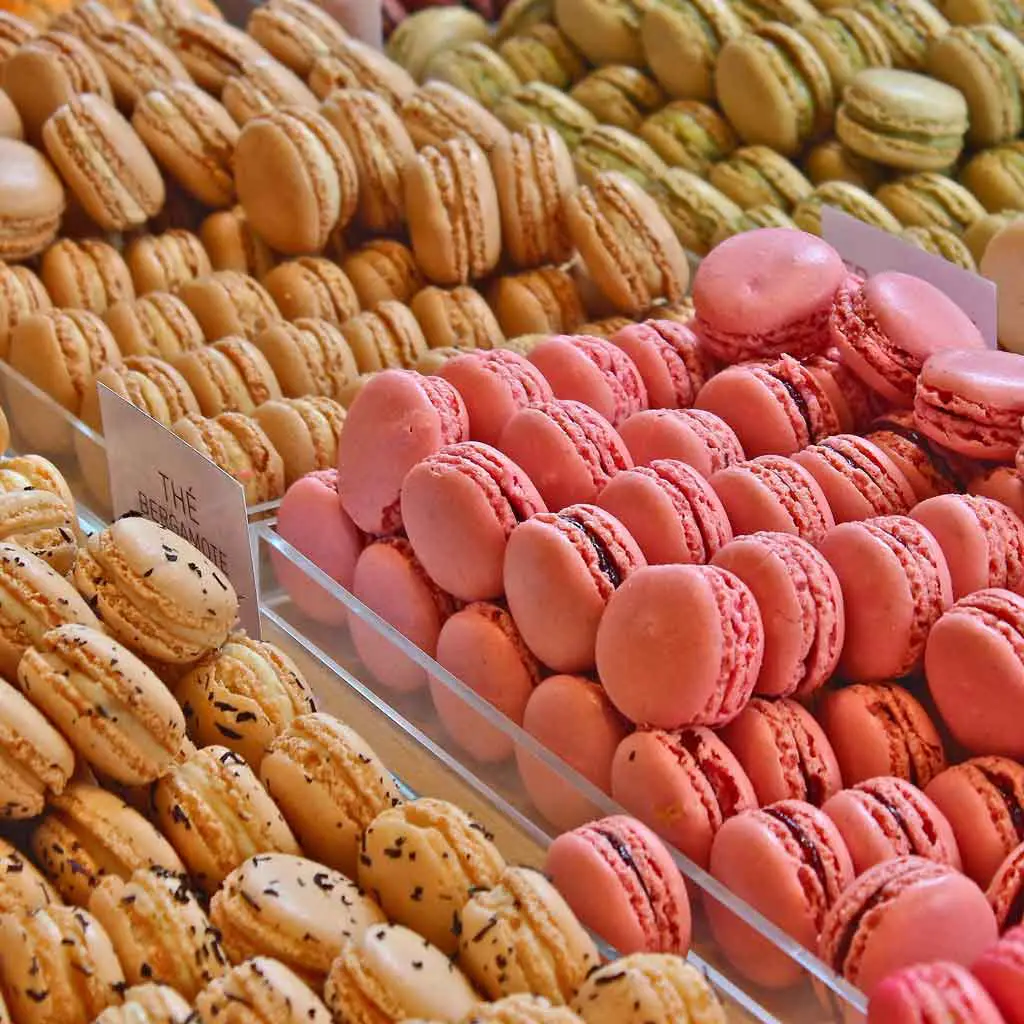 Paris does not disappoint when it comes to food-themed tours.
Whether you love chocolate, cheese, pastries, or some other type of food, you'll find a tour to suit your taste.
Not sure which Paris food tour to start with? Try this Paris Latin Quarter food tour, bookable through Viator.
City of love or city of ghosts??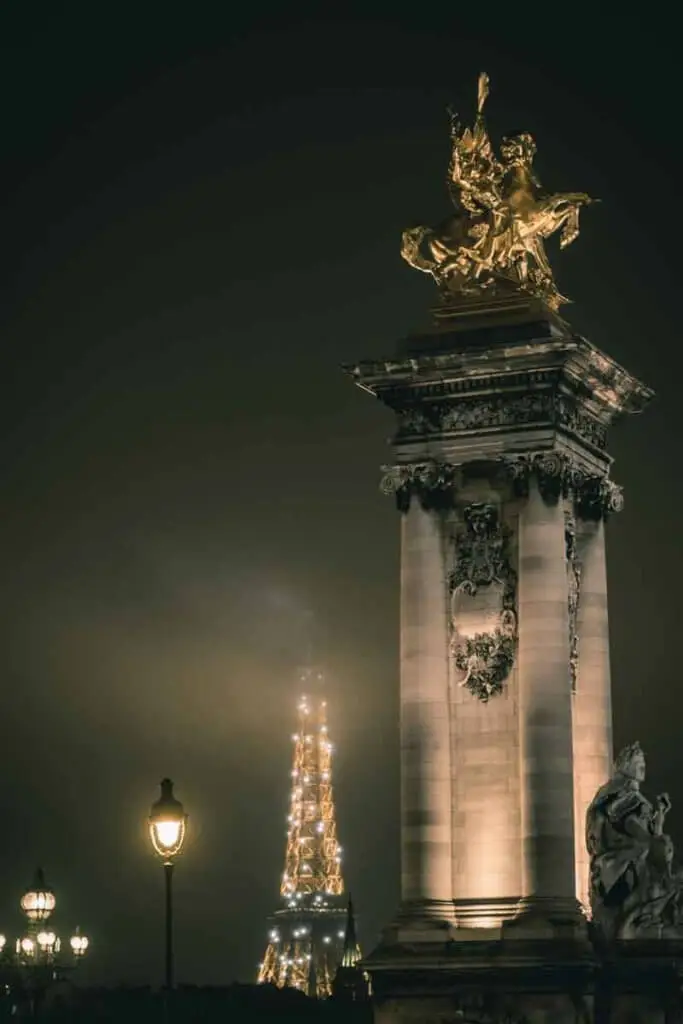 Learn about the dark side of the city of love on a ghost tour of Paris.
On this Paris tour, you'll learn about sordid tales, haunted spots, crime sprees, and other infamous stories of Paris.
Taking a guided tour through one of Paris' hauntingly beautiful cemeteries, such as Cimetière du Père Lachaise, is another spooky tour option.
Explore Paris' best neighborhoods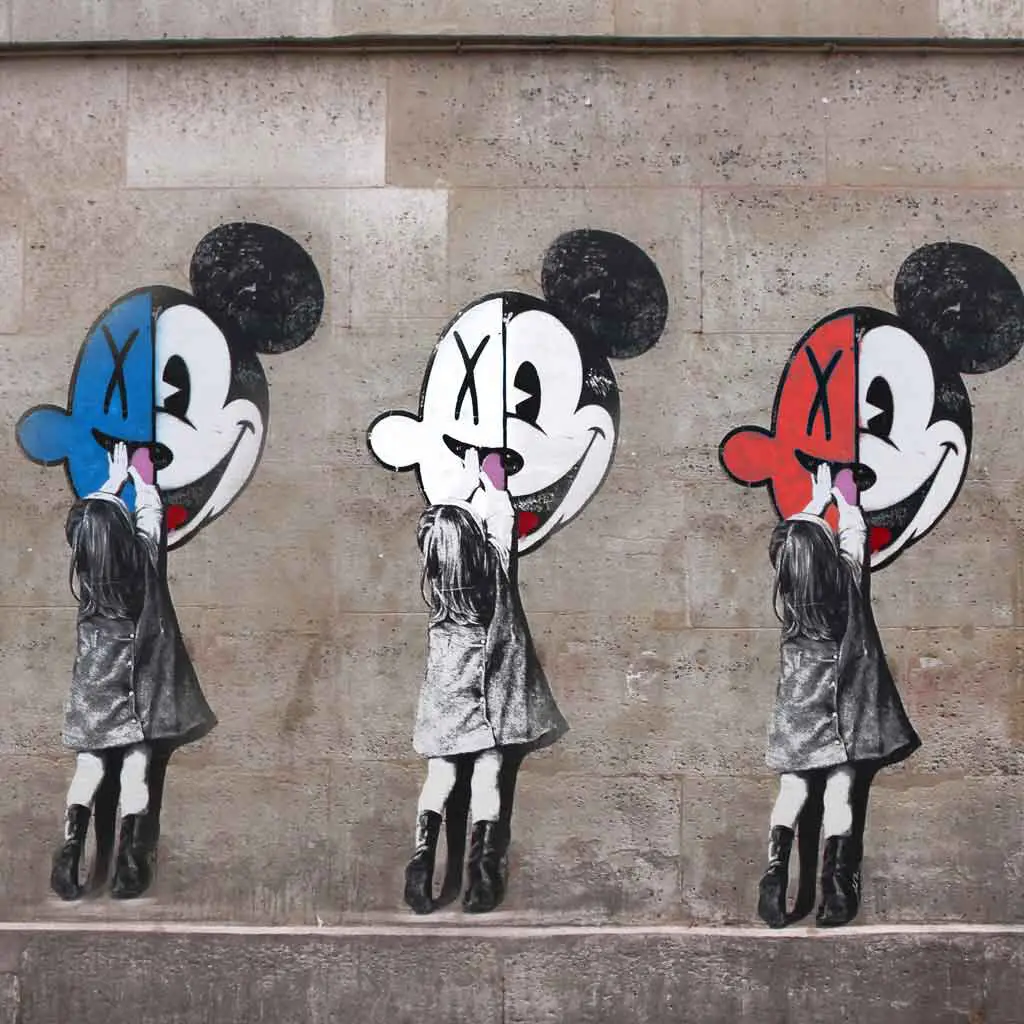 Get an insider's look at one of Paris' wonderful neighborhoods like Montmartre, Le Marais, or the Latin Quarter.
Taking a neighborhood tour is one of my favorite things to do wherever I travel to, as it is a great way to see everyday life and get off the sanitized tourist track, so to speak.
Get great vacation photos on a Paris photography tour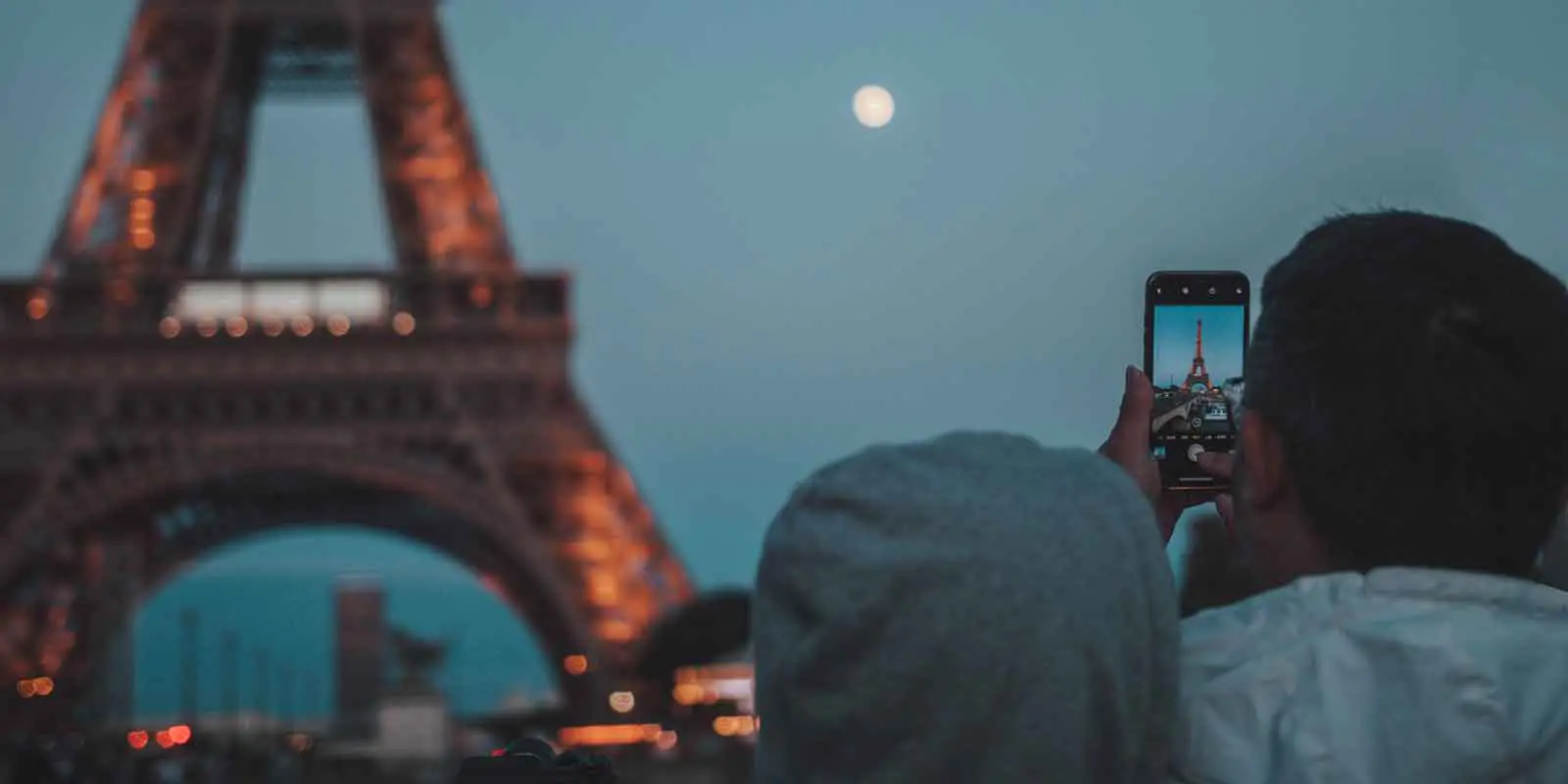 Photography tours are another one of my favorite types of tours to book when I travel. It's a smart way to practice photography skills AND get feedback from an experienced photographer.
It's also a great way to learn your way around a specific neighborhood in Paris by foot!
Most photography tours can be done with whatever kind of camera you have, even smartphones, like this Paris photography tour on Viator.
See Paris through the eyes of Carrie Bradshaw from Sex & the City
See Paris just as your favorite New York City gal pal, Carrie Bradshaw, did on this fun tour of Paris.
On this tour, you'll visit some of the restaurants, bars, and other locations where part of HBO's Sex & the City final season was filmed.
See the latest Parisian street art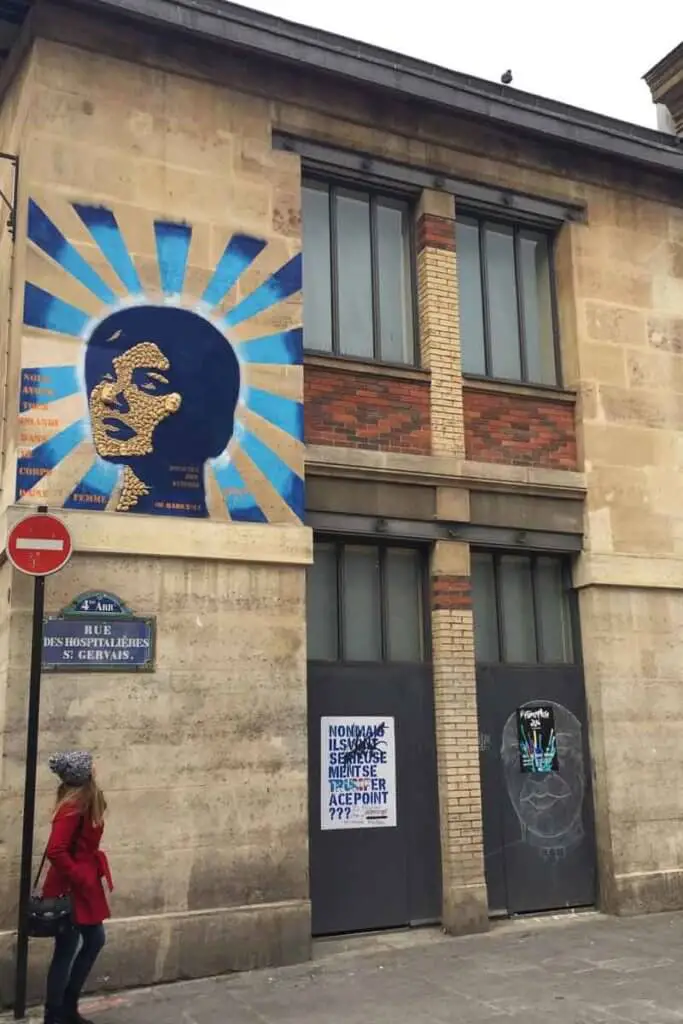 What I love about street art tours is that they aren't always the same since new art can show up at any time.
On this Paris street art tour, you'll wander through the streets of Paris with a fellow street art enthusiast checking out the latest and greatest works.
French wine tastings for the win
Enjoy an expert-led wine tasting session and learn more about wine from the best, right in Paris, France.
Viator has several fantastic wine-focused tours. Try this one if you're interested in learning about wine while in Paris.
Learn about Parisian life back in the day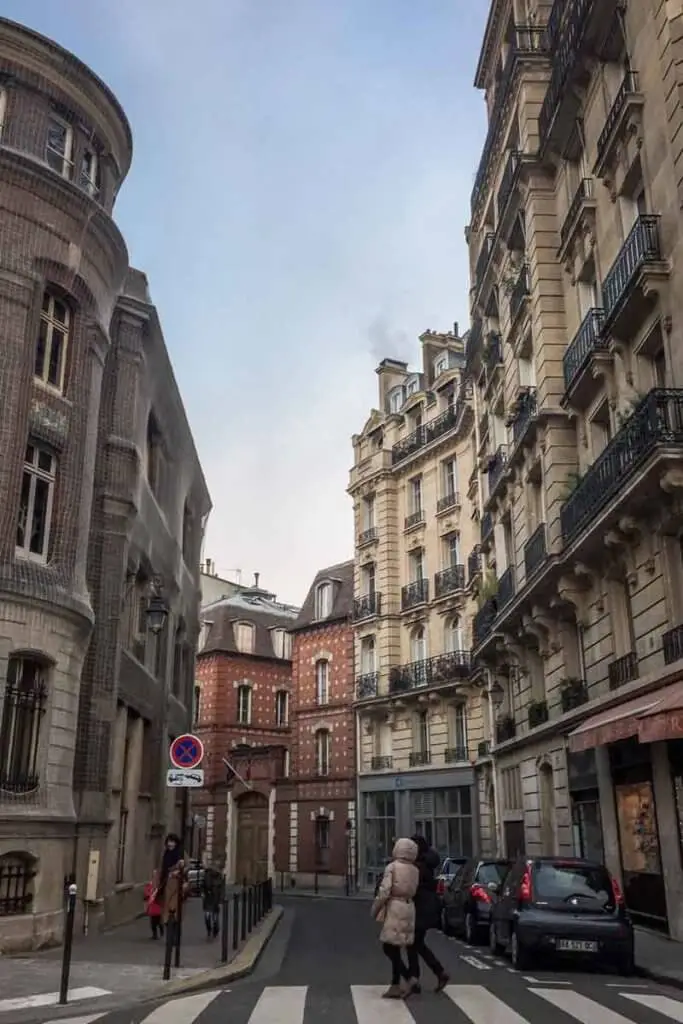 I did a historical tour in Paris on my last visit and it was one of my favorite tours in Paris to date!
The guide was very knowledgeable and passionate. I felt as if I was back in the 1940s in Paris while she was telling stories about life in Paris during that time.
It was so fascinating to see some of the shops from the 1940s still standing. It was also super humbling to see bullet holes still exposed in some buildings and pay our respects at a Holocaust memorial.
Which tours in Paris, France will you take?
Once you've booked a tour or 2 in Paris, check out these posts for more Paris travel tips:
---
About the author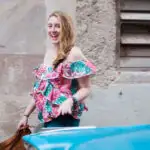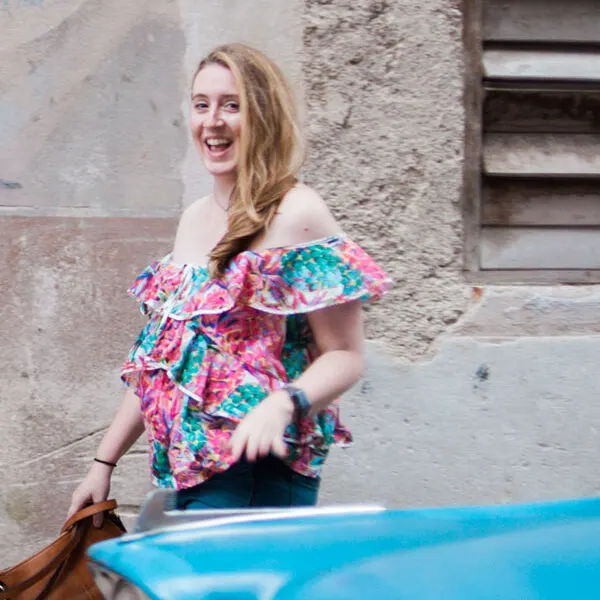 Meg Frost is a Boston-based travel blogger that helps people embrace technology to make vacation planning and traveling wicked easy, affordable, and fun.
She holds an M.A. in Journalism from Northeastern University and B.S. in Communication & American Studies from University of Miami.
---
This post was originally published on February 7, 2017. It was late updated on November 2, 2022.