If you're heading to Paris and plan to visit the major attractions and museums, consider getting the Paris Museum Pass, which lets you visit up to 60 museums at a discounted cost, to help save money.
As tempting as it can be to try to visit all the museums in Paris, the cost and time to do so adds up.
To find out if the Paris Museum Pass is worth it for you, keep reading for my comprehensive review and tips.
This post includes affiliate links. If you click on or make a purchase from an affiliate link, I might make a small fee at no extra cost to you.
What is the Paris Museum Pass?
The Paris Museum Pass provides entry to museums and attractions in and around Paris, France.
It is available for 2, 4, or 6 consecutive days of entry.
For some attractions, you can also skip the line or get free access to a VIP line, which is sometimes shorter than the regular line.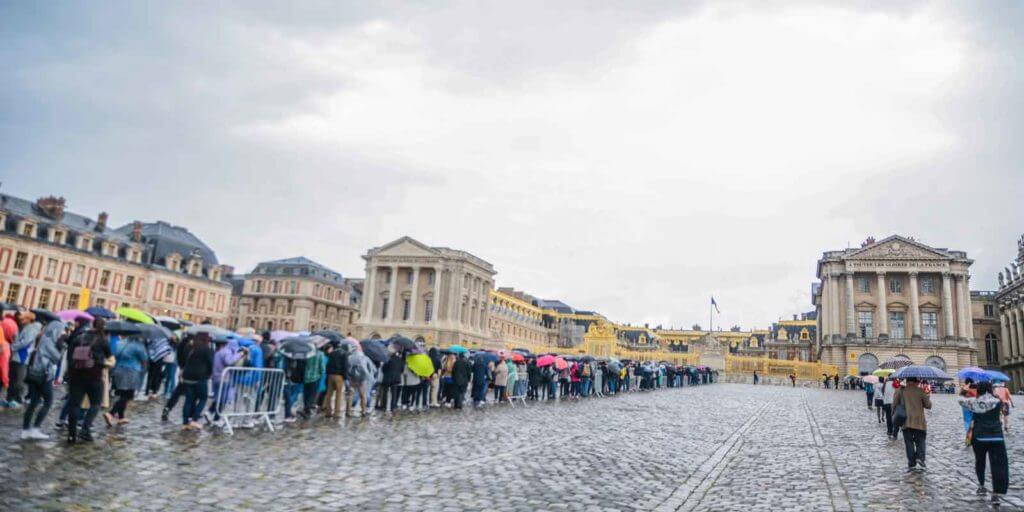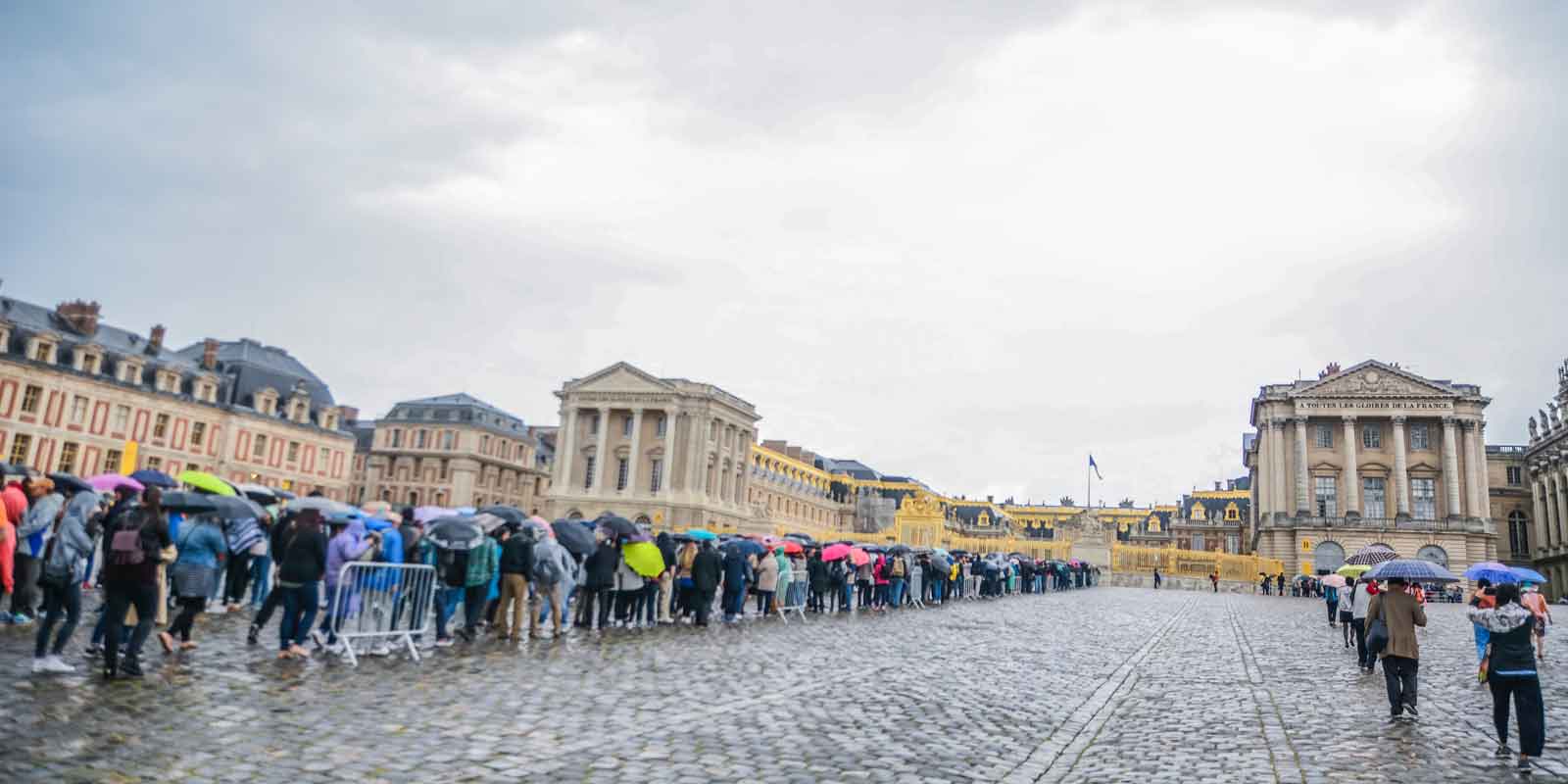 Not all attractions include the skip-the-line perk, such as the Palace of Versailles, where you'll be stuck in line forever unless you get there before it opens.
Not that I'm still salty about waiting in that line or anything.
The pass activates the first time it is used at an attraction, with a date written on the back.
So if you don't have an itinerary in mind before you buy it, you can wait until the day you want to start using it to activate it.
For example, let's say you're visiting Paris from April 4-11.
You have a 2 day pass and start using it on April 6. It would then be valid for use between April 6-8.
TIP: Yes, the pass is checked for your name and start date, so forget about trying to share amongst friends or trying to use it after expires.
What's does the Paris Museum Pass include?
The pass includes entrance to more than 60 museums and monuments in Paris and the surrounding area.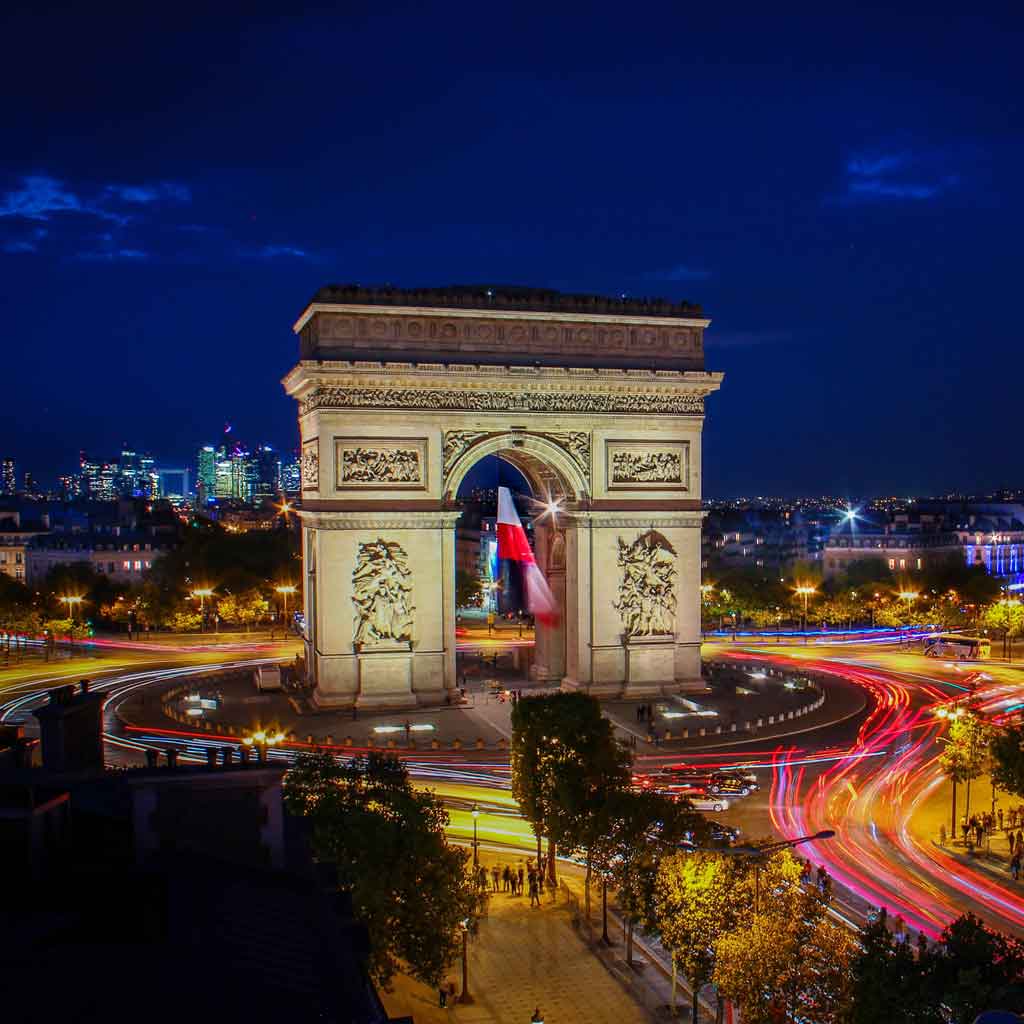 Entrance to the following attractions is included:
Arc de Triomphe: Open every day, with the exception of holidays.
The Army Museum (includes Tomb of Napoleon) / Musée de l'Armée: Open every day, with the exception of holidays.
Centre Pompidou National Museum of Modern Art / Centre Pompidou – Musée National d'Art Moderne: Closed on Tuesdays and holidays.
Louvre Museum / Musée du Louvre: Closed on Tuesdays and holidays. Also, the Louvre requires advance reservations for all visitors using this pass.
Musée de l'Orangerie: Closed on Tuesdays and holidays.
Musée d'Orsay: Closed on Mondays and holidays.
Palace of Fontainebleau / Château de Fontainebleau: Closed on Tuesdays and holidays.
Palace of Versailles and Trianon / Château de Versailles et Trianon: Closed on Mondays and holidays. Gardens open every day, with the exception of holidays.
Picasso Museum / Musée Picasso: Closed on Mondays and holidays.
Rodin Museum / Musée Rodin: Closed on Mondays and holidays.
Sainte-Chapelle: Open every day, with the exception of holidays.
Tours of Notre Dame Cathedral / Tours de Cathédrale Notre-Dame: The Cathédrale Notre-Dame de Paris is temporarily closed due to severe damage from a fire.
Visit the Paris Convention & Visitors' Bureau website to see a full list of attractions that are included.
Does it include entry to the Eiffel Tower or Catacombs?
No, the Paris Museum Pass does not include entry to the Eiffel Tower or Catacombs.
In addition, it does not offer a discount or skip-the-line access to either attraction.
Are there any blackout dates?
Technically, no, there aren't any direct blackout dates.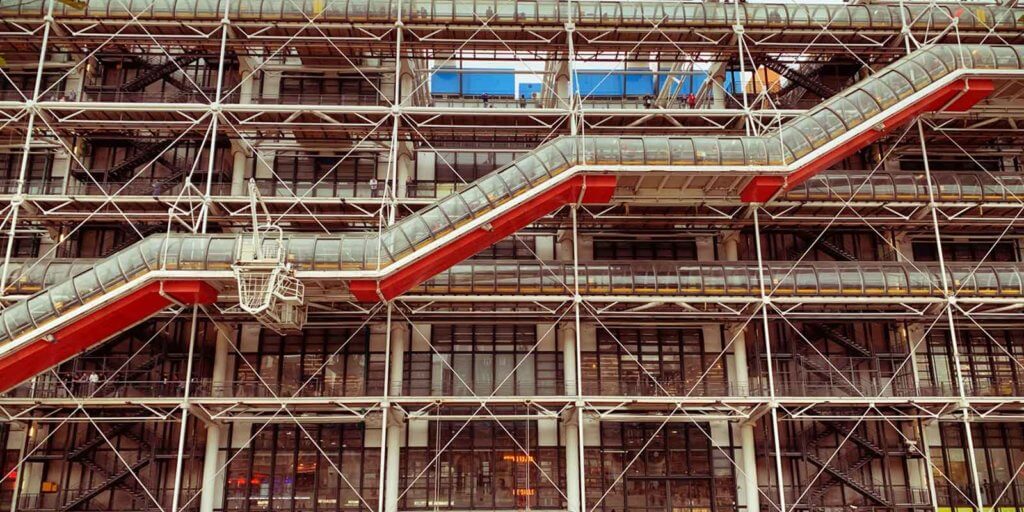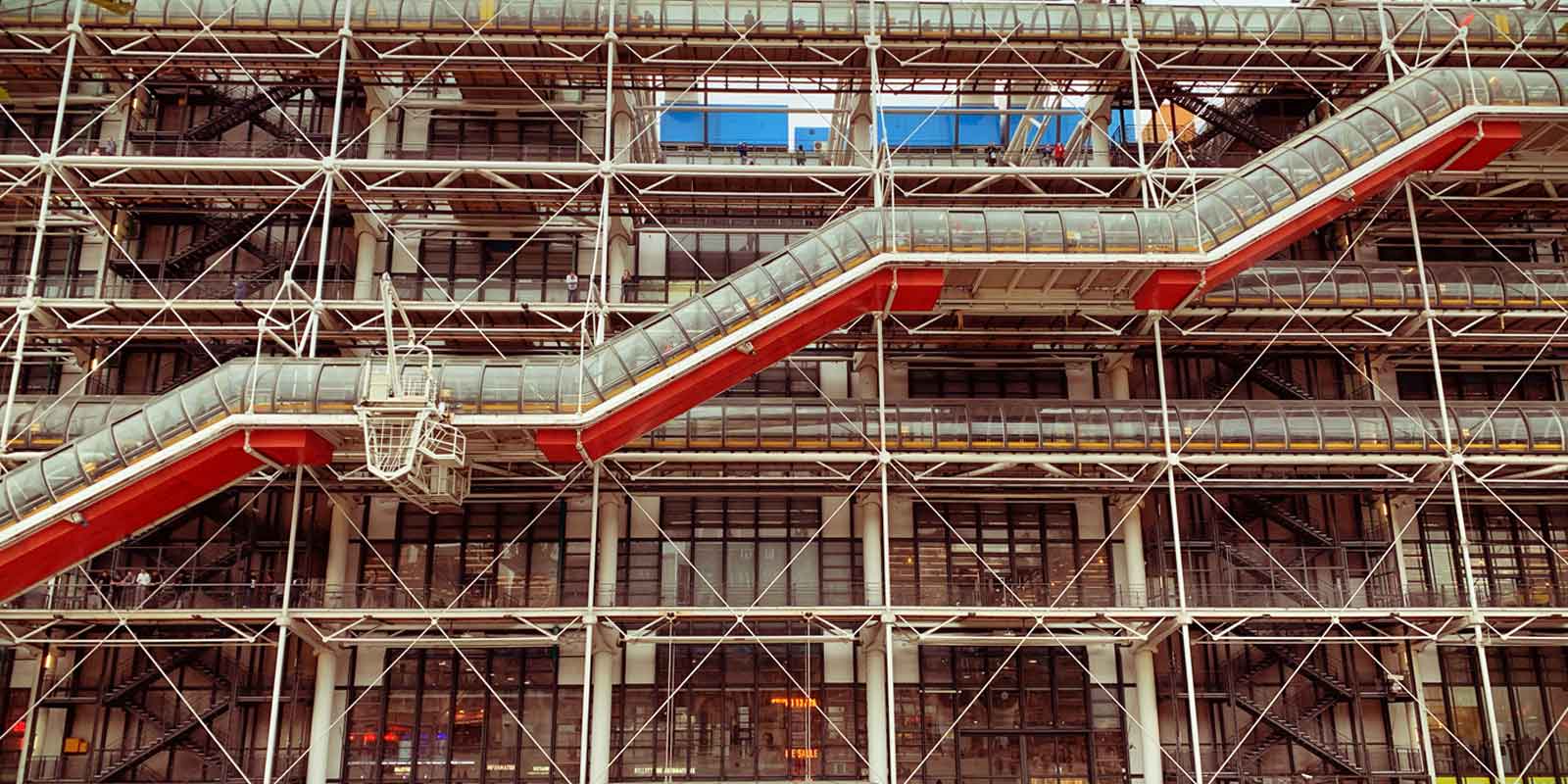 However, museums and attractions have the right to deny entry, even if you have a tourist card or city pass that permits entry.
This typically only happens if the museum reaches capacity or if there is a special event that is closed to the public or requires a separate entry fee.
Some attractions are not open everyday, too.
For example, state-owned museums across France are not open on Tuesdays. In Paris, city-owned museums are not open on Mondays.
Overall, if you're planning to visit an attraction on specific date and/or time, call ahead of time or visit their website to ensure they are open.
Do any museums require visitors with a discount pass to reserve their spot?
As of now, the Louvre is the only museum that requires people with a Paris Museum Pass to reserve their visit time in advance.
You can reserve your time at the Louvre on the PMP reservation page.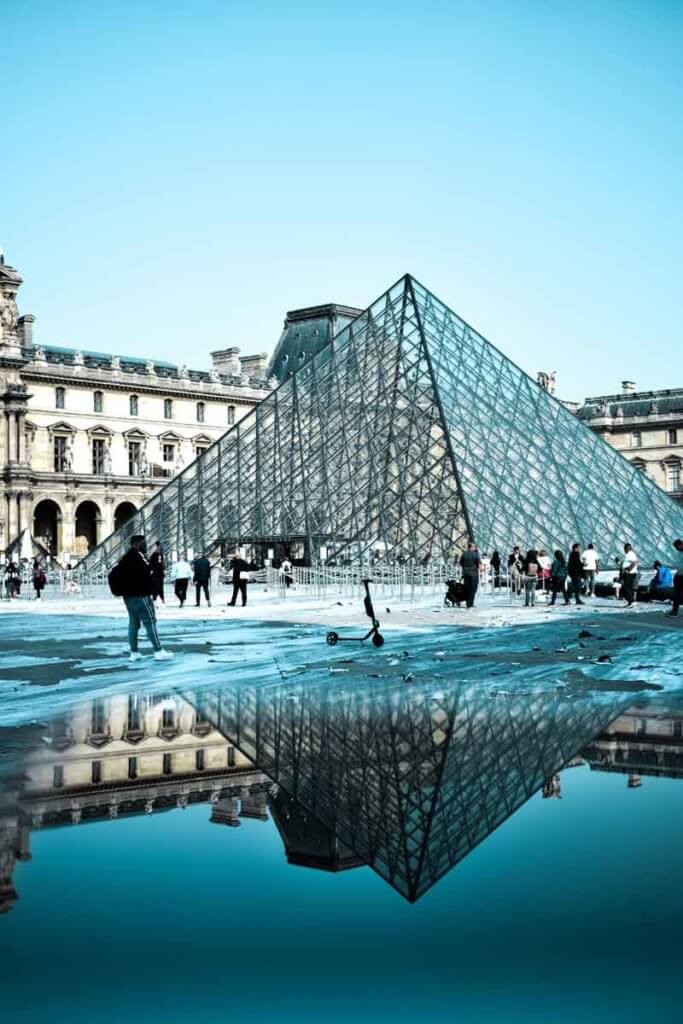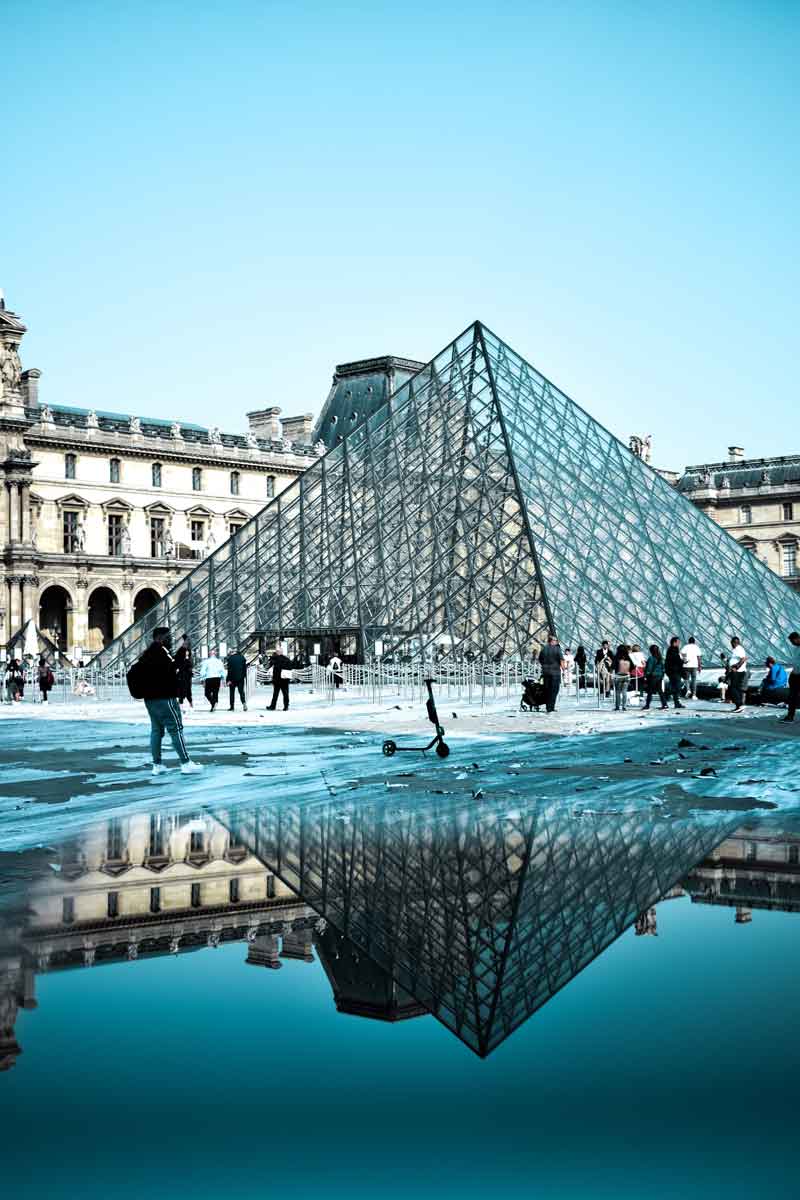 Radio France International (RFI) recently reported that the Louvre is looking into expanding this system for all visitors, not just those with a tourist pass.
Therefore I don't see this reservation system as a reason to avoid purchasing this pass.
In fact, I see it as a positive change, as it helps attractions manage crowds and assists visitors in planning their day.
I wouldn't be surprised to see other museums follow the Louvre's lead in adding a reservation system for visitors that use a tourist pass!
How much does the Paris Museum Pass cost?
The Paris Museum Pass price is based on the number of days you need.
2 days: €48
4 days: €62
6 days: €74
All prices above are valid as of October 2019 and do not include taxes or other fees, such as shipping and delivery.
On my most recent visit to Paris, I purchased the 4 day pass.
Between all of the attractions I visited, separate entry fees totaled €75.
Since the 4 day pass only costs €62, using it resulted in saving €13.
While that's not a huge amount of money, it's enough for a tasty treat or an inexpensive meal!
NOTE: In the end, I got the pass for free with points from my Chase Sapphire Preferred card.
Where to buy the Paris Museum Pass
The Paris Museum Pass is available for purchase online, as well as at Paris airports, tourism offices, and a variety of popular tourist spots and stores.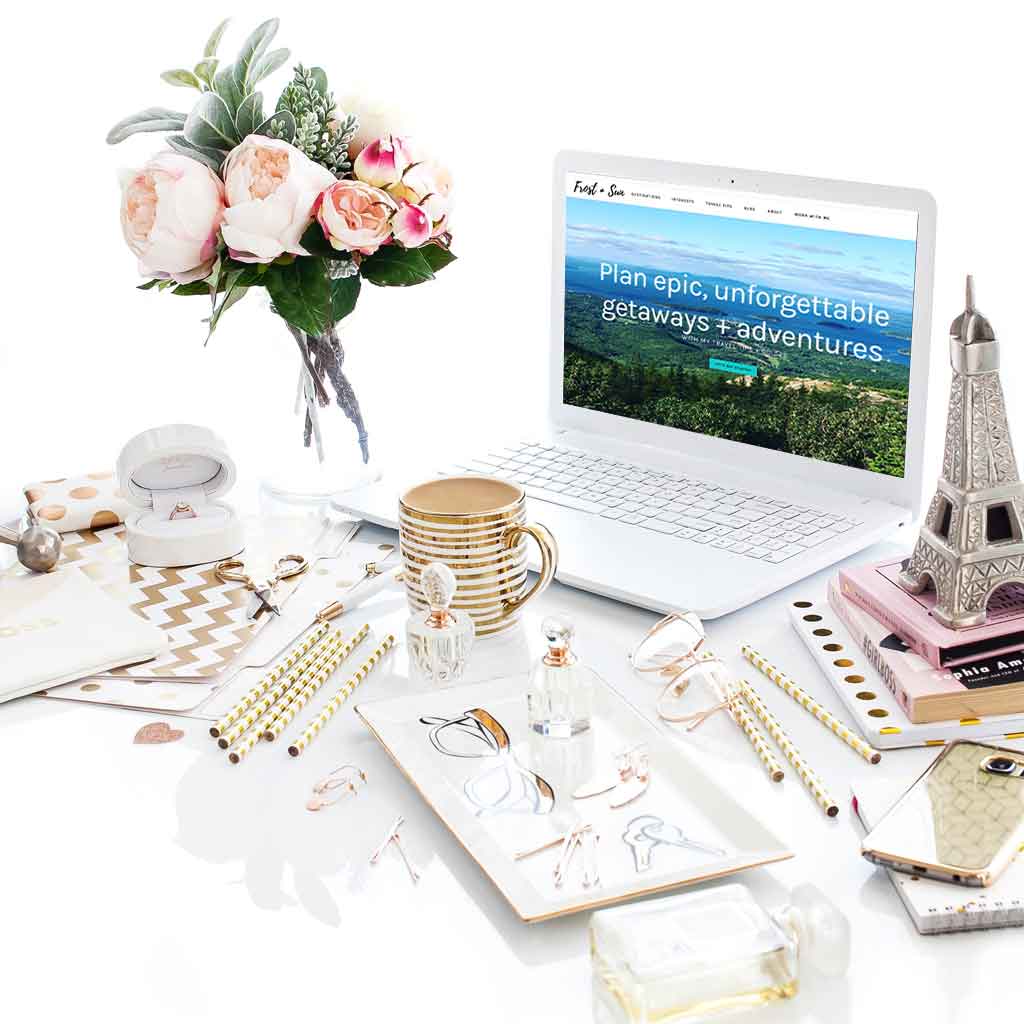 Online
If you buy the pass online, you can have it sent to your home or your hotel in Paris.
Or you can opt to pick it up at a ticket office. How easy is that?
You can also purchase it on Viator, one of my favorite tour booking sites:
When I purchased the pass, I chose to have it delivered to my hotel in Paris.
It was magically waiting for me at the concierge desk when I checked in. So easy!
This option was so much better than running around the city to pick it up or worrying about it getting lost in the mail.
Needless to say, having it sent to my hotel saved a lot of time and stress!
Paris' airports
If you're already in the city or don't want to deal with shipping costs, you can also buy the Paris Museum Pass at the Charles de Gaulle (CDG) and Orly airports.
At CDG airport, it is available for purchase at the Tourist Information Desk in the following terminals: 1, 2C, 2D, 2E, and 2F.
At Orly airport, it is available for purchase at the Tourist Information Desk in Terminals Sud or Ouest.
Tourist spots and stores in Paris
Other options for purchasing once you get to France include select ticket kiosks and souvenir shops across the city, as well as some of the museums and monuments that the pass includes entrance to.
For example, the Tourist Information Desk at Disneyland Paris is an authorized seller.
Another option is the Visitor Centre near terminals 7-9 at the Gare du Nord train station.
A few of the attractions that sell the Paris Museum Pass include:
Arc de Triomphe
Musée D'Orsay
Musée du Louvre
Palace of Versailles
Tours de Notre Dame (temporarily closed)
Tourism offices
Lastly, a few tourism offices outside of France sell the Paris Museum Pass.
The offices that sell it are:
Atout France in Barcelona, Spain
Atout France in Madrid, Spain
Hello Paris LTD in Basingstoke, England
Paris Tourisme Inc in Tokyo, Japan
Socuri Pass in Seoul, South Korea
What is the difference between the Paris Pass and the Paris Museum Pass?
They are very similar, but there are a few notable differences.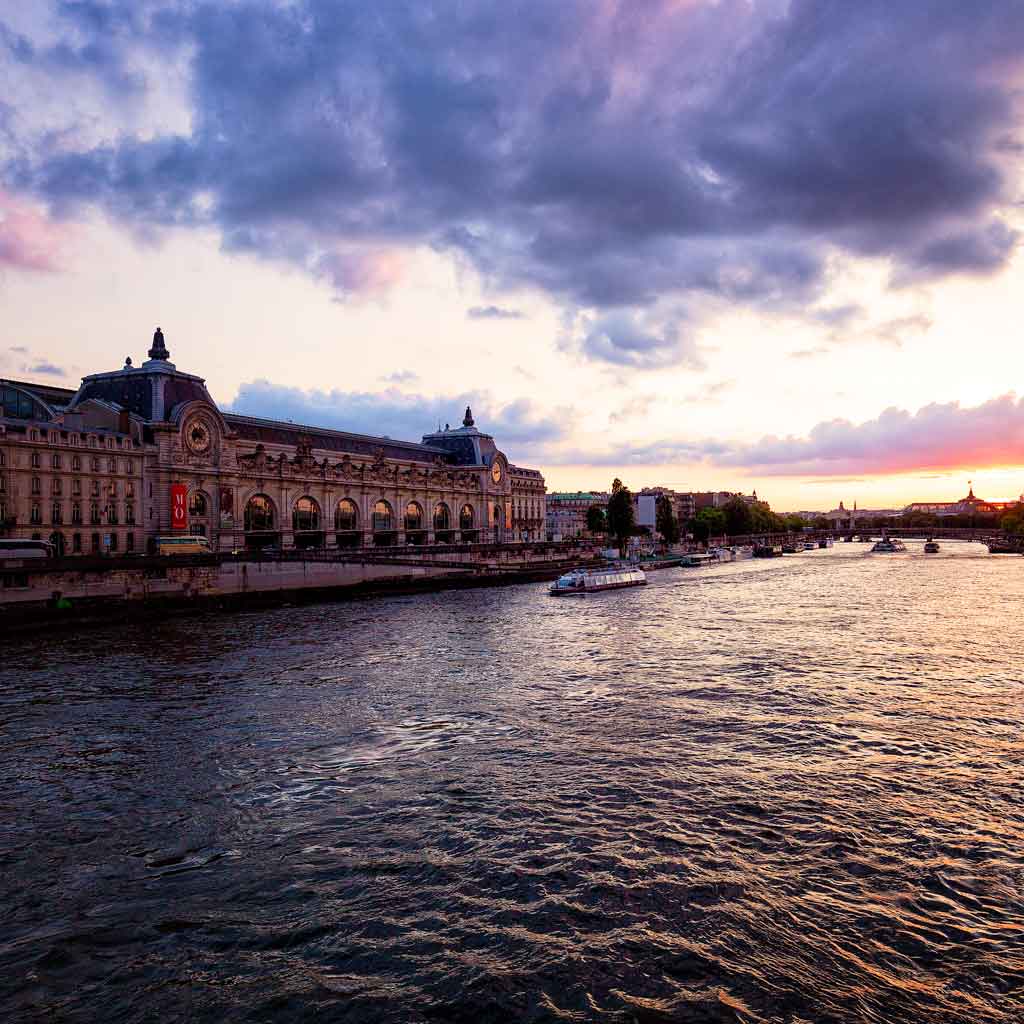 The Paris Pass includes access to a variety of attractions, such as a hop-on/hop-off bus tour and a cruise on the Seine river, in addition to dozens of museums.
It also includes a Paris Visite Travelcard for use on the Metro transportation system.
A transportation card does not come with the Paris Museum Pass.
However, you can get around the city easily and affordably using the tips in my guide about the Paris Metro.
Basically, the Paris Pass is an amped-up version of the Paris Museum Pass.
But, sometimes more isn't always better.
For some, the Paris Pass might include more than what's needed or possible to do in a single trip, making it a waste of money.
Free museum entry days
Many museums in Paris offer free entry on the 1st Sunday of each month, as well as 1-2 evenings per month.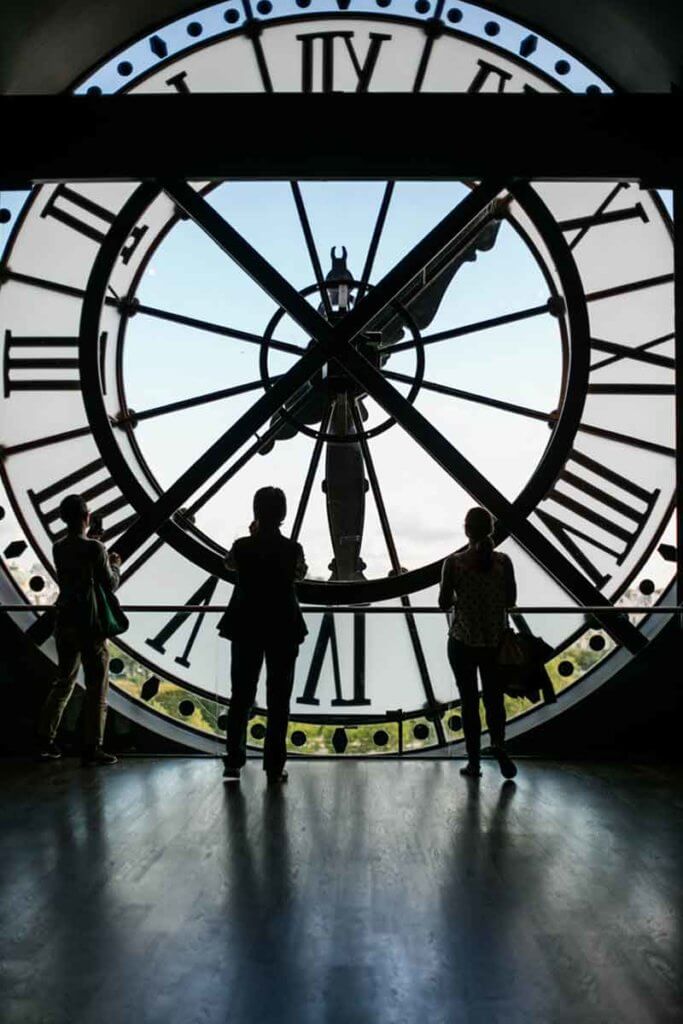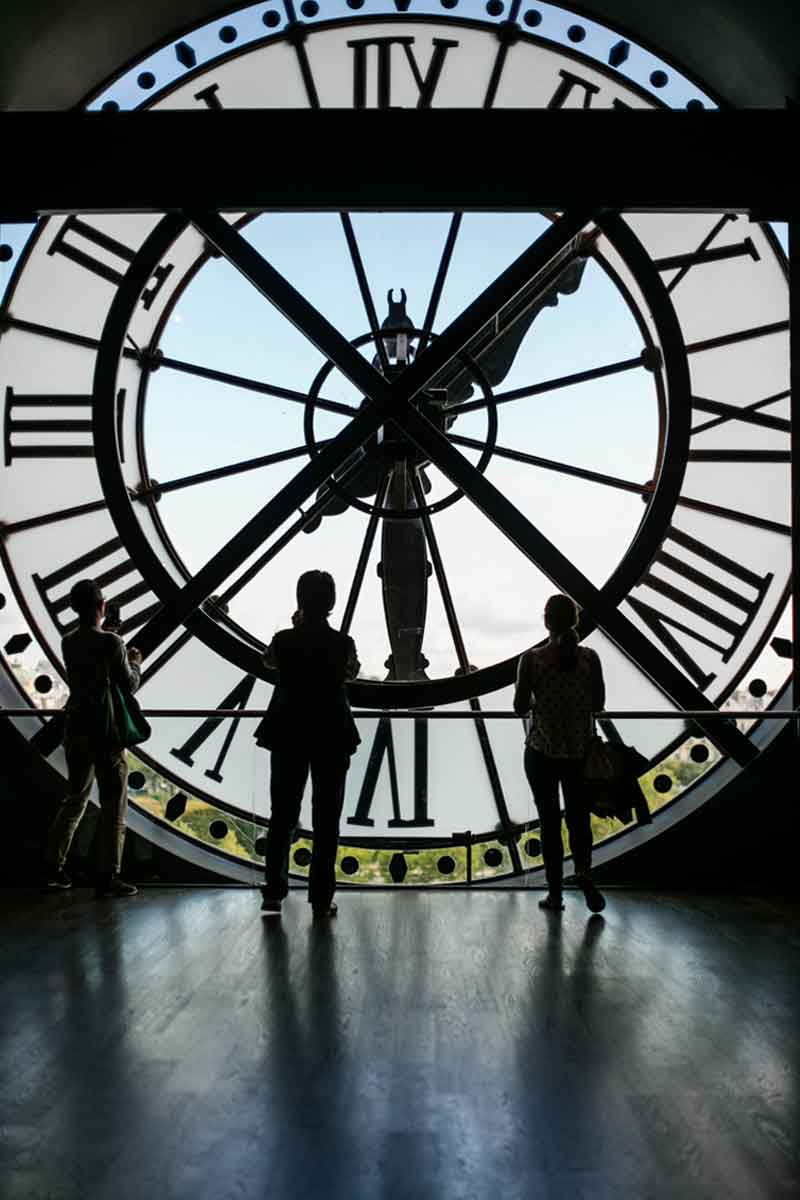 In addition to the monthly free admission days, entry to museums in Paris is free for the following people:
People under the age of 18
European Union residents under the age of 26
Disabled people and a companion
Is the Paris Museum Pass worth it?
Yes, this tourist card is worth it for most visitors.
Not only will it help you save money, but it can also save you time via skip-the-line or VIP access to attractions.
This post was originally published on February 11, 2017. It was last updated on January 25, 2021.