As a super Auntie who loves to shower her nieces and nephews with gifts, coming up with ideas for travel gifts for kids was so much fun.
It also gave me tons of ideas of gifts I could give her for Christmas and her birthday for years to come.
But, I'm here to help you find cool travel gift ideas, not me.
So let's get to my recommendations.
Keep reading for my top travel gifts for kids for kids, from babies and toddlers to tweens and teens.
What are your favorite travel gifts for kids?
Last, but not least, the gift that any kid would absolutely love are travel experiences. From school vacations to a new destination or a Sunday Funday within a drive's reach, you can't go wrong!
Let me know which travel gifts your kids want this year or what Santa left them under the tree!
Up next, check out these posts:
---
About the author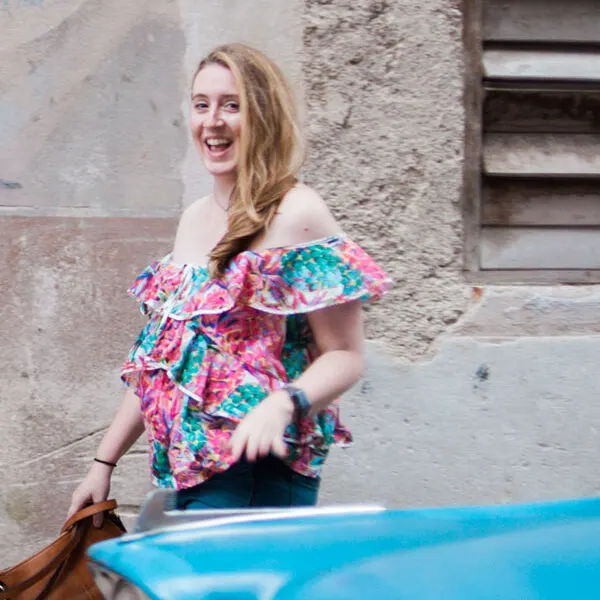 Meg Frost is a Boston-based travel blogger that helps people embrace technology to make vacation planning and traveling wicked easy, affordable, and fun.
She holds an M.A. in Journalism from Northeastern University and B.S. in Communication & American Studies from University of Miami.
---
This post was originally published September 29, 2017. It was last updated October 1, 2023.