Even after spending all kinds of time planning travel adventures we always seem to forget little things, such as how we'll remember our adventures for years to come.
A travel journal is a fantastic way to keep track of all your fun trips and share them with friends and family.
Travel journaling doesn't have to be time consuming or involve tons of writing.
If you like the idea of documenting your journeys in some way, keep reading to learn about the best travel journals for documenting your adventures.
Which travel journals are you looking to buy?
I hope you've found your new favorite travel journal. Let me know which one you bought in the comments below!
If you're not traveling yet but want to work on gratitude or manifestation journaling, check out my post about the best journals for manifestation.
---
About the author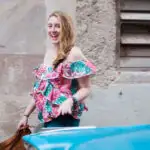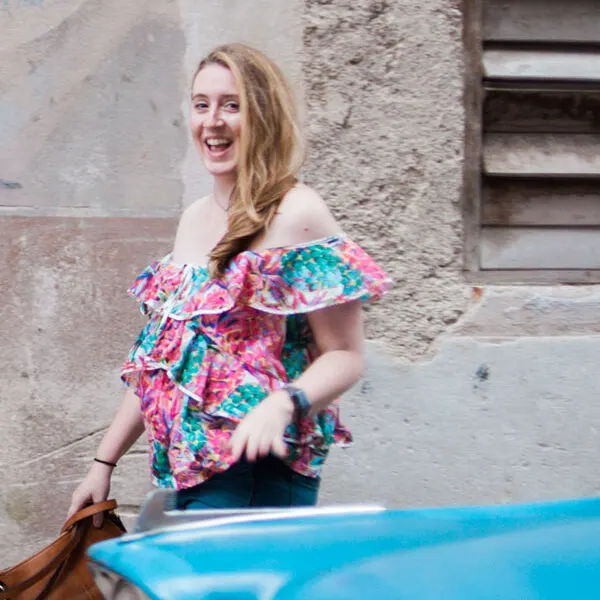 Meg Frost is a Boston-based travel blogger that helps people embrace technology to make vacation planning and traveling wicked easy, affordable, and fun.
She holds an M.A. in Journalism from Northeastern University and B.S. in Communication & American Studies from University of Miami.
---
This post was originally published on January 28, 2018. It was last updated on October 27, 2023.