Even after spending all kinds of time planning travel adventures we always seem to forget little things, such as how we'll remember our adventures for years to come.
A travel journal is a fantastic way to keep track of all your fun trips and share them with friends and family.
Travel journaling doesn't have to be time consuming or involve tons of writing.
If you like the idea of documenting your journeys in some way, keep reading to learn about the best travel journals for documenting your adventures.
1. Listography
I always feel super accomplished when I get to cross something off a list, don't you?
If you're not traveling, you can turn your journaling time into dreaming up big things for future travels with the Travel Listography journal.
This fun travel journal includes journal prompts that are all in list format. For example, cities in Europe that you want to visit, and another list for cities that you have visited.
2. Ticket stub diary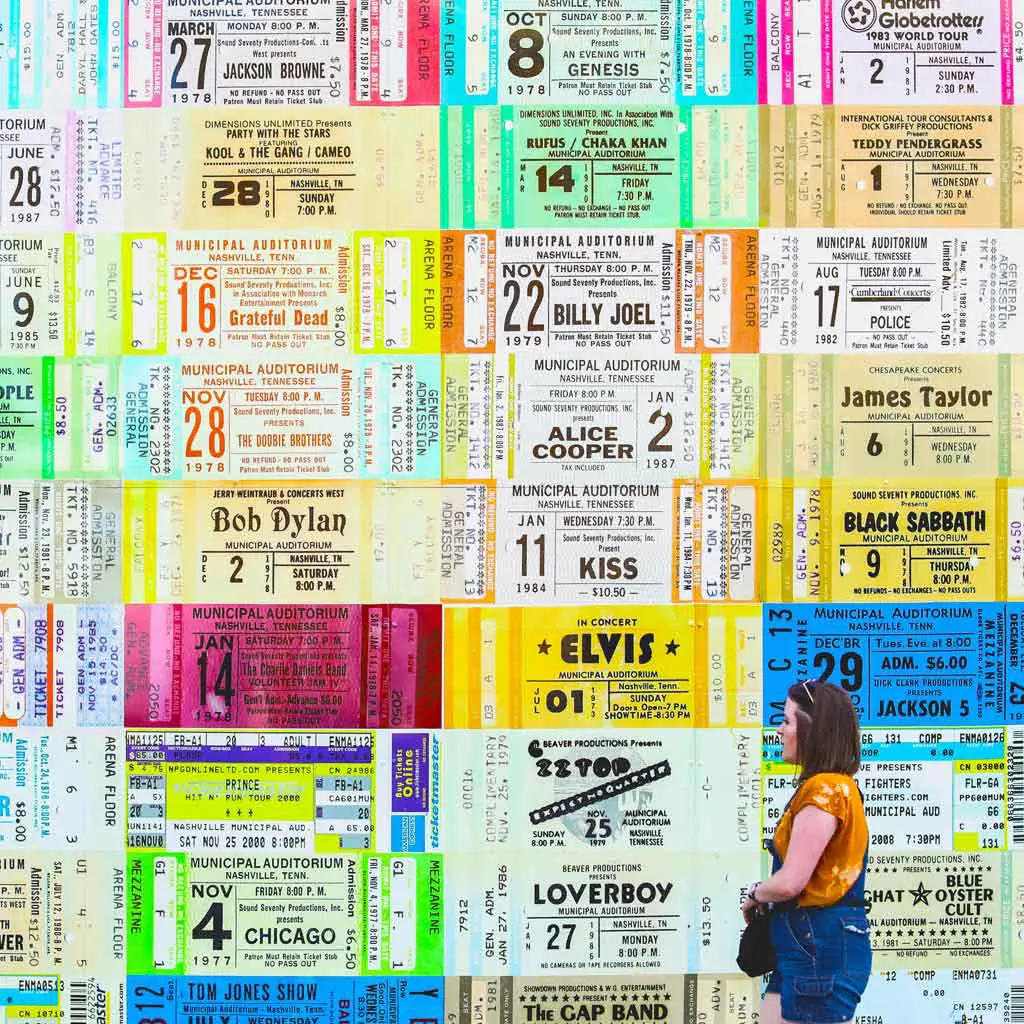 If you love to hop from one music festival to the next, a ticket stub diary is right up your alley!
Just slide your used concert tickets into an open pocket and you're done. Easiest travel journal ever.
While these types of journals were created with concerts and music festival tickets in mind, this concept also works will for tickets of other types, such as sports games, museums, and theater shows.
3. Photo book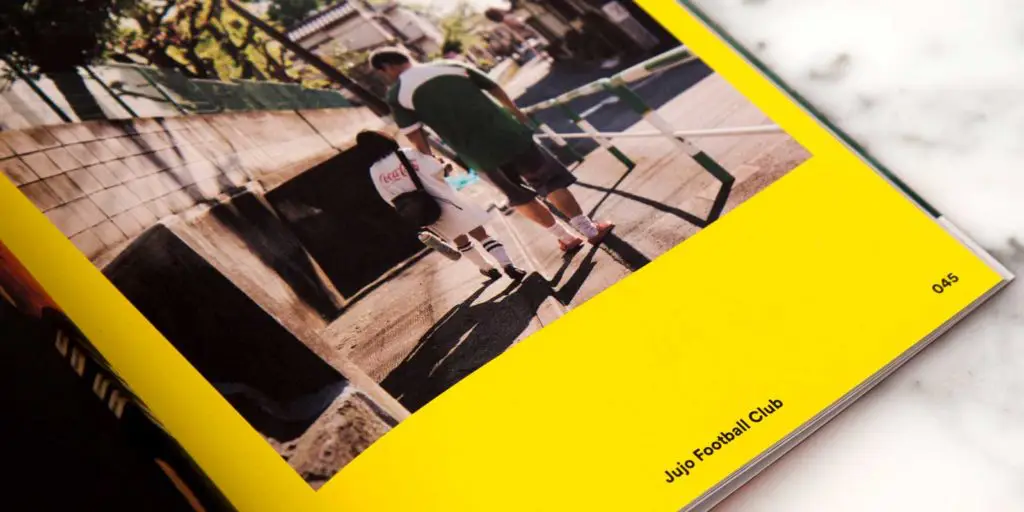 I LOVE to create photo books using pictures from my travels.
Photo books make great coffee table books and are excellent conversation starters. They also make fantastic gifts for friends and family that you travel with.
Like a traditional DIY scrapbook, you can make your photo book as simple or as flashy as you want.
I prefer to mix things up and create a photo book that is stylized like a scrapbook. Mixbook is my favorite site to create photo books like this.
Check out a few more fun options on how to repurpose your travel photos in my post about the best photo gifts you can make with travel pics.
4. Weatherproof notebooks
While you might not care to journal about your day, perhaps you'll want to take notes while out on a hike, birdwatching, backcountry camping, and so on. Believe it or not, weatherproof notebooks are a thing!
Rite in the Rain makes notebooks that are portable and weatherproof. The pages won't deteriorate if they get wet, and neither will the cover. The spiral binding is also pretty durable and won't bend when smooshed in a backpack or pocket.
To further weatherproof your field notes, use a #2 pencil or Rite in the Rain pen, as the typical ball point pen will bleed if it gets wet.
5. Moleskine notebook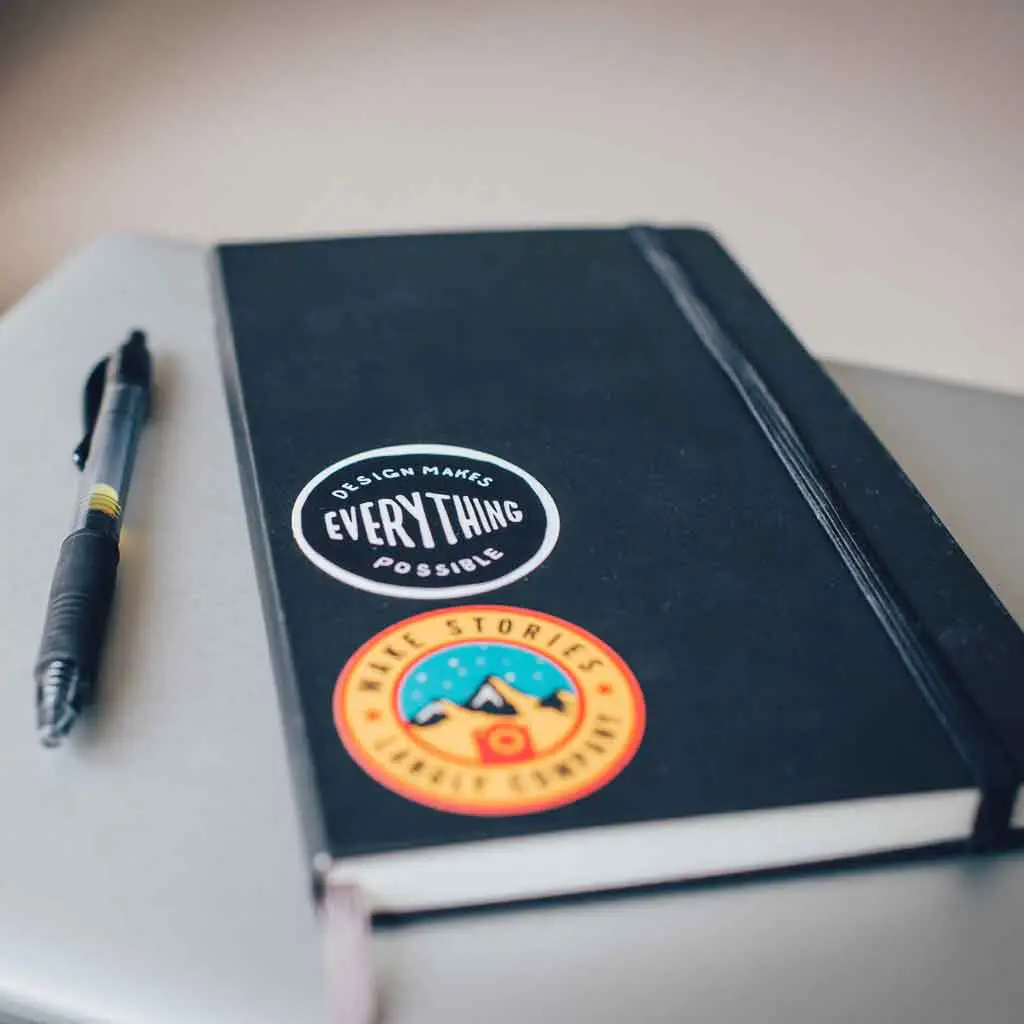 If you're embarking on a long-term trip, get a travel journal that is durable and has plenty of pages.
You don't want a travel journal that is so thick that it's too heavy to lug around with you, but make sure there are enough pages to cover the length of your journey.
Moleskine, which is well-known for its durable notebooks and journals, has a series of journals themed after several cities, as well as a generic travel journal.
You could also consider getting a small bundle of journals, if you can't find one that is thick enough for the length of your trip.
6. Scratch-off journals
Scratch-off travel journals include small scale scratch off maps and plenty of space to record your travel memories. How fun is that?
Paired with a larger scratch off map to post on a wall, these make a fun gift.
For a special touch, include a few coins from countries your loved one is planning to travel to, so they always have something to use when scratching off a newly visited destination on their map.
7. One line a day
I get it. Sometimes you're just too dang busy to spend time writing in a journal or making a scrapbook.
A fun way to still keep a journal when you're strapped for time is the One Line a Day travel journal.
I have the Q&A version of this journal and enjoy adding memories to it each day. All you have to commit to is writing one sentence each day. Everybody has time for one line a day!
8. Scrapbook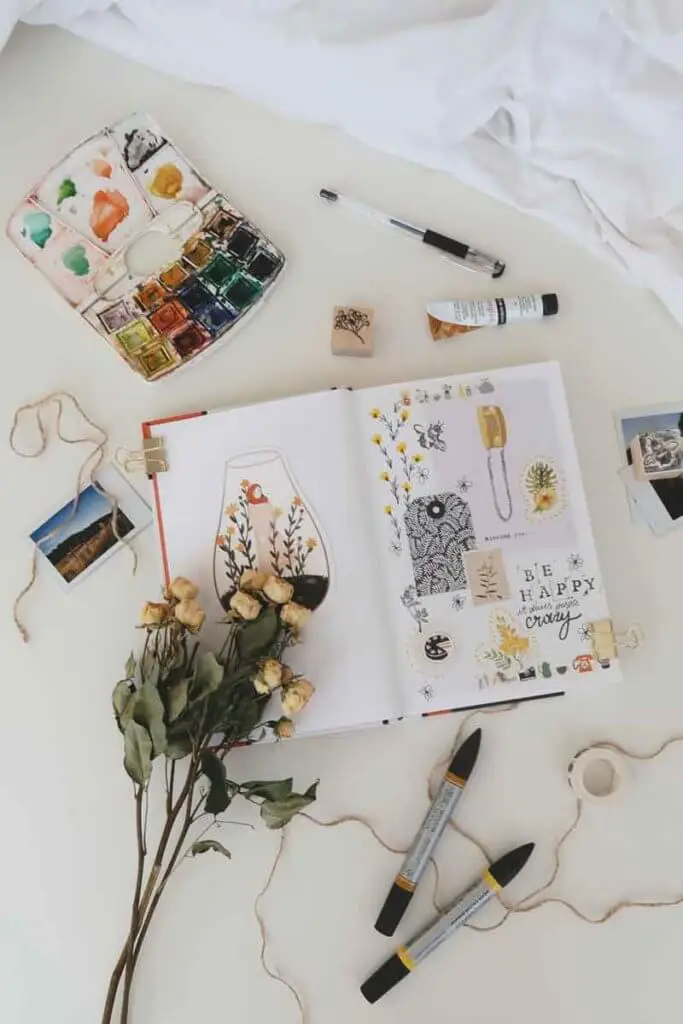 If the thought of writing in a journal each day seems boring to you, but you still love the idea of recording your travel memories, consider putting together a travel scrapbook.
The best part about creating a travel scrapbook is that you can make it as simple or as artsy as you want.
You can create a basic photo album with pictures neatly arranged or you can go all out with fun flair like patterned paper, washi tape, stickers, travel quotes, boarding passes, ticket stubs, brochures – pretty much whatever you want!
9. Mindfullness journals
Keeping a mindfulness journal during your travels is a great way to focus on the present and experience your journey without distractions, such as judgement.
You Are Here is a great mashup of travel journaling, memory keeping, and mindfulness journaling.
It's also a great way to train yourself on fully experiencing the cultures of where you travel and practicing mindful travel.
10. Guided journals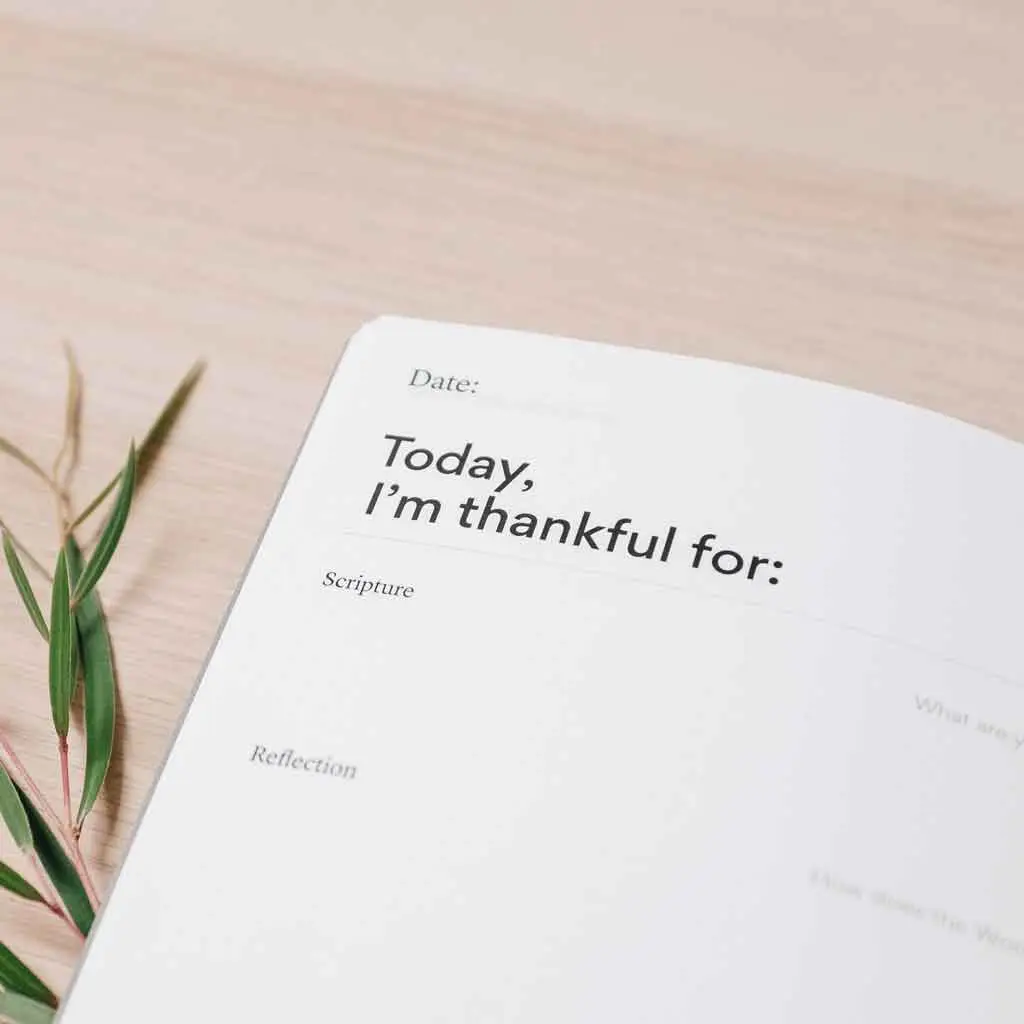 Want to keep a travel journal, but need a little guidance? Try guided journaling.
Guided journals include all kinds of fun prompts, so you'll never have to worry about writer's block!
11. Travel photography journal
Photo books and Instagram are two great options for travel photographers. But that's not all!
Check out this fun guided travel photography journal.
It's like a guided journal mashed up with an Instagram photo challenge, with prompts to take photos while traveling.
Sounds like a fun way to get to know your camera and yourself as a travel photographer, doesn't it?
12. Blog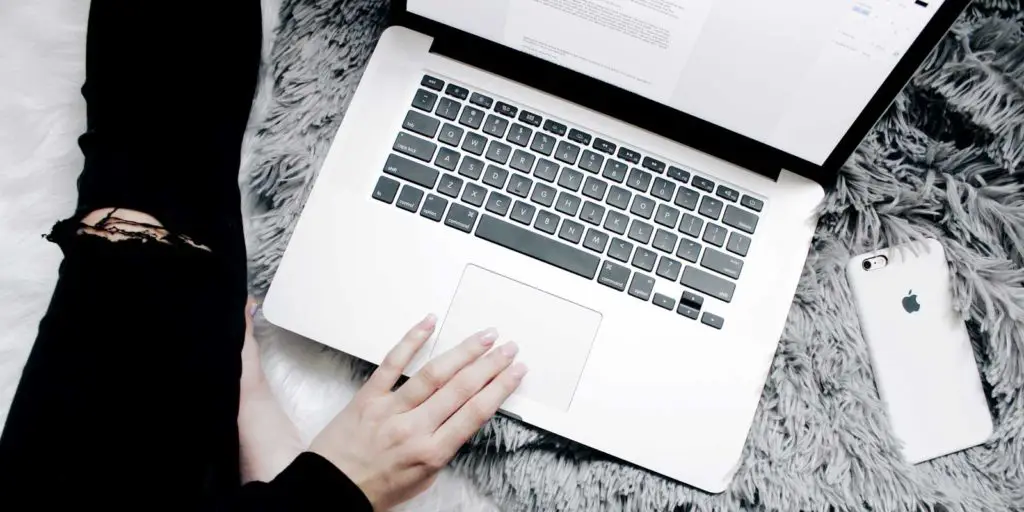 If you'd rather share your travels with others, especially as they happen, start a travel blog!
Even if you aren't looking to start a blog as a business, it can still be a fun way to share your memories with family and friends.
A travel blog can also be done at no cost if you use a free blogging platform, such as WordPress.com.
If the idea of a blog seems overwhelming, you could start a Facebook page or Instagram account instead.
If the purpose of your online travel journal is to stay connected with family and friends, this might be a better route than a blog, assuming your family and friends already spend time on these social networks.
13. Sketchbook
If you've been blessed with artistic drawing skills (super jealous, BTW), grab yourself an unlined sketch pad before you head out on your next journey.
Instead of writing about your travels at the end of each day, draw something!
Alternatively, you could carve out time into your schedule to sketch a scene live. For example, set yourself up in a park and sketch a beautiful garden, or hike up a mountain to sketch the sun rising above a valley.
I totally wish I had the talent to draw well! A travel sketchbook makes such a fun keepsake from a trip. Plus, you get to practice your skills.
14. Travel journals for kids
Keep your kids occupied on a road trip or help them unwind at the end of a long travel day with their own travel journal.
I'm a big fan of Lonely Planet guides and travel books. They even have a guided travel journal just for kids!
Add extra magic to your vacation with behind-the-scenes tours, dessert parties and more!
15. Voyager refillable notebook
I love the versatility of the voyager refillable notebook from Peter Pauper Press.
It comes with a faux leather cover available in a variety of colors and 3 notebook inserts: lined, dots, and grids.
The insert can easily be removed when filled up or swapped for an insert with different types of pages (ex: lined vs. grid).
I like the idea of changing out the page types for different types of journaling or when inspired to write vs. draw (or have space for both).
A plastic pouch attached inside is also included, which is great for stickers, pens, stencils, and business cards.
16. Travel journal app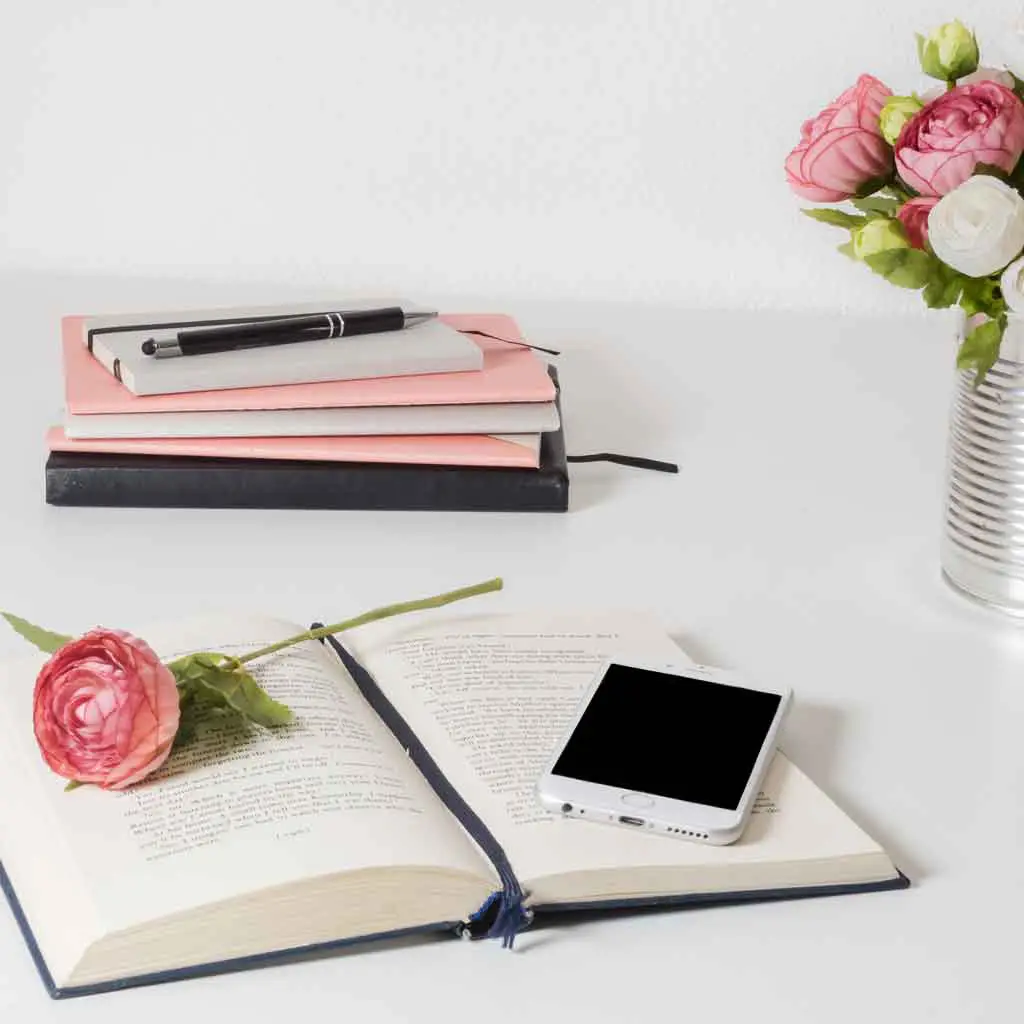 If you're not into starting a blog or publicly journaling about your travels on social media and don't want to lug around a printed journal, use a journal app instead.
There are a ton of travel journal apps available for both iPhone and Android devices. For more information on the best apps out there, check out my post about my favorite travel journal apps.
Which travel journals are you looking to buy?
I hope you've found your new favorite travel journal. Let me know which one you bought in the comments below!
This post was originally published on January 28, 2018. It was last updated on November 14, 2022.