If you're looking for a hiking adventure that won't take up too much of your time, Acadia National Park's Wonderland Trail in Southwest Harbor might be just the ticket.
This short but stunning trail offers spectacular views, shade from the surrounding spruce forest, and beautiful coastal landscapes.
Whether it's your first time visiting Acadia or you're a seasoned explorer, here's why I think hiking the Wonderland Trail should definitely be on your list of things to do in Acadia National Park.
Hiking the Wonderland Trail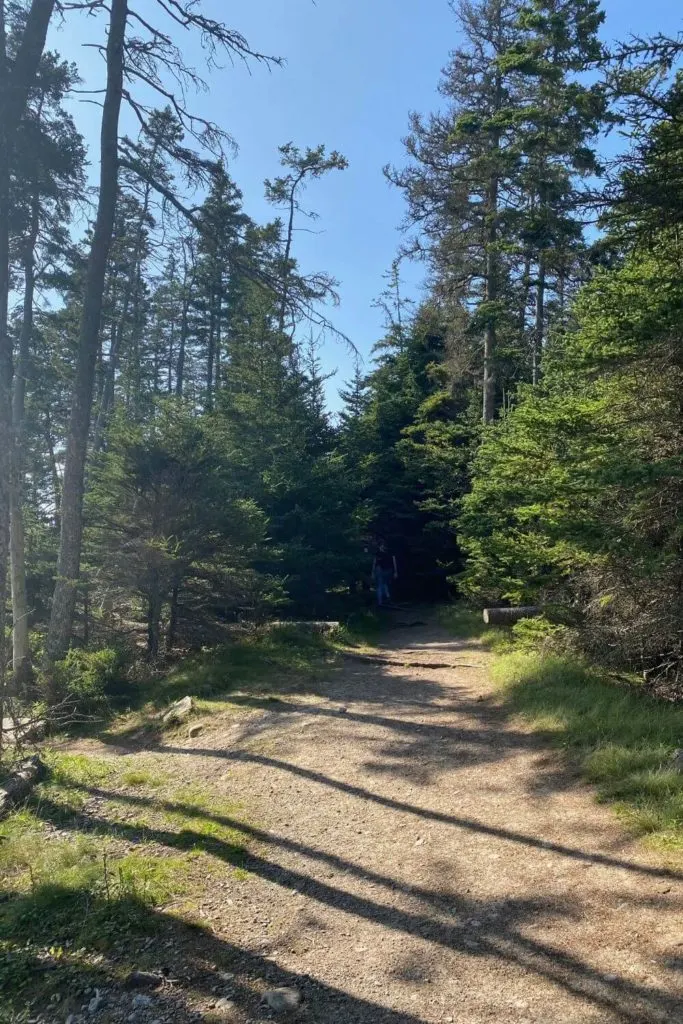 This lovely 1.4-mile round-trip hike can be found off of Maine Route 102A down past the Seawall Campground and picnic area.
In fact, often times my family will grab some food from one of the cute cafes in Southwest Harbor before our hike. Then we have a picnic at Seawall before we take a leisurely walk down Wonderland Trail.
Anyway, this short out-and-back hike takes you out to the very rocky shoreline along Bennet Cove in the Atlantic Ocean.
There's not much elevation change along the trail. However, the trail itself can be quite uneven and rocky in some spots. So as you may have guessed, this trail is NOT accessible.
Once at the end of the trail, there are lots of tide pools to explore and beach roses to admire.
The trail is open year-round and makes for a great winter snowshoe hike or cross-country skiing trek.
Dogs are also allowed, but must be leashed at all times. We almost always run into a few dogs despite this hike being short!
What to bring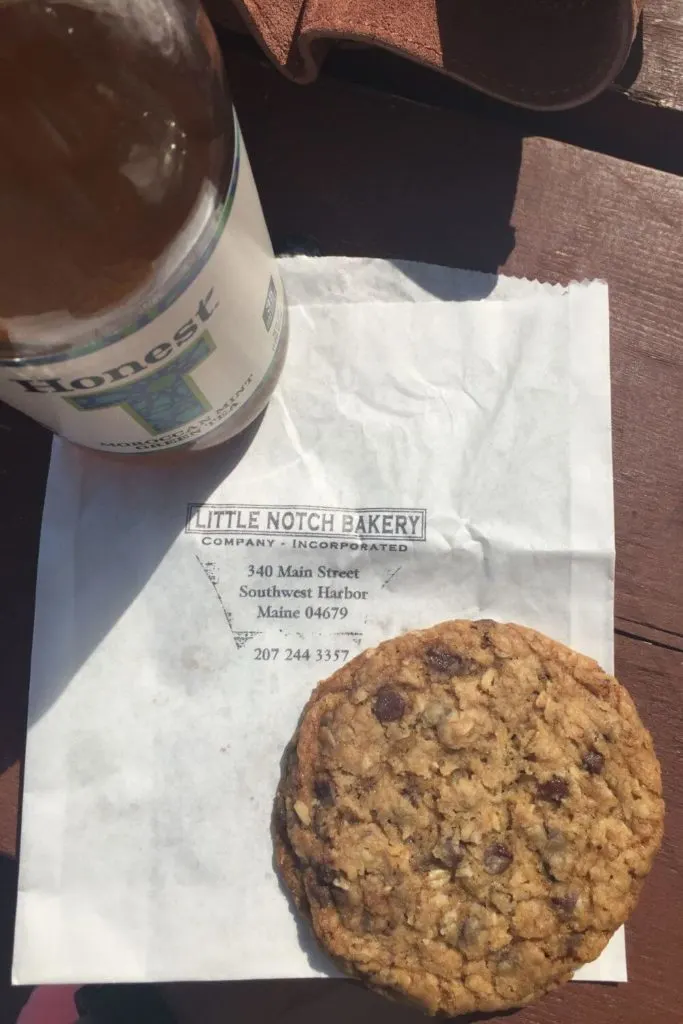 Since this is a relatively short day hike, there's not much preparation that you'll need to do.
The main thing to keep in mind is that the trail can be very uneven. Plus at the end of the trail, it is extremely rocky.
Therefore, you'll want a good pair of close-toed shoes, like sneakers or hiking boots.
Next up, let's talk layers. The weather can be unpredictable, so be sure to bring a light jacket or sweatshirt just in case. Once you get down to the shoreline, it can get quite windy with cold gusts of wind!
And last but not least, we can't forget about the most important part – the picnic lunch! Pack some of your favorite snacks and enjoy the great outdoors.
If you'd rather not sit on the rocks for your lunch, you can always hit up the Seawall Picnic Area before or after your hike.
With these essentials in tow, you'll be all set for a day full of adventure.
How to get there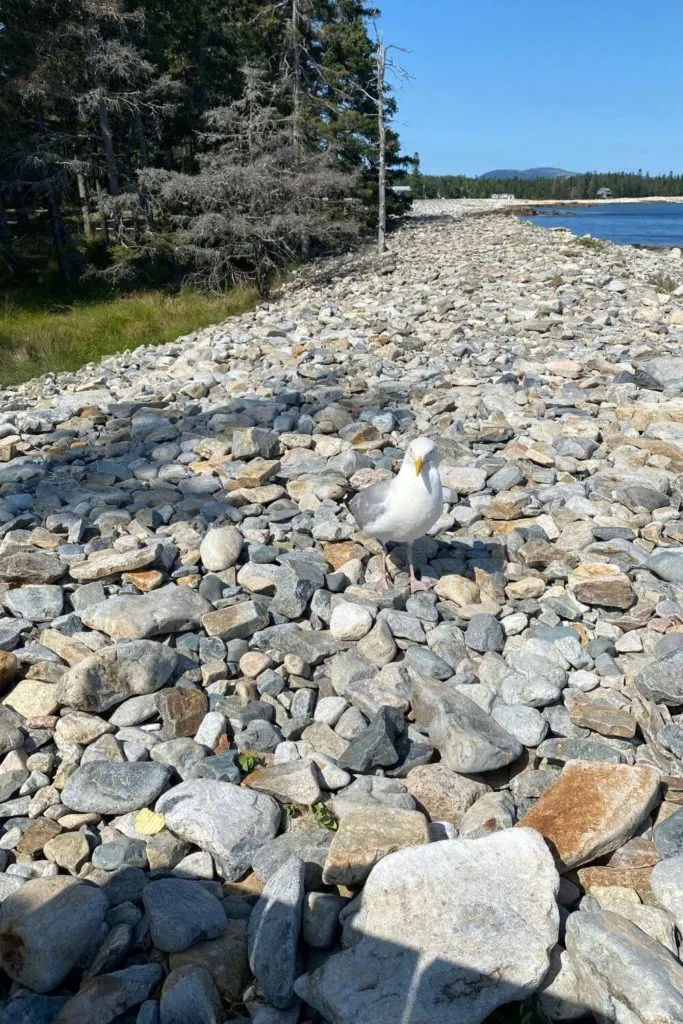 The easiest way to get to Wonderland Trail is to follow Maine Route 102A straight down to the trail.
If you're staying in Bar Harbor, this means you'll want to take Eagle Lake Road across to the Somesville area. From here, you can pick up Maine Route 102A.
The Wonderland Trail is located shortly after the Seawall Campground and Picnic Area. The parking lot is quite small, so be prepared to park on the side of the road.
Happy travels!
Nearby trails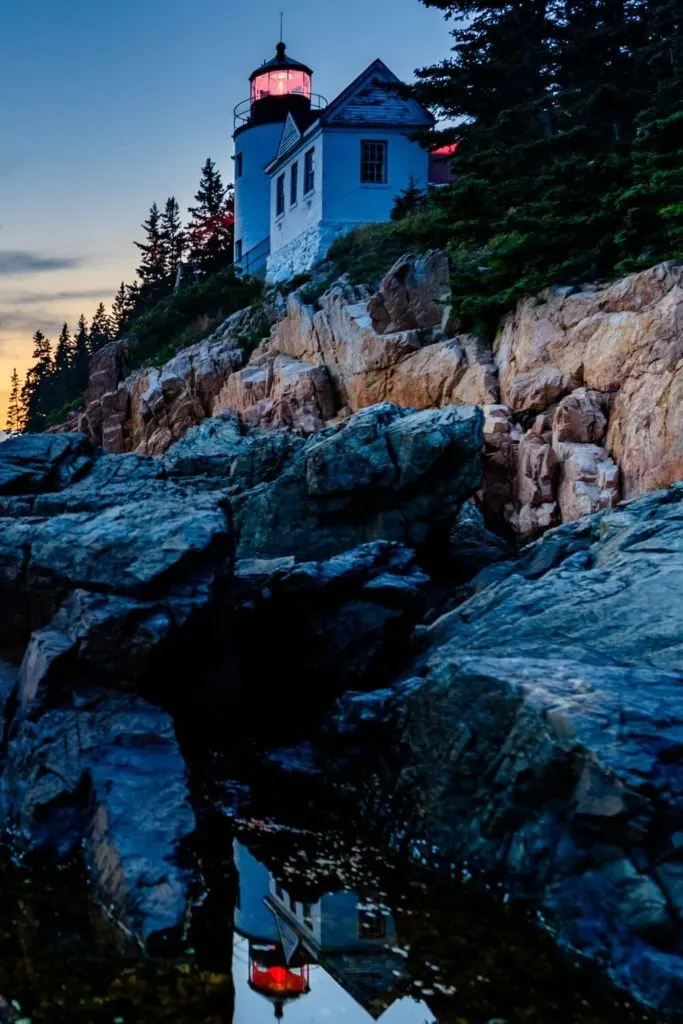 There are two trails nearby that you can tack onto your day trip out to Southwest Harbor: Ship Harbor Trail and Bass Harbor Head Lighthouse Trail.
Ship Harbor Trail
Just past Wonderland Trail is 1.3-mile out-and-back Ship Harbor Trail.
This trail is quite similar to Wonderland, with uneven terrain and coastal views overlooking the rocky Ship Harbor.
Bass Harbor Head Lighthouse Trail
If you drive a bit further past Wonderland and Ship Harbor Trails, you'll find yourself at the historic Bass Harbor Head Lighthouse.
While you can't tour the lighthouse interior, you can admire the outside. There's also a short trail where you can snag the iconic photo shown above.
Which is better: Wonderland Trail or Ship Harbor Trail?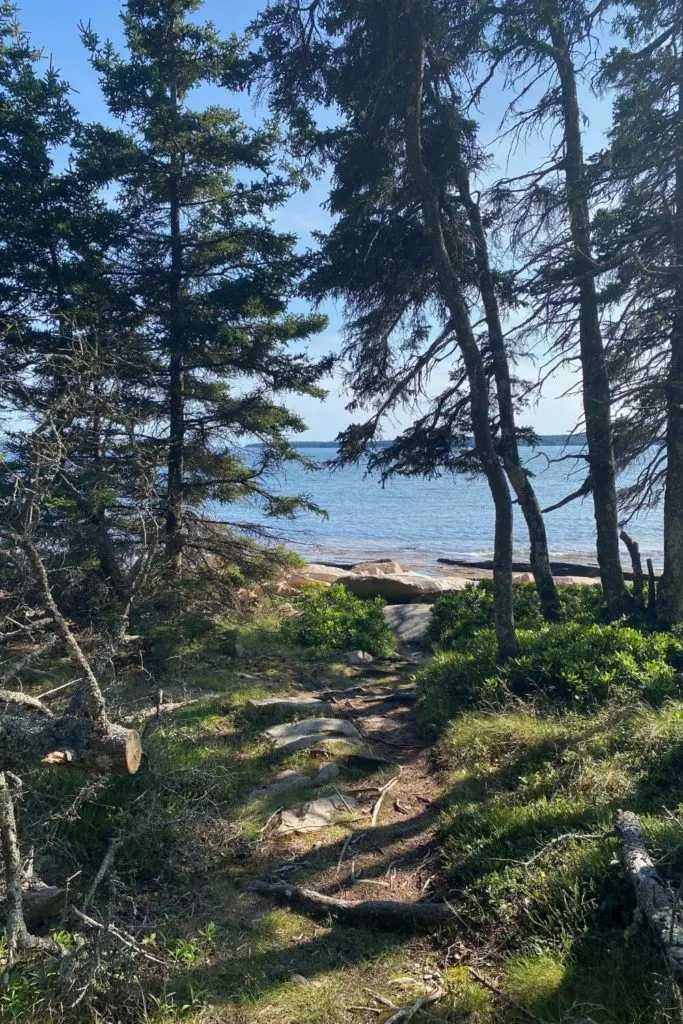 Honestly, in my opinion, these two trails are far to similar to say one is better than the other.
They're roughly the same length, overlook similar areas, and are both uneven terrain.
Which one you choose to do can honestly boil down to something as simple as: is there safe parking available? Or switch it up next time you visit and do the trail you skipped previously.
Are you ready to hike the Wonderland Trail?
For those with more questions on how to hike the Wonderland Trail just remember: hiking isn't about being perfect, it's about getting a much-needed glance at nature's beauty.
So why not take a break from your comfort zone and see what lies around the corner?
Next up, check out these other posts about planning a trip to Acadia National Park:
---
About the author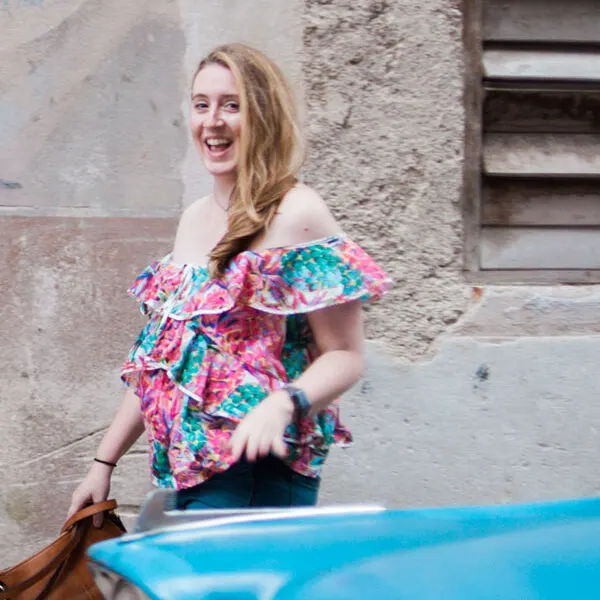 Meg Frost is a Boston-based travel blogger that helps people embrace technology to make vacation planning and traveling wicked easy, affordable, and fun.
She holds an M.A. in Journalism from Northeastern University and B.S. in Communication & American Studies from University of Miami.
---