Although airline ticket costs are slowly starting to drop again, the cost can still make a dent in your travel budget.
With the Southwest Rapid Rewards program, it's super easy to rack up points to exchange for tickets.
What's even better, is the cost in points for a round-trip flight via Southwest Airlines is often far less than other airlines.
Read on for tips on how to get a free flight on Southwest Airlines.
How can I earn Southwest Rapid Rewards points?
There are many ways you can earn Rapid Rewards points to put toward a free flight on Southwest – and all of them are pretty darn easy.
1. Complete a flight
This one should be fairly obvious, but it's a great place to start when learning about travel hacking your way to a free flight.
When you buy a ticket on Southwest, add your Rapid Rewards number to your reservation.
Once you complete the flight, you'll earn points to put toward a future ticket.
2. Use your travel points credit card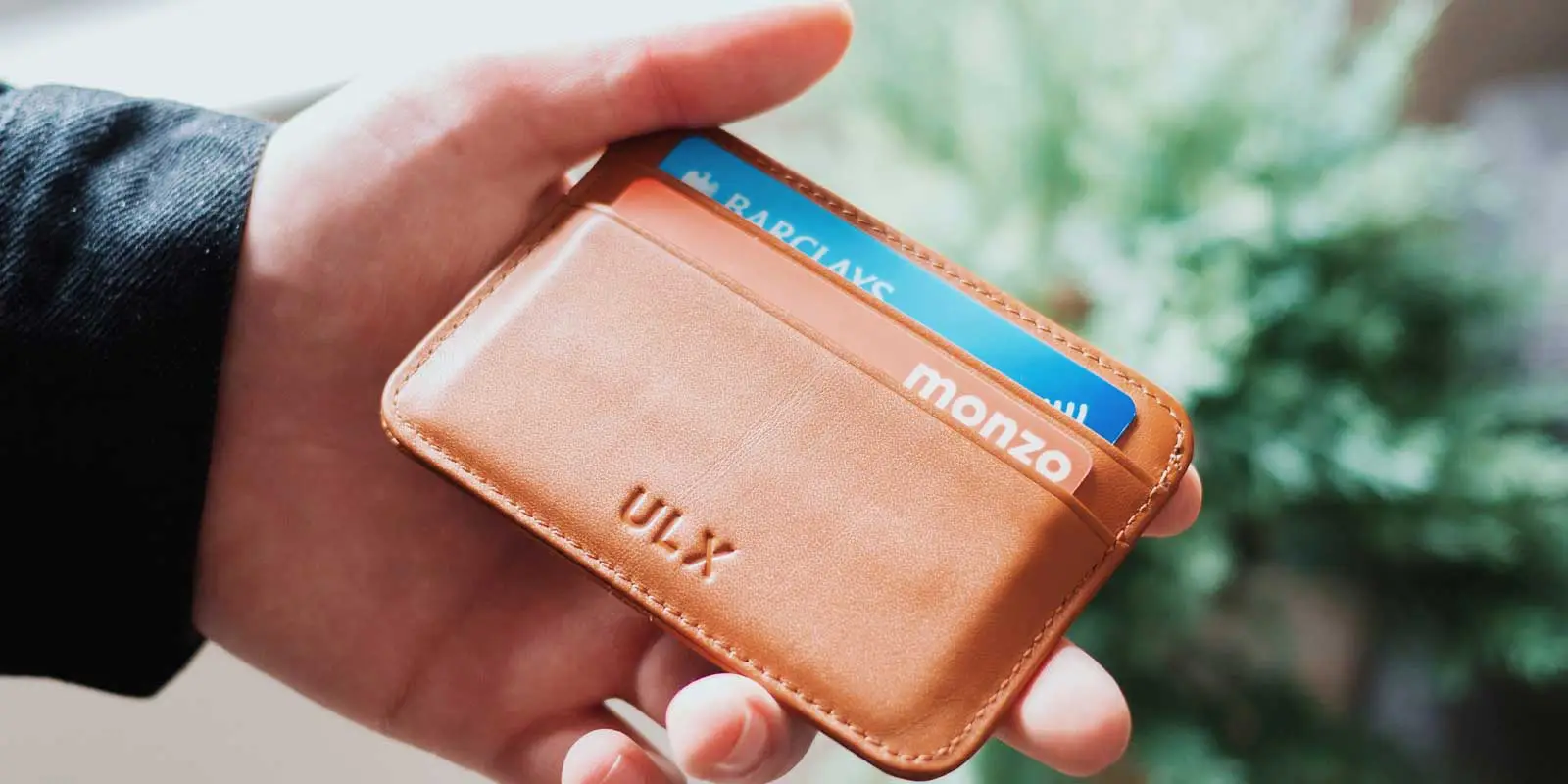 You can also earn Southwest points by using certain credit cards for your regular purchases.
There is a slight catch: some of these cards have an annual fee.
In some cases, however, the fee may cost less than the tickets you'll buy, so you'll still end up saving a good chunk of cash despite the annual fee.
Personally I use the Chase Sapphire Preferred Visa credit card.
This allows me to earn points for every day purchases and expenses on and offline.
I can then transfer points to select hotels and airlines, such as Southwest.
There is a small annual fee for this card, but considering the amount of travel I do in a year, I still end up saving money on airline tickets.
My recommendation is to only use credit cards if you can pay off the entire balance every month.
Otherwise, the interest will add up and you'll end up paying as much or more in interest than what an airline ticket would cost. Not worth it!
3. Shop online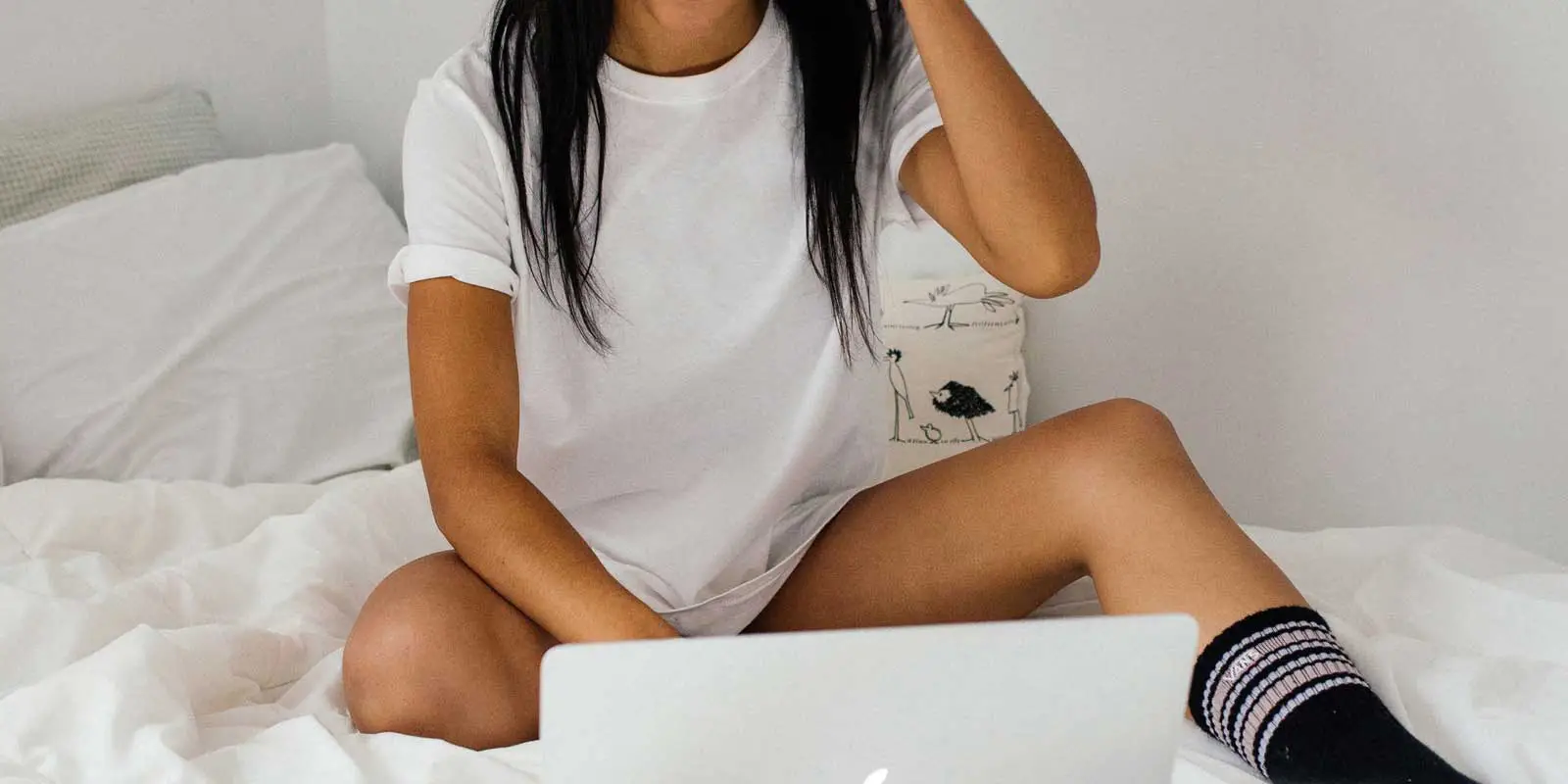 The easiest way to rack up points for your free flight on Southwest is using the Rapid Rewards Shopping website.
The Rapid Rewards Shopping website acts like a portal that will track when you click on a partner store, so that it can credit you with points for shopping at certain online stores.
It works like this: Instead of typing your favorite store's URL into your browser, hop on over to the Rapid Rewards Shopping website and click the link to your favorite store.
After making a purchase, you will be credited with a set amount of points per dollar spent. The number of points varies and there are often specials in which a store will offer more points per dollar than usual.
If you use the Google Chrome browser, you can also download a browser extension that will alert you when you're browsing a shopping site that's a partner.
You can then click a link in the alert that will start the purchase tracking as if you had started from the Rapid Rewards Shopping portal.
The key to making this tactic work without extra effort (or cost!) is to stick to buying items you regularly purchase offline. Toilet paper? Yep, you can buy it online. Your new shoes? Those too!
4. Dine out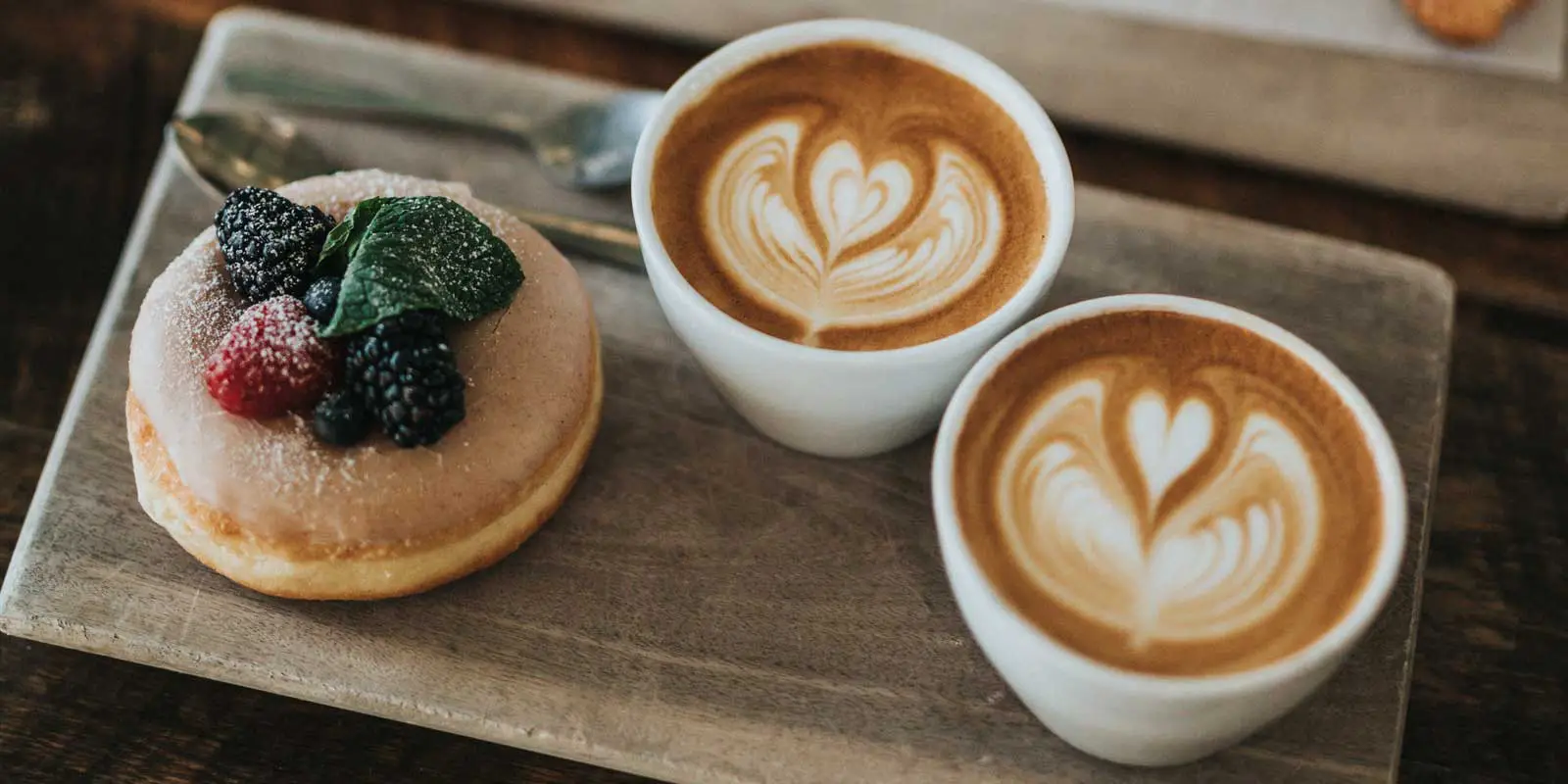 The Rapid Rewards Dining program will reward you with points per dollar when you dine at a participating restaurant.
While I recommend curbing your dining out habits in favor of saving money, Rapid Rewards Dining often offers more points per dollar on select dates.
If you stick to only dining out on high value dates, you can still reap the benefits of this program and save money for future travels.
5. Take a survey
Another way to rack up points is by taking surveys online, and then trading in the survey points for a Southwest Airlines points gift card that you can deposit into your Southwest Rapid Rewards account.
This is a great way to earn points without spending money!
6. Stay at a hotel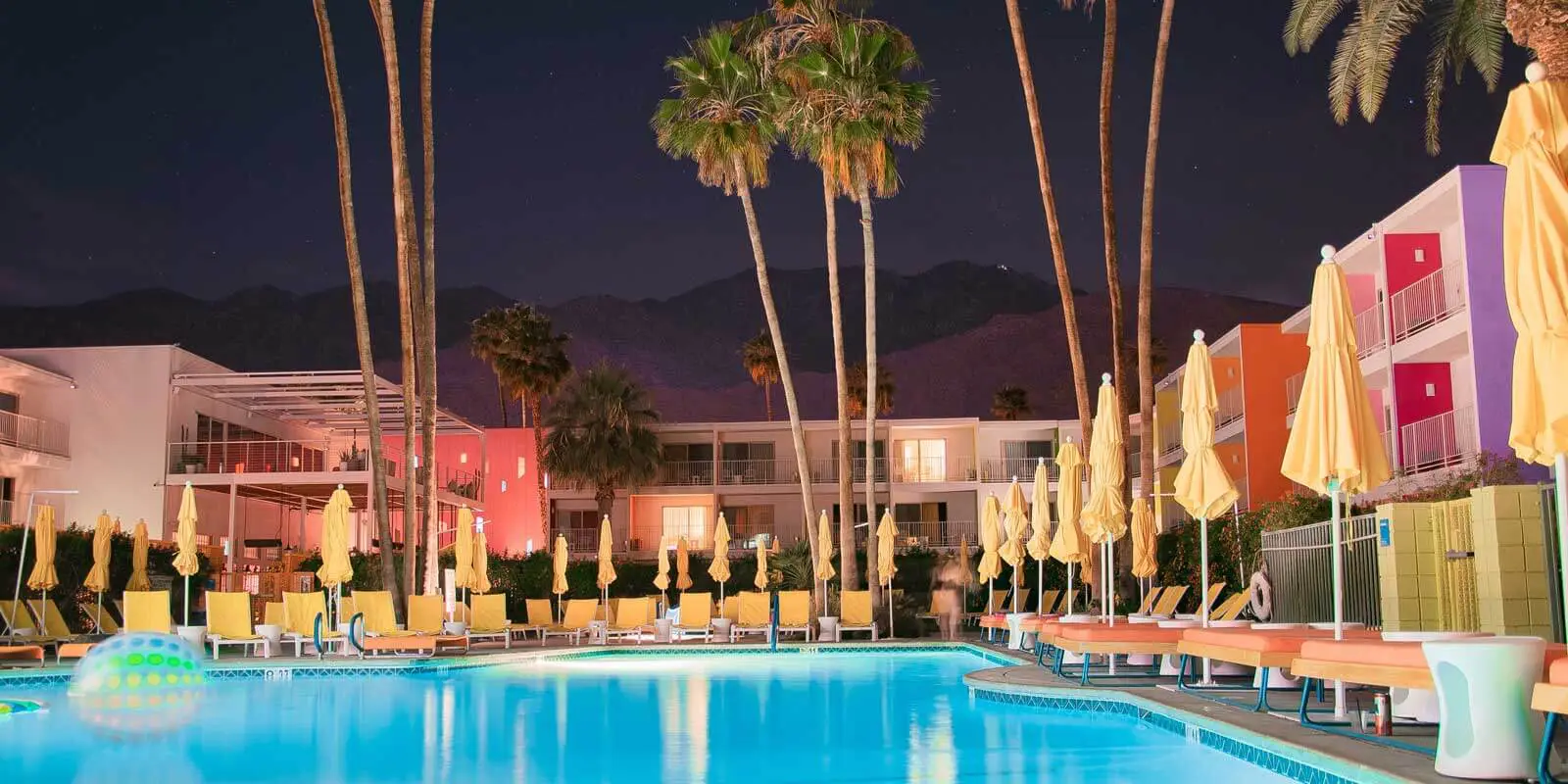 A good number of hotel loyalty programs allow you to transfer or even automatically apply points from hotel stays to your Rapid Rewards account.
A few programs that take part include Marriott Rewards, Mlife, and SPG Starwood Preferred Guest.
Not a member of a participating loyalty program? Check out Rocketmiles, a hotel booking site, that gives you Southwest Rapid Rewards points (or points/miles for many other airline loyalty programs) in exchange for booking your stay through their site.
Fly for free with a Southwest companion pass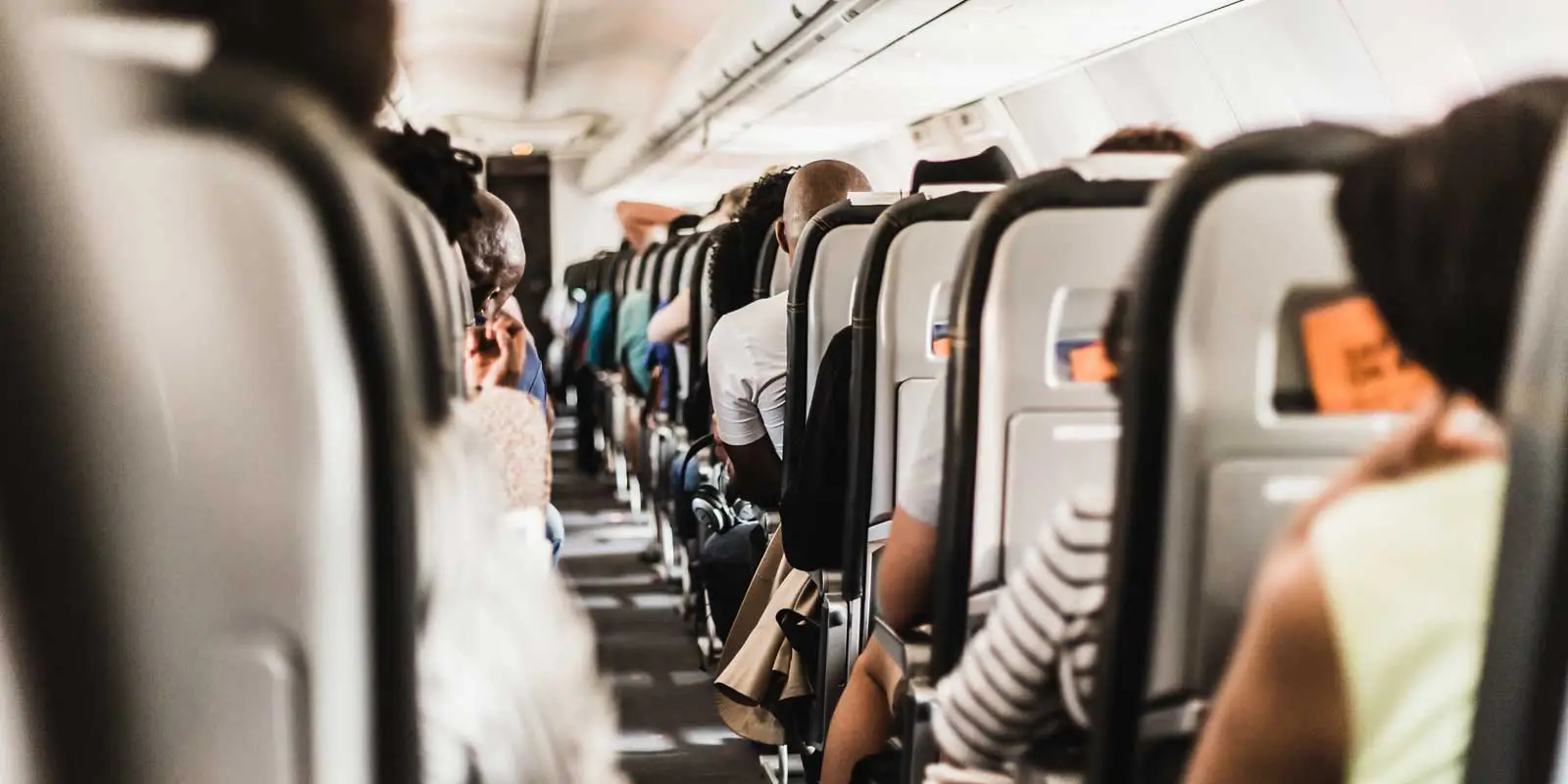 A Southwest Companion pass allows 1 person to fly with you for FREE.
To earn a companion pass, you have to complete 100 one-way flights or earn 110,000 points.
The pass is good for the remainder of the year in which you earn it, as well as the next full calendar year.
Admittedly this one isn't as easy as the others, but it's not impossible. Points earned from signing up for a Southwest credit card count toward companion pass status.
So if you're looking for a new credit card, the sign up bonus usually makes a good dent in the 110,000 points requirement.
What if I don't have enough points for a round-trip fare?
If you'd like to use your points right away, there are alternative ways you can use your points to reduce the cost of a trip.
For example, points can be redeemed on hotel stays, car rentals, and gift cards.
If you have enough points for half of the airfare, you could also consider booking 2 one-way flights: one with points and the other with cash (or credit, if you have a card that offers travel points!).
I have done this before, especially when booking 2 one way flights (often on different airlines) is cheaper than a round trip ticket on a single airline.
How many points for a free flight on Southwest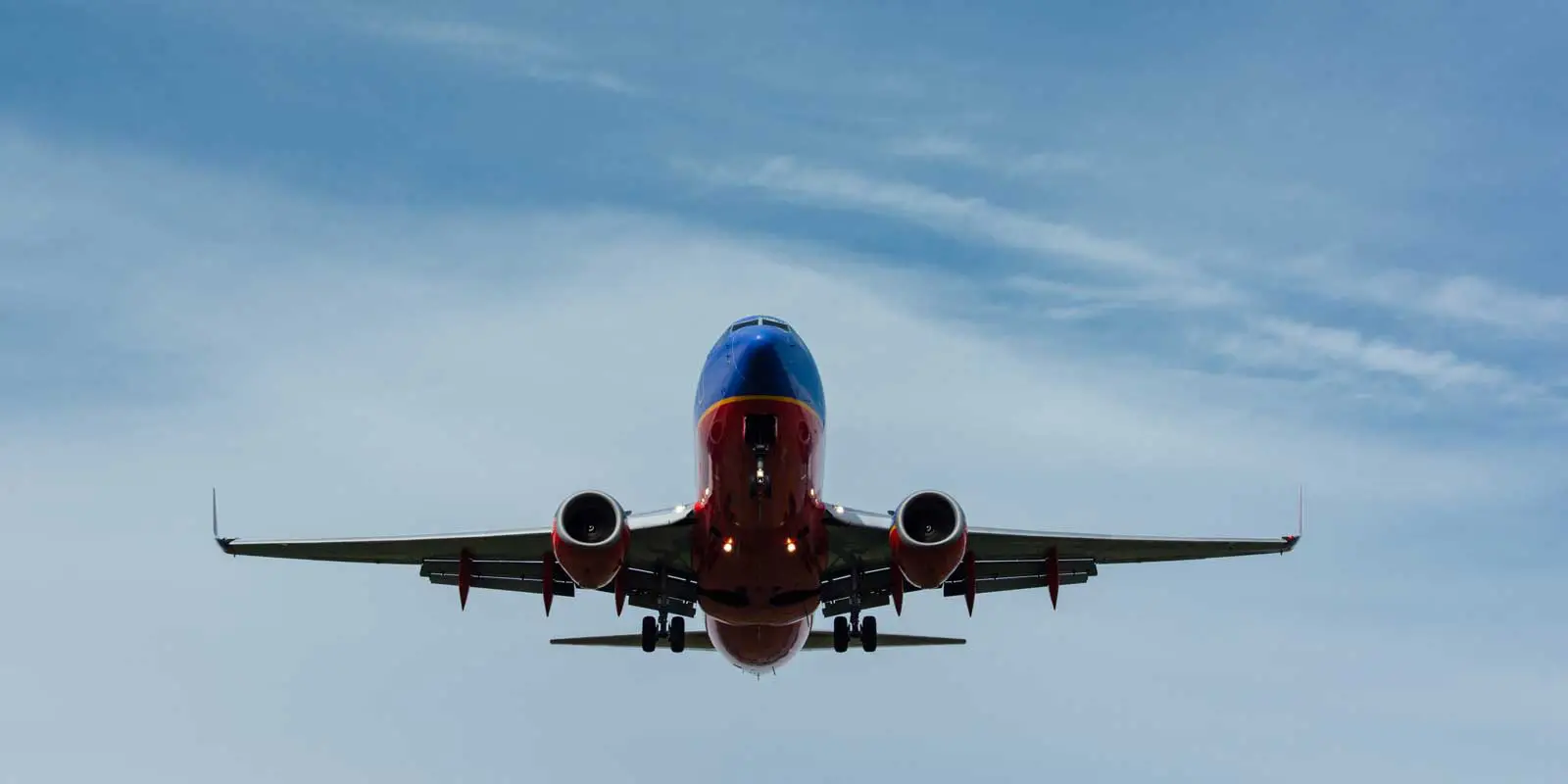 The number of points it will take to get to your destination depends on where you are traveling to and from. Points can also rise and fall based on the price of airfare.
That said, there is an easy way to estimate how much it will take for your flight, so that you can start saving your points!
To estimate how many points you will need to save for a flight, set up a Flight Tracker on Southwest's website.
Sign in to your Southwest account, access My Account, then select Manage under My Rapid Rewards.
Finally, click Create a Flight Tracker, where you can enter your departure and destination airports to get an estimate.
Are the flights really free?
Technically speaking, no. You will have to pay a small tax, which totals about $11 for a round trip ticket. That's pretty close to a free flight, if you ask me!
Keep in mind that this is not unique to Southwest's Rapid Reward program.
Other airline loyalty programs will also charge you the same tax for rewards fares, and in fact, some airlines will add other fees that jack up the price!
Where are you headed with your free flight on Southwest?
Now that you know the ins-and-outs of getting a free flight on Southwest, where will you go next? Let us know in the comments.
Next up, check out more of my favorite travel tips:
---
About the author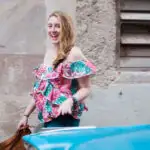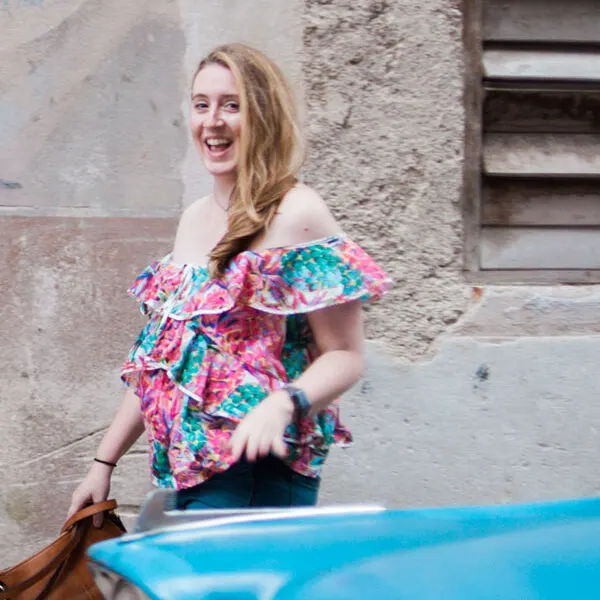 Meg Frost is a Boston-based travel blogger that helps people embrace technology to make vacation planning and traveling wicked easy, affordable, and fun.
She holds an M.A. in Journalism from Northeastern University and B.S. in Communication & American Studies from University of Miami.
---
This post was original published on March 7, 2016. It was last updated March 11, 2023.