Study abroad programs are a great way to broaden your horizons as a college student.
Unfortunately, many study abroad programs feel generic or boring, save for the change in location for a few months.
Want to learn how you can spend a semester surfing, sailing or drinking wine AND earn college credit?
Check out these 25 awesome study abroad programs that don't suck.
Study abroad in Antarctica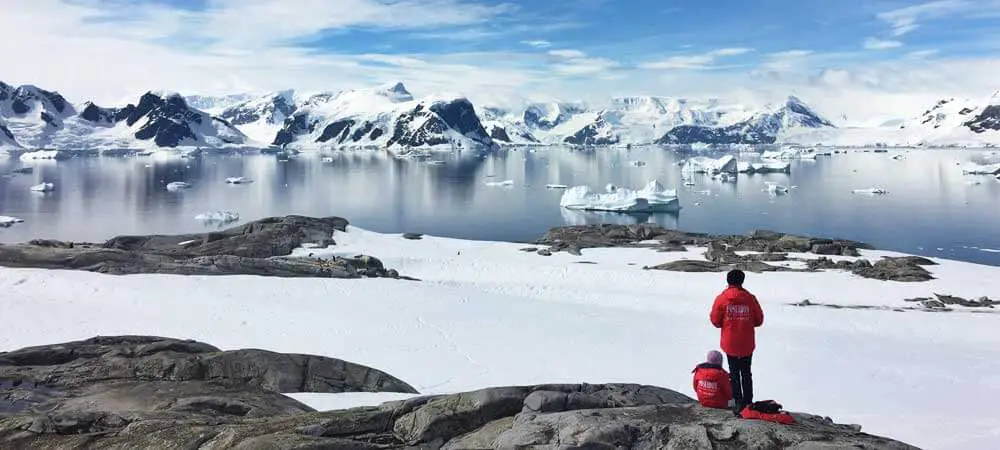 Make the most of your winter break with a field work trip to Argentina and Antarctica with State University of New York at Brockport (SUNY-Brockport).
The expedition itself runs for 2 weeks, but there are commitments throughout the Fall semester leading up to the expedition, such as weekly lectures via webcast and a research paper.
Students observe wildlife such as penguins and seals, as well as hike in Torres del Paine National Park in Argentina, among other activities.
Looking for something longer?
Marine Biology students at Northeastern University in Boston, MA can apply to spend a semester as a lab assistant at a research facility in Antarctica.
Study around the world
Indiana's Butler University leads the Global Adventures in Liberal Arts (GALA) program where students spend a semester traveling over a specific region while taking liberal arts classes.
The region changes each time the program runs with past programs in the Mediterranean and South Africa.
Another unique way for students to gain travel experience is through the Semester at Sea program that partners with Colorado State University.
Students spend a semester traveling the world on a cruise ship. Lectures take place while at sea with mini-expeditions while ashore.
Itineraries change each semester with past ports of call in places like Cuba, Ecuador, Peru, Croatia, Greece, Spain, Morocco, Ghana, and Senegal.
Learn about climate change abroad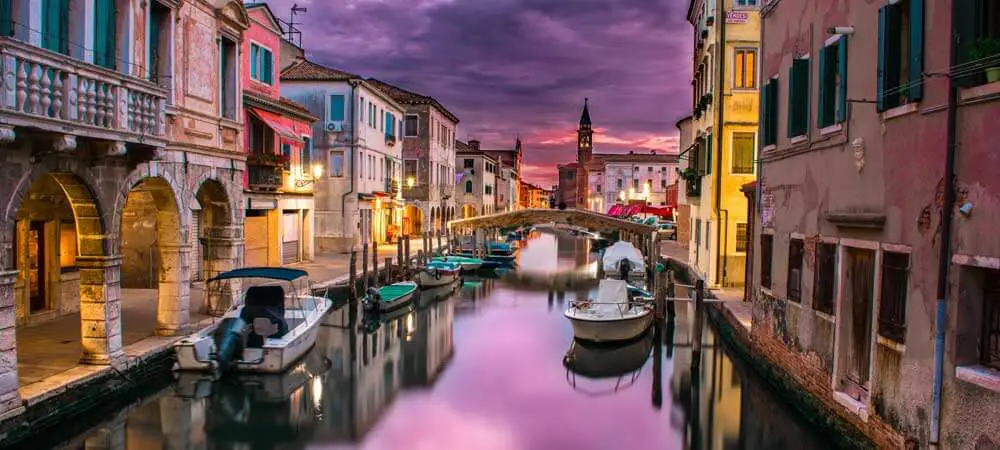 Study climate change in areas where there is obvious environmental impact.
For example, the School for International Training (SIT) has a program for students interesting in studying climate change in Greenland and Iceland.
The roughly 3-month program includes a 3-week homestay in Iceland and 2 weeks in Greenland.
Students also complete a research project and learn basic language skills in Icelandic, Danish or West Greenlandic.
Study conflict resolution abroad
Study conflict resolution in Ireland and the Middle East, two areas rocked by violent conflict within our lifetime.
The program starts with two weeks in Dublin and Belfast where students will examine what was learned about peace and conflict theory in Northern Ireland.
Then, students travel to Amman, Jordan to continue their studies in conflict resolution.
Students also have the option of staying in Amman for an extra four weeks to learn Arabic.
For a diplomat or politician's look into conflict resolution, Boston University runs a study abroad program that splits its time between Geneva and London.
In this program, students meet with non-governmental organizations and United Nations agencies, in addition to coursework.
Students can take a step back and study narratives of resistance in a study abroad program with UC-Davis in Cuba.
Students will study the various ways Cubans have resisted slavery, war, and oppression by examining its films, visiting different towns and historical sites, and more.
Study food and booze abroad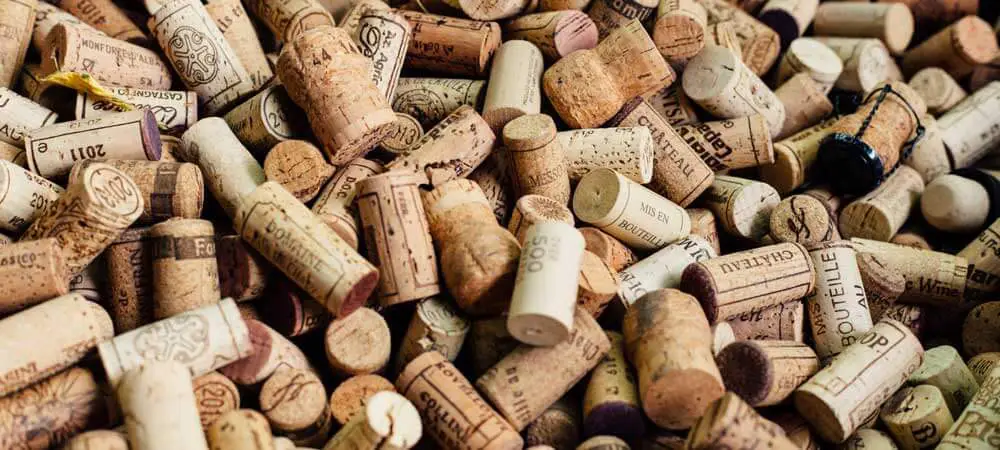 Calling all winos!
The University of Oregon has a study abroad program in Siena, Italy, where students learn more about wine marketing.
The program includes visits to wineries, as if you really had to ask.
Join the University of Connecticut in Florence, Italy to study food.
Students take 2 classes that explore Mediterranean and Tuscan cuisine, as well as its impact on health.
And yes, there will be plenty of food tastings involved.
If you'd rather learn how to make wine, UC-Davis has a winemaking study abroad program in Dijon, France.
Study the worlds' oceans for college credit
Get hands-on learning aboard a sailboat with Sea|mester.
Sea|mester puts together some impressive sailing voyages, such as sailing from the Caribbean to the Mediterranean.
The voyage routes change regularly, with some including more sailing time than others.
While sailing across the ocean, students take 4-5 courses, such as marine biology, nautical science, oceanography, leadership or an independent project.
College credit is available through a partnership with the University of South Florida.
SEA Semester is a similar study abroad program, with students learning while they sail.
SEA Semester tailors their voyages around specific topics, such as Caribbean Reef Exploration or Sustainability in Polynesian Island Cultures and Ecosystems.
Credit is available through a partnership with Boston University.
Get college credit for surfing abroad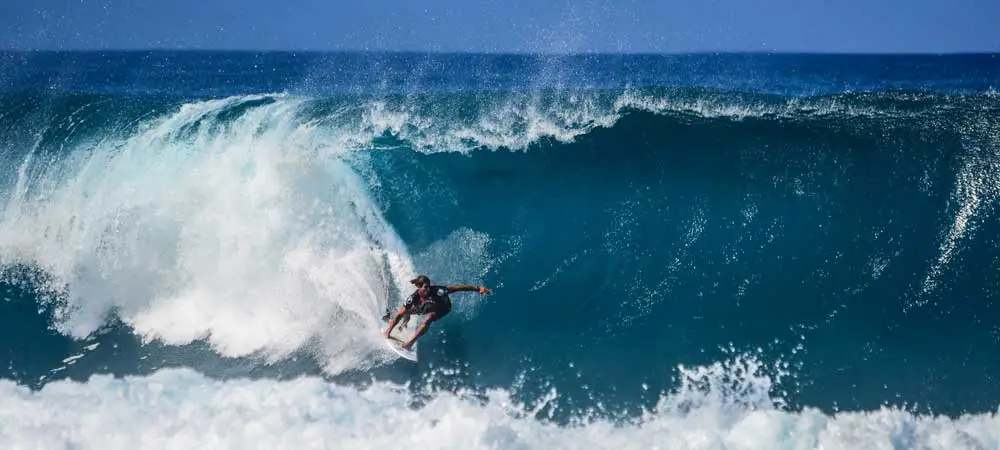 Can't bear to study abroad in landlocked nations? No worries with the study abroad programs from Sea State!
Sea State has short-term and semester-long programs.
Currently the short-term programs include ~2 weeks in Bali, Costa Rica or Panama where students learn about sustainable tourism and have plenty of time to chill and surf.
Sea State's semester long program expands upon this concept.
In addition to studying sustainable tourism, students will also learn how to conduct field research and learn about contemporary issues of Central America, such as environmental concerns.
Students also take a 2-week intensive Spanish language program.
Aside from classes, students have plenty of time to take part in outdoor and adventure activities, including lots of time to surf while the class travels through the coastal regions of Panama, Costa Rica, and Nicaragua.
Study travel writing abroad
Spend the summer in Auvillar, France studying the art of travel literature with Yale University.
During the week, students study the works of notable travel writers. On the weekends students travel to nearby towns or regions to inspire personal essays.
The biggest challenge: students are required to digitally disconnect – no email, no social media, no wifi!
New York University runs several study abroad programs for budding travel journalists.
NYU runs programs in a variety of locations abroad, such as Argentina, Australia, Ghana, Israel, and Spain, where students will practice writing and producing written and broadcast travel pieces.
Study travel journalism down under with Boston University in Sydney, Australia.
In BU's program, students enroll in a journalism internship AND take a travel writing class where they are expected to keep up a travel blog.
Study wildlife and conservation abroad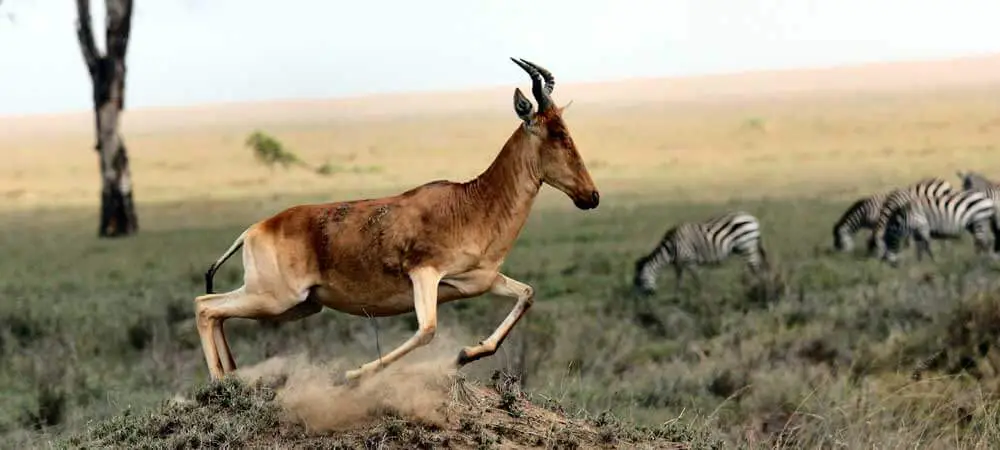 Study the wildlife wonder that is the Galapagos Islands with University of Miami and the Intercultural Outreach Initiative.
This program is perfect for science majors, especially marine science. Students study such topics as conservation biology, marine ecology, and geology while visiting several of the islands.
Learn about wildlife conservation in Tanzania with the School for International Training (SIT).
In addition to coursework, which includes learning Kiswahili, students will spend over a month camping across northern Tanzania, visiting wildlife preserves and embarking on a 2-week safari.
Students also do 2 home stays with local families.
SIT runs a second program in Tanzania, where students focus on marine ecology off the coast of Zanzibar and other nearby islands.
Which study abroad programs are you planning to enroll in?
---
About the author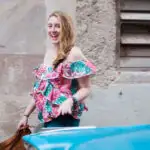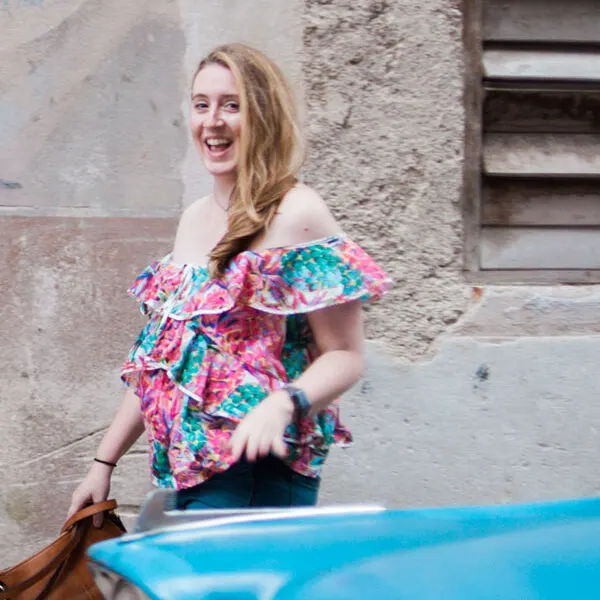 Meg Frost is a Boston-based travel blogger that helps people embrace technology to make vacation planning and traveling wicked easy, affordable, and fun.
She holds an M.A. in Journalism from Northeastern University and B.S. in Communication & American Studies from University of Miami.
---
This post was originally published July 18, 2017. It was last updated March 11, 2023.