In November 2017, the US government formally released changes to the rules that had eased restrictions on travel to Cuba as an American.
Given the changes in what is and isn't allowed in regard to Americans traveling to Cuba, it's been hard to keep.
Now that the newest regulations are announced, I've dissected them into an easier to understand guide.
Here's how to travel to Cuba as an American without breaking the latest laws and restrictions.
Are American citizens allowed to travel to Cuba?
YES! It is still legal for American citizens to travel to Cuba, despite the changes in Cuba travel restrictions by the Trump administration.
However, it is more difficult than it had been in the years after the Obama administration had eased travel restrictions for Cuba.
The new travel rules and restrictions to Cuba took effect on November 9, 2017 and apply to travel booked after the announcement and moving forward.
If you haven't booked your trip to Cuba yet, keep reading to learn more about how to travel to Cuba as an American.
What are the new travel restrictions for Americans traveling to Cuba?
Most visa options are still open to American citizens, with a few exceptions on solo travel.
If your intent is to travel solo, this topic is covered in a separate section of this post.
For the most part, group travel is preferred and American citizens can only travel with tour operators licensed by the US Department of the Treasury.
The US government also published list of businesses that Americans are NOT allowed to patronize (read: spend time or money).
This list includes hotels, shops, and restaurants that tourists are known to have visited or are popular on organized tours.
Per the US government, these businesses have ties to funding the Cuban military and government, hence the ban.
The list is not necessarily final, so be sure to check it immediately before you leave for your trip for the most up to date information.
Can I travel to Cuba as an American solo traveler?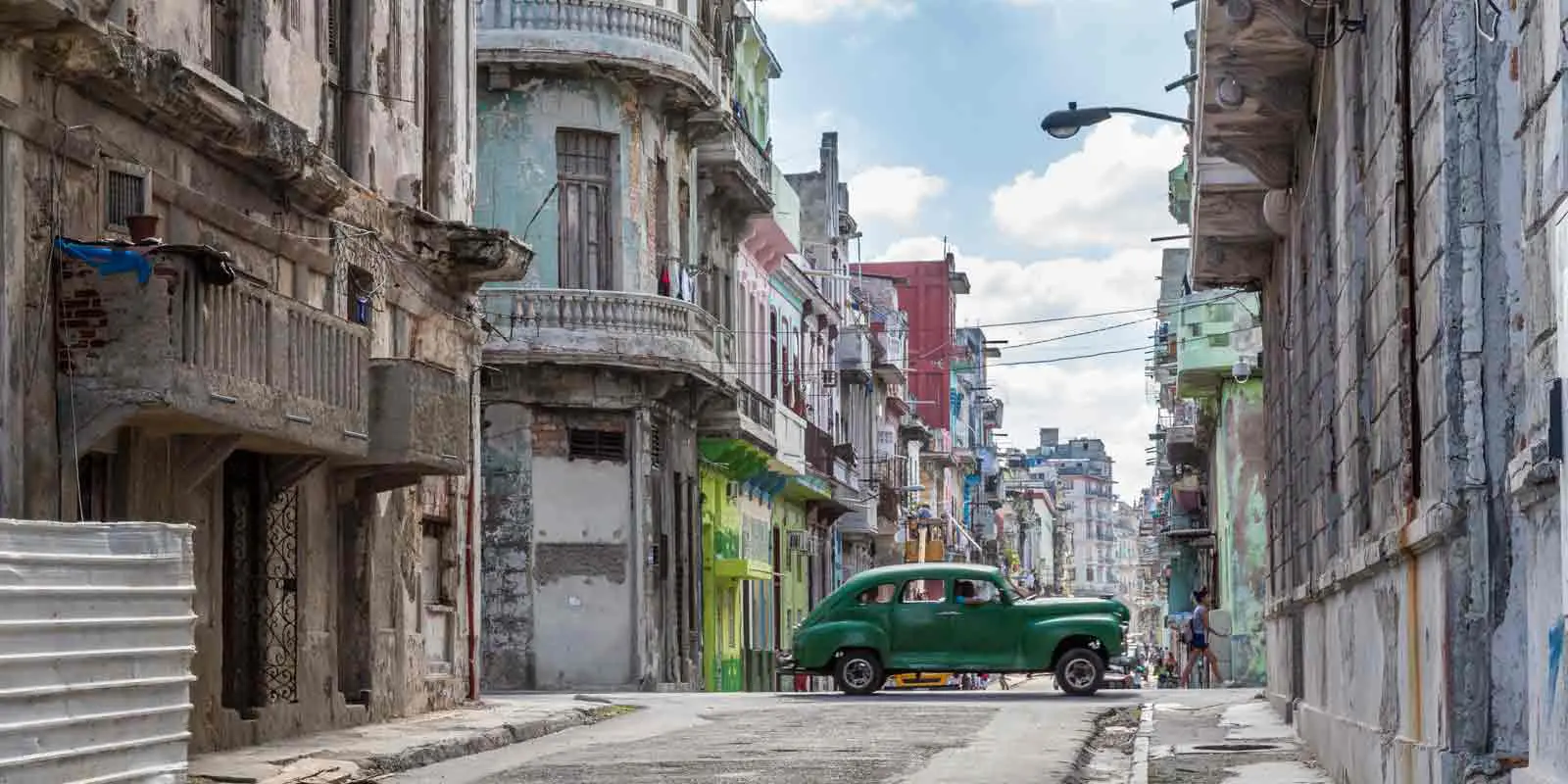 Yes, but solo travel to Cuba as an American won't be as easy as it was in the past few years. The new restrictions make it quite difficult to travel to Cuba as a solo traveler.
In the past 3 years, the People-to-People visa was quite popular with American solo travelers, but it is no longer legal to use this visa as a solo traveler.
The Support for the Cuban People visa can be used by solo travelers. However, don't mistake this as a way to get yourself a beach vacation in Cuba.
The US government expects you to keep a full-time schedule of activities that fall under this visa, such as volunteering, participating in cultural exchanges, and patronizing independently owned businesses.
The US government strongly encourages US citizens to stay at privately owned hotels and guesthouses, eat at family owned restaurants, and so on.
Lastly, you must keep up records of your travels, such as tickets, itineraries, and receipts, for 5 years.
AirBNB is a great way to find a guesthouse in Cuba that meets the requirements.
Americans can also travel to Cuba as solo travelers under other visas, such as family visits, journalistic activity, and educational activities.
In a nutshell, other than the Support for the Cuban People visa, you'll likely need a family or business reason to travel to Cuba as an American solo traveler.
Can't I just travel through a country other than the US or use a non-US tour operator?
Not really. Technically speaking, yes, you can fly on a route to Cuba that doesn't originate from the US.
However, doing this does NOT make you exempt from the US laws and regulations.
Your US passport is still going to be checked in Cuba and you'll still need a visa as a US citizen.
While using non-US tour operators is not illegal in and of itself, the tour operator has to be authorized by the US Department of Treasury and your visit still has to comply with the restrictions the US has implemented.
Bottom line: don't be reckless and try to game the system.
There can be hefty fines and potential for jail time if you do not follow the laws and regulations the US has outlined for American travelers in Cuba.
Be a goody two shoes for once and follow the rules!
What's a good tour operator that visits Cuba?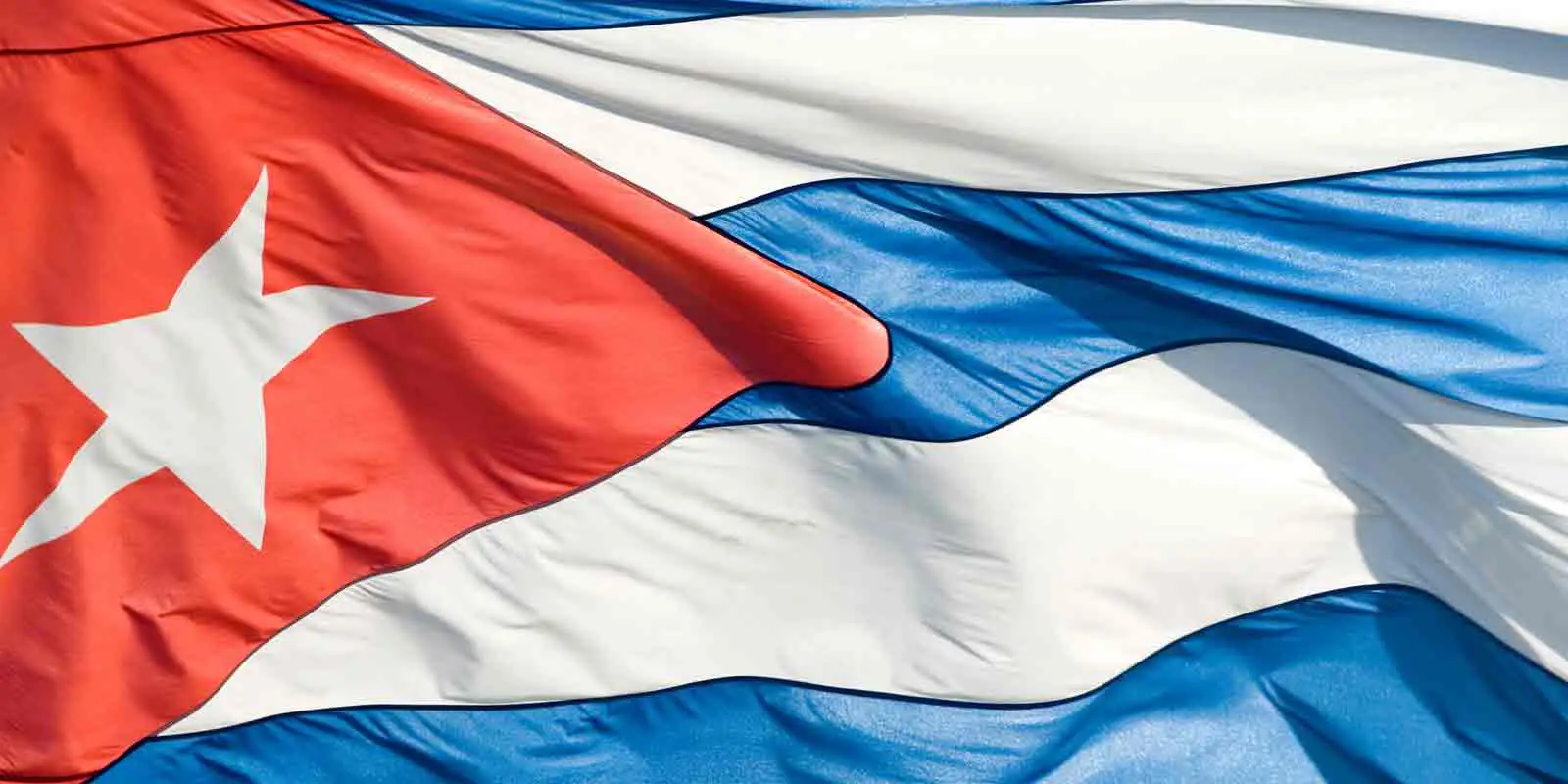 If you're looking for an organized group tour to Cuba, consider Fisheye Journeys.
Fisheye Journeys is an independent female-owned US small business that focuses on cultural exchanges and giving back to the communities they visit.
For example, they hand out supplies, such as toiletries, to residents and give a portion of profits to local organizations.
Fisheye Journeys has 2 Cuba tours, a 5-day and 9-day tour, both of which qualify for the People-to-People visa.
On these tours, you'll stay at independently owned guest houses, visit independently owned businesses, and take part in cultural exchange activities, like learning how to hand-roll cigars.
All tours include a photographer and a photo album that is sent a few weeks after the trip.
Trust me, you'll be thankful to get professional photos of yourself while on vacation, plus you won't have to worry about always trying to capture every moment with your camera.
If you're looking for an educational exchange, check out my post on study abroad programs, some of which take place in or visit Cuba.
Should I get travel insurance for my trip to Cuba?
YES! Medical insurance other than the policy you have in the US is required in Cuba.
Travel insurance is usually pretty affordable and can be easily obtained from reputable providers, such as Allianz Global Assistance or World Nomads.
What else should I know about traveling to Cuba as an American?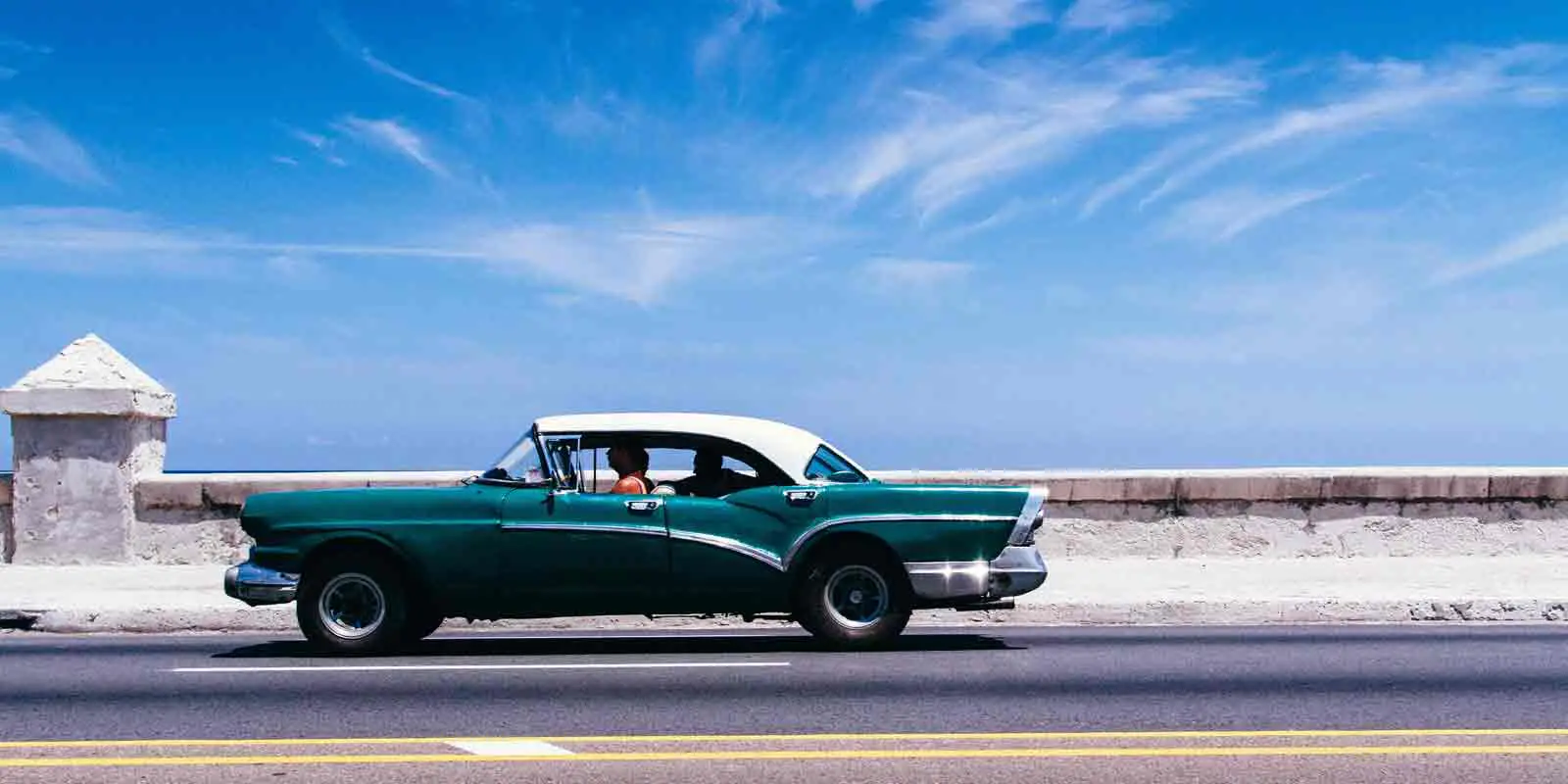 Before you leave, enroll in the Smart Traveler Enrollment Program (STEP).
STEP alerts the local embassy that you'll be in Cuba.
This is a service available for any destination outside the US, so it's not a way for the US to track your movements in Cuba. You conspiracy theorist, you!
Instead, STEP is a way to let the embassy know that there are fellow Americans that might need their help in the event of violence, dangerous weather, and so on.
This is especially important in Cuba because the embassy staff has been drastically reduced in recent months.
Most credit cards, debit cards, and ATM cards don't work in Cuba, so bring cash to last the entire trip.
Be sure to plan ahead, as some banks have limits of how much money you can take out, particularly on ATM withdrawals. Don't wait until the last minute!
Lastly, as mentioned earlier in this post, the US government has restrictions on the hotels, shops, restaurants, and other businesses that Americans are allowed to spend their time and money.
Review the US government's list of restricted businesses in Cuba right before leaving for your trip. No one wants to come home from vacation to fines and/or jail time!
Next up, check out more of my favorite travel tips:
---
About the author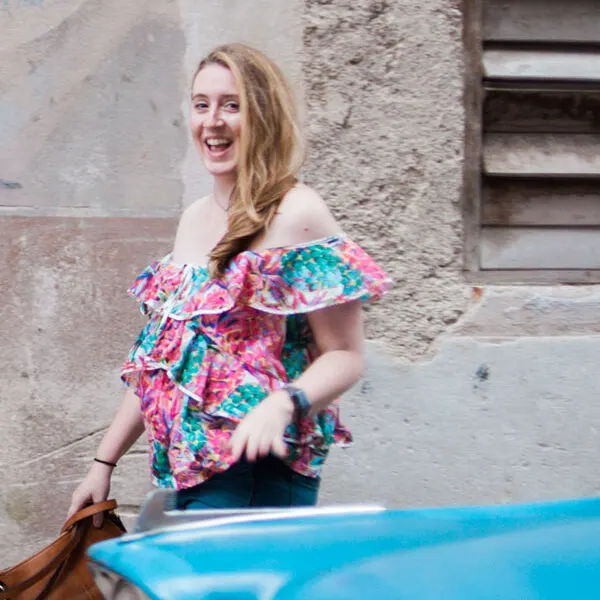 Meg Frost is a Boston-based travel blogger that helps people embrace technology to make vacation planning and traveling wicked easy, affordable, and fun.
She holds an M.A. in Journalism from Northeastern University and B.S. in Communication & American Studies from University of Miami.
---
This post was originally published November 10, 2017. It was last updated March 11, 2023.