The enchanting city of New Orleans is unlike any other in the U.S. Although it has a reputation for being a city that parties, it is so much more than that.
If you still need some convincing, check out these top 12 reasons to visit New Orleans, Louisiana.
The people
New Orleans is full of charming, friendly people full of pride in the city they call home.
They will happily tell you about the best restaurants, invite you to parties, or maybe even show you around.
In short, it's a place where you can experience true Southern hospitality.
The public transportation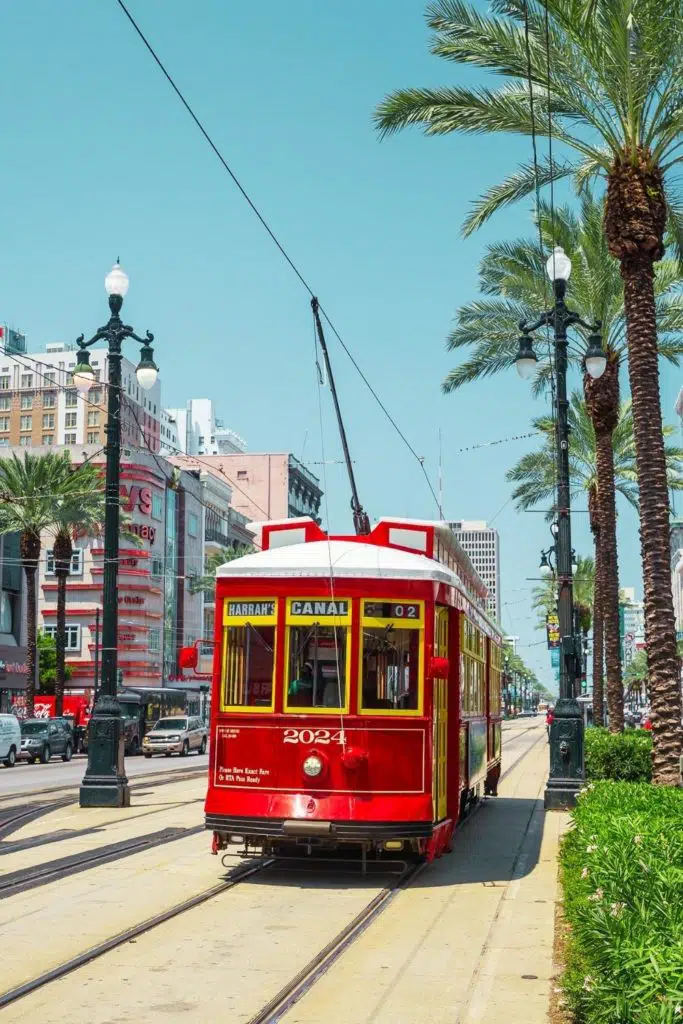 While New Orleans isn't as accessible by public transportation as other cities, it does have a unique advantage: its streetcars.
The streetcars are a fantastic and unique way to get around the city.
Ride the St. Charles Avenue Line to see the gorgeous Southern-style mansions or shop on Freret Street and Magazine Street.
Or take the City Park Line out to see the gorgeous City Park, New Orleans Museum of Art, Louisiana Children's Museum, or the New Orleans Botanical Garden.
The food
The food is, hands-down, my favorite reason to visit New Orleans.
From low country boils and beignets to French, Creole and Cajun food, the food scene in Big Easy is full of flavor from many different cultures.
Avoid the restaurant chains and hit up the small businesses for the best, most authentic dishes instead.
The cocktails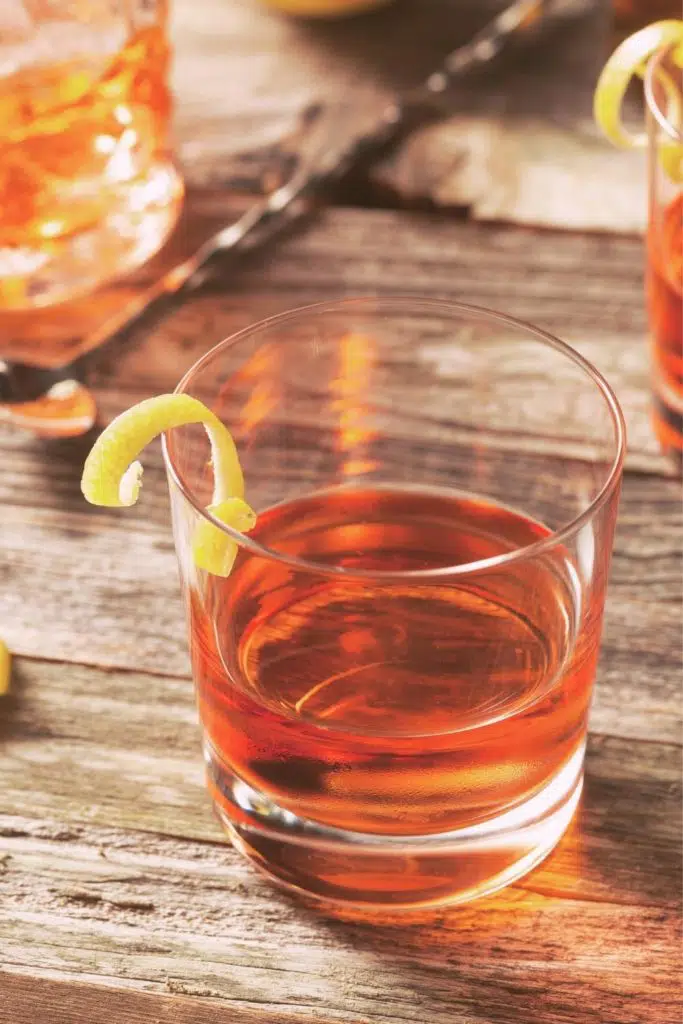 Aside from the food, New Orleans is also known for its cocktail scene.
If you're not into the party scene, don't worry. You don't have to party to enjoy this part of the city.
You can tour a local brewery, sample a local cocktail, or spend an afternoon on a cocktail tasting tour.
As always, please drink responsibly.
The casinos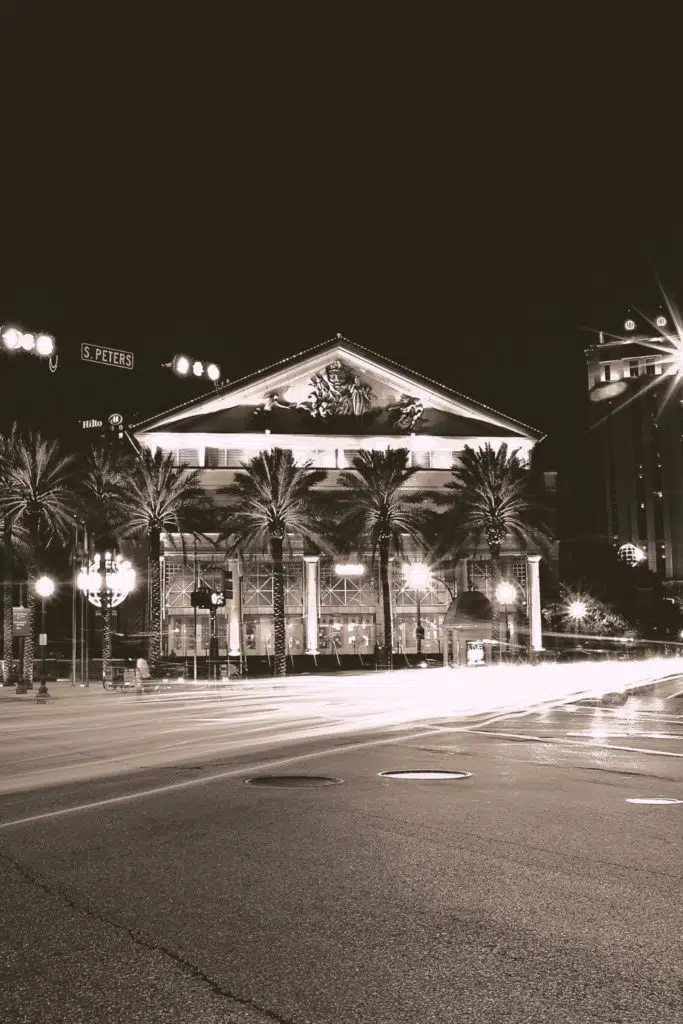 Check out Harrah's, the only casino that remains in New Orleans city limits, for some poker or slots games.
Who knows, maybe you'll win enough to treat yourself to a fancy French dinner!
The music
New Orleans has a thriving live music scene, most notably for Jazz and Bounce (a unique subgenre of hip hop) music.
It is also home to many notable music festivals, such as the New Orleans Jazz Festival and the Voodoo Music + Arts Experience.
The architecture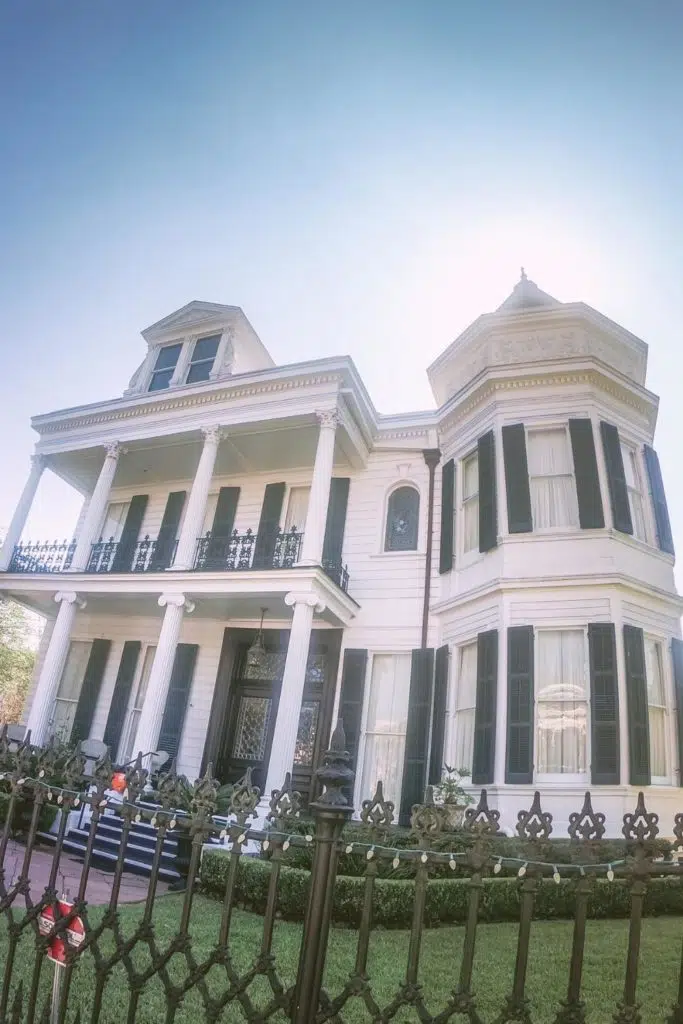 New Orleans is full of exquisite architecture from a variety of cultural influences, including Spanish, French, and Creole.
You'll see double gallery homes, Creole cottages, expansive Southern plantations, and shotgun houses.
I could spend an entire day, maybe even more, just admiring all of the buildings and homes in New Orleans!
The art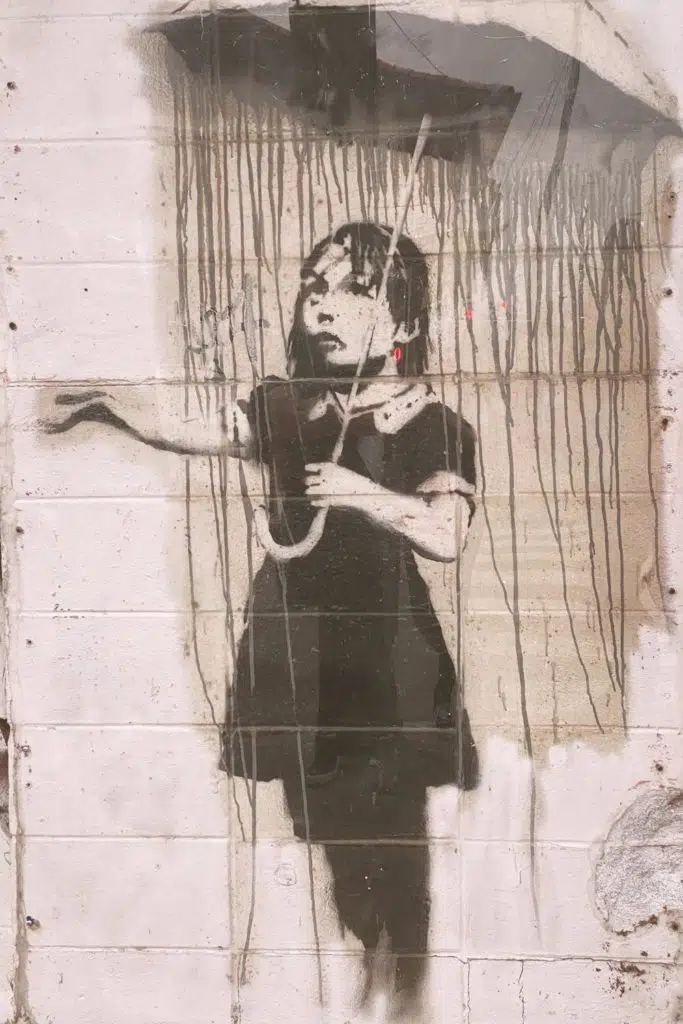 New Orleans has several streets packed with art galleries filled with paintings, sculptures, and other art forms.
I prefer the Julia Street area, where there are lots of modern and contemporary art galleries.
However, my favorite form of art in the Crescent City is the street art.
There are gorgeous murals and artwork around the city, including some from Banksy and New Orleans' own Brandon "BMike" Odums.
In addition, if you visit during a holiday, such as Mardi Gras season, Halloween, or Christmas, you'll be treated to some of the coolest outdoor displays you've ever seen.
Think giant beads strung artfully around porches, elaborate evergreen wreaths and Christmas lights strung up with care, houses decorated like Mardi Gras floats, and yards turned into punny cemeteries.
In my opinion, it's all art! You might think it's cheesy, but I think it's so fun and creative. It's a bit part of why I love this city so much.
The magic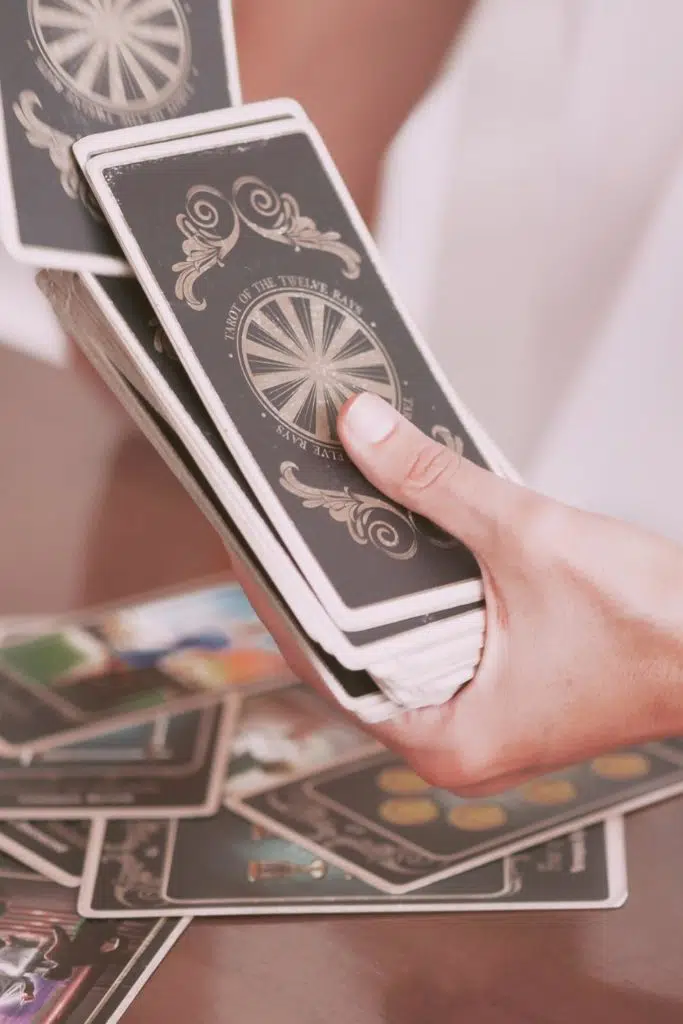 Given its supernatural reputation, New Orleans has its fair share of psychics, fortune tellers, tarot card readers, and palm readers.
Even if you're a skeptic, it can be fun to hear what these insightful seers might have to say.
The tours
In some cities, the tours are canned and uninspiring. Not in New Orleans!
There are graveyard tours, swamp tours, mansion tours, street art tours, vampire lore tours, and much more.
If you love to get to know a city through its tours, check out my post about the best tours in New Orleans.
The museums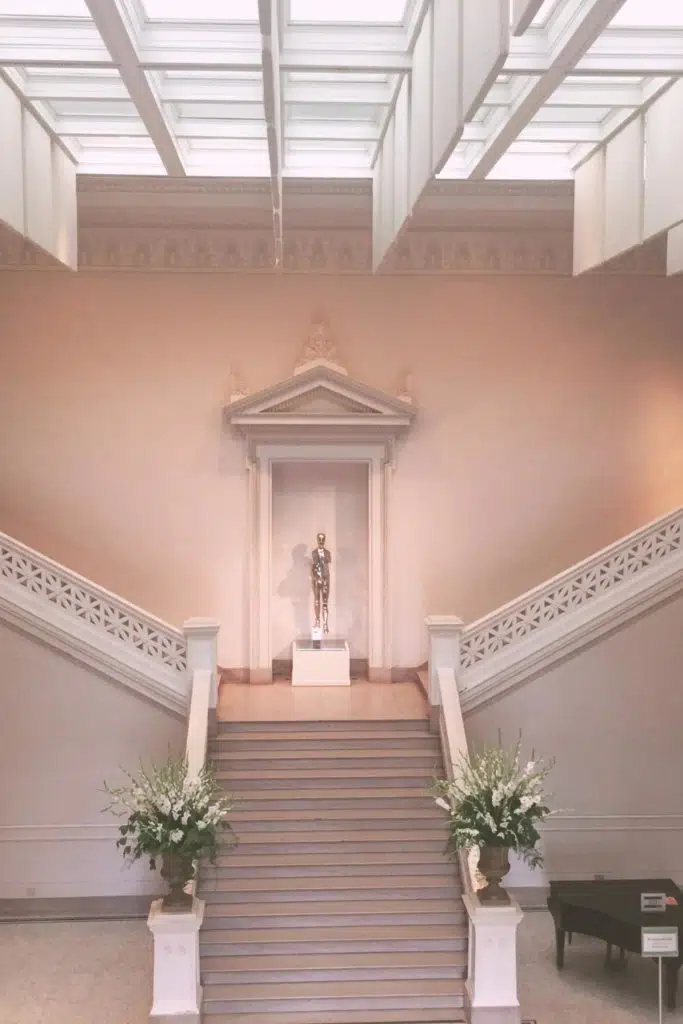 New Orleans has lots of interesting and unique museums to explore, too.
A few favorites are The Backstreet Cultural Museum, The National World War II Museum, and the Southern Food & Beverage Museum.
The economy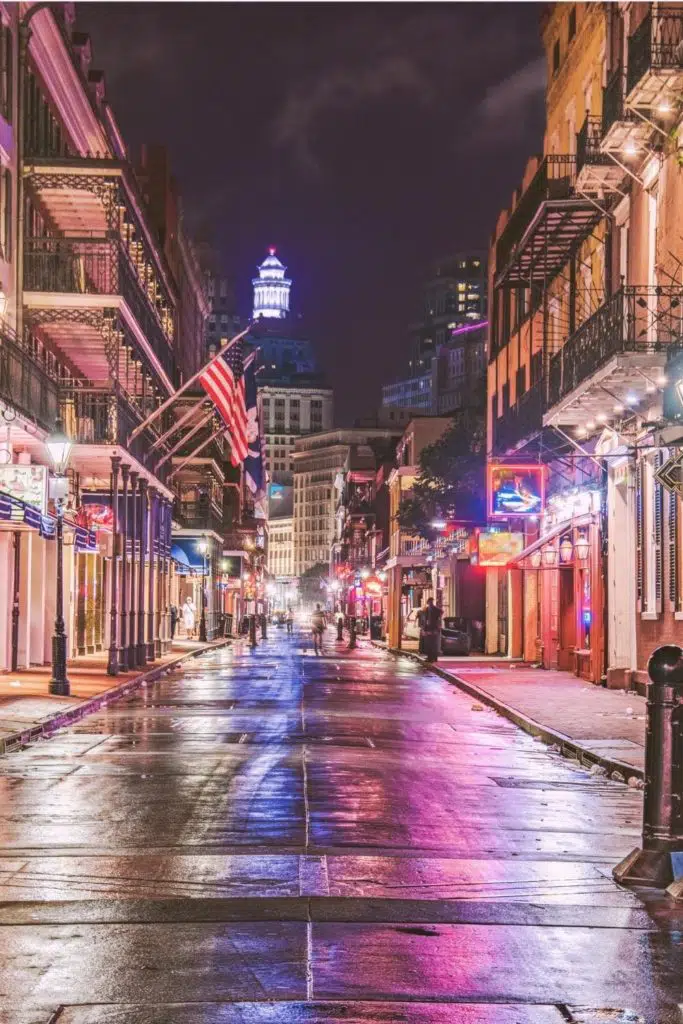 The disaster that was Hurricane Katrina may have been more than 15 years ago, but its devastation is still apparent in many ways.
There are still people in New Orleans that are displaced, businesses ruined, and repairs still needed.
By pumping money into its economy, you are doing your part to keep stores, restaurants, and galleries open and in turn, also keeping many employed.
What are your favorite reasons to visit New Orleans?
Share your top reasons to visit the Crescent City in the comments below.
For more travel tips, check out these posts:
---
About the author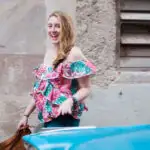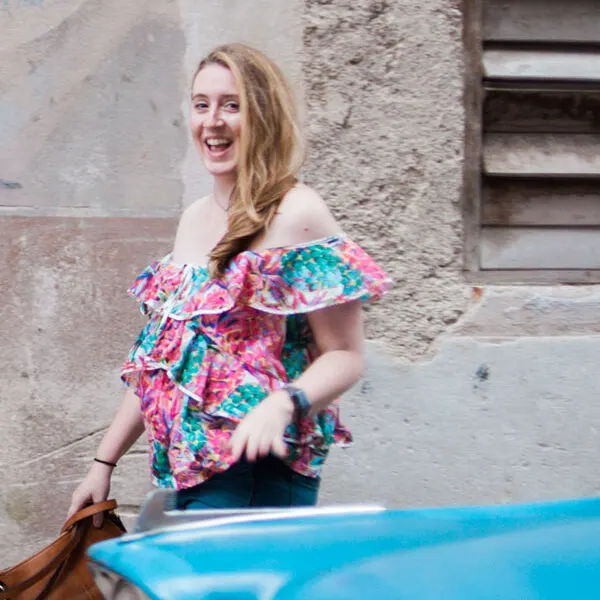 Meg Frost is a Boston-based travel blogger that helps people embrace technology to make vacation planning and traveling wicked easy, affordable, and fun.
She holds an M.A. in Journalism from Northeastern University and B.S. in Communication & American Studies from University of Miami.
---
This post was originally published on October 18, 2016. It was last updated on October 16, 2022.