As often as we stalk all the weather apps and websites while packing for a trip, we all know the weather forecast can change at the drop of a hat.
I always pack rain gear when traveling just in case the forecast changes and calls for inclement weather. Nobody wants to get stuck in a rainstorm without an umbrella!
Check out my top picks for stylish and packable rain gear for women.
What's your favorite packable rain gear for women to travel with?
Being prepared for rain is essential, and these top picks for packable rain gear are sure to keep you safe and protect your belongings.
From lightweight rain jackets to durable dry bags, these items will stay strong whether hiking in a steady drizzle or protecting yourself while touring a city in a sudden storm.
And I'm curious about your thoughts too – what's your favorite rain gear for women?
Leave a comment below to share your stories! Let's help each other travel with confidence and comfort no matter the sky's forecast.
For more travel packing tips, check out the posts below:
---
About the author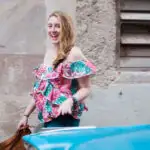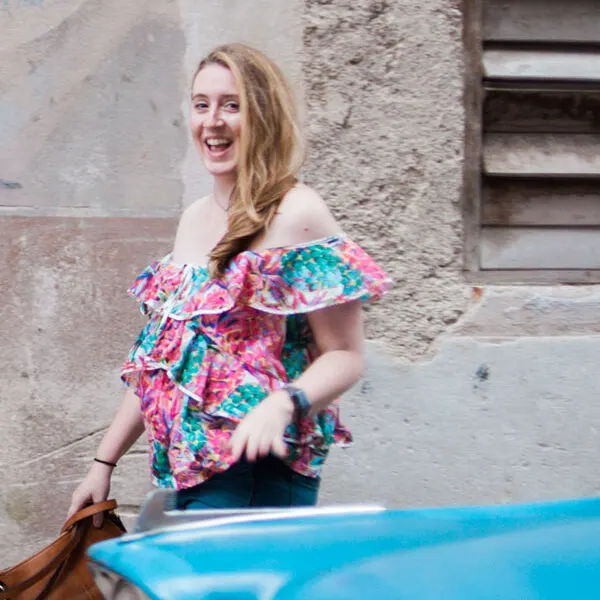 Meg Frost is a Boston-based travel blogger that helps people embrace technology to make vacation planning and traveling wicked easy, affordable, and fun.
She holds an M.A. in Journalism from Northeastern University and B.S. in Communication & American Studies from University of Miami.
---
This post was originally published on April 29, 2016. It was last updated September 22, 2023.