One of my big goals is to become a full-time digital content creator in the travel space so that I can travel tons more.
Until I reach this goal, I like to fill in my travel-less stretches of time with a good travel memoir.
I love travel memoirs because they are a delightful way to let my mind travel while I'm stuck at home. Surely I'm not the only one, right?
Whether you're looking for courage to take the plunge on a round-the-world trip, a family with children wondering if a life of travel is possible, or something in between, you'll find a story that hits the spot in one of the 20 best travel books by women.
Best female solo travel books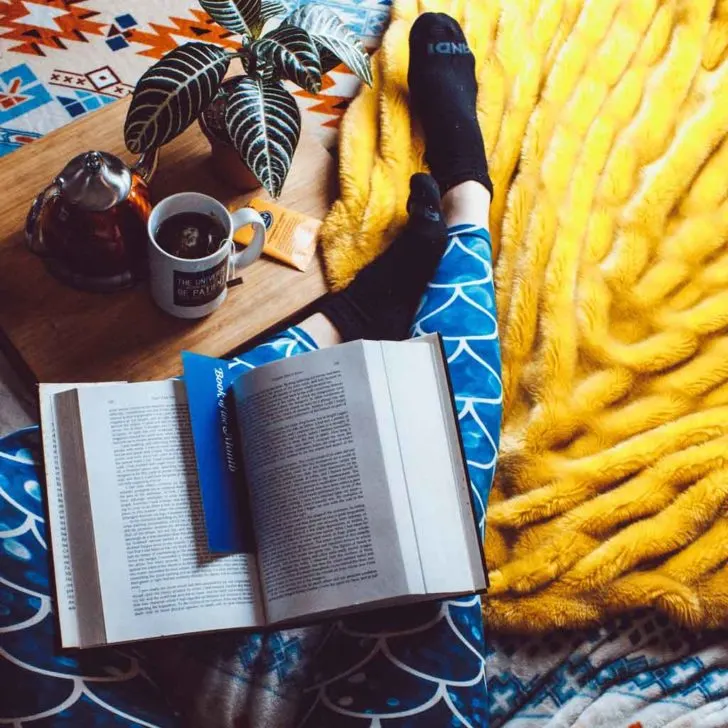 Solo travel doesn't have to be lonely or unsafe. Learn more about solo travel from a woman's perspective through these solo travel books by women.
In A Thousand New Beginnings, follow Kristin Addis, a former investment banker who left a relationship and job to travel solo across Southeast Asia.
Addis tells her story through journal entries from when she first hit the road. It almost feels like a gal pal sending you emails.
The best part? If you like her story, you can continue to follow her travels on her blog, Be My Travel Muse.
If you thought all travel memoirs were filled with rainbows and ponies, you were wrong. Lauren Juliff is a self-proclaimed disaster magnet, so you can imagine the craziness that followed her on a solo trip around the world.
Find out how she lost teeth (yes, plural), got scammed, was almost swept away by a tsunami and learned, well, how not to travel the world.
Stephanie Rosenbloom does a wonderful job of breaking down the joys of solo travel and lessons in solitude in her travel memoir.
Alone Time is a wonderful reminder to slow down and enjoy the little things as we traverse this earth.
Books about friendship for adults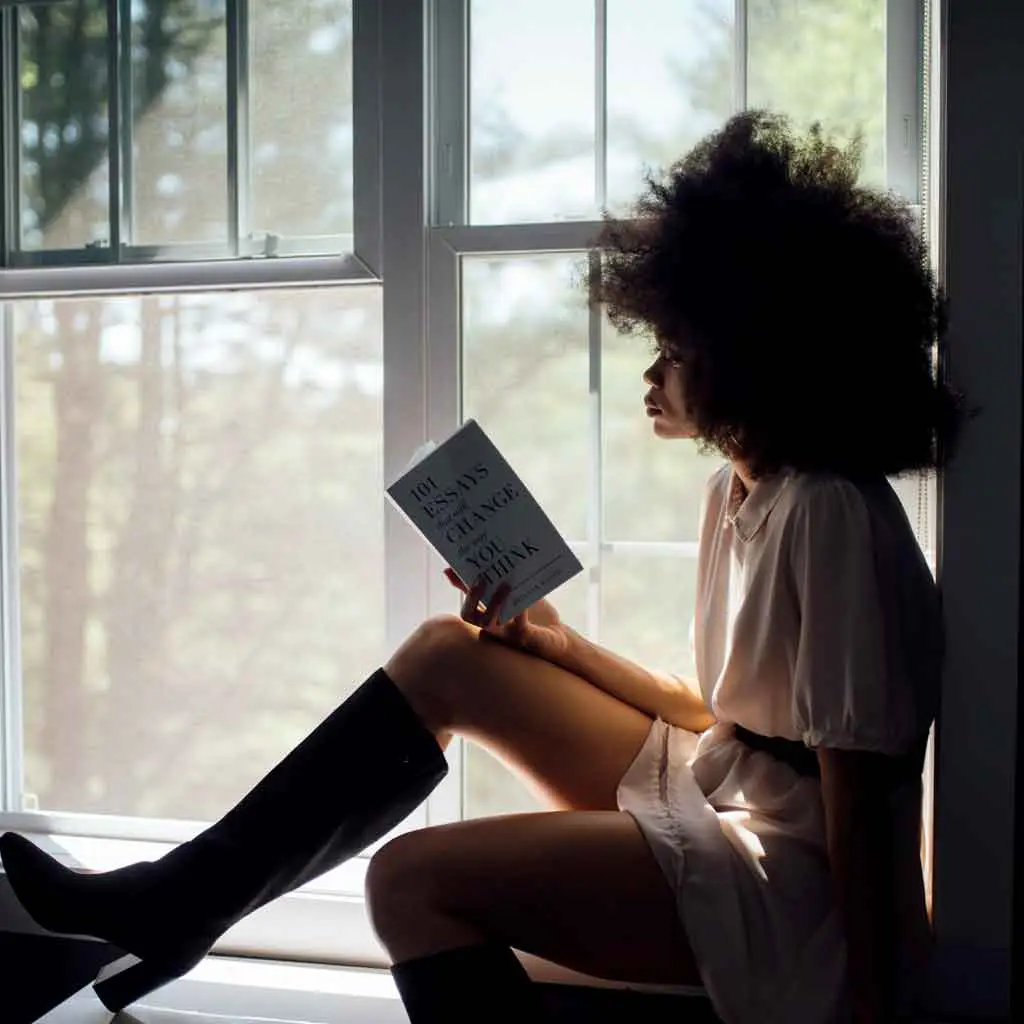 Chick lit is a massive literary genre, so it's only natural that female travel memoirs about friendships would be big too.
Check out these books about friendship for adults and the fabulous journeys that made the bond stronger.
If you're into backpacking, check out S. Bedford's It's Only the Himalayas.
Bedford's memoir demonstrates the good and bad side of backpacking, making it a great read for those thinking of taking the plunge with this travel style.
The Lost Girls is a wonderful adventurous travel memoir about 3 female friends who quit their jobs to backpack the world for a year.
While the travel stories are plenty, the stories of their friendship and strengthening bond shines even more.
If you love chick lit about female friendships and have a penchant for adventure, you'll love The Good Girl's Guide to Getting Lost.
In this travel memoir, all-around good girl Rachel Friedman sets off for Ireland for 4 months solo with not much money and not much of a plan.
After making friends with a more free-spirited Australian, she's soon off discovering 3 continents with her newfound friend.
Winner of the Diagram Prize for the Oddest Title of the Year, Strangers Have the Best Candy is a unique travel memoir that can also serve as a guidebook on how to talk to strangers.
Meps Schulte's conversational skills have opened up fun adventures and interesting friendships across the globe.
If you're shy, an introvert or have social anxiety and planning to travel solo or planning stays at hostels, I recommend this read to help boost your chances of making friends on the road.
Books about travel and love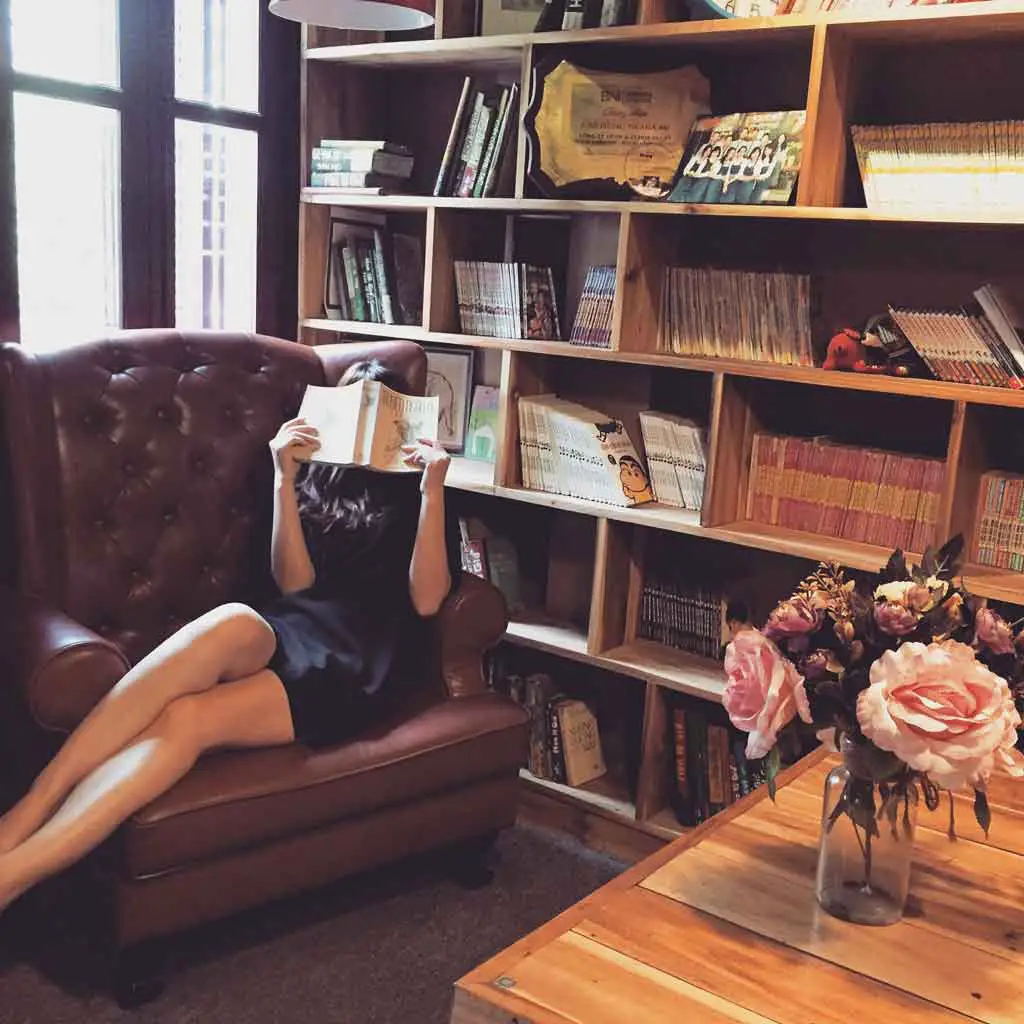 Fancy a good love story? Check out these books about travel and love for your reading list.
Wonderous travel isn't just for your 20s! Samantha Vérant chronicles quite the romantic memoir in Seven Letters from Paris.
Find out what happens when 40-year-old Samantha Veránt, living a rather boring life in the US, finds 7 letters from a Parisian man she had a fling with when she was 19.
If Vérant's memoir has you itching for a romantic trip to Paris, be sure to check out my post about the most romantic things to do in Paris.
Jo Piazza takes you on a ride around the world to learn about marriage from women of different faiths and cultures in her book, How to Be Married.
Her journey takes place after she meets her husband on a boat in the Galápagos Islands and gets engaged just 3 months later.
I can't help but be fascinated with Clara Benson's story. I couldn't even get past a first date on many of my past OKCupid dates, much less get an epic whirlwind trip out of one.
How many epic travel stories have you heard that started with an OKCupid date that led to a trip to Turkey that ended in London with no plan on how to get from start to finish and NO LUGGAGE? No, not even a carry on!
Well now you have – and it's all chronicled in No Baggage by Clara Bensen.
Family travel books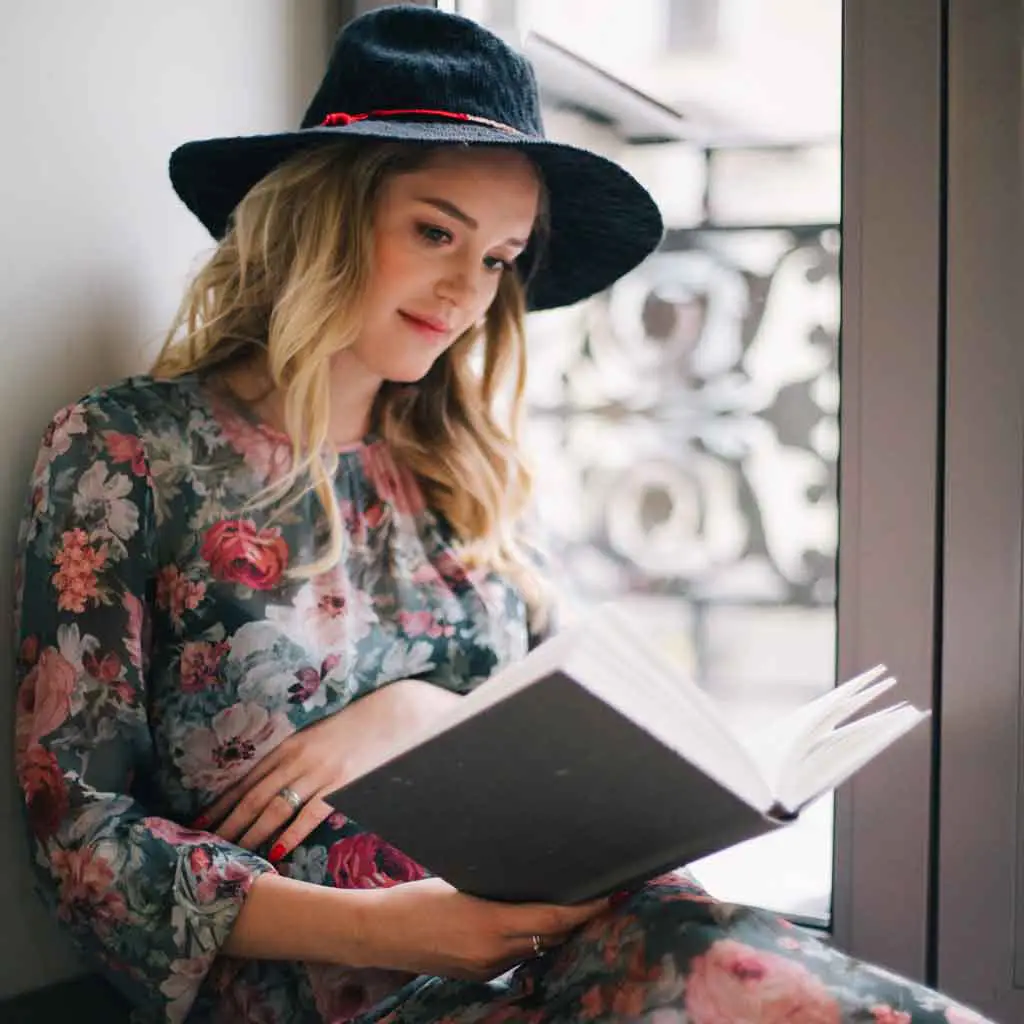 Get inspired to take your family on the road after reading these family travel books.
Married with children doesn't mean your wanderlust needs to be put on the back burner.
Tsh Oxenreider proves just that with her travel memoir, At Home in the World: Reflections on Belonging While Wandering the Globe.
Oxenreider's memoir follows her family of 5 on a 9-month trek across the world.
At Home in the World would be a great gift for family travel enthusiasts or mamas that long to travel with their family.
Books similar to Eat Pray Love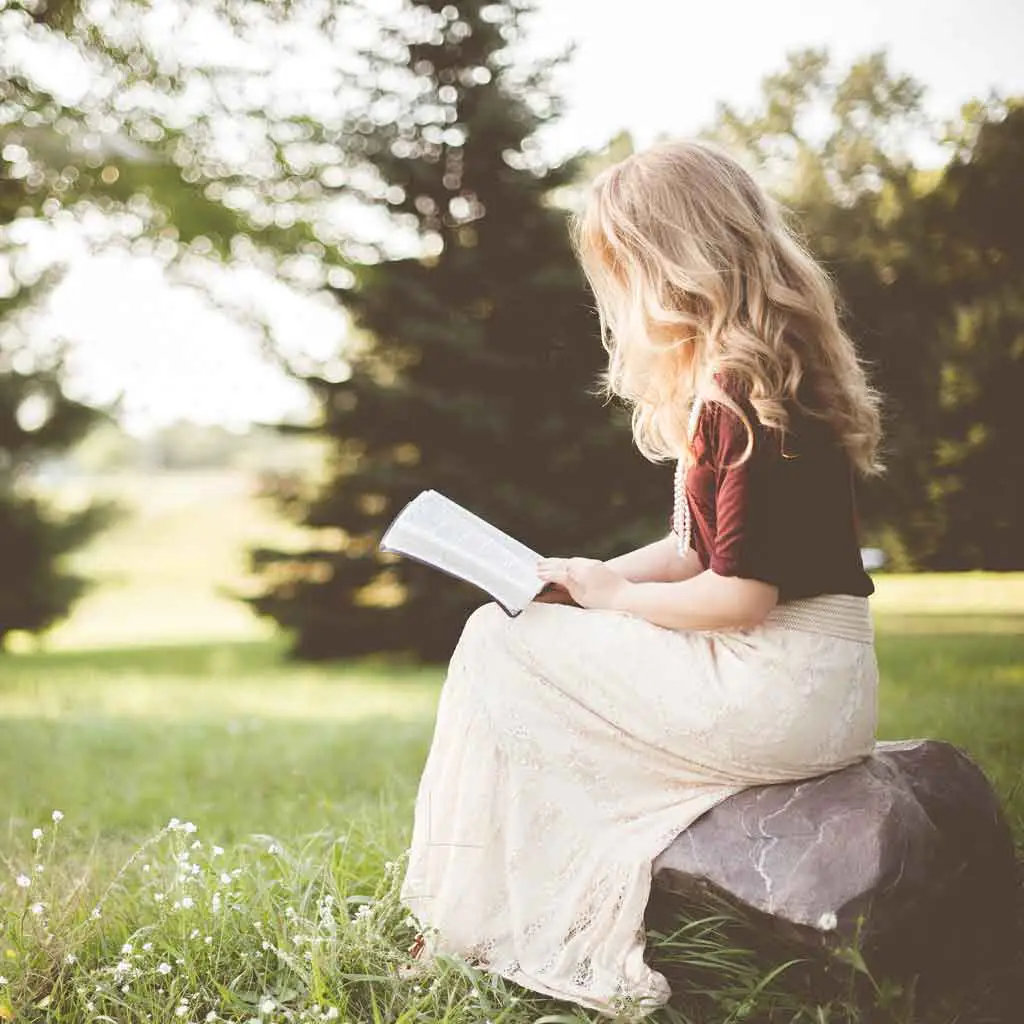 Eat Pray Love by Elizabeth Gilbert is a wildly popular travel memoir about a woman who embarks on a journey of self discovery around the world after divorce. It was also turned into a film starring Julia Roberts.
Keep reading for similar books about travel and self discovery.
On the 10th anniversary of Eat Pray Love, Elizabeth Gilbert published a collection of travel essays written by women on travel journeys inspired by her memoir, called Eat Pray Love Made Me Do It.
It doesn't get any closer to the original than this!
Sailor, surfer, and environmentalist Liz Clark details her journey of self-discovery through her adventures captaining her boat, Swell, through Central America and the South Pacific.
The Electric Woman is a bizarre, yet interesting and inspiring, travel memoir about a woman who travels with the last traveling freak show in the US after years of caring for her mom, who is partially paralyzed and unable to speak due to a stroke.
Fontaine's tryst with the freak show is made possible after her mom embarks on her own adventure to Italy with her husband.
Wild is another popular travel memoir-turned-movie, this time starring Reese Witherspoon. Cheryl Strayed lost her mom in her early 20s and dealt with it by turning to heroin.
After her addiction leads to divorce, Strayed sets out on the 1,100 mile Pacific Crest Trail without any hiking experience, on a quest to heal her heart and soul.
Inspiring travel books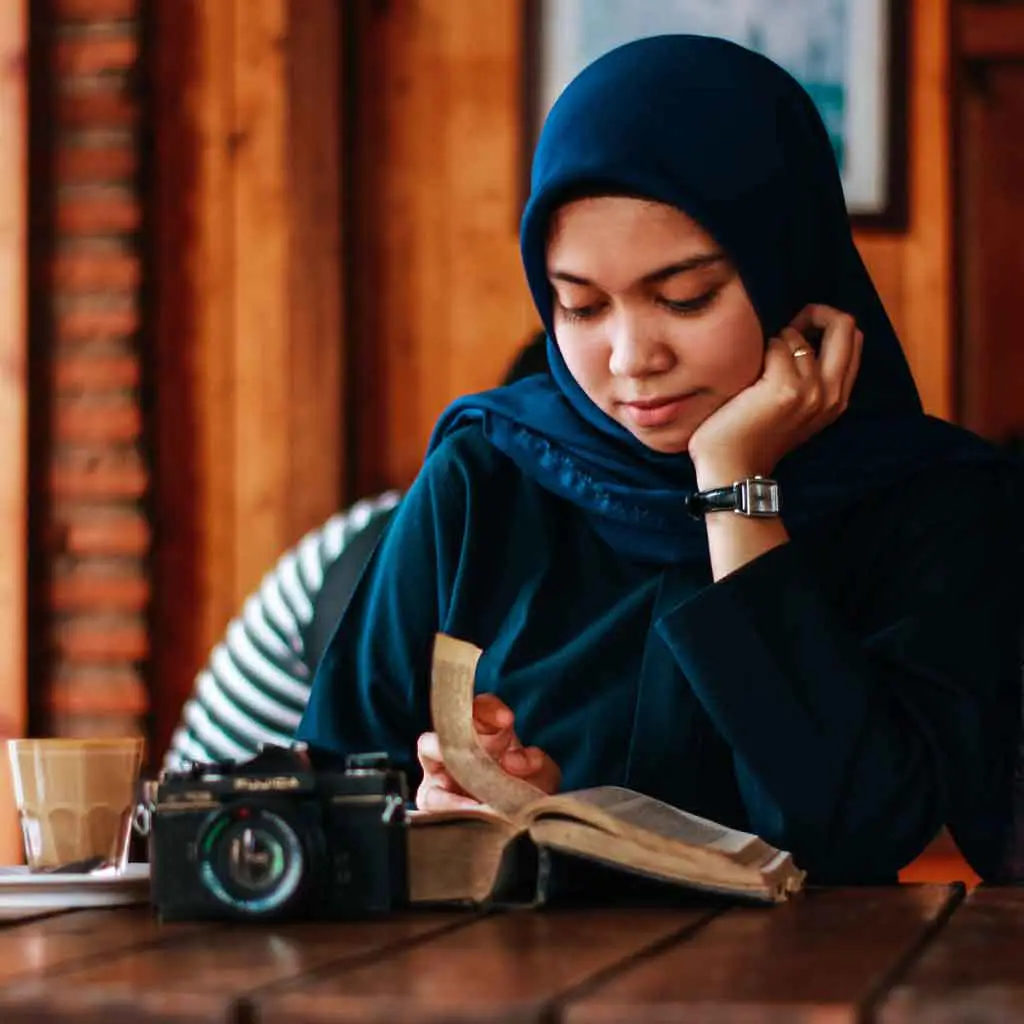 Sometimes travel stories are the most inspiring stories. Consider these inspiring travel books for your next read.
Diagnosed with uterine cancer at age 90, Miss Norma ditches medical treatment and opts to embark on a wild road trip in an RV with her son and daughter-in-law instead.
While not written by Norma herself, Driving Miss Norma is written by her son and daughter-in-law.
Driving Miss Norma is one of those books that will have you laughing AND crying – both hallmarks of an excellent read, in my opinion.
I might be a bit biased on this recommendation, as Glo is my mentor and friend.
Glo is one of the most friendly, entertaining, and inspiring travel influencers out there. Her travel memoir From Excuses to Excursions will no doubt convince you if my word doesn't. Plus, it's full of great tips on making travel affordable.
If you love her book, you can follow Glo on her travel blog, The Blog Abroad. And definitely give her a follow on Instagram: @Glographics. Trust me, you won't regret it!
Erin Seidemann is a female pilot in an industry dominated by men. Her travel memoir, Postcards from the Sky, tells the stories about her life as a pilot, from getting her pilot's license to buying her own plane and… well, I don't want to spoil too much!.
Postcards from the Sky is an inspiring read for any woman paving her way in a male-dominated industry, even if not travel-related.
Funny travel books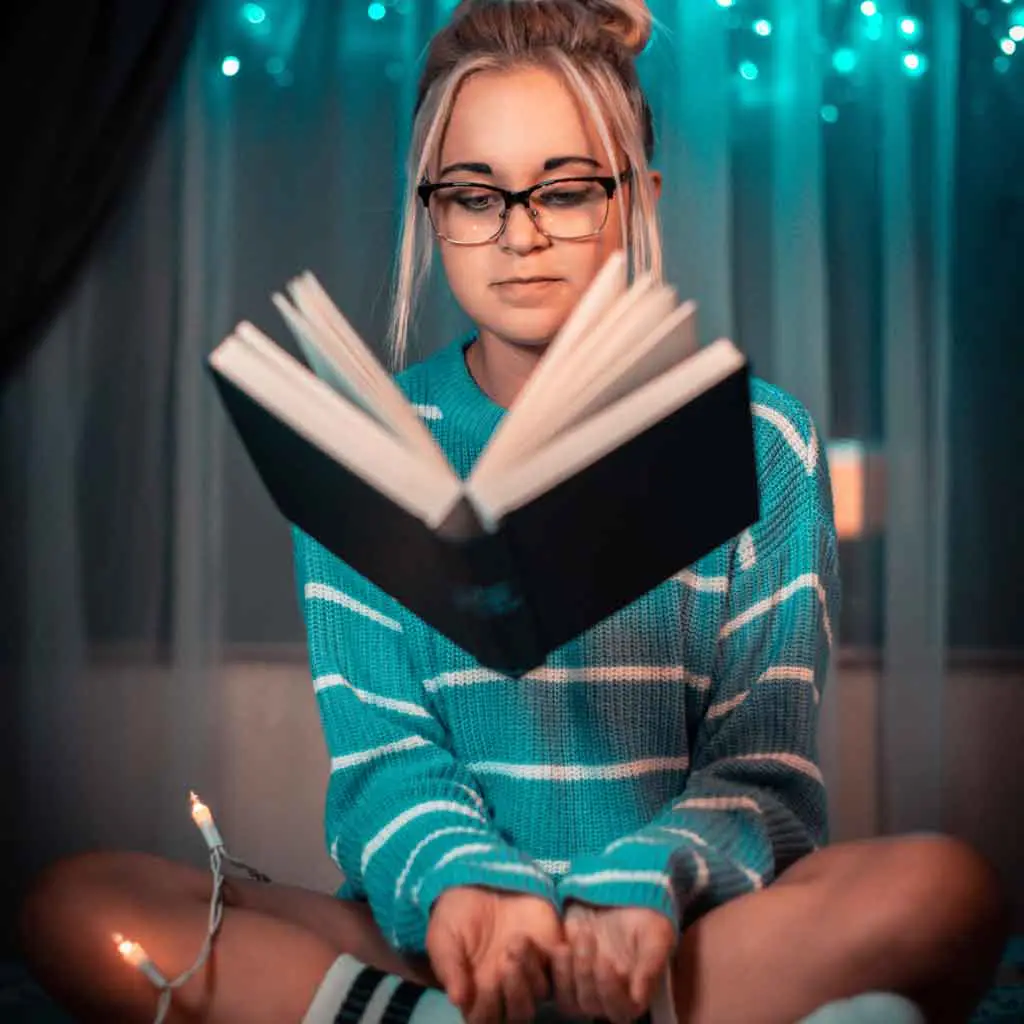 I love a good laugh. I mean, who doesn't? Laugh your socks off while reading one of these funny travel books.
While most of her friends were getting married and having babies, Kristin Newman was focused on her career as a sitcom writer and traveling the world.
What I Was Doing While You Were Breeding is one of my favorite travel memoirs by women.
If her career as a sitcom writer didn't tip you off that this book is hilarious, perhaps Newman's writing credits will: That 70s Show, How I Met Your Mother, Chuck, and The Neighbors.
It's pretty much guaranteed her misadventures across the globe will have you laughing yourself a 6-pack.
I must have a thing for funny travel books, because All Over the Place is also one of my favorite travel memoirs by women.
All Over the Place is a bit of an unconventional pick because it's not about a single journey or life as an explorer, per se.
The book follows Geraldine DeRuiter, world's funniest travel writer and activist, during the years after she lost her job and decided to travel with her husband on his business trips, eventually starting her wildly popular travel blog, The Everywhereist.
What are your favorite travel books by women?
Let me know in the comments below what your favorite travel books by women are. Plus, shop all of my picks below.
---
About the author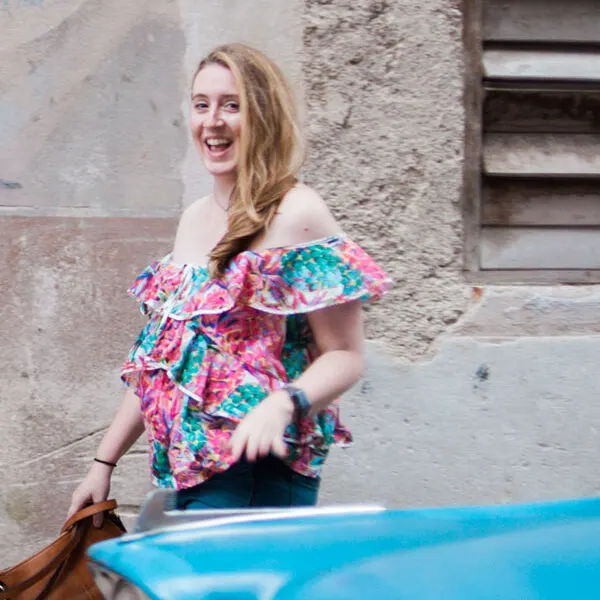 Meg Frost is a Boston-based travel blogger that helps people embrace technology to make vacation planning and traveling wicked easy, affordable, and fun.
She holds an M.A. in Journalism from Northeastern University and B.S. in Communication & American Studies from University of Miami.
---
This post was originally published on April 17, 2017. It was last updated on October 16, 2019.