Paris may be known as luxurious and expensive, but there are also lots of cheap hotels in Paris that are quite nice!
Check out these 10 cheap hotels in Paris to see what I mean. Happy travels!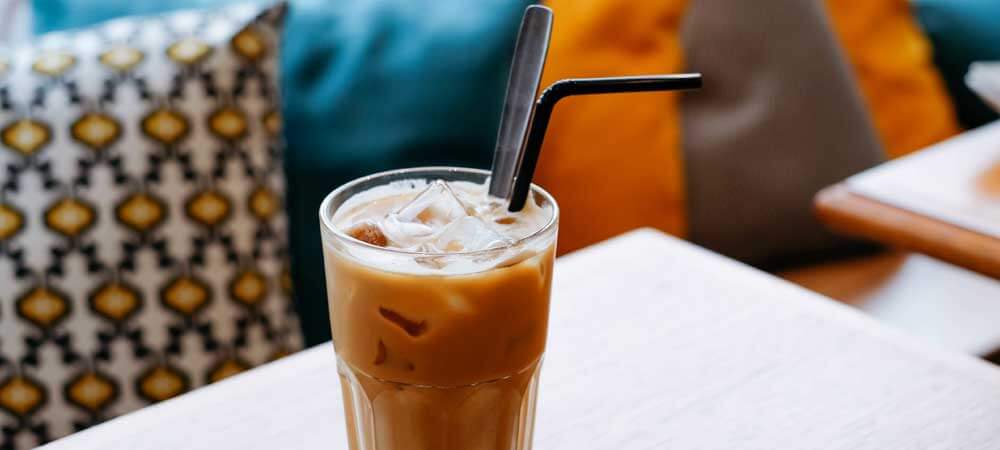 Caulaincourt Square Hostel
The Caulaincourt Square Hostel is nicely located in the Montmarte neighborhood with a variety of dorm and private rooms available.
Hotel Eiffel Rive Gauche
The Hotel Eiffel Rive Gauche has private rooms, terraces, and views of the Eiffel Tower all for under $100.
If a view of the Eiffel Tower is on your must-have list, this is one of the best cheap hotels in Paris that will deliver. That said, you better book early!
Hotel Joke
Hotel Joke has private rooms for under $100, as well as rooms on the low end of the moderate range.
Le Regent Hostel
Le Regent Hostel is a hip hostel in the Montmarte neighborhood with both dorm-style and private rooms available.
Mama Shelter Paris
Mama Shelter Paris is a hip hotel that sits just outside Père-Lachaise Cemetery (where Jim Morrison is buried, among other famous people) in the 20th arrondissement.
A small room at Mama Shelter Paris is up for grabs for just under $100 per night. The larger rooms fit more in the moderate range, but not over by much.
Oops! Hostel
The Oops! Hostel is a funky hostel just outside the Latin Quarter with both dorm-style, and private rooms.
Plug Inn Boutique Hostel
The Plug Inn Boutique Hostel is located in Montmarte, featuring private rooms, private dorms, and mixed dorms.
The Loft Hostel Paris
The Loft Hostel Paris is a little on the higher end of the budget range, but in the Belleville area. Dorm and private rooms are available.
Three Ducks Hostel
The Three Ducks Hostel is located in the 15th arrondissement with a variety of room options: dorms, female only dorms, private dorms for groups, and private rooms.
Vintage Hostel
The Vintage Hostel is nicely located within walking distance from Gare du Nord station and a few other metro stops.
Which of these cheap hotels in Paris will you book?