The Boston area has a rich history in music. It has produced well-known musicians, such as Aerosmith, Dropkick Murphys, New Kids on the Block, Bobby Brown, Bell Biv DeVoe, and Amanda Palmer. It is also home to the famed Berklee School of Music.
So it should be no surprise that Boston has a variety of fun music festivals and concerts.
Read on to learn more about 10 fun Boston music festivals and concert series.
I bet you'll be booking a trip and some concert tickets by the end of the post!
Hot Stove Cool Music
Hot Stove Cool Music first kicked off in 2000 and has been going strong ever since.
The concert pops up twice a year: Boston in the Winter and Chicago in the Summer.
Hot Stove Cool Music was started by Hall of Fame Baseball journalist Peter Gammons and former Boston Herald sports journalist Jeff Horrigan.
The concert series has raised over $8 million dollars to date for Foundation to Be Named Later (yes, that's really the name!), which serves disadvantaged youth in Boston and Chicago.
The event is a bit unique in that the musicians are often baseball players and execs, such as Theo Epstein, Bronson Arroyo, and Len Kasper.
Local Boston and Chicago musicians often join in too, such as Bernie Williams, who is impressively a former Yankees player AND a Grammy-nominated Latin Jazz musician.
Boston Symphony Orchestra concerts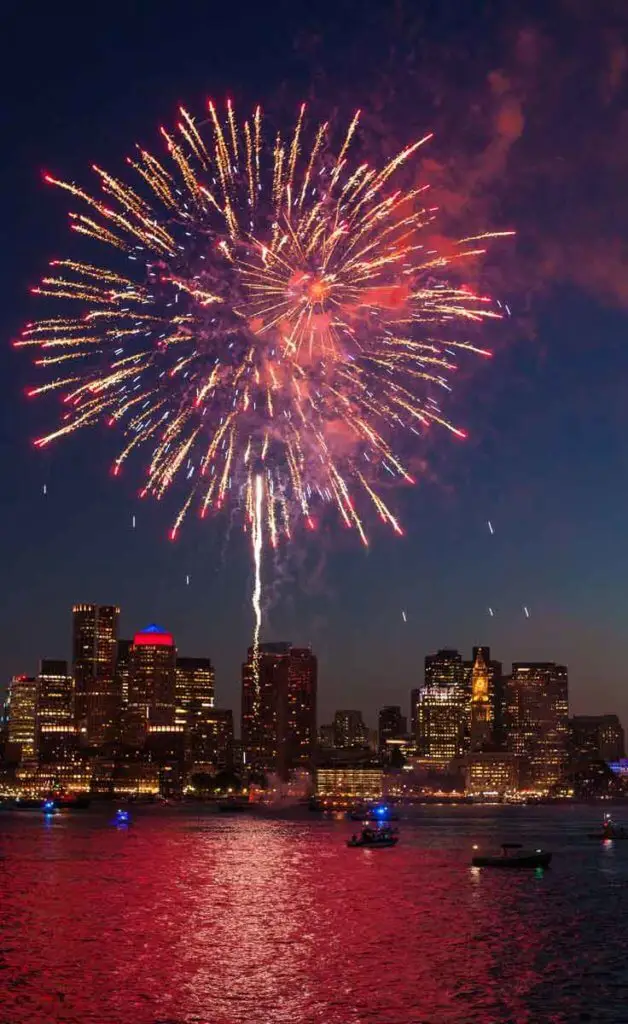 The Boston Symphony Orchestra (BSO), which includes the Boston Pops, puts on many performances throughout the year.
Perhaps the most famous BSO concert is the Boston Pops Fireworks Spectacular, which is part of Boston's annual 4th of July Independence Day celebration.
At the Boston Pops Fireworks Spectacular, the Boston Pops plays a free outdoor concert on the banks of the Charles River during a fireworks display.
Celtic Music Festival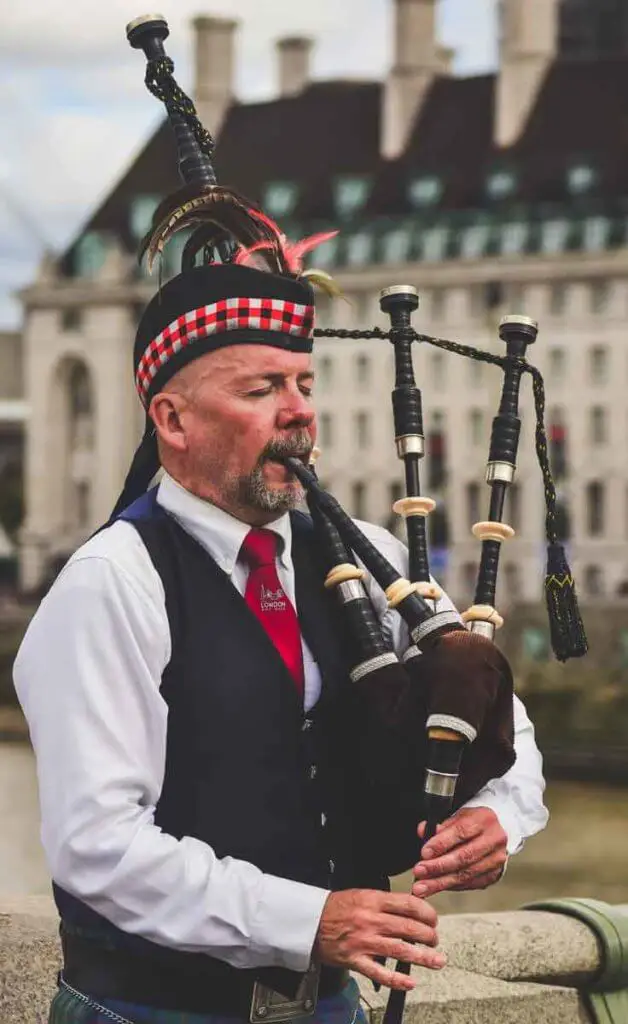 If you're a fan of Celtic music, be sure to check out the Boston Celtic Music Festival.
Held each January just across the Charles River in Cambridge, the Boston Celtic Music Festival features Irish, Scottish, and other Celtic music and dance performances.
Early Music Festival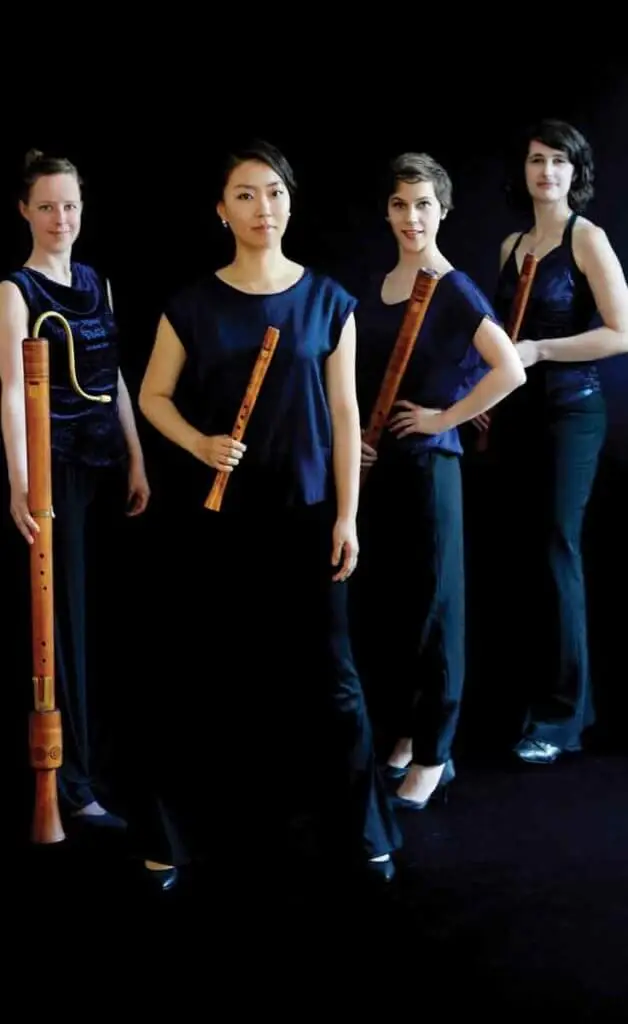 The Boston Early Music Festival started in the 1980s. This biennial week-long festival features Medieval, Renaissance, and Baroque musical performances.
The event has proved so popular that it now extends its performances to an extra week in New York City.
For more information on the next festival, check out the Boston Early Music Festival website.
Boston Jazz Festival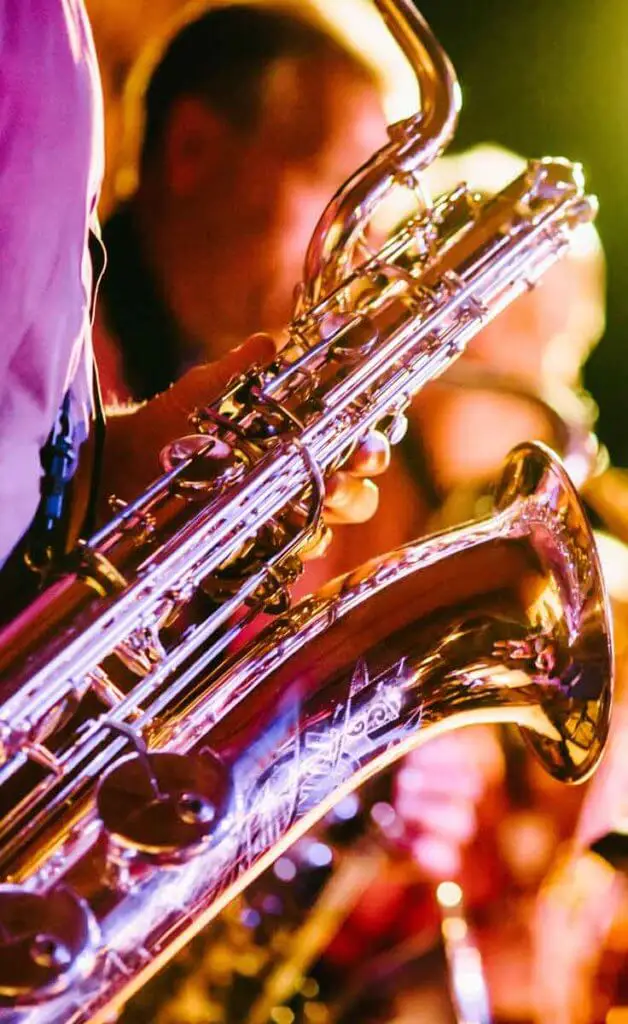 The Boston Jazz Festival, more formally known as Boston Jazz Week, takes place in April each year, to coincide with national Jazz Appreciation Month.
Lasting just under 2 weeks, Boston Jazz Week celebrates the rich history of Jazz in Boston.
The event includes dance parties, intimate listening parties inside homes, pop-up performances, and tributes.
Boston Jazz Week is produced by JazzBoston, the advocacy organization for the jazz community in the greater Boston area.
Berklee Beantown Jazz Festival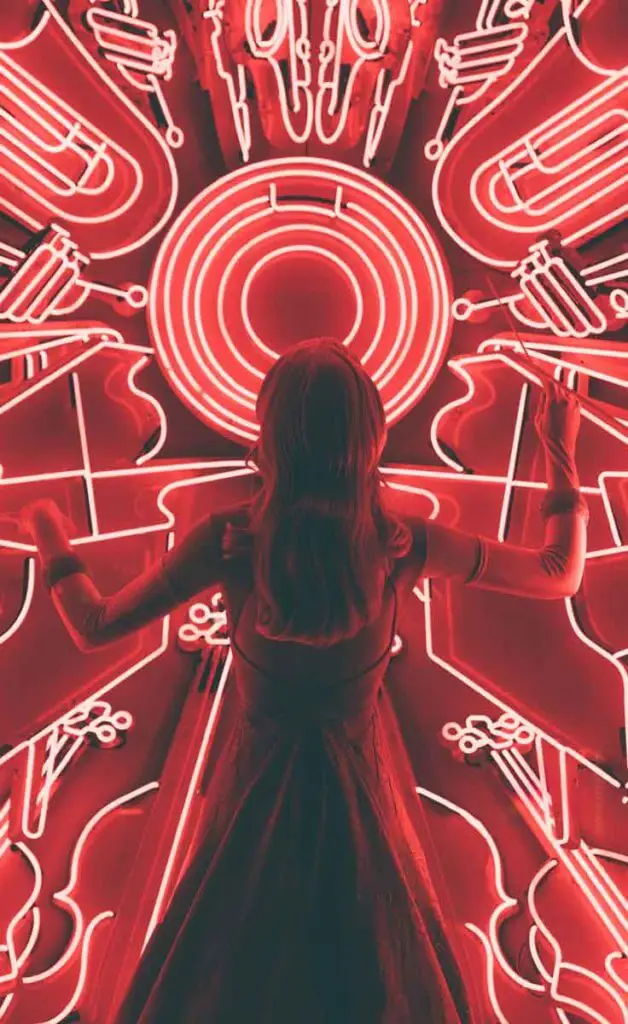 Held annually each September, the Berklee Beantown Jazz Festival is a block party held on Columbus Ave.
The festival features jazz, funk, blues and other similar Jazz genres.
This family friendly event also includes food, arts and crafts, and an "instrument petting zoo."
Fenway Park concerts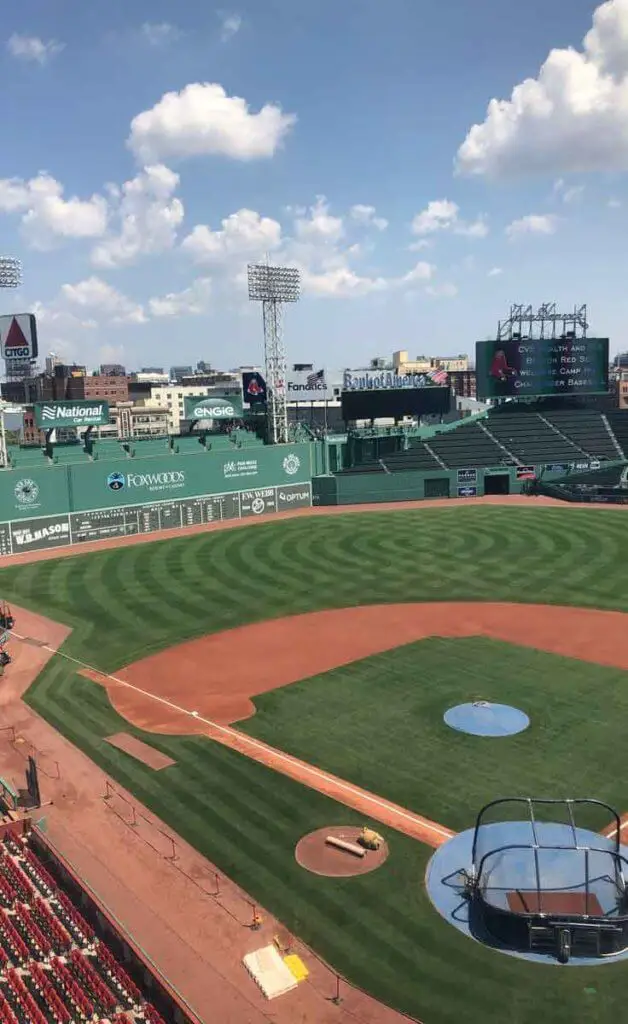 Historic Fenway Park hosts a concert series every year, always featuring the most popular musical acts.
Past Fenway Park concerts include Aerosmith, Jay-Z, Jason Aldean, Jimmy Buffet, Justin Timberlake, New Kids on the Block, Stevie Wonder, The Rolling Stones, and Zac Brown Band.
For information on upcoming shows, check out the Fenway Park concert schedule.
College Fest
College Fest is geared toward Boston-area college students, but pretty much anyone is welcome to attend.
The music festival takes place at Fenway Park around the start of the traditional Fall semester.
Aside from a variety of musical acts, many of which are local students, college kids can pick up tons of free swag, like t-shirts and snacks to fuel late-night studying.
Boston Calling
The youngest, but arguably most popular, music festival in Boston is Boston Calling.
Held each year over Memorial Day weekend, this 3-day festival always features an impressively curated list of musical acts.
Past acts include Kendrick Lamar, Alabama Shakes, Pixies, Beck, The 1975, and Solange.
In more recent years, Boston Calling added comedians to the festival, and in 2019 the Boston Ballet will also perform.
The festival's impressive lineup has earned it a spot as my favorite music festival in Boston.
Donna Summer Memorial Roller Disco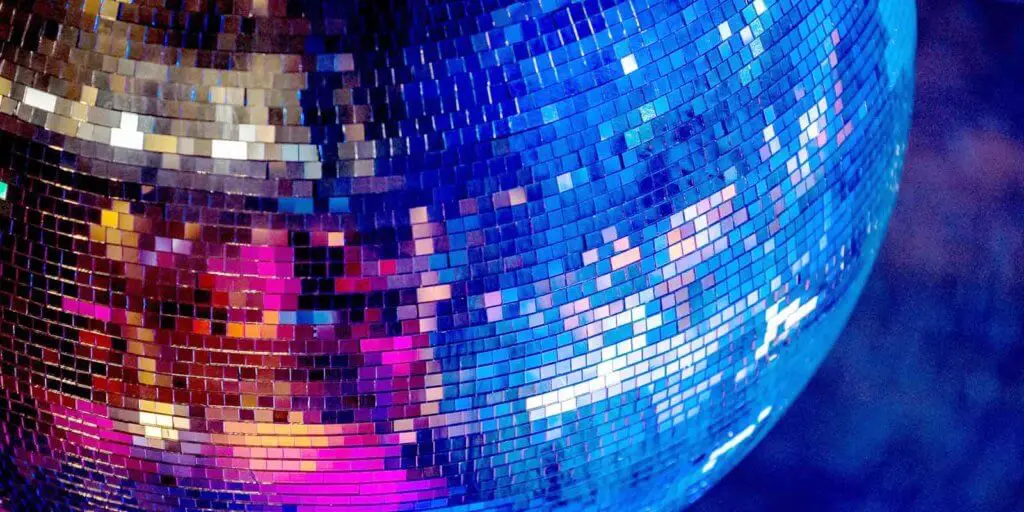 Sooo technically more of a party than a concert, so I'm giving you this one as a bonus. This unique annual musical event is a must-do if you're in Boston in June.
Every June, Boston City Hall hosts a FREE roller disco in honor of Boston-born, Grammy award-winning, Disco music singer, Donna Summer.
The event features a DJ playing Donna Summer hits, as well as other popular Disco songs. Roller skate rentals are available for free, too!
Which Boston music festivals and concert series will you attend this year?
I don't know about you, but I think there are several music festivals in Boston that I'll be attending this year!
Next up, check out more of my top travel tips for Boston and beyond:
---
About the author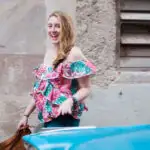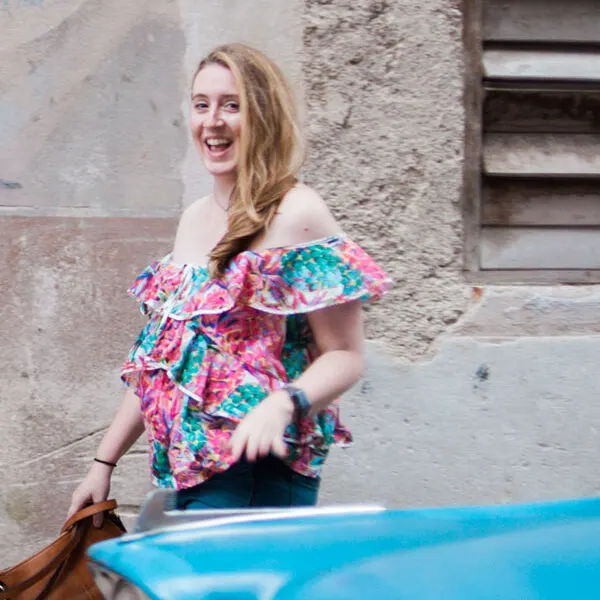 Meg Frost is a Boston-based travel blogger that helps people embrace technology to make vacation planning and traveling wicked easy, affordable, and fun.
She holds an M.A. in Journalism from Northeastern University and B.S. in Communication & American Studies from University of Miami.
---
This post was originally published April 7, 2019. It was last updated October 20, 2023.