Manifestation may sound a bit woo-woo, but it is a great way to change your mindset and propel yourself toward the life you desire.
A great way to dip your toes into this way of self-help and improvement is through the simple habit of reading.
In this post, I'll share the best manifestation books for learning how to attract all that you want.
What are your favorite manifestation books?
Share your favorites below to help others in their journey to a happiness and fulfillment. Then, pop over to my post about manifestation journals to continue your journey.
---
About the author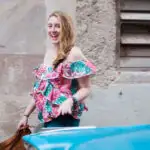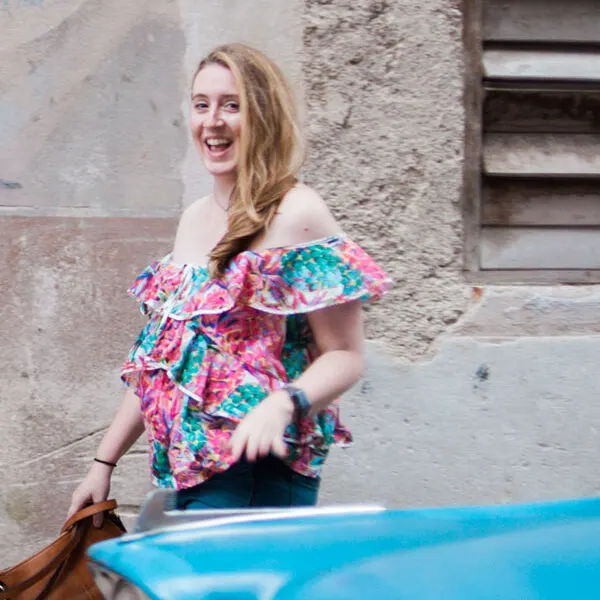 Meg Frost is a Boston-based travel blogger that helps people embrace technology to make vacation planning and traveling wicked easy, affordable, and fun.
She holds an M.A. in Journalism from Northeastern University and B.S. in Communication & American Studies from University of Miami.
---
This post was originally published October 31, 2021. It was last updated November 2, 2022.