I love to document my travels but hate lugging around a ton of camera equipment all day.
Over the years, I've been using my iPhone to capture images and video. I use it even more than my dSLR or point-and-shoot digital camera these days!
To replace many of the bells and whistles that come with digital cameras, I often lean on specialized camera apps depending on the scene or image I'm after.
Here are my suggestions of the best camera app for every need. Happy snapping!
Take stellar food photos with Foodie
If you love taking pictures of all the delicious food you eat during your travels, Foodie is a must.
It includes filters created specifically for enhancing food pics. This app has a permanent spot on my iPhone!
Get dSLR features on your iPhone with Camera+
If you don't want to lug around a clunky dSLR camera, but don't want to miss out on the capabilities that come along with a dSLR, check out Camera+.
Another option for dSLR capabilities on an iPhone: ProCamera
ProCamera is one of my favorite camera apps. It practically transforms your phone into a dSLR or mirrorless camera, plus it costs WAY less!
Always take horizontal photos with Horizon Camera
If you have a habit of always holding your phone vertically when taking pictures, but prefer horizontal pictures, check out Horizon Camera.
This camera app lets you take horizontal pictures, no matter which way you remember to hold your phone.
Autoedit your photos with Microsoft Pix Camera
Don't have time for editing or selecting filters to enhance your photos?
Microsoft Pix Camera enhances your photos for you automatically so that all of your photos look great without any extra effort.
Get photos in low light with Nightcap Pro
If you want to take pictures in at night or in low light, you definitely need Nightcap Pro.
Nightcap Pro simulates a slow shutter speed so that your dimly lit photos look clearer without the need to edit them.
Take light painting photos with ProShot
ProShot is another great all-in-one camera app. It has a ton of dSLR like settings, including light painting and the ability to take 4K video.
Take motion shots with Slow Shutter Cam
Slow Shutter Cam is great for motion shots, like trains, race cars, runners, etc. With Slow Shutter Cam, you can even capture motion in low light!
The best camera app is the one already built into your phone!
Whether you're just starting out or a talented photographer, the best camera is really any camera.
According to Statista, an estimated 3 billion people have a smartphone, which typically come equipped with a camera app. The number is expected to grow to 3.8 billion by 2021.
So use what you've got and snap away!
Once you're done snapping photos, check out my post on photo editing apps.
Up next, check out more of my favorite travel and tech tips:
---
About the author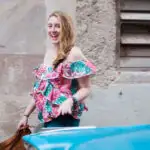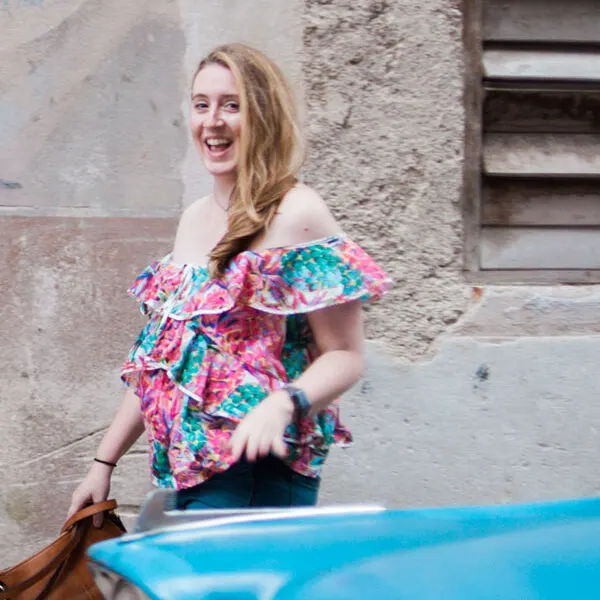 Meg Frost is a Boston-based travel blogger that helps people embrace technology to make vacation planning and traveling wicked easy, affordable, and fun.
She holds an M.A. in Journalism from Northeastern University and B.S. in Communication & American Studies from University of Miami.
---
This post was originally published April 4, 2017. It was last updated May 20, 2022.