While a dSLR is many a traveler's dream camera, it's not the only camera that can take great travel photos. In fact, the best camera is ANY camera and for many of us, that means our iPhone!
Personally I travel with a Sony A6600 mirrorless camera, GoPro HERO 8, and iPhone 13 Pro.
And you know which camera I use the most – by far? My iPhone!
I love using my iPhone for quick, unplanned snapshots that would be impossible to capture on the fly with my GoPro or mirrorless Sony camera.
But I've also been using it to capture more video so I can improve my videography and video editing skills this year.
Simply put, if you're not interested in a mirrorless camera or GoPro, you can certainly get by with just your iPhone.
Want to up your iPhone photography game a bit? Check out these 10 best iPhone camera accessories to help you capture amazing travel photos and videos.
Which iPhone camera accessories are on your list?
Whether you're looking to take better vacation photos or wanting to add to your content creation arsenal, these iPhone photography accessories all fit the bill.
Don't forget to play around with camera apps, too. Apps can help boost your iPhone photography by providing easy touch ups, editing, but also expanded camera functionality.
Check out my posts on the best camera apps for taking photos and the best apps for photo editing for tips on which photo editing apps to check out.
Do you use any of these iphone photography accessories? If so, which one has been your favorite gadget? Let's chat in the comments below.
---
About the author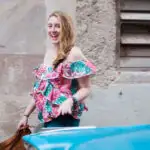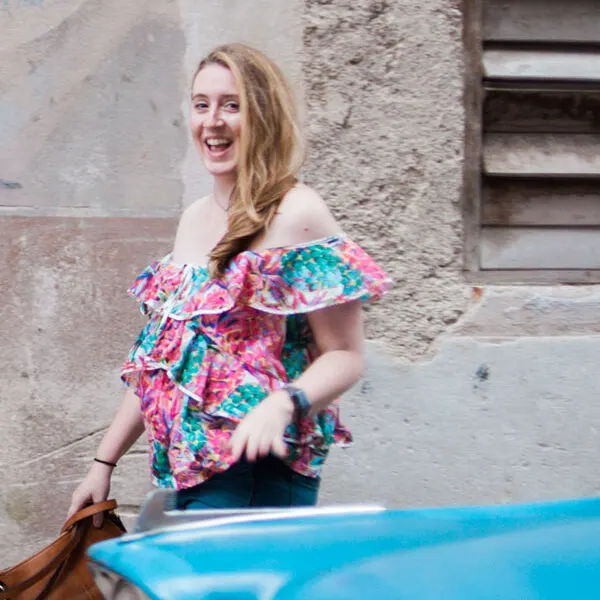 Meg Frost is a Boston-based travel blogger that helps people embrace technology to make vacation planning and traveling wicked easy, affordable, and fun.
She holds an M.A. in Journalism from Northeastern University and B.S. in Communication & American Studies from University of Miami.
---
This post was originally published on May 20, 2018 and last updated on November 19, 2023.