When most people think of cruises, they think of Caribbean locales, fruity drinks, and cheesy shore excursions.
But that's not all there is to cruises, believe it or not.
I've rounded up the best types of cruises to suit pretty much every travel type. Let's get to it.
Vacation cruises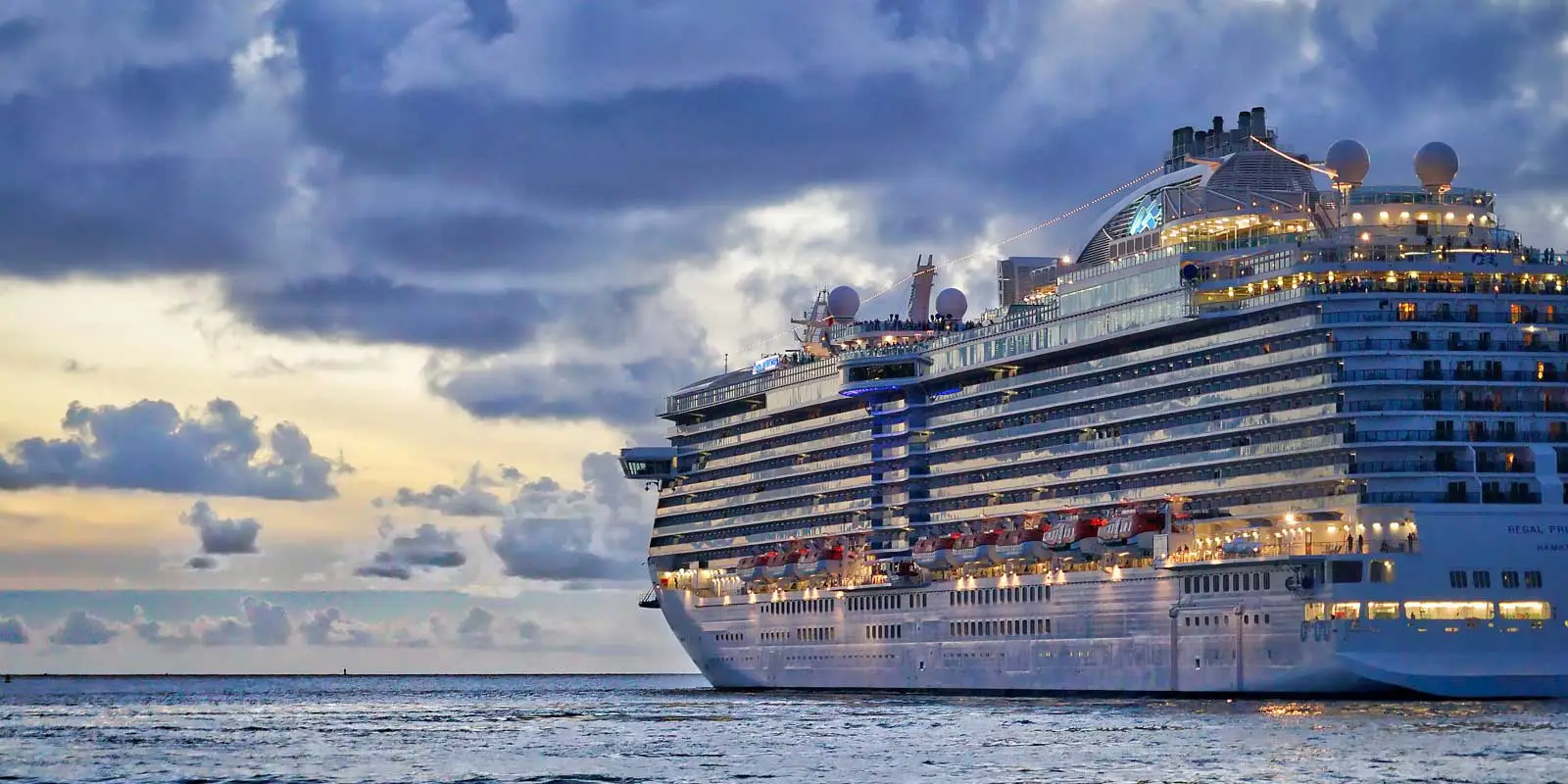 A vacation cruise is similar to a resort vacation where you don't leave the resort grounds.
All entertainment, food, and drink is on board, with pit stops in warm and sunny destinations like Mexico or the Caribbean.
There's usually a formal dinner, concerts, dance clubs, several pools, and shopping.
This is usually what comes to mind when most people think of cruises.
A lot of people shy away from cruises because they think all cruises are like vacation cruises.
And while there is a time and a place for these types of cruises, they aren't for everyone or every vacation.
Read on for more cruises to consider for your next vacation.
Wilderness cruises
If you're into outdoor and adventure travel, a wilderness cruise is a great way to see gorgeous, remote landscapes and interesting wildlife.
My top picks for wilderness cruises are Alaska, Antarctica, the Arctic, and the Galápagos Islands.
Alaskan cruises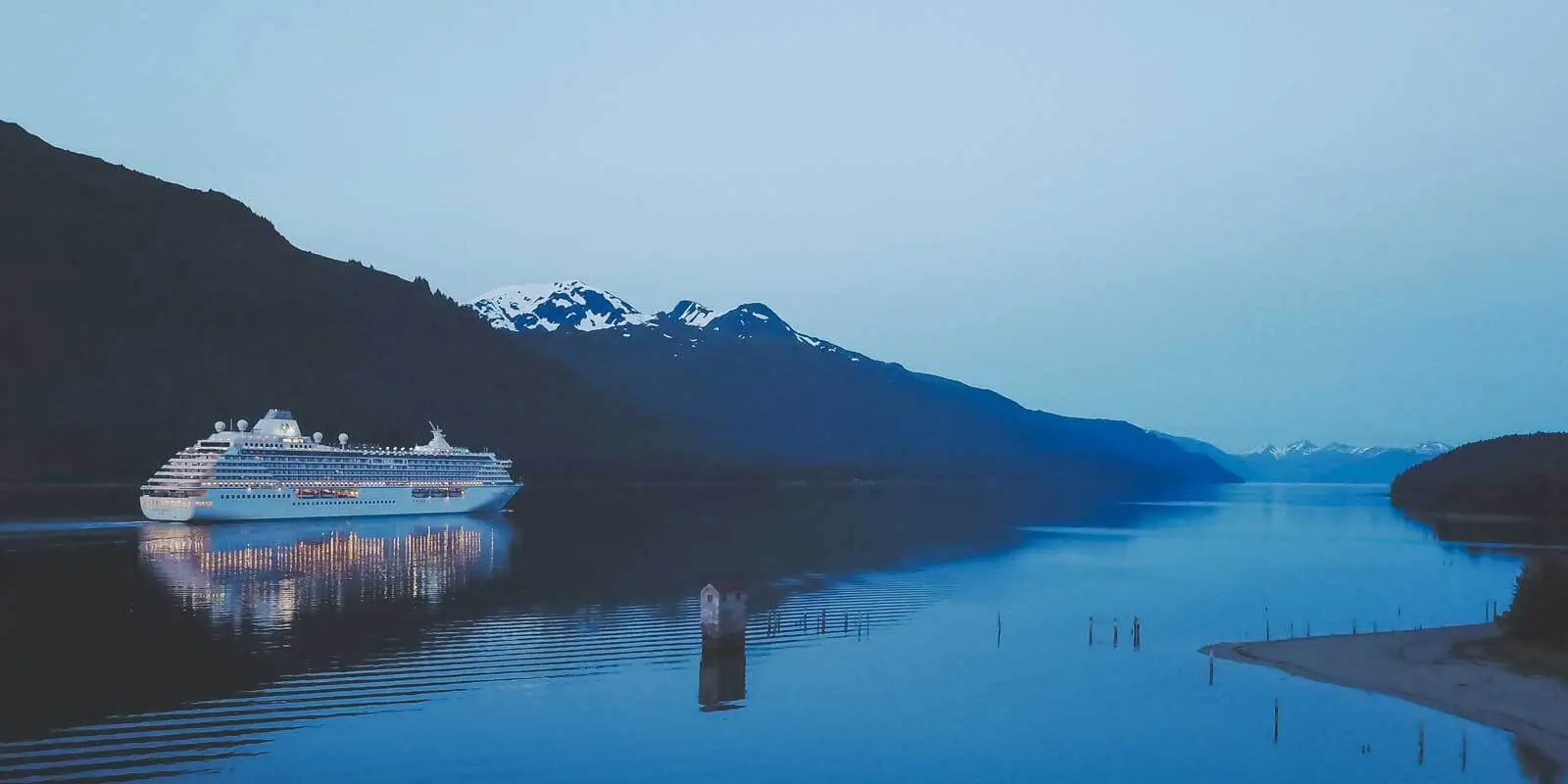 Depending on the cruise line, cruises to Alaska typically tour only the southern coast.
Rather than hopping from beach to beach, Alaskan cruises bring you to gorgeous parks and seaside towns where you can partake in outdoor activities like fishing, kayaking, and dog sledding.
If you're a fan of wildlife, you'll likely enjoy the many opportunities to see whales, seals, bald eagles, bears, and other Alaskan wildlife.
While there are over a dozen cruise lines that include Alaska voyages, the cruise lines I recommend for Alaskan cruises are Celebrity Cruises, Discovery Voyages, Oceania Cruises, Princess Cruises, and Uncruise Adventures.
Antarctic Cruises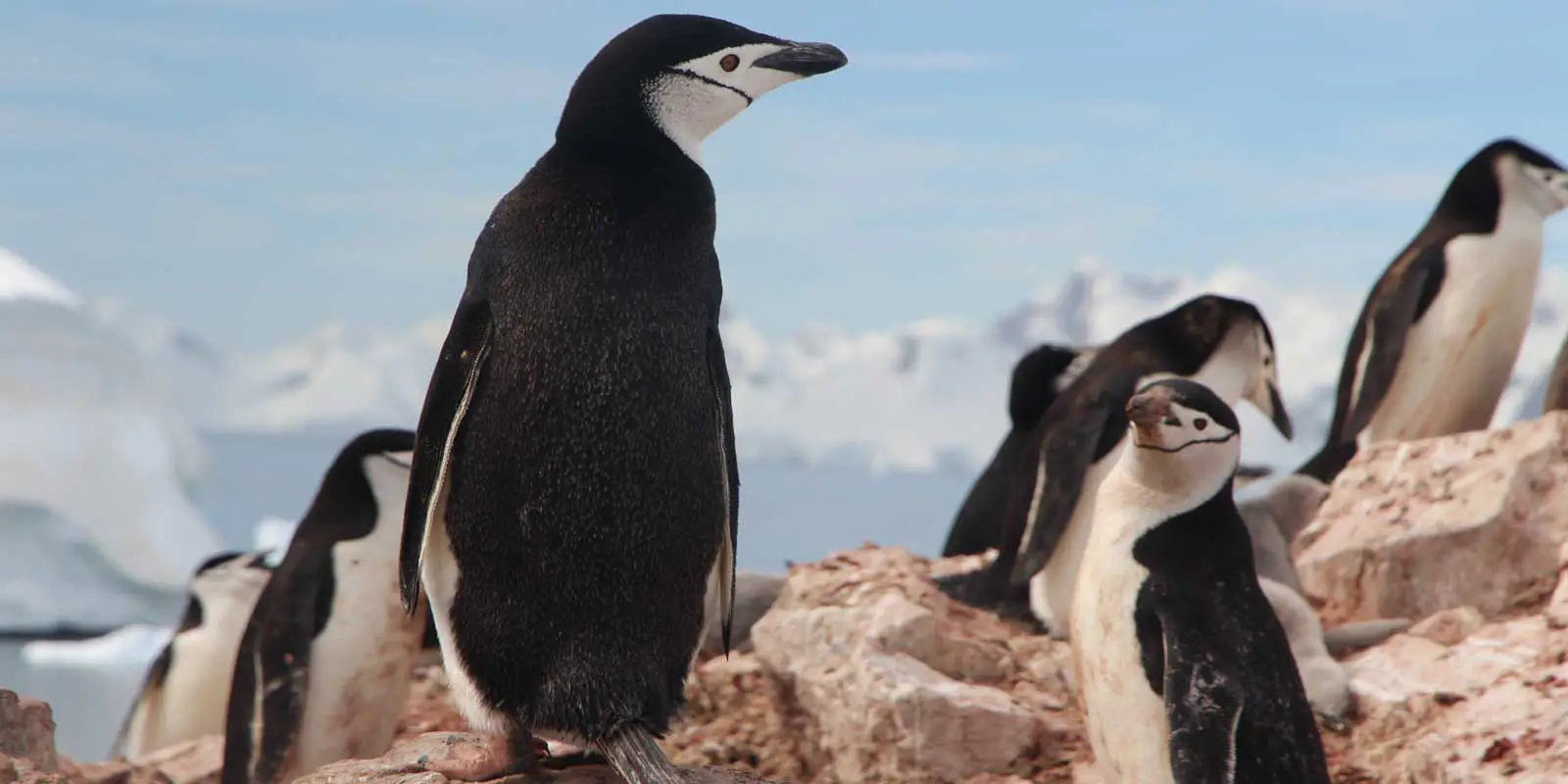 Aside from working at an Antarctic research station, one of the only other opportunities to see the 7th continent of Antarctica is via a cruise.
Antarctic cruises aren't like most types of cruises.
The ships are typically smaller and the on and off-board activities are geared toward the outdoorsy and nature loving type.
Some Antarctic cruises are actually research ships, so if learning is your jam, an Antarctic cruise sounds right up your alley!
Arctic cruises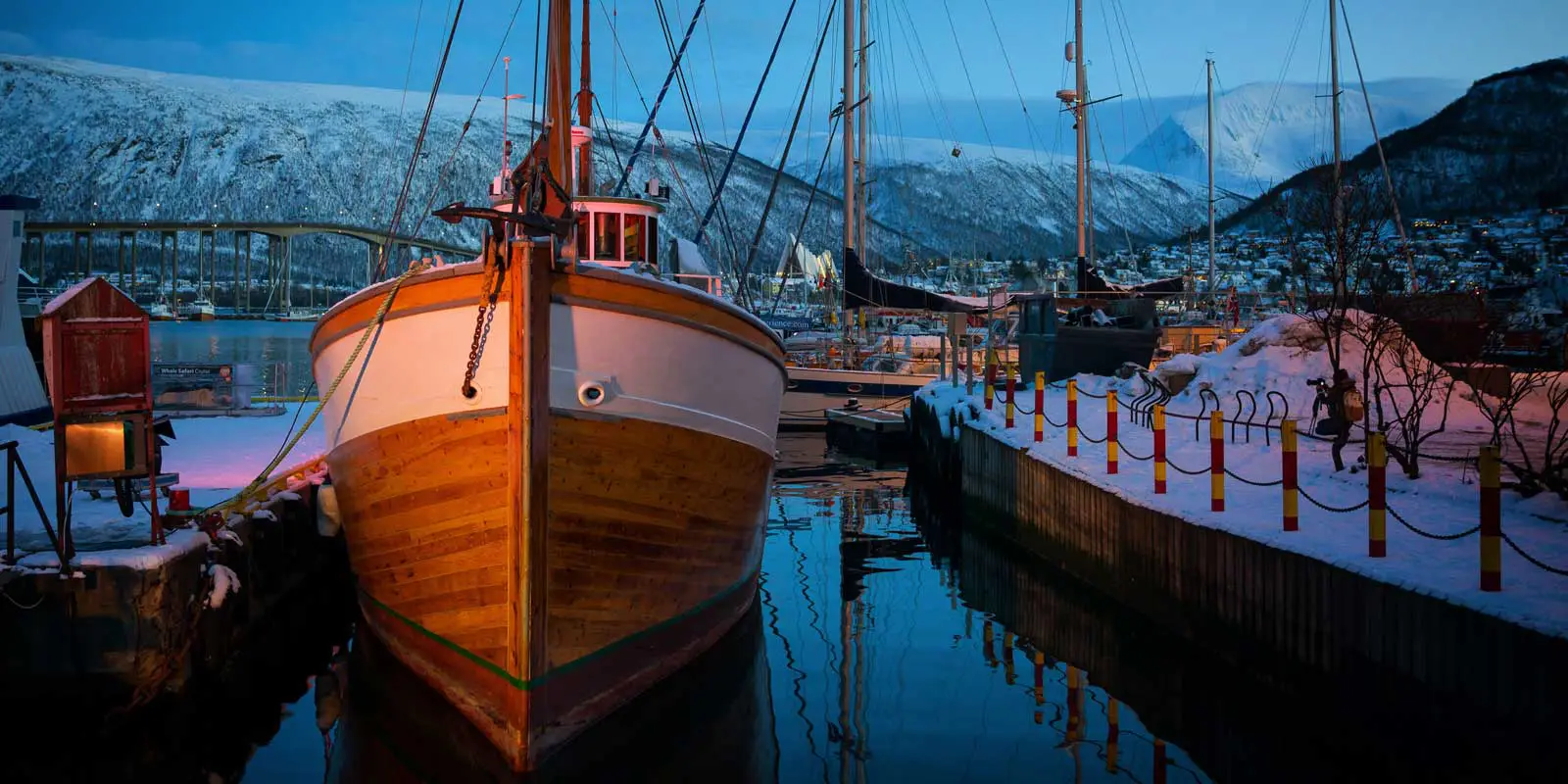 Arctic cruises are like Antarctic cruises in that they are usually small ships and catered to outdoorsy travelers.
Arctic cruises visit Northern European nations such as Greenland, Denmark, and Norway.
There are even Arctic cruises that include treks to the real North Pole, but they'll cost you upwards of $30,000.
A girl can dream, right?
Galápagos Islands cruises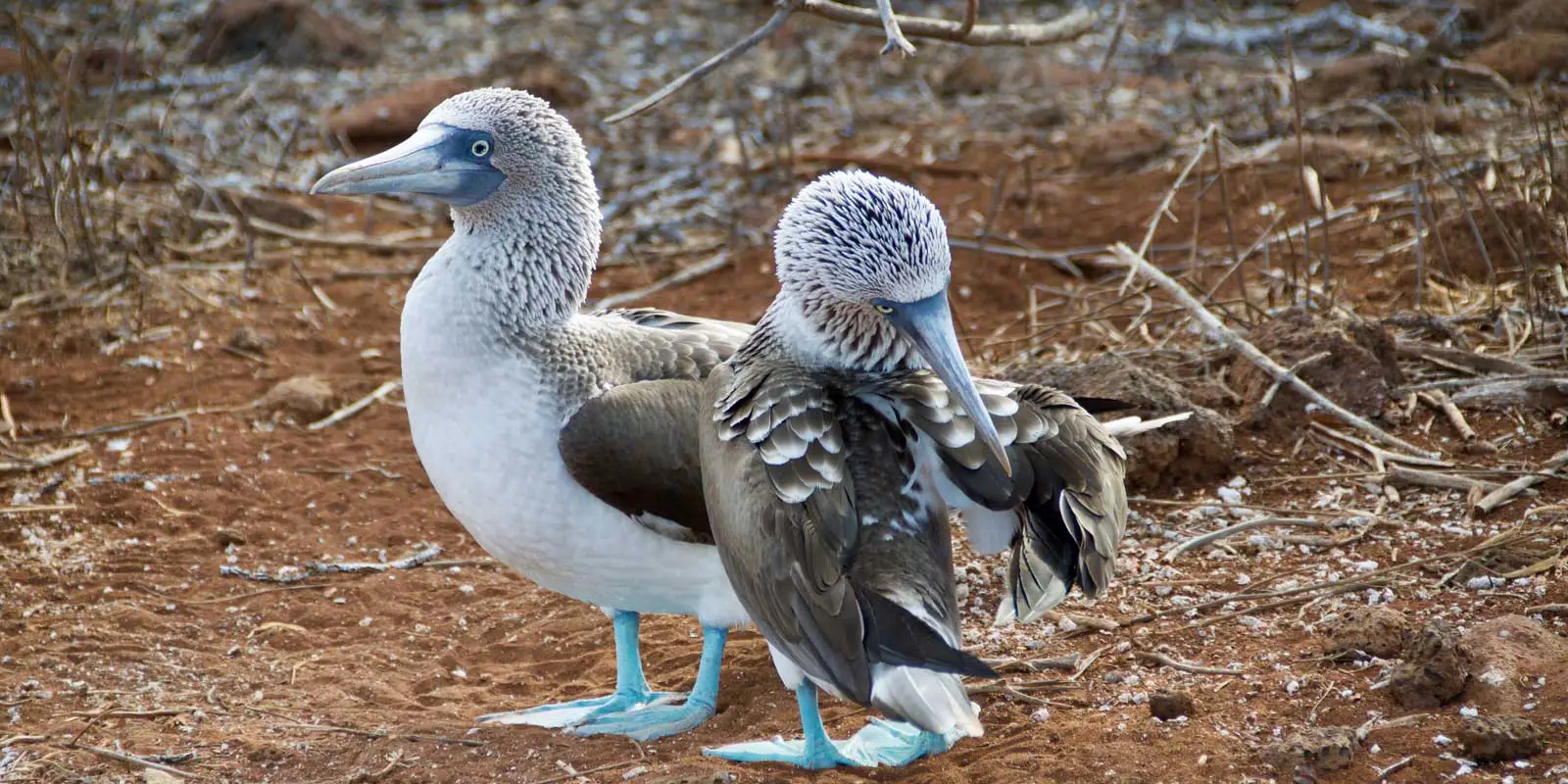 A Galápagos Islands cruise is on my ever-expanding travel bucket list.
On a Galápagos Islands cruise, you'll visit these famed South American islands to explore beautiful landscapes and watch (from a respectable distance) wildlife that only exists in the Galapagos.
There are also some spots where you can snorkel and scuba dive if wildlife spotting or photography is too passive of an activity for you.
Disney cruises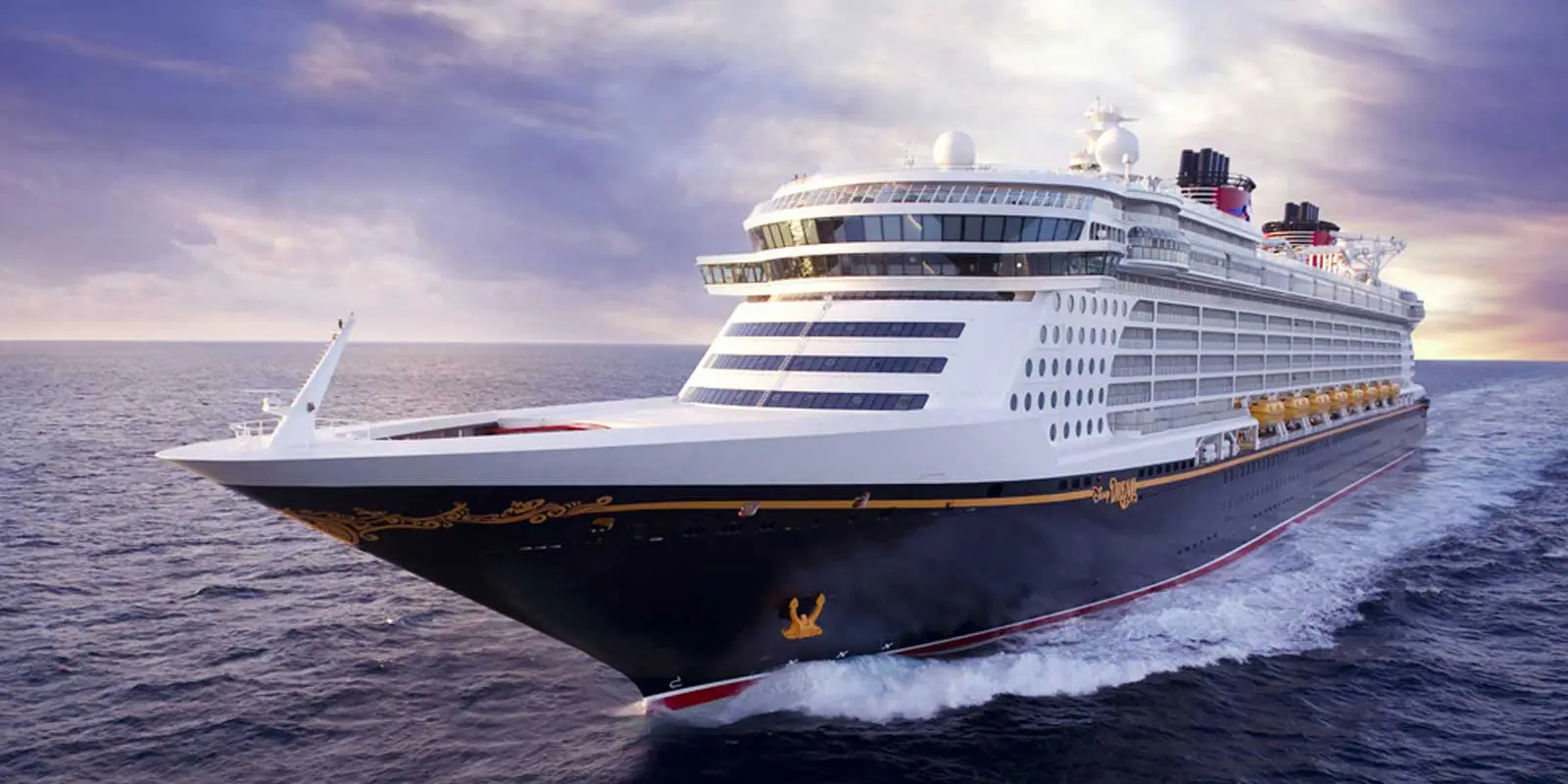 If you're a fan of Disney Parks, then you'll love the Disney Cruise Line.
With over a dozen destinations and a host of special celebrations, such as Star Wars Day, chances are high that Disney Cruise Line will have the perfect itinerary for you.
Disney Cruise Line even owns a private island, Castaway Cay, in the Bahamas.
Aside from plenty of itinerary options, Disney's cruise ships are filled with fun for families.
But don't worry, these types of cruises aren't just for families! There are plenty of areas on Disney's cruise ships that are adults-only.
So if you're looking for a sans-kid trip with the magical Disney amenities that you're used to at the parks, you'll have plenty to do without feeling like you're the odd one out among families with kids.
If you're booking a Disney cruise, check out these Disney cruise tips from The Roaming Family.
Family cruises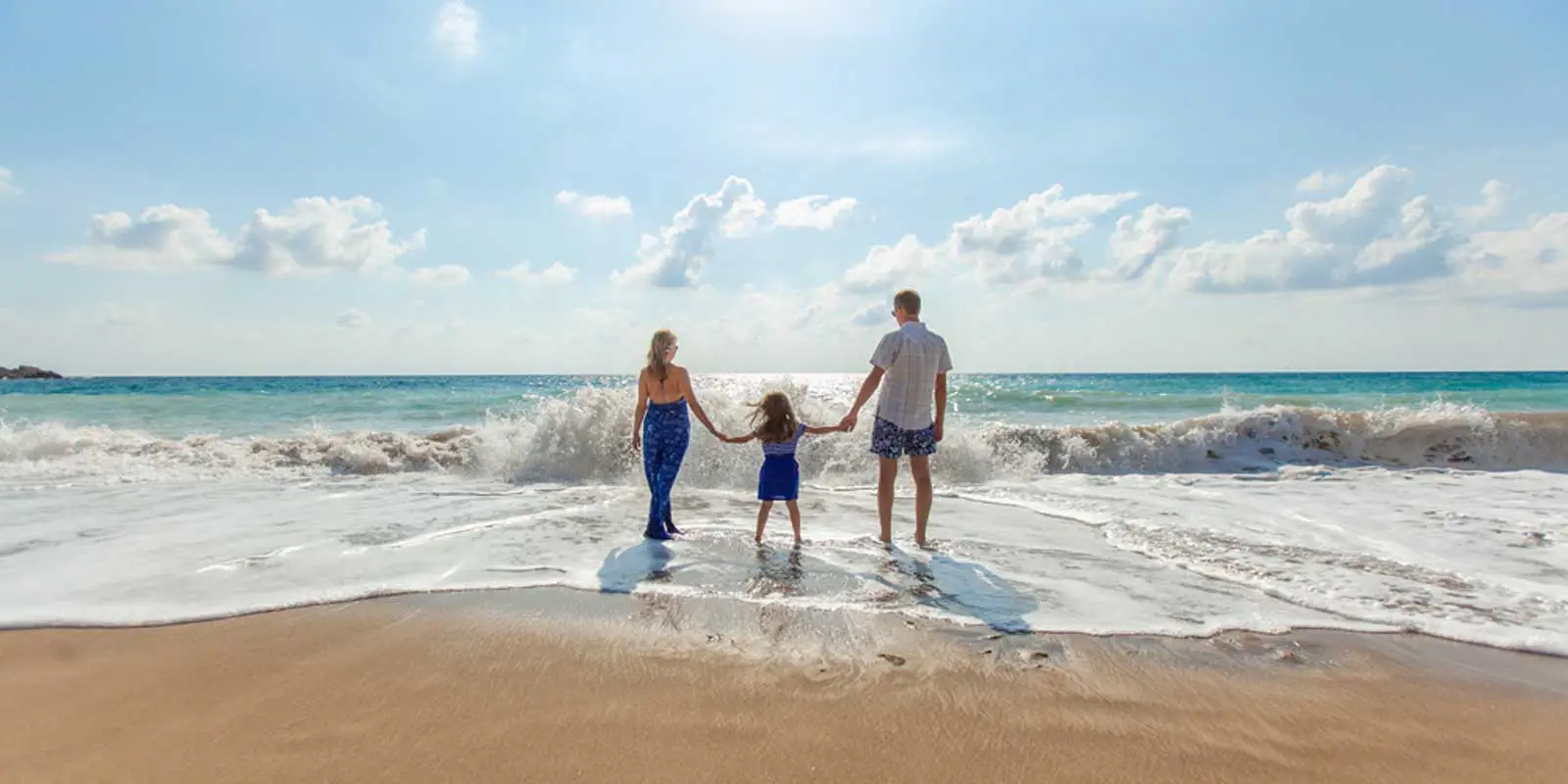 Disney Cruise Line is a natural choice for a family cruise, but it's certainly not the only family friendly cruise out there.
Carnival Cruise Lines has a seemingly endless list of options on board and offshore for families with kids.
They have poolside movies, mini golf, water slides, teen clubs, video game lounges, a Build-a-Bear Workshop, and Dr. Seuss themed activities.
Royal Caribbean Cruises has a partnership with Universal Orlando to create discounted vacation itineraries that include time at the Universal park and at sea.
Most Royal Caribbean cruises also include character breakfasts, movie screenings and other activities themed around Dreamworks movies, such as Shrek, Madagascar, and Kung Fu Panda.
Long term cruises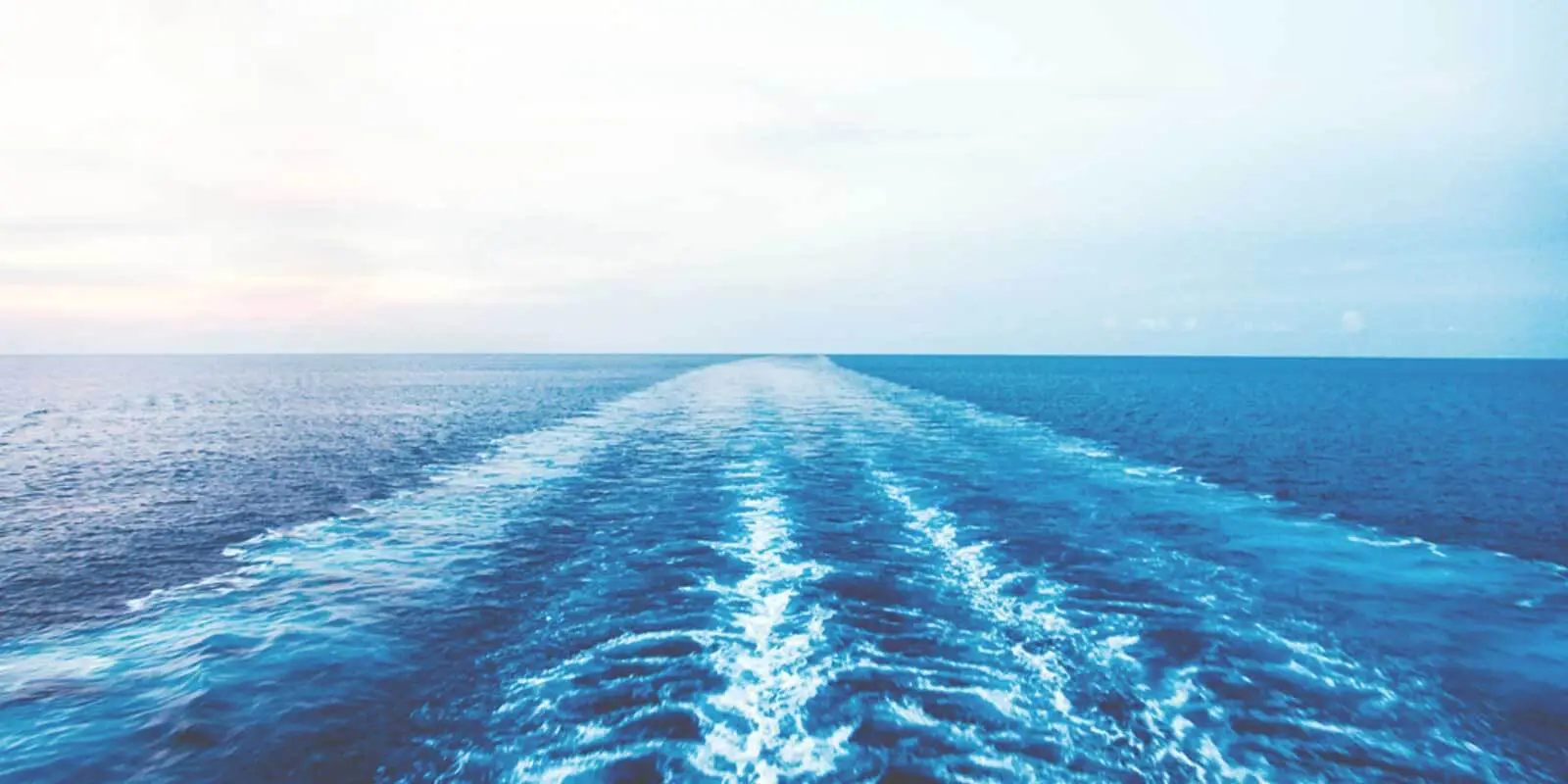 Got money and time? Spend several months or more at sea on a long-term cruise. And take me with you.
If you play your budget right, you might even be able to work out living aboard a long-term cruise ship without needing a permanent home on land.
This option is starting to become popular with retirees looking to travel the world at a slower pace.
Princess Cruises, Holland America Line and Seabourn Cruises are just a few cruise lines that offer long-term cruises of at least 3 months.
Oceania Cruises offers several long-term cruise itineraries per year, with the shortest around 4.5 months and the longest at 6 months.
Mundy Cruising's frankensteined itinerary takes the cake, though, with a whopping 357 days.
As they are a travel agency, the itinerary is actually a mish-mash of several cruises back to back with the goal of hitting all 7 continents and seeing many of the world wonders and attractions.
Party cruises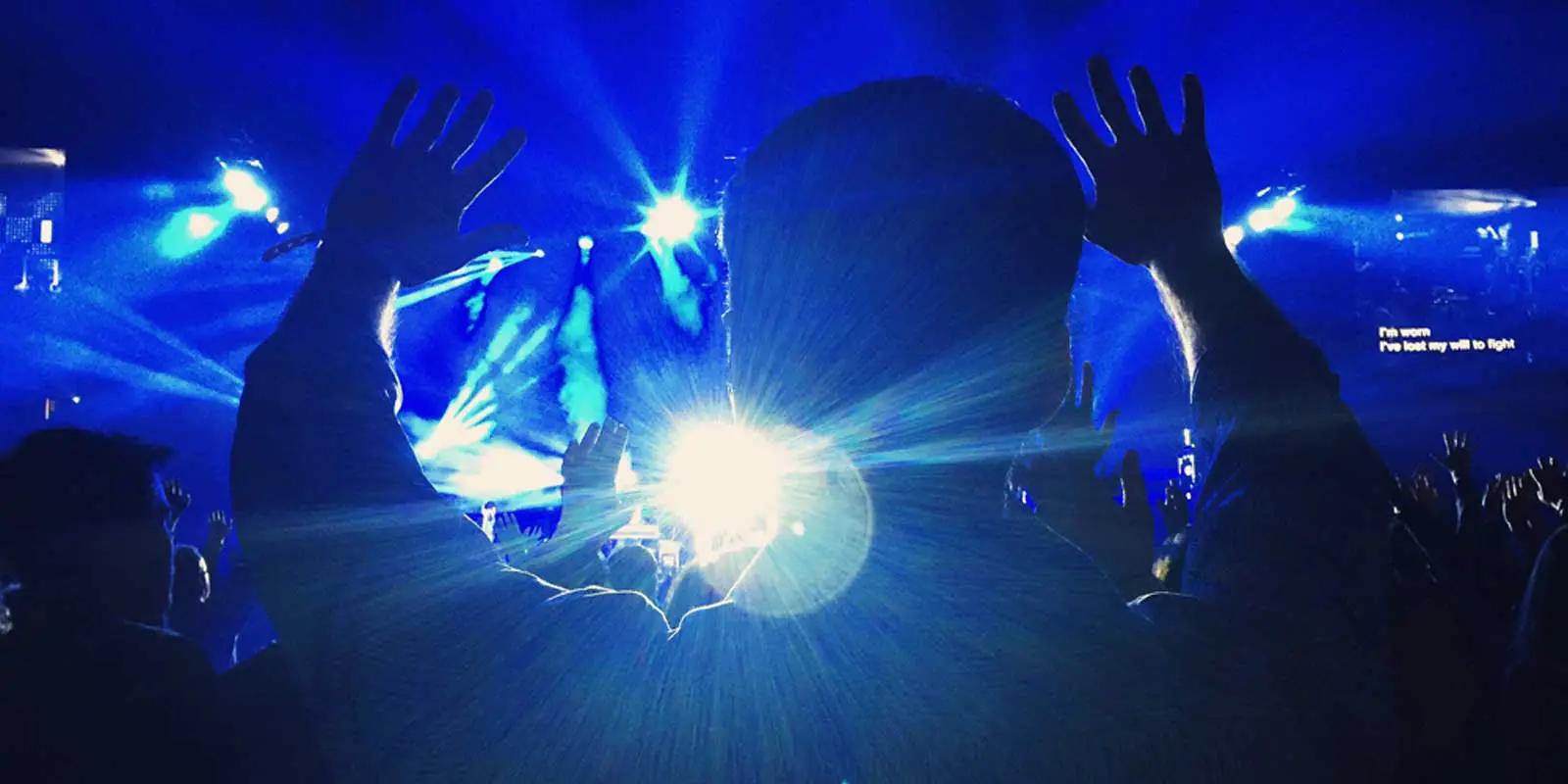 Sometimes you just want to leave your worries behind and party 'til you can't party no more on your vacation. Why not do it at sea?
These types of cruises aren't for everyone, as there's not too much quiet time, but they can be a ton of fun.
Love EDM? Add Holy Ship to your bucket list.
This party cruise sails out each year in early January for 4-5 days with a sick line up of the best EDM acts, like A-Trak, Chromeo, Kaskade, and Steve Aoki.
Holy Ship has proved so popular that a second itinerary has been added in recent years.
Sorta new to the party cruise scene is Inception at Sea, having first set sail in 2016.
The concept is similar to Holy Ship in that the cruise includes a music festival.
This party cruise, however, is designed to be a college Spring break destination, and typically sets sail in March.
If you're avoiding Spring Breakers, the same folks who put on Inception at Sea also put on Groove Cruise, which sets sail from Miami and LA once a year.
River cruises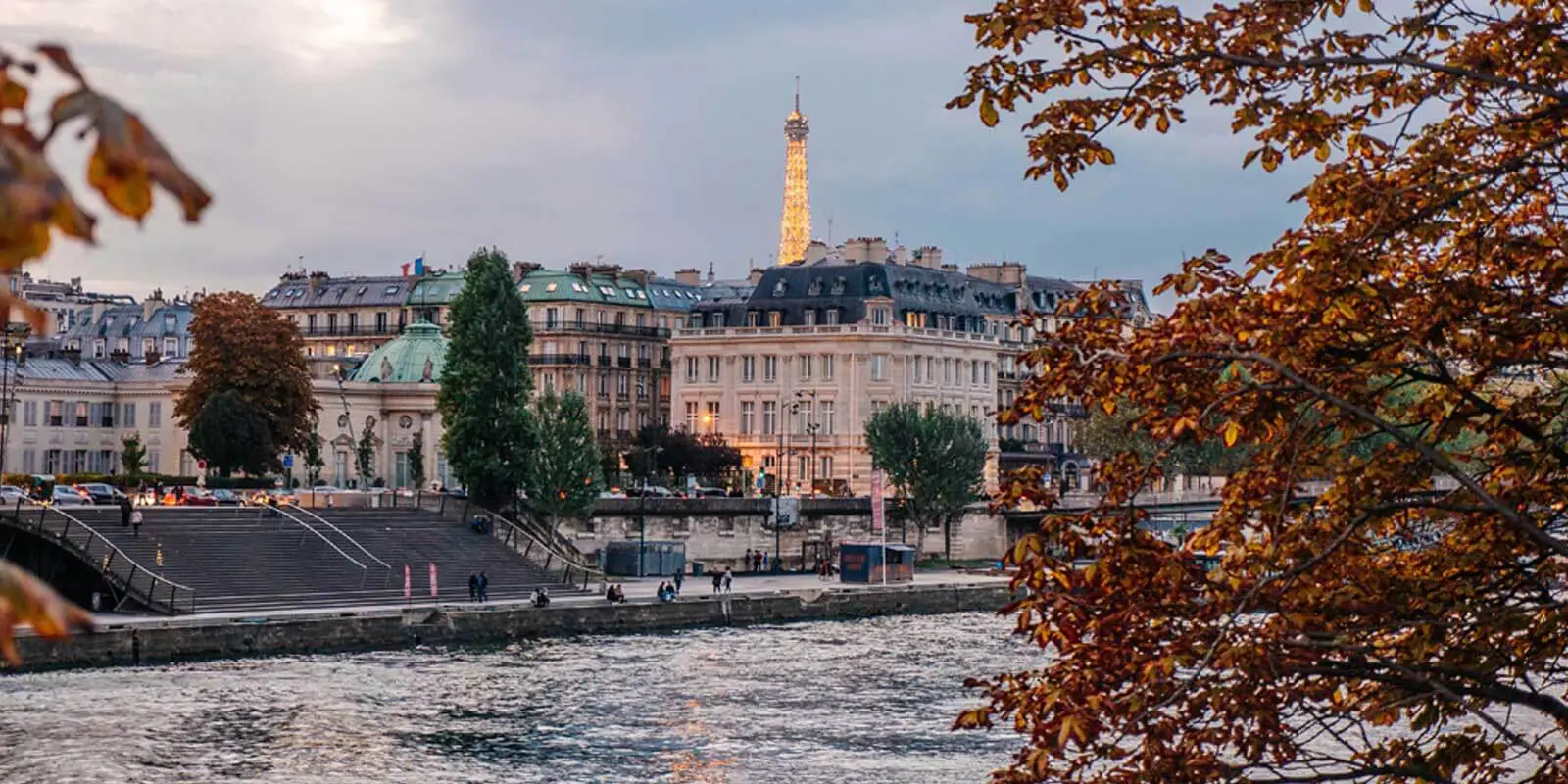 As the name suggests, river cruises set sail along a major river with stops along the riverbank.
River cruises generally carry a different vibe than ocean cruises.
The ships are smaller, the pace is slower, and land is always in sight.
River cruises are most popular in Europe, with routes along the Seine, Danube, and Rhine Rivers, among others.
Other popular routes outside of Europe include the Amazon River in South America, the Nile River in Egypt, and the Yangtze River in China.
Popular river cruise lines include Avalon Waterways, Disney Cruise Line, Uniworld and Viking River Cruises.
Semester at Sea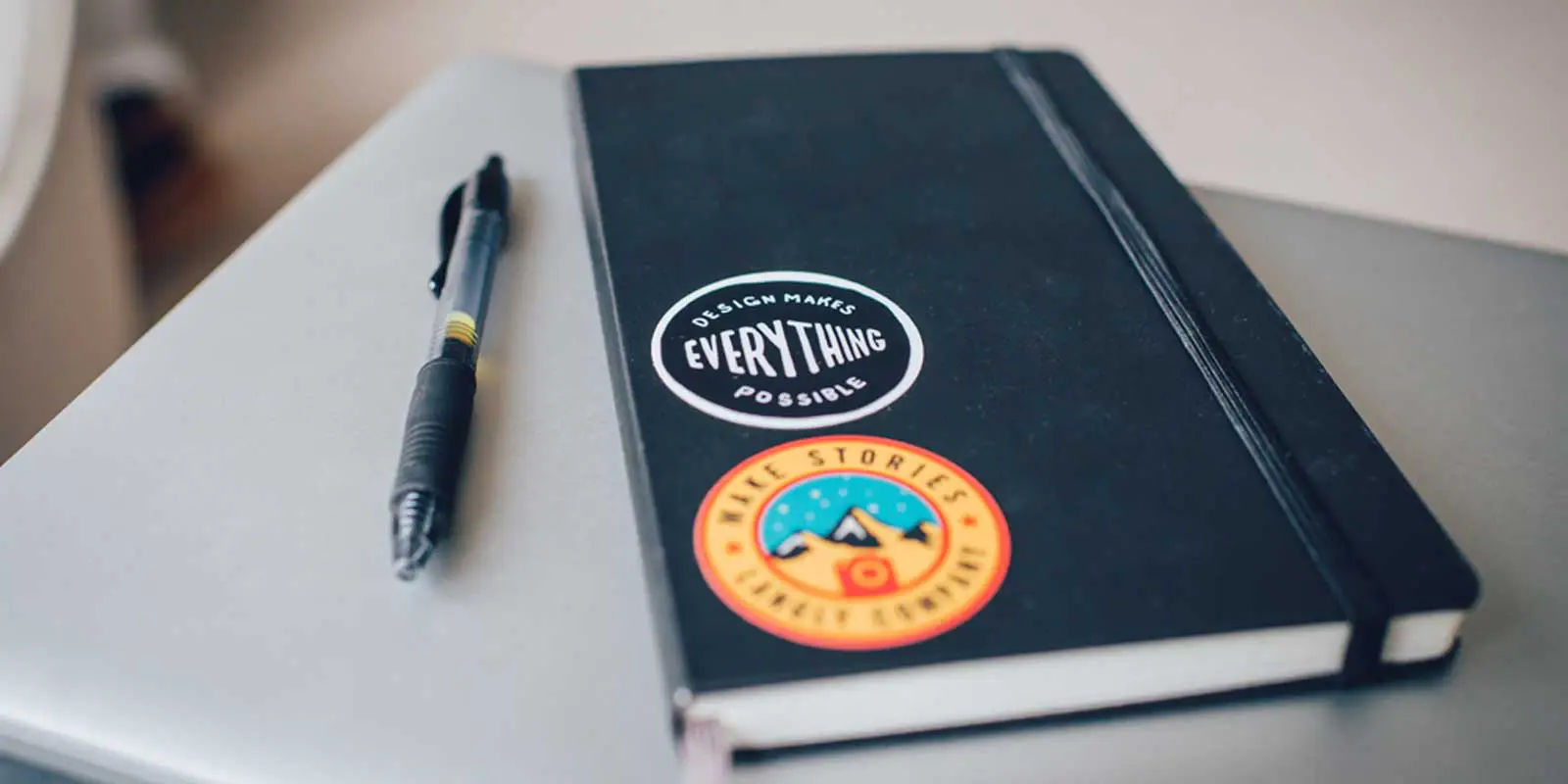 Semester at Sea is a study abroad program aboard a cruise ship.
Students enroll in college classes just like they do on campus, with mini courses at each port.
The program is run through Colorado State University, so students can earn credit toward their degree.
Not a college student? No problem!
Enroll as a lifelong learner or sign up for a job aboard the ship.
Jobs on Semester at Sea only last a semester, so they are great for a sabbatical, seasonal workers, or retirees.
Theme Cruises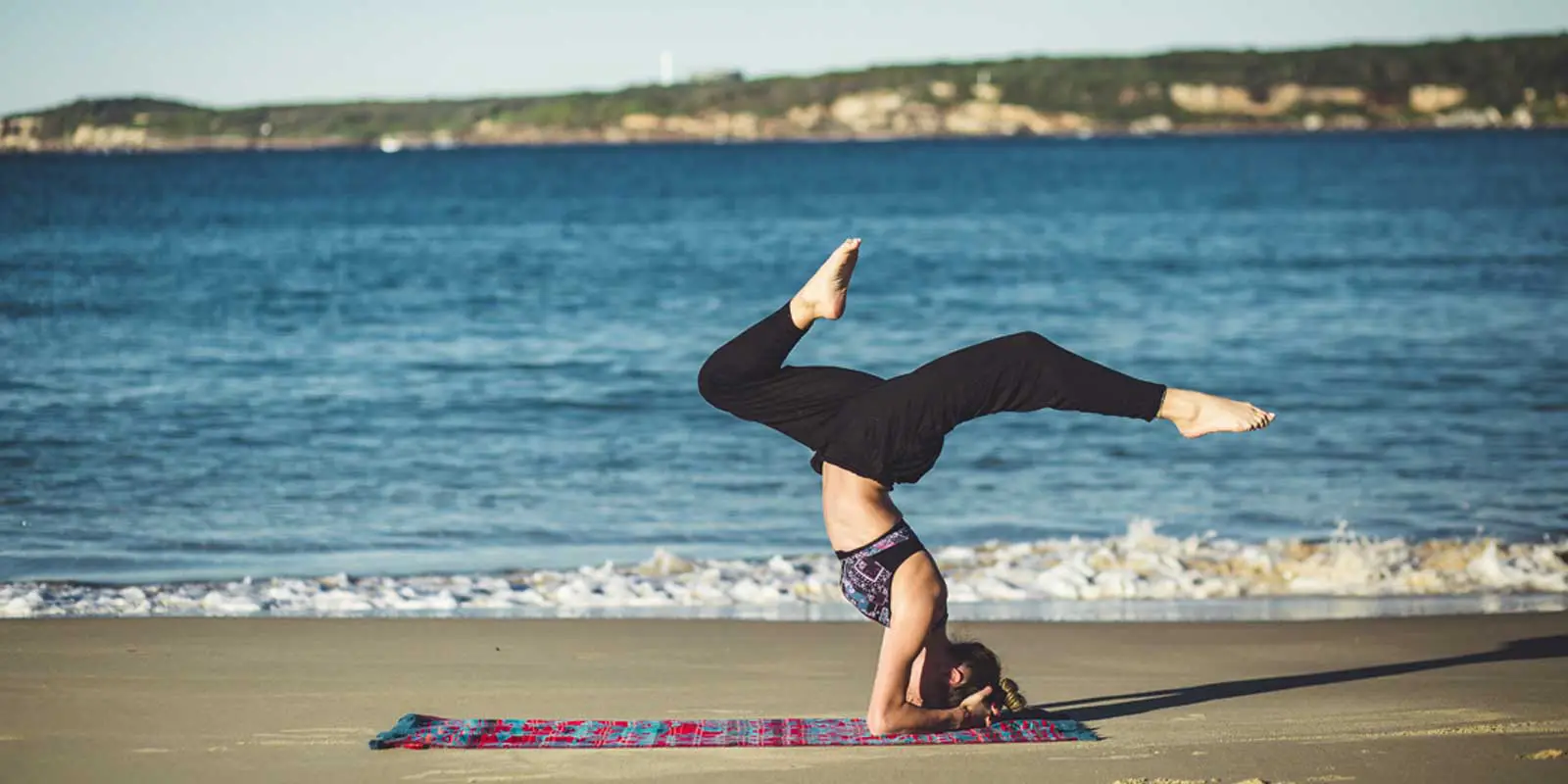 Still can't decide what types of cruises are for you? If you're a fan of something, there's probably a theme cruise for you.
Like the Walking Dead? Check out the Walker Stalker Cruise.
Still in love with the Backstreet Boys? Yup, they've got a cruise too!
Yoga, scrapbooking, blogging, poker, and even personal finance are all themed cruises that I easily found while writing this blog post.
Whatever your passion is, there just might be a cruise that works your favorite topic or hobby into the itinerary or activities.
Many of the big name cruise lines host these theme cruises or work with event planning organizations, so you'll likely luck out finding them on their websites or newsletters.
Some cruise lines specialize in theme cruises, such as Uncruise Adventures, which hosts cruises that focus on topics such as photography, birdwatching, and craft beer.
Which types of cruises will you consider for your next trip?
Be sure to drop a comment below to let me know which kind of cruise you've booked!
---
About the author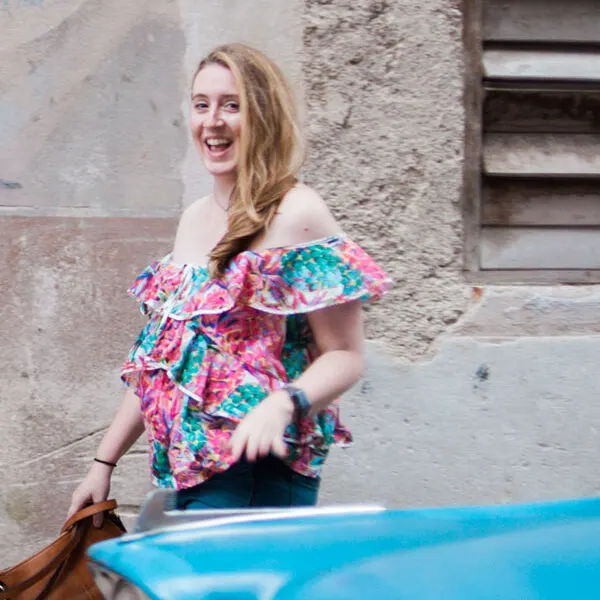 Meg Frost is a Boston-based travel blogger that helps people embrace technology to make vacation planning and traveling wicked easy, affordable, and fun.
She holds an M.A. in Journalism from Northeastern University and B.S. in Communication & American Studies from University of Miami.
---
This post was originally published May 16, 2017. It was last updated November 2, 2022.