We all want a sunny vacation now and then. But with so many gorgeous beaches and islands around the world to choose from, it can be hard to narrow your choices.
Well, let me tell you why Mexico should be at the top of your list. Keep reading for the top 10 reasons to visit Mexico.
You'll be so enthralled by the end of the post that you'll be ready to book your trip!
1. It's super affordable
A swanky vacation in Mexico is often within reach even if you're not rolling in money.
Even if you're on a tight budget, there are plenty of destinations in Mexico where you can experience a luxurious vacation or stretch your budget for a long stay.
Affordability is without a doubt one of the top reasons to visit Mexico.
2. The beaches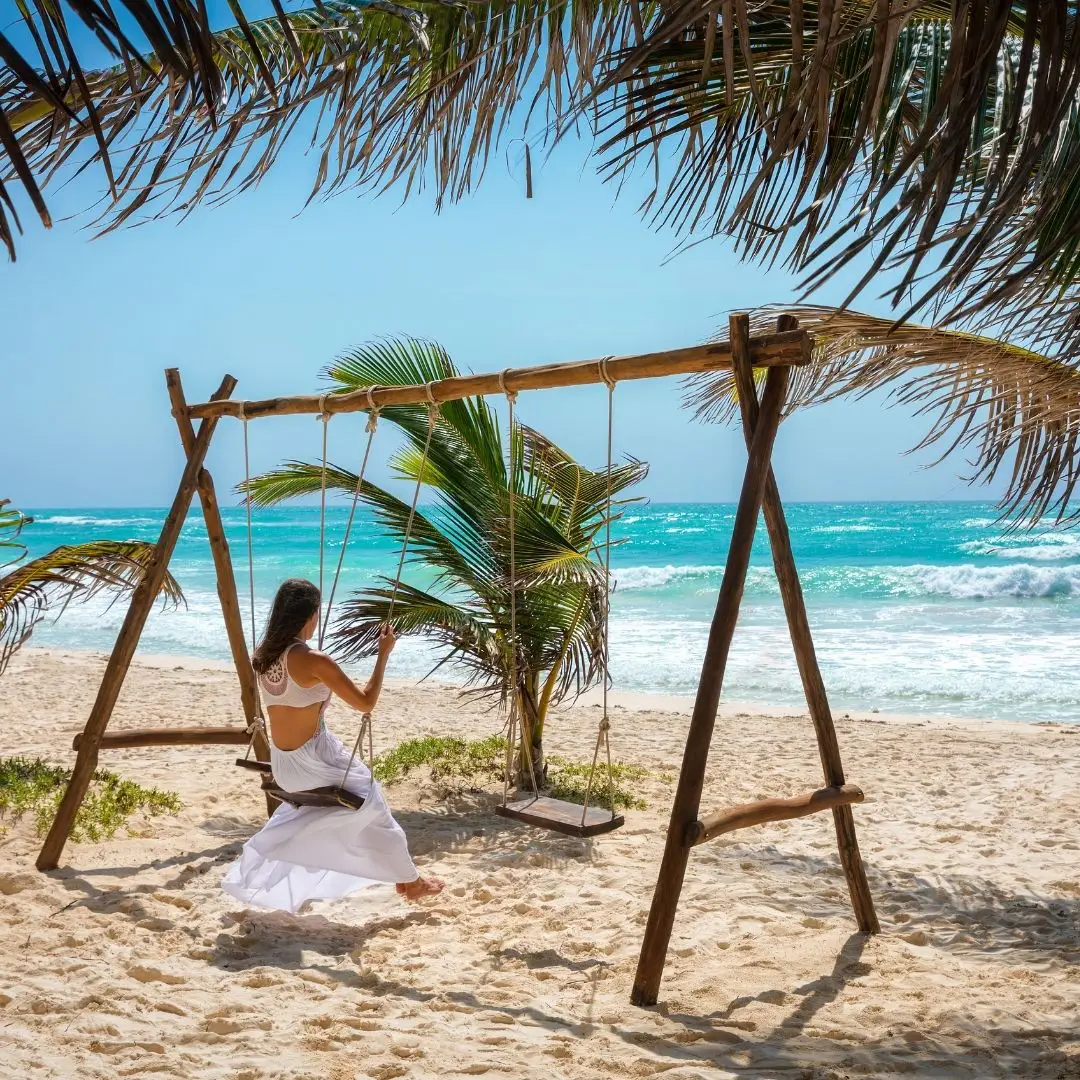 With coasts on the Gulf of Mexico and Pacific Ocean, there are about 5,800 miles of beaches in Mexico for relaxing, swimming, snorkeling, and other fun activities (source).
Family friendly beaches? Check.
Beach parties? Check.
Quiet beaches perfect for reading and picnicking? Check.
Clothing optional beaches? Check.
You get the point.
Whatever kind of beach you're looking for, you'll find it in Mexico.
Mexican beach vacation, here I come!
3. The local spirits
On my last trip to Mexico, I visited an agave farm in Cozumel where I got to try some of the best mezcal and tequila I've ever had.
It was so fun to learn more about how agave is grown and the difference between mezcal and tequila.
I highly recommend booking a food tour when visiting Mexico, but if your visit is more on the leisurely side, you can still participate by trying a cocktail or brew.
Just imagine a leisurely lunch by the ocean with a frosty margarita or relaxing by the pool with a bucket of Coronas or local craft beer.
Whatever your boozy preference is, you better believe Mexico does it top notch.
4. The culture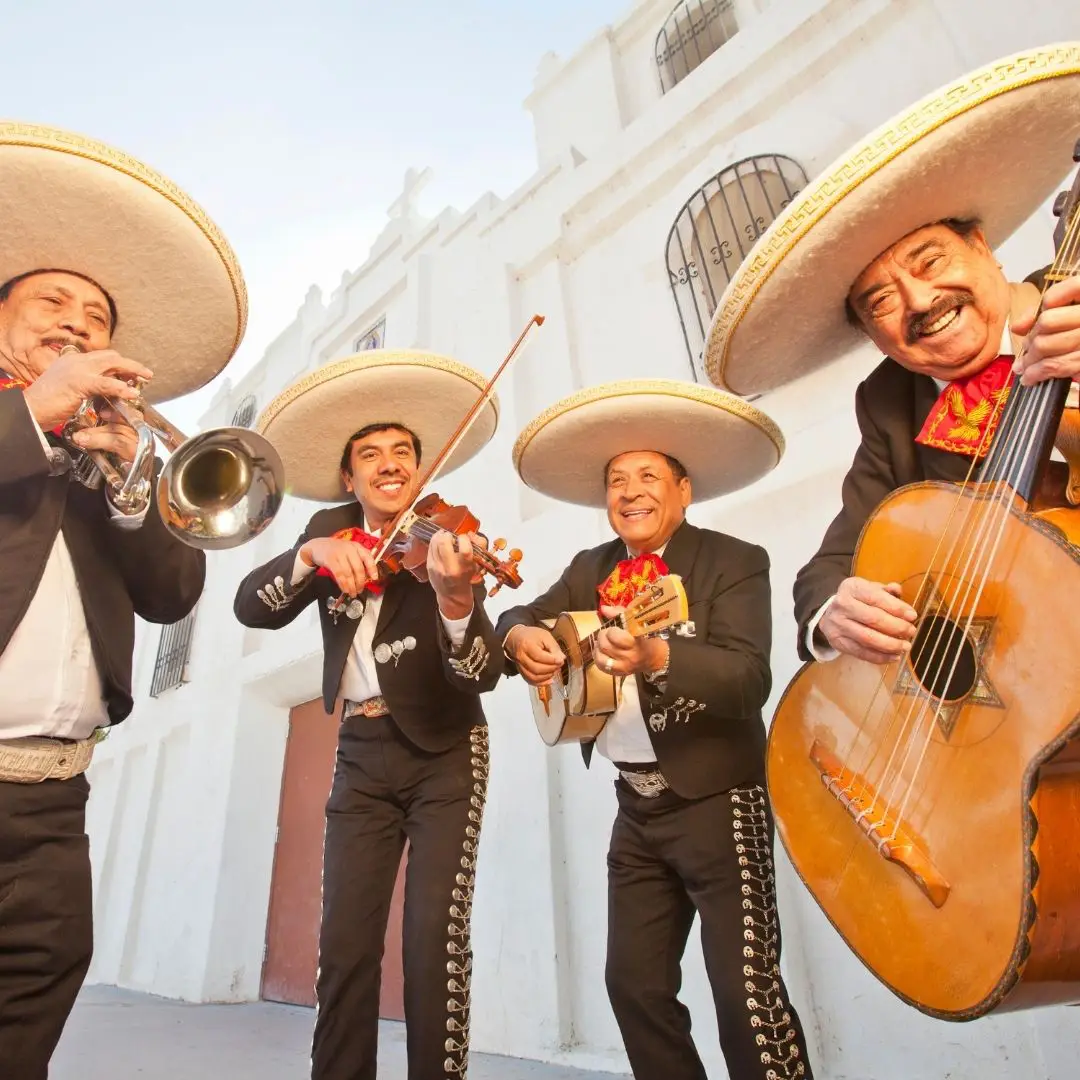 Mexico's culture is colorful, rich, and inviting; one of many reasons to visit Mexico on your next vacation.
While many people flock to Mexico for a leisurely vacation, I always recommend reserving time to learn more about the indigenous and modern Mexican culture.
If you love art, you can learn about renown Mexican artists like Frida Kahlo and Diego Rivera.
Be sure to browse street markets for handmade goods, like colorfully embroidered blouses and hand painted skulls, too.
If music is your thing, be sure to take in a mariachi musical performance.
Mariachi is a style of folk music that originated in Mexico and is recognized by UNESCO as a cultural heritage.
For history buffs, make time to explore ancient indigenous cities and temples – some of which still stand, to some degree.
5. The festivals and celebrations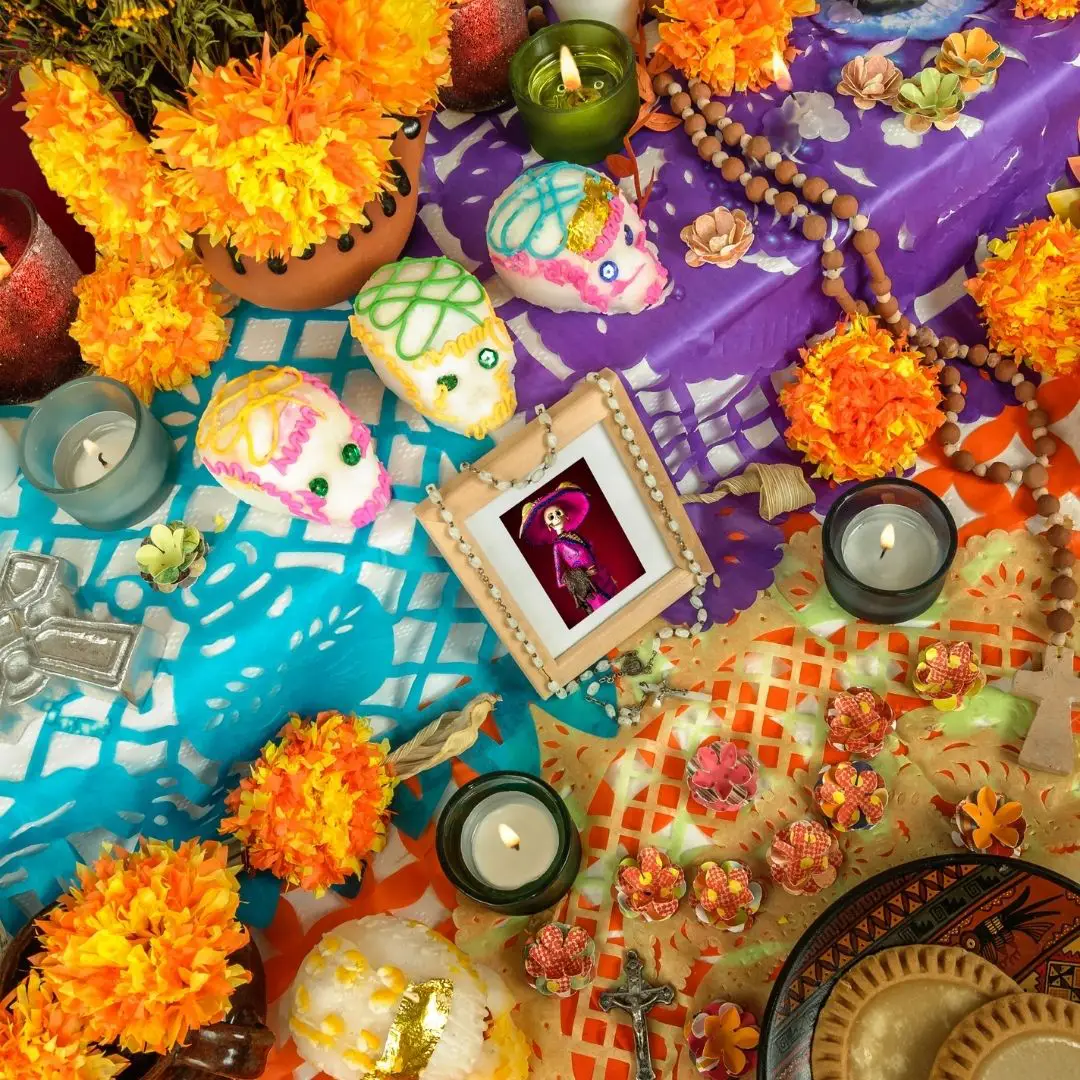 Mexico's colorful and vibrant culture makes for some amazing festivals and celebrations.
Perhaps the most well-known holiday in Mexico is Día de los Muertos or Day of the Dead.
The Day of the Dead is a festival in which deceased family and friends are honored with altars, parades, and storytelling to keep their memory alive.
No matter what is being celebrated, it's guaranteed to be fun, full of food and super colorful in Mexico.
6. The food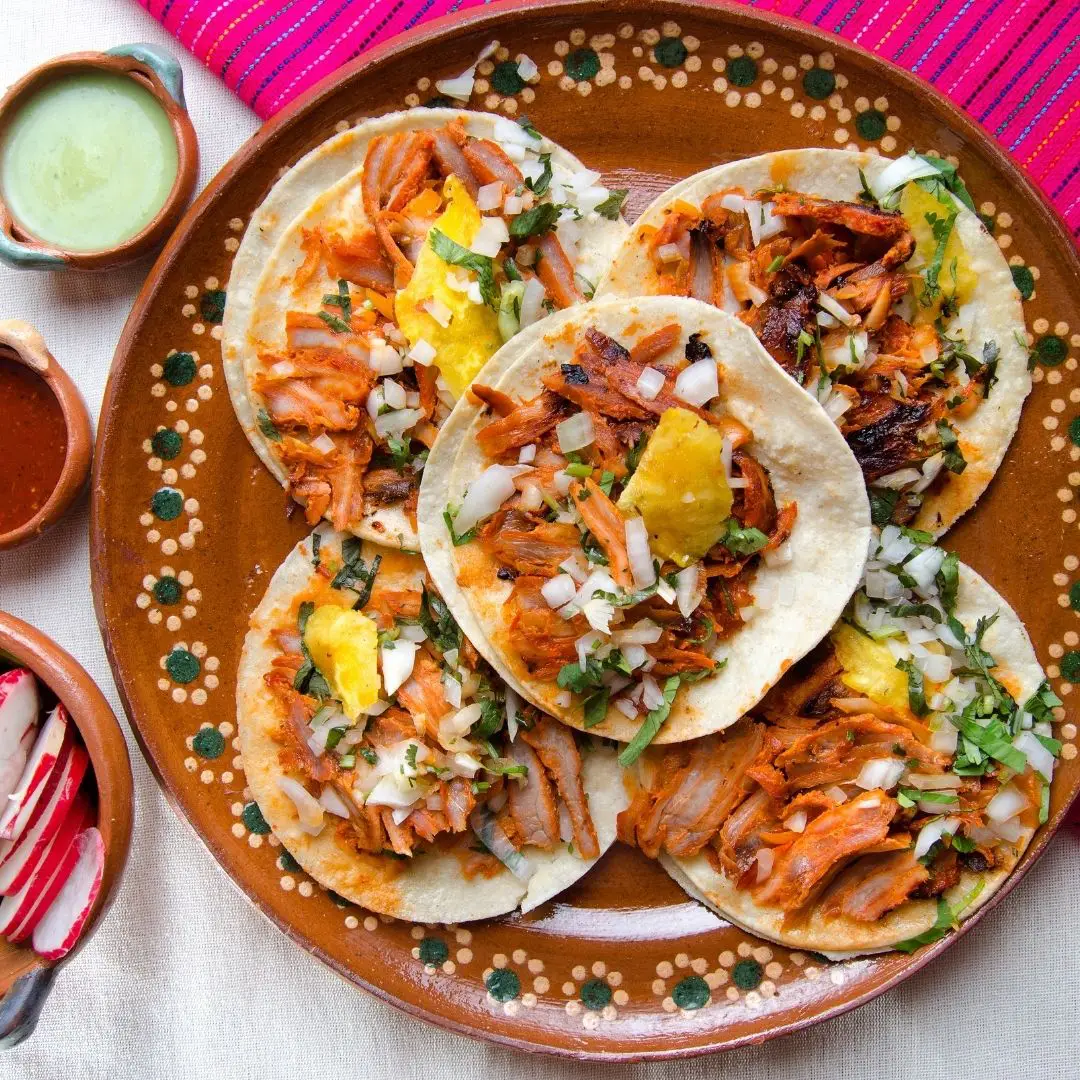 Are you a chocoholic? Thank Mexico. In fact, thank the Mayans!
Love avocado toast? Yep, Mexico has plenty of the sweet, creamy green stuff, too.
And tacos – Duh, who do you think created them?
Aside from those 3 basics, Mexico is full of deliciously spicy and sweet dishes, as well as fresh, tropical fruit.
Look out for Mayan chocolate, tamales, spicy chorizo, tacos al pastor, refreshing ceviche or salsa with freshly made tortilla chips, and fresh guacamole just to name a few.
Needless to say, if foodie vacations are your thing, Mexico should definitely be on your bucket list!
7. The world-class resorts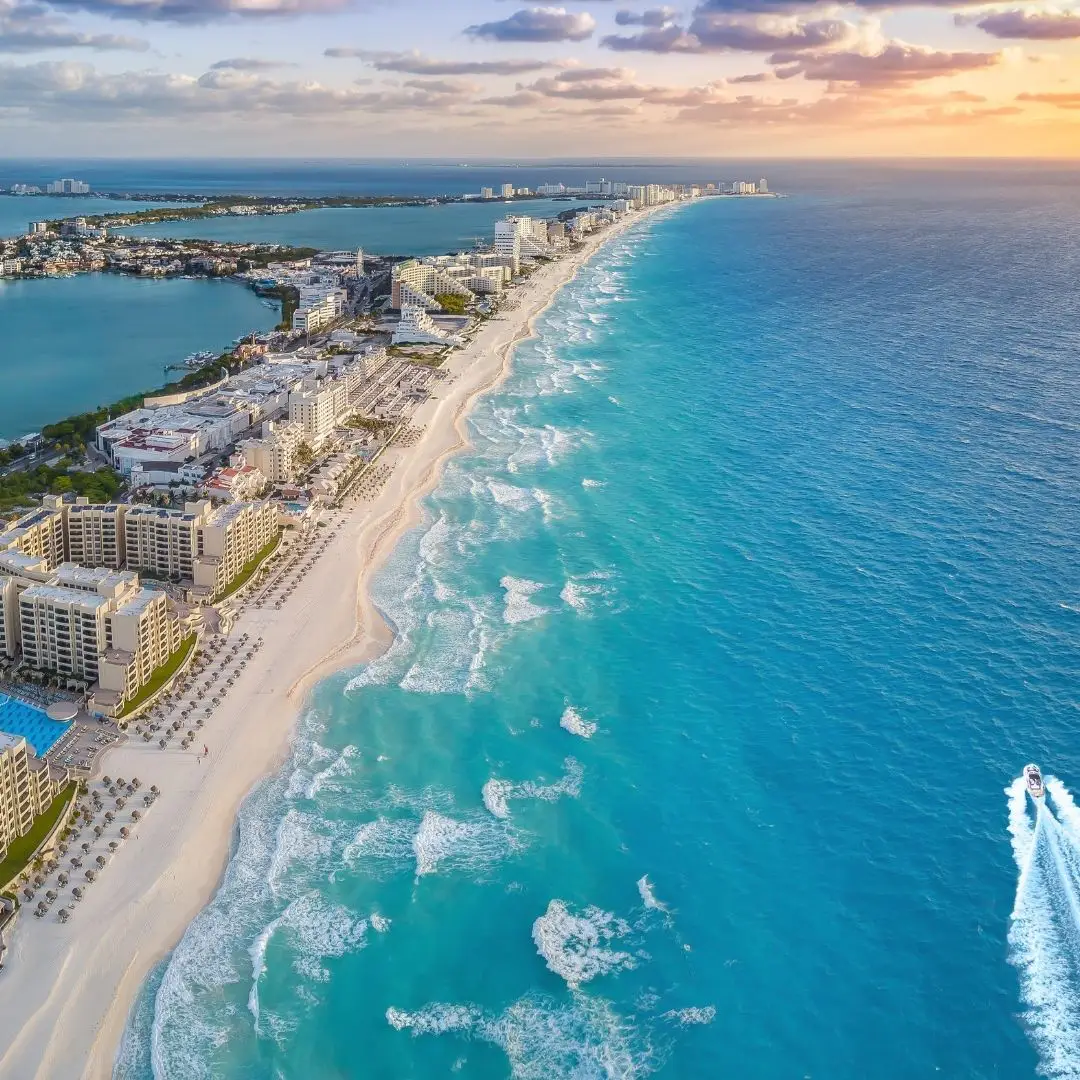 OK, I get it. Sometimes you're on vacation to just chill and forget about responsibilities for a few days.
There's absolutely nothing wrong with that!
Mexico is the perfect place to go to chillax, with its many gorgeous beachside resorts.
Buuuuut, if you have time, check out the other reasons to visit Mexico and I bet your vacation will be even better for it.
8. The sports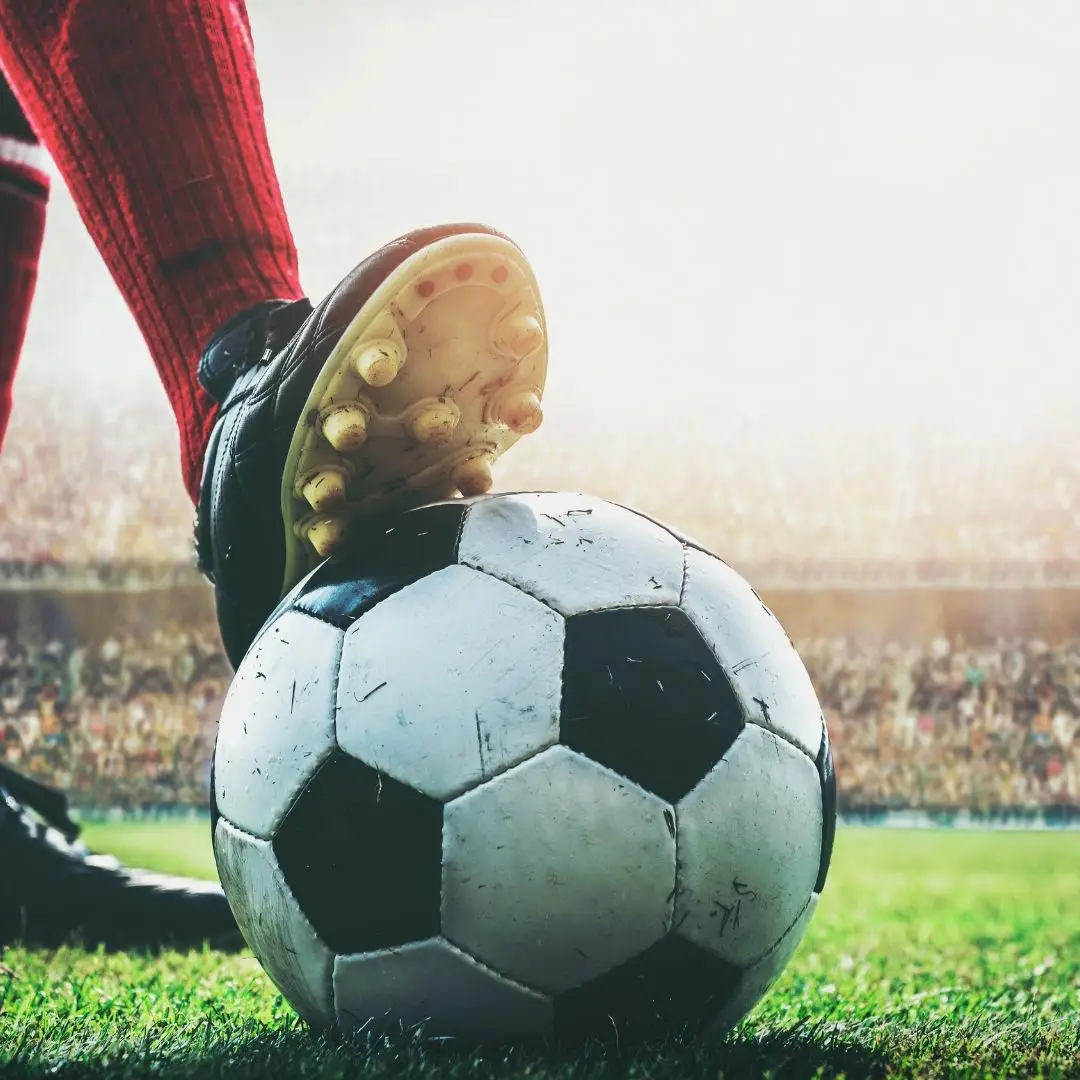 GOOOOOOAAAAALLLL!
Football (or soccer as it is known in the US) is HUGE in Mexico.
The stadiums are big, the crowds spirited, and the games lively.
If you're a sports fiend, definitely make time to catch a football match while visiting Mexico.
Lucha libre, as wrestling is known in Mexico, is another popular sport in Mexico.
And yes, the wrestlers really do wear elaborate masks!
Don't believe me? I guess you'll have to hit up a match to see it for yourself!
When I visited Costa Maya in Mexico during a cruise, there was a lucha libre match going on while my brother and I sampled real Mexican tacos and sipped on margaritas.
It was absolutely nuts! There was tons of cheering and yelling from the crowd. And the costumes they wear are absolutely ridiculous and fun.
9. The UNESCO World Heritage sites
Mexico has 34 UNESCO World Heritage sites across the country.
Through these sites, you can explore the ruins of ancient cities, such as Chichen Itza, or chill in charming towns, like San Miguel de Allende.
You can also admire natural beauty in places like the Sian Ka'an Biosphere Reserve.
There's so much history and culture to explore in Mexico!
10. The water sports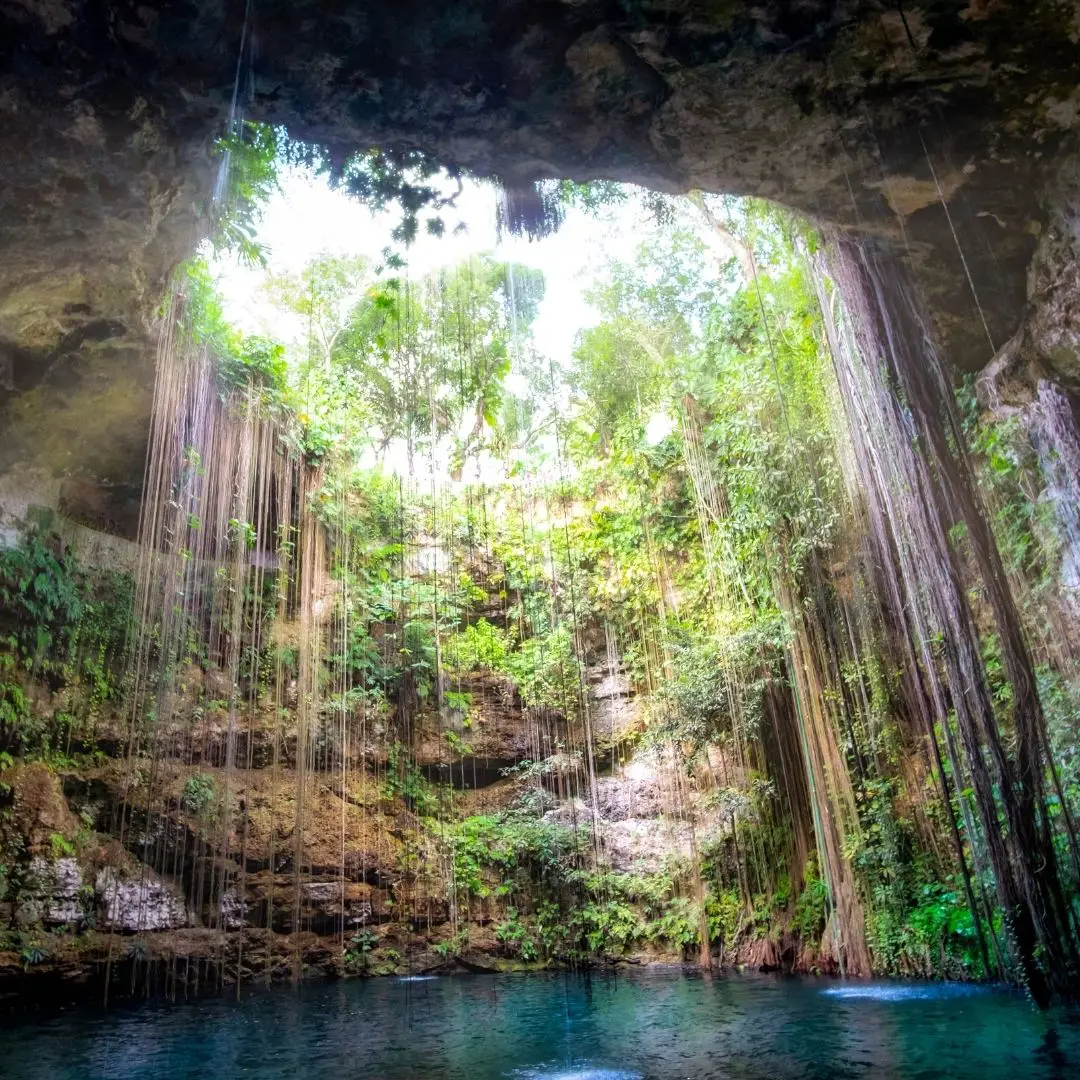 Given Mexico's thousands of miles of coastline, there are plenty of opportunities for water sports.
For example, the coastline along the Yucatán Peninsula is a sought after destination for scuba diving and snorkeling.
There's also plenty of jet skiing, parasailing, fishing, kayaking, and sailing.
Aside from water sports and activities, Mexico has many cenotes to explore.
Cenotes are sinkholes that expose underground water, forming a hauntingly beautiful swimming hole.
If you're looking for something unique and adventurous to do, definitely carve out time to visit one of the many cenotes in Mexico.
What's one of your favorite reasons to visit Mexico?
Let me know in the comments why you'll be booking a trip to Mexico.
For more travel tips for Mexico and beyond, check out these posts:
---
About the author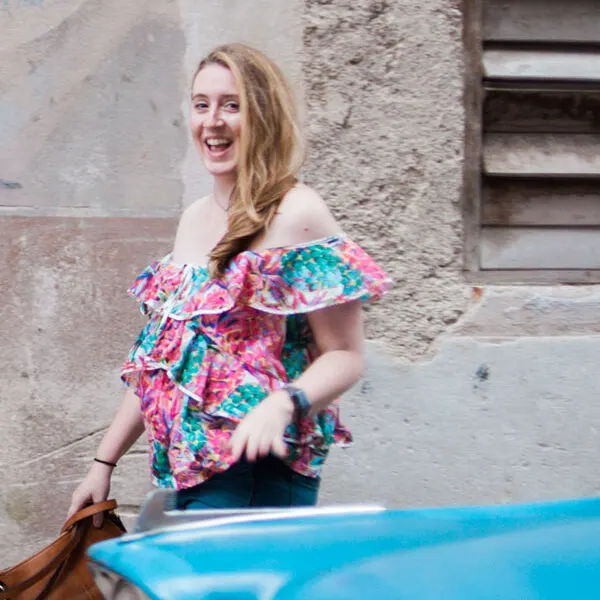 Meg Frost is a Boston-based travel blogger that helps people embrace technology to make vacation planning and traveling wicked easy, affordable, and fun.
She holds an M.A. in Journalism from Northeastern University and B.S. in Communication & American Studies from University of Miami.
---
This post was originally published on May 11, 2017. It was last updated on November 14, 2022.