What if I told you there was a free marketing tool that could help you grow an audience for your blog?
It sounds like a dream that is too good to be true, right?
Well, it's not!
In this post, I will introduce you to Pinterest, the secret to my blog's success.
Plus, I'll go over the top 4 reasons you should prioritize Pinterest if you want to grow your blog into a money-making machine.
By the end of this post, you'll be ready to sign up for Pinterest or eager to revamp your existing account and strategy.
Is Pinterest social media?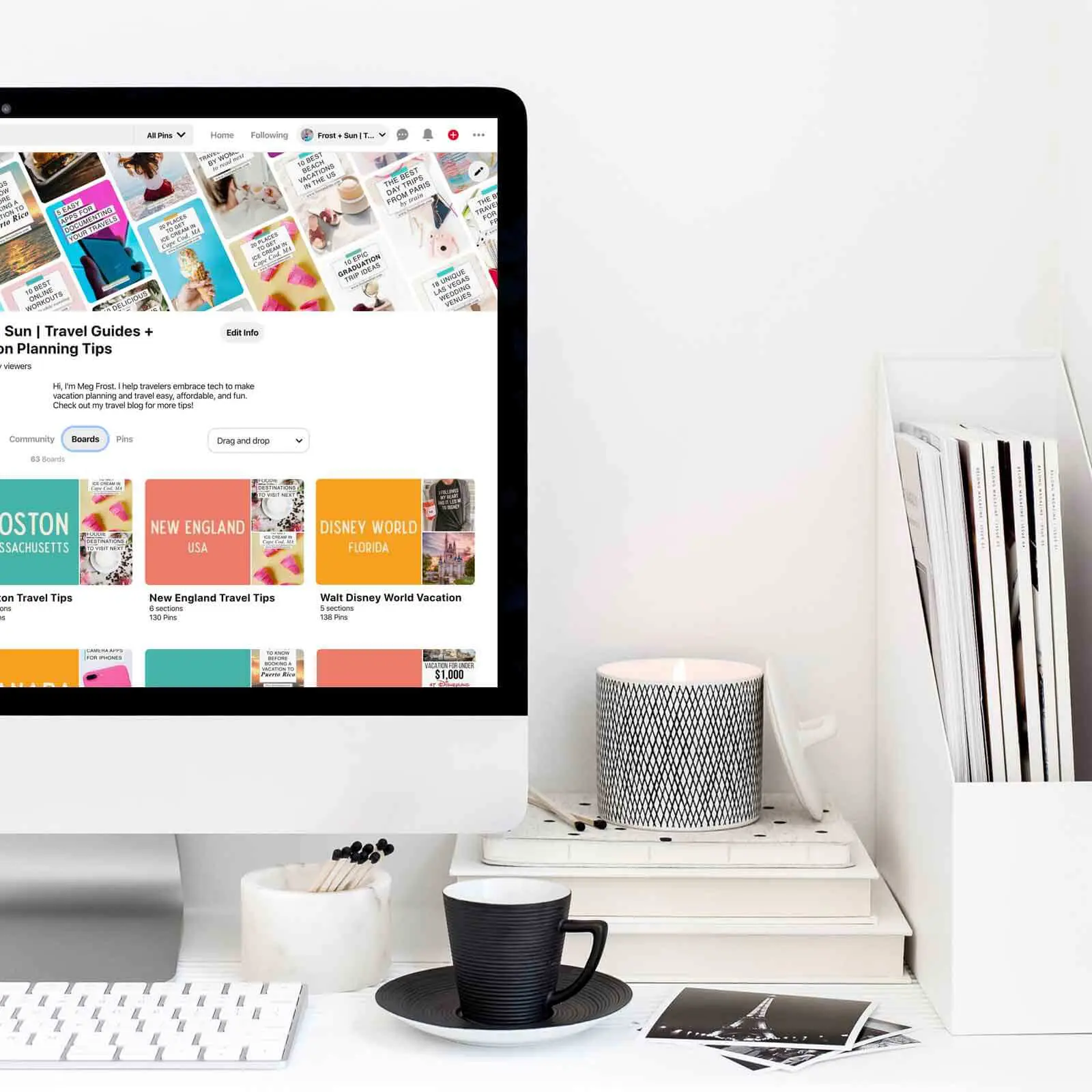 First things first – no, Pinterest is not social media.
So what is it then?
Pinterest is a visual search engine where people can find, share, and save links on the internet.
Each link in Pinterest is represented by an image, kind of like an advertisement (which is exactly why designing good pins is important) .
Users can save these linked images to boards, which are like folders in which you organize like-items.
While Pinterest has a few social features, such as commenting and personal profiles, the focus is not on networking.
I've been using Pinterest since 2010 and have seen pins for pretty much every topic.
You can find DIY projects, recipes, wedding inspiration, travel guides, fitness routines, lesson plans, tech products, gardening how-to, cute quotes, relationship advice, and much more.
No matter what you blog about, there's an audience looking for ideas, advice, and inspiration about your topic on Pinterest.
Pinterest can help you make money blogging. Here's how.
Now that you understand more about what Pinterest is, let's talk about the top ways Pinterest can help you build a profitable blog.
1. Pinterest is FREE.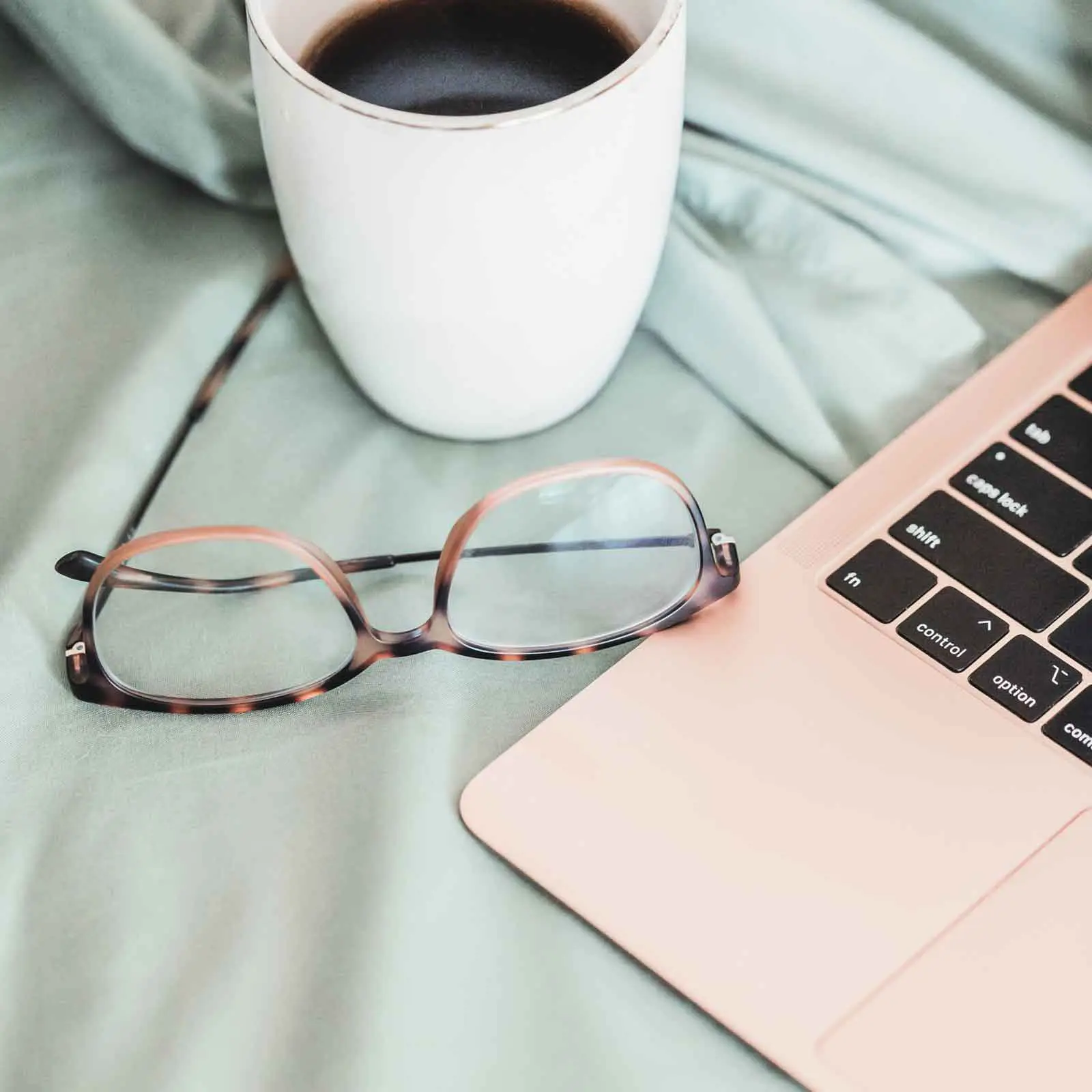 Yes, you read that right. Pinterest is free, even the business accounts!
Since Pinterest is free, you won't have to spend money to make money. But make money you will!!
Plus, the money you save can be put toward other things that will help your blog succeed, such as website hosting, domain registration, new equipment, premium software, and so on.
Business accounts have the option to pay to promote pins. However, paid pins aren't necessary to reap the benefits of Pinterest, unlike other tools that are "pay-to-play."
I've never paid to promote my pins and my Pinterest account is continuously growing and sending traffic to my blog.
That said, there is a premium tool you can use to maximize your Pinterest potential: Tailwind.
I use Tailwind to schedule a queue of pins so that they are added to my Pinterest account throughout the day, every day.
In addition to its scheduling tool, Tailwind also includes extra analytics about your pins and boards.
Plus there's a networking feature called Tailwind Tribes where you can share and find pins within like-minded groups.
If you don't have the budget for Tailwind yet, you can grow your account using Pinterest's free scheduling tool.
Pinterest's scheduling tool only allows 30 pins to be scheduled at a time up to 2 weeks in advance. Given this limitation, you'll have to fill up your queue more often than with Tailwind.
Managing your Pinterest strategy without using Tailwind will be time consuming, but not impossible.
That said, once you can afford to, I highly recommend investing in Tailwind so you can free up time for other important tasks.
2. Pinterest can create a passive income stream.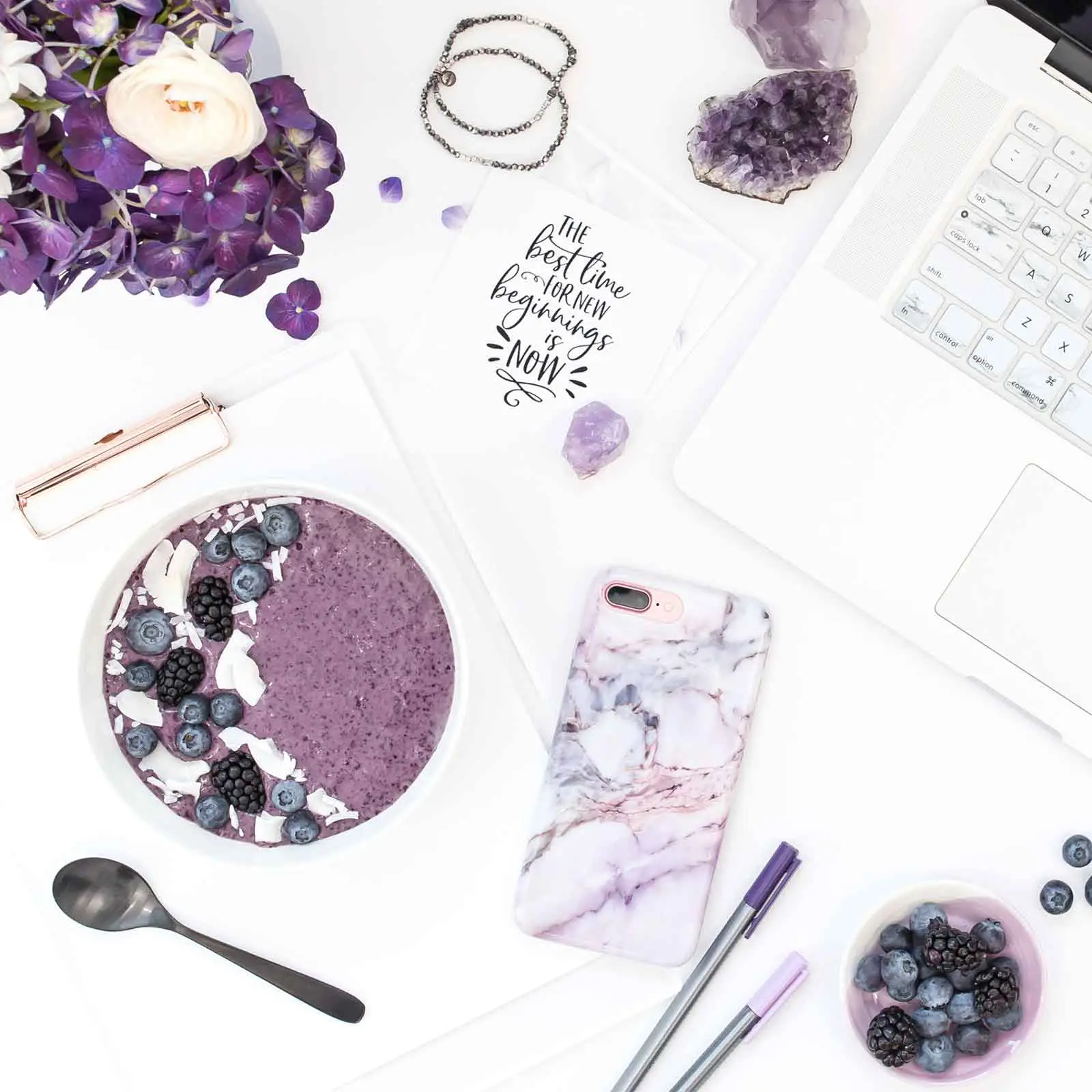 One of the most common ways to make money blogging is with affiliate marketing.
If you aren't familiar with affiliate marketing, it's where you promote services or products and receive a payment in exchange.
Pinterest has a confusing history with affiliate marketing.
Affiliate links were initially allowed on Pinterest, but banned in February 2015.
However, in May 2016, Pinterest reversed the ban and implemented rules and guidelines for adding affiliate links to pins.
Some affiliate programs, such as Amazon, don't allow their links to be used on Pinterest.
However, many other affiliate programs, such as ShopStyle, encourage using Pinterest as a tool for marketing their affiliate items.
In addition to adding affiliate links directly to Pinterest, you can also add links to landing pages for affiliate products.
If you have a solid Pinterest strategy, you can increase your affiliate marketing earnings through this platform very easily.
Looking for more FREE resources to help you increase your blogging income? Check out my post on the best podcasts for bloggers.
3. Pinterest's analytics provides useful insight into your audience.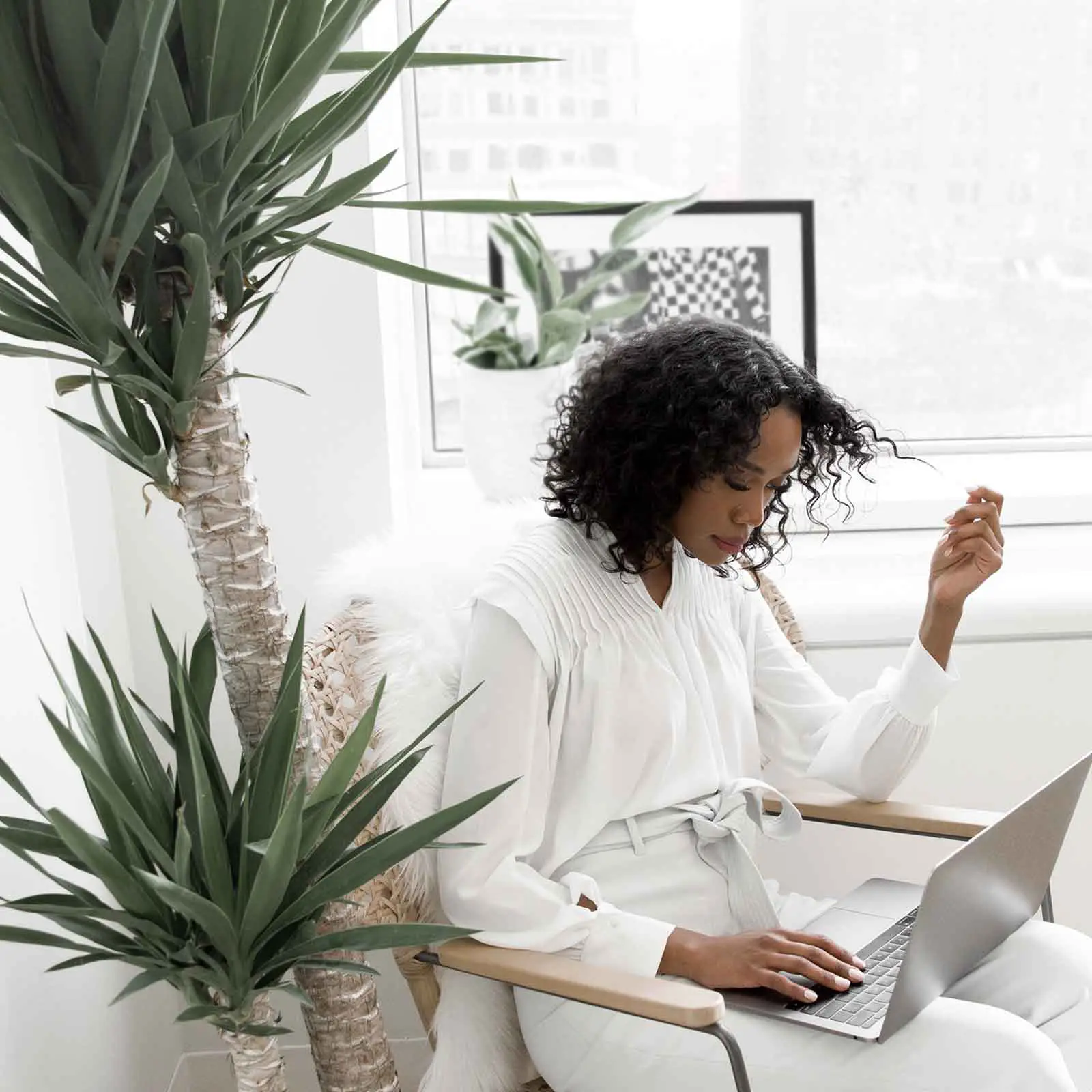 Pinterest business accounts include analytics and audience insights based on interactions with the content that you pin.
There's also a trend analysis tool that helps you better understand search trends for a particular topic over time.
This tool can help you plan seasonal content, diagnose spikes and dips in Pinterest traffic, or determine if a topic is worth pursuing.
All of these tools from Pinterest are invaluable to bloggers, regardless of whether your blog is a business or hobby.
Pinterest's analytics tools will also help you narrow down which topics your audience likes, as well as how and why they use Pinterest.
Lastly, these tools will help you determine which pin designs and posts are doing well and which aren't. You can then turn around can use this information to refine your blog's content calendar.
4. Pinterest can send a massive flow of traffic to your website.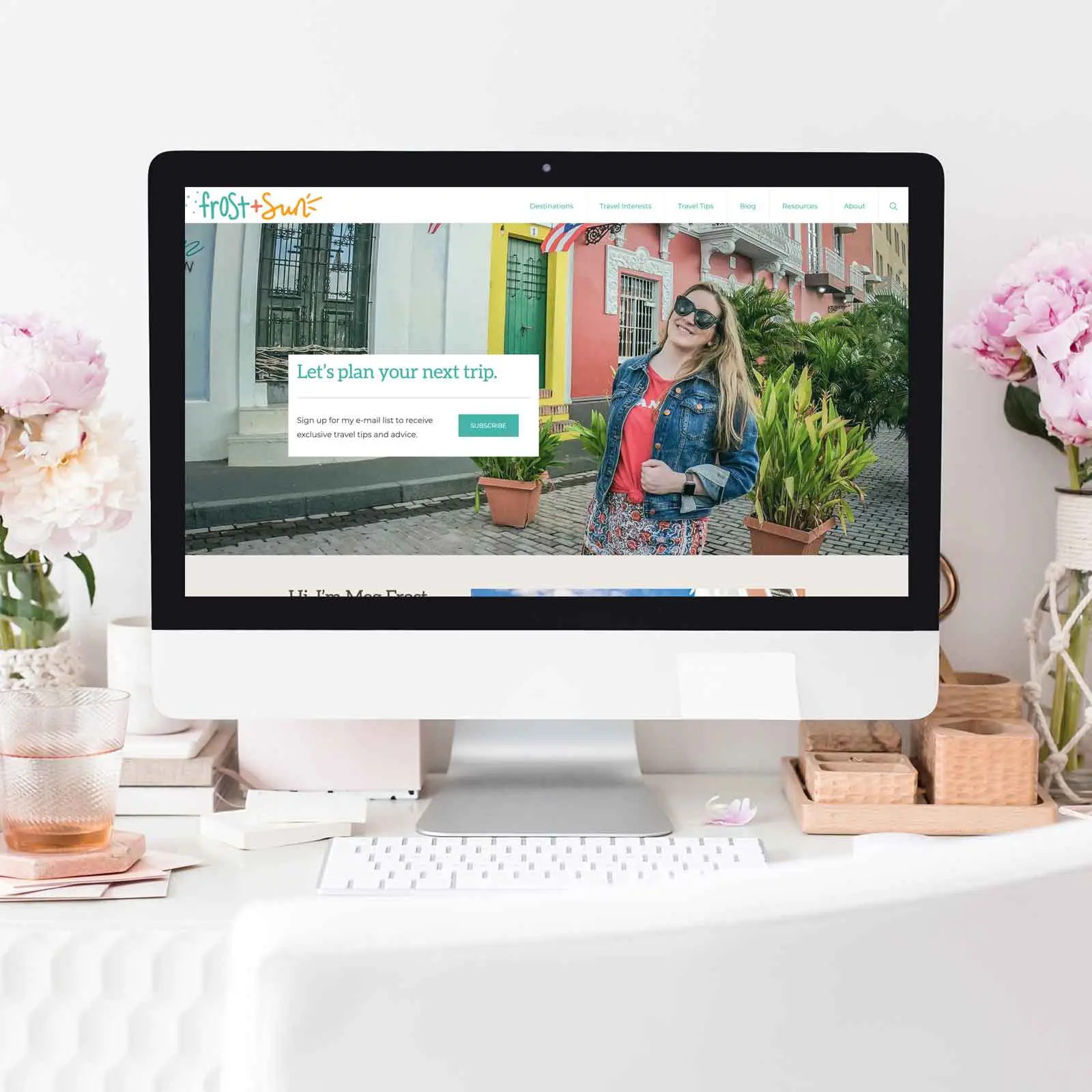 There are over 335 million active users on Pinterest every month looking for inspiration and information on lots of topics (source).
While Pinterest was touted as a social media platform when it first came out, it really isn't a place for people to socialize online, like Facebook, Instagram, or Twitter.
Instead, Pinterest calls itself a "visual discovery engine." Pinterest also states that the mission of Pinterest is to "bring everyone the inspiration to create a life they love (source)."
Sound familiar? Yep, Pinterest is a bit like the search engine giant, Google.
While Google has many times more users and searches per month, 335 million is still a massive group of people that you can tap into to bring traffic to your blog, find new fans, and make money.
Are you ready to join Pinterest so you can make money blogging?
Now that your mind is blown about how massively helpful this fabulous tool is, I bet you're ready to get started on Pinterest.
Who wouldn't want audience insights, loads of website traffic, and another platform for growing affiliate income – all for FREE?
For more tips on improving your blog and blogging strategy, check out my post on why your blog income is falling flat and how to fix it.
For more blogging tips, check out these posts:
---
About the author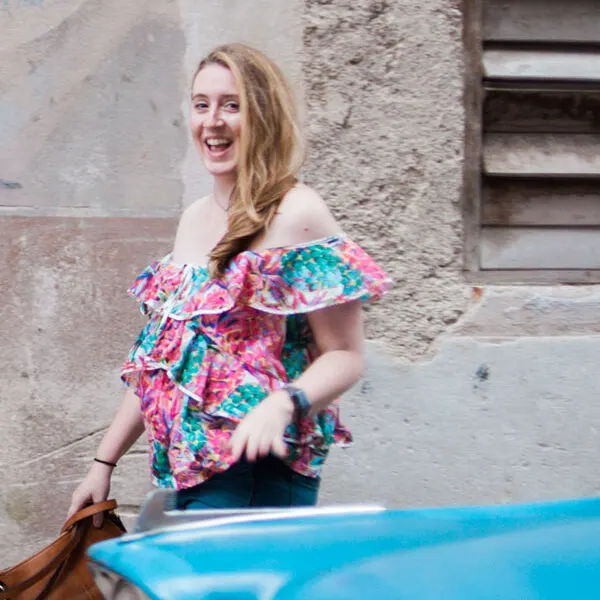 Meg Frost is a Boston-based travel blogger that helps people embrace technology to make vacation planning and traveling wicked easy, affordable, and fun.
She holds an M.A. in Journalism from Northeastern University and B.S. in Communication & American Studies from University of Miami.
---
This post was originally published on April 11, 2020. It was last updated October 16, 2022.