Plenty of people travel to Austin to see live music, but in the past few years, Austin has become quite the foodie scene, as well.
I'm definitely up for heading to Austin for a weekend full of gluttony. How about you??
After working up an appetite taking in the best activities in ATX, here's where to eat in Austin – and drink too!
Where to get BBQ in Austin, TX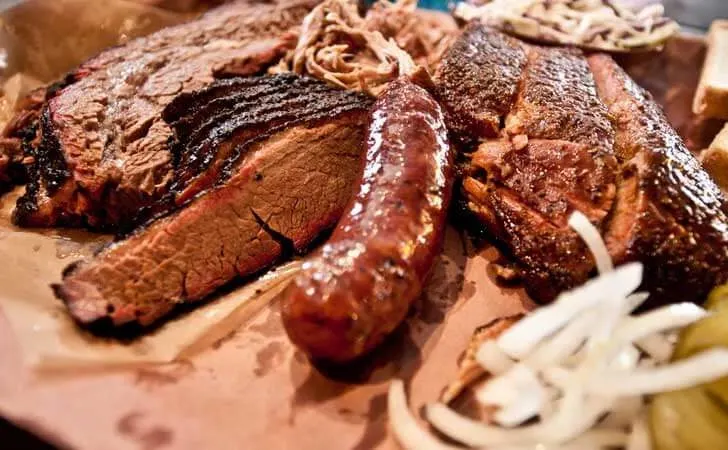 If I left BBQ off my list of where to eat in Austin, there's no way I'd ever be taken seriously. BBQ in Texas is a MUST!
My top 3 picks for BBQ in Austin:
Franklin Barbecue: If anyone ever says the wait isn't worth it, don't trust their opinion on anything. Seriously though, this BBQ mainstay in Austin is delicious and WELL worth the wait.
Slab: Slab's website URL says it all: realdopeBBQ.com.
Freedman's: BBQ with a side of whiskey to wash it down.
Best bars in Austin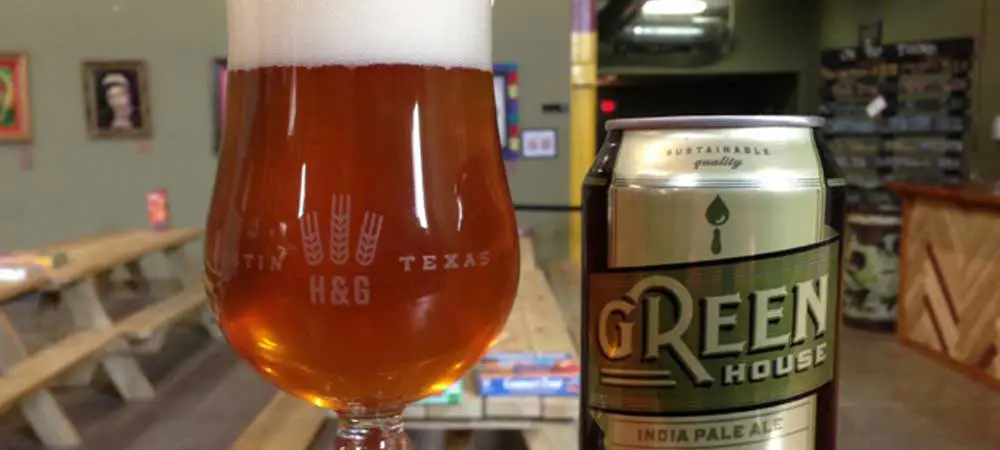 There's certainly no shortage of top notch bars or lounges in Austin, which made it hard to narrow this list down to just 3.
Here are 3 fun bars in Austin for good drinks, tasty craft beer and chill vibes.
Whisler's: Delicious drinks and a tasty Thai-Kun food truck out back.
Half Step: Not sure what you want to drink, go for the Bartender's Choice. You won't be disappointed.
Hops & Grain Brewing: Visit the taproom of this sustainable microbrewery for some delicious, thirst-quenching beer.
Where to get brunch in Austin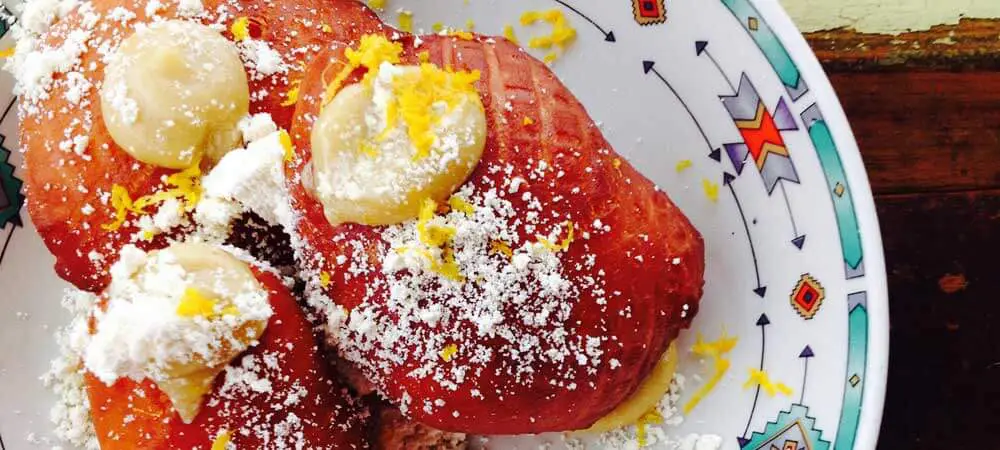 Breakfast foods are one of my favorites, so naturally, I had to offer up some great brunch options for my top picks on where to eat in Austin. My four favorites for brunch in Austin are:
Best coffee in Austin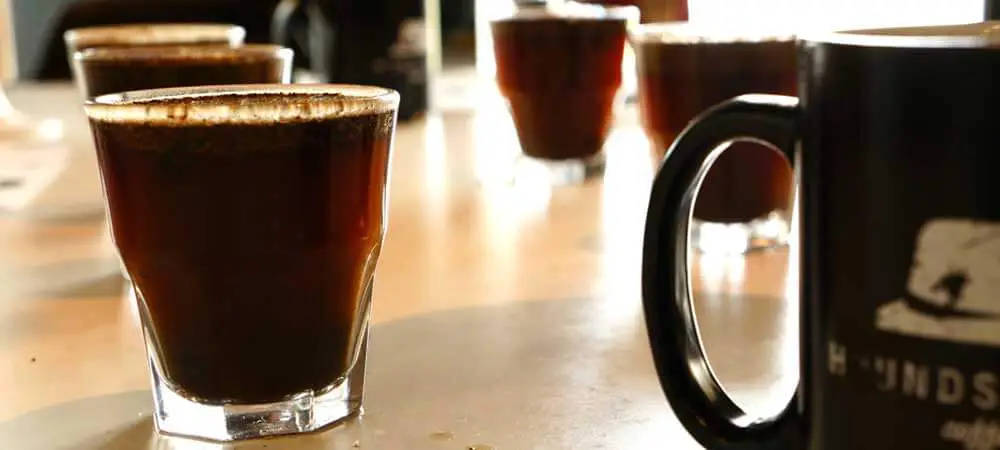 Sure, you could hit up the nearest Starbucks, but why not support a local coffee shop instead? My three favorite coffee shops in Austin are:
Buzz Mill: Espresso whiskey, anyone?
Houndstooth: Serving up coffee, beer AND wine. Also known as your new hangout spot.
Jo's Coffee: Be sure to get a breakfast taco with your cup of joe.
Where to get dessert in Austin, TX
I've got quite the sweet tooth, so I can't help but list four of my favorite places to pick up something sweet.
Churro Co.: If you're in Texas, you have to have churros at least once.
Lick Honest Ice Creams: I'll take a scoop of Sweet Lemon, Gin & Juniper, please. It's like a Gin + Tonic on an ice cream cone!
Gordough's: The only places where Blue Balls are a good thing.
Best Mexican food in Austin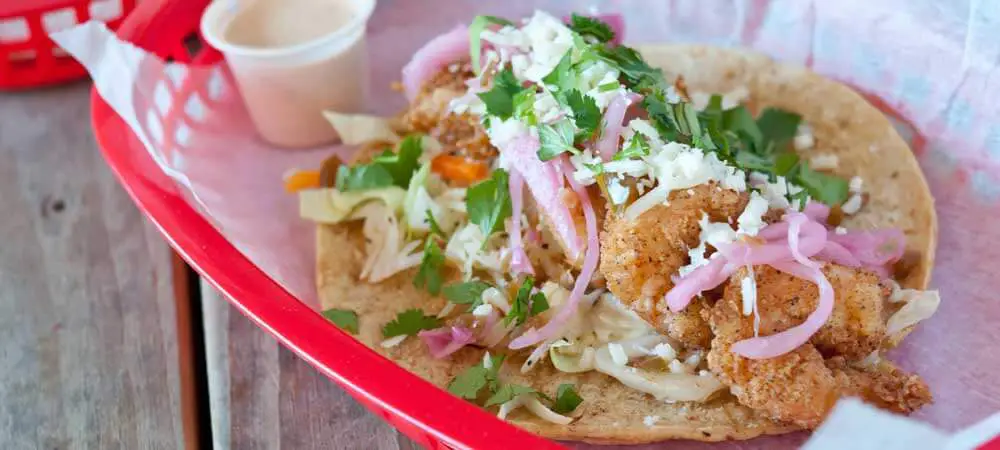 Mexican is another genre of food that Texas gets right. And no y'all, Taco Bell does not count as Mexican. My top picks for Mexican food in Austin are:
Chi'lantro: Mexican-Korean fusion, because why not?
mi Madre's: Because homestyle cooking is THE BEST.
Torchy's Tacos: Mini chain with tacos for any time of the day (even breakfast!) and classic Mexican sides.
Even more delicious restaurants in Austin, TX
Still hungry? Austin has no shortage of delicious restaurants and cafes. Here's a few bonus picks on where to eat in Austin:
Where's your favorite place to eat in Austin?
Share your top tips on where to eat in Austin, TX in the comments below.
---
About the author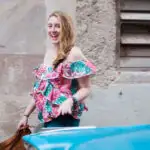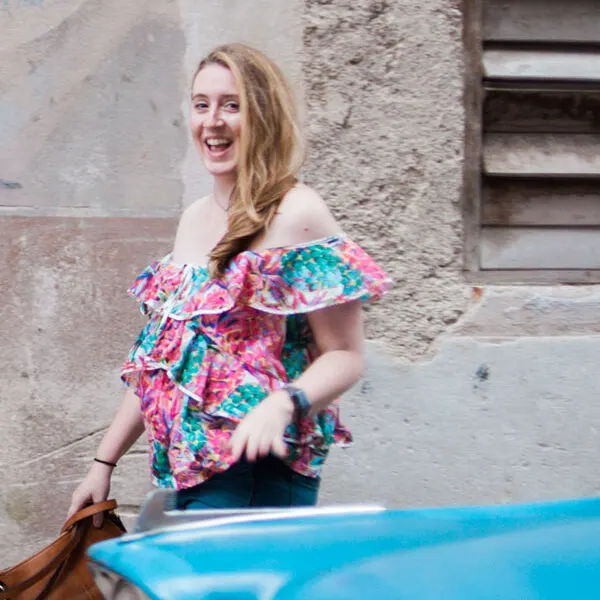 Meg Frost is a Boston-based travel blogger that helps people embrace technology to make vacation planning and traveling wicked easy, affordable, and fun.
She holds an M.A. in Journalism from Northeastern University and B.S. in Communication & American Studies from University of Miami.
---
This post was originally published March 11, 2016. It was last updated on June 17, 2022.