Plenty of people travel to Austin to see live music, but in the past few years, Austin has become quite the foodie scene, as well.
I'm definitely up for heading to Austin for a weekend full of gluttony. How about you??
After working up an appetite taking in the best activities in ATX, here's where to eat in Austin – and drink too!
BBQ in Austin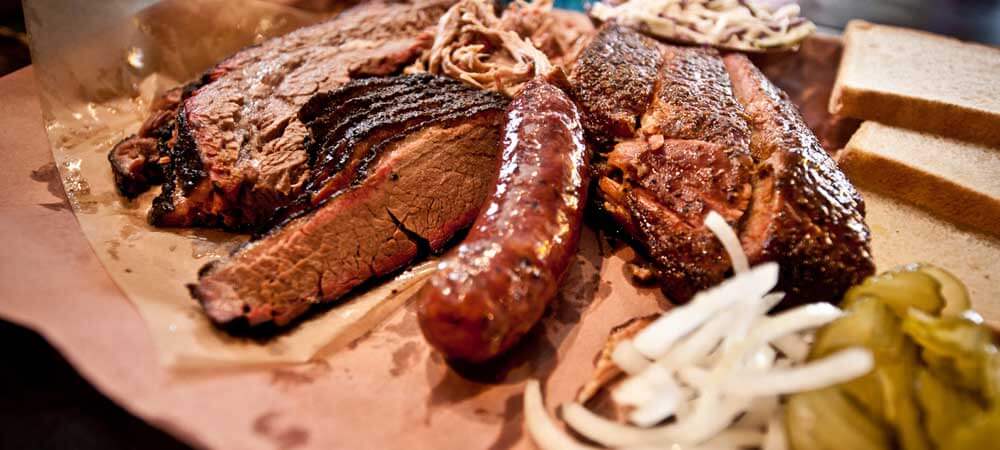 If I left BBQ off my list of where to eat in Austin, there's no way I'd ever be taken seriously. BBQ in Texas is a MUST!
My top 3 picks for BBQ in Austin:
Bars in Austin
There's certainly no shortage of top notch bars or lounges in Austin, which made it hard to narrow this list down to just 3.
Here are 3 fun bars in Austin for good drinks, tasty craft beer and chill vibes.
Brunch in Austin
Breakfast foods are one of my favorites, so naturally, I had to offer up some great brunch options for my top picks on where to eat in Austin. My four favorites for brunch in Austin are:
Coffee in Austin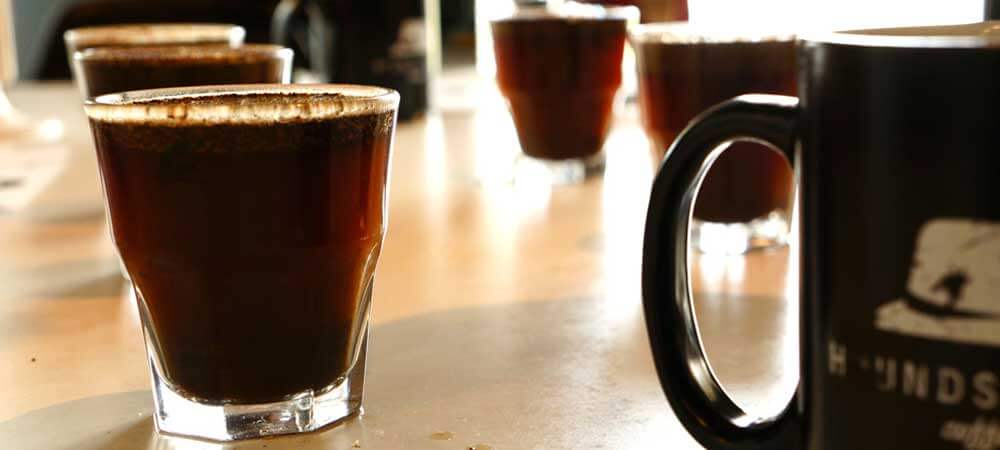 Sure, you could hit up the nearest Starbucks, but why not support a local coffee shop instead? My three favorite coffee shops in Austin are:
Sweets in Austin
I've got quite the sweet tooth, so I can't help but list four of my favorite places to pick up something sweet.
Mexican Food in Austin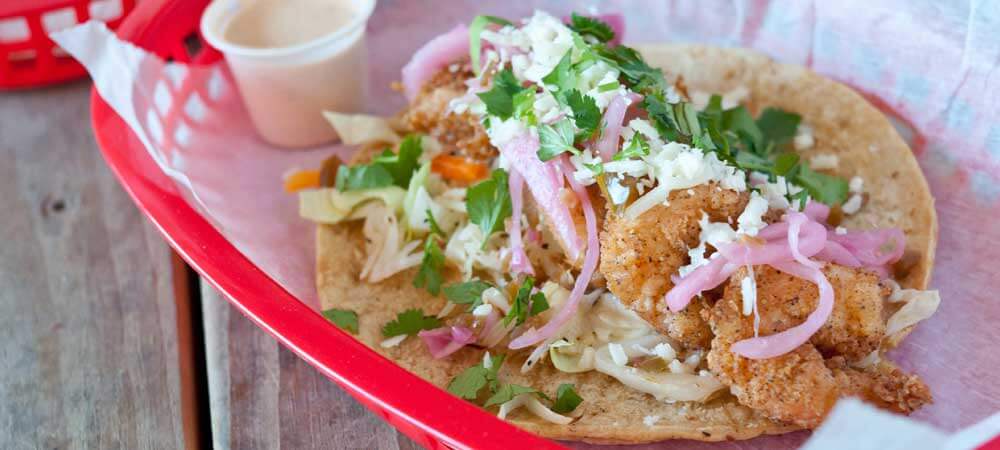 Mexican is another genre of food that Texas gets right. And no y'all, Taco Bell does not count as Mexican. My top picks for Mexican food in Austin are:
Notable Mentions
Still hungry? Austin has no shortage of delicious restaurants and cafes. Here's a few bonus picks on where to eat in Austin: