According to the International Trade Administration National Travel & Tourism Office (NTTO), just under 37 million U.S. citizens traveled to Mexico in 2018. It's clearly a booming vacation destination!
There are plenty of beaches, cultural activities, archaeological ruins, art museums, terrific street food, and water sports, in Mexico, too. The list goes on and on about how Mexico is a great vacation destination.
I highly recommend against booking the cheapest deal you find when looking for Mexico vacation destinations.
Instead, think carefully about what you're looking to get out of your vacation and choose the location first.
Then, look for the deals.
If you can't decide which spot is right for you, keep reading for my guide on the 12 best places to visit in Mexico.
Cabo San Lucas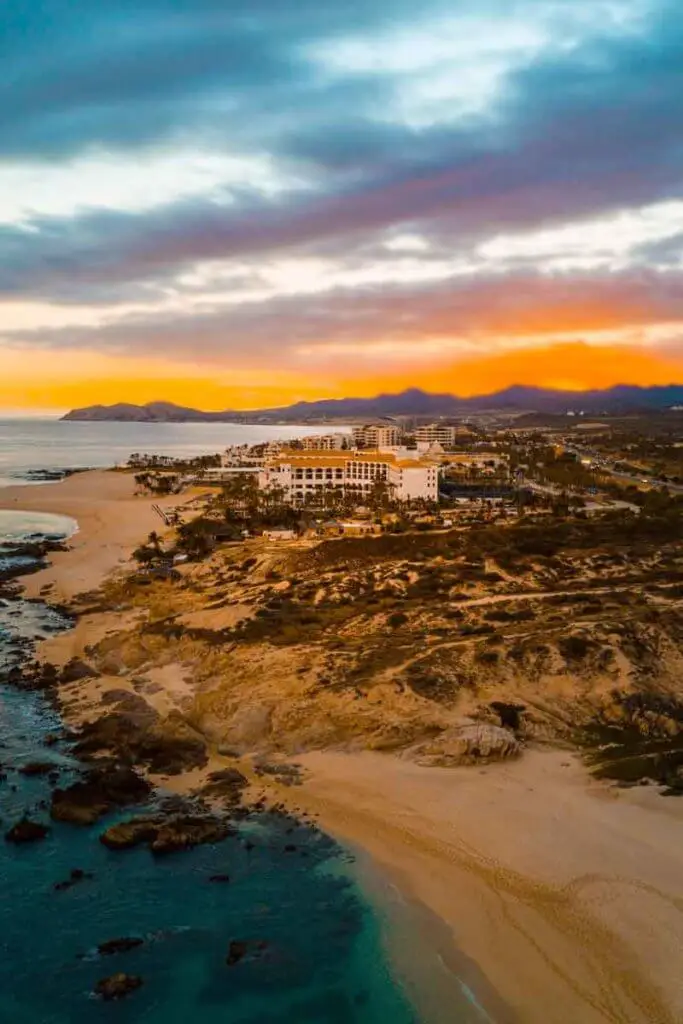 If you're looking for a sunny, coastal getaway with lots of luxury, hit up Cabo San Lucas, aka Los Cabos, in Baja California Sur region of Mexico.
It's also super popular for West coast Americans looking for quick trips to Mexico!
Cabo San Lucas also has great beaches and nightclubs, making it a great destination if you're celebrating something big, such as a milestone birthday, anniversary, bachelor party or bachelorette party.
Cancún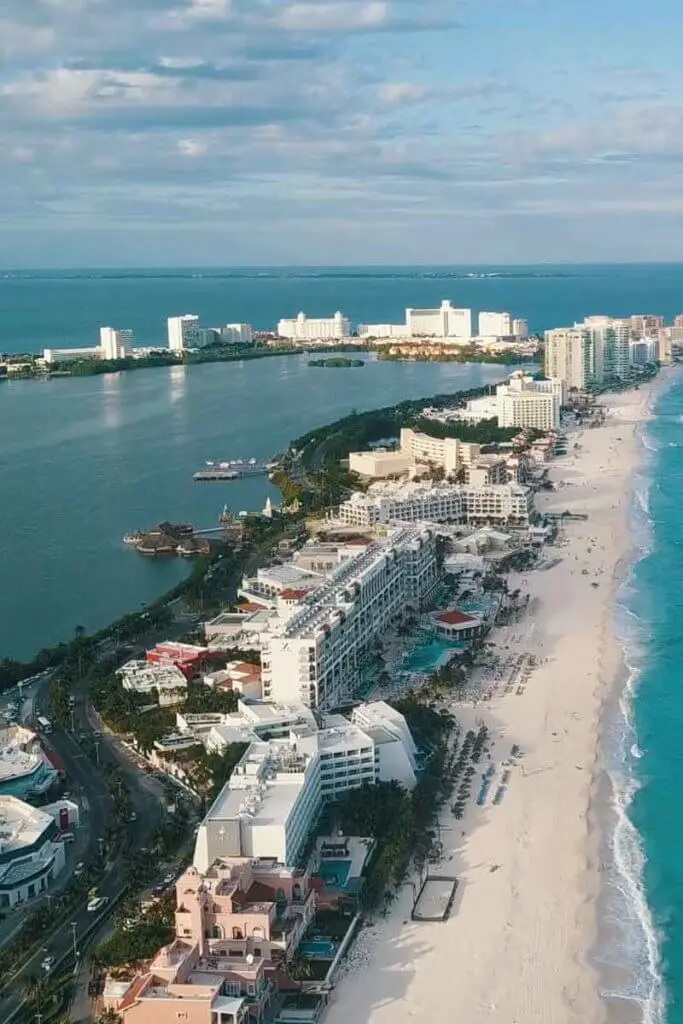 Cancún is known as one of the best Mexico getaways along the Riviera Maya coastline. It's super popular for Americans traveling for Spring Break and is also a good spot for travelers on a tight budget!
Given the popularity of Cancún as a vacation destination, there are often really good deals popping up.
Plus, when you split the cost with a group of people, your trip becomes even cheaper. Cancún is a great spot for a group getaway!
Despite its reputation as a party destination, there are also plenty of day trips to satisfy those looking for culture or history, such as the UNESCO World Heritage site, Chichén Itzá.
It's also a hot spot for all-inclusive resorts, so if that's your jam, you have plenty of options to choose from in Cancún.
Cozumel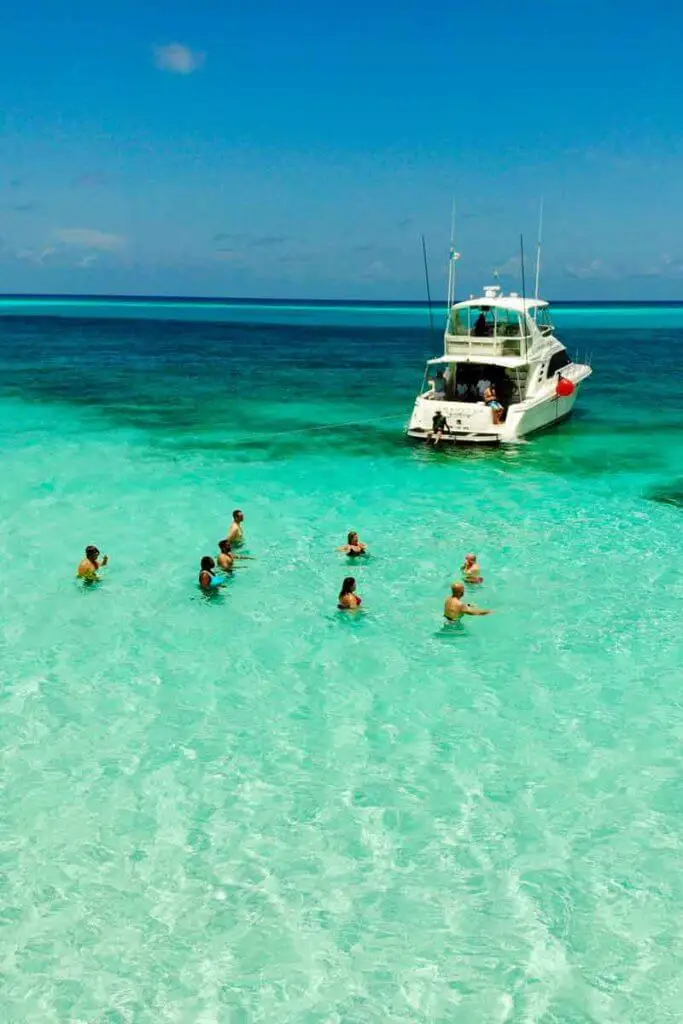 Cozumel is an island off the coast of the Yucatán Peninsula of Mexico. It is a great spot for water sports, such as scuba diving and snorkeling through marine life, deep sea fishing, and jet skiing.
There are several Mayan ruins to explore, as Cozumel was once known as the island of the Maya Moon Goddess. According to Mayan legend, women visit Cozumel in hopes of boosting their fertility.
Cozumel is accessible by ferry from Playa del Carmen or by air to Cozumel International Airport (CZM).
TIP: If you're coming from the USA, American Airlines, Sun Country, and United Airlines all fly to Cozumel International Airport.
Cozumel is a very popular cruise stop on Caribbean cruise itineraries, so it is also accessible by cruise ship.
Isla Holbox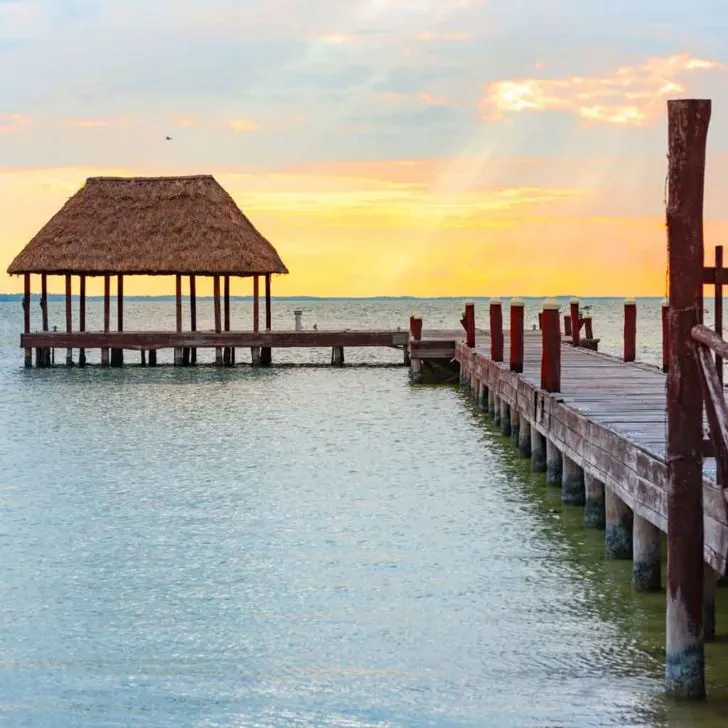 One of the best areas to stay in Mexico if you're looking for a quiet place is Isla Holbox.
Located north of Cancún, the tiny island of Isla Holbox is accessible by ferry or private/charter plane.
Isla Holbox is part of a bioreserve and therefore protected by the government from overdevelopment.
As a result, Isla Holbox is completely car free, although you can get around via bikes and souped-up golf carts. It is also devoid of massive resorts, and there are only a few places guests can stay.
Mérida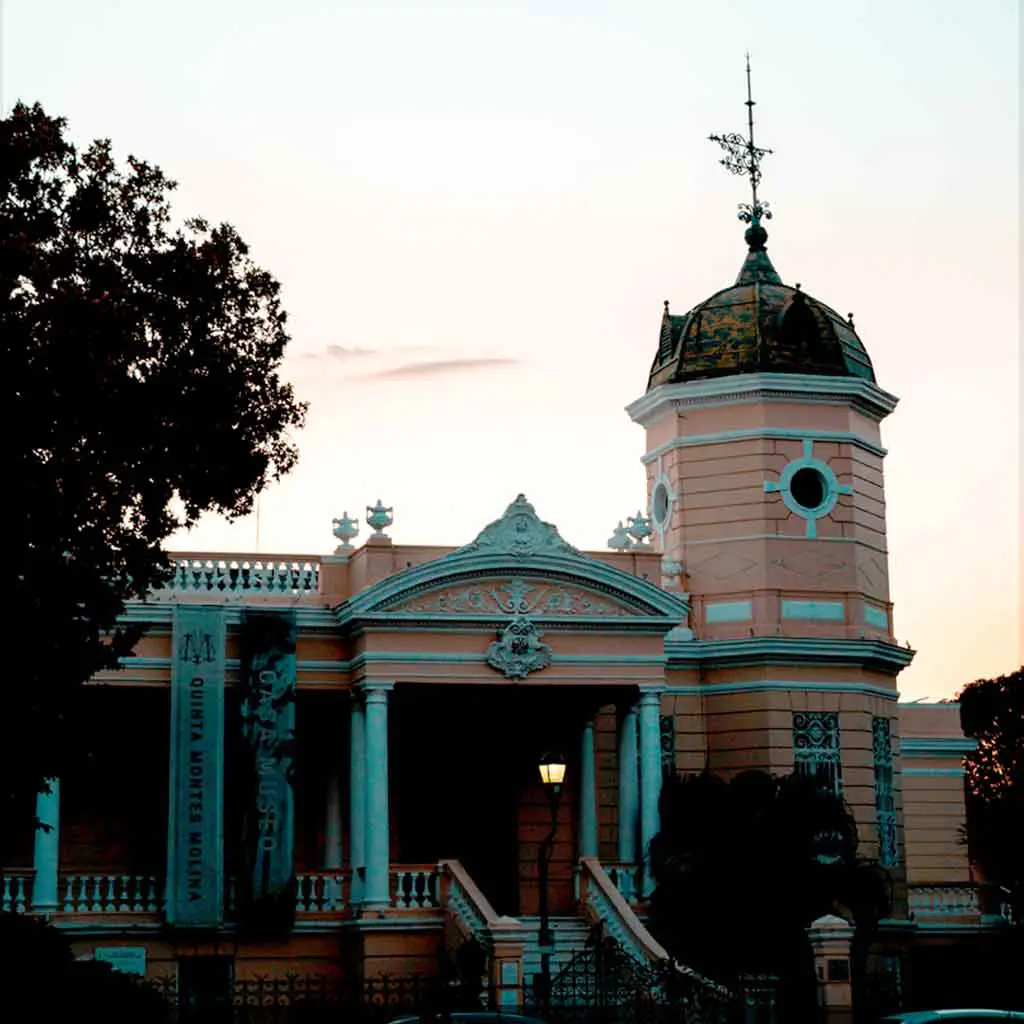 Mérida is the capital of the Yucatán state in Mexico. It's inland, but not too far from the coast, so a day trip to the beach is doable.
Mérida is a gem for those interested in culture, history and architecture. It's full of gorgeous buildings, churches, Mayan ruins, and several great museums.
Mérida is also a great base for those interested in taking a day trip to visit UNESCO World Heritage site, Chichen Itza. Chichen Itza is only located 1.5 hours from Mérida.
Mexico City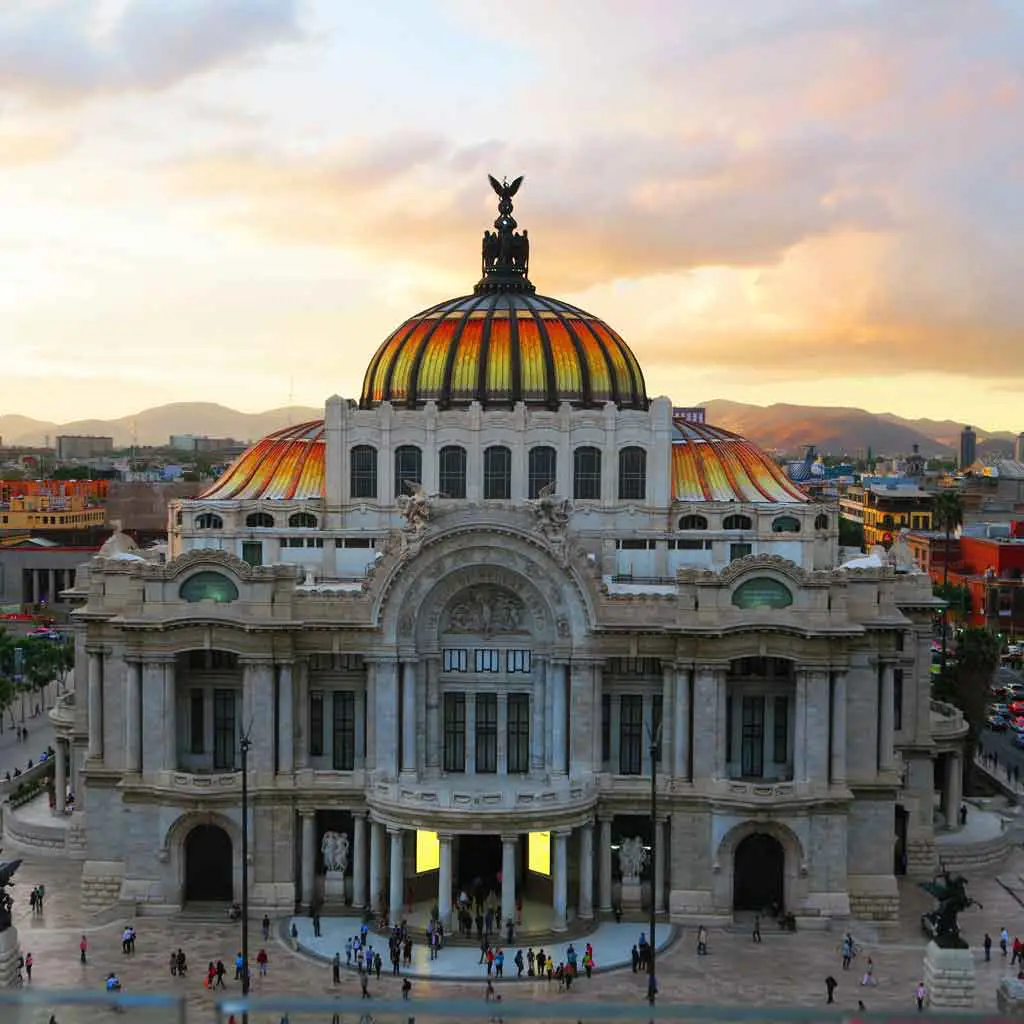 If you're into studying the history and culture of your vacation destination, Mexico City is a great pick for your vacation.
It is filled with tons of museums. In fact, it claims to have the most museums of any city in the world!
Not all of the museums here are massive, like you are probably used to. Instead, many are smaller and more focused.
A few museums in Mexico City include:
Frida Kahlo Museum: A museum all about the famous artist, Frida Kahlo, set in the house where she was born and where she died.
Palacio des Bellas Artes: The Palace of Fine Arts showcases fine art and also hosts cultural events.
Museo del Tequila y Mezcal: Yes, this is an entire museum about tequila, and its cousin, Mezcal.
Museo del Chocolate: The name says it all! This museums is all about chocolate!
Museo Memoria y Tolerancia: Learn about human and civil rights issues around the world, like genocide and racism, as well as how to combat them in non-violent ways.
Mexico City is also the perfect spot for day trips and tours, such as to Copper Canyon or Teotihuacán.
Oaxaca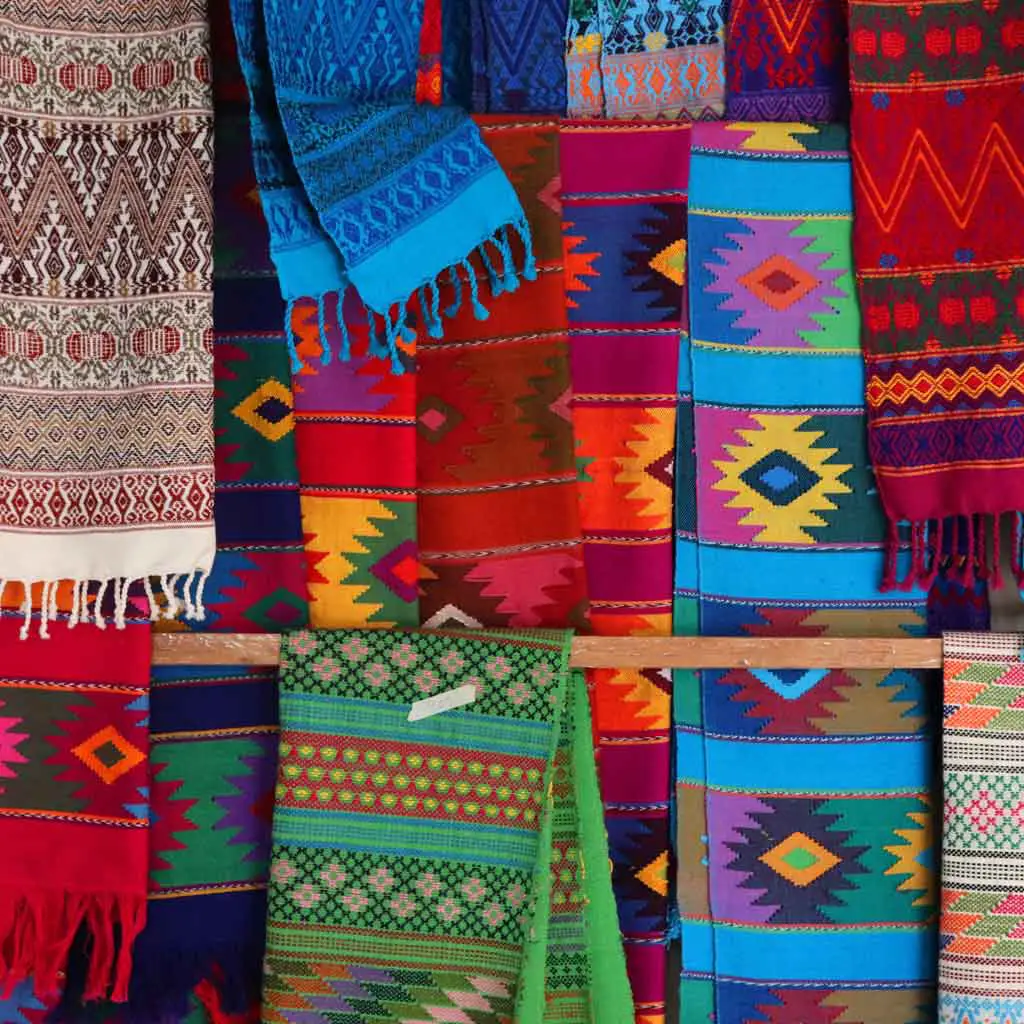 Oaxaca is an amazing destination for a foodie vacation. It is full of food markets and interesting cuisine. For example, roasted grasshoppers are a staple in Oaxaca, as they are a good source of protein.
Chocolate is a common treat in Oaxaca, especially hot chocolate. Given this, the state of Oaxaca also claims to be the home of the chocolate-based mole sauce.
Oaxaca is also known for mezcal, a liquor that is like tequila, as both are made with the agave plant.
Aside from the impressive culinary scene in Oaxaca, the city is known for its annual Día de los Muertos celebration. This vibrant celebration takes place from October 31 through November 2.
Playa del Carmen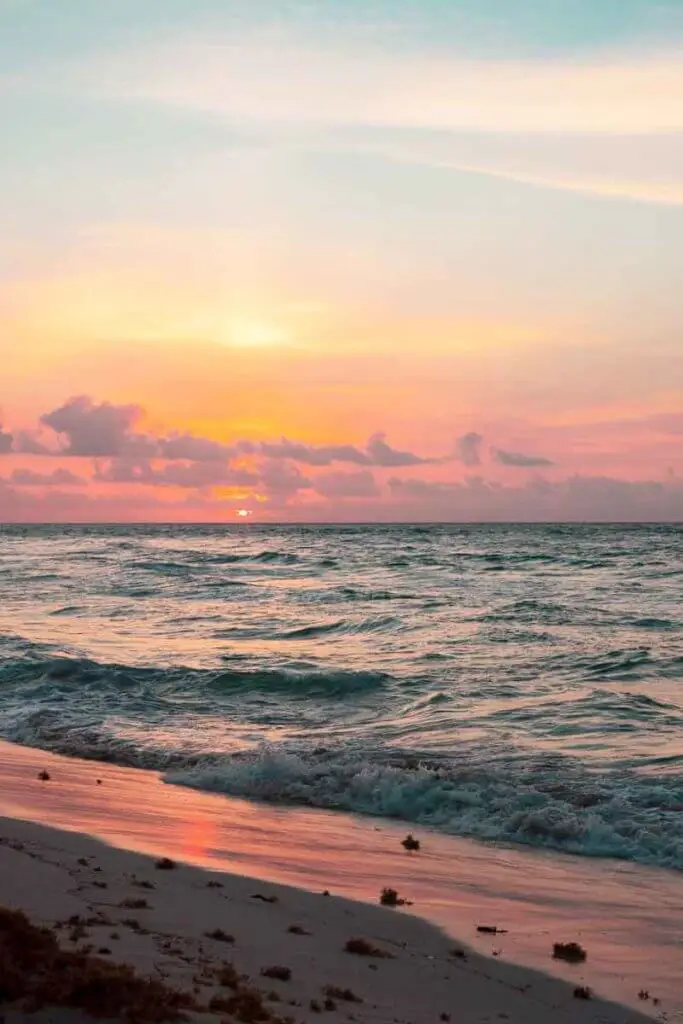 If you're looking to book a vacation to Mexico that has a mix of beach bum and cultural activities, put Playa del Carmen at the top of your list.
It's not as party centric as Cancún, but has some fun nightlife available, if that's your thing.
Playa del Carmen is also a great spot for day trips to Sian Ka'an Biosphere Preserve, diving with whale sharks, and exploring mysterious cenotes.
Puerto Vallarta
Puerto Vallarta is a long-time vacation hotspot for the LGBT community. After all, Puerto Vallarta bills itself as the friendliest city in the world!
There is a high concentration of gay-owned and operated hotels, restaurants, and other businesses in Puerto Vallarta. LGBT travelers will have no problem finding amenities that cater toward their needs and wants, whether it be meeting other LGBT people or feeling safe and respected.
Adding to the friendly and welcoming atmosphere in Puerto Vallarta is the abundance of art throughout the city.
Sculptures and artwork are all along the Malecón (sea wall), including the boardwalk itself. Art galleries are sprinkled throughout, as are massive street murals.
Riviera Nayarit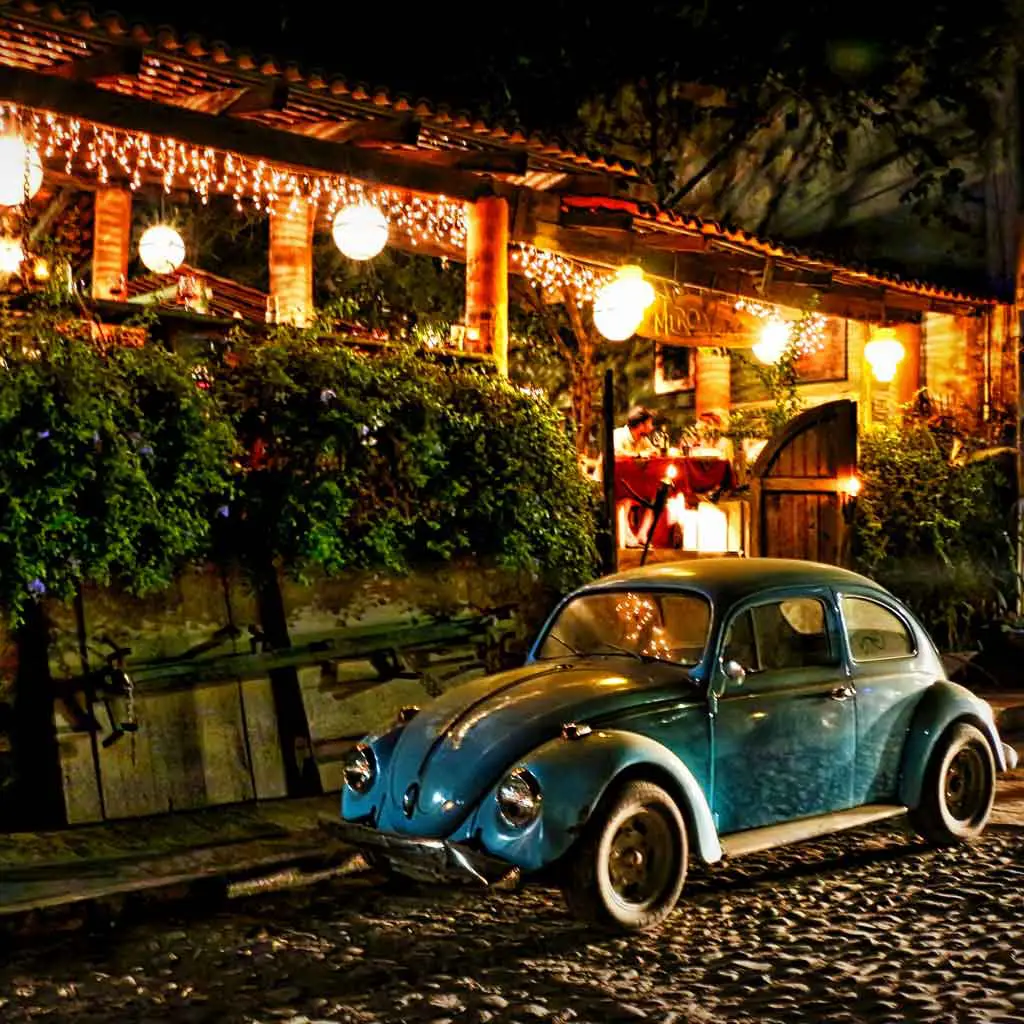 Nestled on the Western coast of Mexico is Riviera Nayarit, the coastline of the Mexican state of Nayarit. It is located just North of Puerto Vallarta, so you'll fly into the same airport.
This area is home to several popular beach towns, including Nuevo Vallarta and Sayulita. It is especially popular for tourists coming from the West coast of the US, as it sits on the Pacific coast of the country.
Riviera Nayarit includes a mix of small towns along the beach and secluded resorts.
For example, Nuevo Vallarta was purposely built as a resort town, with lots of luxury resorts, golf courses, and spas. Conversely, Sayulita is a super chill small town, with a boho aesthetic, and is very popular with surfers.
From June through December, thousands of sea turtles are released in the wild along the beaches of Riviera Nayarit.
There are 6 types of sea turtles that lay eggs in the area, some of which are endangered species. When the turtles lay eggs, marine biologists collect the eggs and bring them to a protected area to increase the chances of the eggs hatching.
Some resorts in the area partner with these conservationists to allow their guests to learn more about the turtles and help release them into the ocean once it is safe to do so.
San Miguel de Allende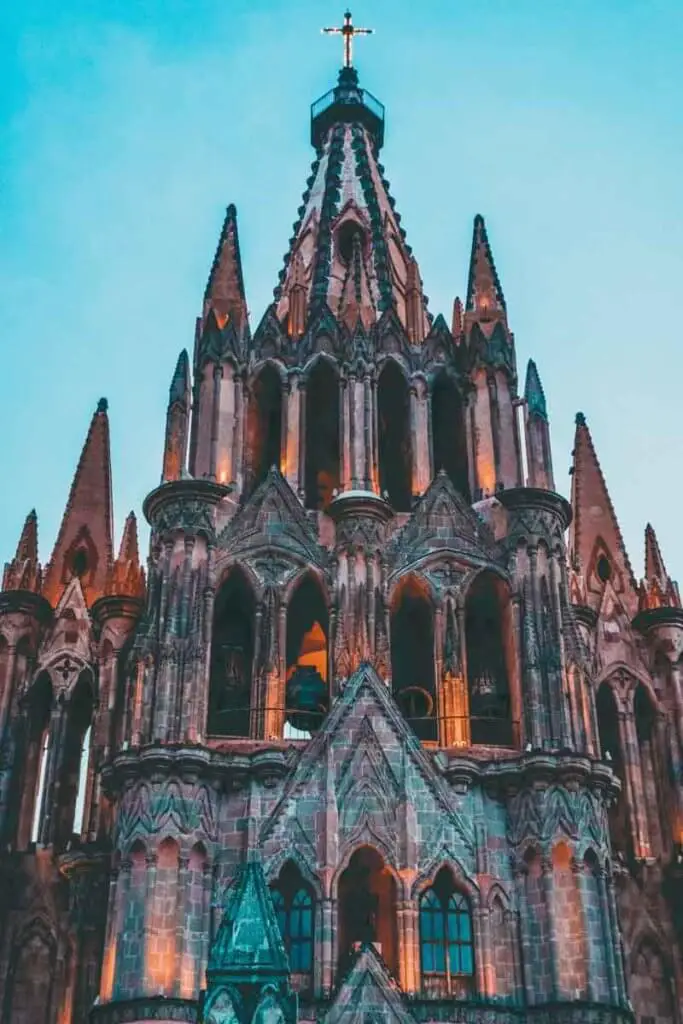 San Miguel de Allende is a small city full of colorful buildings and historical architecture. The city as a whole is a UNESCO World Heritage site.
While historical, San Miguel de Allende is a colonial city and the influence by non-natives is apparent everywhere you look, such as the colonial architecture.
In the 1940s, San Miguel de Allende was a hotspot for artists looking for somewhere inexpensive and inspiring to live.
A bit of this artist vibe is still present, with lots of local artists selling their art and crafts throughout the town.
Tulum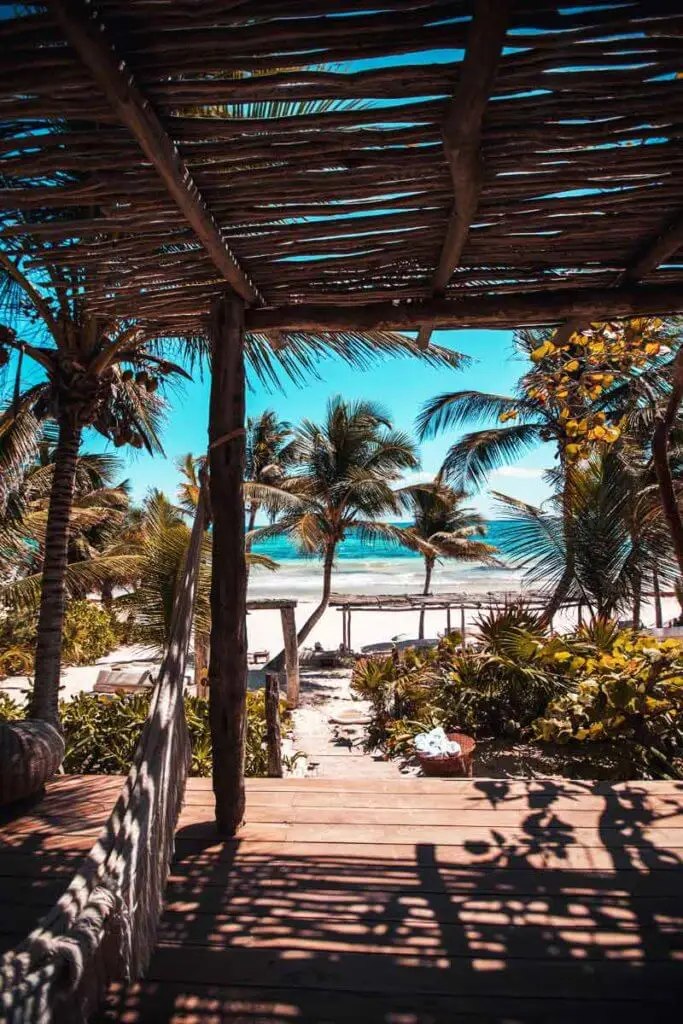 If you're looking for super chill, eco-friendly, and affordable cabanas, Tulum is the place to go.
Aside from the chill vibes, Tulum is also home to several archaeological sites, including the tallest Mayan ruin, El Castillo. There are plenty of cenotes within a day trip's reach, too.
Many of Tulum's resorts and villas focus on eco-friendly practices. For example, many restaurants only serve in-season, local food and there are also plenty of vegan cafes available.
It's important to note, however, that Tulum's popularity has led to shortcuts that are disruptive to the environment and culture in order to support the growth.
For example, the constant use of generators to provide electricity and wifi, disruption of pristine land to build more, and proliferation of non-locally owned businesses.
I can only imagine that this will lead to Tulum turning into another generic stretch of beach with hotels dotted down the shore. Let's hope that's not the case!
What are your favorite places to visit in Mexico?
For more travel tips, check out these posts:
---
About the author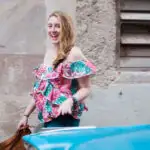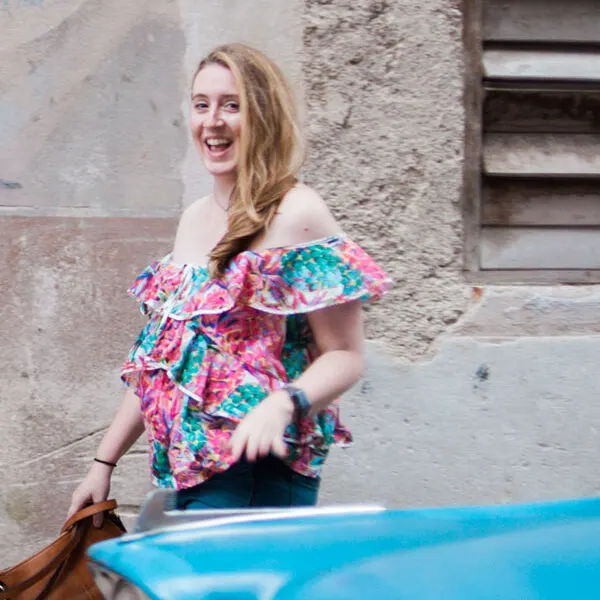 Meg Frost is a Boston-based travel blogger that helps people embrace technology to make vacation planning and traveling wicked easy, affordable, and fun.
She holds an M.A. in Journalism from Northeastern University and B.S. in Communication & American Studies from University of Miami.
---
This post was originally published on May 9, 2017. It was last updated November 15, 2022.