Cape Cod has a reputation as an expensive vacation destination, especially when it comes to lodging.
But it doesn't have to be that way! Affordable lodging can be found across the Cape, from campgrounds and inns to resorts and historic homes.
Here are 18 tips on where to stay on Cape Cod and the islands.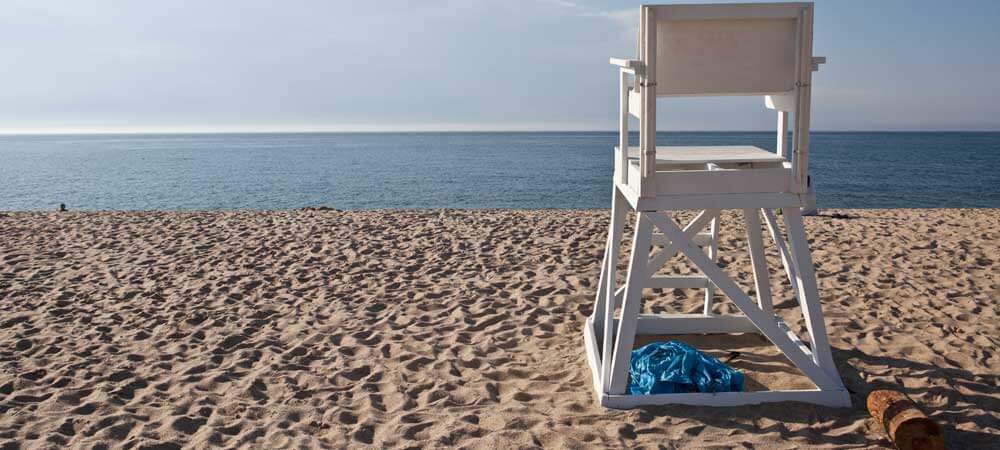 Budget Lodging on Cape Cod
Lodging for under $100 across Cape Cod:
Moderately Priced Lodging on Cape Cod
Cape Cod lodging between $100-$225:
Luxury Hotels on Cape Cod
Cape Cod has its fair share of luxury, out-of-this-world lodging – so this is by no means an exhaustive list of the most luxurious places to stay on the Cape! Here's a handful of superb hotels, inns, and resorts from $225 and up:
What's your favorite place to stay on Cape Cod?