When first starting on Pinterest, it can be very discouraging to see a low number of monthly viewers.
I totally understand the frustration and disappointment. We're in an industry where key numbers are often held as a benchmark of success. Therefore, who wouldn't want to see 1 million viewers instead of 100?
A lot of Pinterest experts say that average monthly viewers is just a vanity number that can be ignored. But I couldn't disagree more!
In this post, I'll explain what monthly viewers on Pinterest is and why it's not just a vanity metric.
Plus, I'll drop a few tips on how you can use this number to grow your Pinterest engagement and traffic.
What are monthly viewers on Pinterest and where do I find it?
Let's back up a minute and go over what this stat means and where to find it.
Pinterest defines monthly viewers as "the total number of people who have seen or engaged with your pins."
To see your Pinterest monthly viewers, you need to have a business account.
Once you have a business account, you'll see this stat when you sign in, as well as on your profile page (www.pinterest.com/username).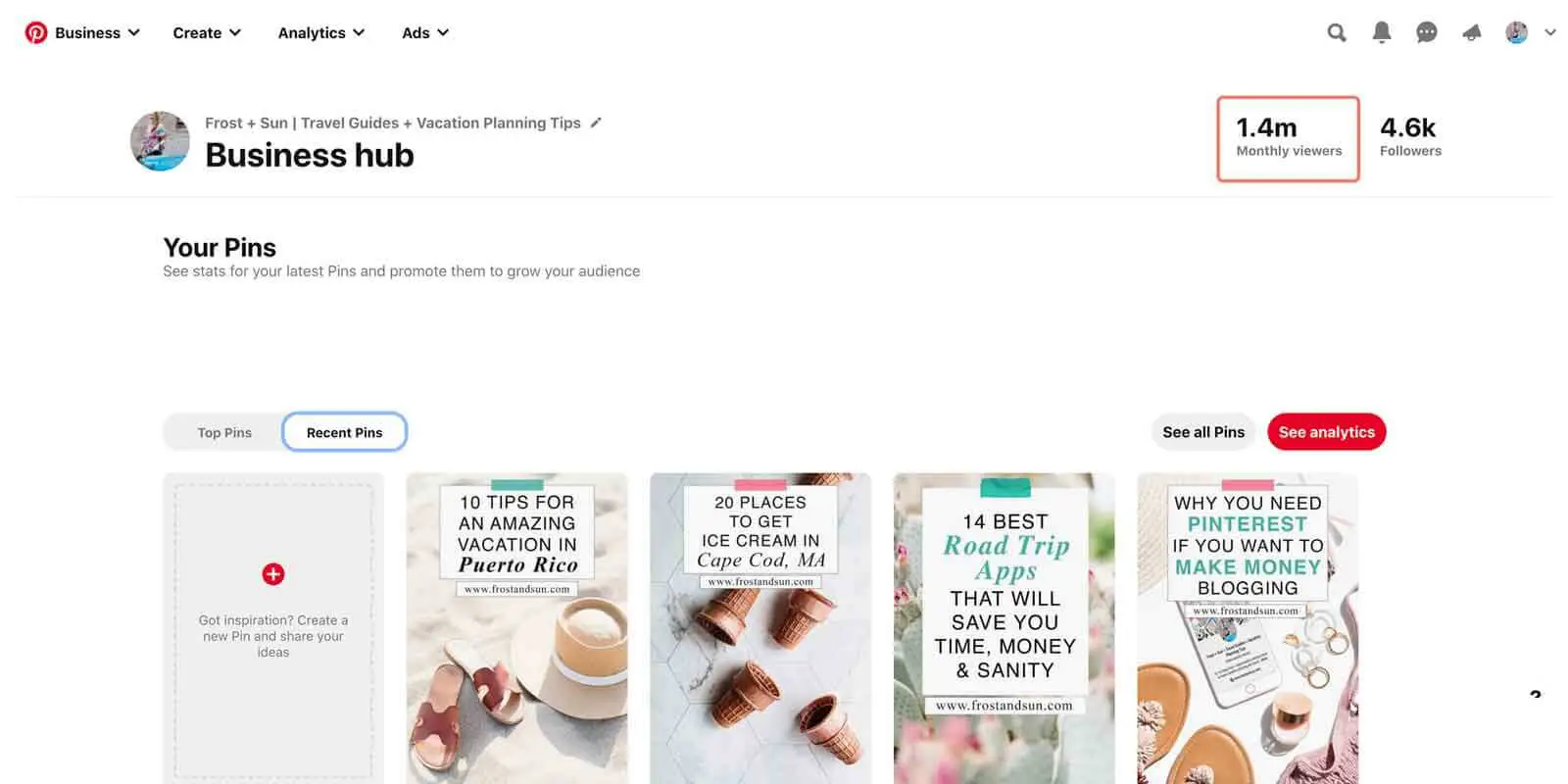 Pinterest has more than 367 million users each month (source). Therefore, the higher your monthly viewers are, the further your content is reaching into Pinterest's audience.
To put this into perspective, if you have 400k monthly viewers, your content is seen by .11% of Pinterest's total monthly users.
That might seem super small, but keep in mind that not everyone on Pinterest will match your target audience.
However, you should focus on growing your reach on Pinterest for 2 big reasons: potential traffic to your website and a building a well-rounded base for audience insights.
The larger the number, the higher the potential traffic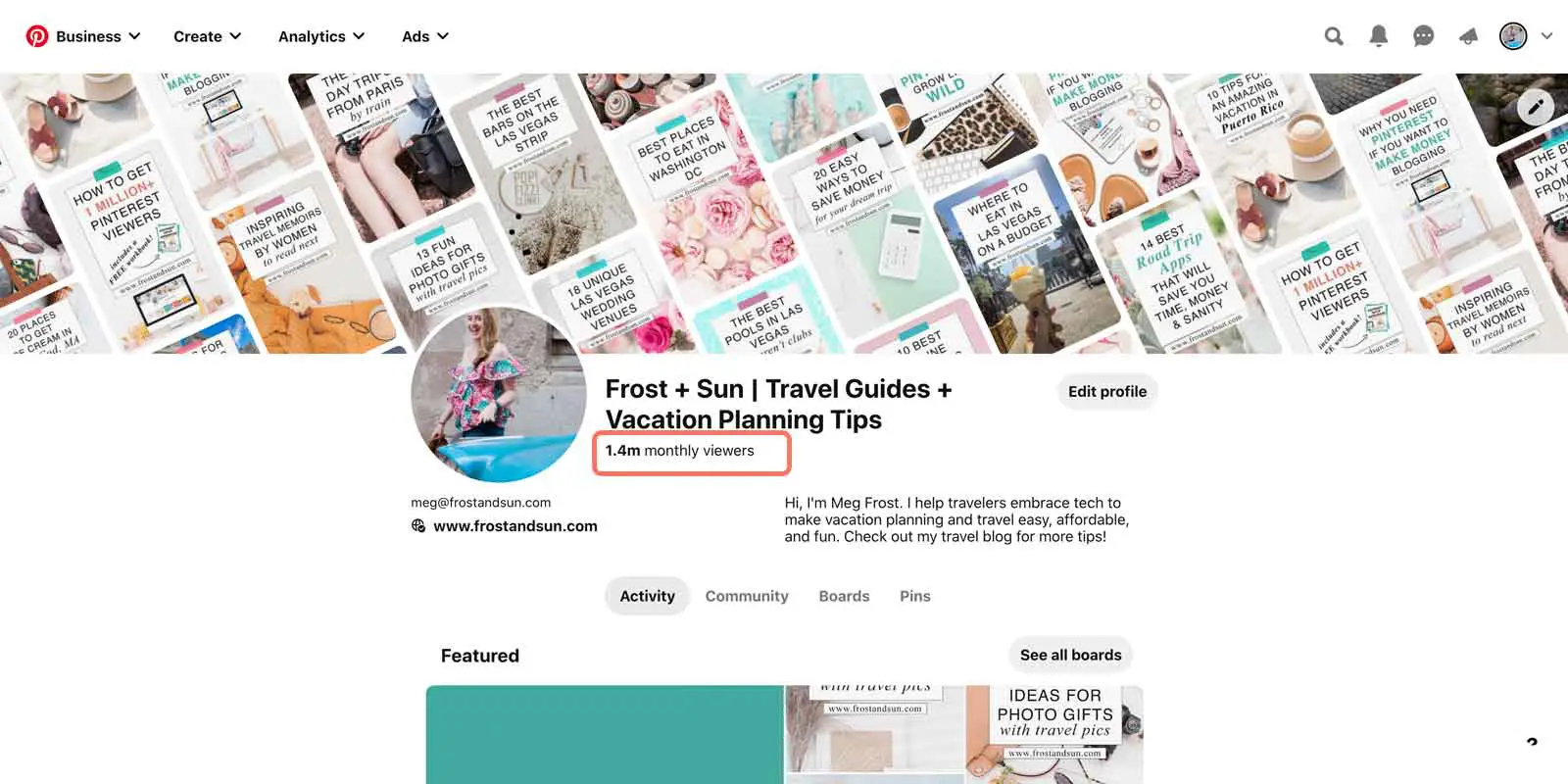 Average monthly viewers is an important metric because it signifies the potential traffic you can get from Pinterest.
Just because this number signifies the potential traffic you can get doesn't mean that's how much traffic you WILL get.
It's a bit unrealistic to expect this number to match the amount of traffic you could get from Pinterest.
But it does tell you what the cap is on the amount of traffic you might get. So on a basic level, the higher the number of monthly viewers you have, the higher your traffic could be.
This is the main reason I disagree with referring to average monthly viewers on Pinterest as a vanity number. A vanity number has no value or purpose; it's just there to look nice. Clearly that's not the case with this metric!
How to analyze your Pinterest performance
To access data about pins and boards, sign in to Pinterest, then go to Analytics > Overview.
Under Performance over time, select Engagements from the dropdown menu. This will show you the number of engagements over the time frame you selected.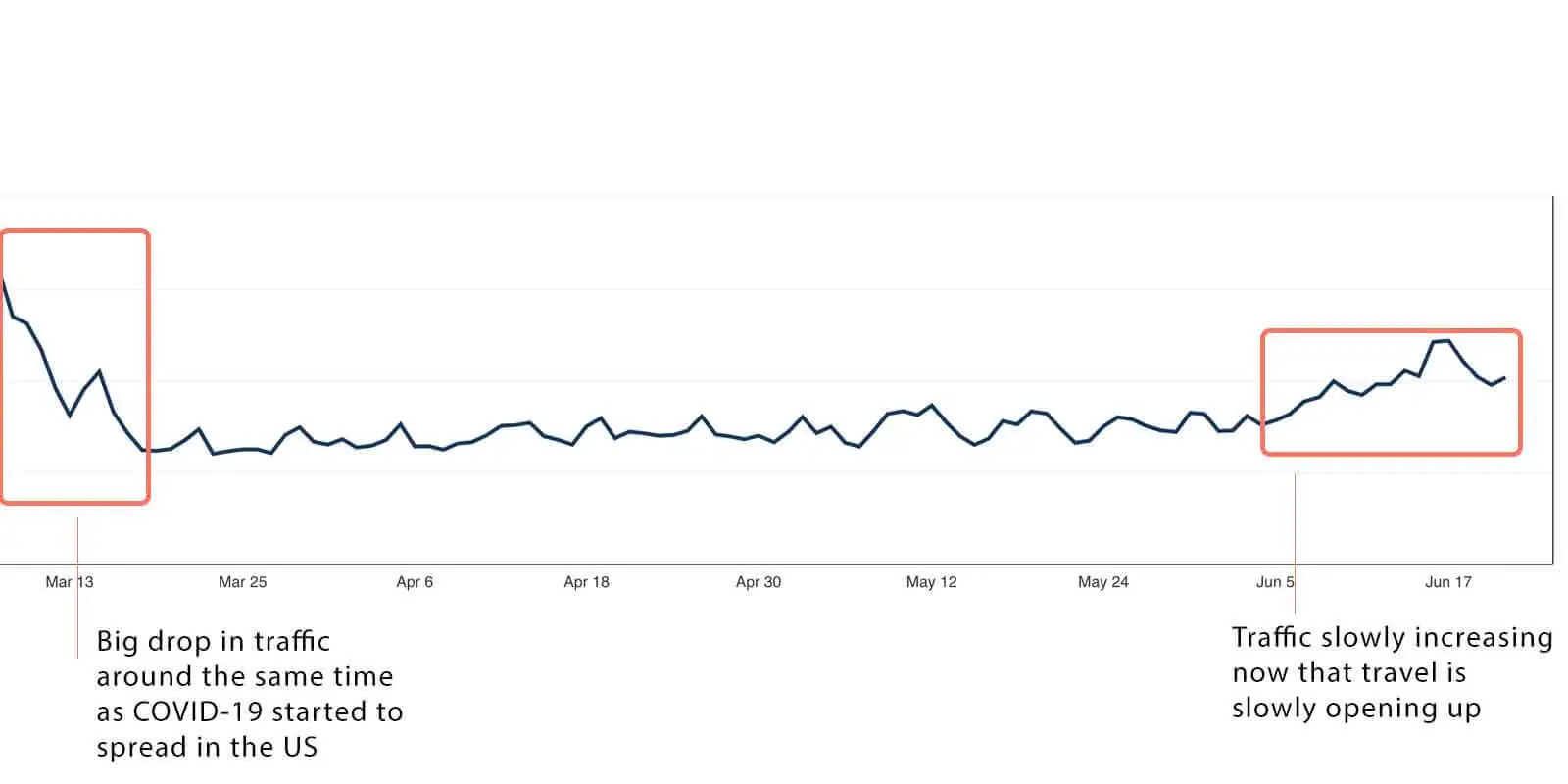 If you see this line trending downward or plateaued for too long, there is likely a problem with your content or strategy.
Perhaps your pin titles are boring or your titles are hard to read on mobile devices. Maybe you didn't pin a lot during that time frame or pinned more of other bloggers' content.
There might be external factors at play, too.
As a travel blogger, I saw my engagement plunge the previous 2 years. Now that travel is nearly back to normal, my engagement is also going back up.
Aside from Performance over time, you can also look at engagement for your Pinterest boards and pins.
A healthy number of monthly viewers = well-rounded Audience Insights
Another bonus to a healthy number of monthly viewers is that it will lead to well-rounded audience analytics, which Pinterest refers to as Audience Insights.
The more refined your Audience Insights data is, the more you can get out of it, such as blog post ideas that will do well on Pinterest.
How to get blog post ideas from Audience Insights
To view your Audience Insights data, go to Analytics > Audience Insights.
In the Categories and interests section, select a category to view your audience's interests within that category.
The information in this section can help you come up with blog posts ideas that your Pinterest audience is likely to engage with.
This section can also alert you to topics that might be a waste of time for your audience or at least not worth sharing on Pinterest.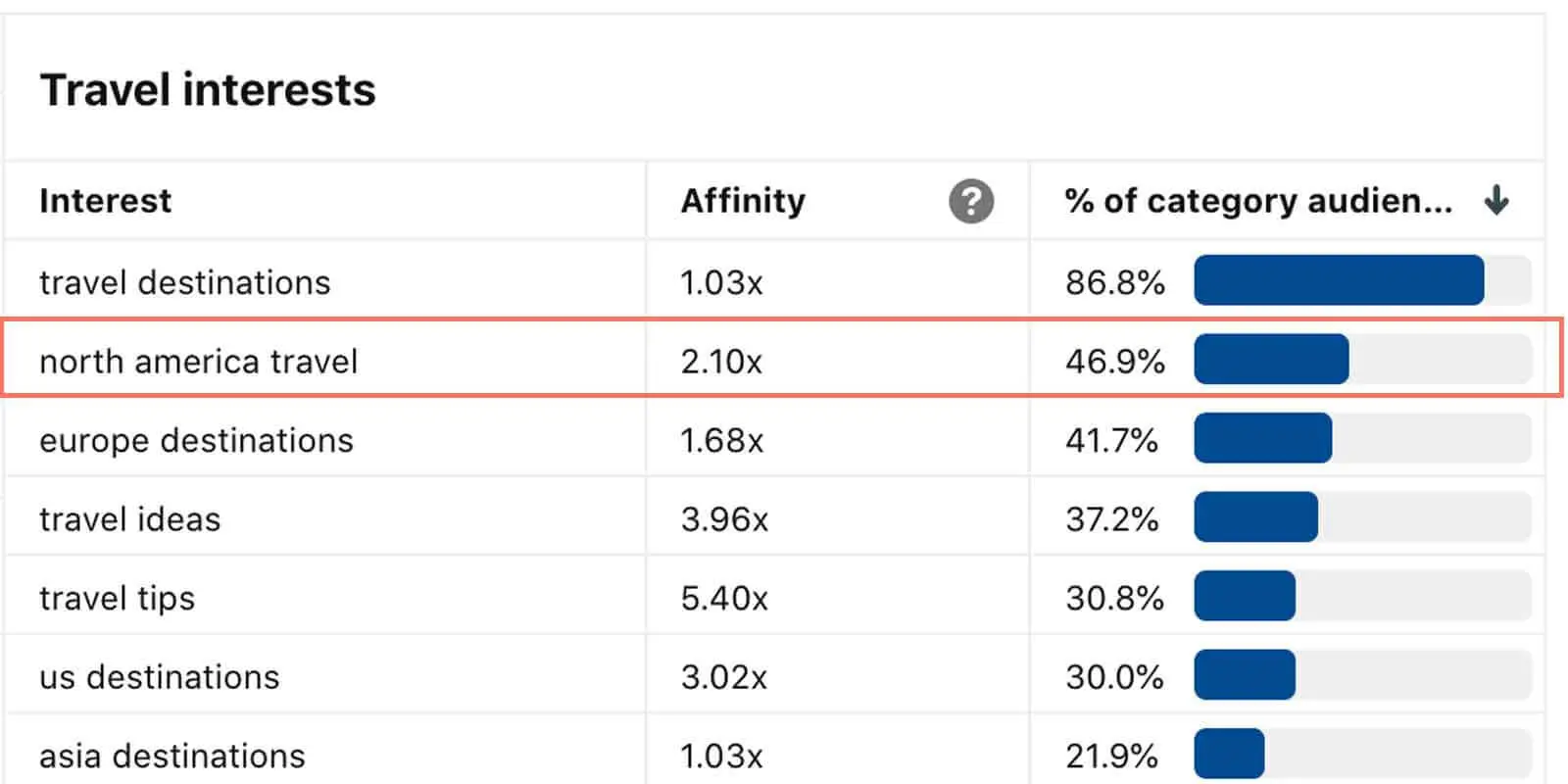 At the bottom of the list in the image above, less than 1% of my engaged audience is interested in solo travel. Therefore, a post on solo travel is not likely to do well on my Pinterest account.
At the top of the list in the image above, nearly 50% of my engaged audience is interested in North America travel.
Plus, my audience is 2.1x more likely than the overall Pinterest audience to have an interest in this topic.
Therefore, posts about North America travel destinations are likely to perform well on my Pinterest account.
Once you identify a topic under the Interest column that has a high percentage of engagement and high affinity, like North America travel, click on the topic to search it on Pinterest.
From the search results, you can gather a handful of blog post ideas or broad topics to continue investigating. I recommend using Pinterest and Keysearch to further validate whether a topic is worth the effort for your blog.
What should I do if my Pinterest monthly viewers decreases?
If you see your average monthly viewers drop, don't stress. It's actually common to see your number fluctuate now and then.
For example, I usually see a drop in viewers and traffic around November and December for Frost + Sun, as my target audience is focusing more on their families and the holidays rather than scouring Pinterest for vacation planning tips.
Conversely, I always see a jump in monthly viewers on Pinterest and website traffic in January, as people start researching about the destinations they'd like to visit in the new year.
Your blog's high and low seasons might be different than mine, depending on your niche.
For example, if you blog about baking, you might see an increase in traffic and Pinterest viewers in November and December, as lots of people will be looking for baking recipes for holiday parties.
If you've been blogging for at least a year, take a look back at your Google and Pinterest analytics for the same time period in the year prior. Chances are high that you'll see a pattern emerge as to when your blog's high and low seasons are.
If you don't see a pattern, head to Analytics > Overview and check out your engagement stats for your boards and pins. The stats in these sections might tell you where your account might need help.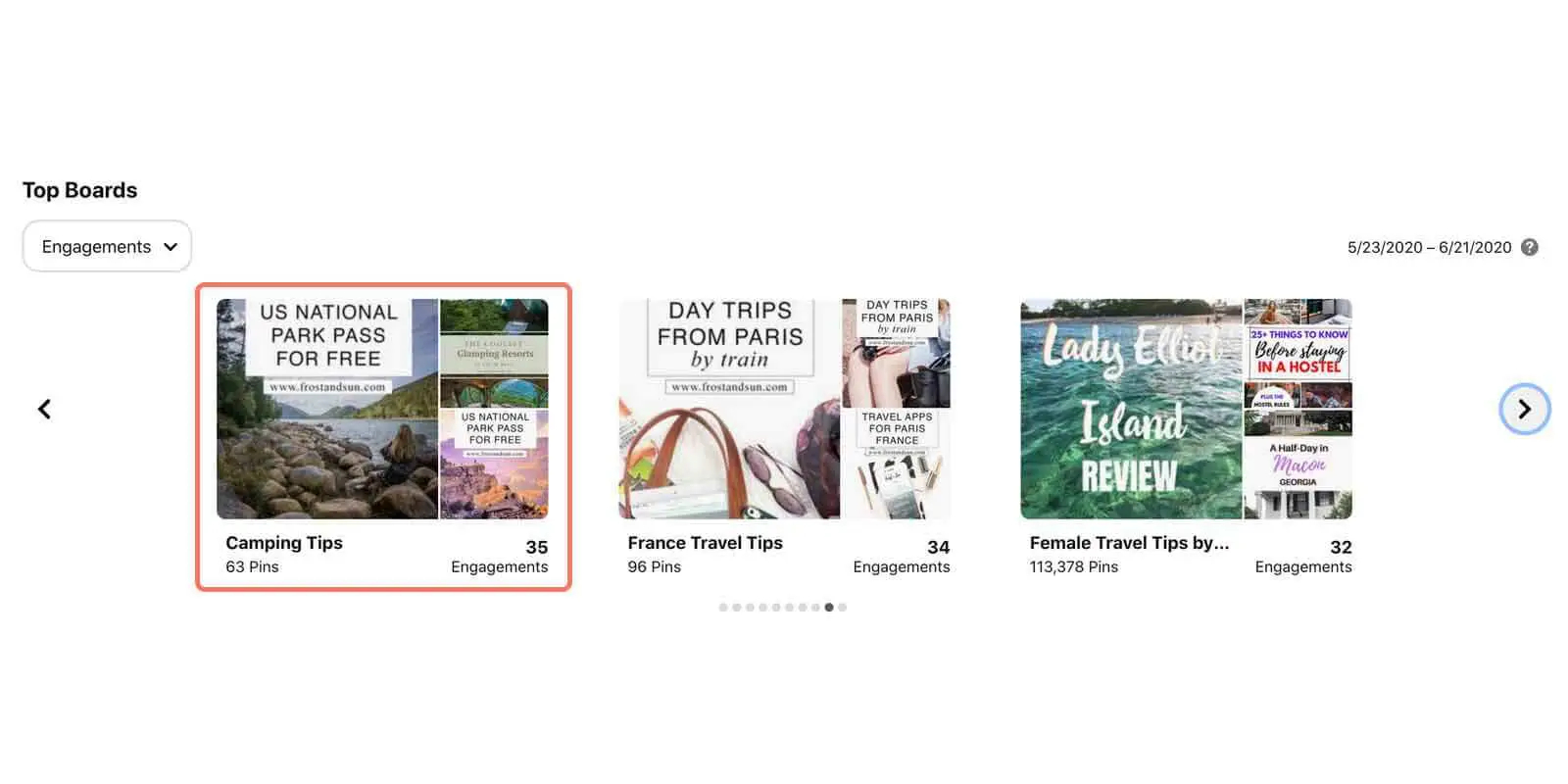 In the screenshot above, I'm not surprised to see low engagement for the France travel tips board and the group board.
Why am I not surprised? My audience is mainly in the US and travel outside the US is pretty much at a standstill. Plus, group boards aren't as valuable for driving engagement these days.
However, I am quite surprised to see that my Camping Tips board is suffering, considering how popular it has become in the past few years.
If I hadn't checked my Pinterest analytics to see how that board was doing, I wouldn't have known that I need to make an adjustment to take advantage of the expected increase in searches about camping.
Let's recap
Overall, average monthly views on Pinterest is an important metric, but not something to obsess or stress over.
Use this number as a quick benchmark to determine if your account needs attention or if recent changes are helping your account grow.
There are a few simple steps you can take to ensure your Pinterest account is primed for growth.
Read my post about how I got over 1.4 million Pinterest monthly views to find out what those steps are. Do this before you work on the tasks suggested in this post!
Last but not least, if you're still not convinced Pinterest is worth the time and effort, check out my post on how Pinterest can help you make money blogging.
---
About the author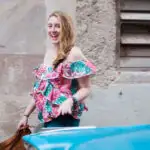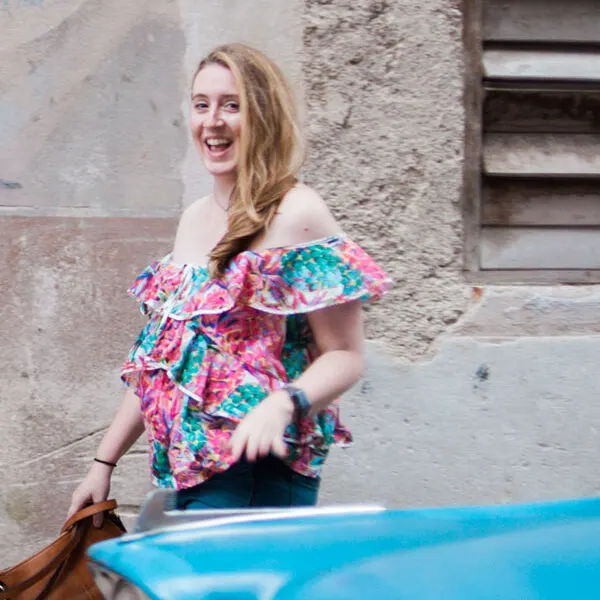 Meg Frost is a Boston-based travel blogger that helps people embrace technology to make vacation planning and traveling wicked easy, affordable, and fun.
She holds an M.A. in Journalism from Northeastern University and B.S. in Communication & American Studies from University of Miami.
---
This post was originally published June 24, 2020. It was last updated October 16, 2022.