New Orleans is my favorite city in the USA by a long shot. It has such a fun and unique culture compared to other American cities.
Like Las Vegas, New Orleans has a reputation as a party spot – but it doesn't have to be that kind of trip if you don't want it to be.
If you're planning a trip to New Orleans, check out my post with general New Orleans travel tips and my post about the best time to visit New Orleans first.
These 2 posts will help you get started on planning the ultimate Nola vacation.
Once you've got the basics down and have decided when you want to visit New Orleans, check out the rest of my New Orleans travel guides to finish planning your city break to the Crescent city.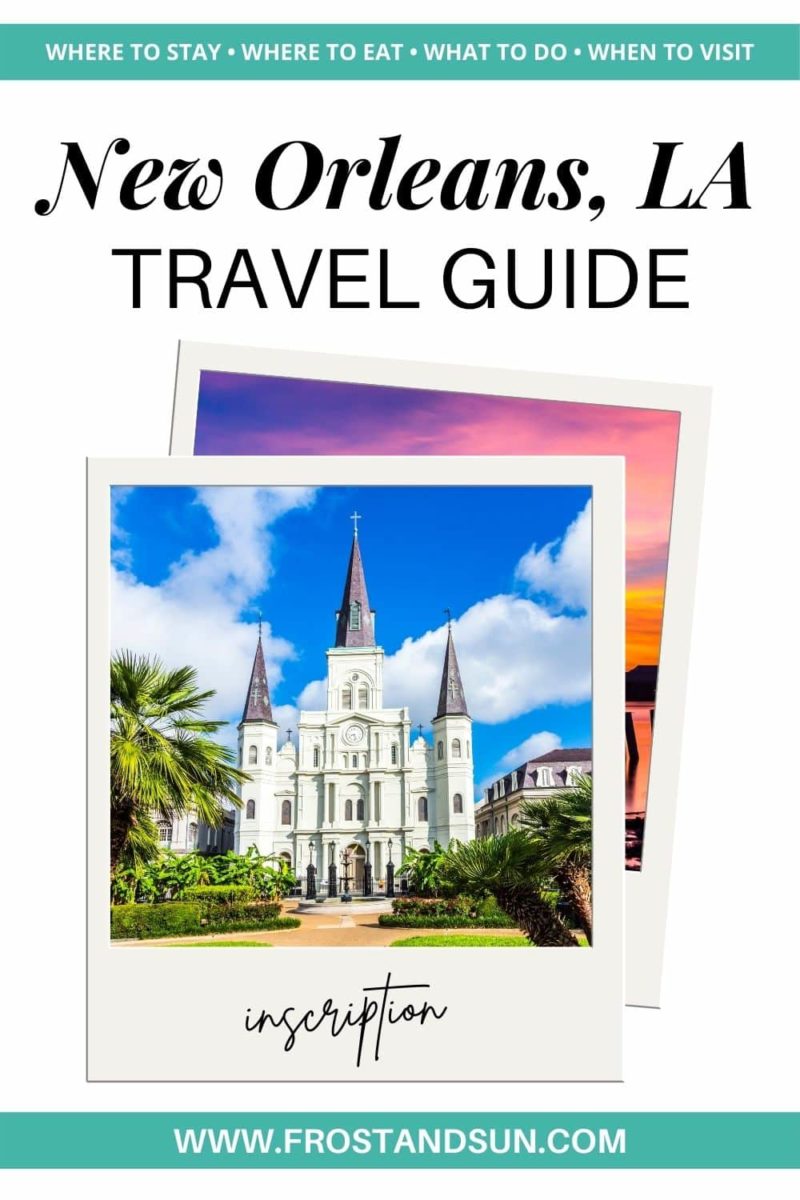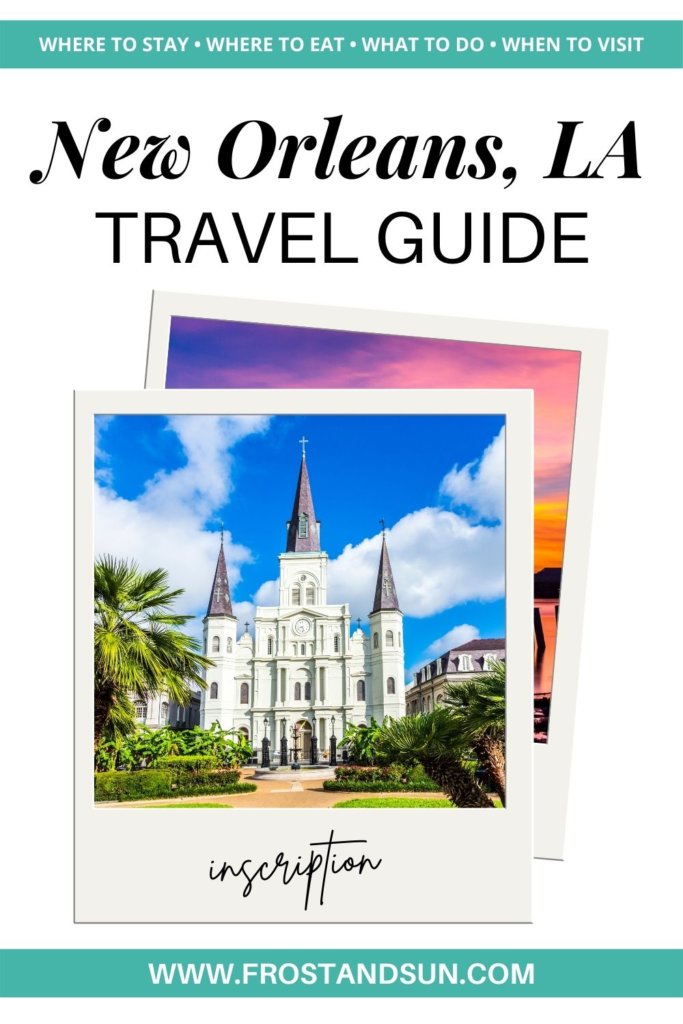 This post includes affiliate links. If you click on or make a purchase from an affiliate link, I might earn a commission payment at no extra cost to you.
Recent New Orleans travel guides
Use these New Orleans travel guides to help you decide where to stay, what to do, what to eat, and when to visit.
This guide is continuously updated, so if you're looking for something that isn't covered, shoot me an email to request a new post!
Ready to book your trip?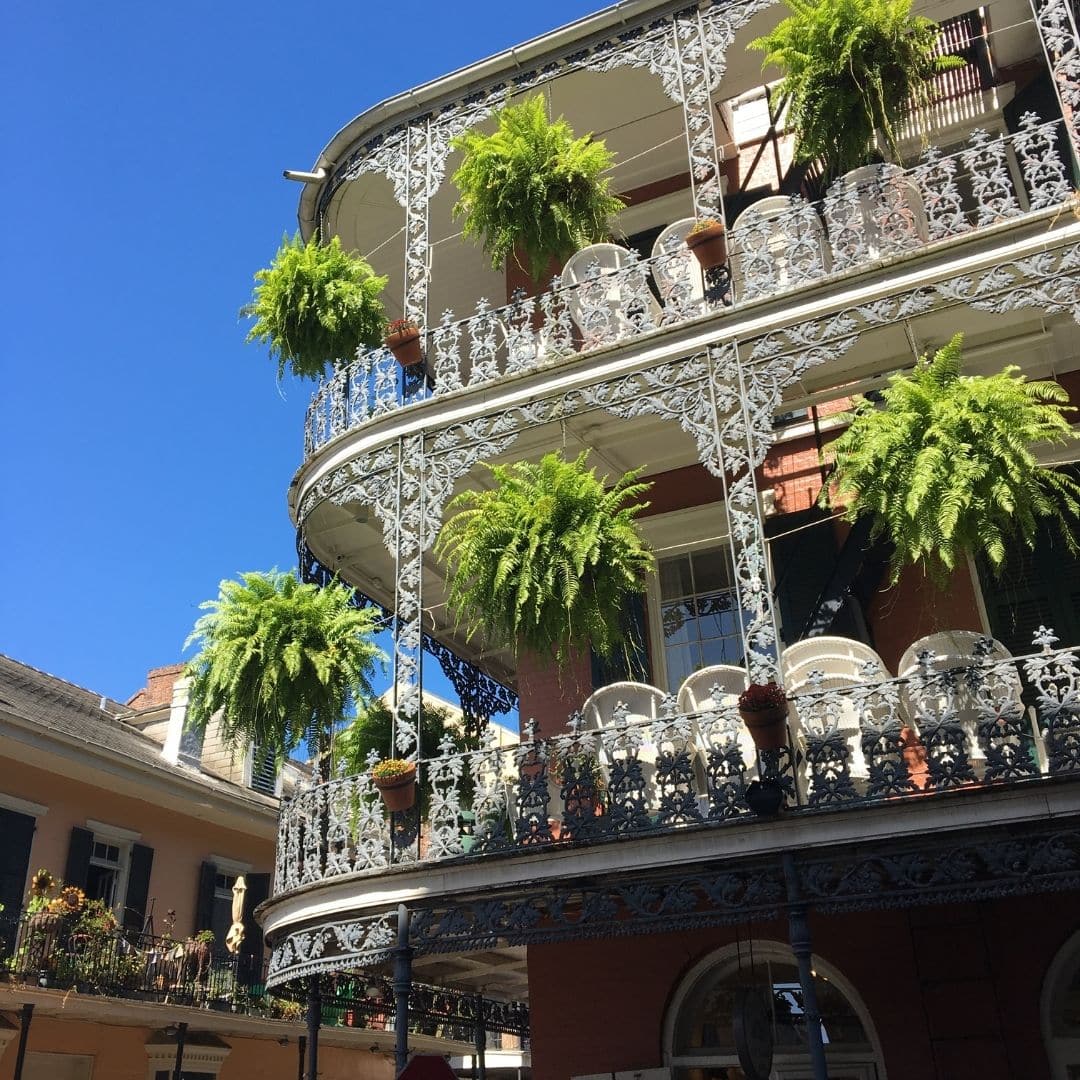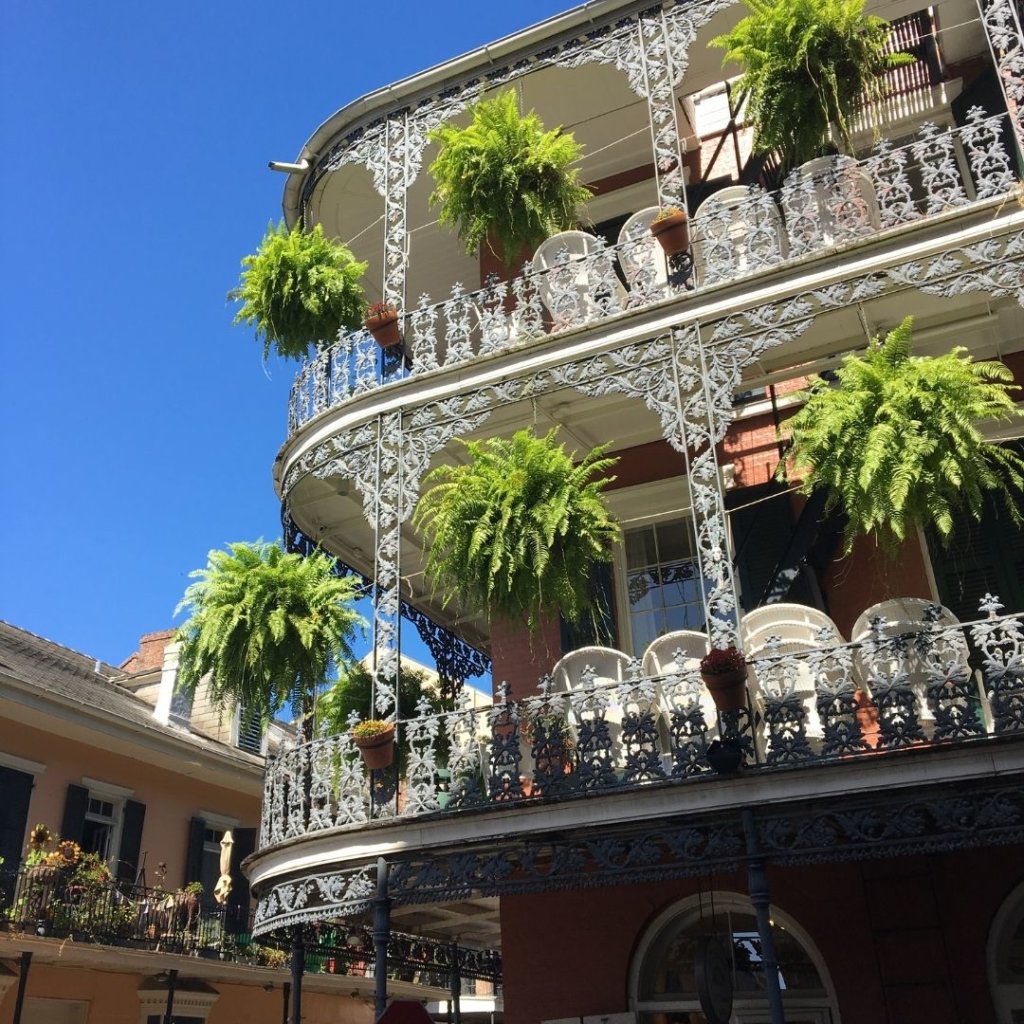 Once you're ready to book your New Orleans vacation, use the search box below. It will search across multiple booking sites and compare prices to help you find the best deal.