One of my go-to suggestions for a vacation spot in the United States is to visit a US national park.
The National Park Service (NPS) includes some of the most beautiful parks and recreation areas in the entire world, such as the Grand Canyon National Park and Acadia National Park.
Unfortunately, most US national parks require an entrance fee, which can make visiting them prohibitive for some travelers. Luckily there are a handful of ways to get in for FREE!
Keep reading to learn how to get a free US national park pass. Plus, learn how you can get in for free if you don't qualify for a free pass.
Be sure to check local travel regulations before you book a trip. Some destinations are blocked from visitors or have drastically altered schedules or availability due to COVID-19. Always wear a mask and wash your hands frequently.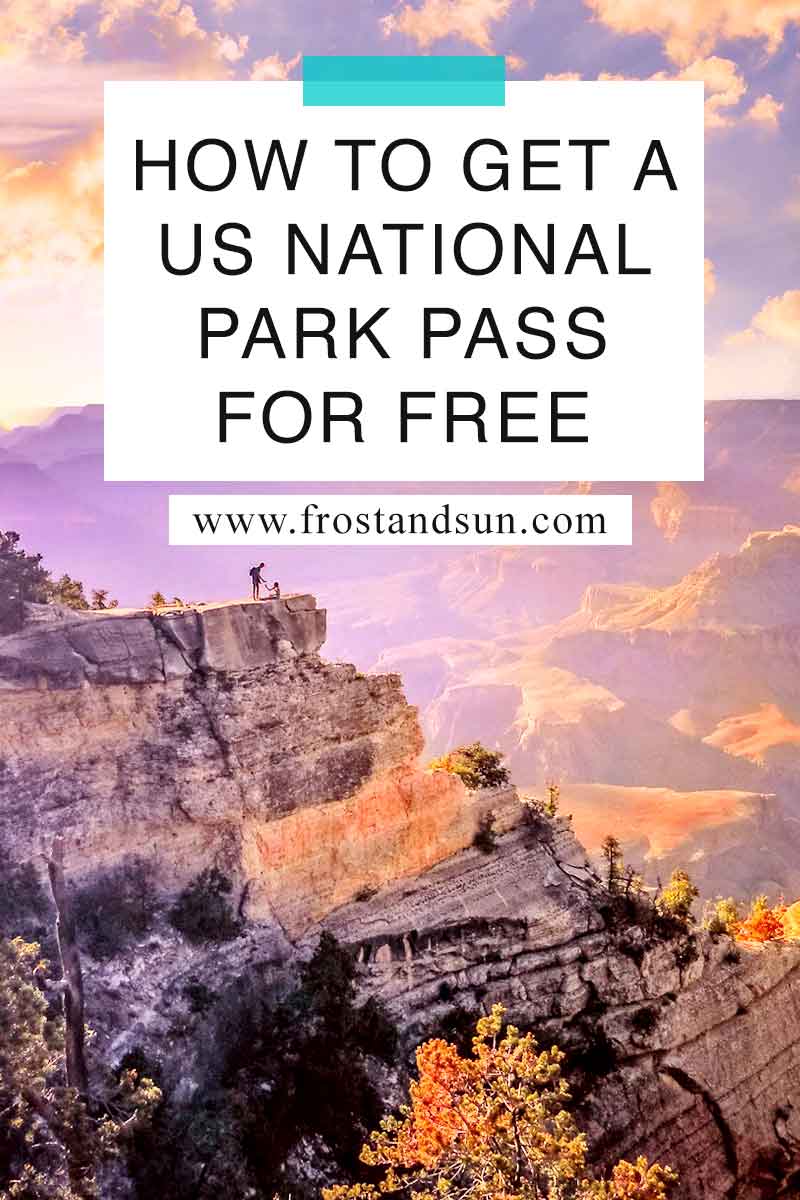 How do I get a National Park pass?
The US National Park annual pass is more formally referred to as the America the Beautiful pass.
The America the Beautiful pass provides access to more than 2,000 national parks and federal recreation lands managed by the National Park Service.
For most visitors, an America the Beautiful pass costs $80 per year. The pass includes access for all people in a personal vehicle or for parks that charge per person instead of per vehicle, the pass includes entry for up to 4 people.
America the Beautiful passes are available for purchase at specific US parks, depending on the type of pass you want. The regular annual passes can also be purchased online, but there is an additional $5 handling fee.
To find out where to get an America the Beautiful pass in person, check out the Pass Issuance List from the NPS.
Aside from the America the Beautiful pass, there are 4 types of US National Park passes that are FREE.
Free national park pass for disabled people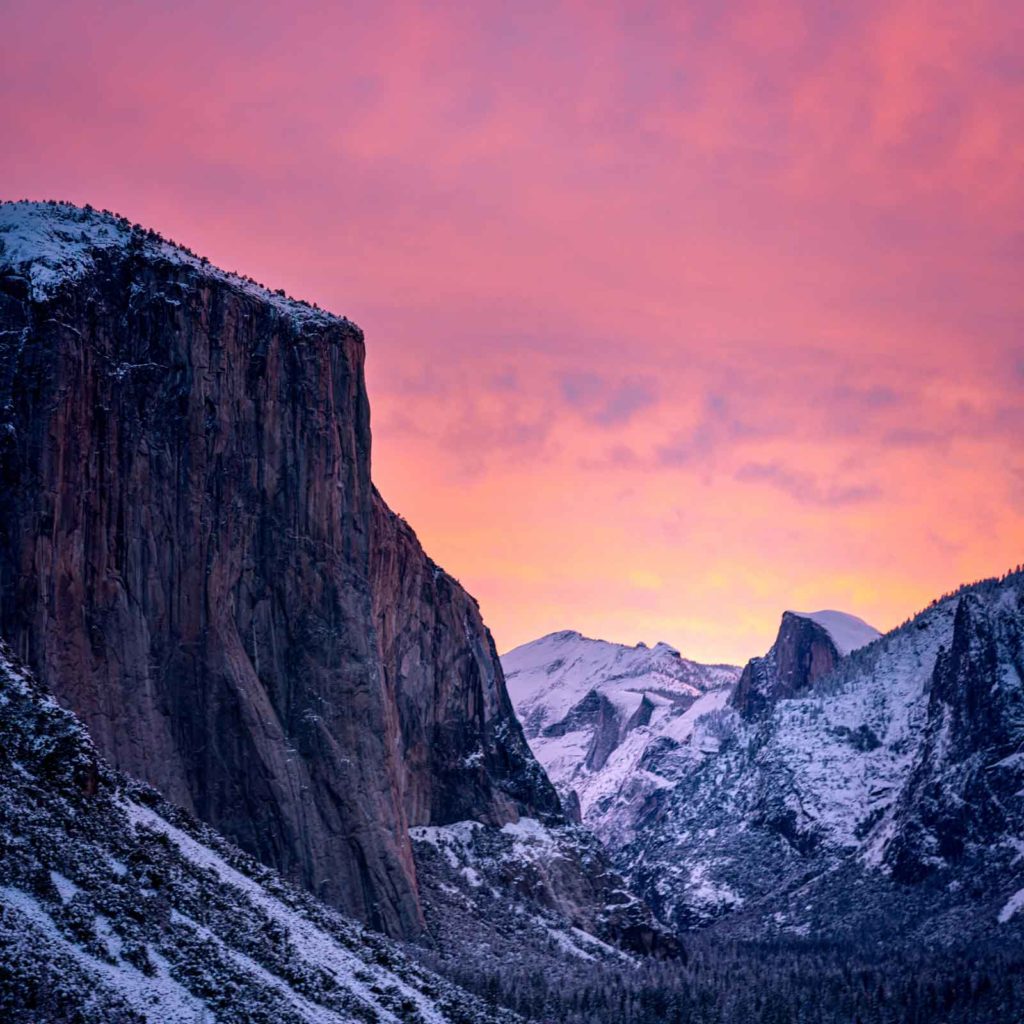 US citizens and permanent residents with a permanent disability are eligible for a free National Park pass called the Access Pass.
The best part about the Access Pass, other than being free, is that it's valid for the lifetime of the passholder. No need to reapply every year!
To apply for an Access Pass, proof of a permanent disability and citizenship or permanent residence is required.
Citizenship or residence is proven via a state-issued driver's license or ID card, a US state-issued birth certificate, US passport, or a permanent resident card (aka "green card").
Proof of a disability can be tricky and open to interpretation, but there are a few options.
A signed doctor's note describing your disability is one option for proof, though it could be open for interpretation as to whether the information in the note is sufficient.
A better bet might be to use a state or federally issued document, such as a receipt of Social Security Disability Income (if applicable), or letter from a rehabilitation agency stating the permanent disability.
The Access Pass is available at most federal parks. Check the Pass Issuance List (linked earlier in this article) to locate the closest park that issues this pass.
You can also apply for an Access Pass through the mail or purchase it online, but there is a $10 handling fee.
Free military pass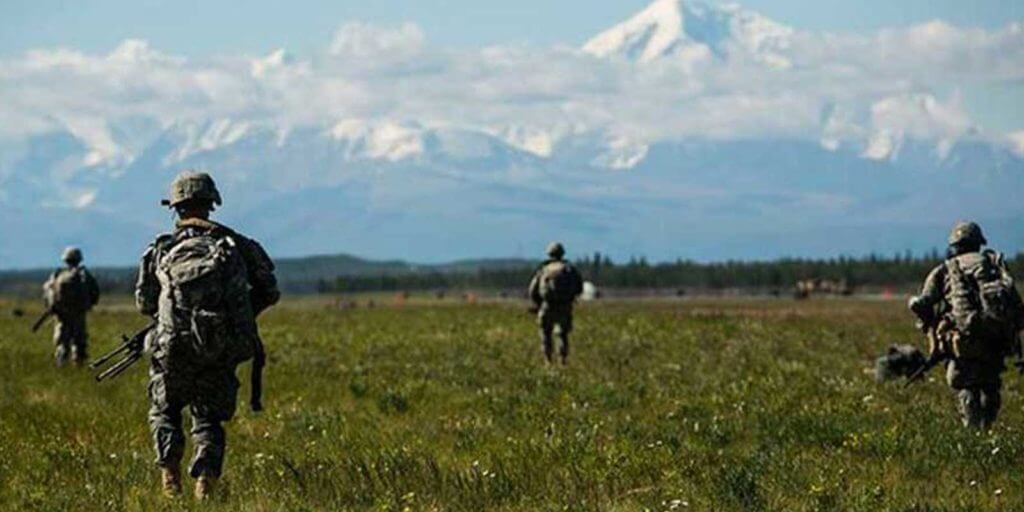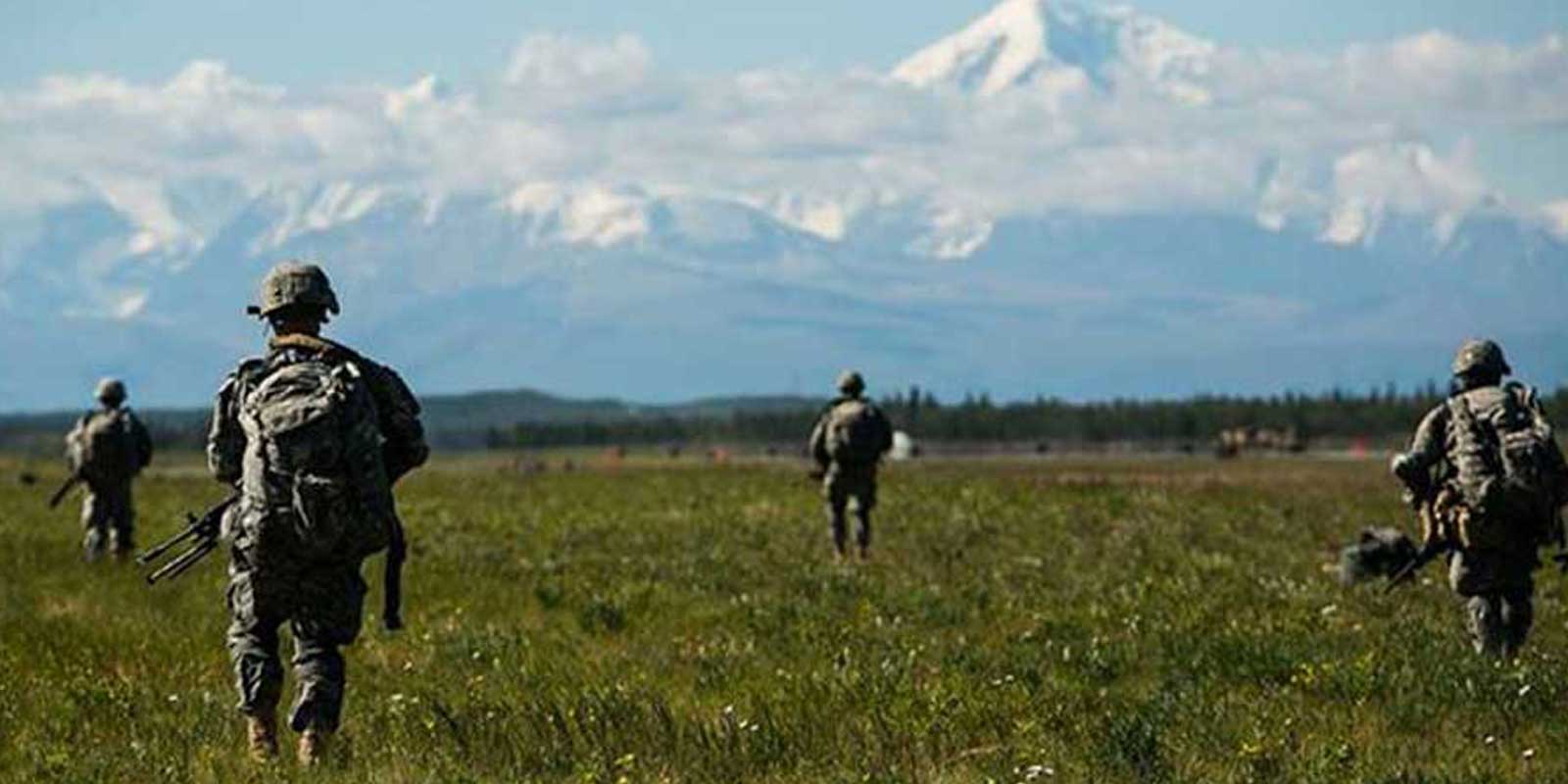 Current members of the US military (and their dependents) qualify for a free America the Beautiful pass. This includes members of the National Guard and Reserve units, but not veterans.
Despite rumors of a free or reduced-cost past for veterans, there isn't one. Veterans that qualify for an Access or Senior pass can do so through those qualifiers.
If you are a current member of the US military, you'll need your military ID card to apply for your pass.
If you're a dependent of a current military service member, you'll need a DD Form 1173 or Form 1173-1 card.
Not all national parks issue free annual passes for active military members. Check the Pass Issuance List at the top of this post to find the closest park that issues a Military Pass.
Free 4th grade pass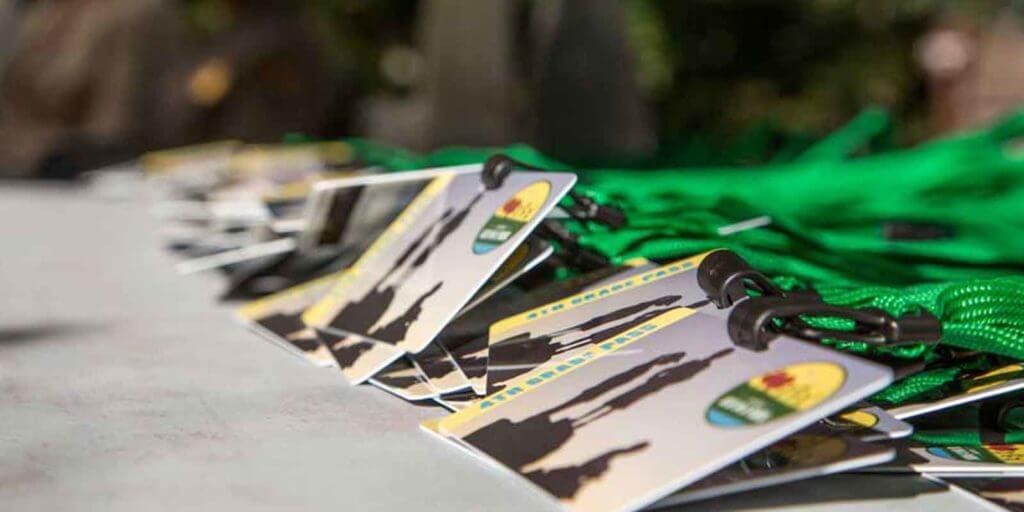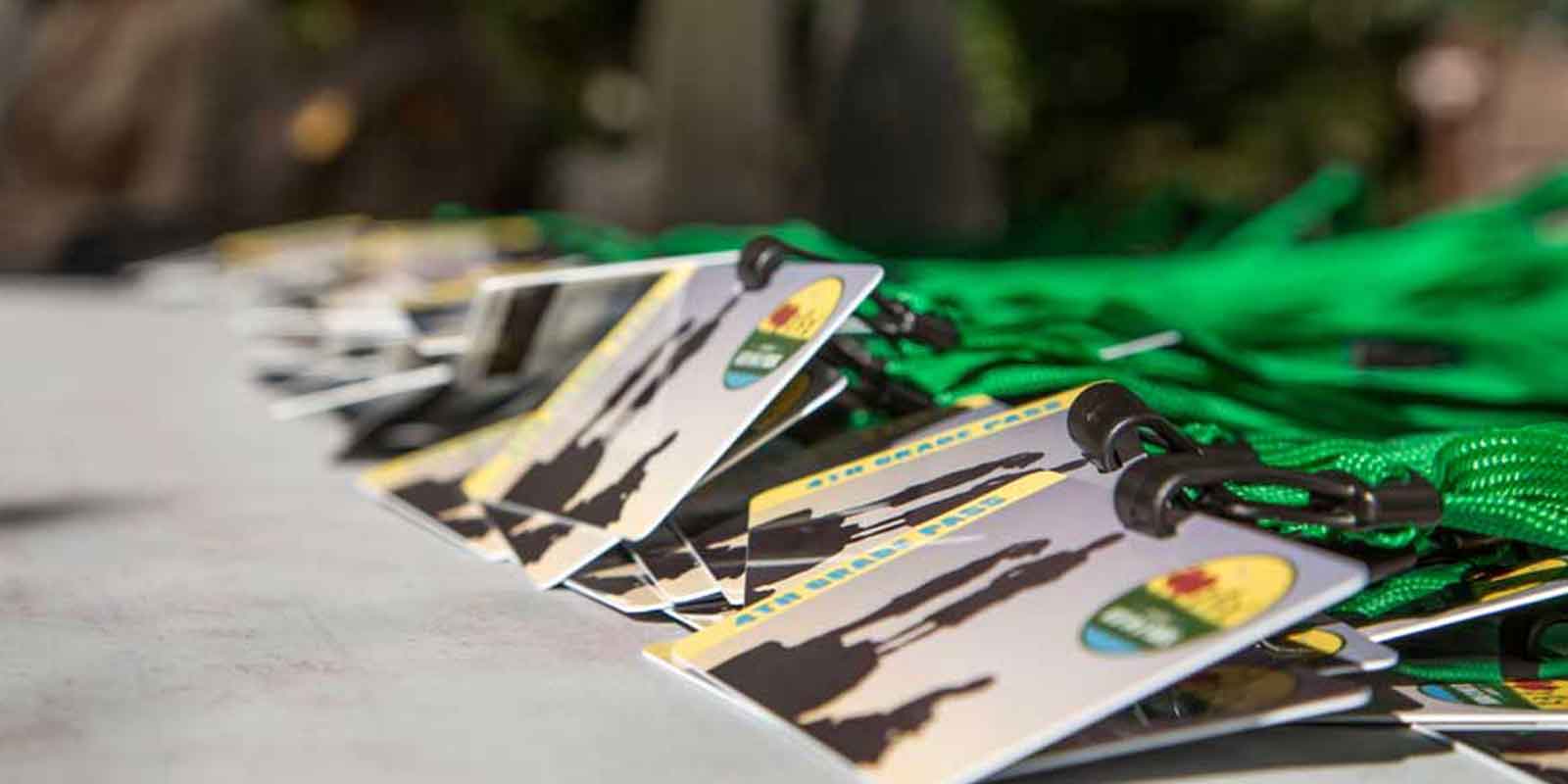 Students in the 4th grade (or age 10 if they are homeschoolers) are eligible for a free annual pass to US parks.
The 4th grader pass is part of the National Park Service's Every Kid in a Park program.
TIP: The pass is valid September through August of the academic year it is obtained.
To get a pass, students must complete an outdoor activity, such as swimming in a lake or hiking at a local park.
After completing the activity, visit the Every Kid in a Park website to submit a record of the activity to get a voucher for the pass.
Alternatively, teachers and youth leaders can supervise a qualifying activity and provide printed vouchers to students as part of class or a program, such as Girl Scouts.
Once you have a voucher from the Every Kid in a Park website, bring it to any park that requires paid entry to exchange for a free 4th grade pass.
TIP: Digital copies of the voucher are NOT accepted. The voucher must be printed in order to exchange it for a free annual pass.
Free national park pass for volunteers
The National Parks Volunteer Pass is available to anyone that completes 250 volunteer hours with an agency or organization that participates in the Interagency Pass Program.
Agencies that you can volunteer for include most state and federal parks, as well as a handful of governmental departments, such as the Department of Veteran Affairs.
To find local volunteer opportunities that qualify for this pass, visit volunteer.gov.
Once you obtain a volunteer position from Volunteer.gov, you will get a document that will outline your commitment that can be used as proof of volunteer hours.
Alternatively, you can request a signed letter from your supervisor or coordinator confirming that you've completed at least 250 hours of service.
Free entrance days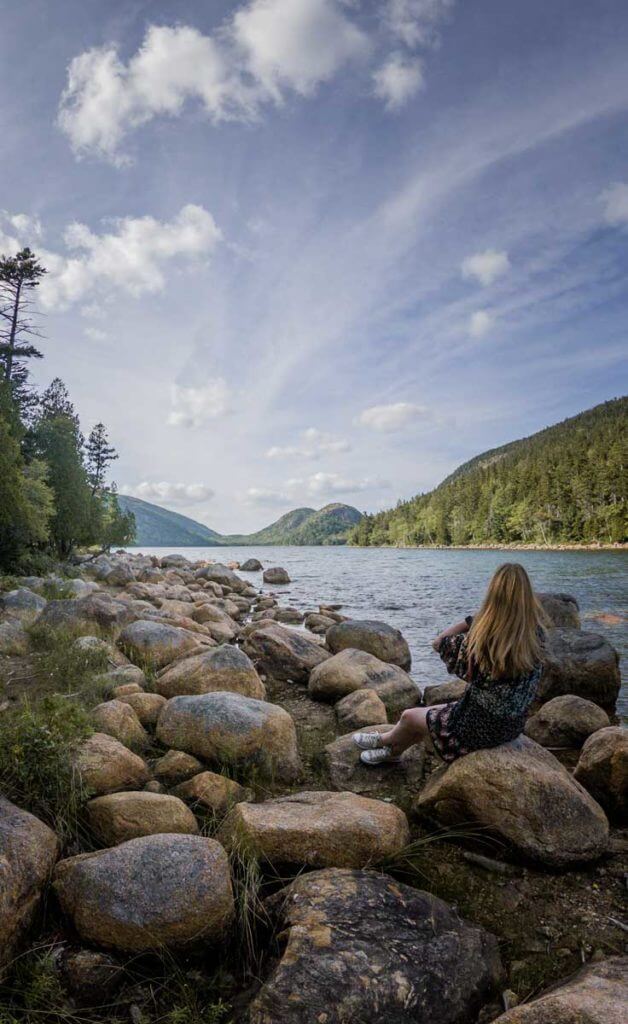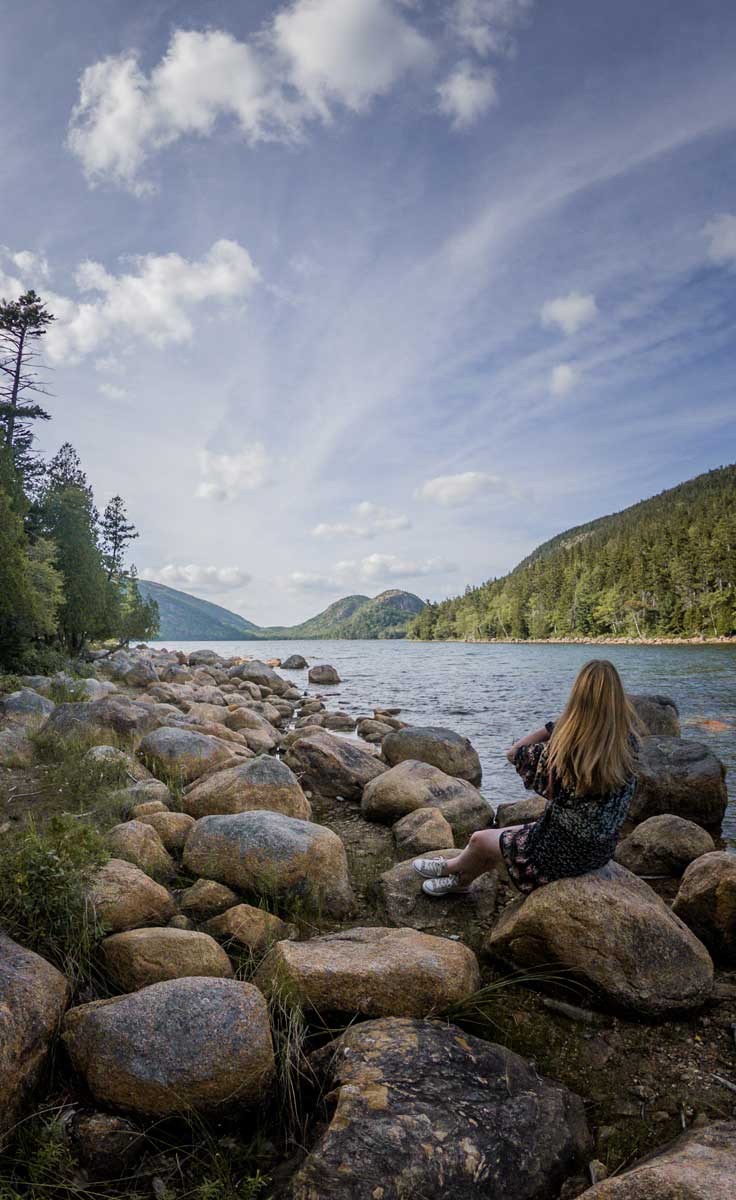 If you don't qualify for a free America the Beautiful pass, there is one more way to access the parks for free.
Every year, the National Park Service has several free entrance days for all US national parks.
In 2020, US National Parks are open for free on the following dates:
Monday, January 20 to honor Martin Luther King, Jr. Day
Saturday, April 18 to celebrate National Park Week
Tuesday, August 25 to celebrate the birthday of the National Park Service
Saturday, September 26 in honor of National Public Lands Day
Wednesday, November 11 in honor of Veterans Day
Low-cost US National Park Senior pass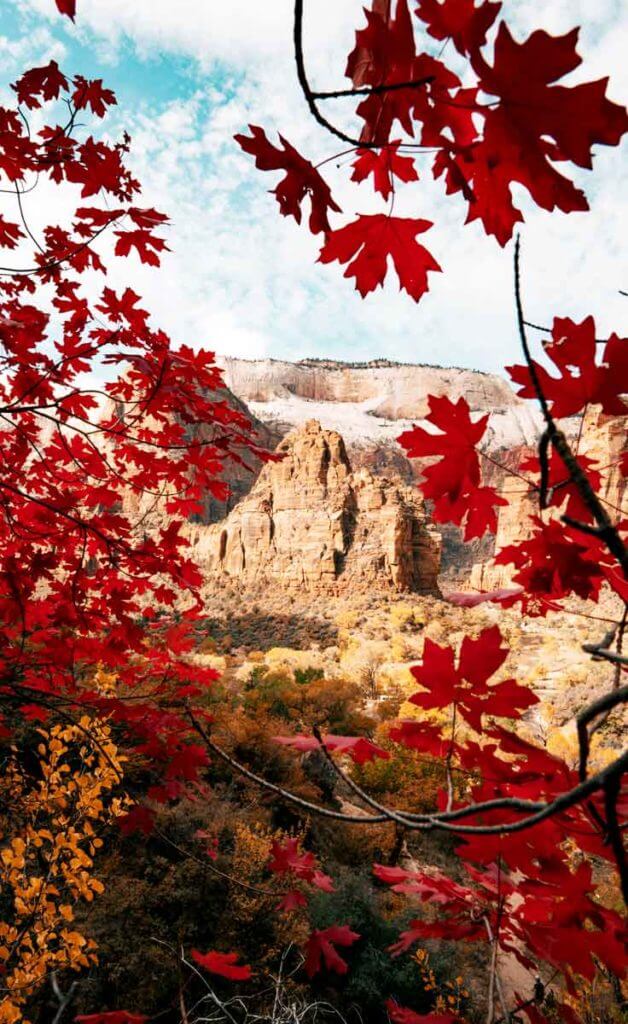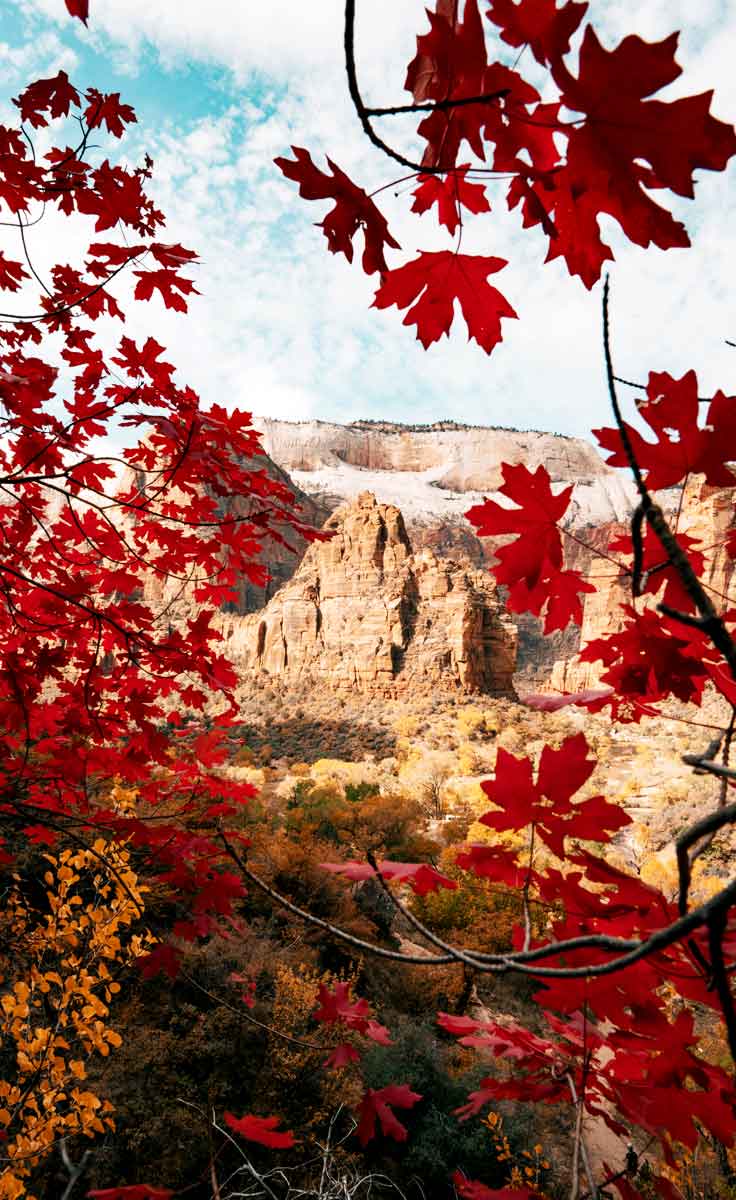 If you are age 62 and above, and a citizen or permanent resident of the US, you can get an annual pass at a reduced cost.
There used to be a low-cost lifetime pass called the Golden Age Passport. However, the Golden Age Passport was discontinued in 2007.
NOTE: If you already hold a Golden Age Passport for lifetime access, they are still honored.
In place of the Golden Age Passport are 2 new options: the Annual Senior Pass and the Lifetime Senior Pass.
An Annual Senior Pass is $20, which saves $60 off the price of an annual America the Beautiful pass.
The Lifetime Senior Pass costs $80 and provides access for the lifetime of the passholder. While $80 isn't cheap, when spread out over the years, it's a pretty good deal.
The Annual Senior Pass and Lifetime Senior Pass can be purchased online, but there is an extra $10 handling fee. If you purchase either senior pass at a qualifying NPS park, there is no handling fee.
TIP: If you can't plunk down $80 in a single year, you can exchange 4 Annual Senior Passes for a Lifetime Senior Pass!
Where will you go with your low-cost or free National Park pass?
Let me know where you'll go with your free America the Beautiful pass in the comments below.
This post was originally published on April 23, 2017. It was last updated on January 4, 2020.