Walt Disney World's Epcot theme park features a showcase of nations around the world, complete with restaurants, shops, entertainment and more, all themed around each featured nation.
In a nutshell, it's the Disney way of traveling the world without the jet lag.
However, only 11 countries are represented in Epcot's World Showcase, even though there is nearly 200 countries around the world and many unique territories.
I think it's about time Epcot expanded the World Showcase to show off the beautiful diversity of cultures around the world, so I drew up a wish list of contenders.
Disney, you can thank me later with free season passes and Dole whips for life.
What are the current Epcot countries?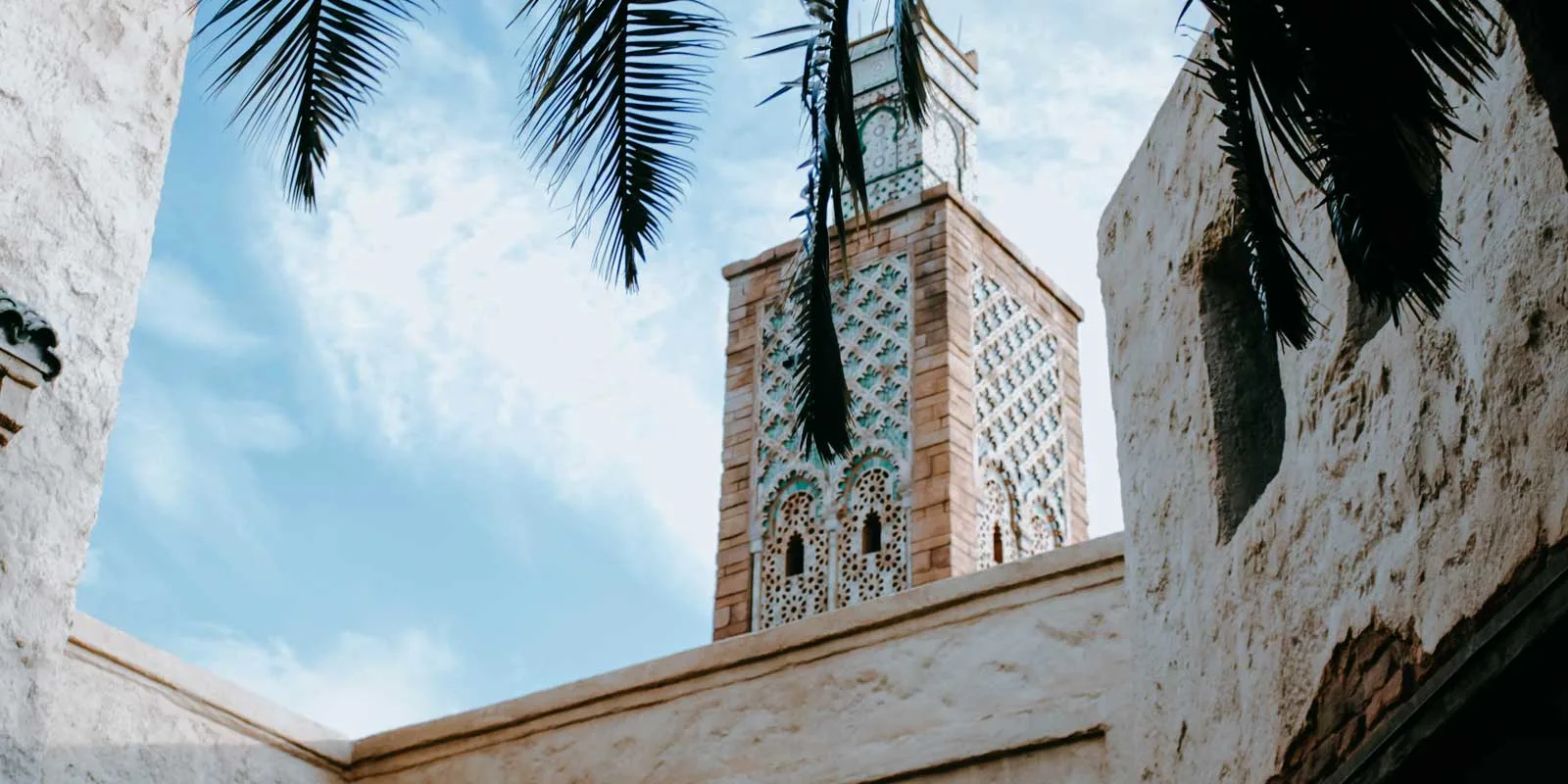 Before I jump into my wish list of which countries I'd like to see at Epcot's World Showcase, let's recap the existing countries.
The Epcot World Showcase currently features Mexico, Norway, China, Germany, Italy, the United States, Japan, Morocco, France, the United Kingdom, and Canada.
While this list is a diverse mix of cultures around the world, there are many others that would bring even more diversity and culture to the World Showcase.
At one point in time, Epcot planned to expand the World Showcase, but the plans fell through.
With rumors swirling that there might be an expansion to the World Showcase within the next few years, let's imagine which countries could join an Epcot expansion if the rumors are true.
Egypt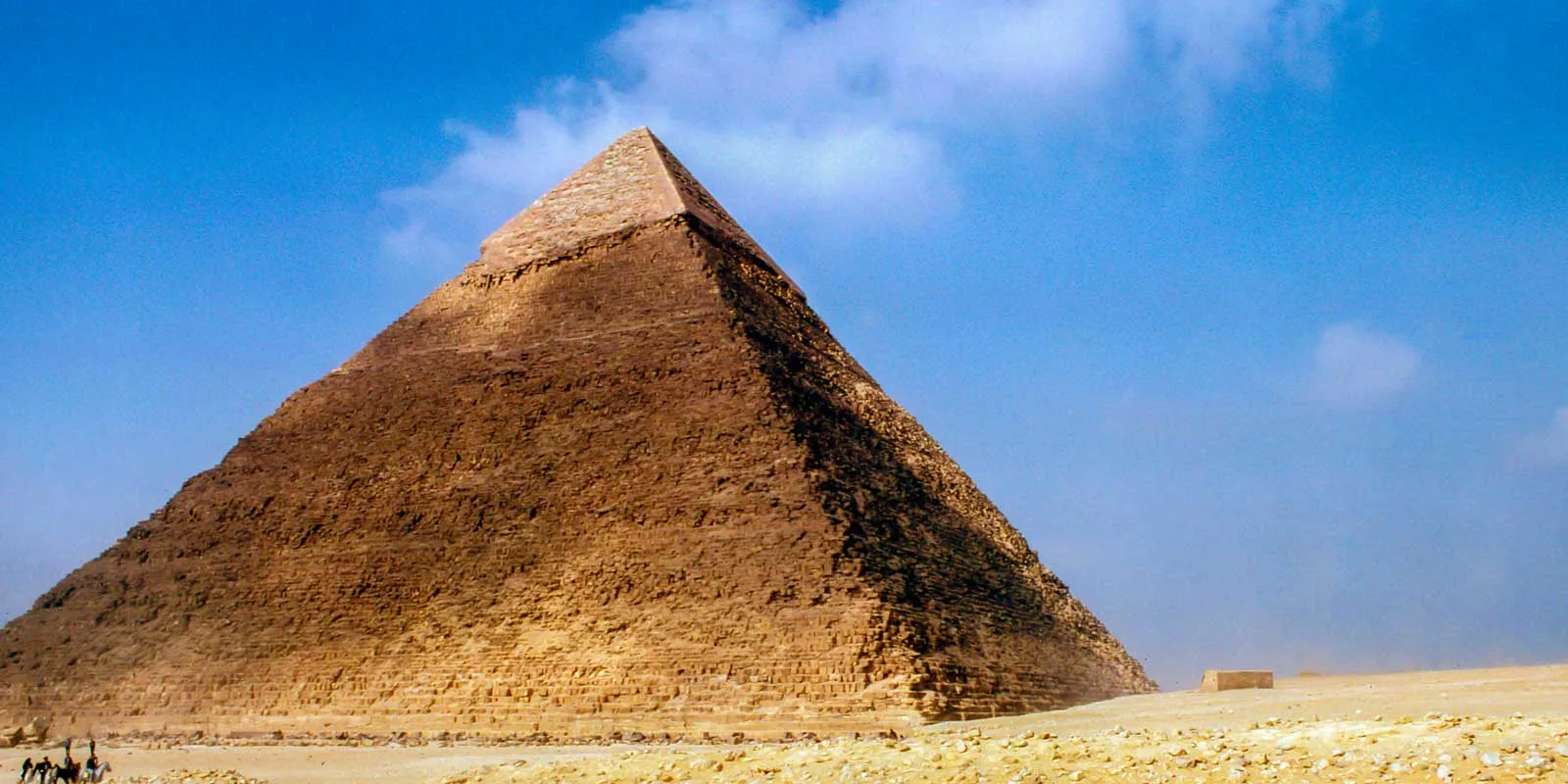 The rich history and architecture from ancient Egypt are what makes this nation my first pick for an Epcot expansion.
The only dilemma I see is deciding whether to build a replica of the Great Sphinx, the Great Pyramid of Giza, or the Luxor Temple!
I'd love to see some type of ride or interactive feature in this showcase. Maybe an archaeological dig or a choose-your-own-adventure virtual ride through the temples and cities of ancient Egypt?
An exhibit on Ancient Egypt's contribution to modern society and technology (invention of paper, for example) could be an interesting attraction, as well.
Greece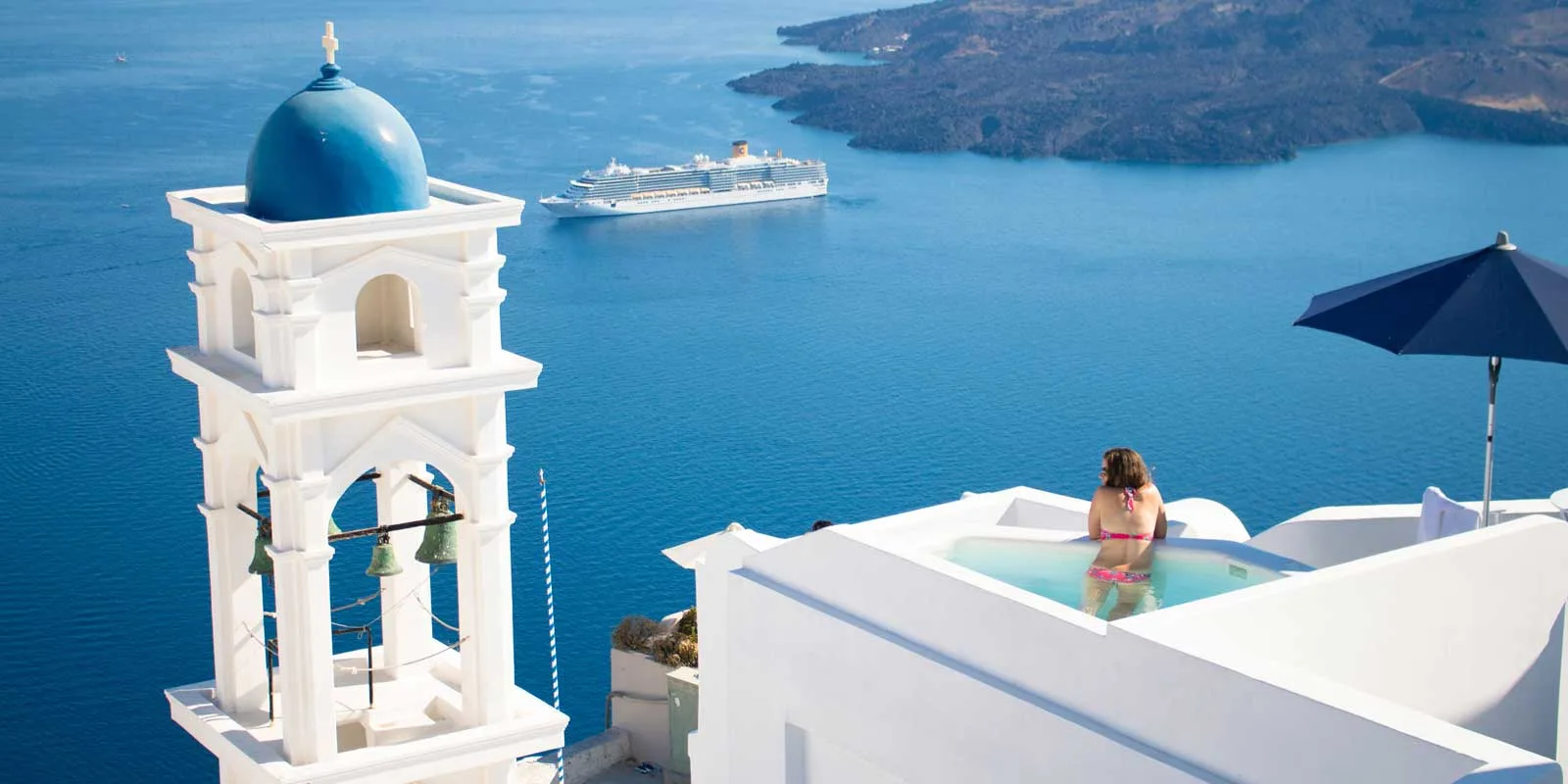 Where do I even start? I'm surprised Greece isn't already featured in Epcot's World Showcase to begin with!
If Greece were to join the showcase, I'd love to see a restaurant and dessert shop in this showcase. My mouth is watering just thinking about all that fresh Mediterranean-style seafood and sticky, sweet baklava.
Aside from the delicious food, I'd love to see reproductions of ancient Greek sculptures and a meet-and-greet with the pals from Hercules.
India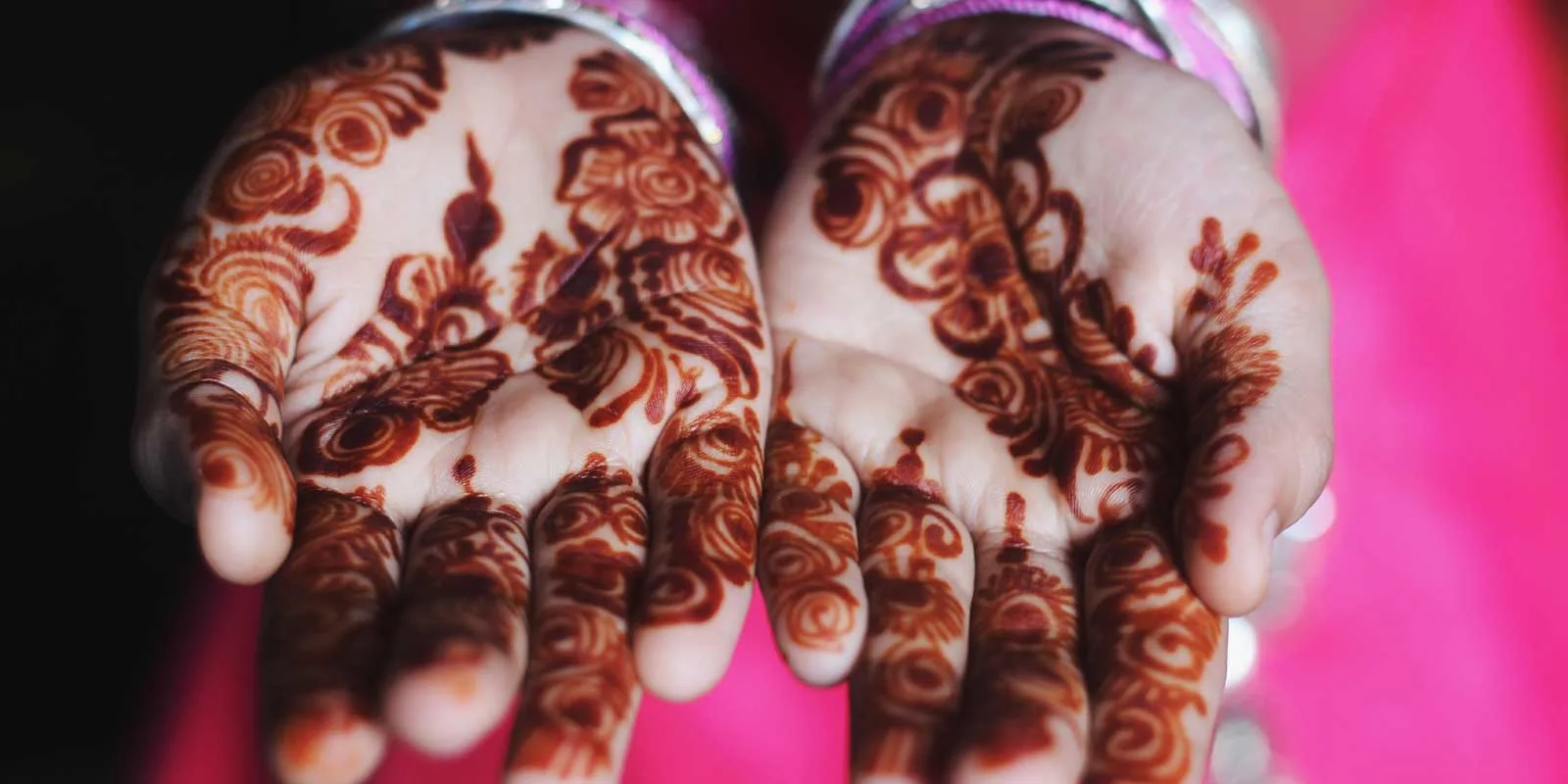 India is a nation full of gorgeous architecture, delicious food, and lots of color everywhere. The Taj Mahal would be a natural fit for the backdrop of the India pavilion.
Surrounding the Taj Mahal could be a casual restaurant serving classic Indian dishes, a café specializing in tea and snacks, a textile shop selling saris and other traditional clothing, another shop selling intricate jewelry, and a henna tattoo shop.
A Bollywood film festival would be a fun and unique annual event.
Expand the UK pavilion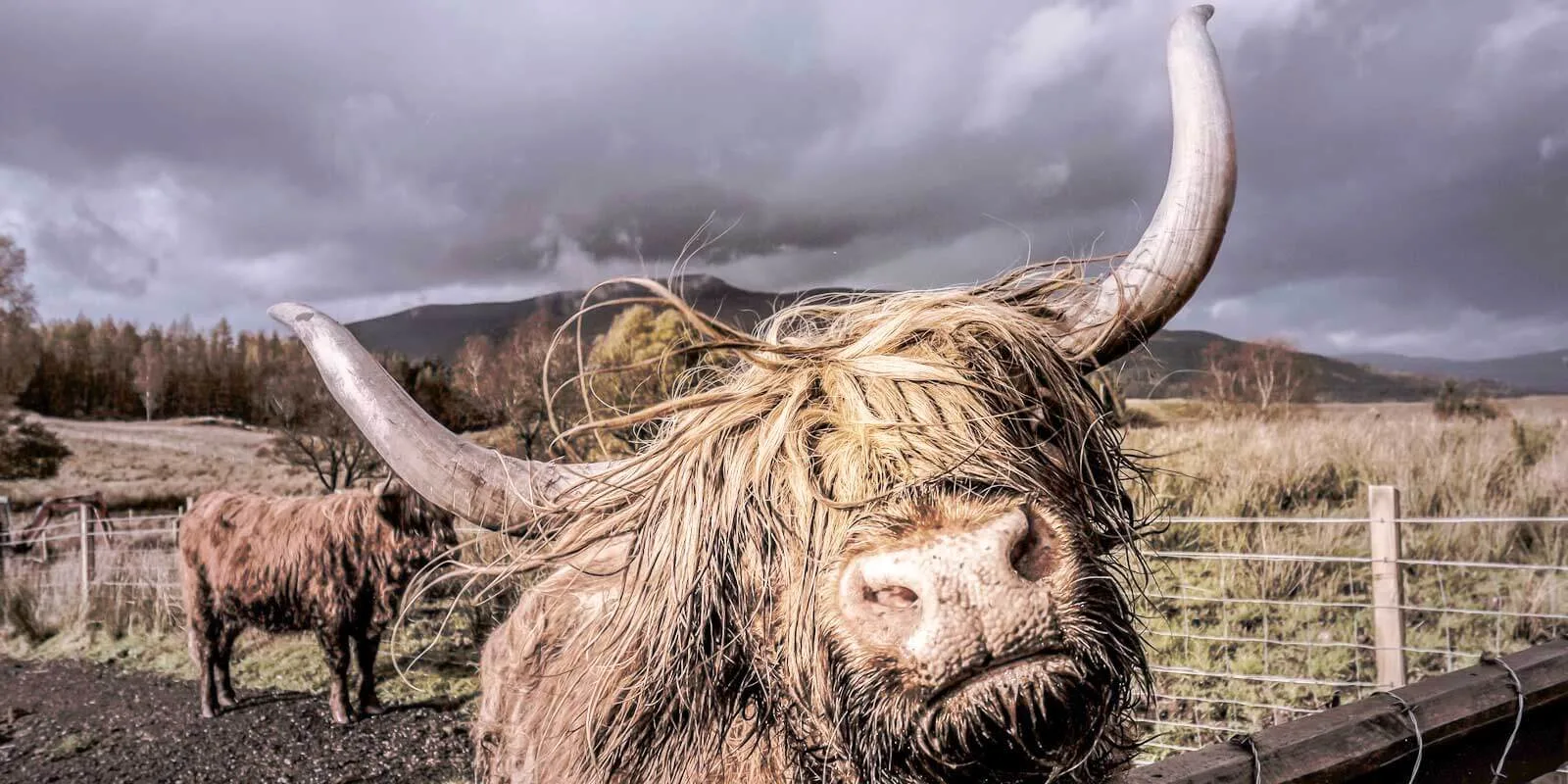 The United Kingdom pavilion is largely British-based, but there are nods here and there to N. Ireland and Scotland. I'd love to see the UK pavilion expanded to with more influence from N. Ireland, Scotland, and Wales.
An annual Highland games celebration, inspired by Brave, could be a unique event to draw in visitors. Second that for a BIG St. Patrick's Day festival!
A carousel and lifelike sidewalk drawings, both inspired by Mary Poppins, would be a natural addition, as well.
I'd also love to see more character meet-and-greets at this pavilion, such as Merida and her mischievous brothers, as well as more characters from Alice in Wonderland, like the Queen of Hearts and Mad Hatter.
Peru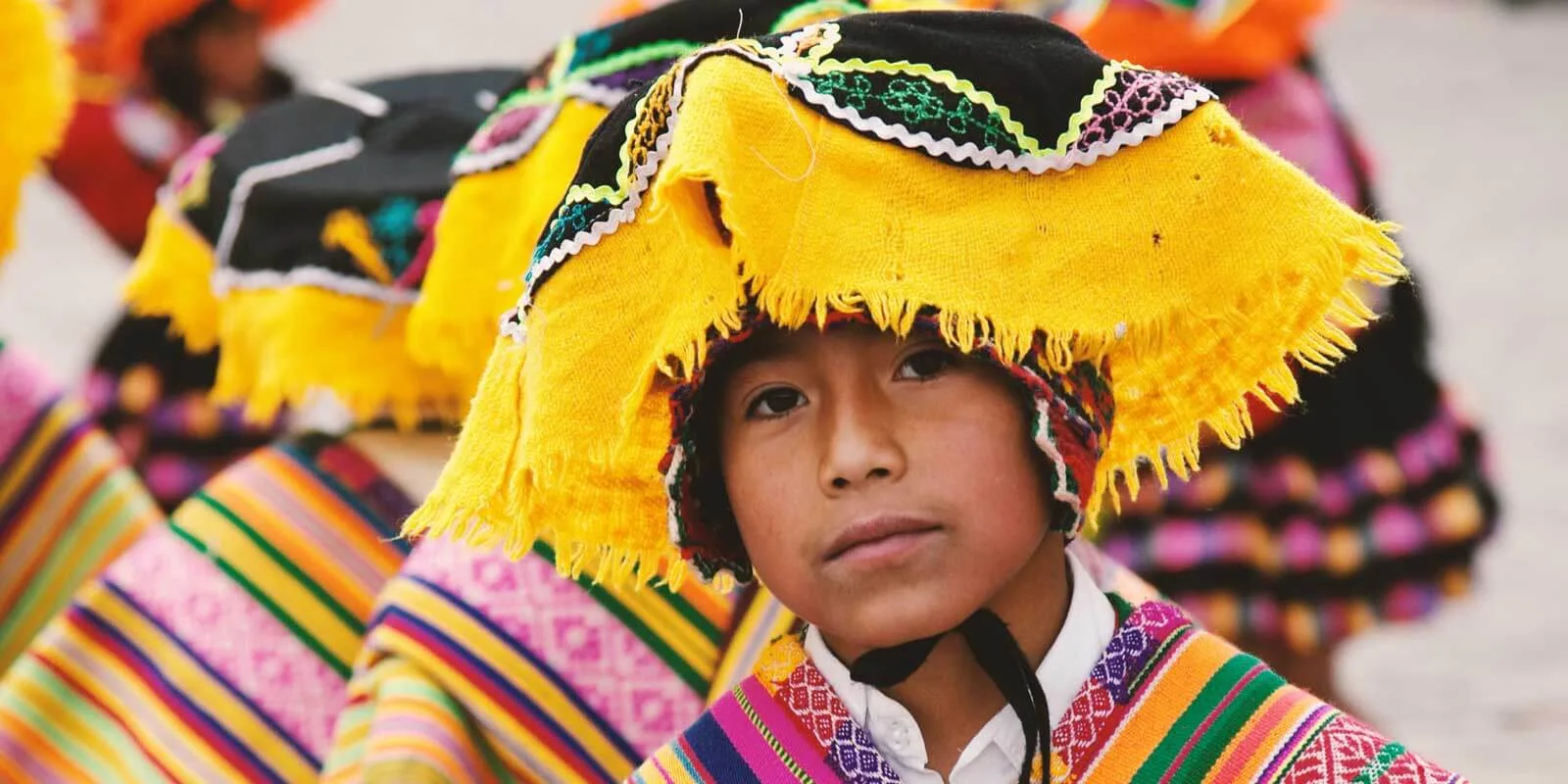 Epcot's World Showcase doesn't feature any South American nations and I think it's time for that to change!
Peru would be a natural fit for an Epcot expansion, considering Disney based its animated film, Emperor's New Groove, on Peru's ancient Inca empire.
At this showcase, I'd love to see a replica of Machu Piccu, traditional Peruvian music and dancing, a restaurant featuring Pachamanca and Pisco Sours, a market selling woven wares made from alpaca wool and handcrafted jewelry, and Peruvian weavers demonstrating their craft.
A meet-and-greet with favorites from Emperor's New Groove is a must. I'd also love to see a 3-D or Soarin' style film through the diverse landscape of Peru: the Amazon, the Andean mountain ranges, the salt ponds, the coastal region…the list goes on.
Brazil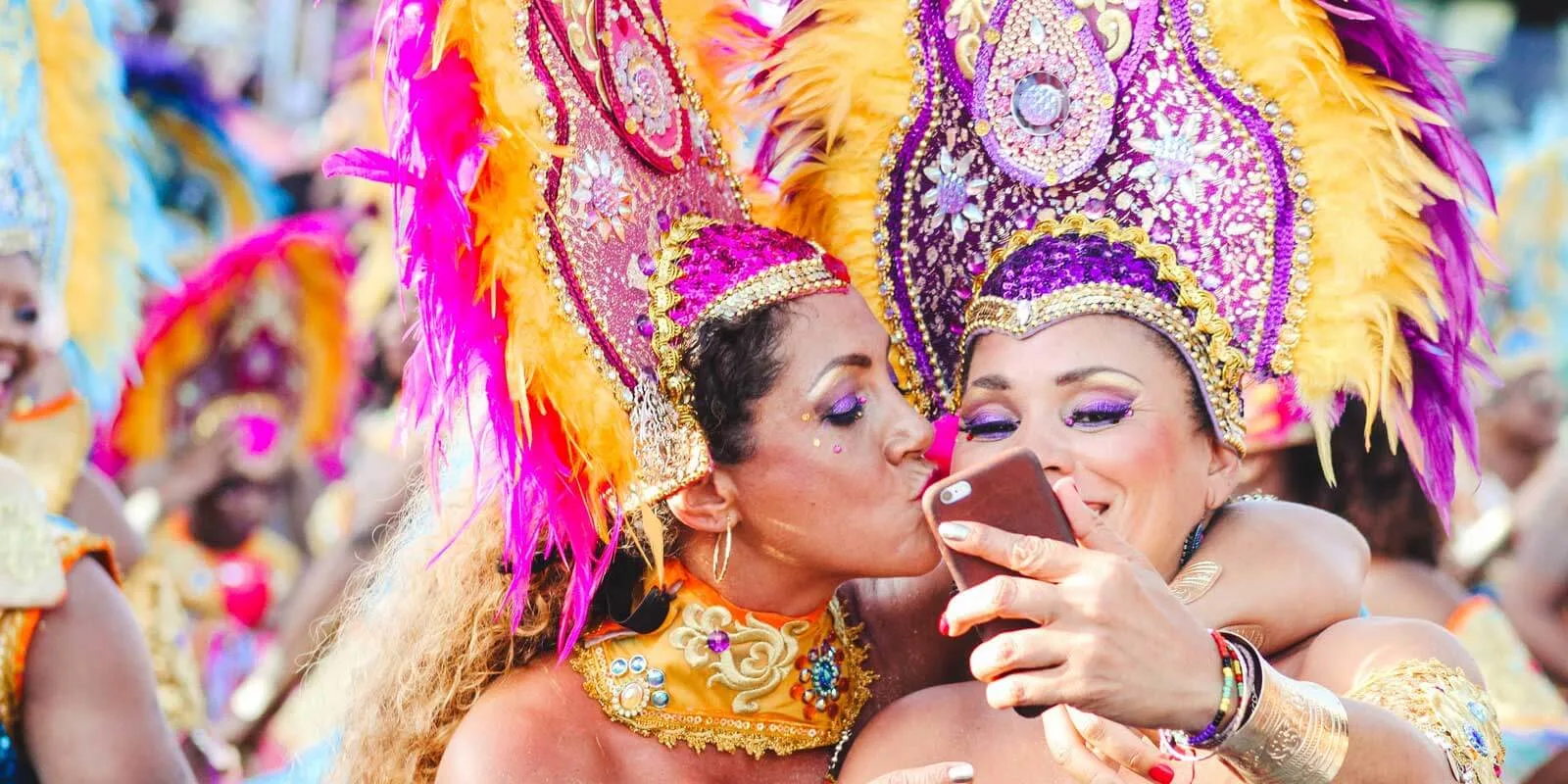 Brazil is a frequent Latin American nation mentioned in Epcot expansion rumors – with refreshed rumors surfacing in mid 2018.
After all, there is usually a Brazil food booth during the Epcot Food and Wine Festival and it is quite popular.
A Brazil pavilion could feature a replica of the Christ the Redeemer statue or stick with colorful architecture seen in many Brazilian towns.
A Brazilian steakhouse and a lounge serving caipirinhas would be a natural fit to Epcot's restaurant lineup.
And of course, it wouldn't be Brazil without a gigantic annual Carnival celebration with elaborate costumes, parades, and fun music.
Russia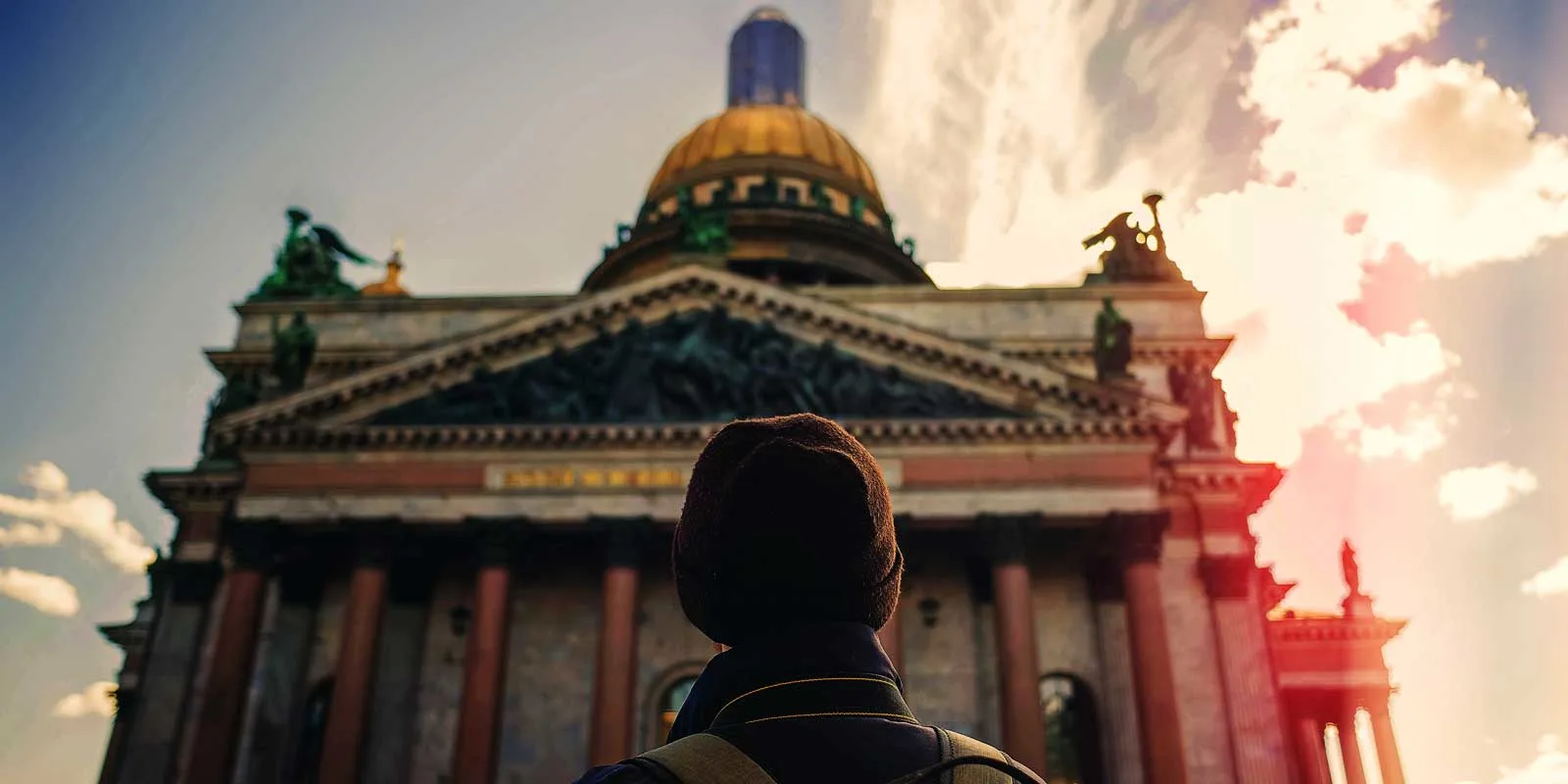 Can you imagine the beauty of this pavilion? A replica of Saint Basil's Cathedral, complete with swirled, jewel-tone domes, would be the centerpiece to an open square, filled with markets, art galleries, and a restaurant.
The markets could sell hand-painted Russian nesting dolls and reproductions of Fabergé eggs, including candied versions in the Spring.
I'd also love to see a theater with film performances of classic Russian ballet, opera, and folk dancing. The occasional live performance in this theater could be a big draw too.
Spain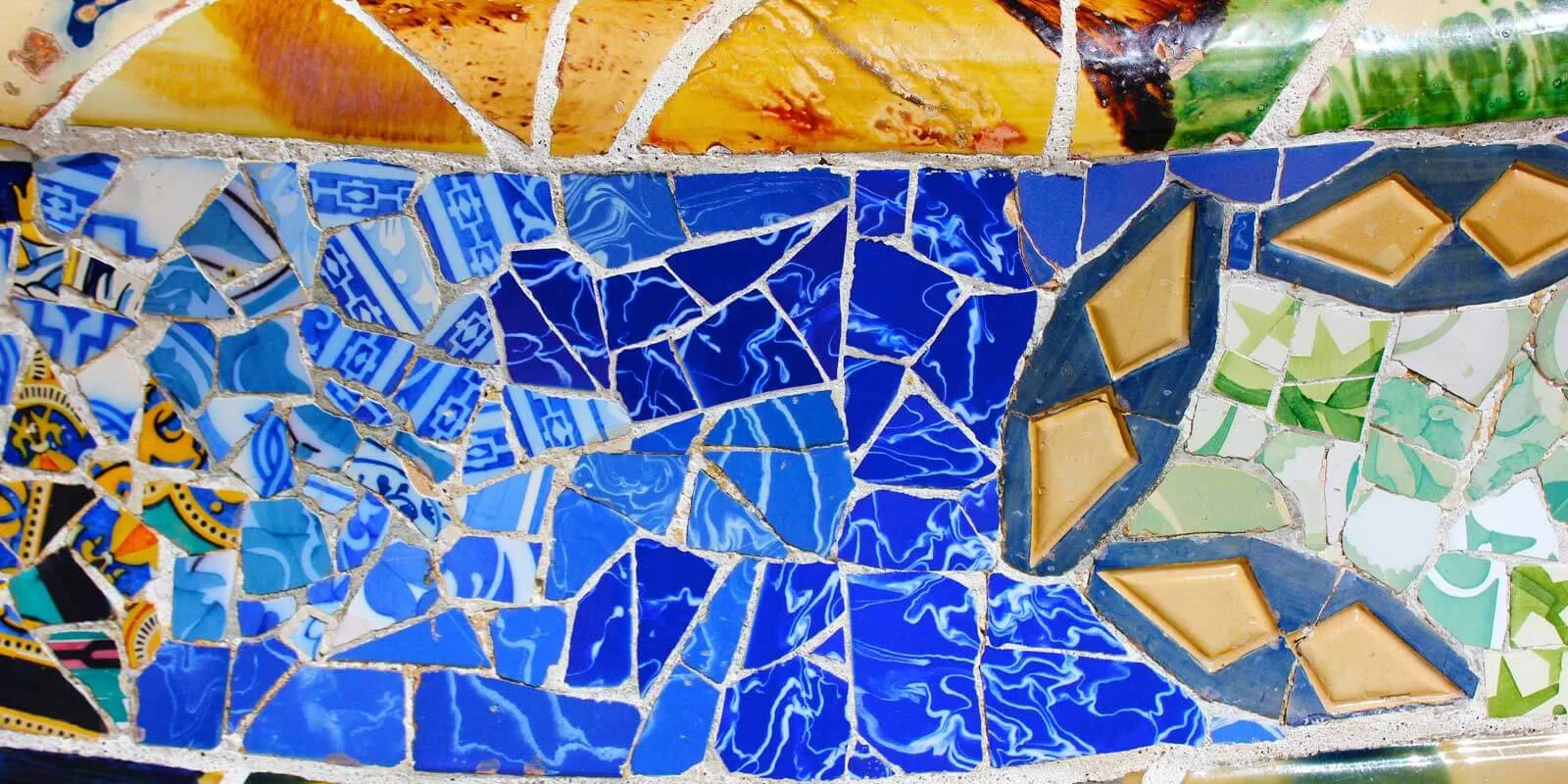 Spain was under consideration for an Epcot expansion a few times, but never made it past the planning stage. I hope Disney can make it happen, as this nation could prove quite popular with park goers.
I'd love to see a classic Spanish plaza, complete with colorful tile work and a fountain. The opportunity for markets throughout the plaza are endless: wine, sweets, spices, cheese, chorizo, beautiful Spanish blouses and dresses.
A restaurant, complete with outdoor seating, serving tapas, paella and sangria, would be big crowd-pleaser. Flamenco dancing and music would add to the fun atmosphere.
Which countries do you think should join an Epcot expansion?
Now that I've outlined which countries I'd like to see at Epcot's World Showcase, tell me your top picks in the comments.
---
About the author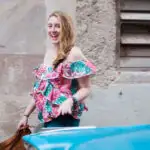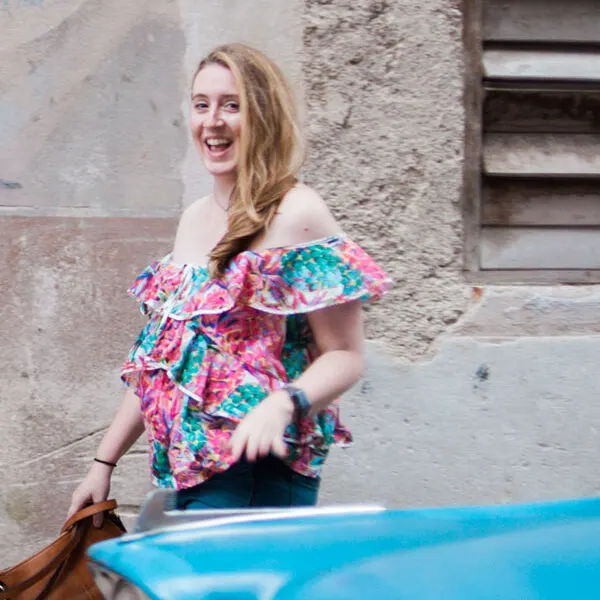 Meg Frost is a Boston-based travel blogger that helps people embrace technology to make vacation planning and traveling wicked easy, affordable, and fun.
She holds an M.A. in Journalism from Northeastern University and B.S. in Communication & American Studies from University of Miami.
---
This post was originally published on March 18, 2016. It was most recently updated on September 4, 2018.