Need cute beach captions for Instagram? Well, you've landed in the right place!
These fun and engaging captions are perfect for sharing your beachy photos to Instagram, Facebook, and other social media sites.
Keep reading for over 100 beach captions including mermaid captions, beach puns, ocean quotes, and beach quotes.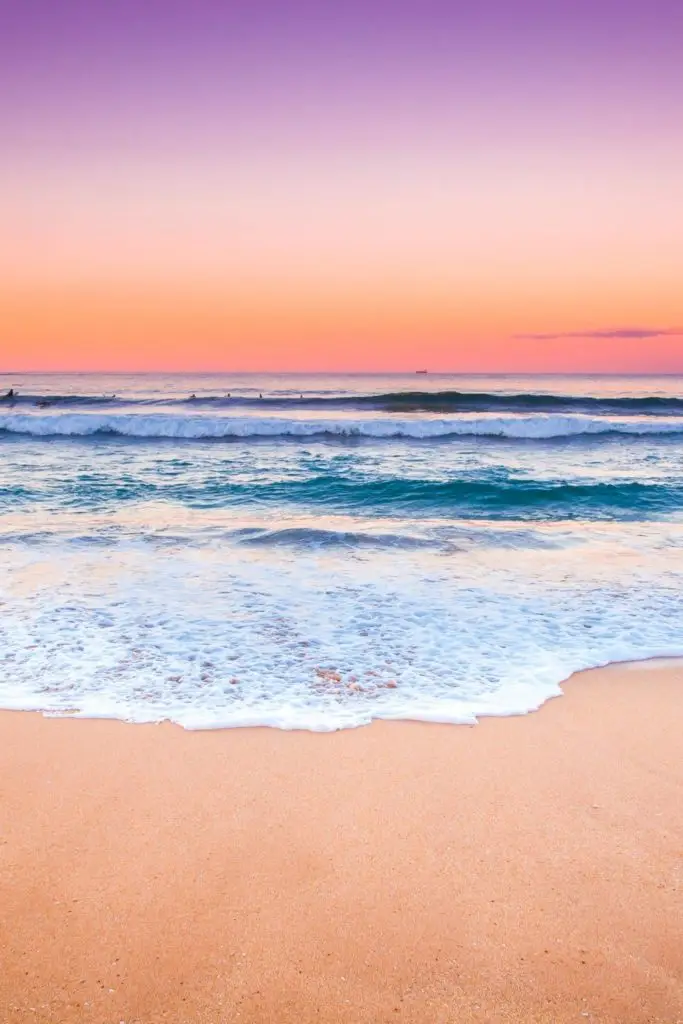 These beach captions are perfect for sharing photos from your beach vacation or a fun day at the beach. Just copy and paste into Instagram and share your post!
---
Sand is my favorite accessory.
The one where they went to the beach.
There's nothing better than a dip in the ocean.
All I need is the sand, the sun, and the waves.
I got 99 problems, but sunshine ain't one.
If you're not barefoot, you're overdressed.
Beach babe.
Beach baby.
Happier than a seagull with a french fry.
Beach days & poolside hangs.
Just another day in paradise.
Beach hair, don't care.
Brave, free & wild as the sea.
Good times and tan lines.
Good vibes and high tide.
Happiness comes in waves.
Beach squad.
Beach days > Snow days
Eat. Beach. Sleep. Repeat.
Beach babe summer.
Beach days are the best days.
Good vibes only.
Here comes the sun!
Hot girl summer.
Suns out, buns out.
Suns out, guns out.
I like long walks on the beach.
I'm walking on sunshine!
Just add water.
Just keep swimming.
Life is short. Go to the beach.
Life is better in flip flops.
Sunsets & palm trees.
Salt water heals everything.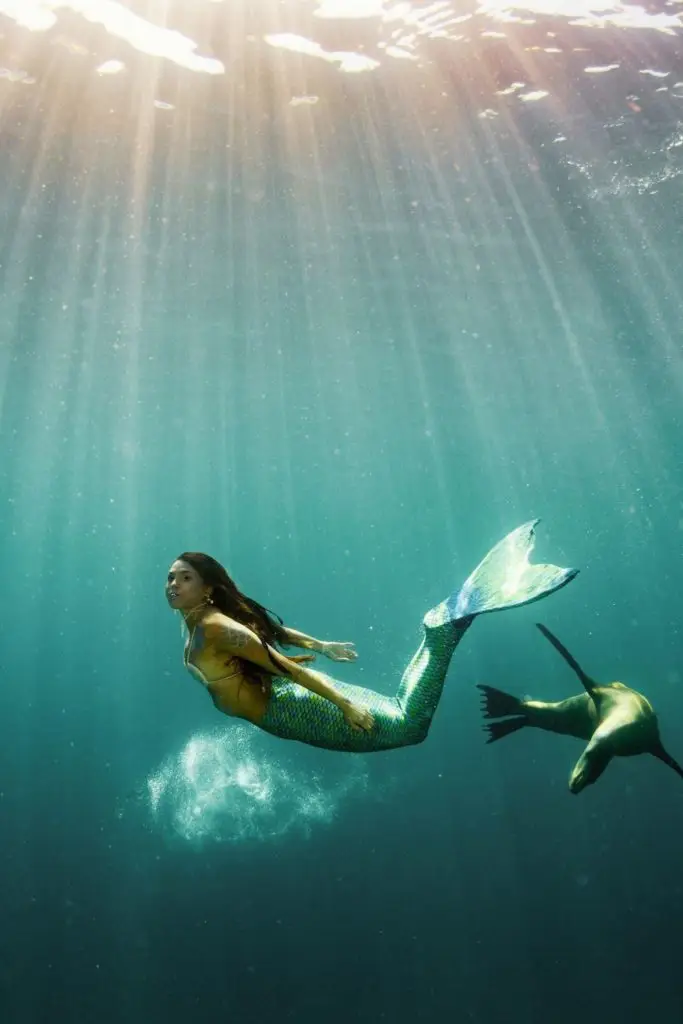 The beach always makes me think about mermaids and sea sirens. You too?
Use these mermaid captions with photos of yourself or group shots with your friends at the beach.
---
Let's be mermaids.
Mermaid at heart
Mermaids don't have thigh gaps.
Off duty mermaid.
I washed up like this.
Don't I look mer-mazing?!
Livin' that mermaid kind of life.
Mermaid hair, don't care.
Mermaid security.
Be a mermaid in a sea of fish.
You are mer-mazing.
Peace. Love. Mermaids.
Sea siren.
Born to be a mermaid.
Quitting everything to be a mermaid.
Mermaids do not lose sleep over little shrimps.
Mermaids do it better.
Greetings from mermaid lagoon.
Siren of the sea.
Mermaids are real.
Beach puns for Instagram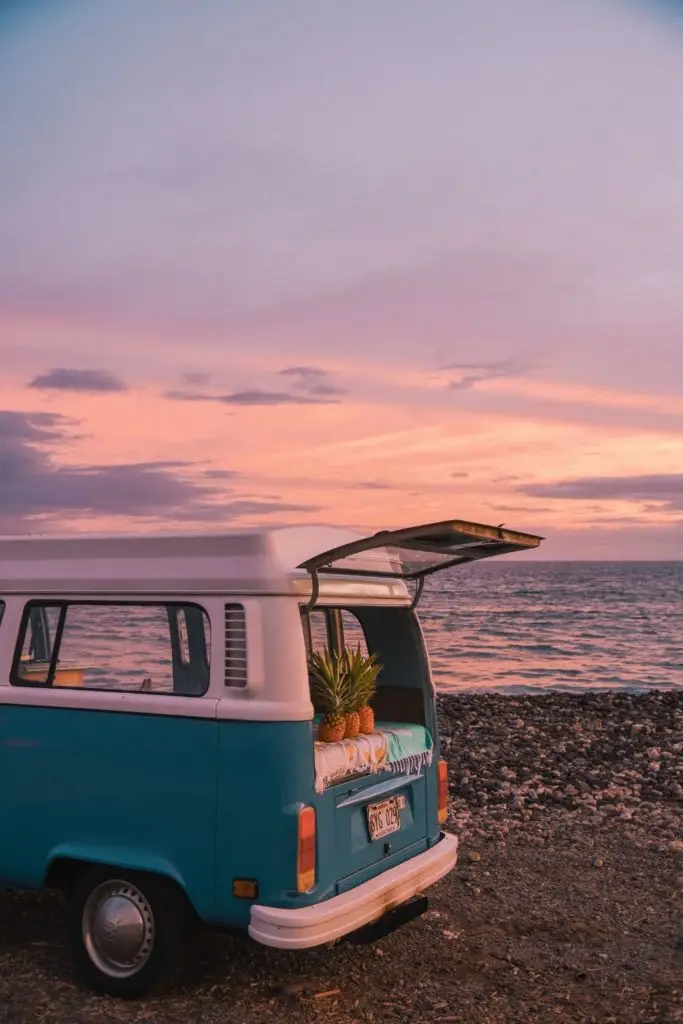 These puns about the beach will add a bit of silliness to your feed, making them great beach captions for Instagram.
---
In need of vitamin sea.
Girls just wanna have sun.
Seas every opportunity.
Seas the day.
Call me on my shell phone.
Sun of a beach.
Don't worry, beach happy.
Life's a beach. Enjoy the waves.
Beach you to it.
Beach don't kill my vibe.
You used to call me on my shell phone.
The world is your oyster.
Happy as a clam.
No one likes a shady beach.
Beauty & the Beach
Sea gals.
Shake your palm palms.
Sun of a beach!
Beach daze
Gone coastal.
Are your beach photos from Hawaii? For more Instagram caption ideas, check out my post with over 100 Hawaii captions for Instagram.
Inspirational ocean quotes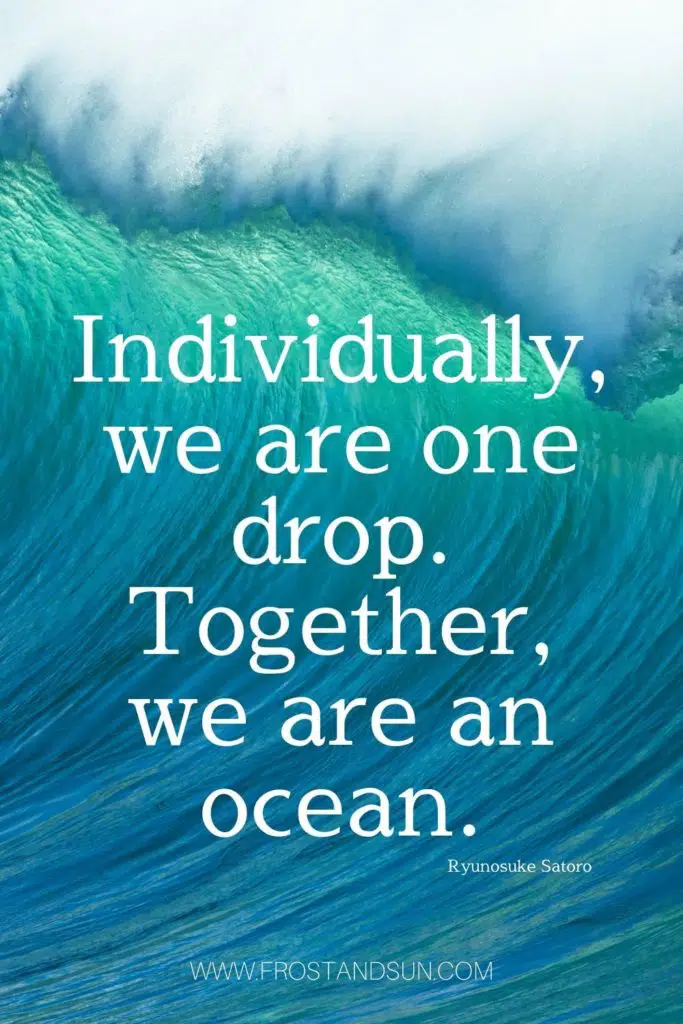 I am absolutely mesmerized by the ocean.
These short ocean quotes are great for sharing photos from the beach, as well as photos from a day on a boat on the ocean.
---
"We dream in colors borrowed from the sea."
"You're not a wave, you're part of the ocean." – Mitch Albom
"I'm surrounded by water and I'm not going back again." – Toes, Zac Brown Band
"The sea, once it casts its spell, holds on in its net of wonder forever." – Jacques Cousteau
"Every time I slip into the ocean, it's like going home." – Sylvia Earle
"A pool just isn't the same as the ocean. It has no energy. No life." – Linda Gerber
"Never underestimate the power of the ocean." – Heidi Klum
"But more wonderful than the lore of old men and the lore of books is the secret lore of the ocean." – H.P. Lovecraft
"I go to the ocean to calm down, to reconnect with the creator, to just be happy." – Nnedi Okorafor
"Every drop in the ocean counts." – Yoko Ono
"Life is like the ocean, it goes up and down." – Vanessa Paradis
"Individually, we are one drop. Together, we are an ocean." – Ryunosuke Satoro
"We ourselves feel that what we are doing is just a drop in the ocean. But the ocean would be less because of that missing drop." – Mother Theresa
"You can either see yourself as a wave in the ocean or you can see yourself as the ocean." – Oprah Winfrey
"The ocean is a mighty harmonist." – William Wordsworth
"The ocean stirs the heart, inspires the imagination and brings eternal joy to the soul." – Robert Wyland
Beach quotes for Instagram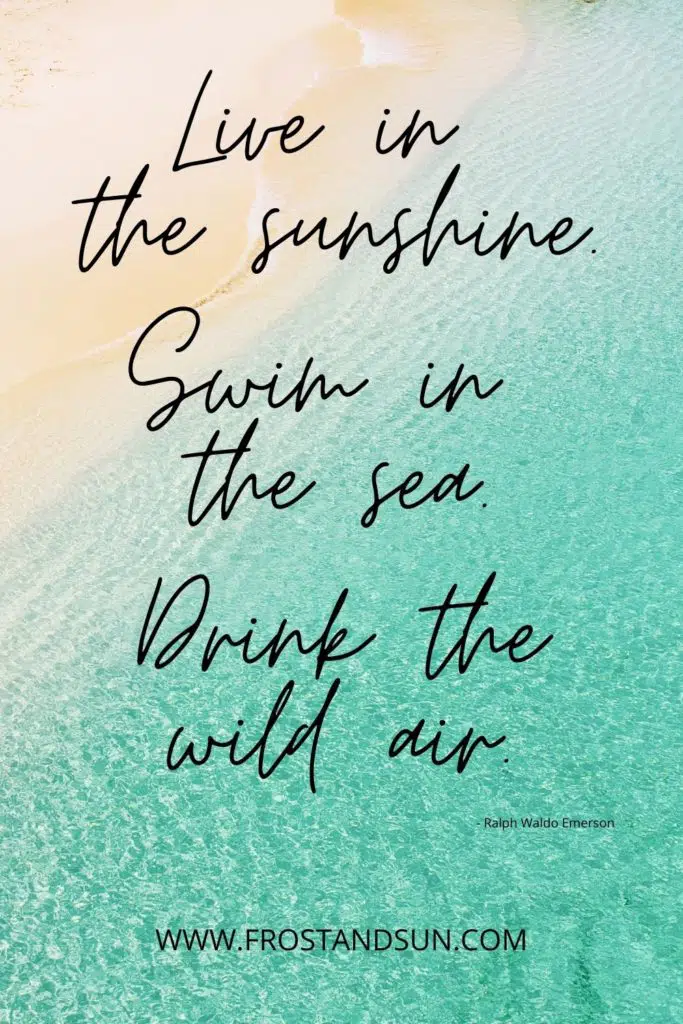 Last but not least, these short beach quotes are make perfect beach captions for Instagram.
---
The best memories are made at the beach.
Dream higher than the sky and deeper than the ocean.
The tan lines will fade, but the memories will last forever.
Every grain of sand has a story to tell.
"I got my toes in the water, a** in the sand." – Toes, Zac Brown Band
"Live in the sunshine. Swim in the sea. Drink the wild air." – Ralph Waldo Emerson
"When you walk on the beach at night, you can say things you can't say in real life." – The Summer I Turned Pretty, Jenny Han
"To go out with the setting sun on an empty beach is to truly embrace your solitude." – Jeanne Moreau
"Smell the sea and feel the sky. Let your soul and spirits fly." – Van Morrison
"To escape and sit quietly by the beach – that's my idea of paradise." – Emilia Wickstead
Share your favorite captions in the comments below.
Up next, check out more of my favorite travel quotes and Instagram captions:
This post was originally published June 13, 2021. It was last updated November 2, 2022.