Not sure where to stay in Austin, TX? Here are 15 hostels, hotels, and bed & breakfasts in Austin available at any budget.
Hostels in Austin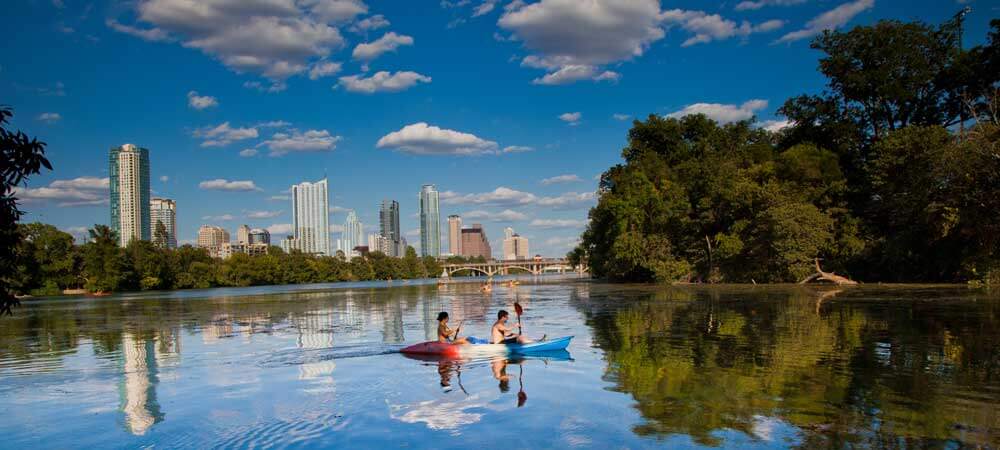 If you're looking for a hostel or other type of lodging for under $100 per night in Austin, TX, keep reading!
These lodgings all have unique perks that pushed me to add each to my list of where to stay in Austin, TX.
Since many of them are hostels, expect to spend WAY less than the $100 cap I allotted to this category.
A quick and fast rule: shared accommodations, like dorms, are cheaper while private rooms will cost more.
Hostels are a great way to meet people while traveling, making them a go-to for solo travelers.
Drifter Jack's Hostel: 4 & 6 bed, dorm room style hostel featuring rad artwork and a chill vibe.
Firehouse Lounge & Hostel: Hostel with private and shared rooms available.
Highlander Hotel: Budget hotel with all private rooms – no shared dorms here!
HK Austin: Home-like hostel nestled in a registered historic Victorian mansion.
HI Austin: Hostel that sits on the shore along the gorgeous Lady Bird Lake
Mid-range Hotels in Austin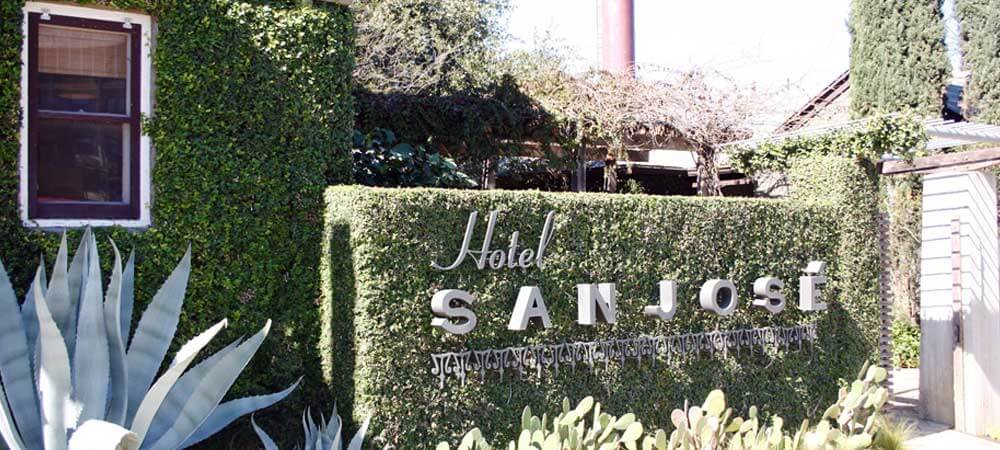 If hostels aren't on your radar of where to stay in Austin, consider the next level up.
Each of these impressive offerings in Austin are available at moderate prices between $100-250 per night on average.
Luxury Hotels in Austin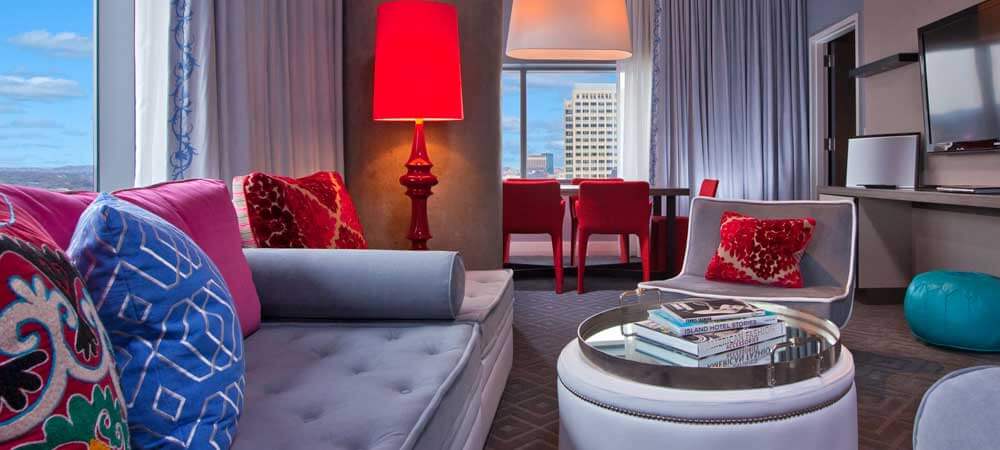 Livin' the life of luxury? Check out these gorgeous hotels in Austin, TX, all over $250 per night.
Be sure to check around for deals – you might just score a night for less than $250!
Driskell Hotel: Sophisticated luxury hotel in downtown Austin that may or may not be haunted!
Hotel Saint Cecilia: Hip hotel named after the patron saint of music and poetry.
Travaasa Austin: An experiential resort featuring a mechanical bull workout.
W Austin: As with all W Hotel locations, the W Austin has a hip vibe and stunning views of the city.
Kimber Modern: Slick, modern, minimalist.
Four Seasons Hotel Austin: Perfect perch to watch the bats from the South Congress bridge.
Where's your favorite place to stay in Austin?