Ready to make a splash and surprise your beach-loving friend or family member with the perfect gift?
Look no further, because I've compiled a list of the 50 best gifts for beach lovers!
Whether they're a sun-worshipper, an adventure-seeker, or just love to relax by the shore, this list is packed with gifts big and small, perfect for any gift-giving occasion.
Beachly subscription box
Subscription boxes are the gift that keep giving year round! Some companies, like Beachly, also offer the ability to buy a single seasonal box, too.
Beachly is perfect for beach lovers because each box is packed with goods and accessories for the beach, as well as coastal inspired home decor.
There are 3 types of boxes to choose from: men's, women's, and beauty.
Whichever box you choose, there will be fun surprises each season to look forward to.
Donation to Surfrider foundation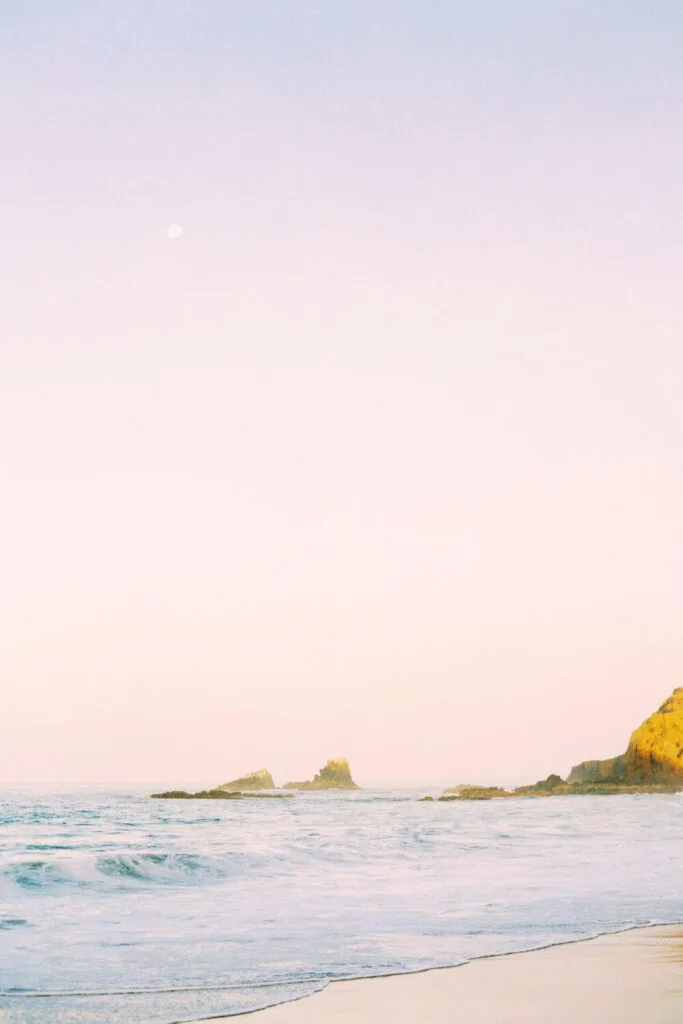 The Surfrider Foundation helps protects the ocean and its beaches worldwide.
They do this by sponsoring relevant laws, organizing beach cleanups, working with restaurants to reduce single-use plastics, and more.
A donation to the Surfrider Foundation can be made online. Or if you buy from their online shop, 100% of the purchase goes back to the foundation's efforts.
Surfing lessons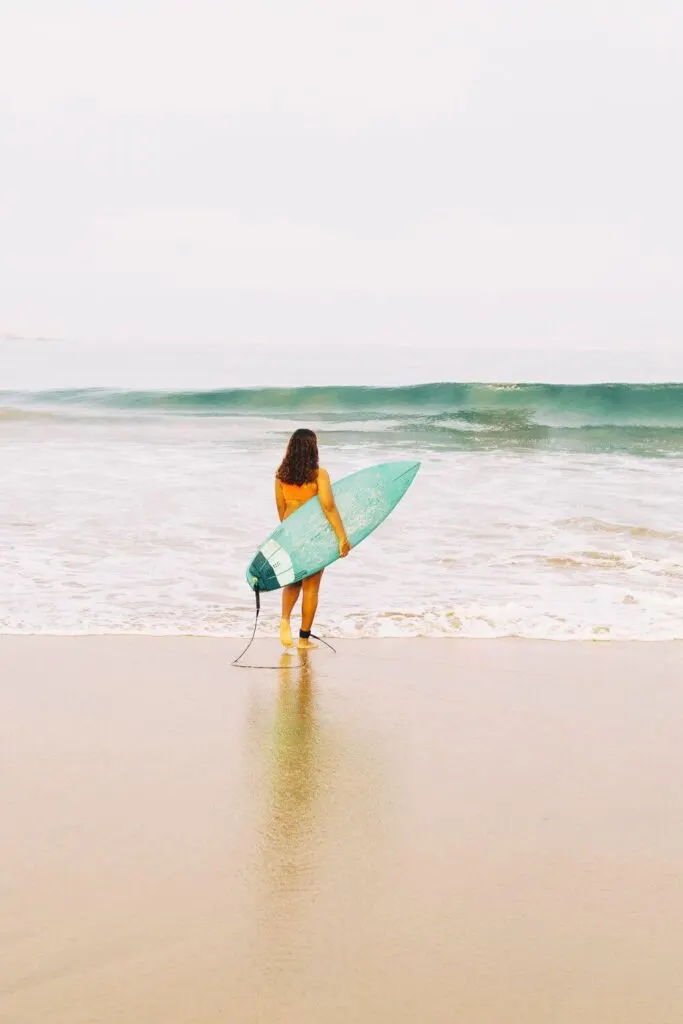 Surfing lessons are a great activity for friends or couples to do together or even as a solo hobby.
If you don't live near somewhere with surfing, you could opt to surprise your special someone with lessons on your next beach vacation.
Or if you travel to the same beach destination on a regular basis, getting a package would give them something new to look forward to each time you go.
Beach vacation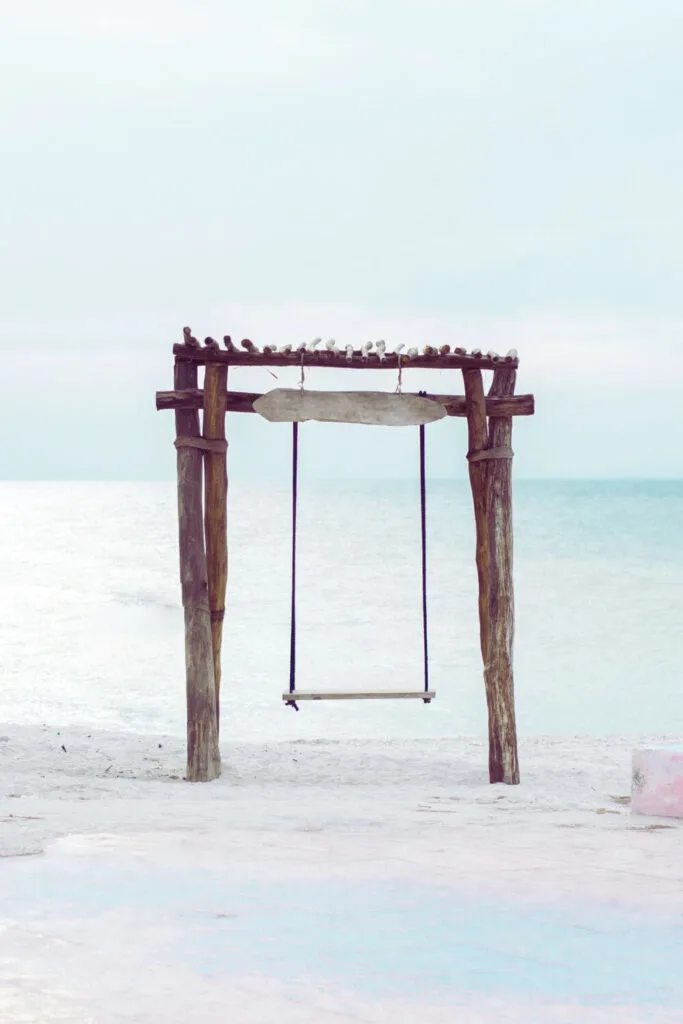 Of all the gifts you can get a beach lover, a beach vacation definitely tops the list.
This gift requires more money than other items on the list, but if you have the means, it'll be a gift they'll remember forever.
For ideas on where to go, check out my post about the best beach vacations in the USA.
What are your favorite gifts for beach lovers?
I hope my curated list helped you find the perfect present for your beach buddy or ocean-loving family member.
Whether it's practical gear, fun games, or relaxing accessories, these gifts are sure to make a big splash.
Before you go, be sure to leave a comment below about your favorite gifts to give beach lovers.
Happy shopping!
---
About the author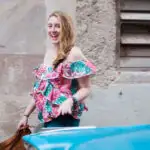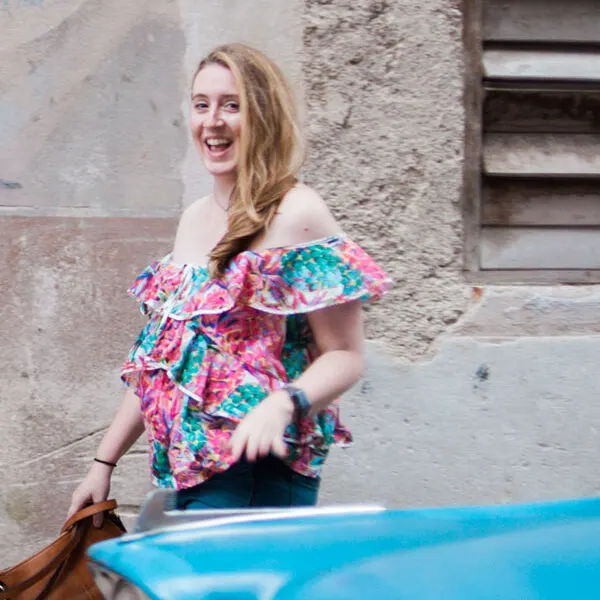 Meg Frost is a Boston-based travel blogger that helps people embrace technology to make vacation planning and traveling wicked easy, affordable, and fun.
She holds an M.A. in Journalism from Northeastern University and B.S. in Communication & American Studies from University of Miami.
---