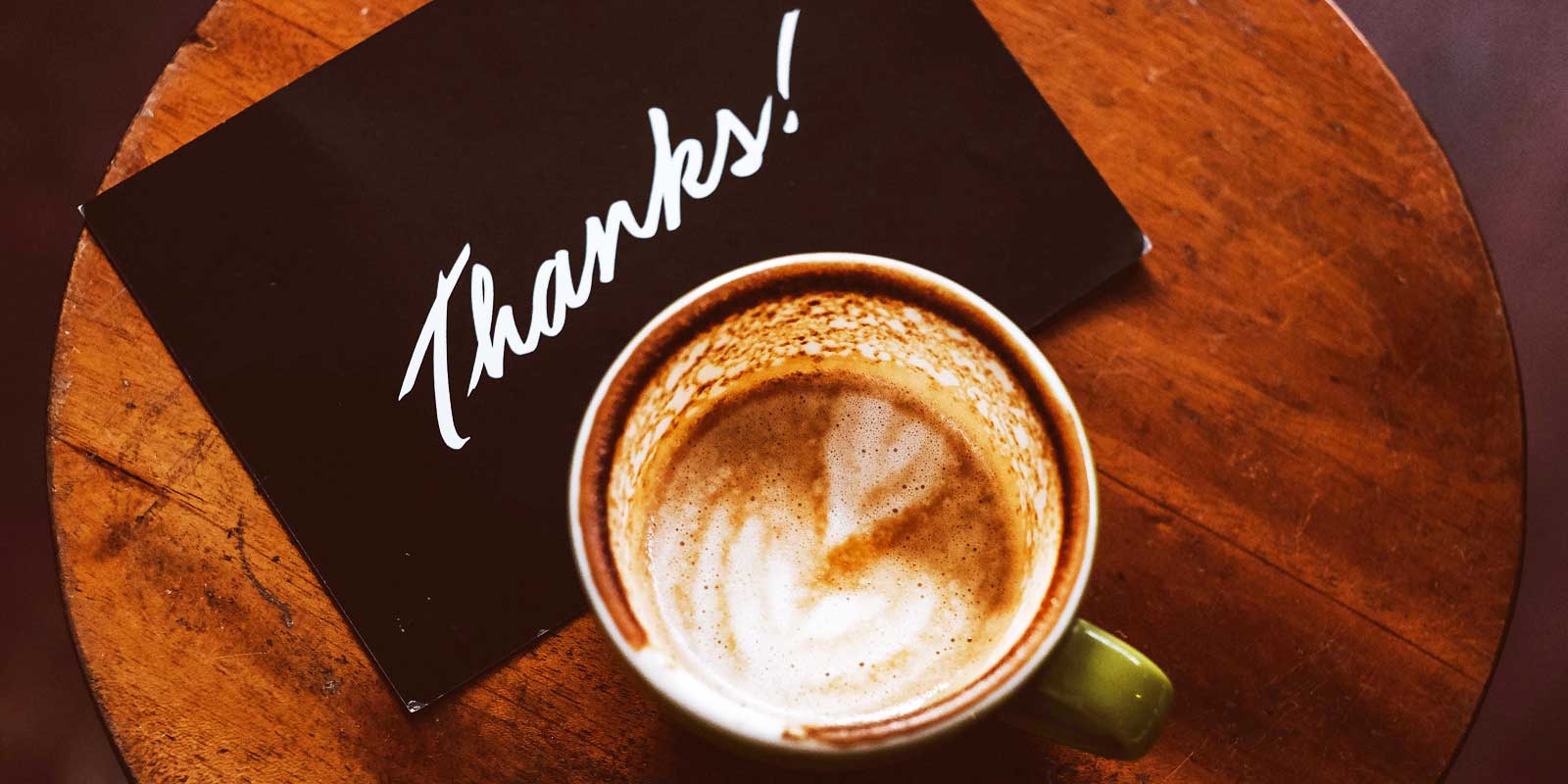 Hi! Meg here. I'm a firm believer in transparency, especially with you – my dear readers.
One of the ways in which I make money to keep this site going is affiliate marketing. I cover this in my Terms + Conditions statement, but I feel it's important to clearly communicate to all about my participation in affiliate marketing – even those that don't read legalese.
Here's the deal: You can always count on me to clearly disclose when a link on a post or page is an affiliate link. Any post that includes an affiliate link, whether it is a text link or linked image, will include a separate disclaimer after the introduction. In fact, I bet you're reading this because you clicked over to this page from a disclaimer!
I do not include affiliate links in the introduction of a post. And if you don't see a disclosure in a post with links? Then those links aren't affiliate links.
I follow the same policy on social media posts, tweets, snaps, or stories that include an affiliate link directly. I also clearly label affiliate links shared on Pinterest pins.
At the end of the day, if you click on or make a purchase from an affiliate link on my website or via my social media channels, it helps me earn money to put toward running this site. You save time on finding tours, outfits, hotels, and so on, and I get to keep running this site.
If you've ever clicked on an affiliate link and/or purchase something you saw via one of my affiliate links, THANK YOU! Your support means the world to me.
What is an affiliate link?
An affiliate link is one in which I might receive a fee if you click on it or make a purchase after clicking on it. Sometimes these are text links and sometimes these are linked images.
What affiliate programs do you participate in?
Frost + Sun is a participant in the Amazon Services LLC Associates Program, an affiliate advertising program designed to provide a means for sites to earn fees by linking to Amazon.com and affiliated sites.
I participate in many other affiliate programs, but given the growth of the site, it's impossible to keep this page up to date with every single program. But, here's a few: ShopStyle, Vegas.com, Viator.com, and Dreamhost.
I only participate in affiliate programs that I trust and that will bring value to you, whether it be a fun vacation dress, discounted show tickets, a great tour, top notch web hosting, and so on. I also only participate in programs where the price of the product or service is never higher because it is an affiliate link. You'll pay the same price as if you went directly to the link on your own.
Bottom line: I do not participate in affiliate programs simply to monetize a link. I only participate in programs that include products or services I use and trust myself.
Wait. I have more questions.
If you have more questions about my participation in affiliate programs, feel free to contact me directly.