Fall is an excellent time to visit Walt Disney World. The crowds are smaller since schools are back in session.
There's a Halloween celebration in September and October, plus the Christmas celebration starts in November.
If you time your trip right, you might be able to celebrate both holidays in 1 trip! On top of that, the Food & Wine Festival at Epcot occurs in the Fall.
Not sure what to pack? Here's a quick guide on what to pack for Disney World in the Fall.
This post includes affiliate links. If you click on or make a purchase from an affiliate link, I might earn a commission payment at no extra cost to you.
What to wear to Disney World in September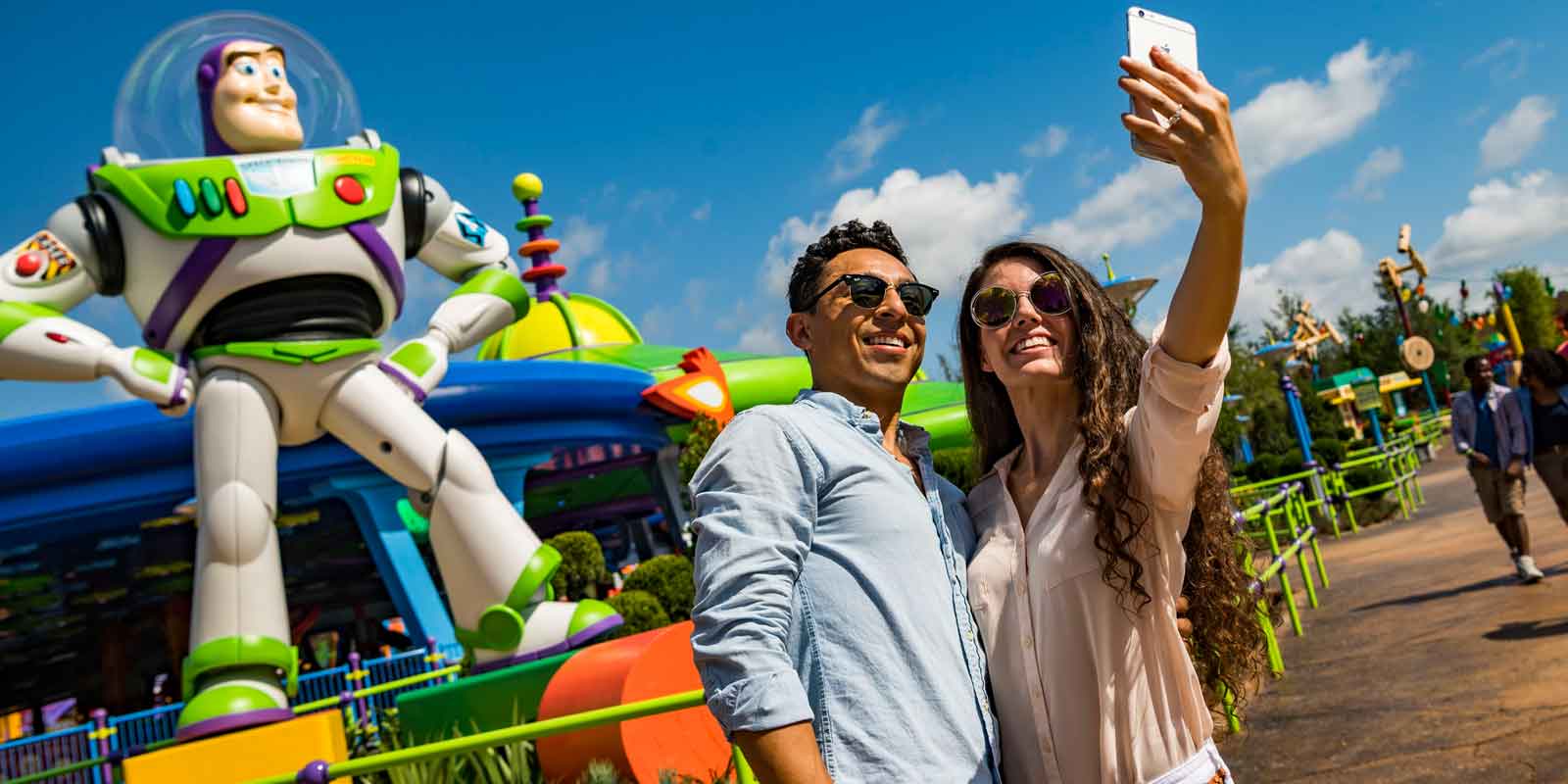 According to Accuweather, the average temperature during the day at Disney World is around 90° F, with evenings in the 70s or 80s.
It's also still hurricane season in September, so don't be surprised to see rain in the forecast or to have afternoon rain showers while you're at Disney World.
While it's still crazy hot, September is a great time to visit Disney World because school is in session, so there are smaller crowds.
In addition, the Food & Wine Festival is in full swing and you can literally eat and drink your way around the World Showcase at Epcot. YUM!
Also in September is Mickey's Not-So-Scary Halloween Party, a unique ticketed event at Magic Kingdom that features trick-or-treating, a special parade, spooky shows, and smaller crowds.
I went a few years back and had a blast with my mom, sister, and niece. We hit up a ton of rides, met a bunch of characters (with barely any wait!), and ate lots of yummy treats.
Chances are high that even though it's Fall, you'll want to pack Summer clothes if you're traveling to Disney World in September. Think breezy tops, shorts, and loose dresses.
If you're attending Mickey's Not-So-Scary Halloween Party, I highly recommend packing a costume or special outfit to get in the Halloween spirit.
Costumes are not usually allowed for people age 14 and up. However, Disney World makes an exception for the Halloween party, with some common sense rules like nothing sharp or dangerous.
What to wear to Disney World in October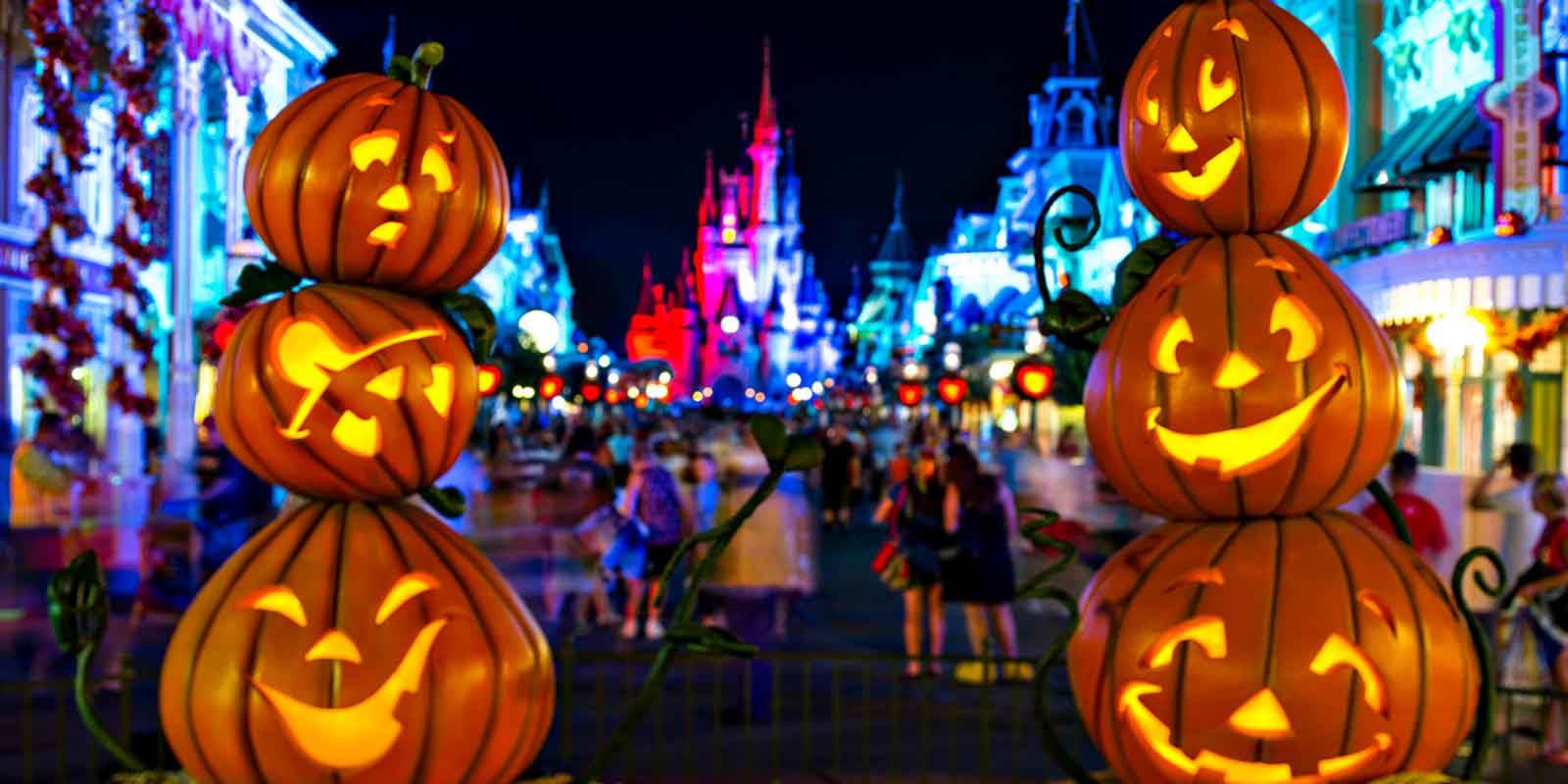 The average temperature at Disney World in October dips a bit, but not by much. According to Accuweather, the average during the day is 80s, with temperatures usually dipping to 60s or 70s at night.
And yes, it's still hurricane season, so be sure to check the weather forecast for rain when packing for your trip.
I recommend packing short sleeve tops, jeans or leggings, casual dresses, and depending on the forecast, shorts.
If you're planning to do a food and drink crawl at the Epcot Food & Wine Festival, I recommend packing a loose dress or stretchy pants for that day to accommodate the inevitable food baby you'll have.
Since it is officially Fall and Halloween season, definitely pack a fun Halloween outfit, even if you're not attending Mickey's Not-So-Scary Halloween Party. (I highly recommend that you do, though!)
As mentioned in the section about what to wear to Disney World in September, adults CAN wear costumes to the Halloween Party. However, any other time costumes are forbidden for people ages 14 and up.
What to pack for Disney World in November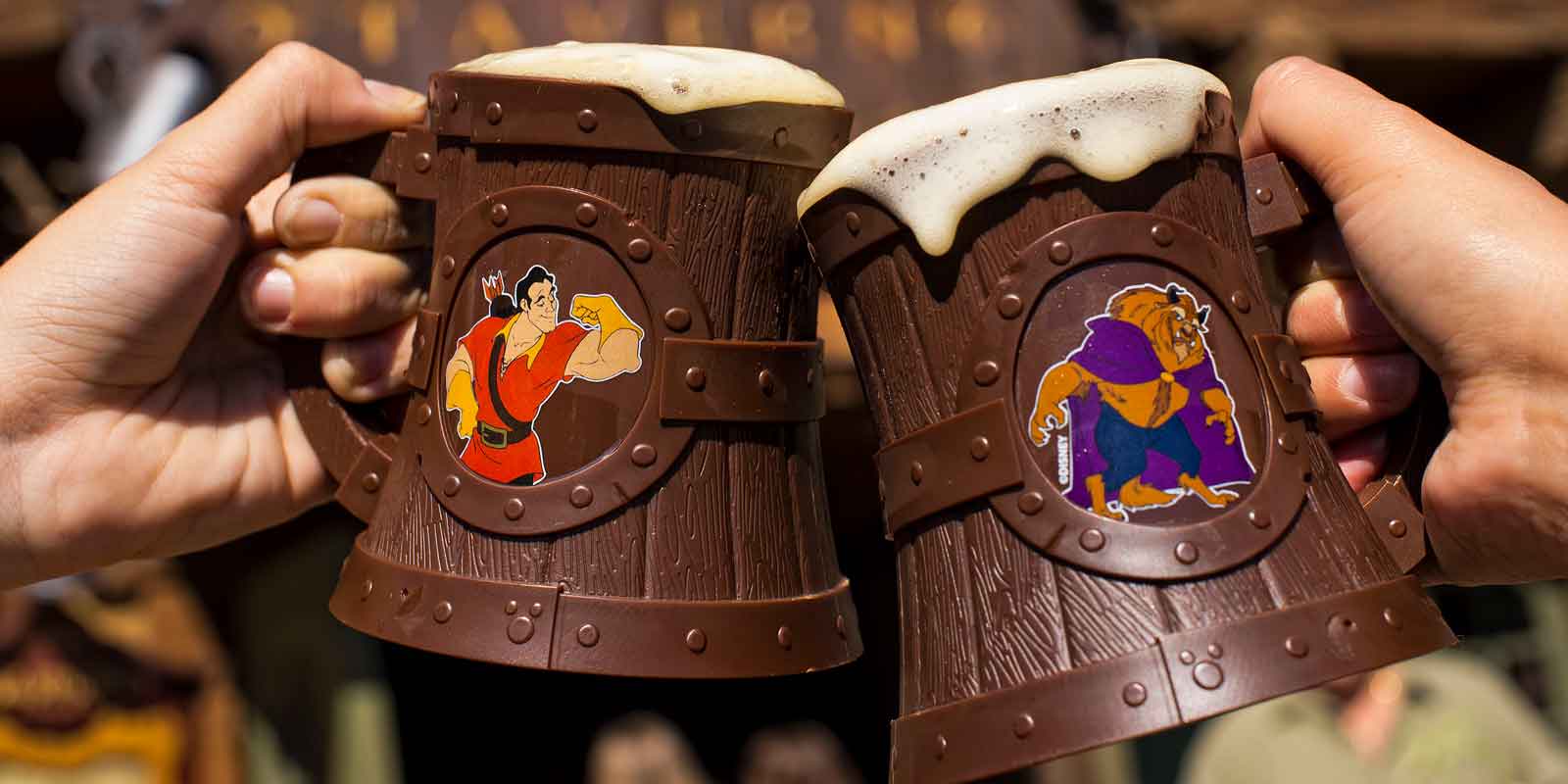 November is when the weather usually starts to become more tolerable, heat wise.
Average daily temps are in the mid 70s, and around mid 50s to 60s at night.
Hurricane season winds down in November, so be sure to check the forecast to see if it's worth packing rain gear.
Christmas decorations start rolling out at the beginning of November, so even if you're visiting before Thanksgiving, don't be surprised to see lots of wreaths, Christmas trees, faux snow, and other wintery decor during your trip.
To be on the safe side, check the weather a few times before you go to make sure you're packing appropriately for the weather.
In general, the weather is similar to early Fall outside the southern US, but cold snaps can happen!
I recommend short sleeve tops, jeans, shorts, a light jacket or cardigan, and midi dresses.
Maxi dresses that reach the ground are not allowed at any of the Disney World parks for safety reasons, so stick to midi dresses or shorter.
If you'll be visiting during US Thanksgiving, have fun for the holiday and get dressed up or get everyone in on some Disneybounding, where you dress in a regular outfit inspired by your favorite character, such as polka dots and big bows for Minnie Mouse.
Mickey's Very Merry Christmas Party starts up in November, so if you'll be attending, definitely pack your favorite ugly Christmas tee, Santa hat, or festive outfit. I attended the Christmas Party in 2017 and saw people wearing Christmas PJs. Have fun with it!
Accessories to pack for Disney World in the Fall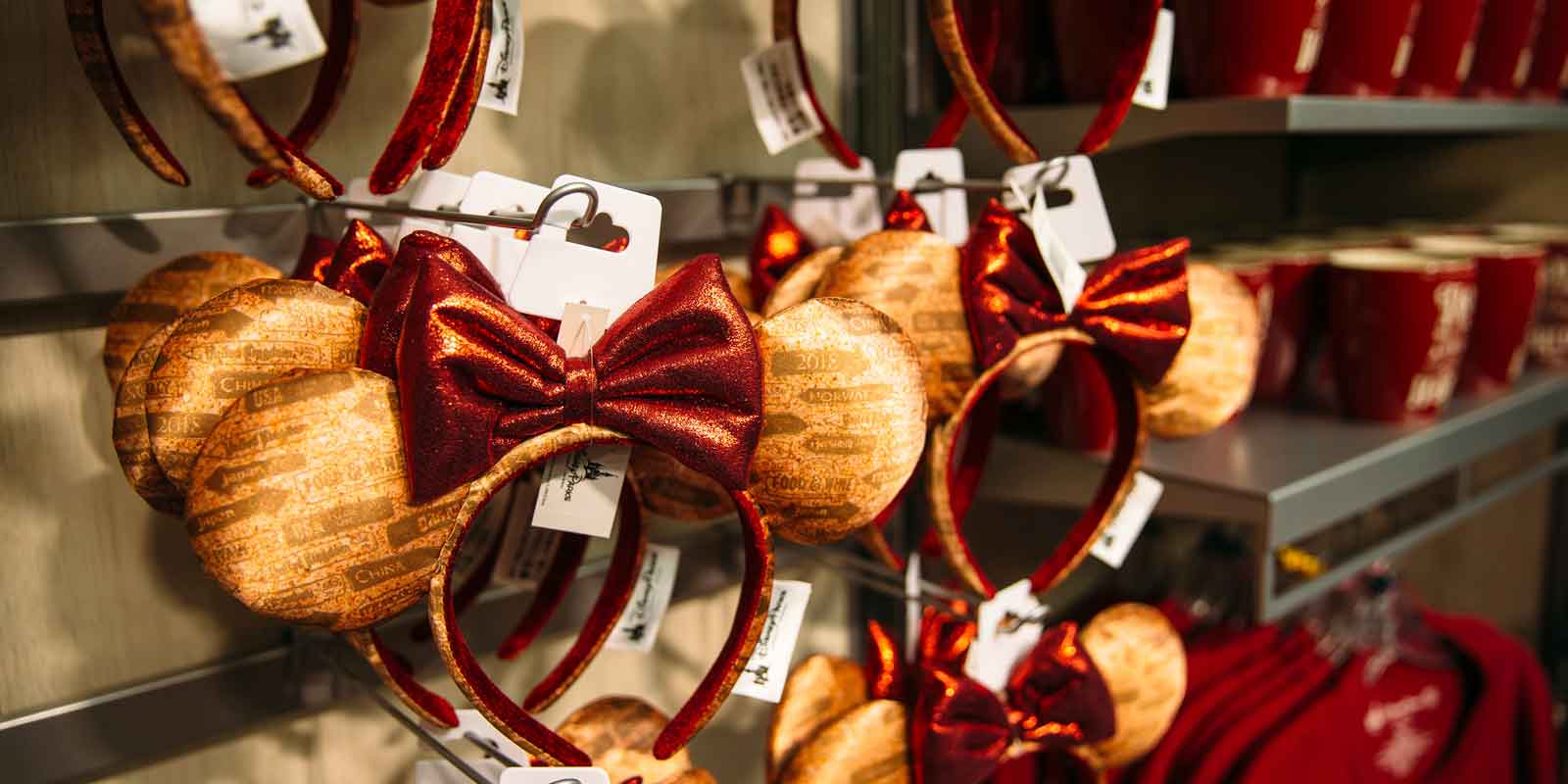 No matter when you are traveling to Disney World in the Fall, it's important to pack a few key accessories.
Although daytime can still be quite warm in the fall at Disney World, the nights can get breezy.
Pack at least one light jacket or flannel for when it gets chilly at night. A denim jacket would be a great layer to pack, just in case. Add some Disney pins or patches for extra fun!
Another option for a warm nighttime layer is a flannel shirt. I absolutely adore the Disney inspired flannels from Cakeworthy! BONUS: Flannels are easy to carry all day since you can just tie it around your waist.
Stash your phone, camera, wallet, and other goodies in a satchel or backpack.
Be sure to keep your valuables in a zipped compartment if you take it on rides with you. No one likes to lose their favorite lip gloss on the Rock n Roller Coaster!
I always pack at least 2 pairs of shoes, just in case one pair gets super dirty or wet.
Have fun with a crazy metallic pair, Disney-themed sneakers, or your favorite classic kicks. Whatever you pack, make sure they are comfy so your feet stay happy with all the walking you'll be doing.
Last, but not least, pack a pair of sunglasses, a disposable poncho or travel umbrella, a fun Disney hat or mouse ears, and a backpack or satchel to carry all of your daily essentials and souvenirs.
What's on your list to pack for Disney World in the Fall?
While the above is a general guide based on historical weather patterns and events, always check the weather forecast for Lake Buena Vista, FL while you're packing.
In fact, I usually check a few times before I go, just in case I need to throw a few extra items in my suitcase.
Happy packing and have a great time at the Most Magical Place on Earth!
This post was originally published on September 20, 2016 and most recently updated on October 22, 2018.