As the capital of the United States of America, Washington, DC is a major tourist destination.
It's a fantastic spot for museum junkies, but also for foodies! It's got a little bit of everything, really.
Check out my Washington, DC travel tips below, then read the DC blog posts for tips on planning your trip.
Is Washington, DC safe to visit?
Yes, Washington, DC is safe to visit.
There are neighborhoods in DC where crime is higher than usual, but they are residential neighborhoods and don't have tourist attractions or activities, so you should be just fine.
As with all travel destinations, be aware of your surroundings at all times and use common sense.
When is the best time to visit Washington, DC?
The best time to visit Washington, DC really depends on what your interests are – and whether you can deal with the Summer heat and humidity!
Keep reading to learn more about what each season brings to DC.
Winter in Washington, DC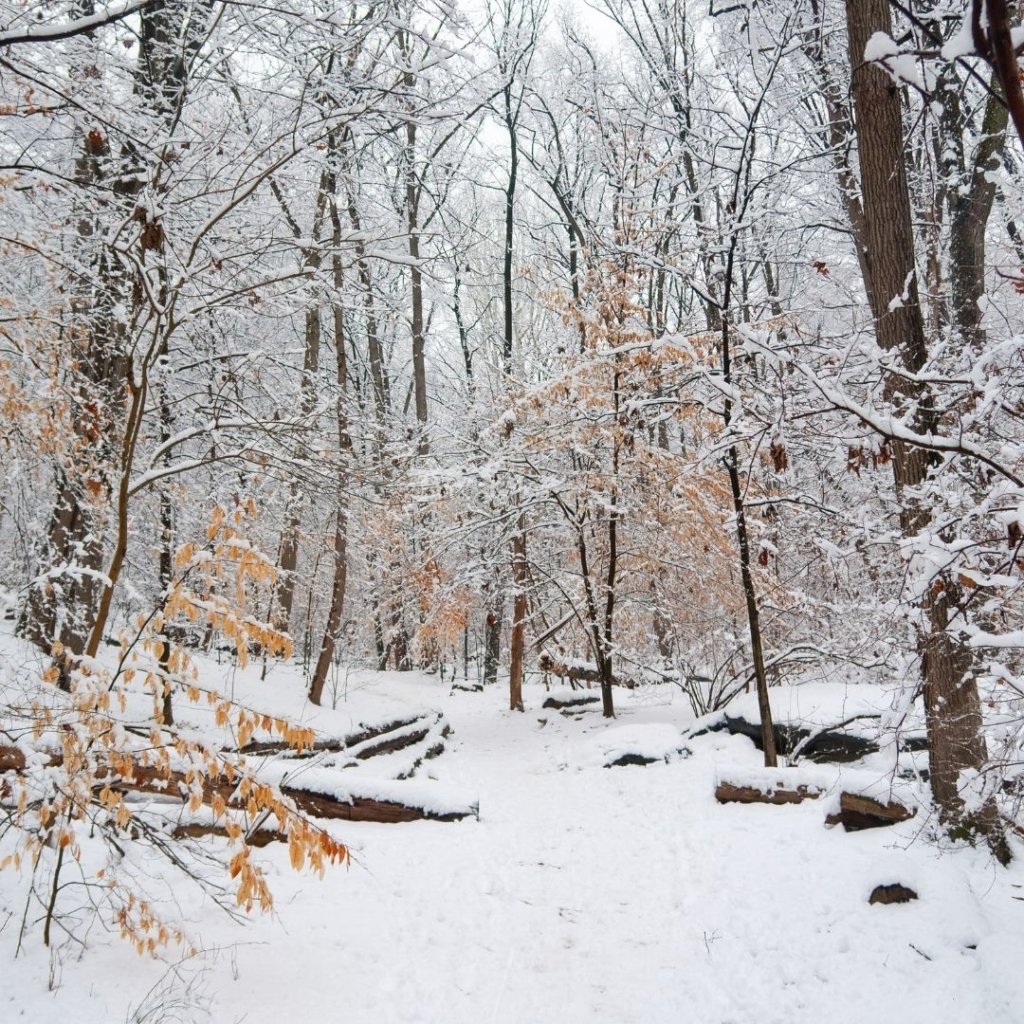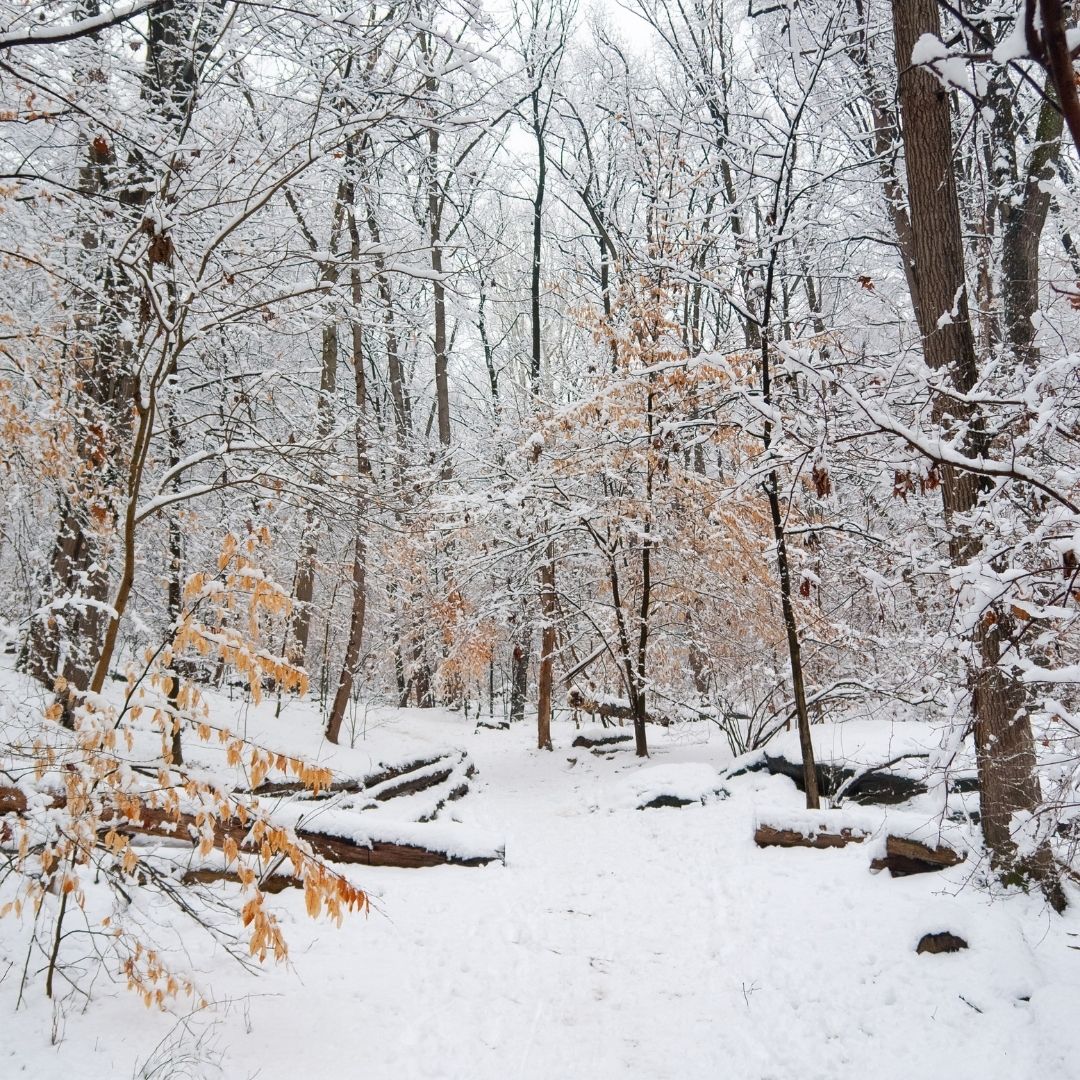 Winter is a great time to visit Washington, DC. The temperatures in DC during the Winter can be a bit erratic, though!
On one visit in December, I needed a light winter coat one day and was in a short sleeve top and jeans the next day.
For the most part, you shouldn't need a heavy coat – unless you aren't used to the cold temperatures.
Spring in Washington, DC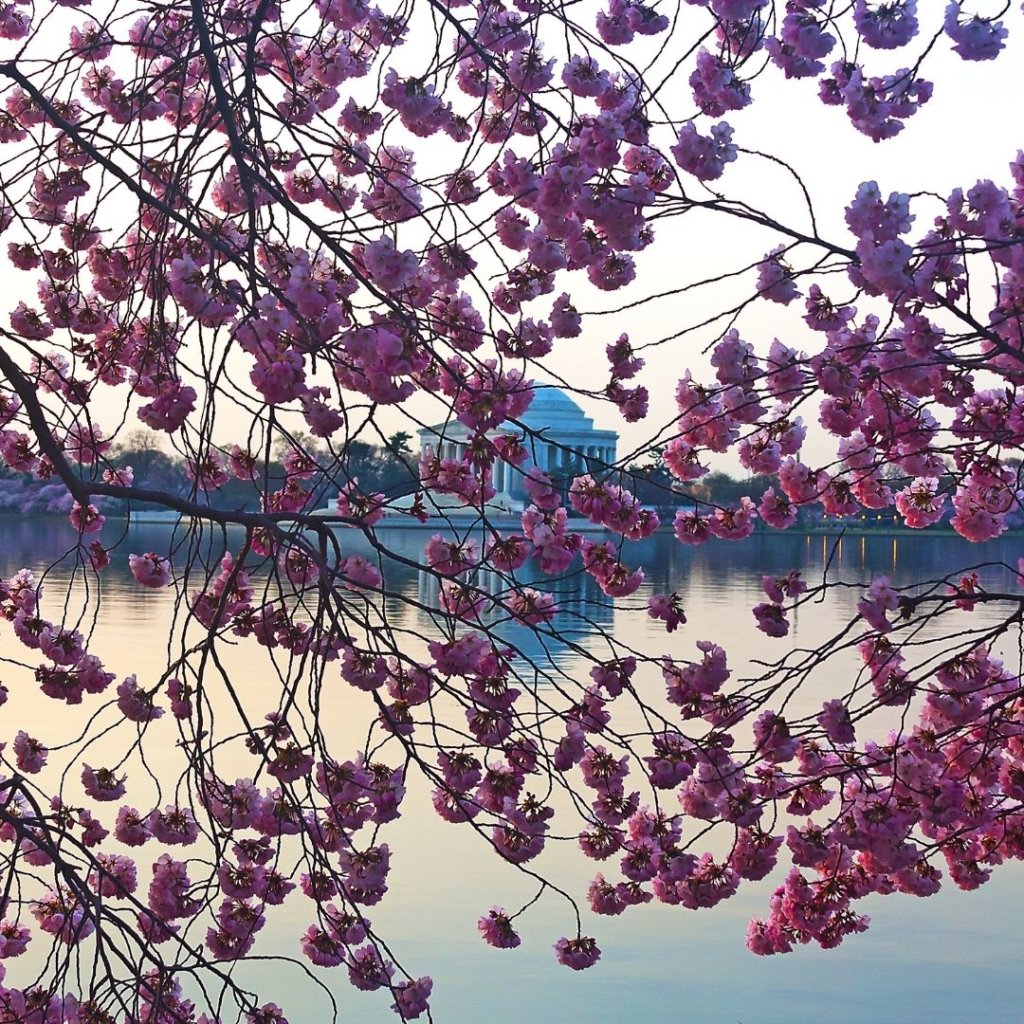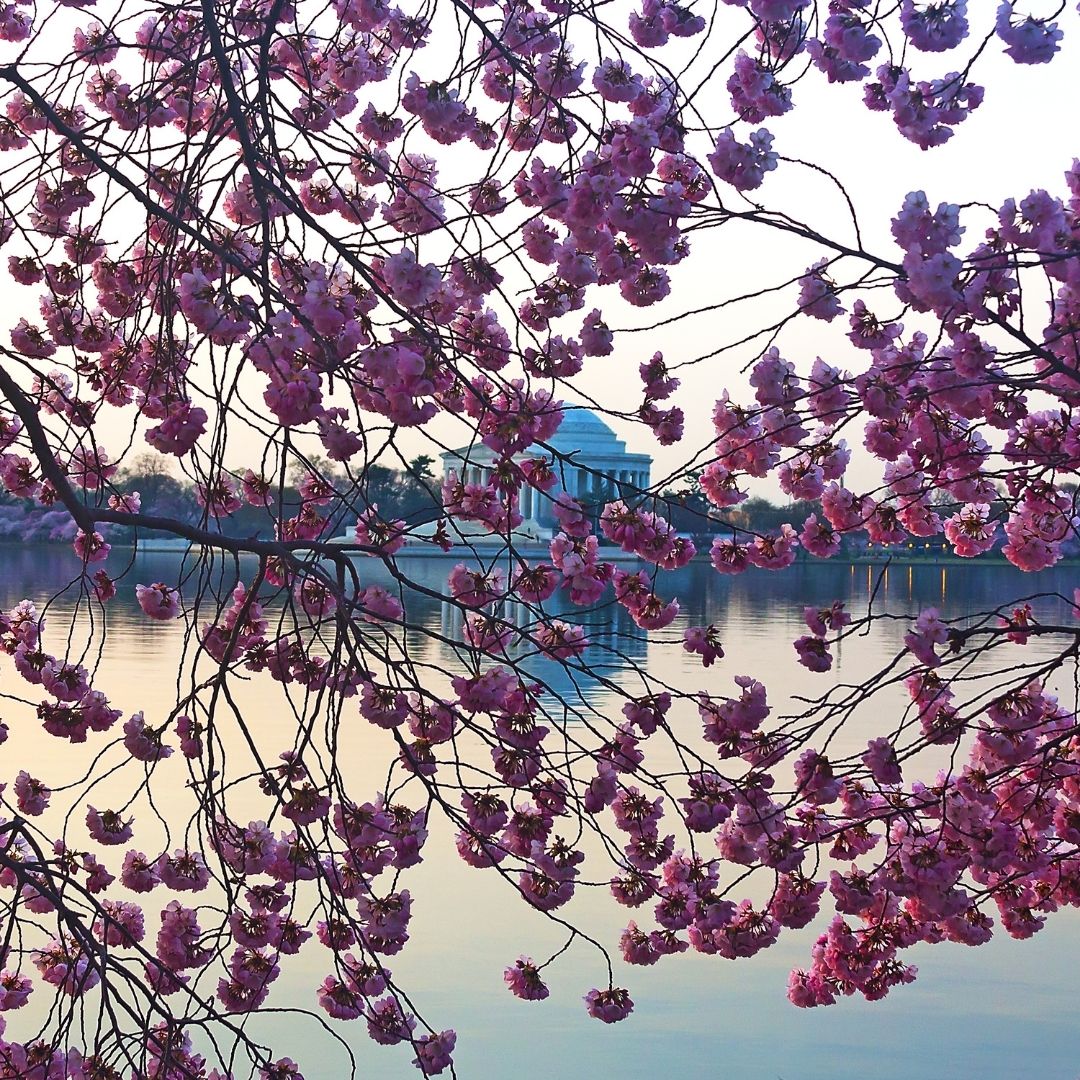 Spring is my favorite time to visit Washington, DC, especially to see the cherry blossom trees in bloom.
FUN FACT: Cherry blossom trees are my favorite kind of tree!
During the Spring, the temperatures are pretty mild and tolerable, though it can be quite crowded during the few weeks that the cherry blossom trees are blooming.
If you'll be visiting Washington, DC during the Spring, you'll want light layers. There's also a tendency to rain in the Spring months, so definitely pack an umbrella, even if the forecast doesn't call for rain, just to be on the safe side.
Summer in Washington, DC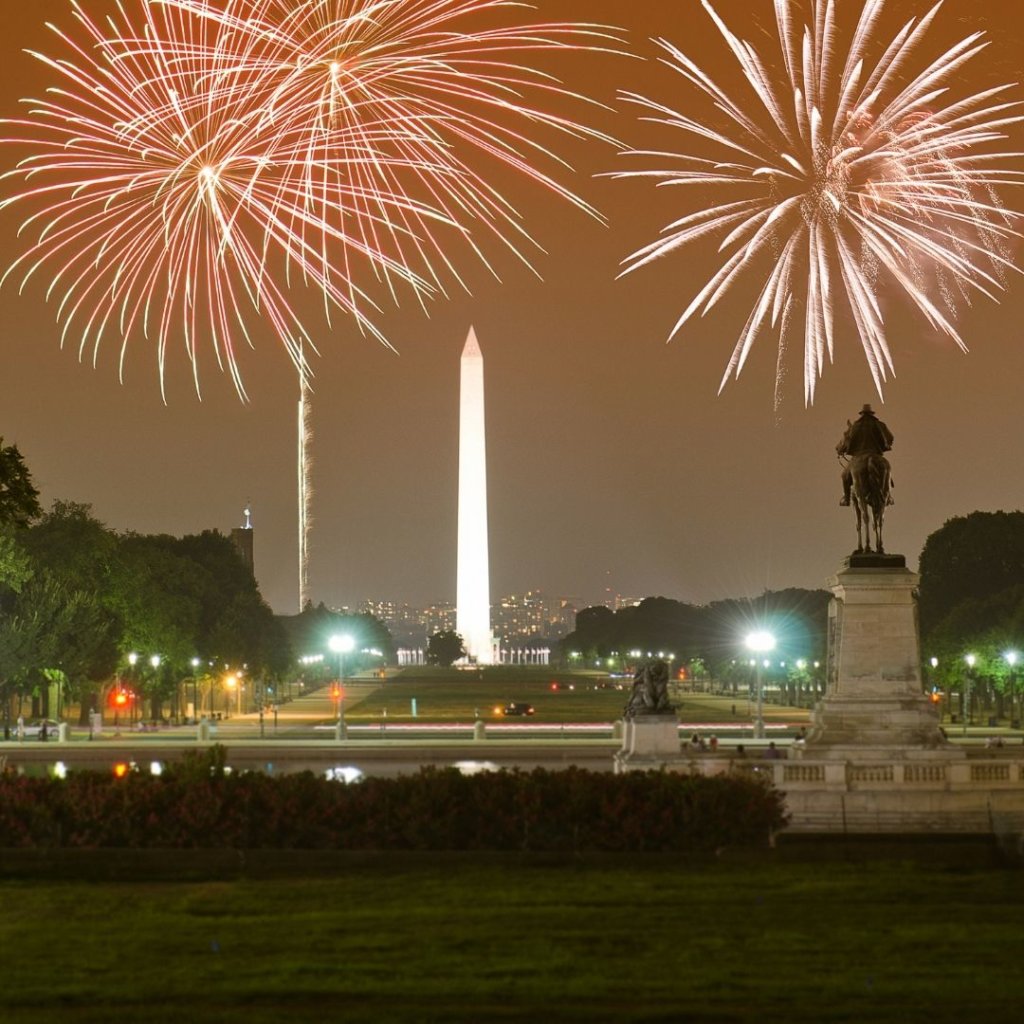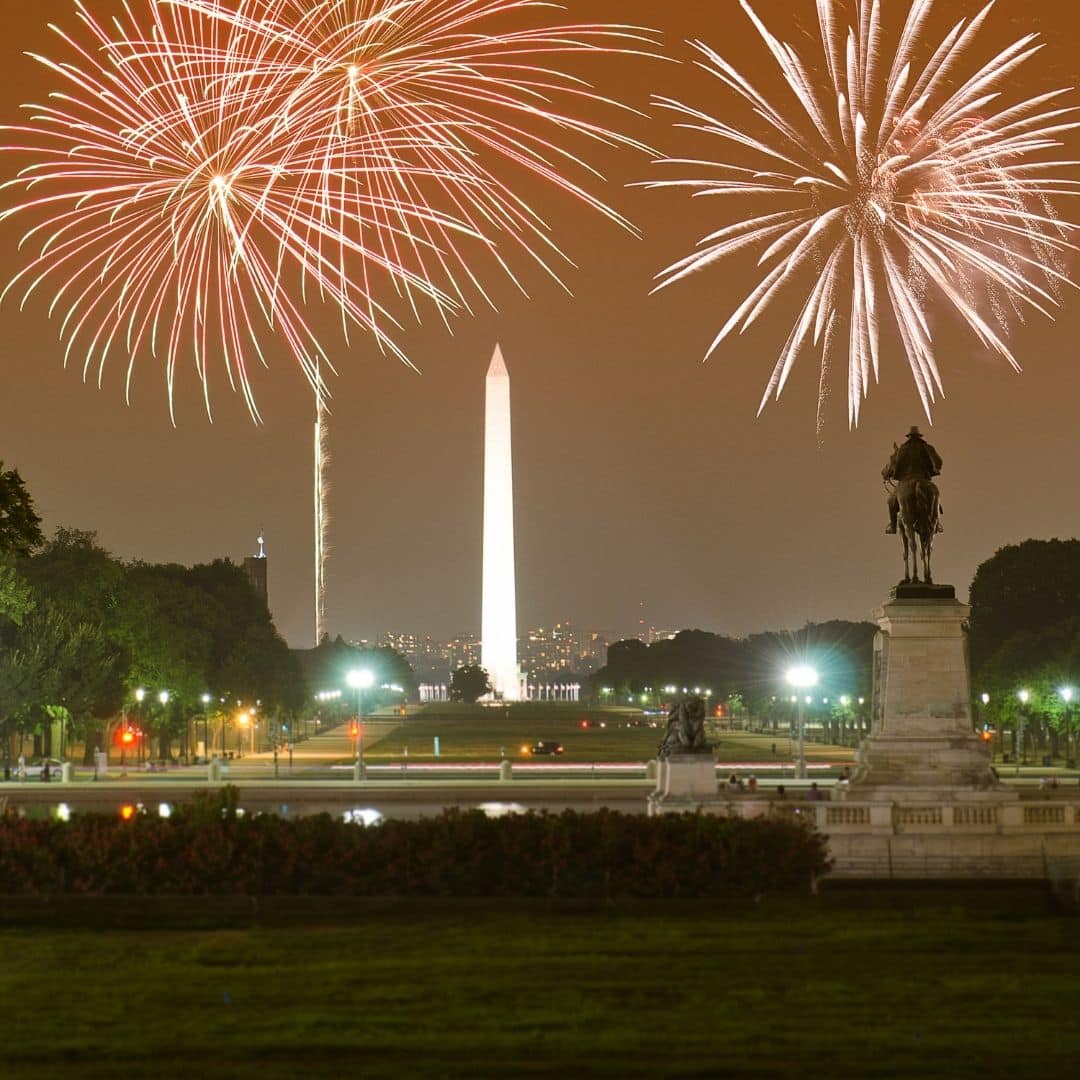 Not gonna lie, it gets hot and humid in DC during the Summer. It's not my favorite time to visit for this reason, but nonetheless, it's peak tourist season.
Luckily DC has a lot of good attractions and things to do that are inside – where there's air conditioning to keep you cool.
If you'll be visiting Washington, DC during the Summer, pack loose clothing and plenty of sunscreen. Be sure to stay hydrated, too!
Fall in Washington, DC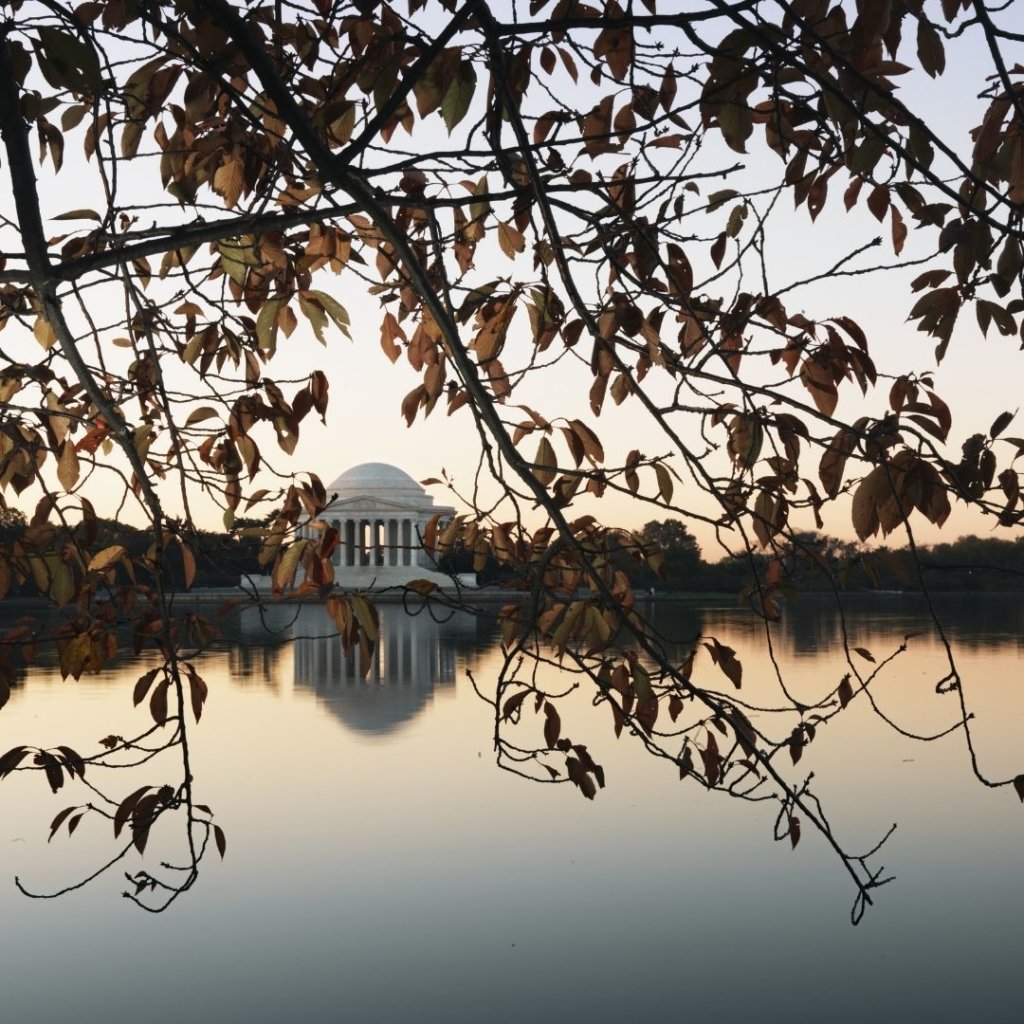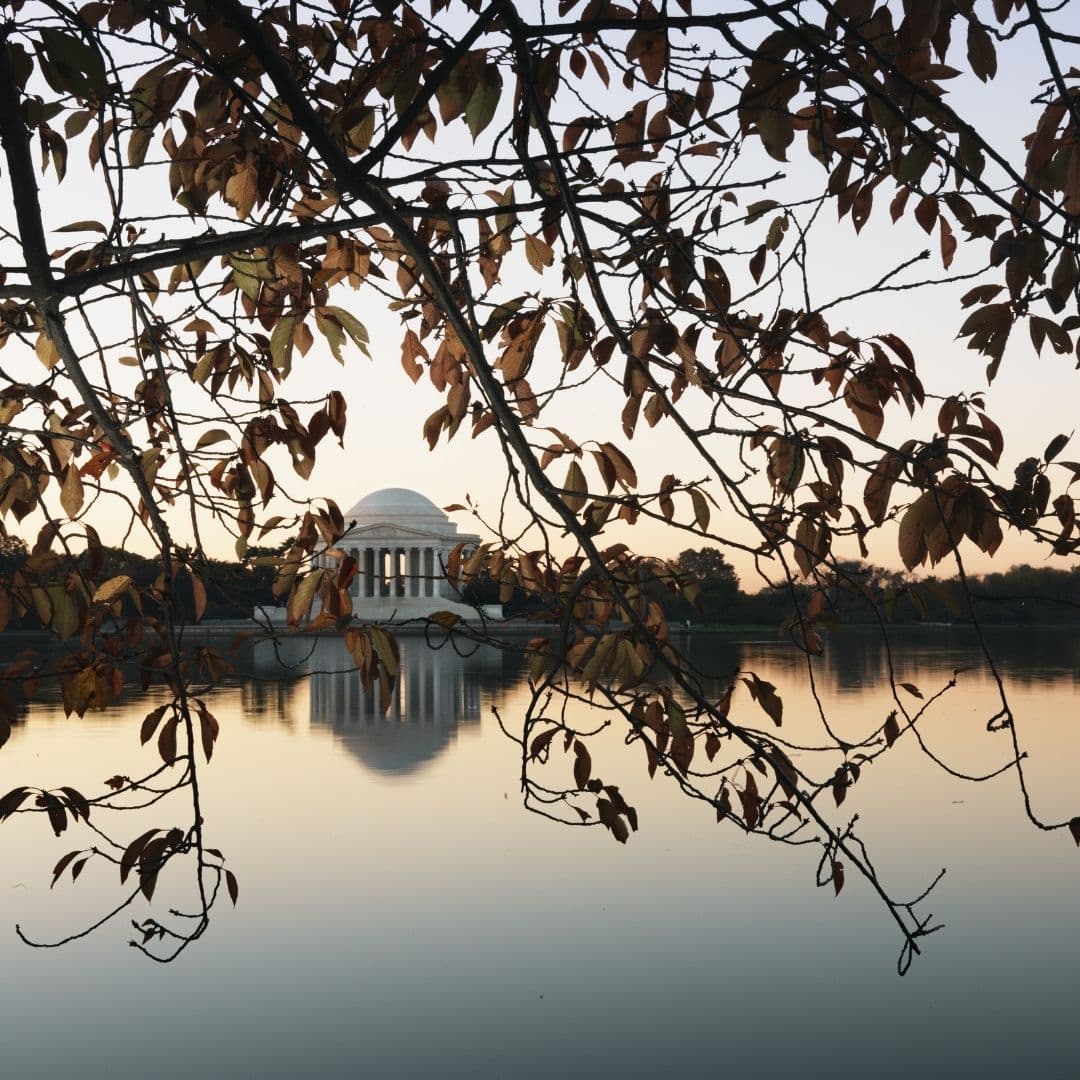 The beginning of Fall can be just and hot and humid as the Summer months in DC. But the deeper you get into the Fall season, the more tolerable the weather becomes.
Fall is a good time to visit if you want to avoid crowds, too.
Depending on when in the Fall you visit, you may want to pack the same as Summer or the same as Winter. You may even need to pack for both kinds of weather, as I had to do when I visited in Winter!
What is the best way to get around Washington, DC?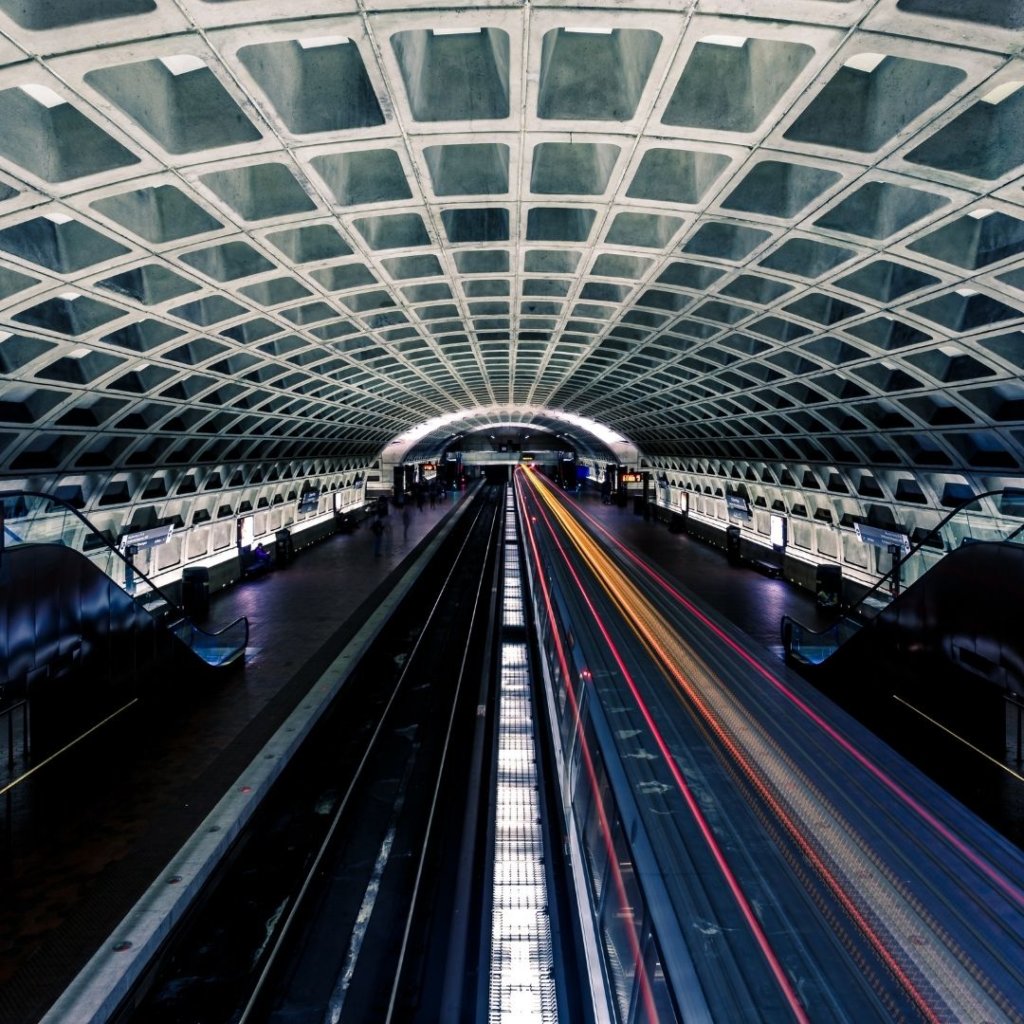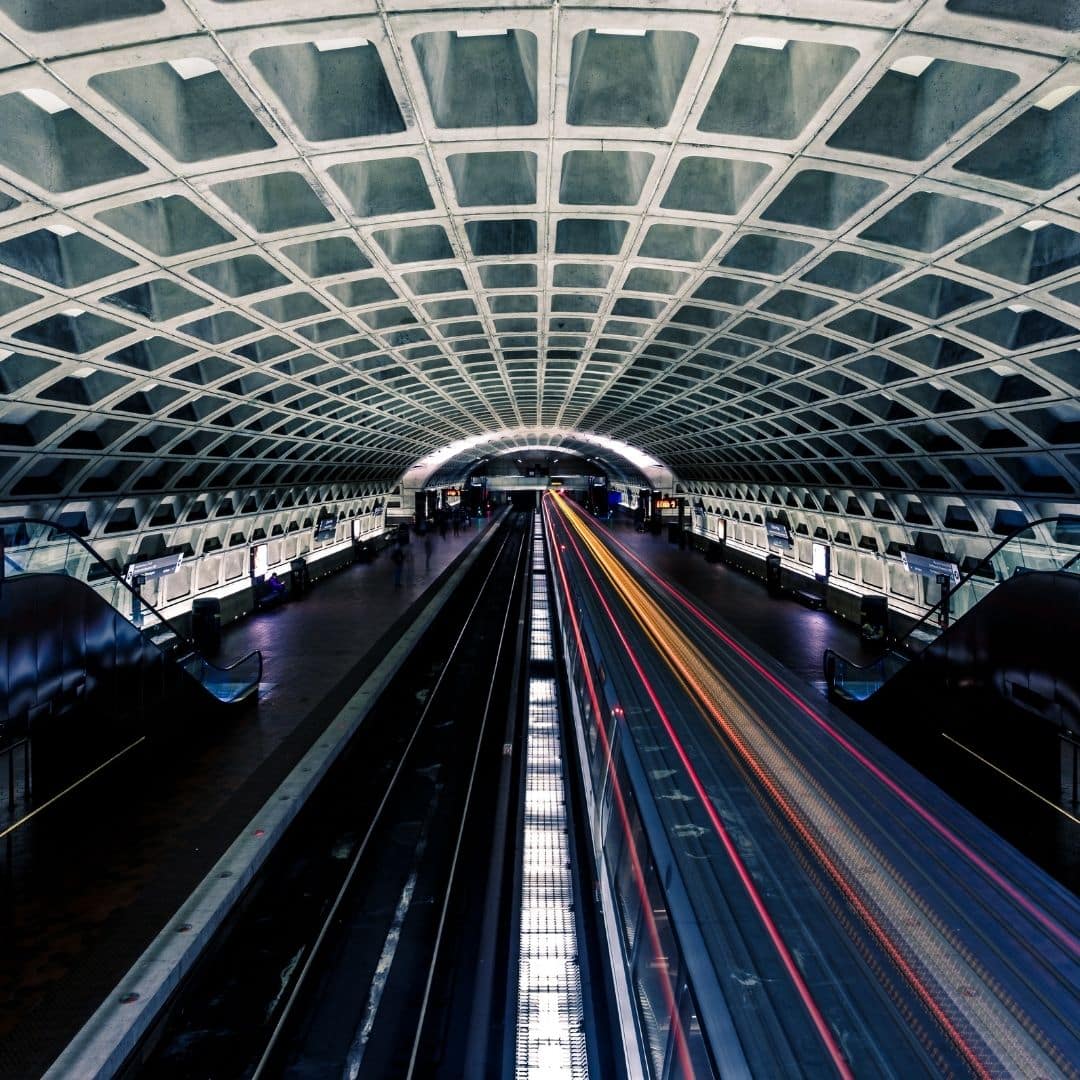 DC is great for tourists because it is very walkable and has decent public transportation known as the Washington Metro.
The one odd thing I still don't understand about walking in DC is that when there is a short road to cross, the crossing signal will give you plenty of time.
But when there is a wider road to cross, the crossing signal gives you, like, 2 seconds to cross.
The Washington Metro can be a bit confusing to navigate at first. But it's a great way to get around DC if where you want to go is not within walking distance.
In a nutshell, the Metro is free to enter, but you'll have to pay to exit. So when you purchase a SmarTrip® card, you'll want to determine what your journey will cost to ensure you have enough to pay your exit fare.
Download the DC Metro and Bus app to help you navigate your way around DC and determine your exit fare.
The app is available for free at both the Apple iTunes and Google Play app stores.
Best Washington, DC travel guides
Ready to book your trip to Washington, DC?
Use the search box below to find the best rate on hotels in Washington, DC. It searches across multiple booking sites at the same time so you can easily compare and snag the best price.