If you're headed to Disney World, a major thing you need to do before you go is reserve your Fastpasses!
If you're not sure which Fastpasses to reserve, keep reading for my recommendations on Disney World Fastpasses for adults.
Be sure to check local travel regulations before you book a trip. Some destinations are blocked from visitors or have drastically altered schedules or availability due to COVID-19. Always wear a mask and wash your hands frequently.
Disney World Fastpass tips for adults
Having a good strategy for Disney World Fastpasses before you make your selections is important.
The good picks always go fast, so be prepared to make your selections on the first day they become available.
But, I'm getting ahead of myself here, so let's back it up and start with the basics.
What is a Fastpass?
A Fastpass is basically a pass for the "VIP line" at select attractions at Disney World's 4 theme parks.
A Fastpass is assigned to a timeframe, such as 2PM to 3PM, during which you can show up to get in the Fastpass line.
Fastpasses are meant to help park visitors avoid crazy wait times, but also to help Disney World manage wait times for attractions.
For shows, you usually get a reserved seating section, too.
Fastpasses link to your Magicband, which is a wristband that also act as your park ticket and hotel room key.
You can also link a credit card to pay for food and merchandise at most places across the resort, as well as link photos from rides and park photographers to your Disney account.
To use your Fastpass, tap your Magicband to the touch point at the Fastpass line, hotel room door, checkout counter, etc.
How much does the Disney Fastpass cost?
Nothing! Yep, you heard that right. Disney World Fastpasses are FREE. They come as part of your theme park admission!
What's the catch?
There really isn't a catch, but there are a few rules to prevent people from gaming the system.
You can select 3 Fastpasses per day at a single park.
Once you use those 3 Fastpasses, you can schedule 1 Fastpass at a time through park closing time.
If you have a Parkhopper pass, your extra Fastpasses can be reserved at a different park.
How do I reserve a Fastpass?
If you're staying at a Walt Disney World resort, you can select your Fastpasses 60 days ahead of when your trip is schedule to start.
If you're not, you can only schedule them 30 days ahead of when you plan to visit.
TIP: The Disney rumor mill claims Disney World is considering expanding the Fastpass 60 day reservation perk to select non-Disney hotels.
Animal Kingdom, Epcot, and Hollywood Studios have a tiered system for Fastpasses where you can select 1 ride or attraction from tier 1 and 2 from tier 2.
Magic Kingdom does not use a tiered reservation system.
Fastpass tips for adults at Animal Kingdom
Animal Kingdom uses a tiered selection system for its Fastpasses.
This is to prevent visitors from hogging Fastpasses for the 2 new rides, Flights of Passage and Na'vi River Journey.
Both rides in the new Pandora – The World of Avatar land have proved wildly popular, so guests are only able to select ONE of these rides for their 3 selections.
Most of the remaining rides and shows at Animal Kingdom are available for Fastpasses in the second tier.
The verdict? For adults, I recommend snagging a Fastpass for Flights of Passage, Expedition Everest, and Kilimanjaro Safaris.
If you're not into thrill rides or you're picking Fastpasses for a second day at Animal Kingdom, swap Flights of Passage for Na'vi River Journey.
If it's hot out and you don't mind getting wet, you might also want to consider swapping Expedition Everest or Kilimanjaro Safaris for Kali River Rapids.
Fastpass tips for adults at Epcot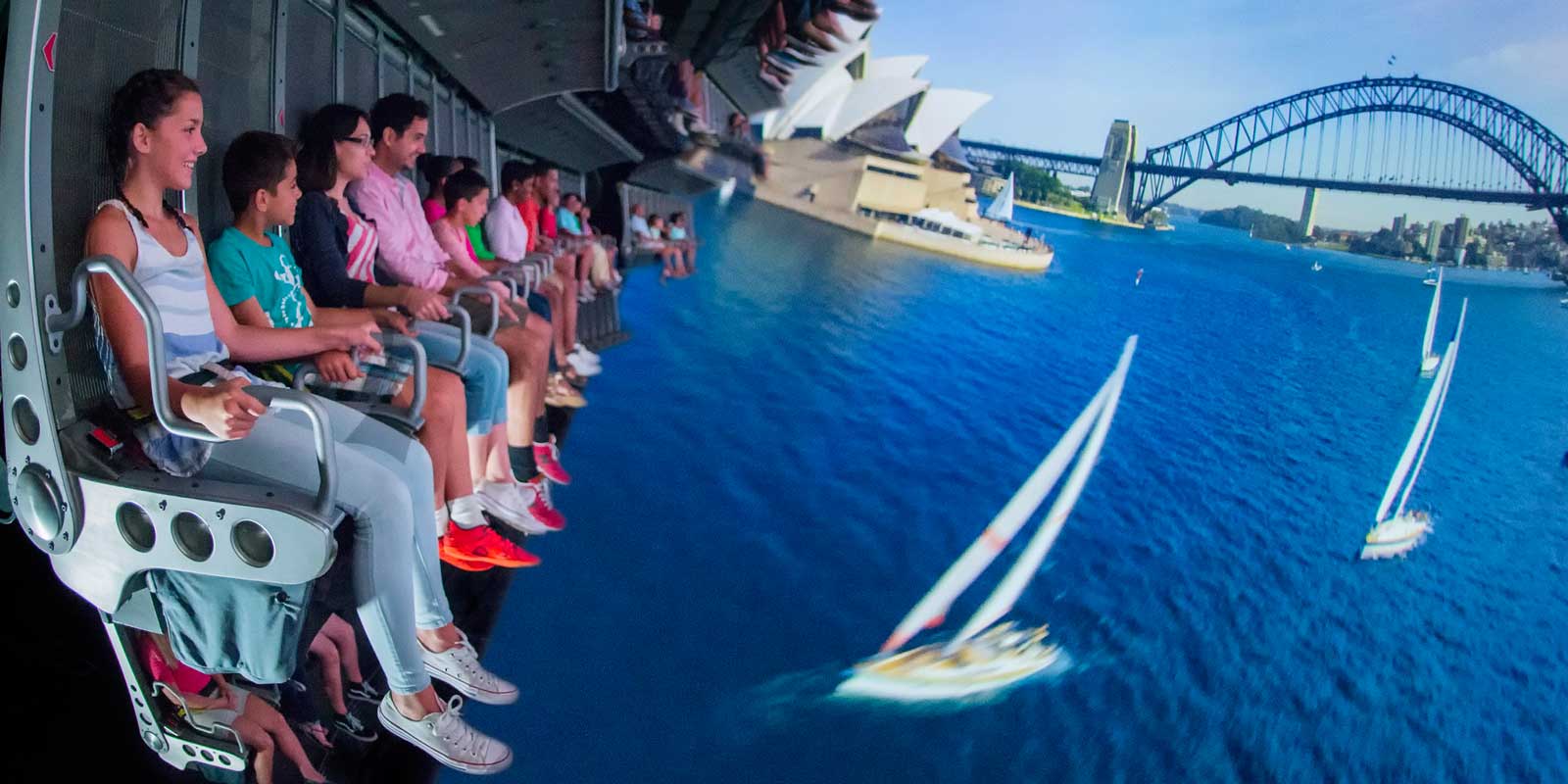 Epcot works on a tiered system for its Fastpass options, as well. You can pick 1 pass from tier 1 and 2 from tier 2.
It's a total bummer because the only attractions worth snagging a Fastpass for adults at Epcot are all in tier 1: IllumiNations, Frozen Ever After, Soarin', and Test Track.
Tier 2 is filled mainly with rides that don't usually have a long wait, are geared toward kiddos, or just aren't swoonworthy in my opinion.
For an adults-only trip to Epcot, I recommend Soarin', Disney & Pixar Short Film Festival, and Mission: Space for Fastpass picks.
Personally I hate Mission: Space because I don't like the pinned-down sensation that it causes.
That said, a lot of people love Mission: Space. It's a thrill ride and a well-done one at that, so I still recommend it if you're crazy about thrill rides.
Fastpass tips for adults at Hollywood Studios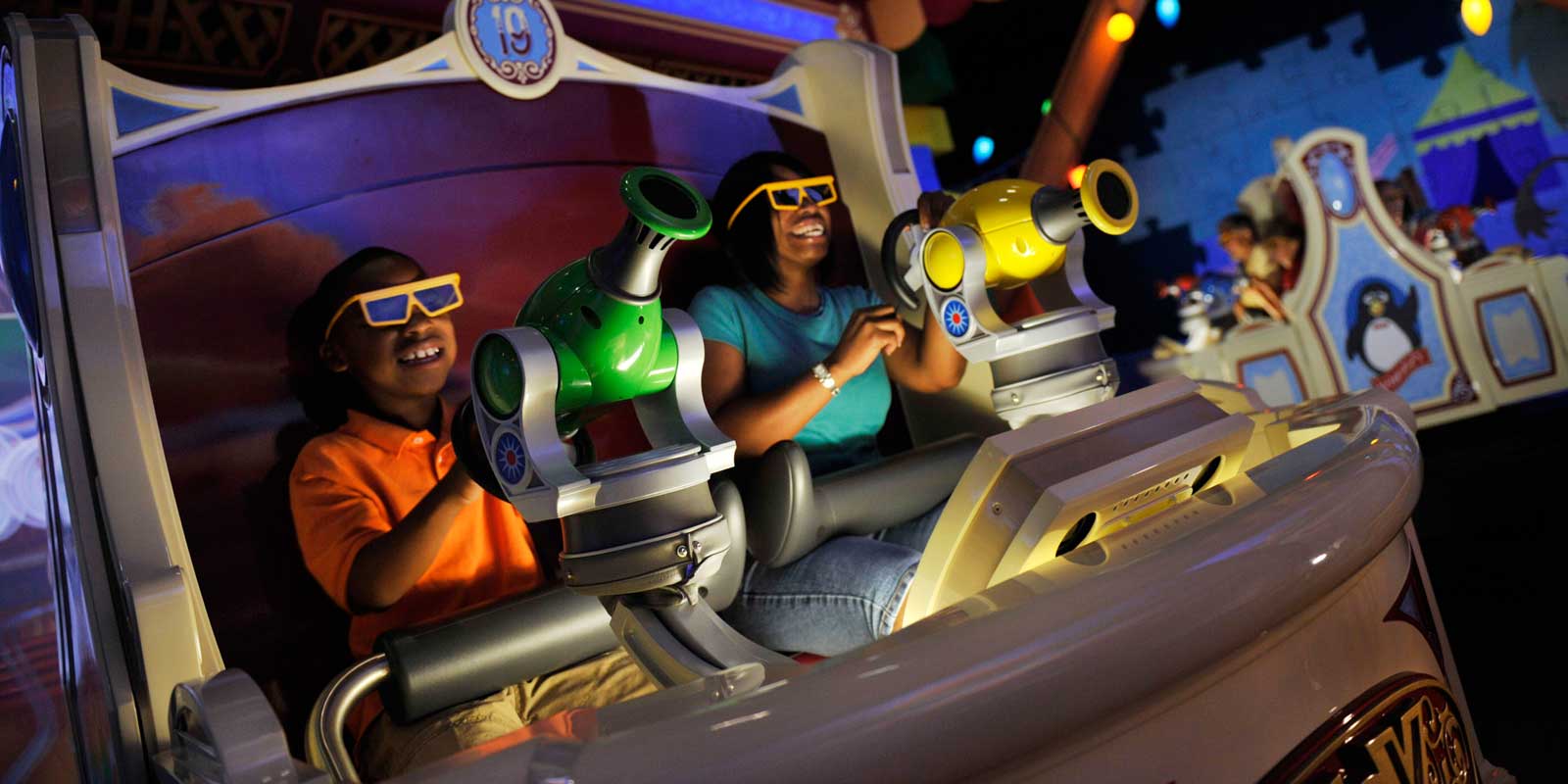 Hollywood Studios also operates on a tiered system for Fastpasses.
For tier 1, I recommend Toy Story Midway Mania. The line is always ridiculous. So ridiculous that you might be tempted to skip it. Don't!
Toy Story Midway Mania is a ride and game all in one which makes it super fun. So if you can get a pass for it, go for it!
If you're a roller coaster freak, then you might want to pick the Rock n Roller Coaster instead of Toy Story Midway Mania.
I've never had a problem getting on this ride with a reasonable wait late at night, whereas Toy Story Midway Mania consistently has long lines through the day.
For tier 2, I recommend Tower of Terror and Star Tours.
For backup picks, Indiana Jones would be great for adults that grew up watching the Indiana Jones movies. There are always rumors of this show closing, too.
And believe it or not, For the First Time in Forever: A Frozen Sing-a-Long is quite fun, even if you don't have kids tagging along with you.
Fastpass tips for adults at Magic Kingdom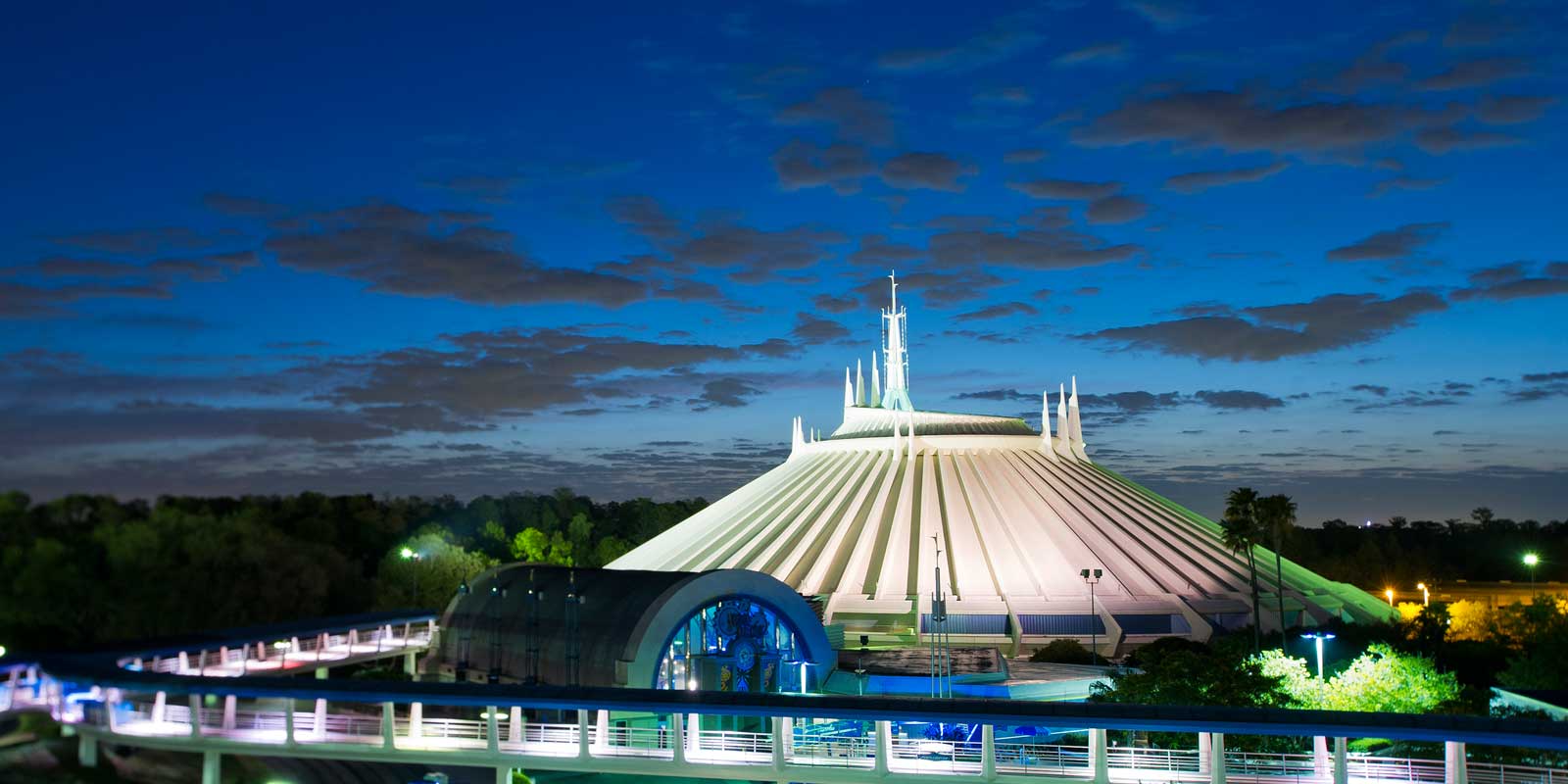 The Magic Kingdom is the only theme park at Walt Disney World that doesn't have a tiered system for selecting Fastpasses. And I love it!
It means I don't have to overthink my strategy too much when selecting my Fastpasses.
For adults, I recommend getting Fastpasses for the 3 (non-kiddie) roller coasters at Magic Kingdom: Seven Dwarves Mine Train, Space Mountain, and Big Thunder Mountain.
Splash Mountain is another great pick, especially if it is hot out and you don't mind getting wet. It is called Splash Mountain, after all.
Enchanted Tales with Belle is a very creative, interactive show that is also well-worth a Fastpass. Maybe you'll get picked to play The Beast or Fifi the Feather Duster!
Last thoughts on Fastpasses at Disney World
At the end of the day, which rides or attractions you select for your Fastpasses really boils down to personal preferences.
Not all adults like roller coasters and thrill rides, so it wouldn't make sense to waste your passes on rides if you don't like them.
As a general guideline, if you have kids and are hitting up the parks without them, pick the rides you usually have to skip because they aren't tall enough or don't like.
Or if kids aren't in the picture, but you're feeling nostalgic, do be afraid to pick "kiddie rides" or character meet-n-greets. You get the picture.
Last but not least, HAVE FUN!
Which Fastpasses will you pick for your trip to Disney World?
Let me know in the comments below which Fastpasses you reserved and why!
If you'd like more tips for a kids-free Disney World trip, check out my post on Disney World for adults.