As much as I'm craving a Mickey Mouse-shaped rice krispy treat right now, I'm drooling over all the NEW food and drink options at Disney's Epcot International Food and Wine Festival this year.
Fall is my favorite time to visit Disney World, mostly because of this delicious global-themed celebration. You too?
If you're looking to roll in the Fall season with a trip to Disney World for the Epcot Food and Wine Fest like me, check out my top tips for a successful, mouth-watering trip to the Epcot Food and Wine Festival this year.
Be sure to check local travel regulations before you book a trip. Some destinations are blocked from visitors or have drastically altered schedules or availability due to COVID-19. Always wear a mask and wash your hands frequently.
This post includes affiliate links. If you click on or make a purchase from an affiliate link, I might earn a commission payment at no extra cost to you.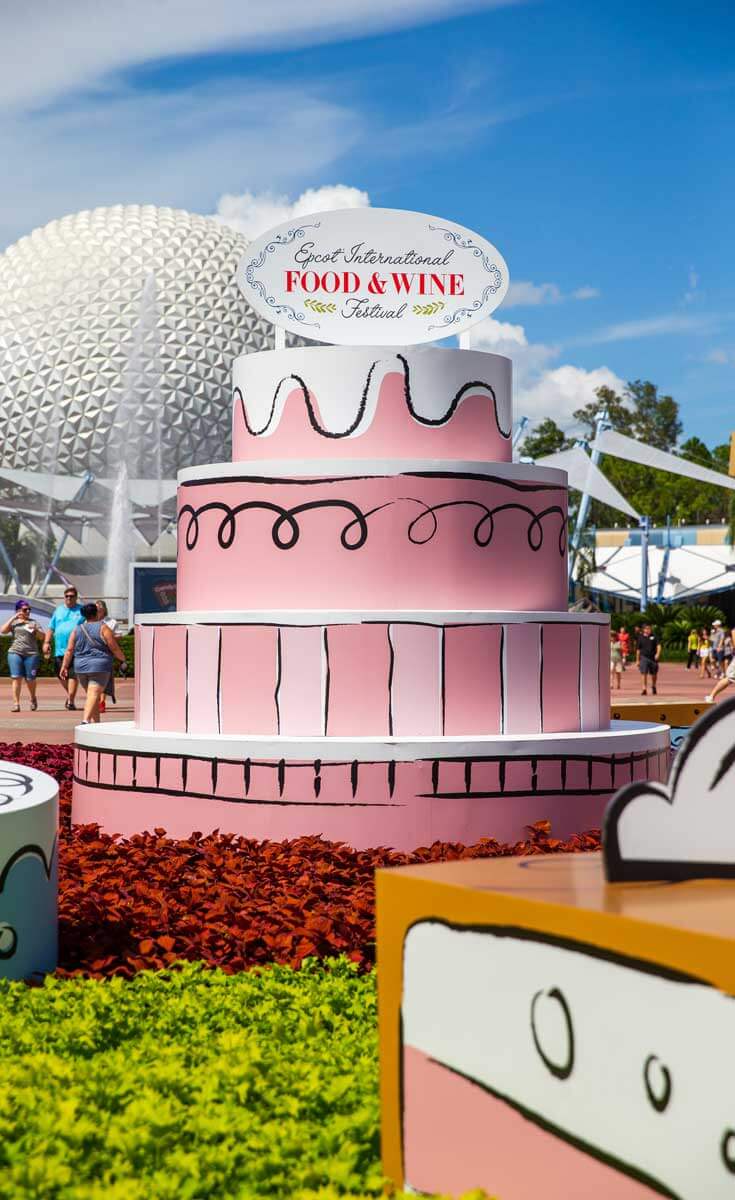 Book your Food and Wine Festival vacation package in advance
Book your Walt Disney World vacation package as far in advance as you can.
In 2019, the Epcot Food and Wine Festival dates are August 29 through November 23.
Not only is the Epcot Food and Wine Festival super popular, booking early will get you the best deal and resort of choice.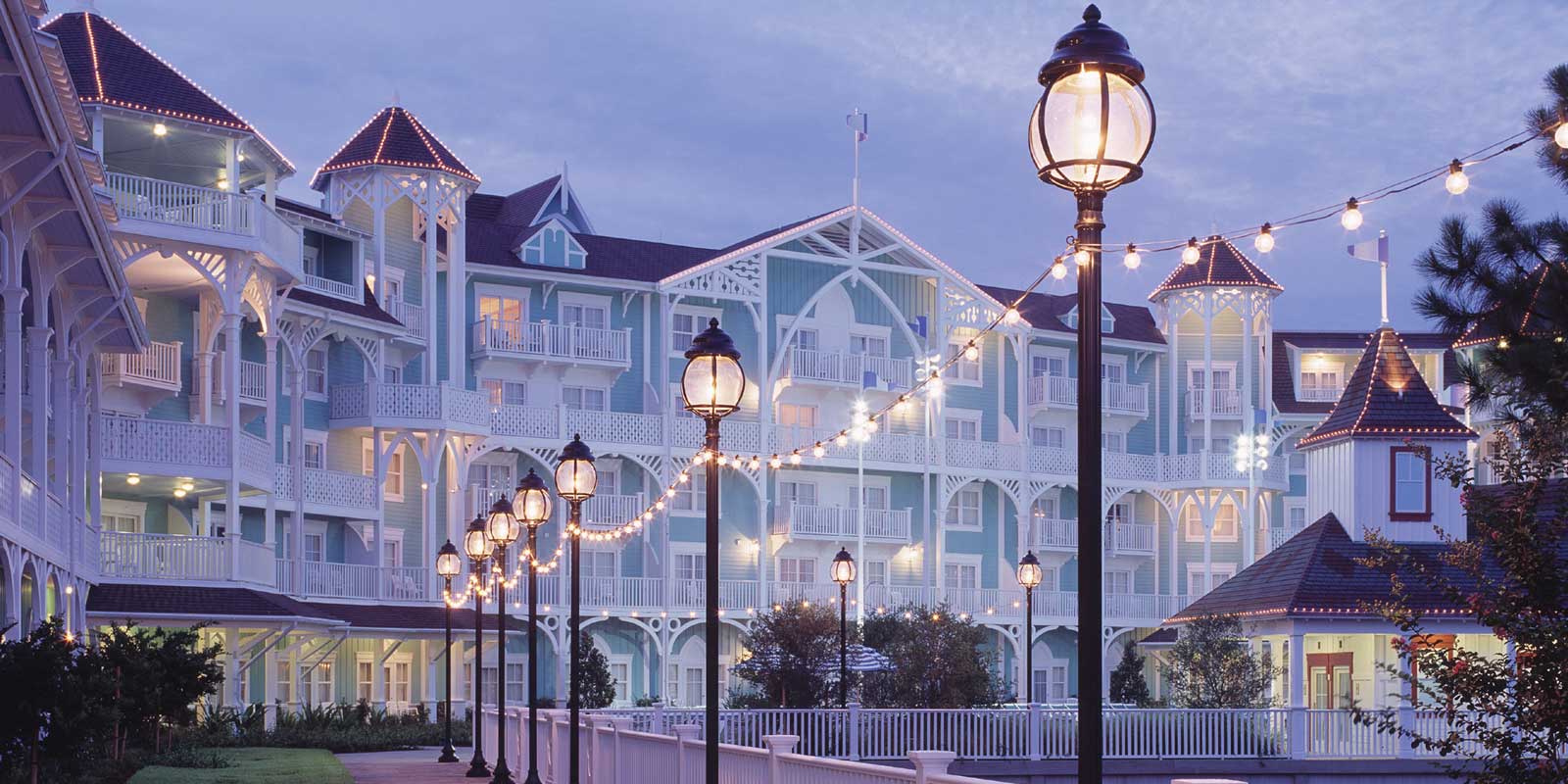 I highly recommend staying at Disney's Yacht Club Resort or Beach Club Resort, as they are the closest resorts to Epcot.
You can literally walk to Epcot from both resorts, which will be great after a day of stuffing yourself silly with delicious food.
And let's be honest, probably an adult bevvie or 2.
Disney's Caribbean Beach Resort is also nearby, but not walkable.
This resort is under construction, part of which will bring sky gondola service from the resort to Epcot and other spots at a not-yet-announced date.
So if you're prepping for a trip to the Epcot Food and Wine Fest in future years, keep Caribbean Beach Resort on your list of top contenders, too!
Select your dining reservations up to 180 days before your trip
If you plan to do a few sit-down meals, you'll want to select your dining reservations ahead of time, too.
While this won't guarantee you'll get a seat at the restaurant or dates of your choosing, it does up the odds.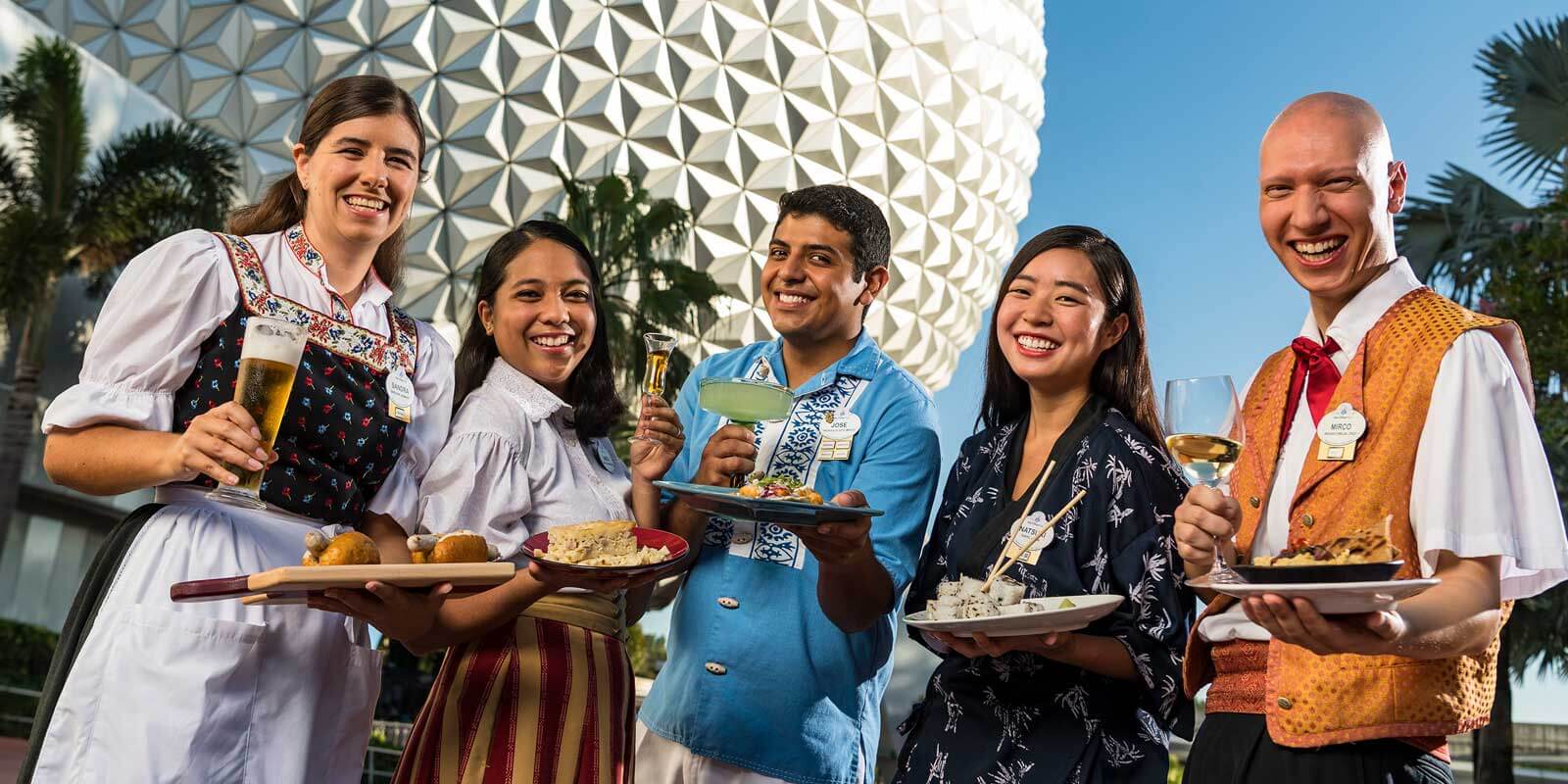 While most of the festival food and wine is sold through food booths, some of Epcot's restaurants have special dishes or dining events, like a tequila lunch at La Hacienda de San Angel.
In addition, you can book a special package that gives you reserved seating at the Eat to the Beat concert along by booking at select Epcot restaurants.
Dining reservations can be made up to 180 days ahead of your trip. If you are staying at a Disney World resort, you can make reservations for up to 10 days beyond the first day of your trip.
Make your Fastpass selections up to 60 days before your trip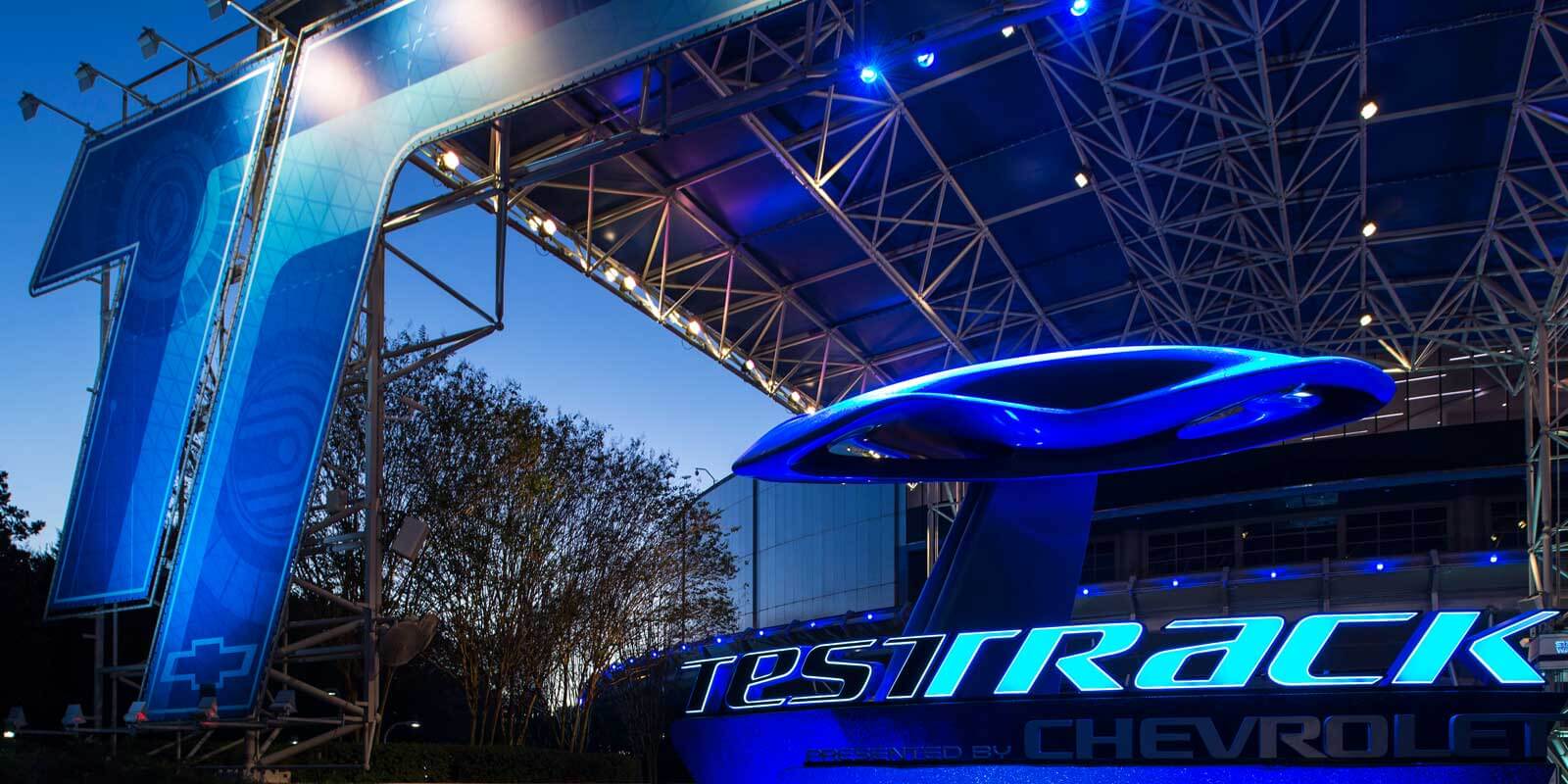 Don't forget to make your Fastpass selections, which can be done starting 60 days ahead of your trip if you're staying at a Disney World resort.
If you're not staying at a Disney resort, you can start making Fastpass selections 30 days before your trip starts.
Fastpasses are the best way to getting onto popular rides, like Soarin', without a crazy wait time.
Check out my post on Fastpass tips for adults for ideas on which passes to select.
Epcot Food and Wine Festival tickets are included in general admission
Unlike other special events at Disney World, such as Mickey's Not-so-Scary Halloween Party, admission to the Epcot International Food and Wine Festival is included in general admission to Epcot, including Disney World annual passholders.
If you've already booked your Disney World vacation package, including tickets, then you're all set! No need to buy another ticket, pass, or wristband.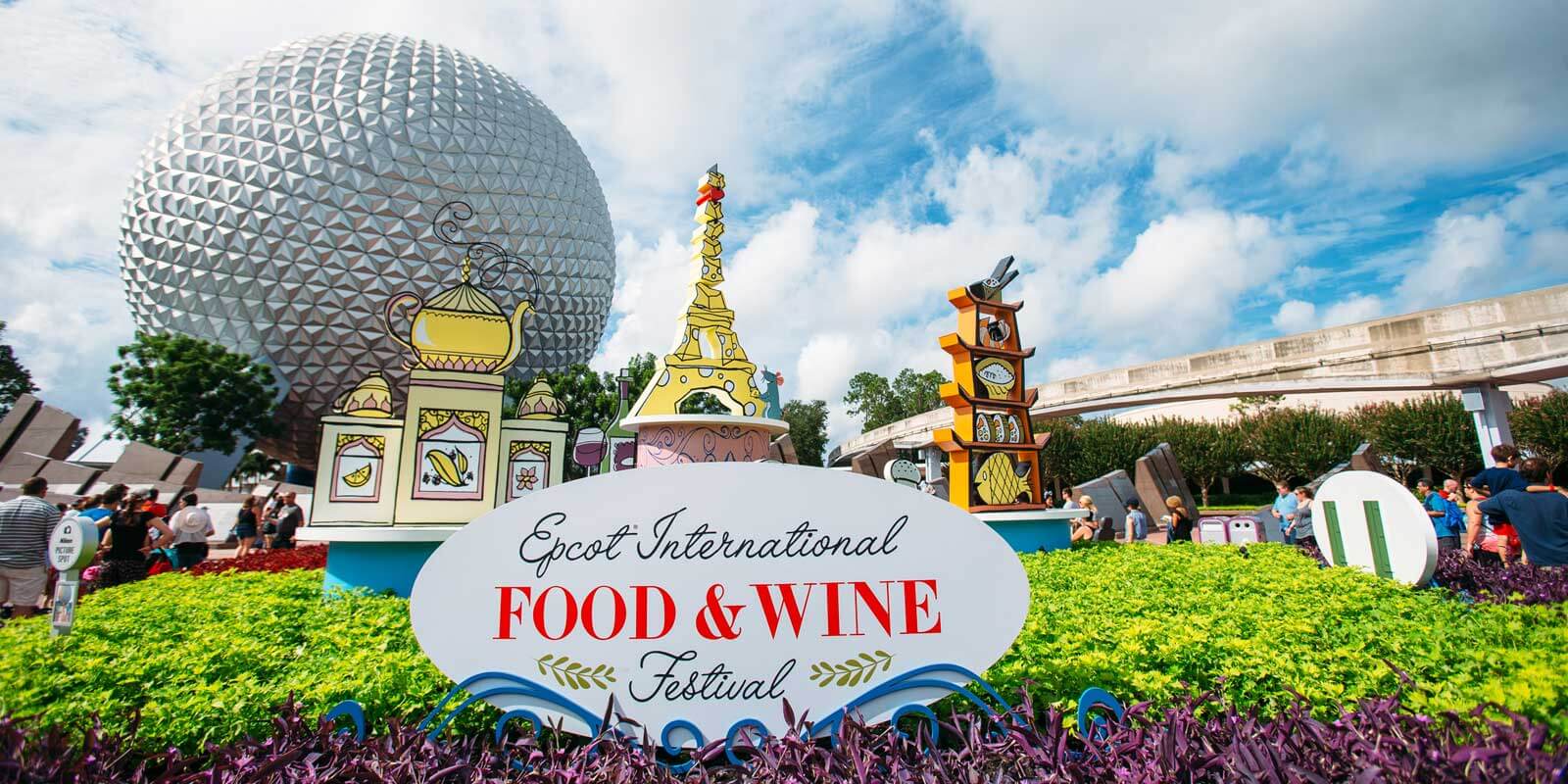 If you aren't planning to stay at a Disney World resort, which makes you eligible for a cost-saving vacation package, you can still purchase tickets individually.
A single day admission to Epcot starts at $109 for adults in 2019. The final ticket price can vary depending on whether you add the park hopper option or purchase multi-day tickets (which can lower the price a little).
Get the Epcot Food and Wine Festival menu and passport for free
Make a game out of attending the festival by collecting stickers from each booth.
You can get a free copy of the official Epcot Food and Wine passport at the Festival Center in Future World East to place your stickers, too.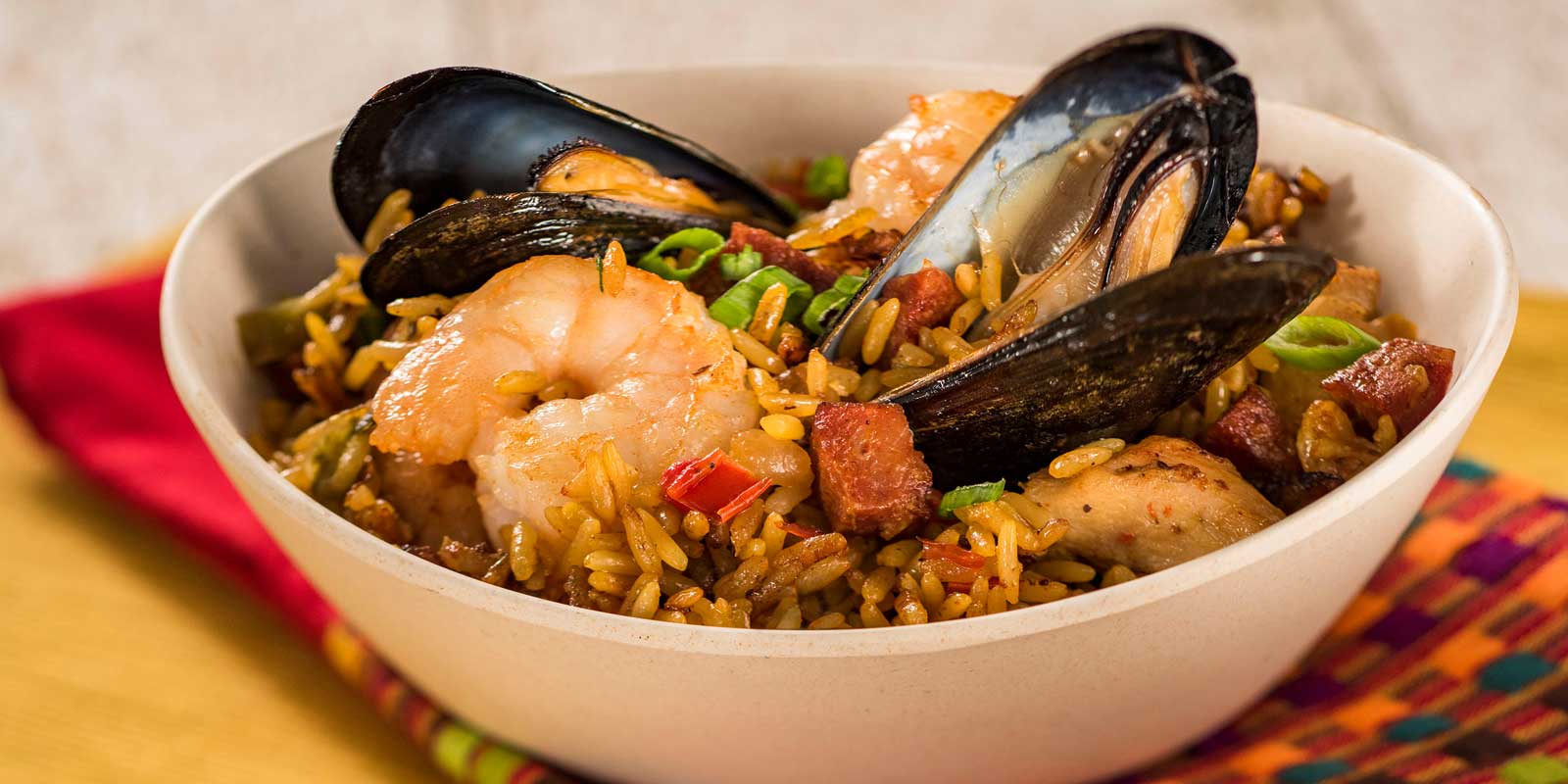 The passport also acts as a menu for the festival, which will make it easier to plan.
With over 35 cuisines represented in 2018, you'll likely want to break your taste testing up into several days.
But, if you have only 1 day, you can scan the menus in the passport to pick your must-dos ahead.
Use the Disney Dining Plan…with exceptions
Yes, the Disney Dining Plan can be used at the Epcot Food and Wine Festival.
Typically most dishes and some drinks can be purchased using snack credits. So if you aren't visiting Disney solely to focus on the festival, but want to try a dish or 2, you won't have to plunk down extra money to do so!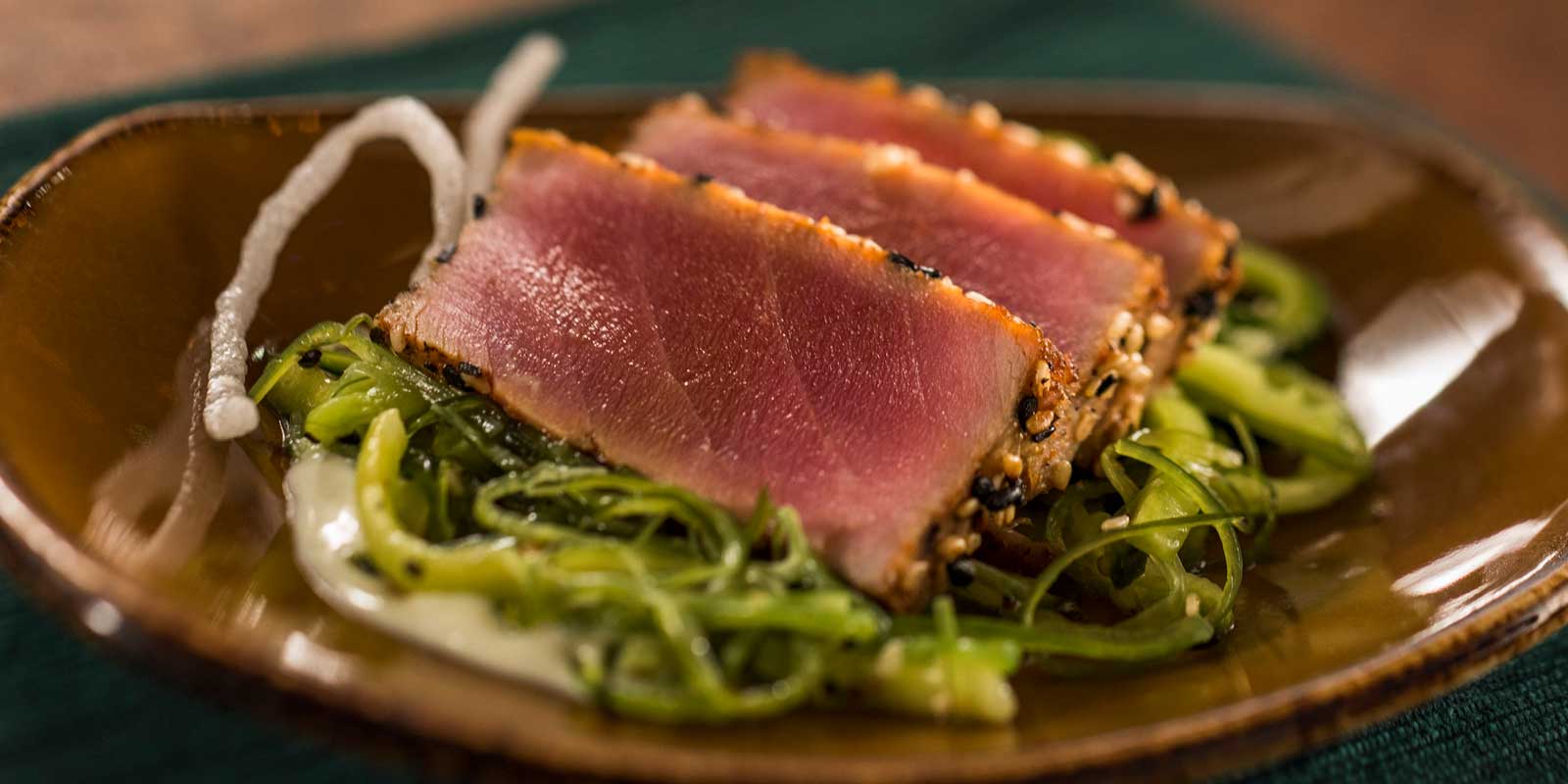 You can also use your meal credits per usual, though special meal events, like the Parisian Brunch at Chefs de France, or culinary demonstrations, are not eligible for dining plan redemptions.
To learn more about this add-on and whether it's the right fit for you, check out my post about the pros and cons of the Disney Dining Plan.
Get a Disney gift card loaded with your max budget
To help you stay on budget, get a Disney gift card and load it with whatever your budget is.
Cards are reloadable, so you can reload it daily, too. Gift cards can be purchased ahead of time via ShopDisney or you can purchase one when you get to Disney World.
If you're really feeling in the spirit, Disney World has Food & Wine Festival gift cards available for purchase at Epcot and some Disney World resorts.
You can purchase mini gift cards at select stores within Epcot during the festival. The mini size is perfect for wearing around a wristband or lanyard without getting in the way!
Avoid crowds by going to the festival during the week
While Disney World generally has lower crowds throughout most of the Fall season, weekends at Epcot are super busy compared to the weekdays.
Why? Local residents and passholders that work during the week are more likely to hit up the festival during the weekend, adding to crowds.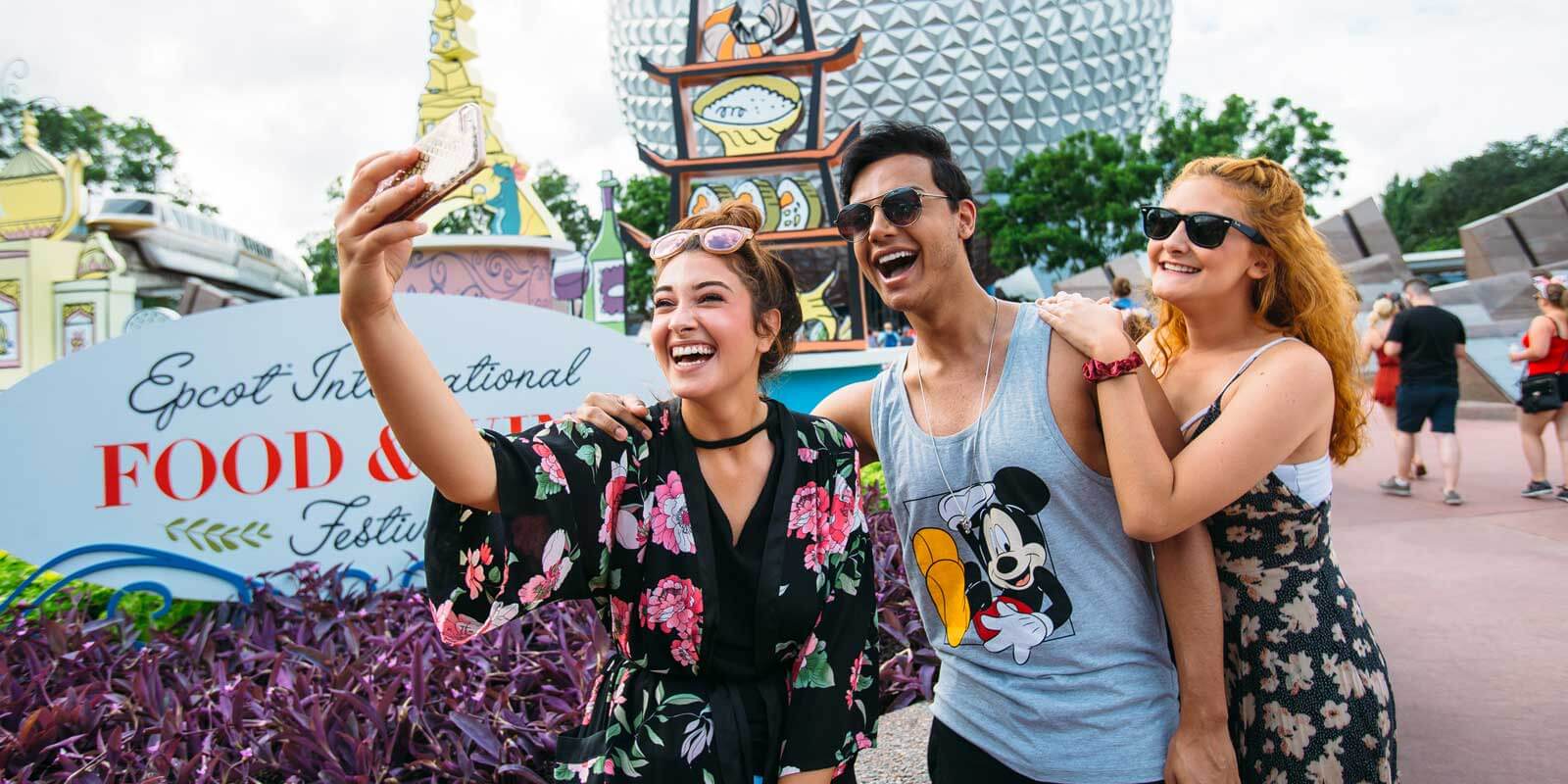 If you have your hopes set for attending one of the Epcot Food and Wine demonstrations or classes, many of which only run on the weekends, you could reserve rides and taste testing for the week, then focus solely on learning on the weekends.
While you wouldn't be avoiding the crowds, you'll have to deal with it a bit less since you only have 1 thing to focus on that day.
Check out the FREE Epcot Food and Wine concerts
In the past, Epcot reserved their free Eat to the Beat concerts for weekends only. But starting in 2018, they moved to daily concerts and will continue with this new schedule in 2019.
In 2019, the concert start times vary, depending on the day of the week. Monday through Thursday, concerts will start at 5:30 PM, 6:45 PM, and 8 PM. Friday and Saturday, the concerts will start at 6:30 PM, 7:30 PM, and 9 PM.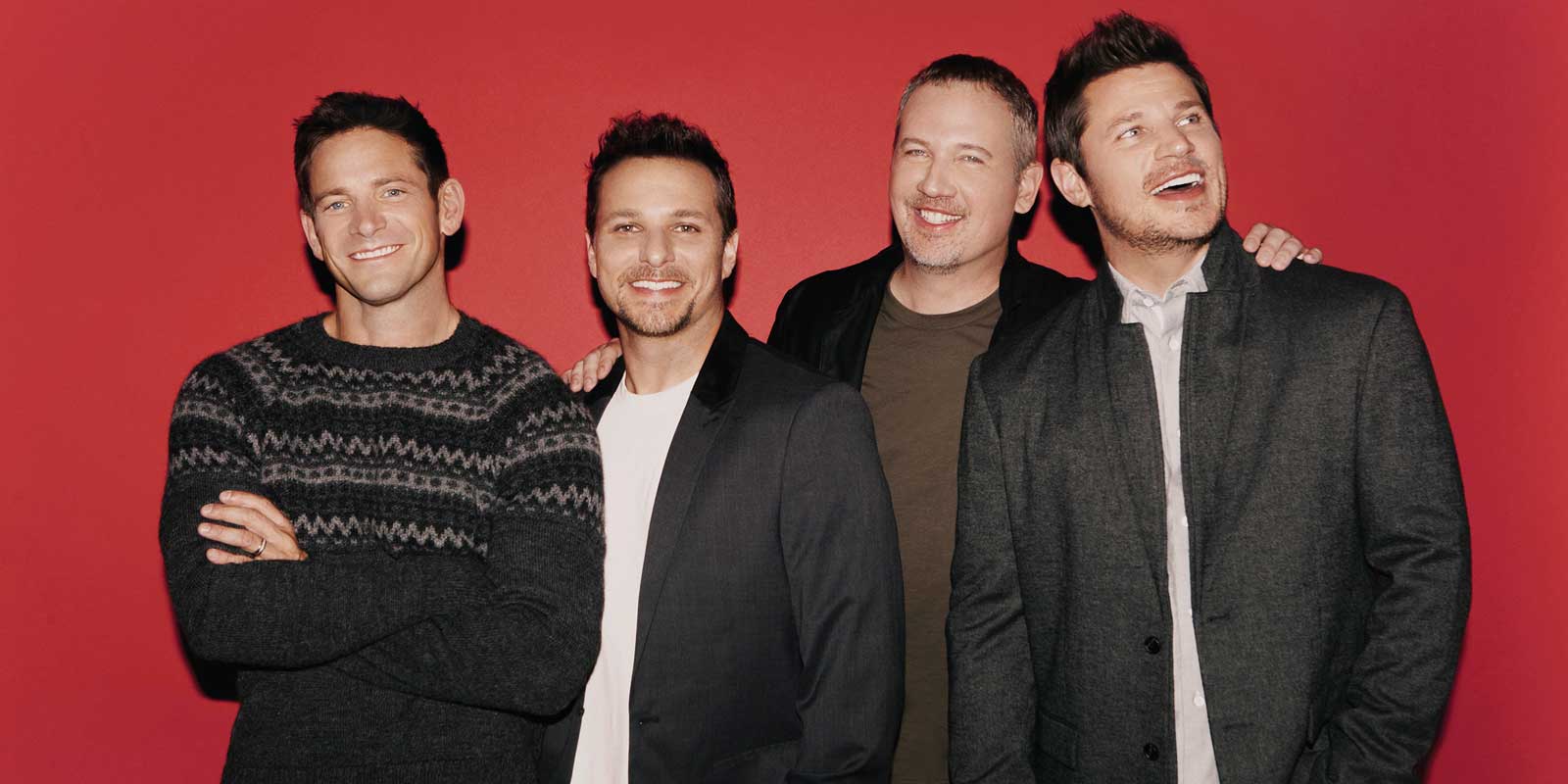 The free Epcot Food and Wine concert features classic and upcoming musical acts, like Boyz II Men, Big Bad Voodoo Daddy, Plain White Ts, and Southern Avenue.
It's a ton of fun and a great way to see artists from your childhood or new ones that are just starting to make waves in the music world.
Sign up for runDisney's Epcot Food and Wine Half Marathon
The Epcot Food and Wine Fest includes a weekend full of runDisney events from October 31 to November 3 in 2019.
Officially dubbed the Disney Wine & Dine Half Marathon Weekend, the 4 day event includes a 5K, 10K, and a half marathon.
Runners can also enroll in the Two Course Challenge, which includes the 10K race on Saturday and half marathon on Sunday.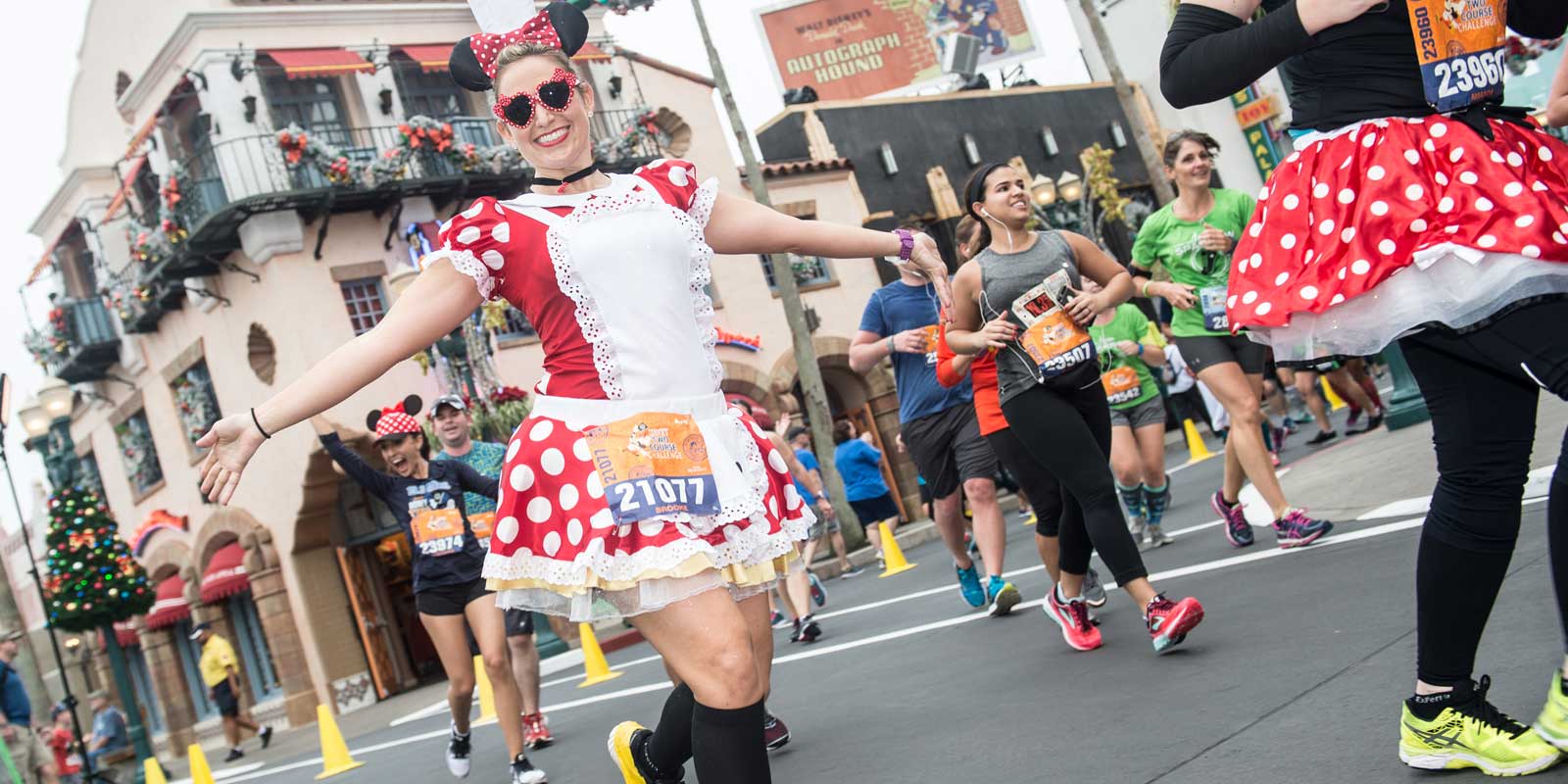 Sticking true to its reputation as a family friendly travel destination, the event also includes kids-only races in 100m, 200m, and 1 mile distances.
There's also a diaper dash for kiddos under 1 year. How cute is that?
Registration costs for the races vary and can be found on the runDisney website.
Aside from the races, the Wine and Dine Half Marathon Weekend also includes a Health & Fitness Expo and an exclusive post-race party.
Half marathon and Challenge runners get free entry to the post-race party. Other race runners, as well as friends and family can purchase tickets for $84.
The post-race party takes place on November 3 and runs from 10pm to 1am. However, you can enter as early as 8pm.
Reconsider attending the Party for the Senses
The Epcot Food and Wine Festival includes an optional ticketed party called Party for the Senses. It's like prom for foodies, complete with a band.
In addition to dinner and dancing, the event comes with reserved seating for the 5:30 pm showing of that night's Eat to the Beat concert (separate from the band that plays at the Party for the Senses show).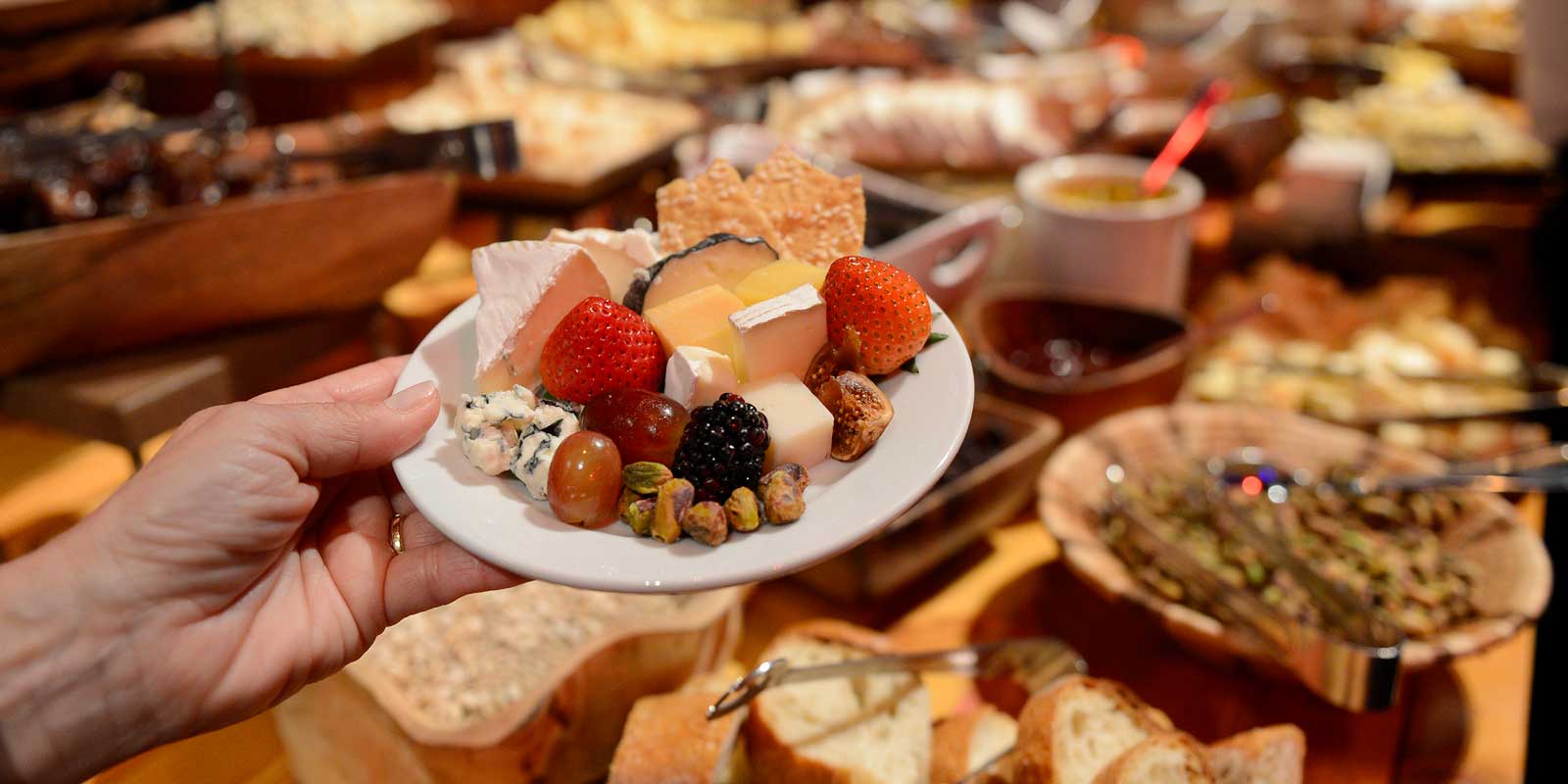 Party for the Senses takes place on select nights in 2019: September 21, October 5, 12 and 19, and November 9.
And friends, it's crazy expensive. The cheapest ticket available is $229, plus tax. There's also a VIP option for $359, plus tax (up $10 from 2018!). Neither includes admission to the park, which is required to attend the event.
As much as I love a delightfully curated meal, I don't think it's worth it. Yes, Disney does special events quite well, a few of which I've happily plunked down the money for. But the price on this event is just freaking bonkers.
I'm not going to tell you NOT to attend it, because it's your money to spend.
But that $300+ can afford you a lot more experiences and memories than a single event.
Expand your cooking skills with a class or demonstration
While Party for the Senses is ridiculously priced, there are a handful of culinary classes that cost extra, but at a very reasonable price.
NOTE: Prices listed below do not include tax.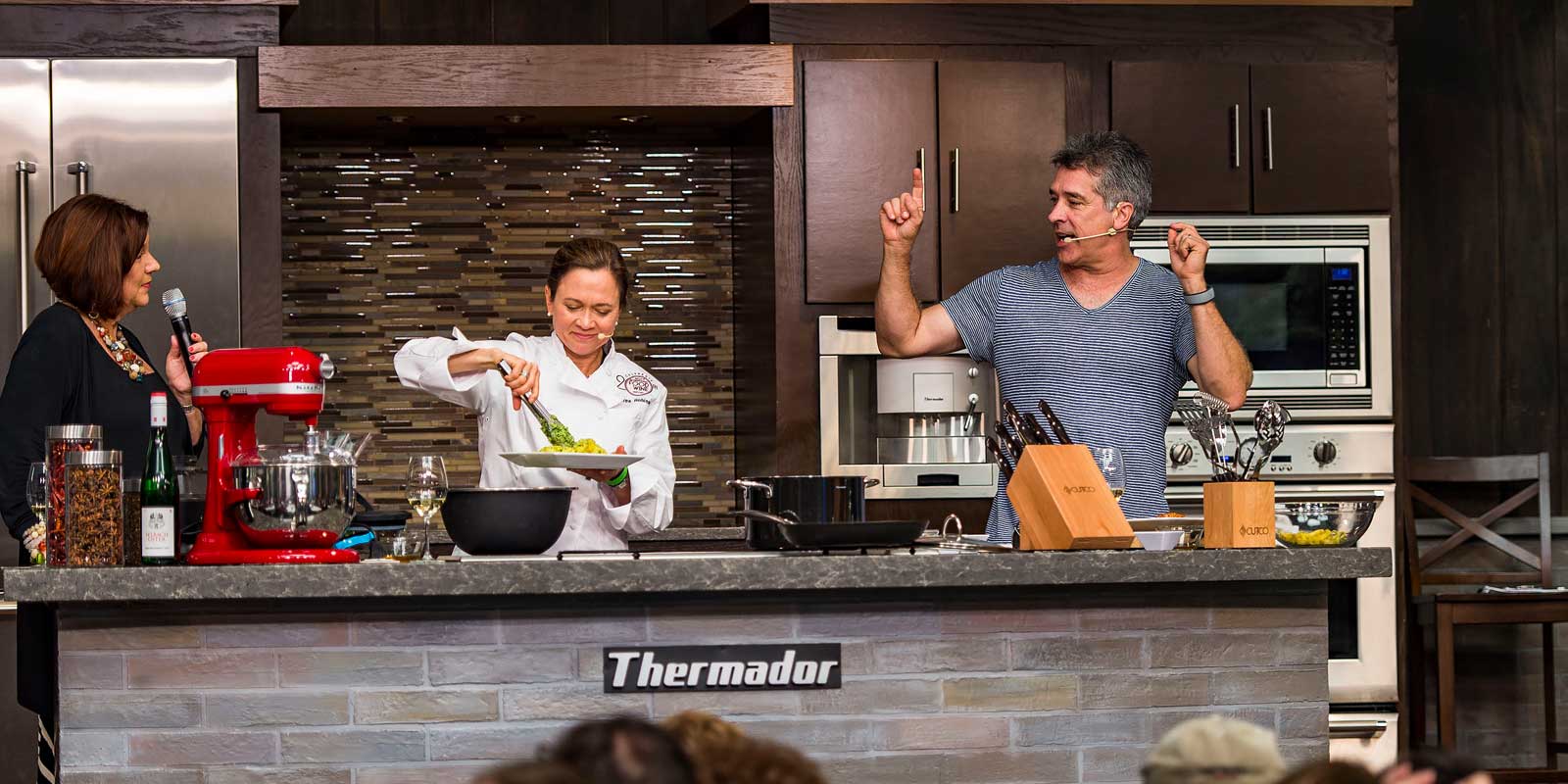 Beverage seminars
Join an adult beverage tasting session featuring wine, beer, or liquor, for $19.
The tasting takes place on select Mondays, Thursdays, Fridays, Saturdays, and Sundays at 4:30 PM. Check out this schedule for a downloadable PDF from Epcot.
Culinary demonstrations
Treat yourself to a celebrity chef demonstration and tasting for $19.
The demonstrations take place on select Fridays and Saturdays at 12:30PM. To see the exact schedule and when your favorite celebrity chef will be at the festival, check out this downloadable PDF from Epcot.
Food & beverage pairing
Watch a celebrity chef cook a meal to go along with the wine or cocktail of the day for $29.
This event takes place on select Mondays, Thursdays, Fridays, Saturdays, and Sundays at 2:30 PM. You can view the official schedule on this downloadable PDF from Epcot.
Mix it, Make it, Celebrate it!
If cooking demonstrations aren't enough, get to work in a master class with a culinary twist.
This fun class takes place on select Mondays and Thursdays at 12 PM and costs $45.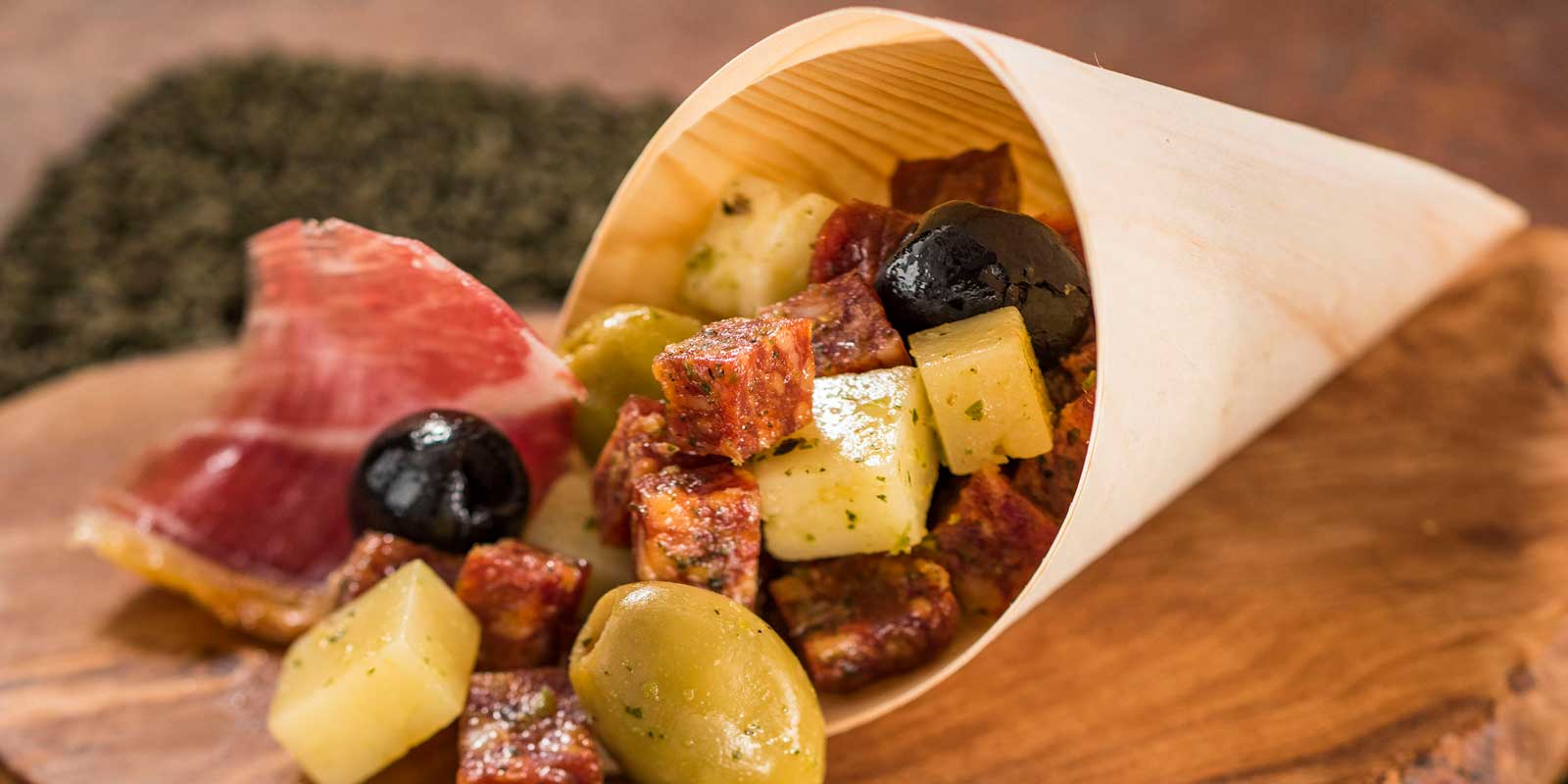 Cheese Seminars
Become a master of cheese in this class featuring cheeses, wine, and other beverages from around the world for $95.
This seminar takes place on select Saturday dates in 2019, from 9:45 AM to 11:15 AM.
In 2019, the dates available are September 14 and 28, October 5, 12, 19, and 26, and November 9.
Sunday Brunch with the Chef
Sunday Brunch features a plated brunch, along with a Q&A session and photo meet-and-greet with a celebrity chef, such as Carla Hall and Buddy Valastro.
The event costs $139, and takes place on select Sundays from 11:30 AM to 1:30 PM. In 2019, the dates available are September 1, 8, 15, 22, and 29, October 6, 13, 20, and 27, and November 10 and 17.
Learn how to make (candy) sushi
For the kid in all of us, there's a fun activity at the festival where you can learn how to make maki or nigari sushi rolls using candy as the ingredients.
This activity is available 2 times daily during the festival at 3:30 PM and 5:30 PM. The class costs $10 and takes place at Sunshine Seasons in the Land pavilion.
Get your official Epcot Food and Wine shirts and other merchandise online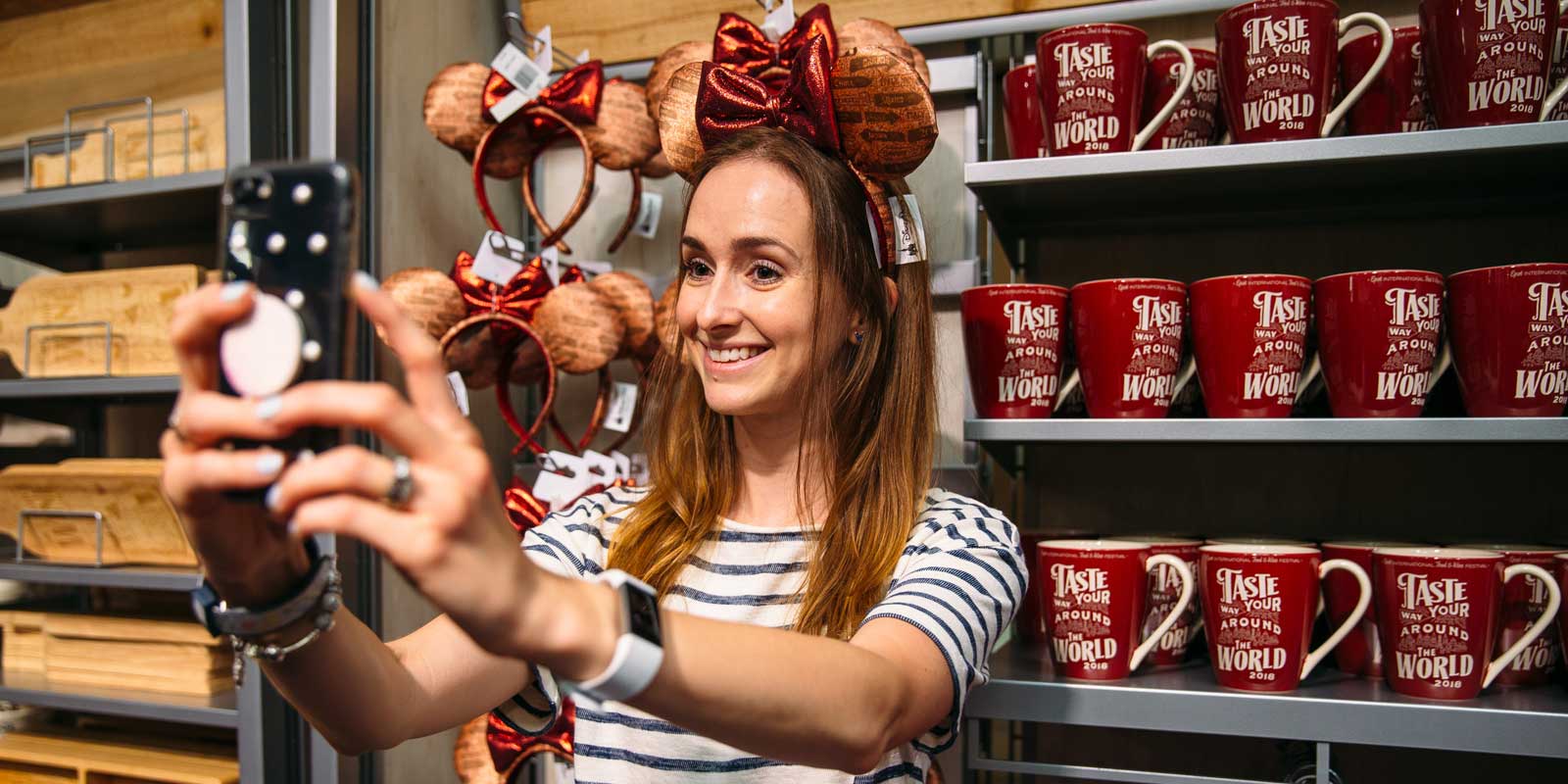 Whether you want the world to know pineapple dole whips are your bae or you collect Disney event memorabilia, check out my top picks below for Epcot Food and Wine shirts, bags, and other merchandise.
What are your top Epcot Food & Wine Festival tips?
Are you as excited as I am to taste food and adult beverages from around the world at Disney World's Epcot Food and Wine Fest?
Tell me your top Epcot Food and Wine Festival tips in the comments!
And before you go, don't forget to pop over to my post on what to pack for Disney World in the Fall for ideas on what to wear, as well as even more tips on making the most at Disney World for adults.
This post was originally published on September 16, 2016. It was most recently updated on June 20, 2019.