Wouldn't it be nice if simply picking a tropical destination, such as Hawaii, guaranteed a perfect vacation?
Unfortunately, it's not that simple. But that's what I'm here for!
If you're planning a vacation to Hawaii, there's a few key things to do to make your trip great.
Ready to check them off your Hawaii planning to-do list? Here are 10 tips to guarantee the best Hawaii vacation you'll ever have.
Fly Hawaiian Airlines
First things first, get into the island mindset the second you step on the plane by flying with Hawaiian Airlines.
Once on your flight, you'll notice that the flight attendants sport a Hawaiian inspired uniform, adding to the Hawaiian vibe.
Then, the meals, snacks, and cocktails are infused with island flavors, such as lychee, macadamia, and pineapple.
Lastly, Hawaiian Airlines has a video magazine that digs in on the events and people of Hawaii.
To cement the experience, you can preorder a lei welcome, where you will be greeted with a lei made out of real flowers.
Hawaiian Airlines partners with several other airlines, so even if they don't fly from your airport directly, you can connect onto a Hawaiian Airlines flight somewhere along your journey.
Hawaiian Airlines partners include JetBlue, Japan Airlines, Korean Air, Virgin Atlantic, and Virgin Australia.
Wear plenty of sunscreen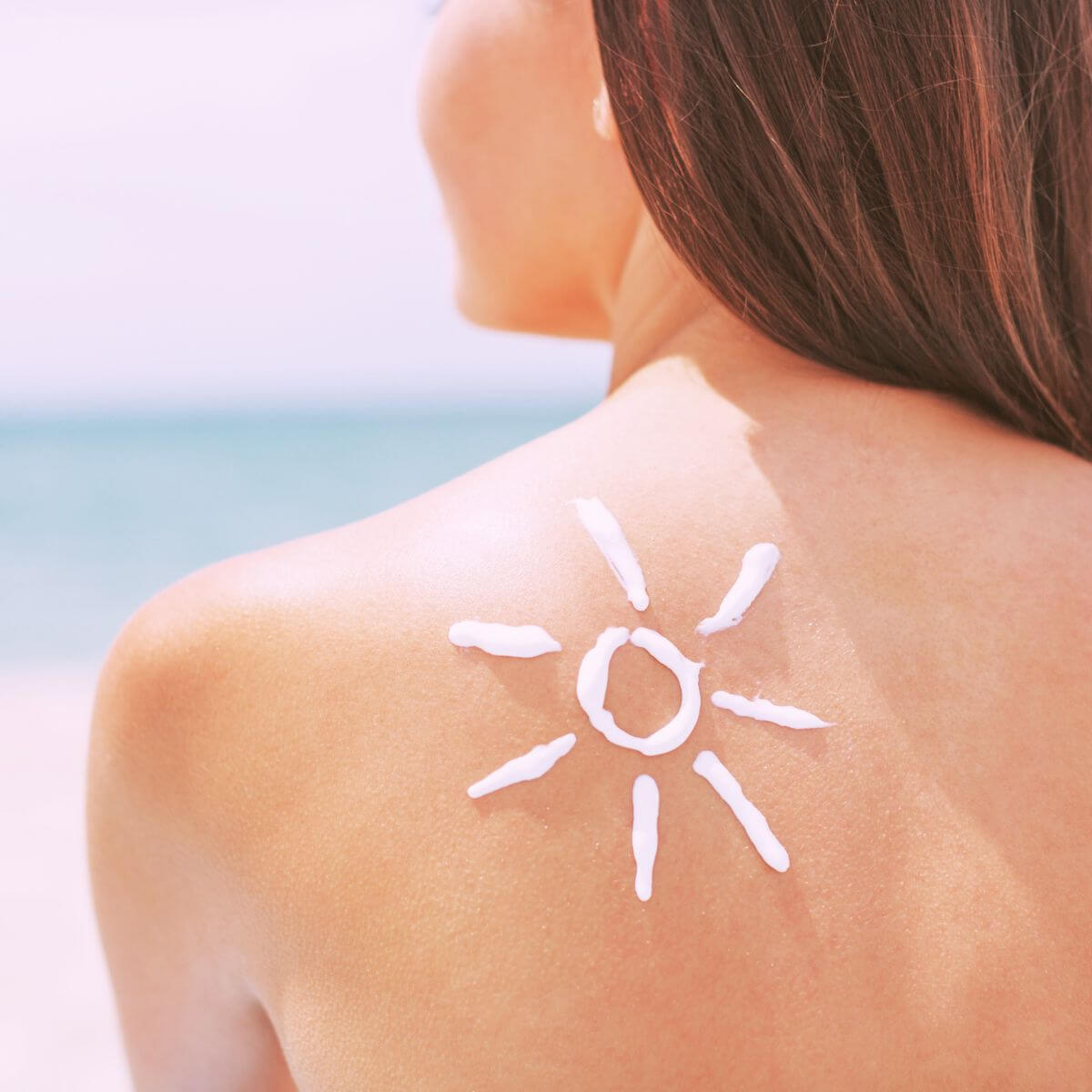 Yes, friends, I'm gonna be a mom for a minute and smack you with some sensible advice.
Not only should you wear sunscreen, but you need to reapply it throughout the day too.
I know it's a drag to slather or spray it on throughout the day, but you'll risk a bad sunburn if you aren't proactive about wearing sunscreen.
Getting stuck in your hotel with a sunburn is definitely not where you want to be while on a Hawaii vacation, right?
So slather that sunscreen on, reapply frequently (especially after being in the water or sweating) and enjoy your vacation!
Use reef safe sunscreen
Not only do you need to be vigilant about wearing sunscreen, but you should make sure you use reef safe or mineral sunscreen.
If you're not sure what reef safe or mineral suncreen is, I have an entire blog post about it.
It is super important that you wear reef safe or mineral sunscreen when in the ocean or fresh water in order to protect the marine environment from being damaged by chemicals in regular sunscreen.
If we all do our part in wearing reef safe or mineral sunscreen, we'll be able to protect Hawaii and its marine ecosystem for future generations to enjoy.
Starting in 2021, Hawaii will stop selling regular sunscreen – so if you don't pack reef safe sunscreen, you really won't have a choice.
Buuut, reef safe or mineral sunscreens are notorious for leaving a chalky white residue.
So if you don't want to look like the Casper version of yourself, take the time to find the right reef safe suncreen for your skin tone!
Leave. Your. Resort.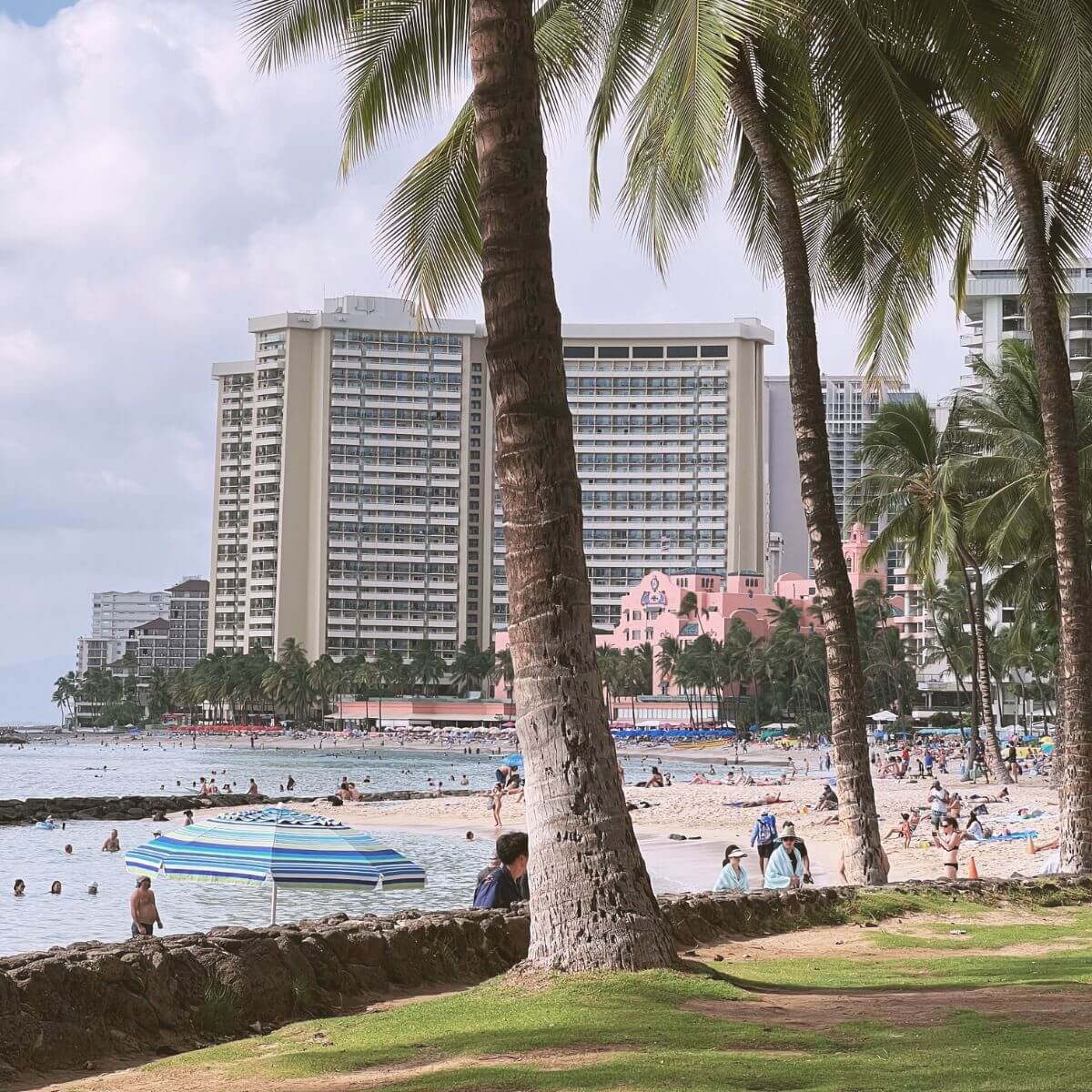 You may have plunked down money to stay at a resort with water slides and multiple pools, but if you want the best Hawaii vacation you need to leave your resort at some point.
It's the only way you'll see the real Hawaii.
You won't get to enjoy the lush hiking trails, marvel at crazy tall waterfalls, mingle with locals, or see beaches with crazy colored sand.
But most of all, if you don't leave the resort, you likely won't get the chance to support a locally owned and operated business or small business.
By pouring into the local economy, you'll be doing your part to keep it healthy and thriving for future generations of natives and residents.
Attend a Hawaiian luau
A luau is a unique Hawaiian celebration with tons of festive food, such as a pig roast.
There's usually entertainment in the form of hula dancing and music.
Luaus are typically reserved for big celebrations, but it has been adapted by many resorts as a form of entertainment.
If you can score an invite to a luau from a local, though, don't decline!
Witness an active volcano
The Hawaiian islands were once volcanoes, so it's only appropriate that you check out Hawaii Volcanoes National Park on the Big Island to round out the best Hawaii vacation.
At Hawaii Volcanoes National Park, you can witness live volcanic activity (from a safe distance, obviously)! There's also hiking, biking, and camping available.
Get in the water!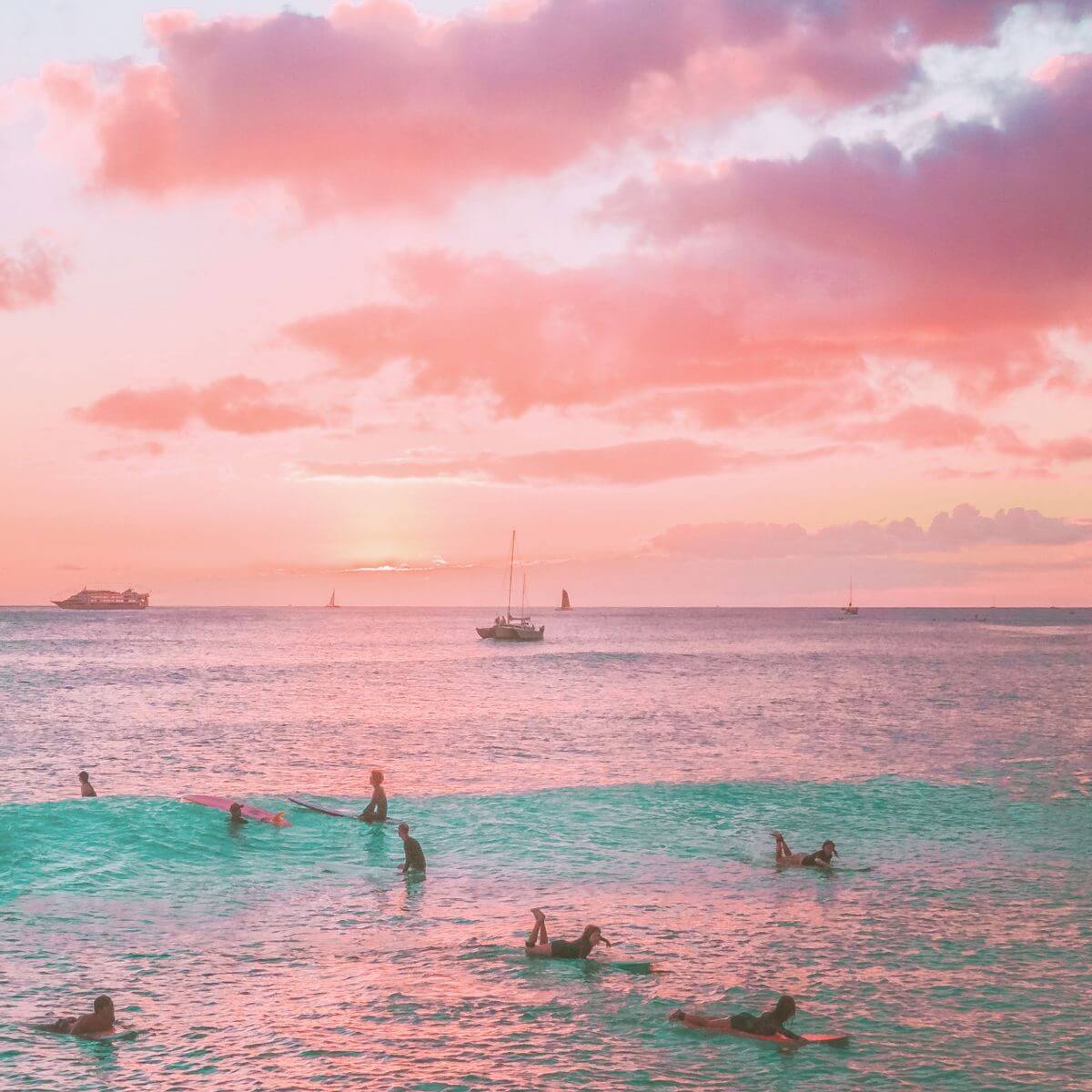 Surfing is a way of life in Hawaii. While some people around the world start their day with coffee, many people in Hawaii start their day by hitting the waves.
Aside from surfing, there are tons of water-based activities to try, such as snorkeling, scuba diving, stand up paddle boarding, jet skiing, and parasailing.
If you're looking for an authentic experience, sign up for a sailing experience on a double canoe or paddling in an outrigger canoe.
Learn how to hula
Let loose and learn the traditional Polynesian style of dance called hula.
Hula is a beautiful dance form that incorporates hand movements, footwork, and swinging hips to tell a story.
This is definitely a memory that you won't forget. While you won't be an expert hula dancer by the end of your lesson, the experience will no doubt be fun!
Try the local food and drink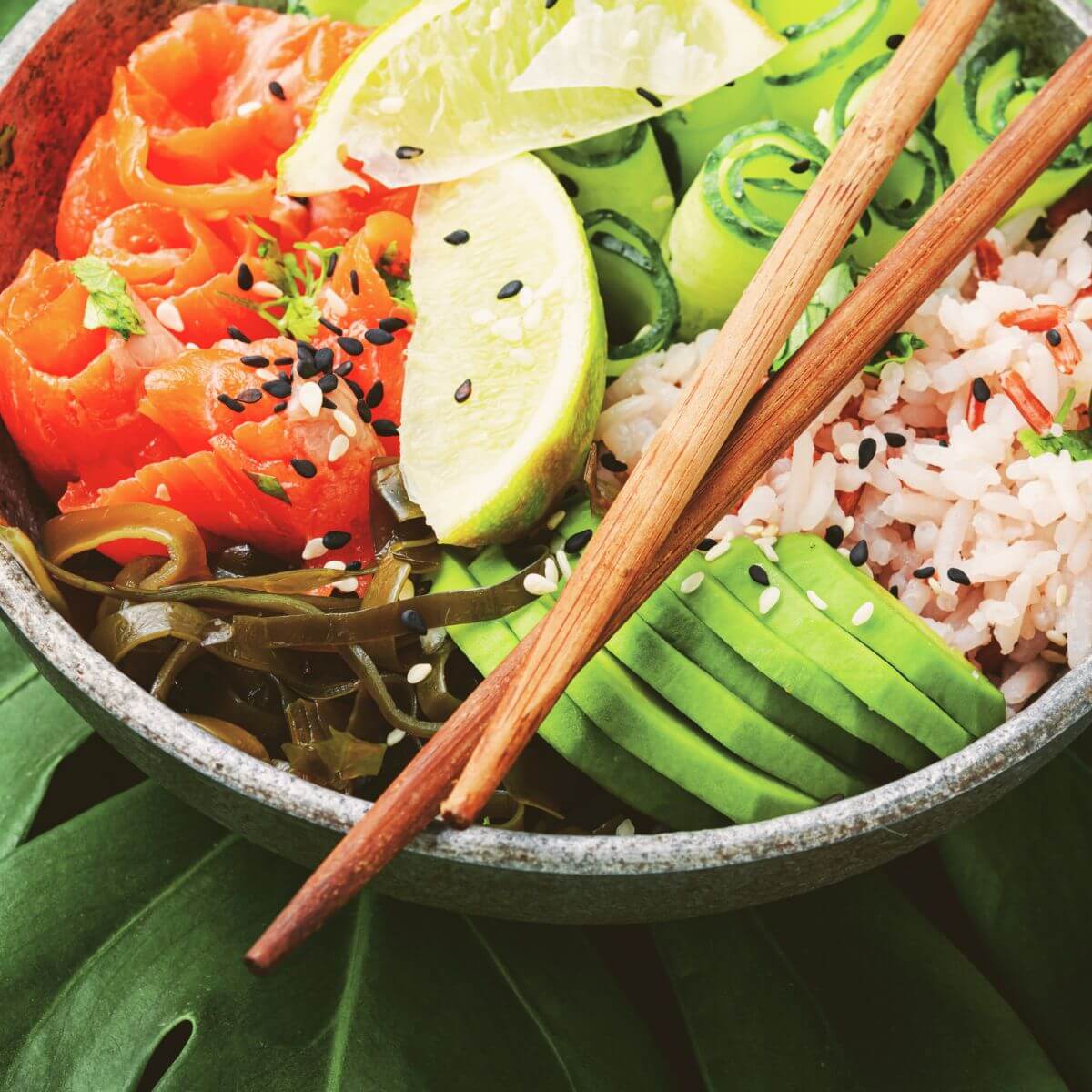 My favorite part of traveling somewhere new is trying the local food and drink.
For the best Hawaii vacation, step out of your comfort zone and try a few local dishes and delicacies, even if they don't look like something you'd usually eat.
Keep an eye out for dishes like tuna poke, kalua pork, shave ice, malasadas, loco moco, and haupia (a coconut-based dessert).
Coconut, pineapple, and spam (yes, friends, SPAM) are also popular ingredients in Hawaiian dishes.
As for drinks, kona coffee, mai tais, fresh pressed juice, and anything coconut-based are a must!
See the stars, millions of them!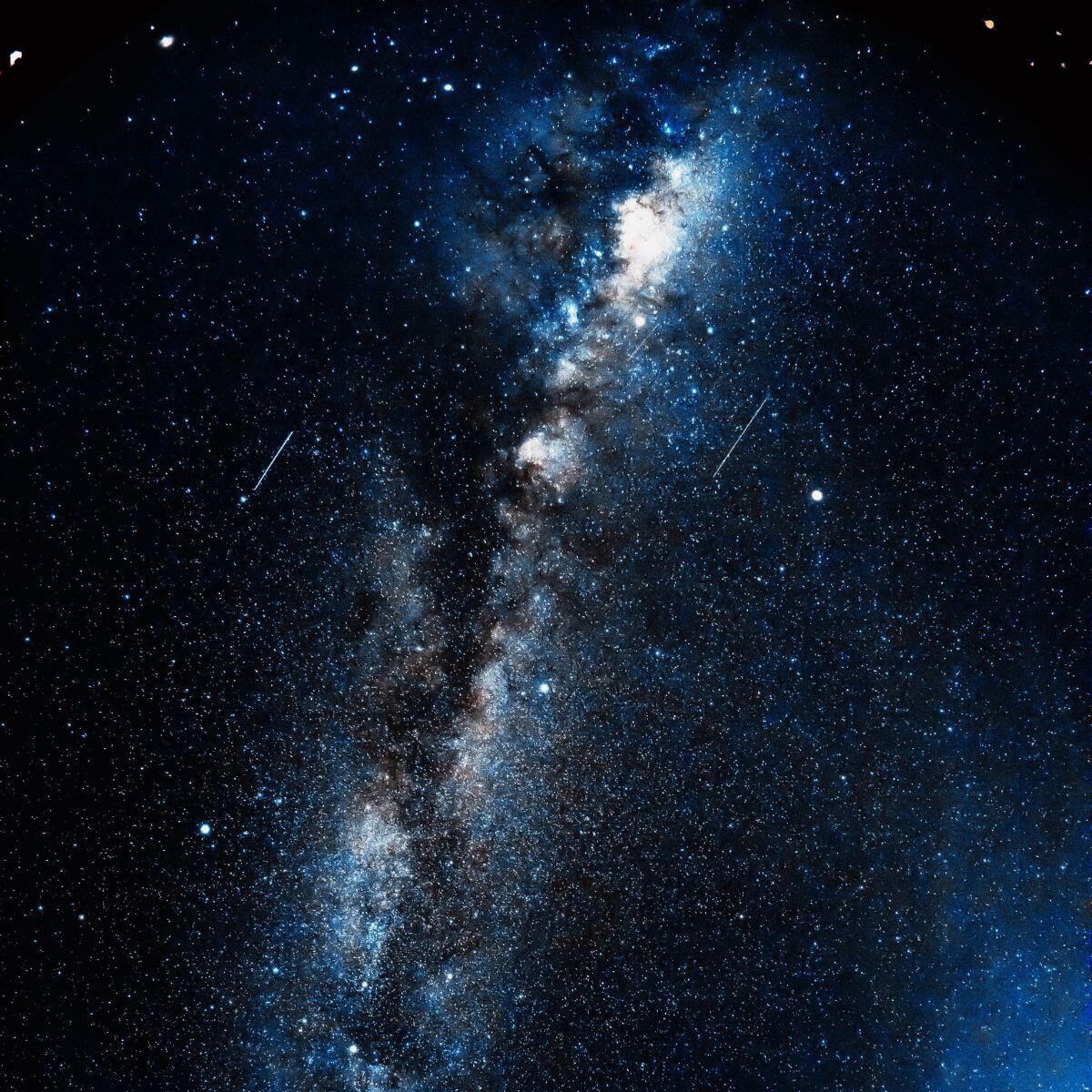 The stargazing you'll experience in Hawaii just might be the best you'll ever see, especially if you don't have regular access to wide open nature with little to no light pollution back home.
While you will be able to see the stars from the beaches, I recommend joining a stargazing tour or visiting an observatory for the ultimate stargazing experience.
What will you do to guarantee the best Hawaii vacation?
What other things will you do while planning your Hawaii vacation to guarantee a good trip? Let me know in the comments below.
Next up, check out more of my top travel tips for Hawaii and beyond:
This post was originally published on January 15, 2017. It was most recently updated on July 13, 2019.