Bar Harbor, Maine is my home-away-from-home.
My grandmother grew up in this quiet island town, so I've been visiting it since I was an infant.
In fact, Bar Harbor was the very first place I ever traveled to!
Check out my Bar Harbor travel tips below, then read my Bar Harbor blog posts for tips on planning the perfect New England getaway to Bar Harbor, Maine.
Bar Harbor travel guides
Is Bar Harbor safe?
Yes, Bar Harbor is very safe! It's a small town on an island off the coast of Maine and has very low levels of crime.
When is the best time to visit Bar Harbor?
I'm a bit biased since Bar Harbor is like a second home to me. But really, there isn't a bad time to visit. It really boils down to what you want to do while visiting, as not all activities are available year-round.
Winter in Bar Harbor
Much of Bar Harbor is closed down during the winter, but it is possible to visit. That said, you won't have much to do. But, perhaps that's what you're looking for!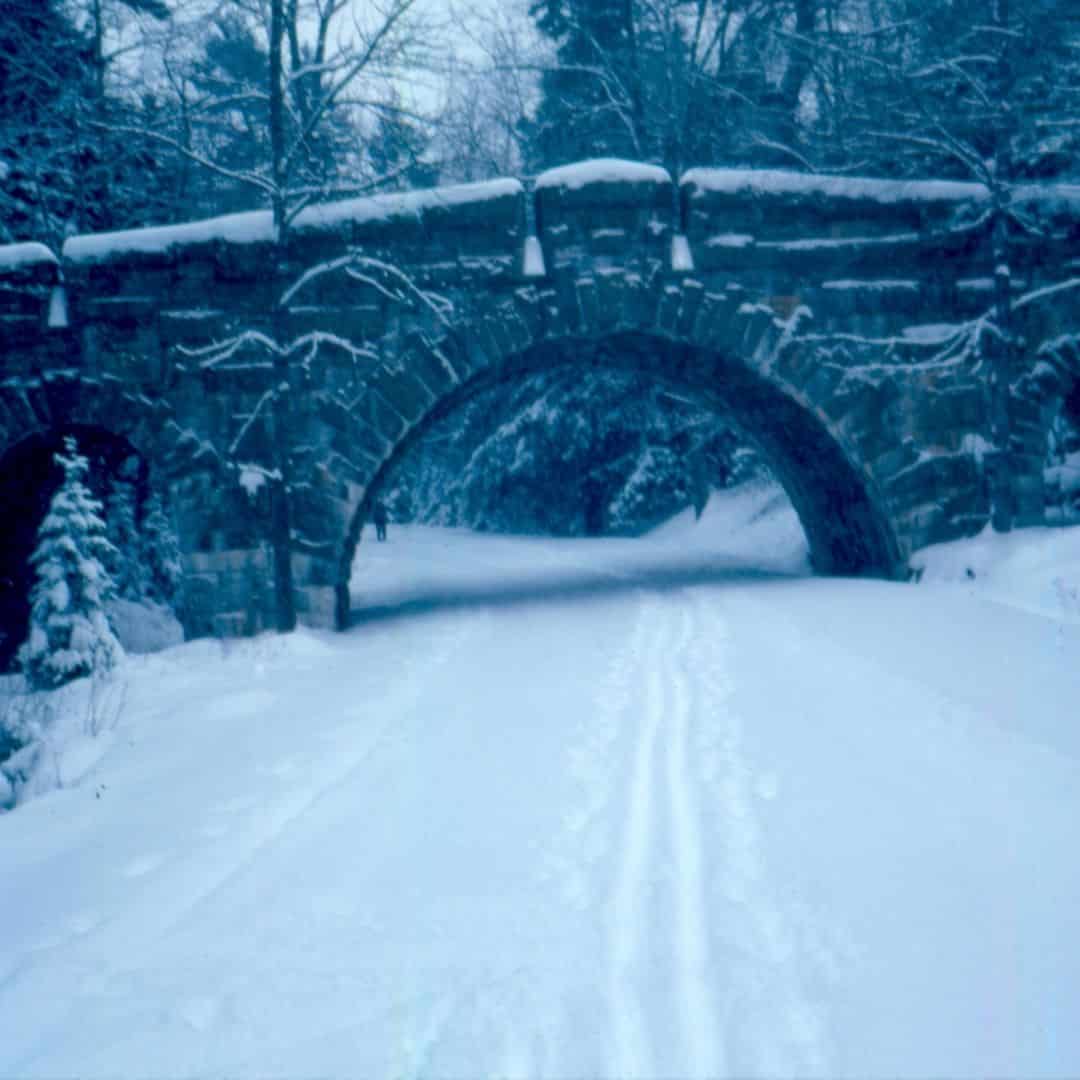 Basically, Winter is a great time to visit if you're looking for cabin-in-the-woods kind of experience where you can write your next novel, spend some time with your sweetie, or basically spend a lot of time indoors.
There will be restaurants and hotels or inns that operate in the Winter months, but not many.
Plus, parts of Acadia National Park are also closed to visitors in the Winter for safety reasons, as Bar Harbor tends to see a LOT of snow in the Winter.
If you're visiting Bar Harbor in the Winter, pack plenty of warm layers meant for the Winter.
You'll want a warm Winter coat and Winter boots, as well as a hat, scarf, and gloves. Make sure your boots are waterproof and definitely pack more than 1 pair of shoes in case your feet get wet!
Spring in Bar Harbor
Early Spring in Bar Harbor can still be tricky, weather-wise. But, bit by bit, stores, shops, restaurants, and lodging options become available in Spring. So it can still be a good time to visit with mild temperatures and low crowds.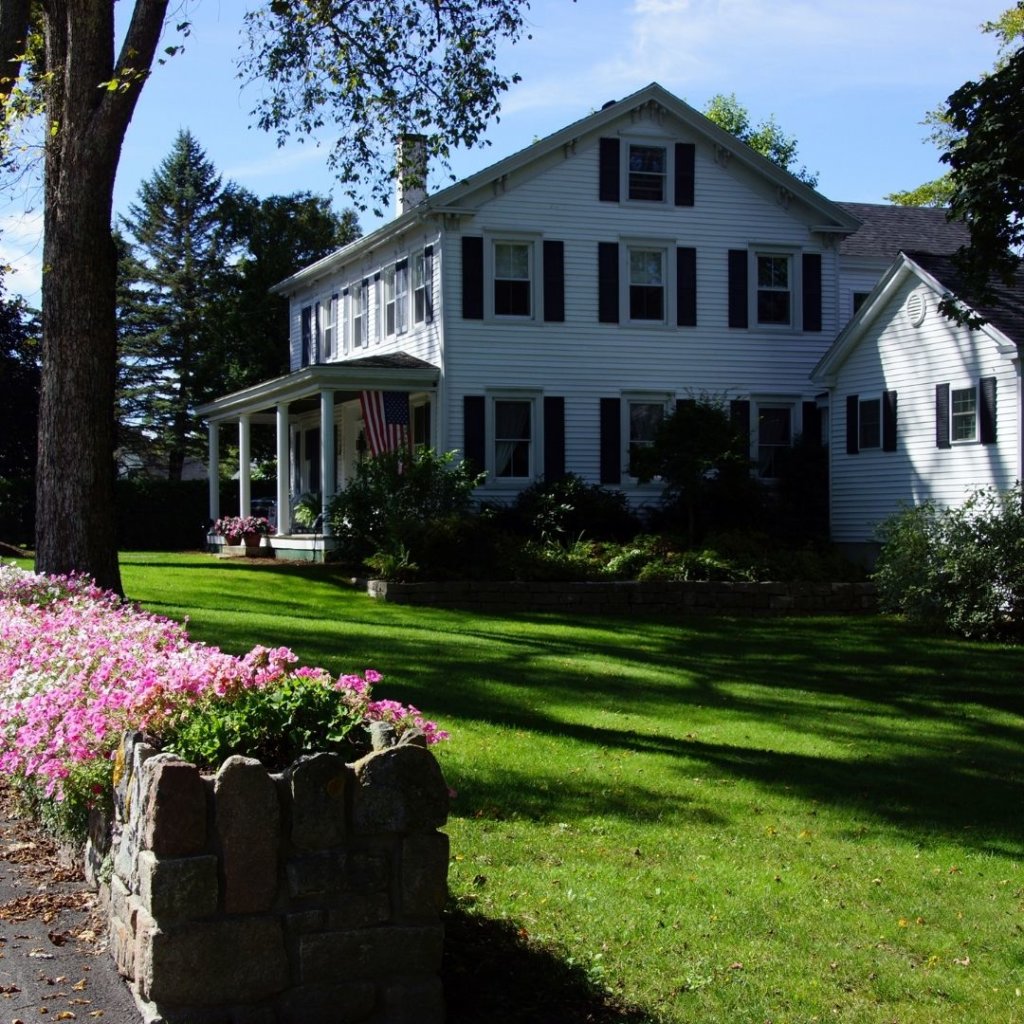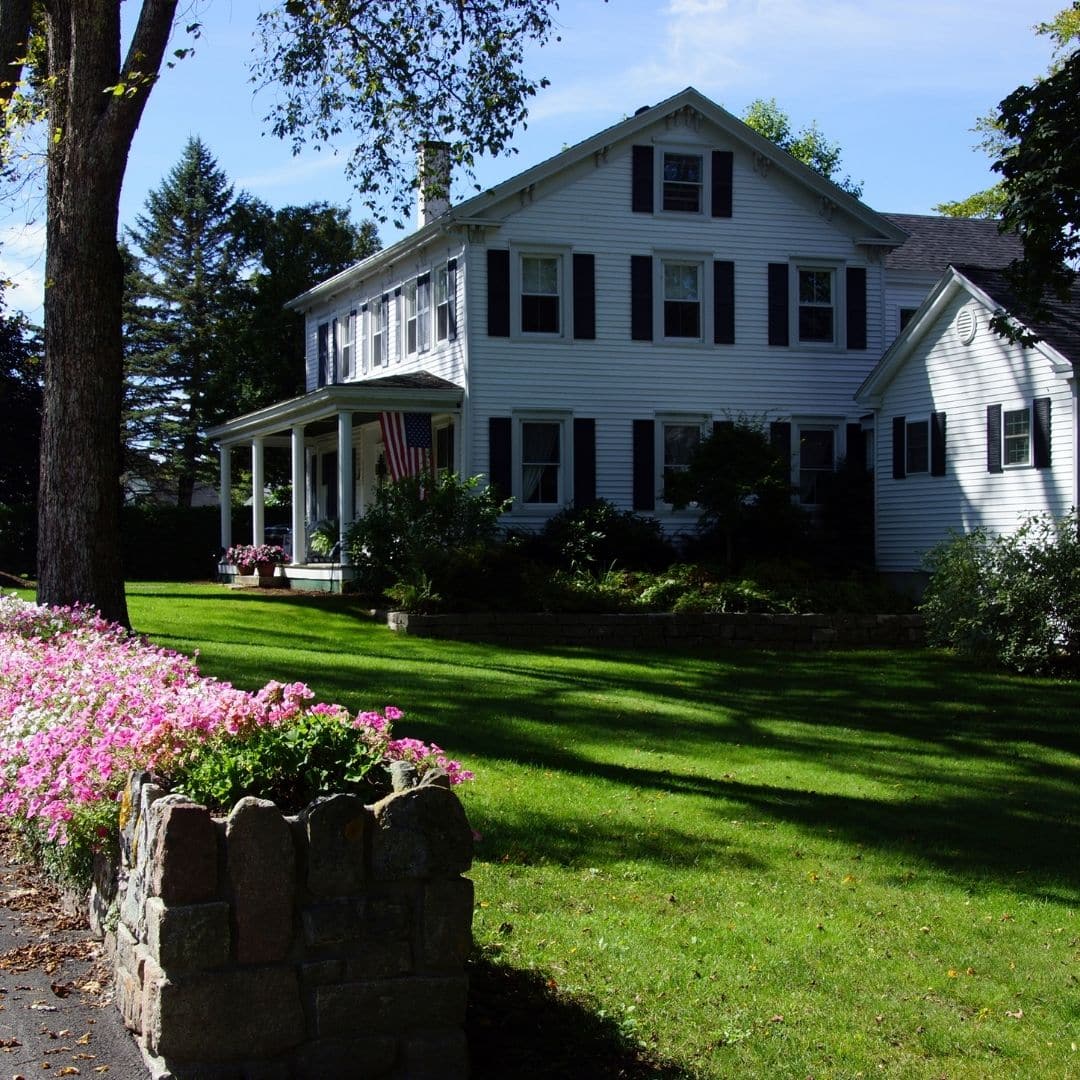 If you're visiting Bar Harbor in the Spring, you'll want to pack warm layers. Check the weather forecast as close to your trip as possible to see if you'll need Winter layers or if you can go lighter.
Summer in Bar Harbor
Summer is peak tourist season for Bar Harbor. So if you're planning to visit during the Summer months, you'll want to book your hotel or campsite in the Winter. No joke!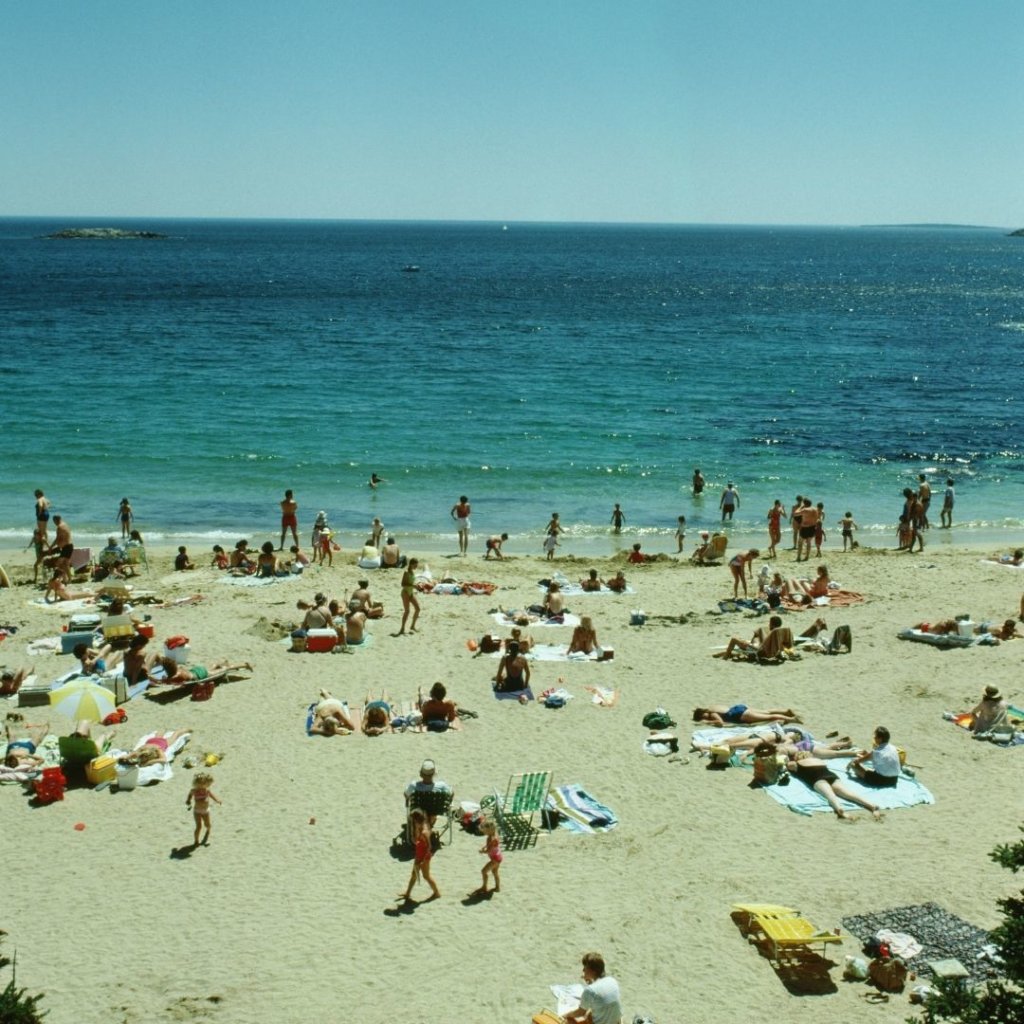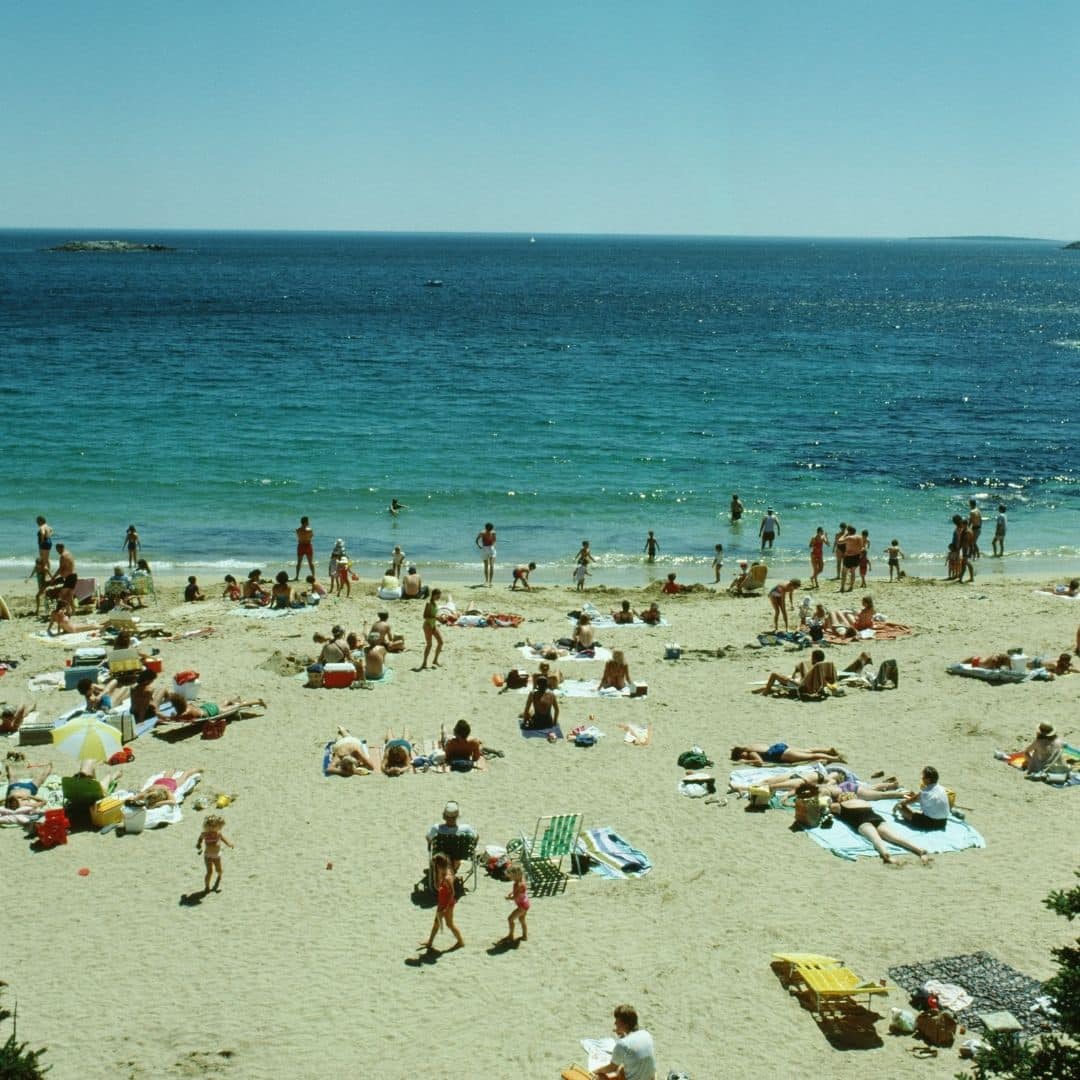 Expect crowds, especially at hot spots like downtown Bar Harbor and popular areas of Acadia National Park, like Cadillac Mountain and Sand Beach.
If you're visiting Bar Harbor in the Summer, keep in mind that although it can be hot during the day, it still gets chilly during the night. Personally this is one of my favorite things about New England Summers!
So while you'll want shorts or dresses for during the day, you'll want a jacket or sweatshirt for night. If you're camping in Bar Harbor, bring warm layers to wear and cover you while you sleep, too!
Fall in Bar Harbor
Fall is the best time to visit Bar Harbor. The Summer crowds are gone, but the shops, restaurants, and lodging options are still available, save for late Fall.
Plus, the weather starts to cool down. But best of all, Bar Harbor and Acadia National Park are lovely spots for admiring the Fall foliage.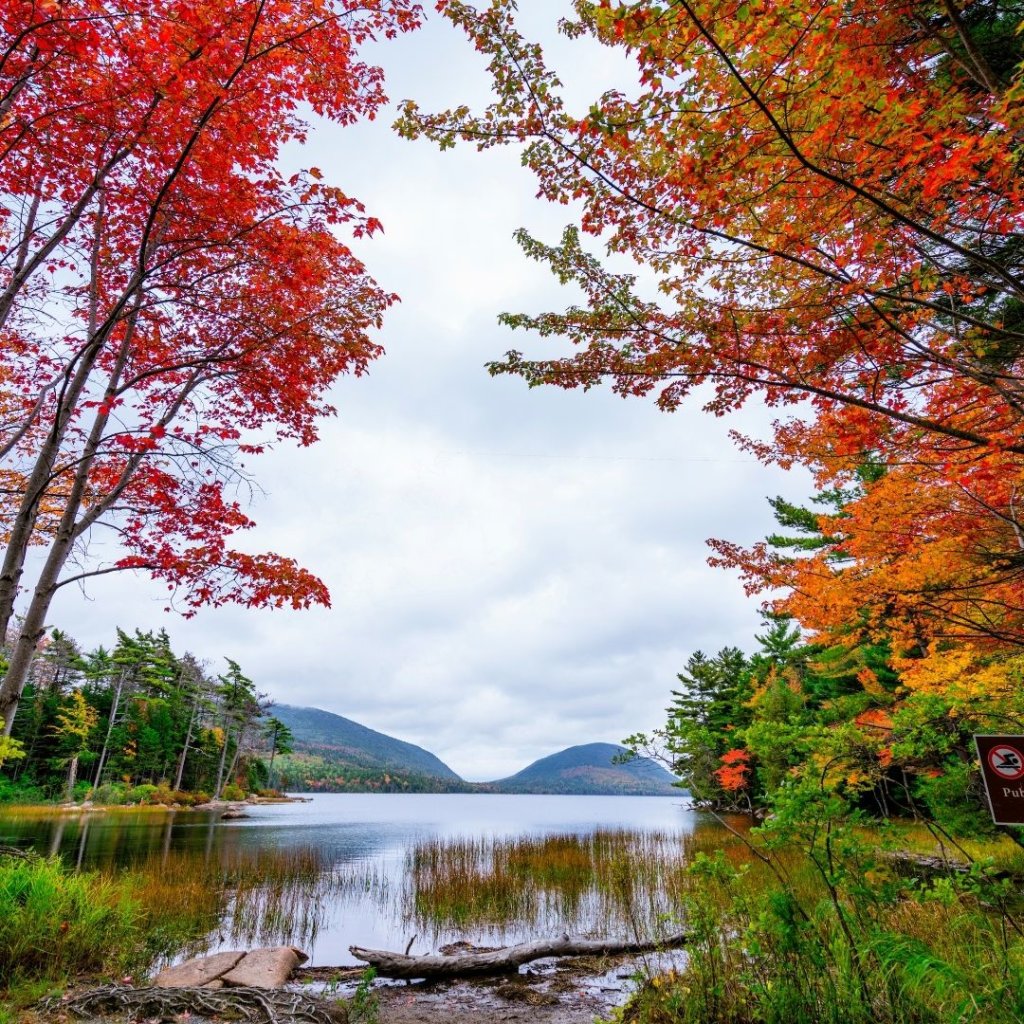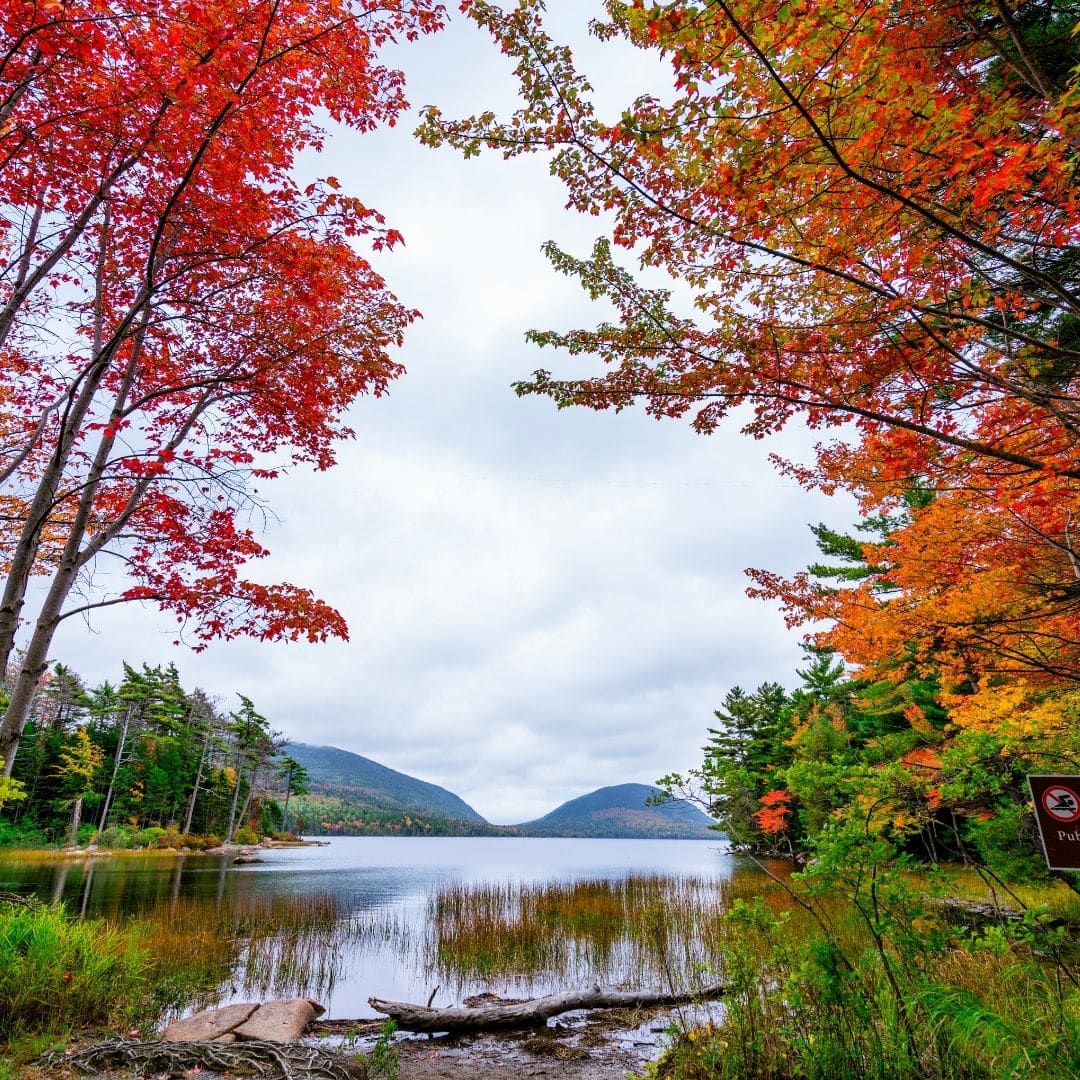 If you're visiting Bar Harbor in the Fall, pack layers to keep you warm. In the earlier part of Fall, you'll probably still want shorts or dresses during the day. But you'll definitely want warmer layers at night!
What is the best way to get around Bar Harbor?
You'll likely need a car if you're visiting Bar Harbor, especially in the off season.
There is an environmentally-friendly bus, called the Explore Acadia, that runs from popular lodging spots to various areas on the island and Acadia National Park.
However, it doesn't have frequent stops, so I recognize for some that it can be inconvenient.
But, if you can use it, please do so, as it helps cut down on pollution.
Ready to book your trip to Bar Harbor?
Check out my post on where to stay in Bar Harbor to help you decide where you want to stay.
Once you choose, be sure to use this widget to search for the best price across multiple booking sites.