Looking for vacation inspiration? Check out my roundup of places to visit in 2016, including when to go and what to do.
From throwbacks to childhood to sunny scenes and plenty of culture, you'll be drooling by the end of the post!
Shanghai Disney Resort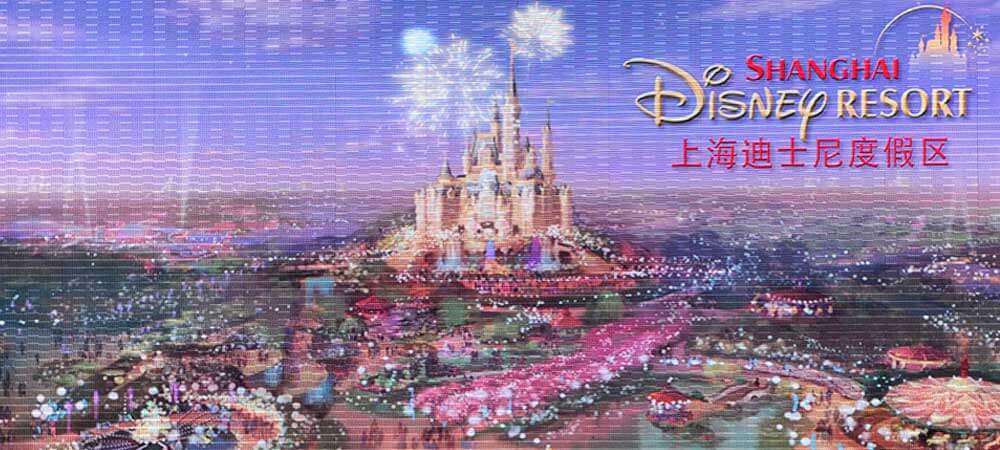 Opening June 16, 2016, Shanghai Disney Resort is the third Disney resort to open in Asia, but the first in mainland China.
The resort includes two themed hotels, a shopping, dining and entertainment area, a garden space that includes an amphitheater, and of course – the main attraction, Shanghai Disneyland.
Based on crowds and weather, the best times to visit are Spring and Fall. However, visiting during traditional Chinese holidays, such as Chinese Lunar New Year (also known as Spring Festival) or the Dragon Boat Festival, could be worth braving larger crowds.
Looking for some classic Disney magic, but don't want to make the trek to China?
Walt Disney World has big renovations going live in 2016, including a new Frozen attraction and expansion of the popular Soarin' ride at Epcot and the Rivers of Light nighttime show at Disney's Animal Kingdom.
Disneyland has extended its 60 year Diamond Celebration through Summer 2016, while Disney California Adventure Park will debut a new Frozen musical and the Luigi's Rollickin' Roadsters attraction.
Washington, D.C.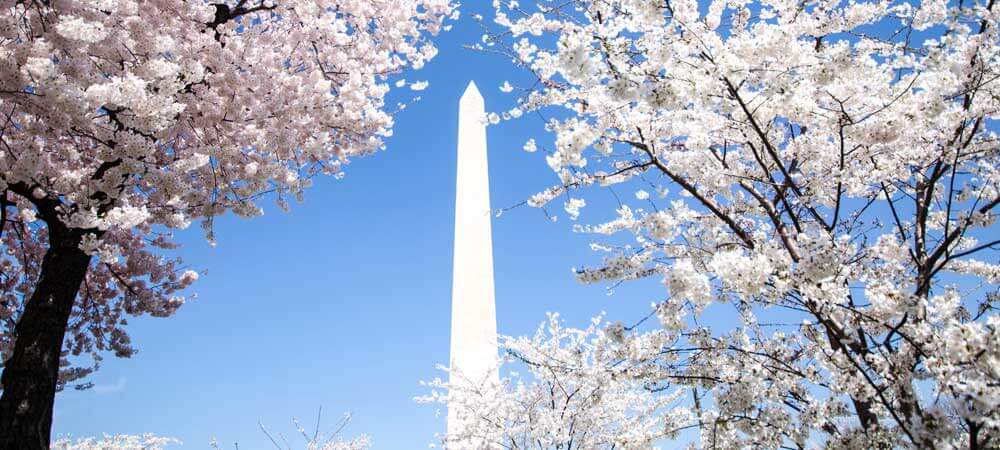 With no shortage of things to do, D.C. is one of our favorite cities to visit in the USA. D.C. features an extensive public transportation system, making it easy to travel between Washington, D.C.'s many distinct neighborhoods full of restaurants, shops, museums, and landmarks.
Key times to visit D.C. in 2016 include:
Sri Lanka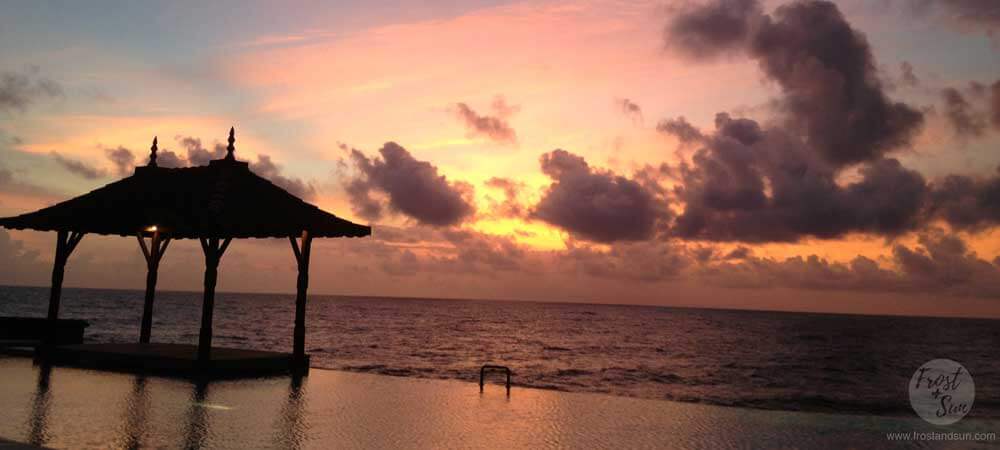 A tiny teardrop-shaped island nation off the coast of India, Sri Lanka is a little-known gem that is perfect for travelers looking for cultural experiences and nature.
Featuring gorgeous beaches, friendly people, spicy food, hiking, lots of wildlife experiences and some of the best tea in the world, Sri Lanka has a bit of something for everyone.
Weather is warm year round, though depending on the time of year, is sometimes rainy (April to September for the west & November to March for the east).
I have visited Sri Lanka during the month of May, which is reportedly the hottest, most humid and rainiest, and I still had a fantastic trip with lots of outdoor activity.
I highly recommend visiting during a full moon, as a lot of Sri Lankan holidays and festivals are based on the lunar calendar. The full moon celebrations are absolutely a sight to be seen.
The best of the bunch in 2016 are Duruthu Perehera in January, Navam Perehera in February, Vesak in May, and Esala Perahera in August.
US National Parks
The US National Park Service (NPS) is celebrating 100 years of service in 2016. With over 400 parks and landmarks within the NPS organization, you are bound to find one to fit into your 2016 vacation schedule. This is my top pick for places to visit in 2016.
A few of my favorite national parks include:
Visit the US National Parks Service website to find more parks and places to visit in 2016. The best time of year to visit varies park to park.
Scotland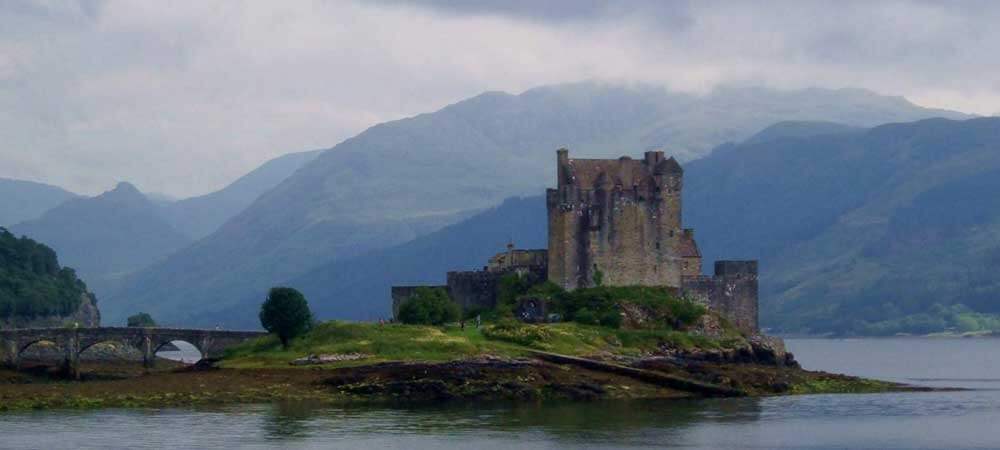 Calling all architecture buffs! Scotland has declared 2016 as the year of Innovation, Architecture, and Design, with a yearlong festival devoted to architecture.
More of a literary nerd? Check out Bloody Scotland – a crime writing festival, the Edinburgh International Book Festival (largest book festival in the world) or any of the many tours catered to fans of the popular Outlander series by Diana Gabaldon.
Scotland is also great for outdoor activities, such as golf, horseback riding, skiing, snowboarding, windsurfing, cycling, and more.
The best times to visit Scotland in 2016 are:
New Orleans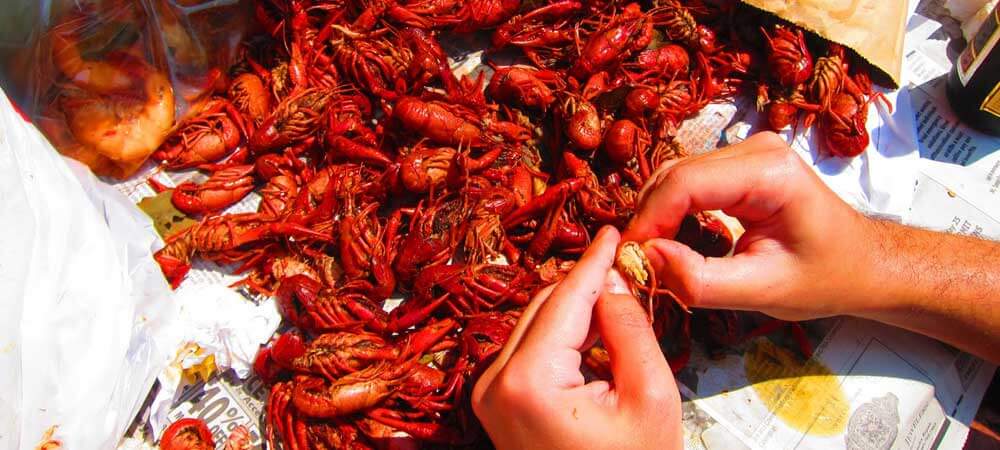 Another of my favorite cities to visit, New Orleans is arguably one of the most unusual locales in the US. New Orleans is a perfect fit for art lovers, foodies, and history buffs.
Aside from the party vibe on Bourbon Street in downtown New Orleans, there are art galleries along Magazine Street, plenty of spooky tours and mystical experiences, some of the best restaurants and music clubs in the US, the National World War II Museum, and much more.
The best times to visit New Orleans in 2016 are:
Hawaii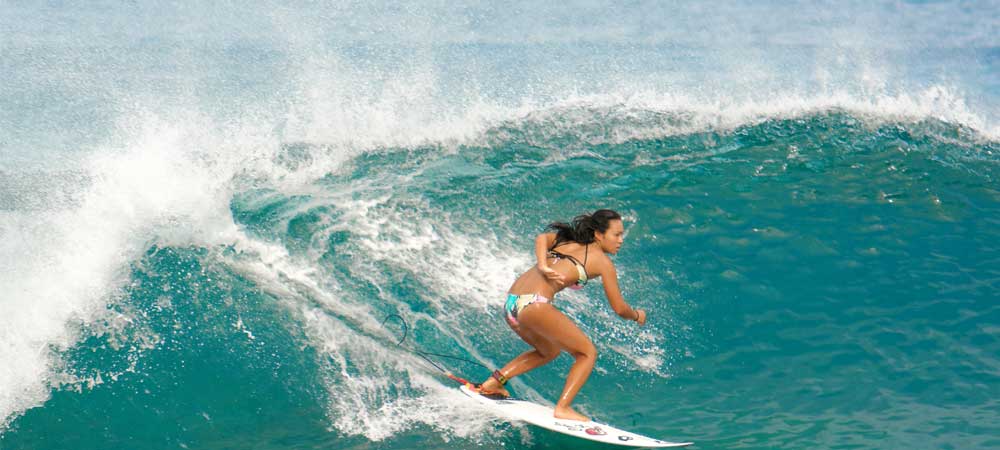 Hawaii is just as great for adventure-seekers as it is for beach bums. Aside from the obvious (sunny beaches and killer surfing), Hawaii is home to an impressive roster of outdoor activities, including golf, hiking, zip lining, biking, off-roading, scuba diving, snorkeling, shark diving, fishing, paddleboarding, sailing, jet skiing, kayaking, and 7 US National Parks.
Weather in Hawaii is gorgeous year round, though there could be a higher chance of a rainy day or two in the winter months (November through March).
You really can't go wrong no matter what time of the year you visit Hawaii, but a few fun highlights to consider are:
Australia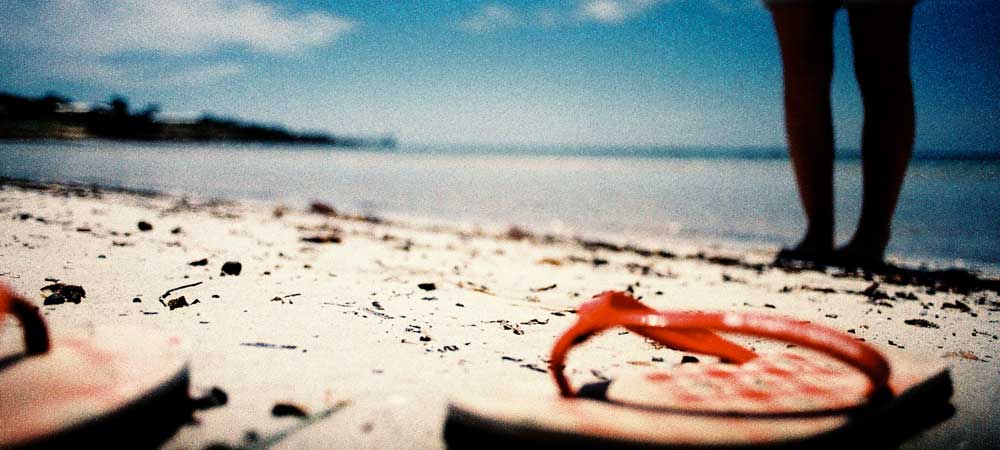 I've not yet been to Australia, but always find myself daydreaming of the day I do. There's so many amazing things to do and places to explore in Australia, that I have a feeling I'll make several trips over my lifetime.
Given Australia's vast size, I recommend picking one or two areas for your first trip.
Foodies & Winos: Hunter Valley in New South Wales, Swan Valley in Western Australia
Surfers & Beach Bums: Byron Bay in New South Wales
Animal Lovers: Adelaide and Kangaroo Island, both in South Australia
Outdoor Adventurers: Cairns in Queensland, Kakadu National Park and Alice Springs, both in Northern Territory
City Life: Melbourne in Victoria, Brisbane in Queensland, Sydney in New South Wales
It's hard to say what time of year is best to visit Australia, as climate varies across the island. Keep in mind that Australia is south of the equator, so the seasons are opposite to much of the world.
Germany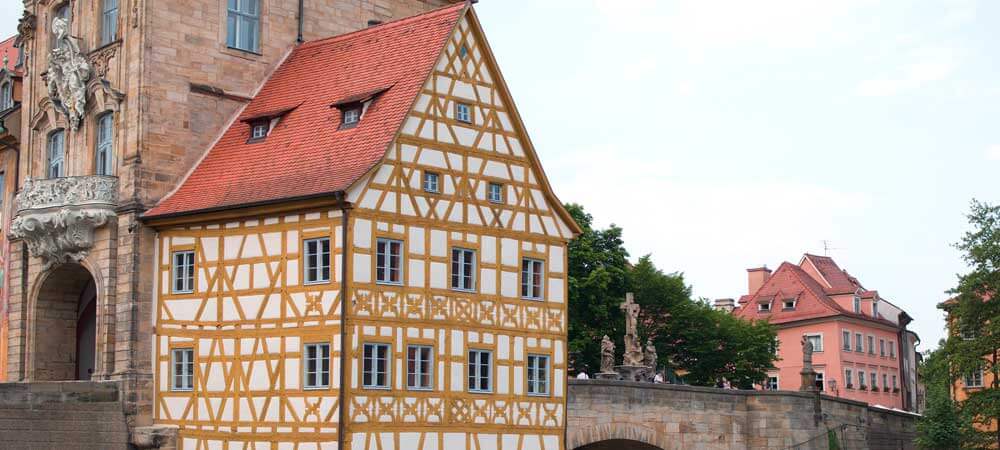 From storybook towns, unique castles, and medieval jousting tournaments to modern architecture and street art, Germany expertly blends old with new. Food and drink are also big draws, especially for beer lovers.
Not a beer fan? There's always the Jägermeister factory tour or vineyard tours along the western part of the country, bordering France.
The best times to visit Germany in 2016 are:
March for Easter festivities
July for the Kaltenberg Knights Tournament
August for the Wacken Open Air Festival (a must if you're a heavy metal music fan)
September to October for Oktoberfest and the Beethoven Festival
early November for Fasching (Germany's Carnival)
late November to late December for shopping at the Christmas markets
Japan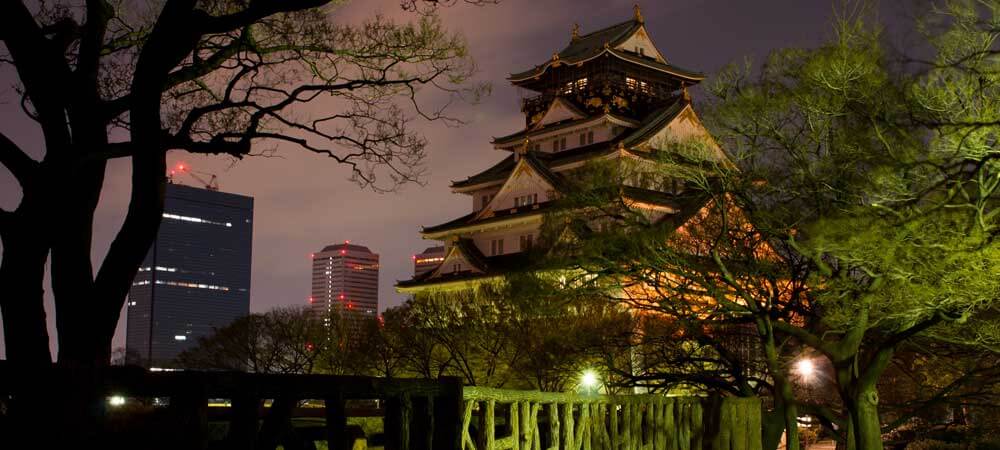 Japan is another nation that blends modern and traditional effortlessly. Sports fans might enjoy a baseball game, skiing, snowboarding, or a sumo wrestling match.
Art and culture lovers can take in a tea ceremony, a Sunday afternoon people watching in Harajuku park, or tour the many shrines and temples throughout the islands of Japan.
There's plenty more, too, for foodies (you'll never look at ramen the same again), tech fiends (you'll come home with a new toy, for sure) and the kid at heart (you just might walk away obsessed with all things kawaii).
The best times to visit Japan in 2016 are:
March to April for the flowering cherry blossom trees
July and August for the many festivals and brilliant fireworks displays throughout the summer
Anytime before November, if you want to visit the original Tsukiji fish and seafood market in Tokyo before it moves
Brazil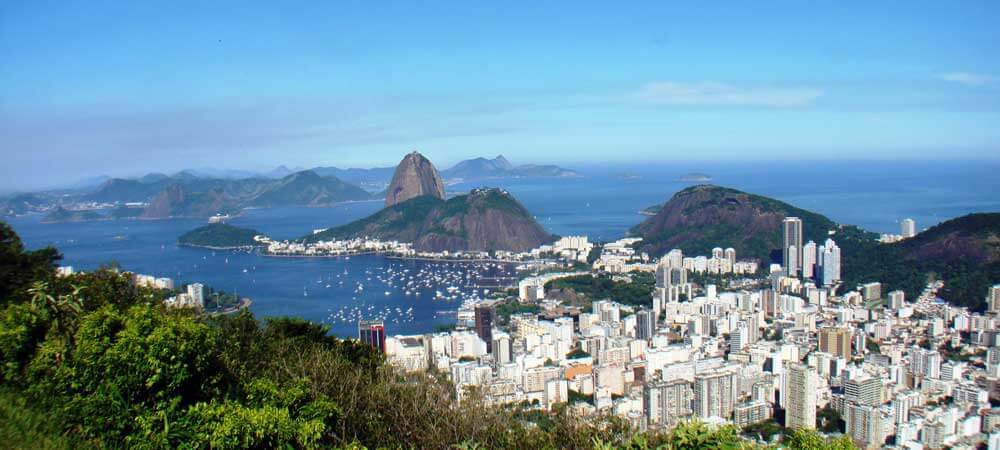 Between hosting the World Cup in 2015 and the upcoming Summer Olympics in 2016, Brazil has surged in popularity with tourists. However, with the recent Zika virus outbreak, some are now holding back. Unless you are pregnant, Brazil and other locations where the Zika virus has spread, can be safe as long as you take precaution to avoid mosquito bites.
The best times to visit Brazil in 2016 are:
February for Carnival celebrations (check ahead in case of cancellations due to the Zika virus)
August for the Summer Olympics and Paralympics
June through September, which is Brazil's Winter season, which still has warm weather, but not as hot and humid as in the Summer
Cuba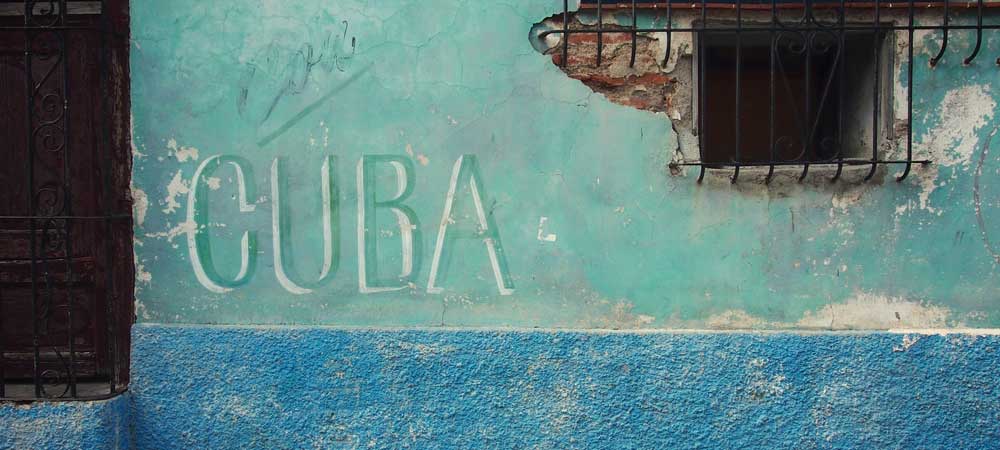 Traveling to Cuba became easier for Americans in 2015, after a diplomatic agreement between the 2 nations.
Some of the agreement was rolled back and additional restrictions added in November 2017 by the Trump administration.
If you're American and interested in traveling to Cuba, check out my guide on how to travel to Cuba legally.
Previously, Americans had to apply for a special license to travel to Cuba.
Since the agreement, Americans can bypass this process as long as their travel falls within an approved set of purposes, such as humanitarian and religious activities, professional exchanges, clinics and workshops, family visits, and more.
While traveling to Cuba solely for tourism purposes is still illegal for Americans, traveling to the island nation is now easier to do, as many tour groups have set up trips that strictly adhere to the guidelines set forth by the American government.
Cuba has a tropical climate and is warm year-round. June through November is hurricane season, as well as hotter and more humid than other months, so it's advisable to avoid traveling to Cuba during those months. December through April is milder, but sunny and dry, making it the best time to visit Cuba.
Which destinations are on your list of places to visit in 2016?